Welcome to the Haverhood!
Tract Homes and Neighborhoods by Ralph Haver AIA
As Ralph Haver's biographer, we've spent 18 years researching, writing and photographing Haver Homes as well as presenting dozens of them on tour for the public. This substantive update to our inventory of neighborhoods and
multifamily projects
in 2020 is a direct result of our our
Annual Home Tour
revenue. Thank you so much for your support!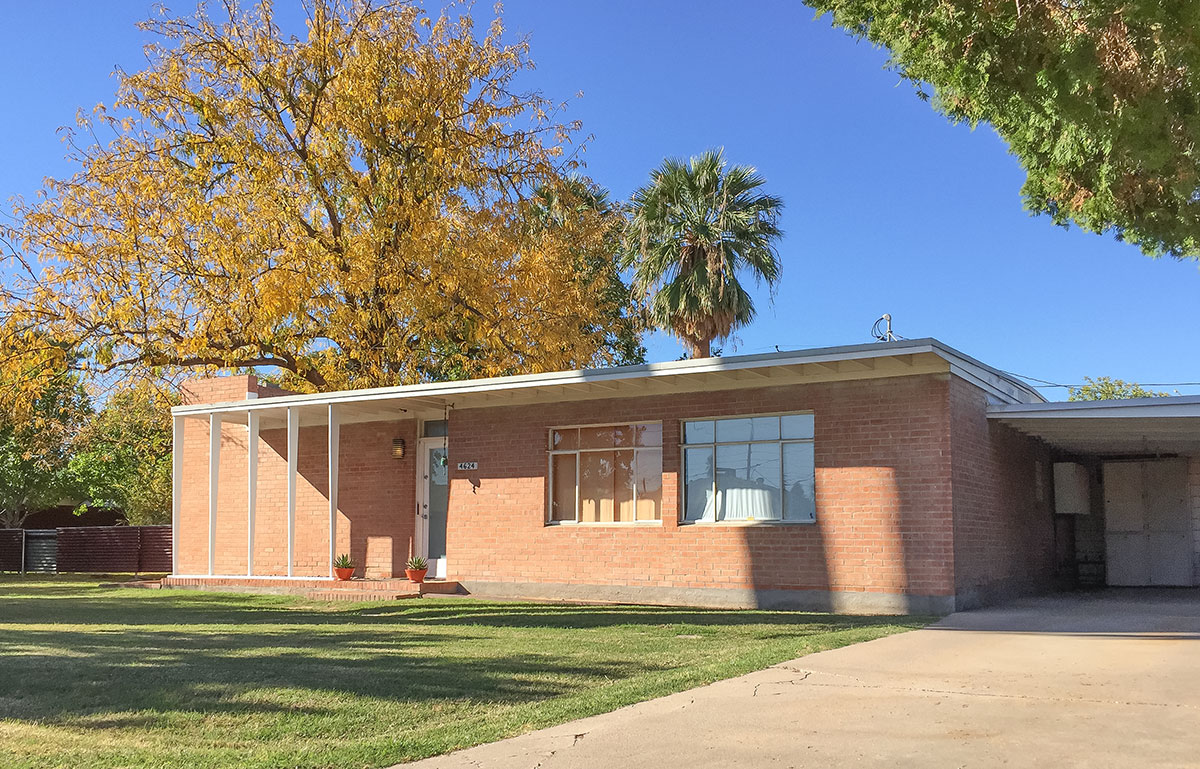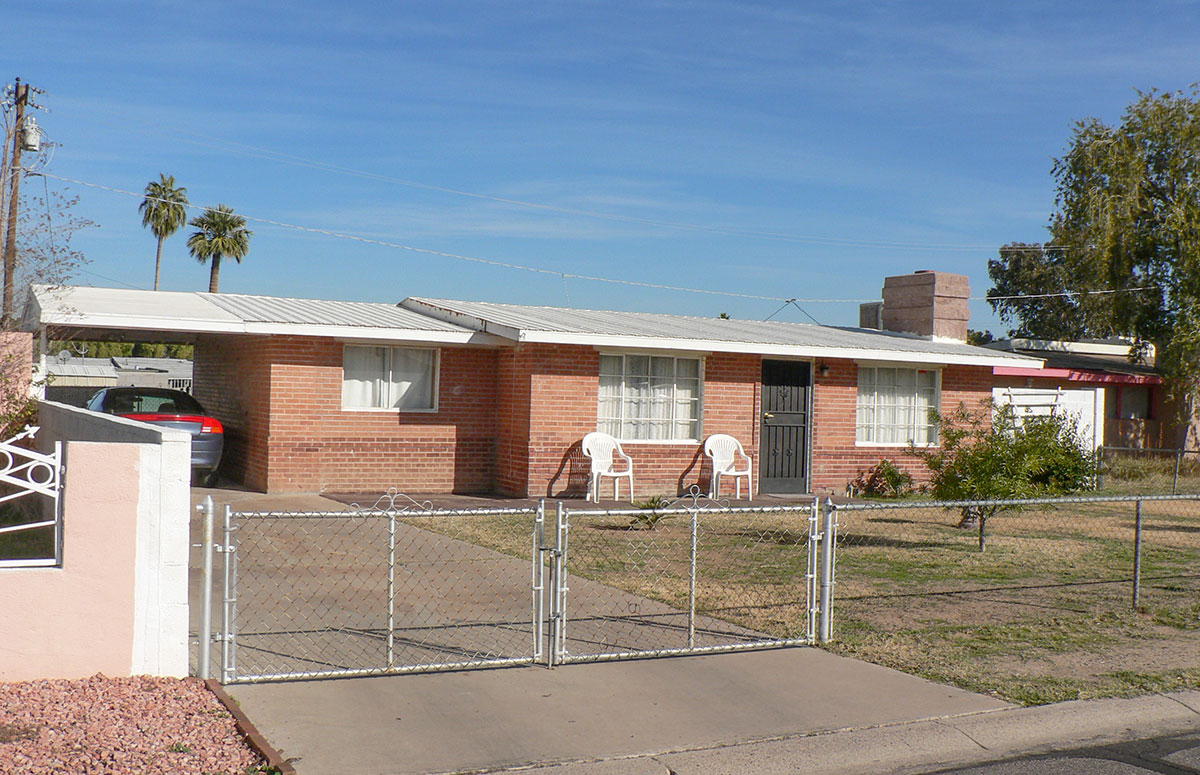 Southdale | 1947 | 13th Place and Southern Avenue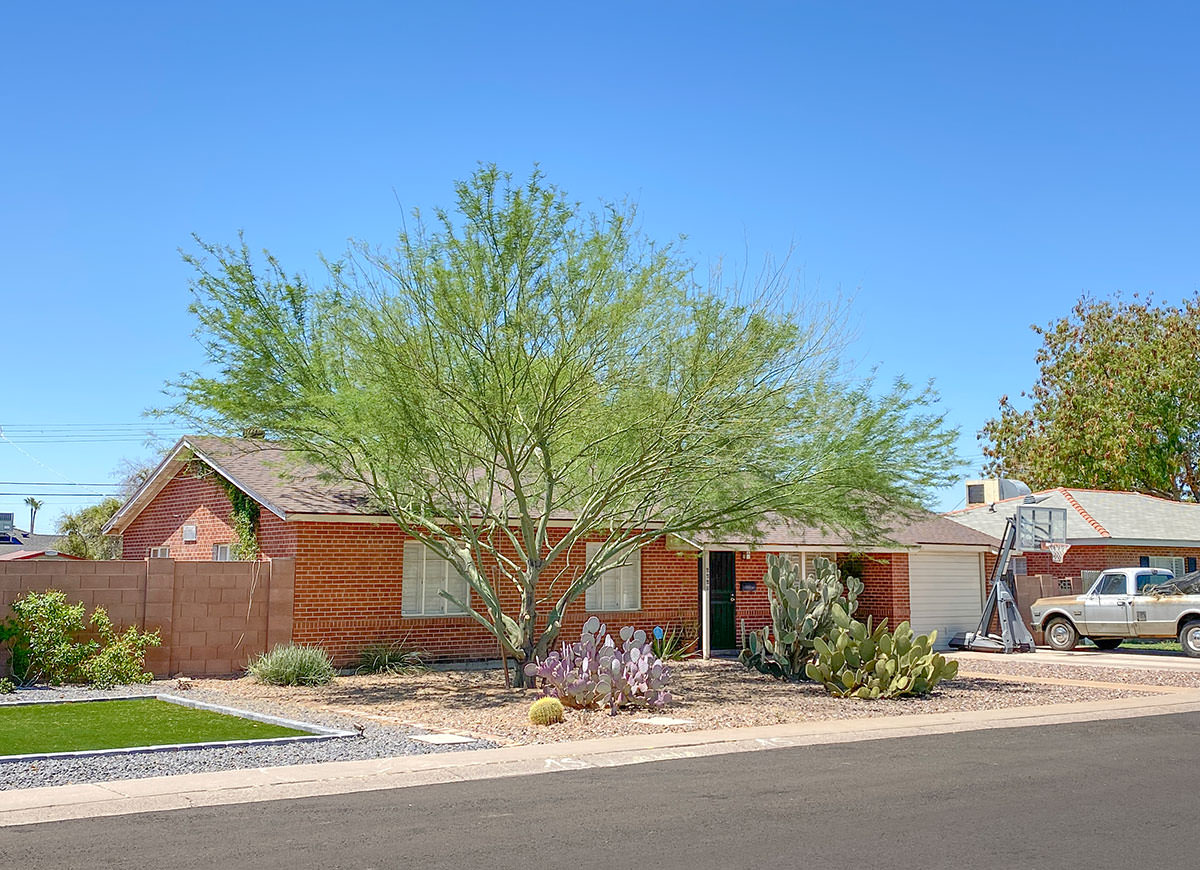 Manana Vista | 1949 | 24th Street and Indian School Rd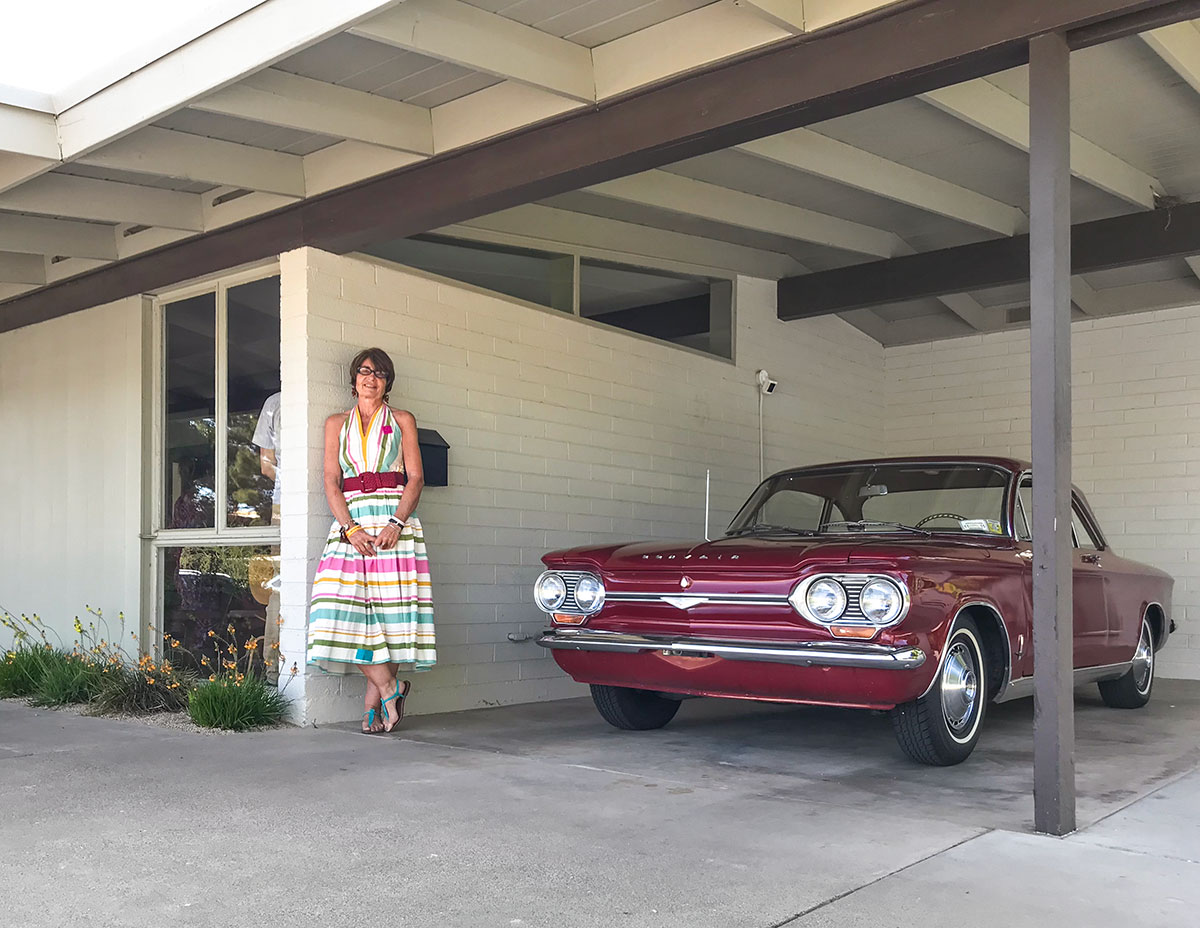 Kensington Terrace | 1949 | 13th Street and Bethany Home Rd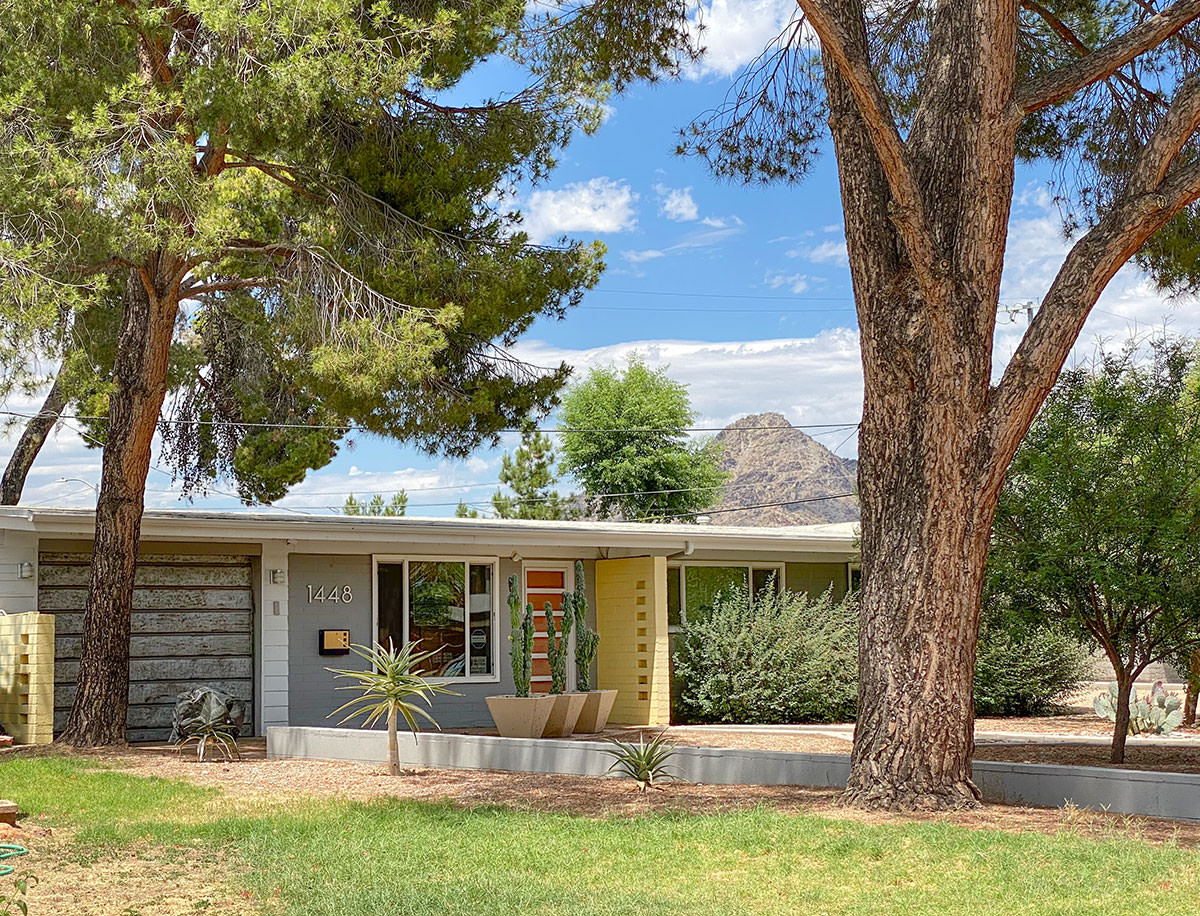 Mayfair Manor | 1950 | 16th Street and Rancho Drive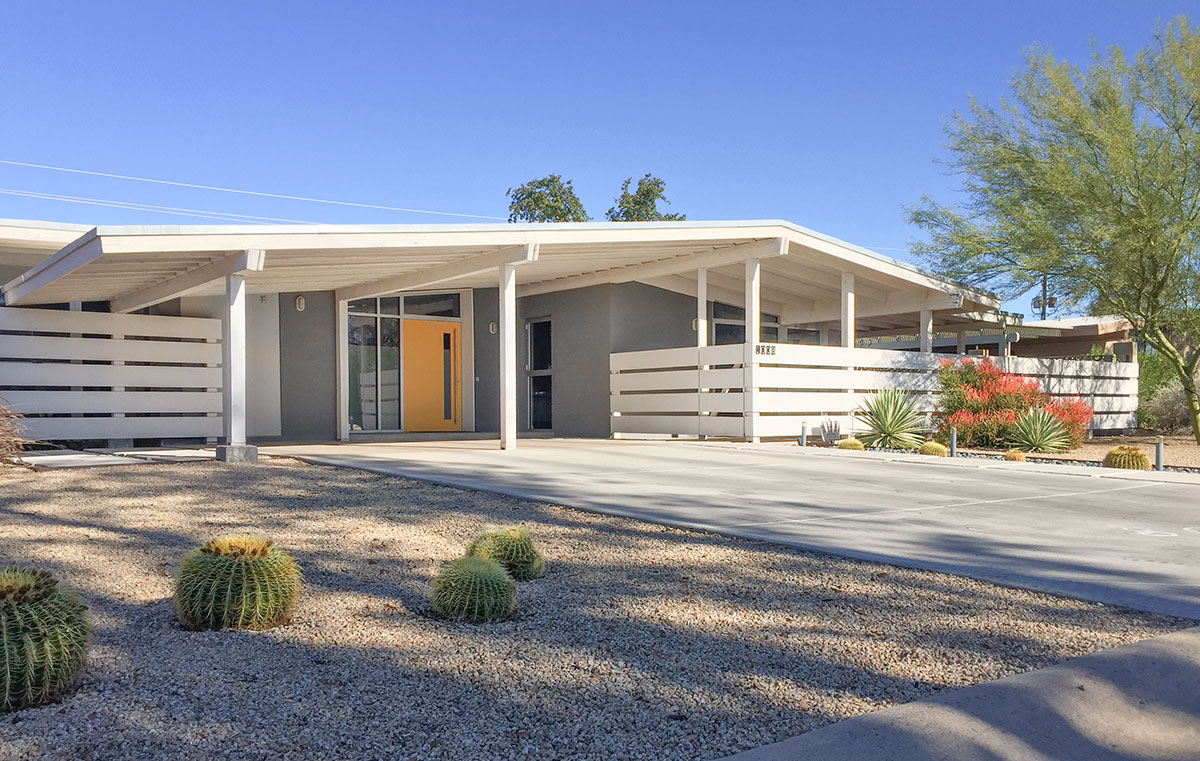 Northwood | 1952 | 12th Street and State Avenue

Marlen Grove | 1952 | 10th Place and Bethany Home Road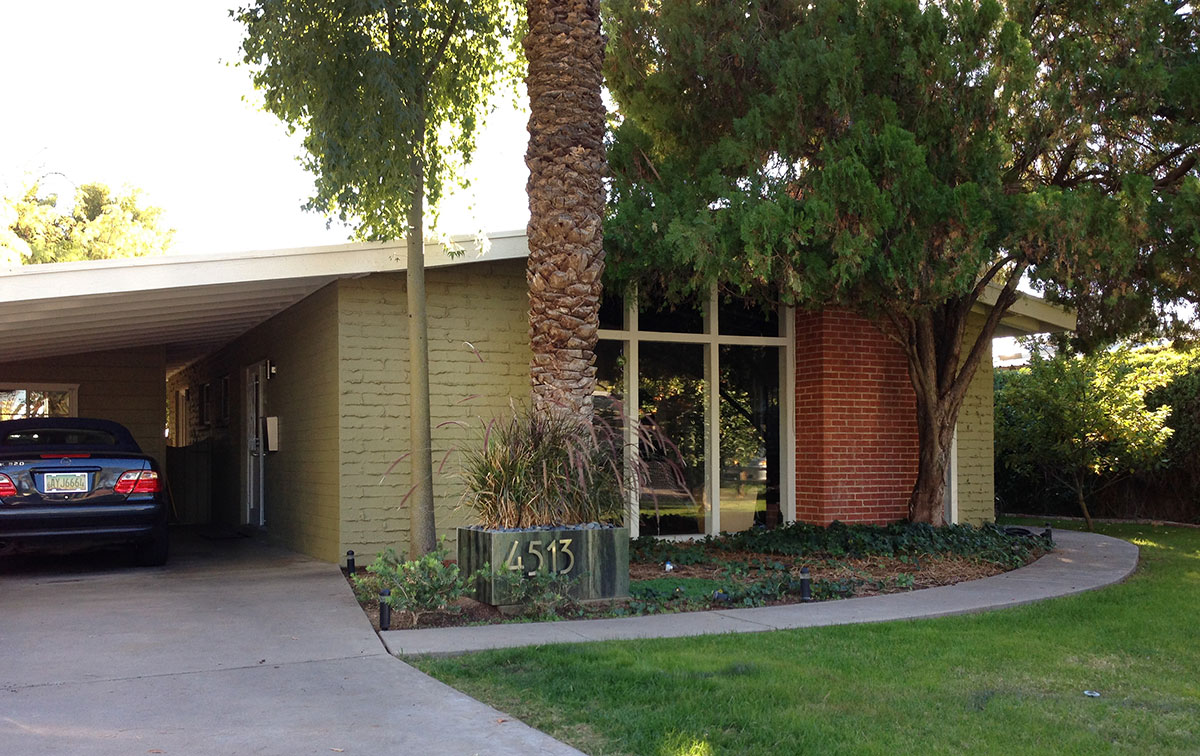 Windemere | 1954 | 45th Place and Indian School Road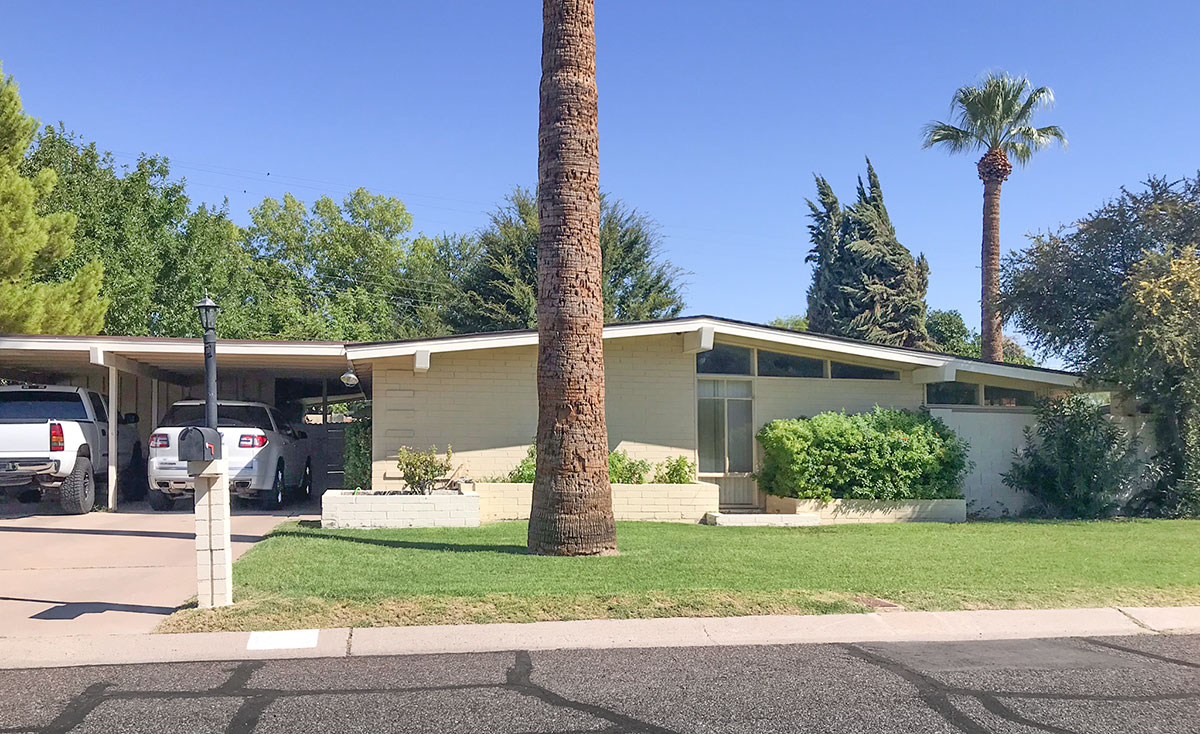 Starlite Vista | 1954 | 15th Avenue and Palmaire Avenue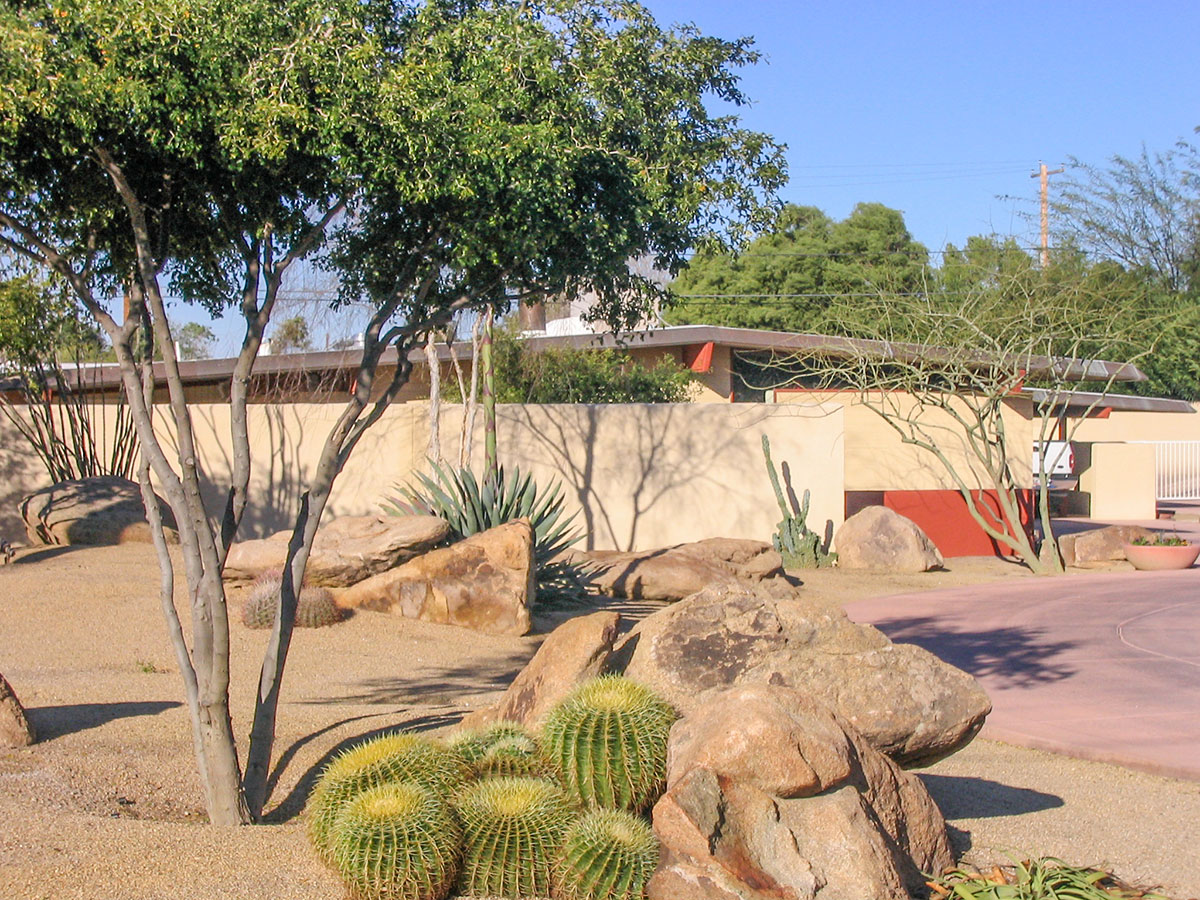 Tonka Vista | 1955 | 18th Street and Rose Lane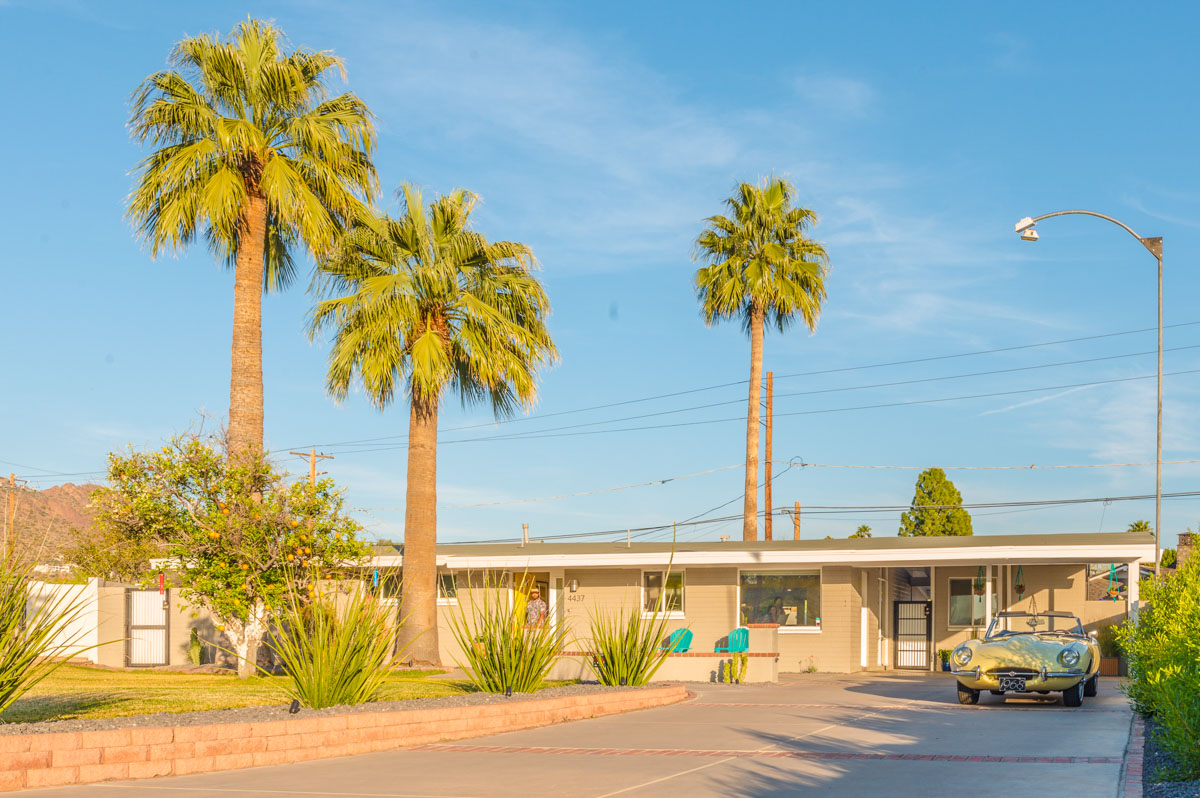 Regents Park | 1955 | 44th Street and Calle Feliz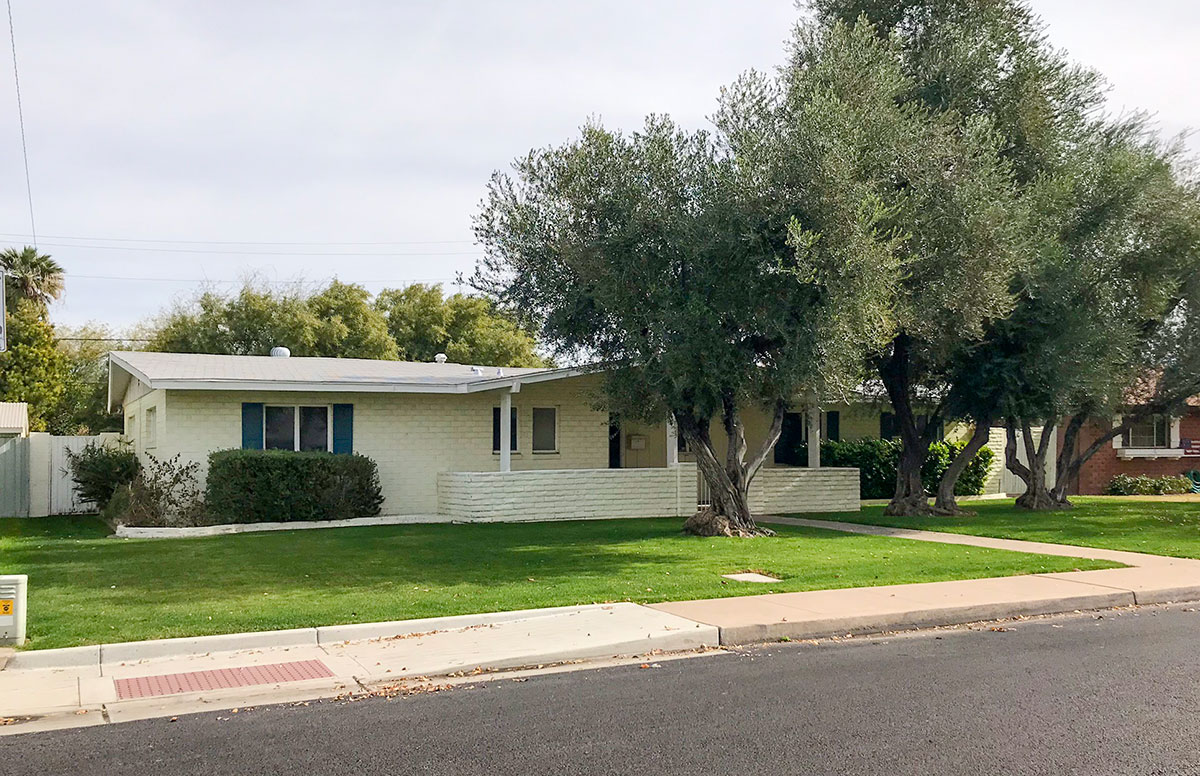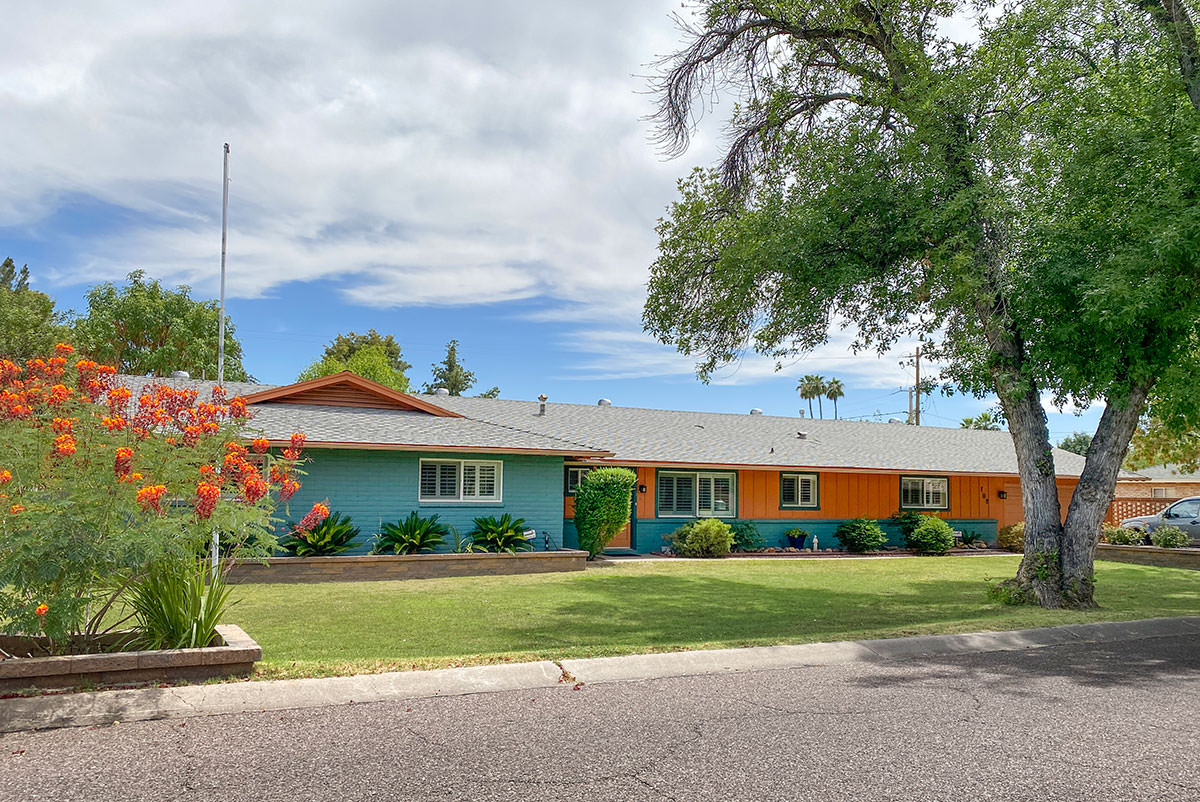 Orchid Park | 1956 | 7th Avenue and Butler Drive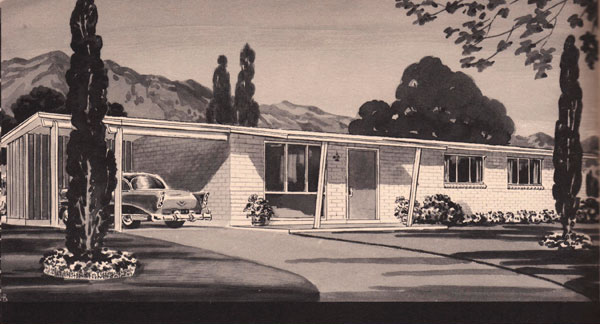 P.A.T. [Perfect Arizona Type] Homes | 1956 | Tucson, Arizona, in Donna Vista, Wilmot Vista and Craycroft Village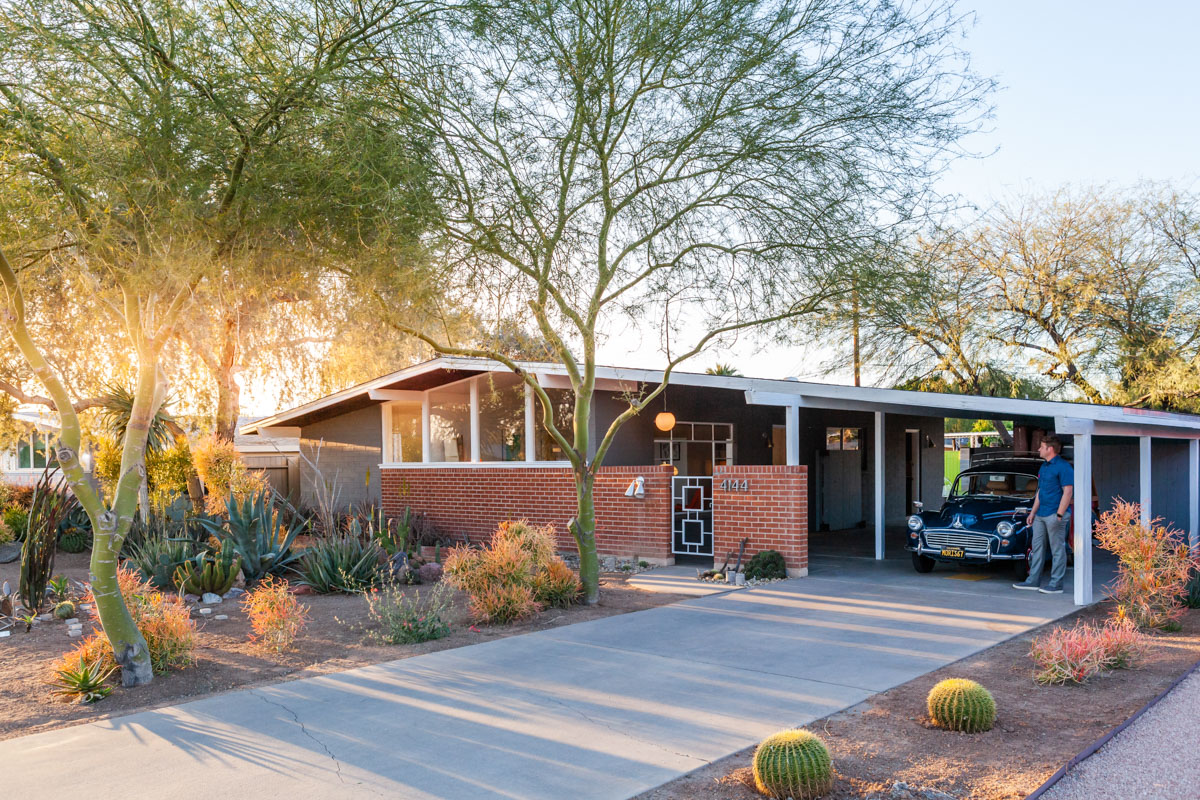 Rancho Ventura | Town and Country I | 1956 | 41st Place and McDowell Road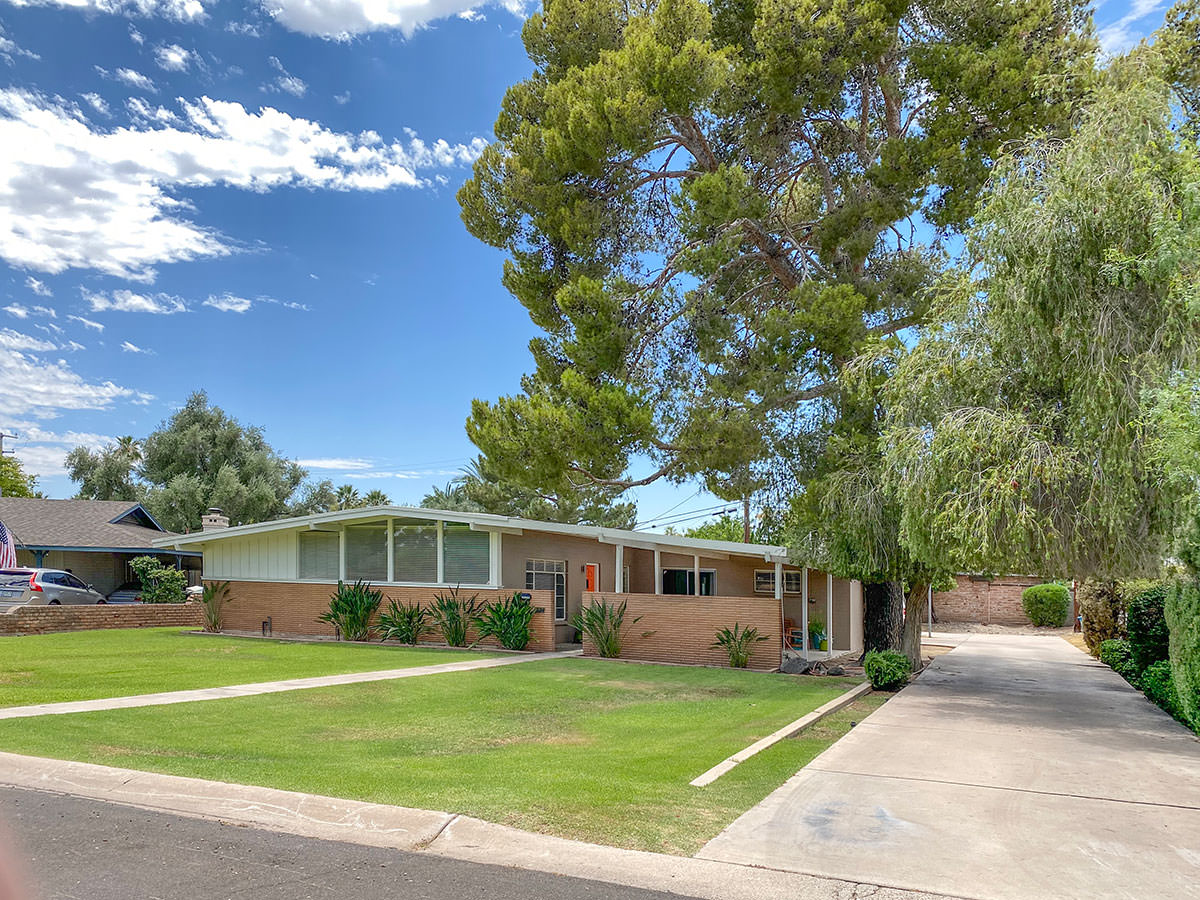 Janet Manor | Town and Country II | 1957 | 15th Street and Rose Lane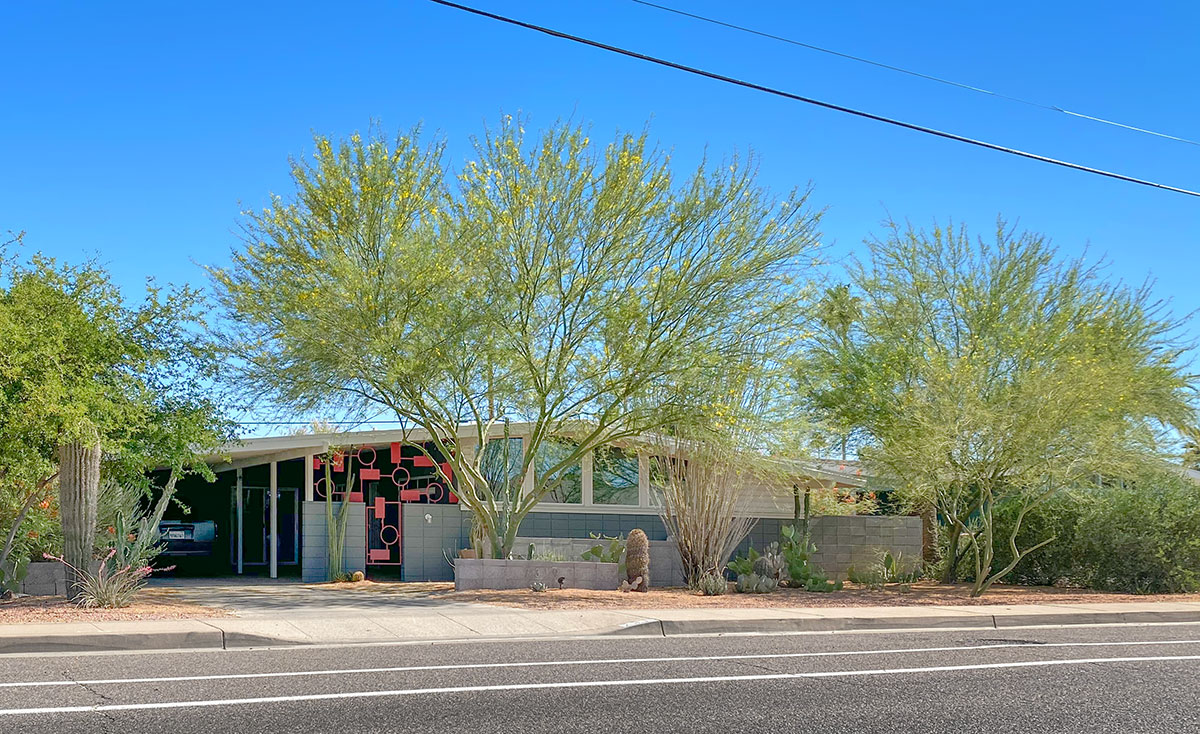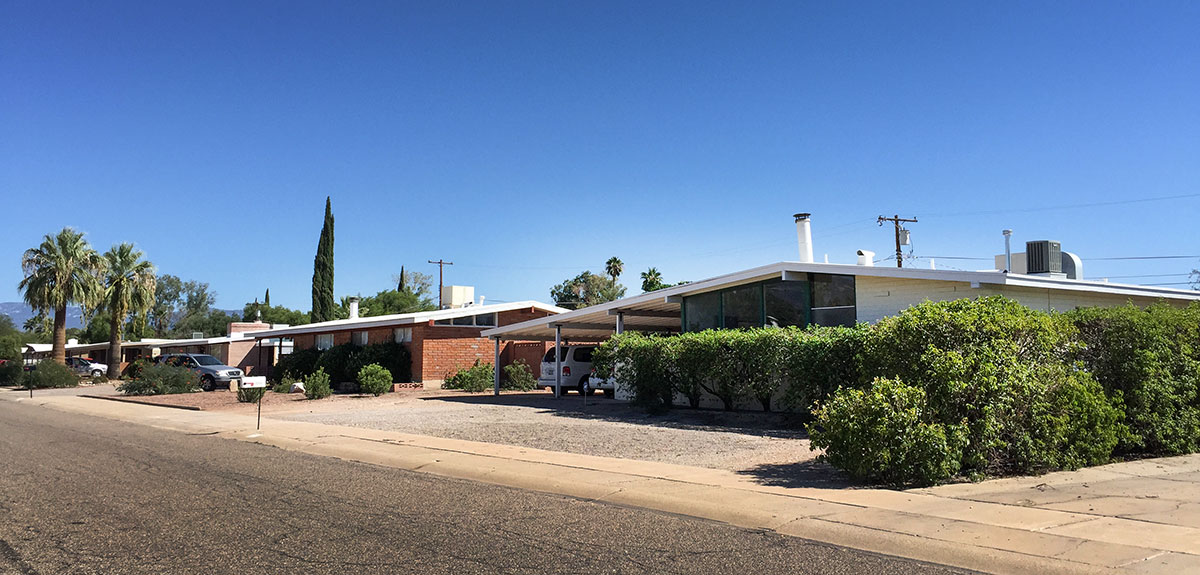 Carlos Terrace | 1958 | Kelso and Craycroft, Tucson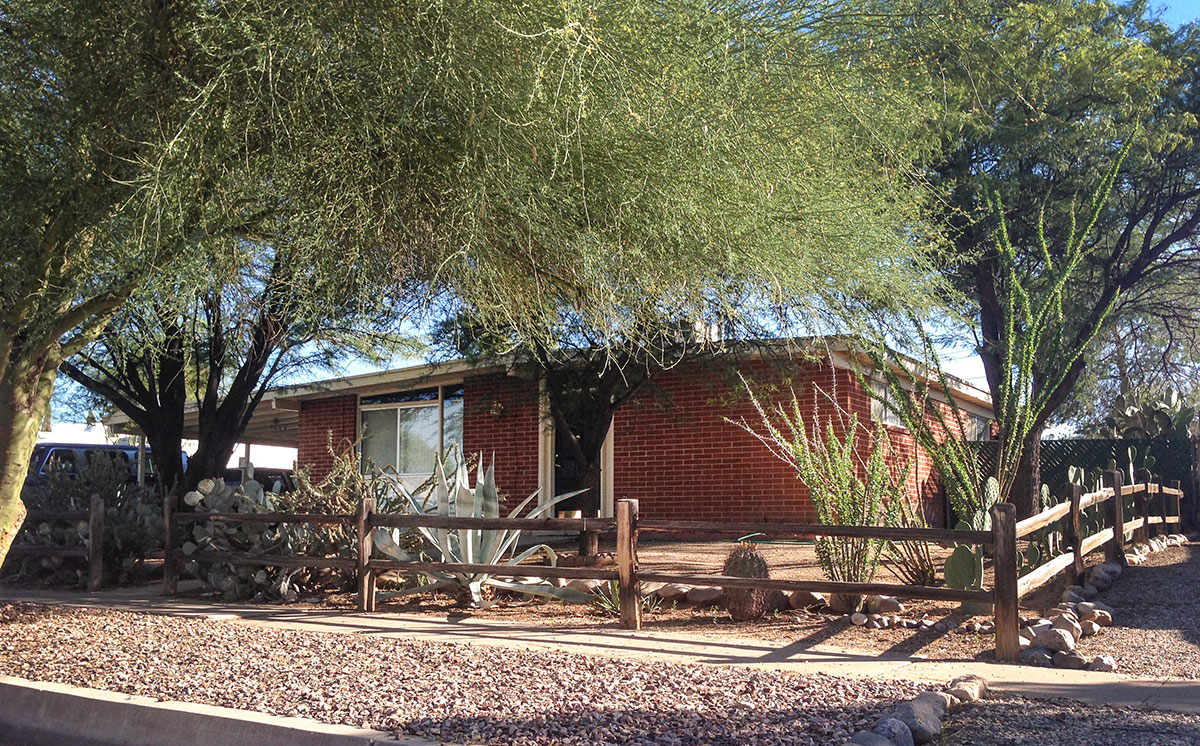 Terra del Sol | 1956-58 | 22nd Street and Kolb, Tucson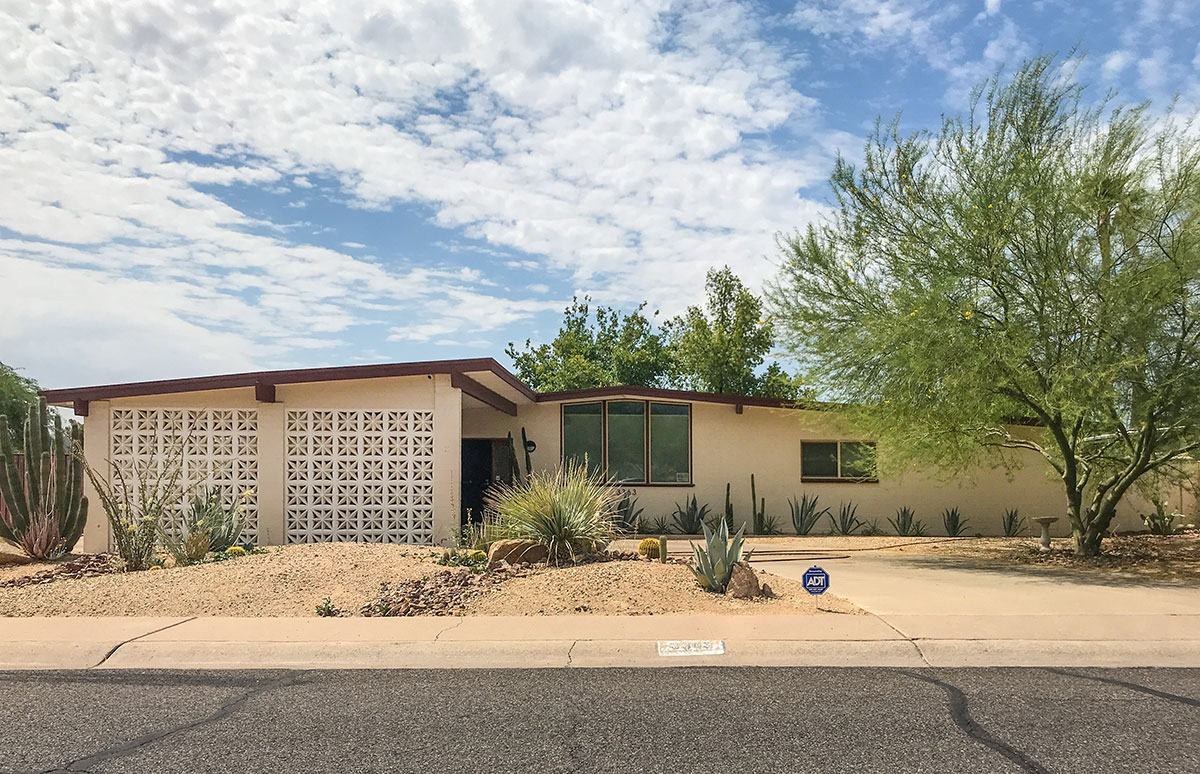 Town and Country Paradise | Town and Country IV | 1960 | 32nd Street and Cholla