Windemere
44th St and Indian School
Ralph Haver's Windemere homes of 1955 were marketed as the "Home for Southwest Living" where it was springtime every day of the year. All homes came standard with air conditioning; this probably explains the breezy marketing name of the subdivision. The homes are distinguished by their floor-to-ceiling picture windows surrounding an optional large chimney volume. Homes are 3 bedrooms with 1 3/4 bathrooms in roughly 1500 square feet of living space. Buyers had their choice of color for Youngstown steel kitchens and Formica countertops, plus choice of roof gravel color. Homes started at $11,100. Many homes stand in original condition today, while others have been updated and improved for modern living.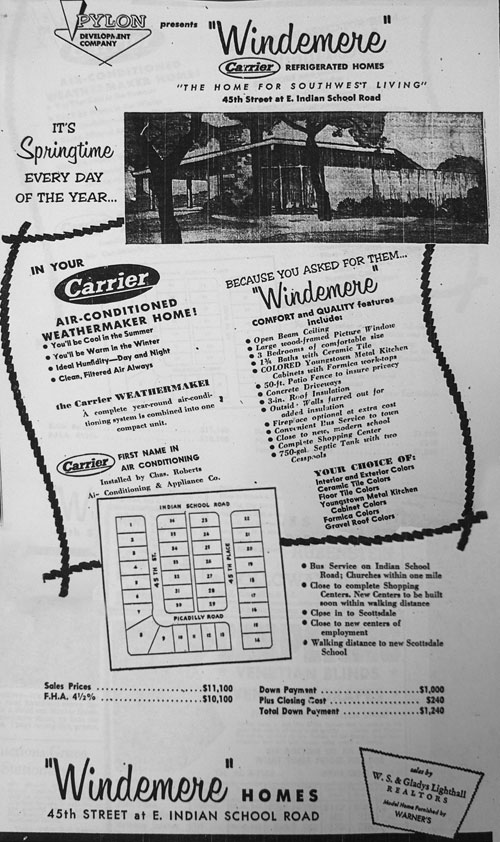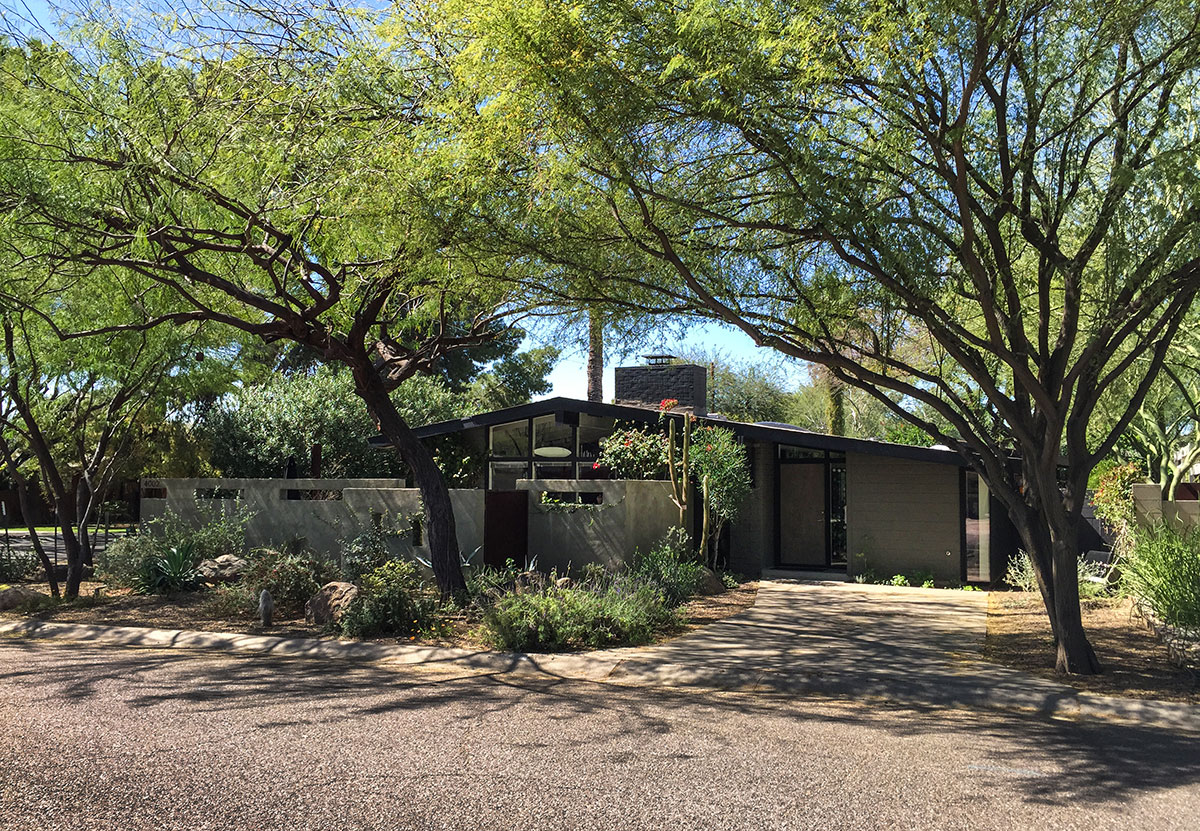 Creative homeowners over the decades have found the the architecture to be easily malleable, so now Windemere is struggling to maintain its historic character. Open carports are a distinguishing design feature at risk. Many have been closed-in to create additional living space, forcing homeowners to park in the narrow front yard area once occupied by landscaping or on the street.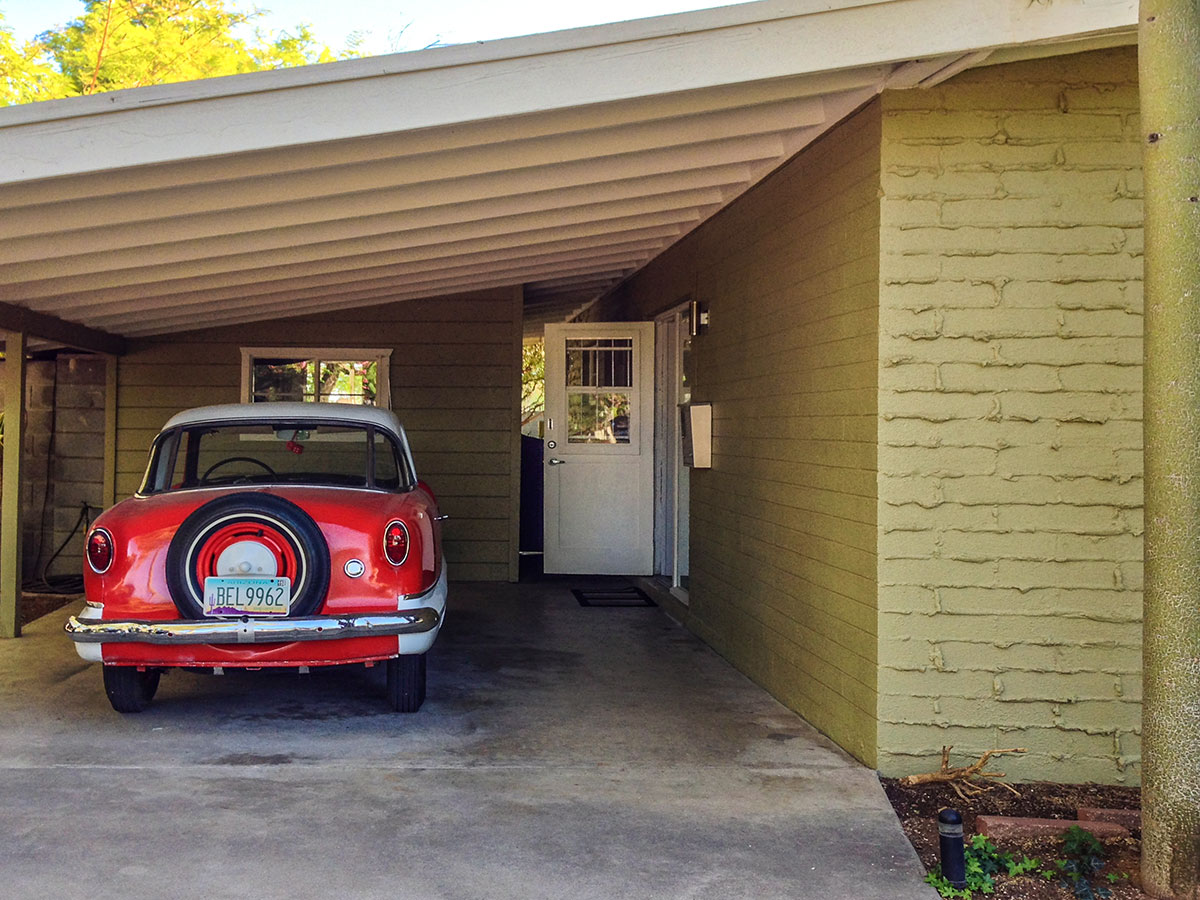 Many homeowners have added privacy walls in the last ten years. We recommend to keep these walls lower than five feet and maintain a horizontal emphasis, make the walls somewhat permeable with voided block designs, or to use shrubbery. Where possible, the windows flanking the offset chimney should be retained as the only contrasting vertical elements. And by all means, if you're lucky enough to have weeping mortar joints, keep them!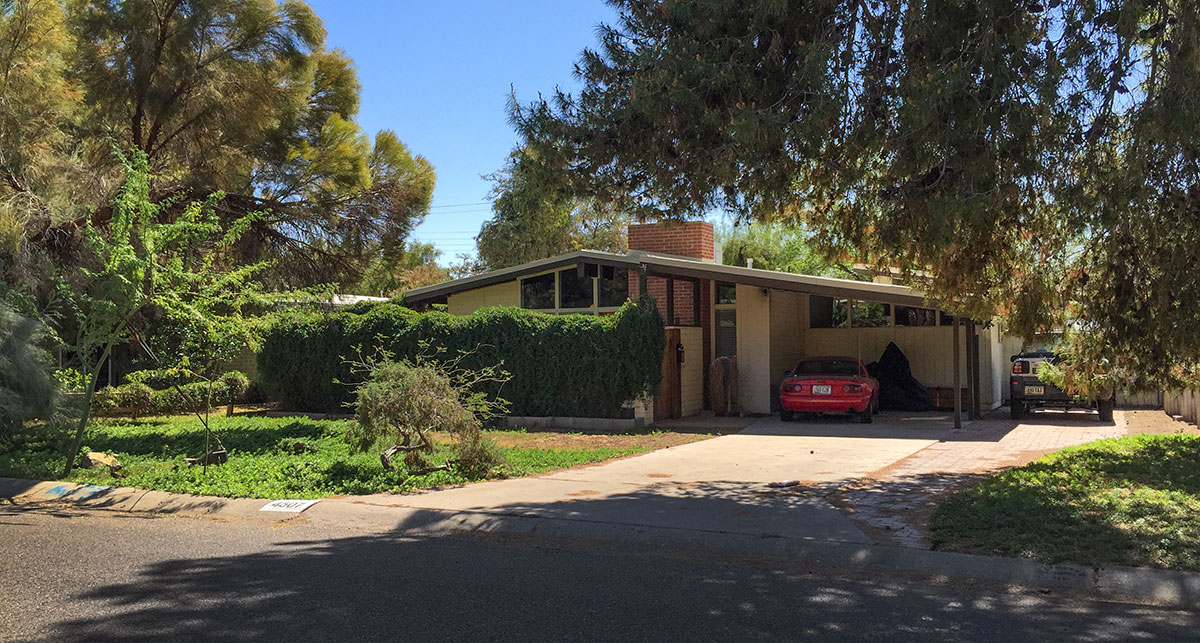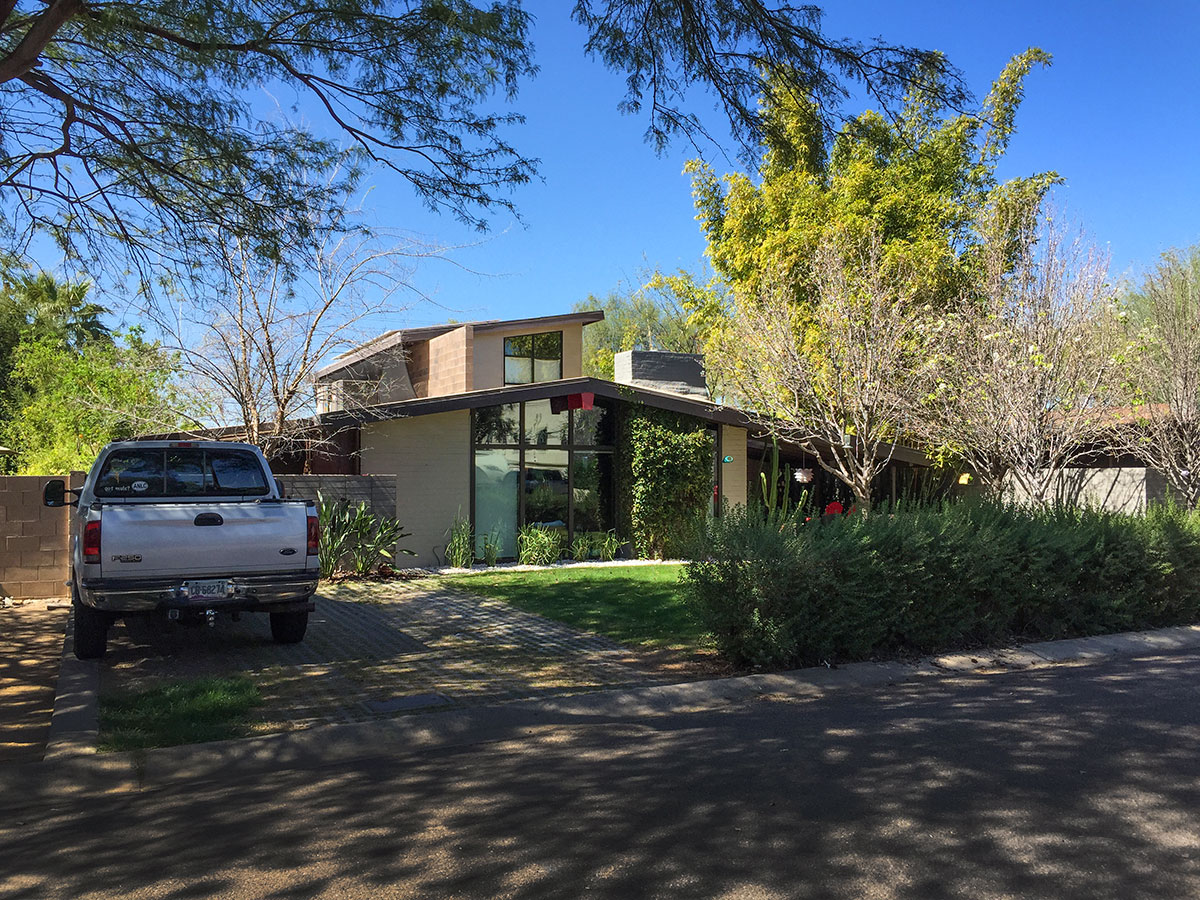 Several rooflines have been altered with shed-style roofs that follow the existing angle of the original roof, and two homes have added a second story. In one case the entire pitch was raised about 18 inches, altering the original proportion of the low-lying contemporary ranch home. While only an expert might notice it behind the dense foliage, the home has a different profile than the rest.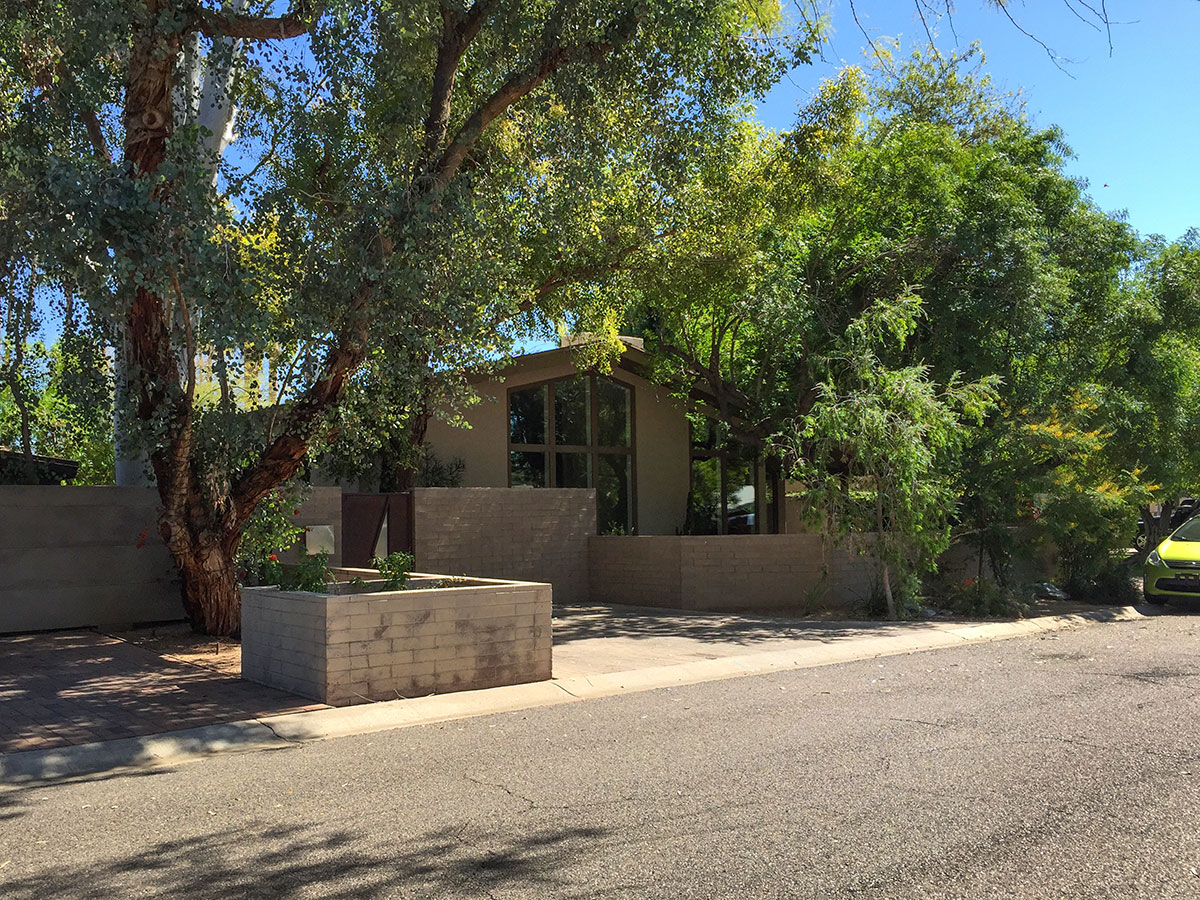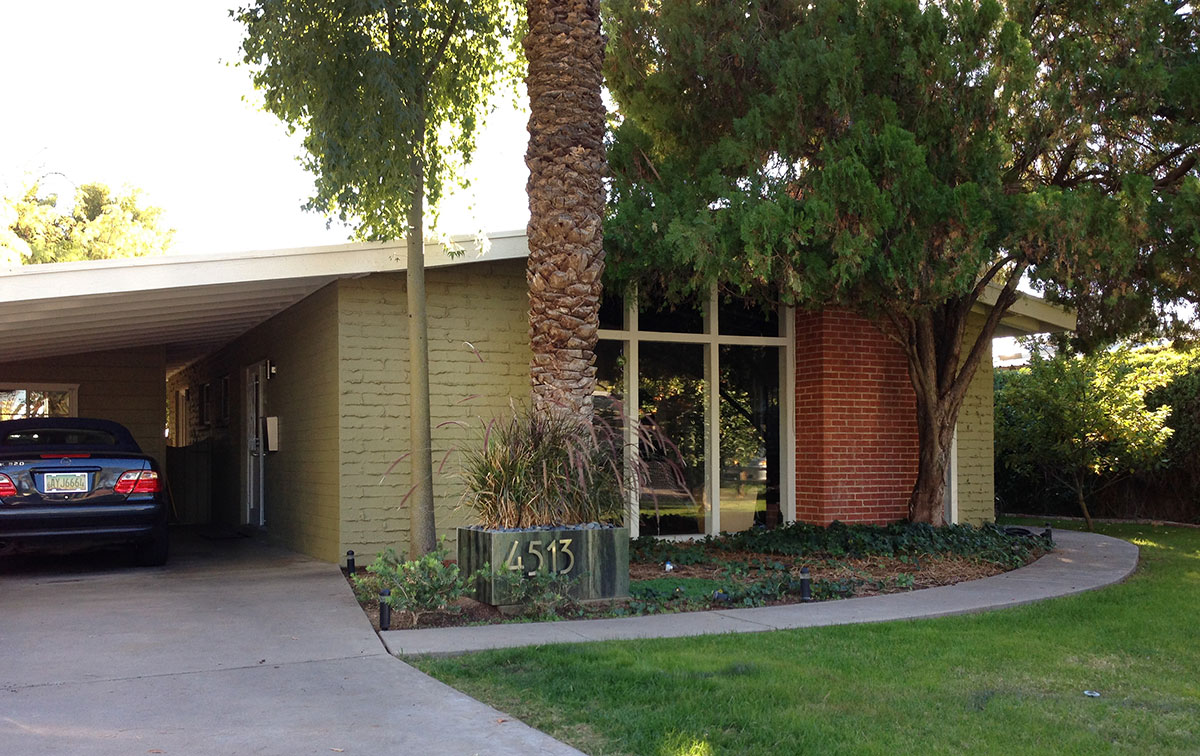 Windemere does not have any sidewalks, so pedestrians must walk on the horseshoe-shaped street. Many homeowners have taken great effort to make their curb area attractive and in many cases water-thrifty.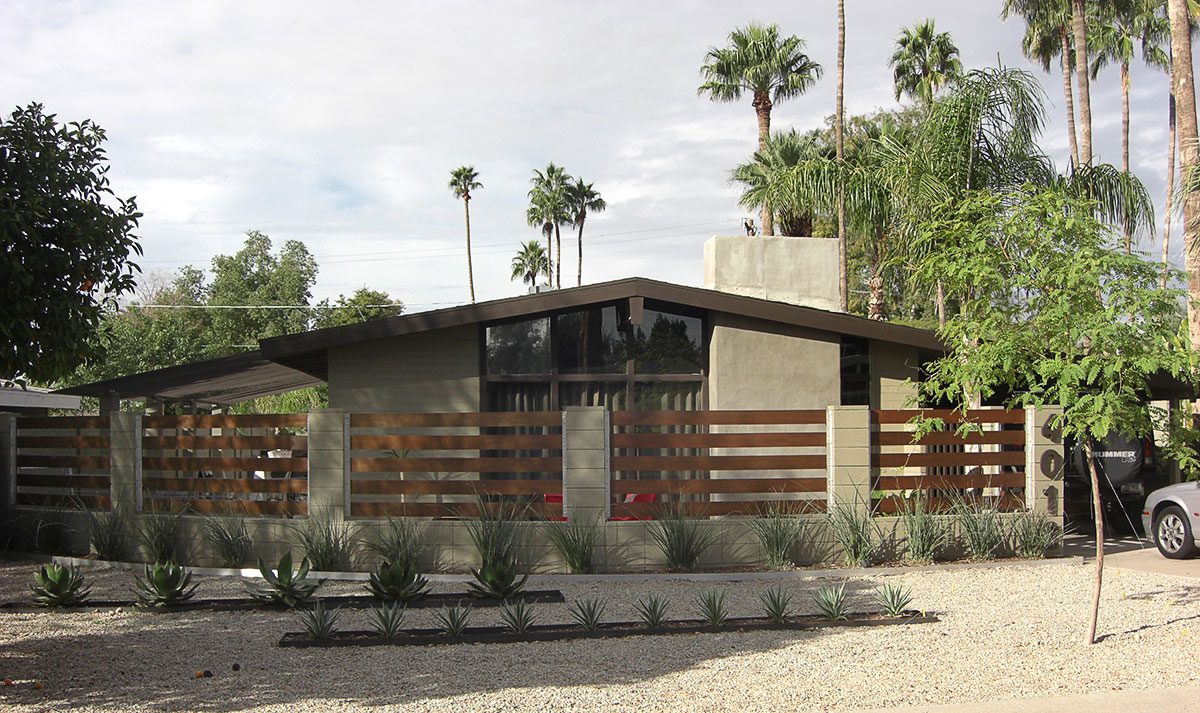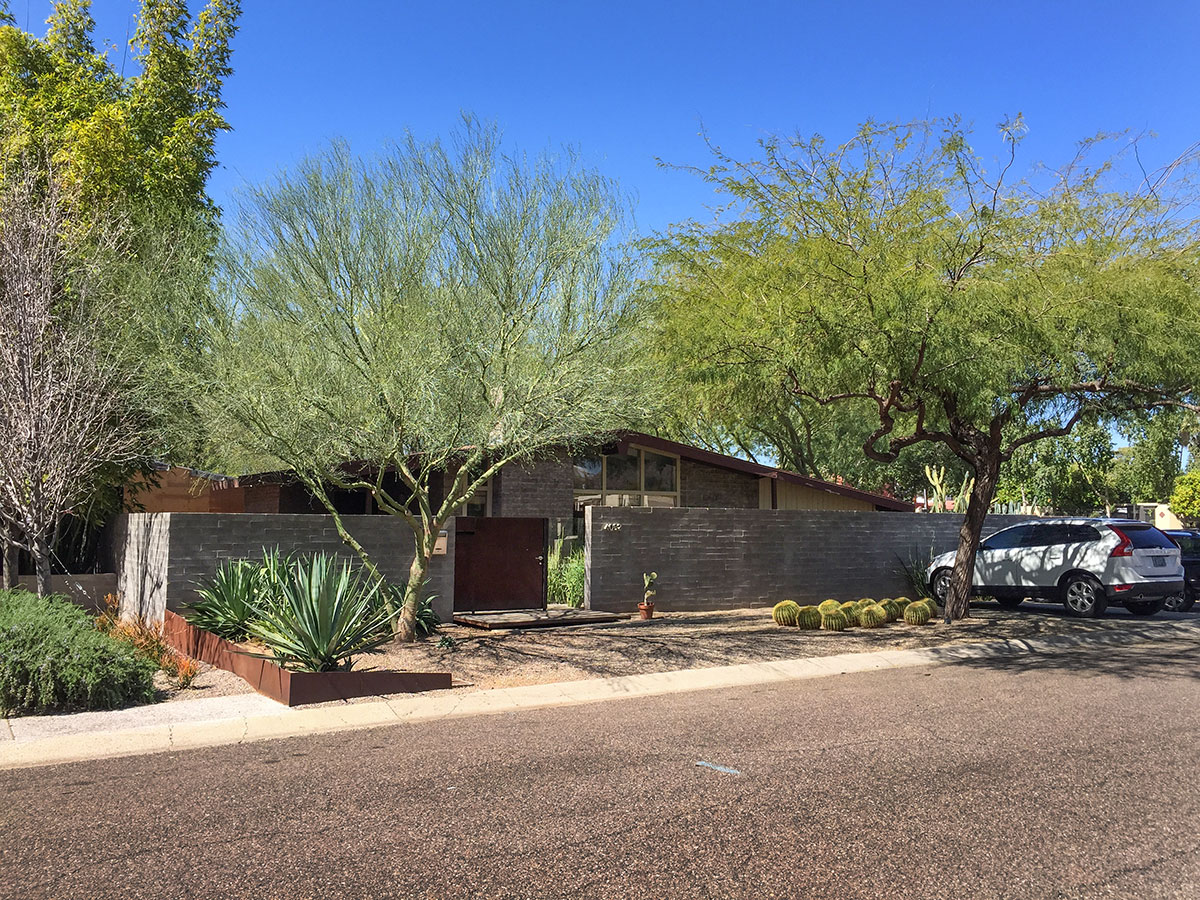 Windemere is not yet protected by the covenants of a historic preservation overlay and the architecture is swiftly being transformed in ways that may disqualify it from future consideration as a historic district, even though it would easily qualify for its association with a master architect Ralph Haver, in addition to the distinctive design. We encourage homeowners seeking to add extra space consider building out not up, to maintain the original setbacks and honor the mass-and-void relationship of the chimney paired with an empty carport. Study the vintage rendering at the top of this page and see if you can tell the original homes apart from the remodels.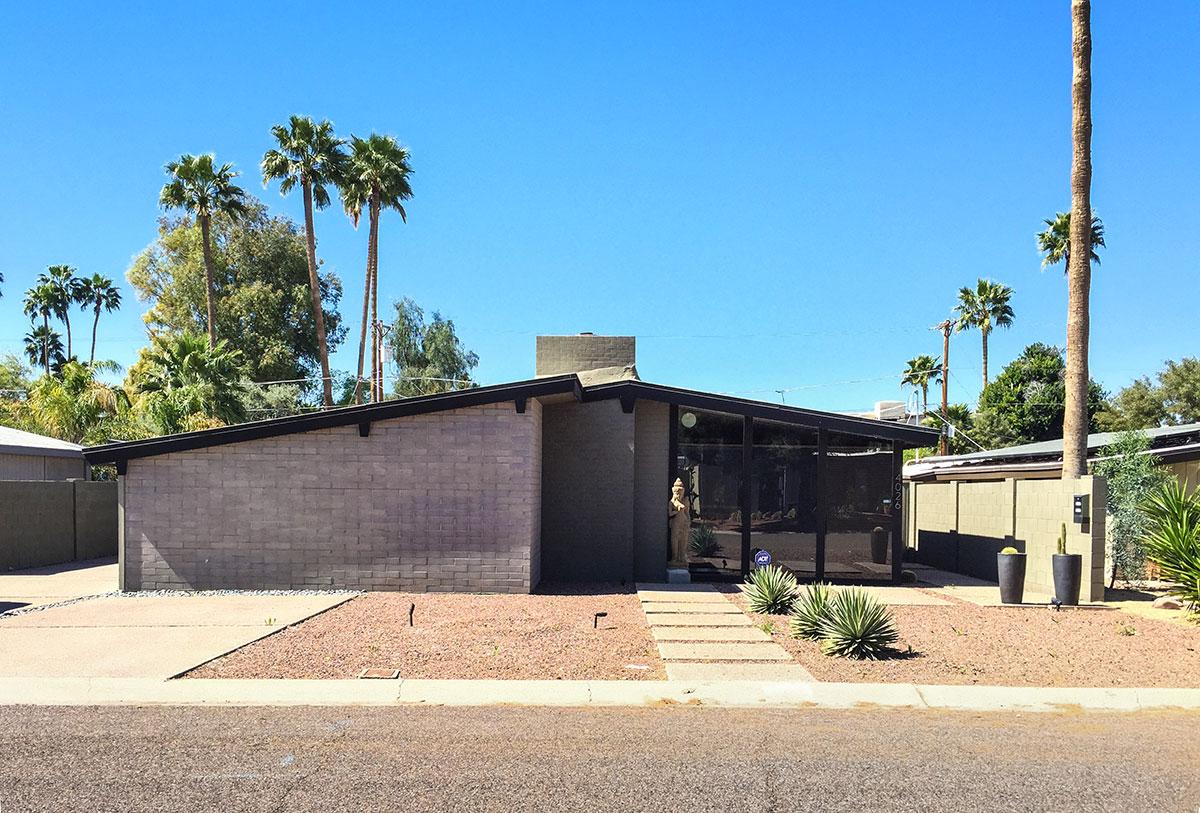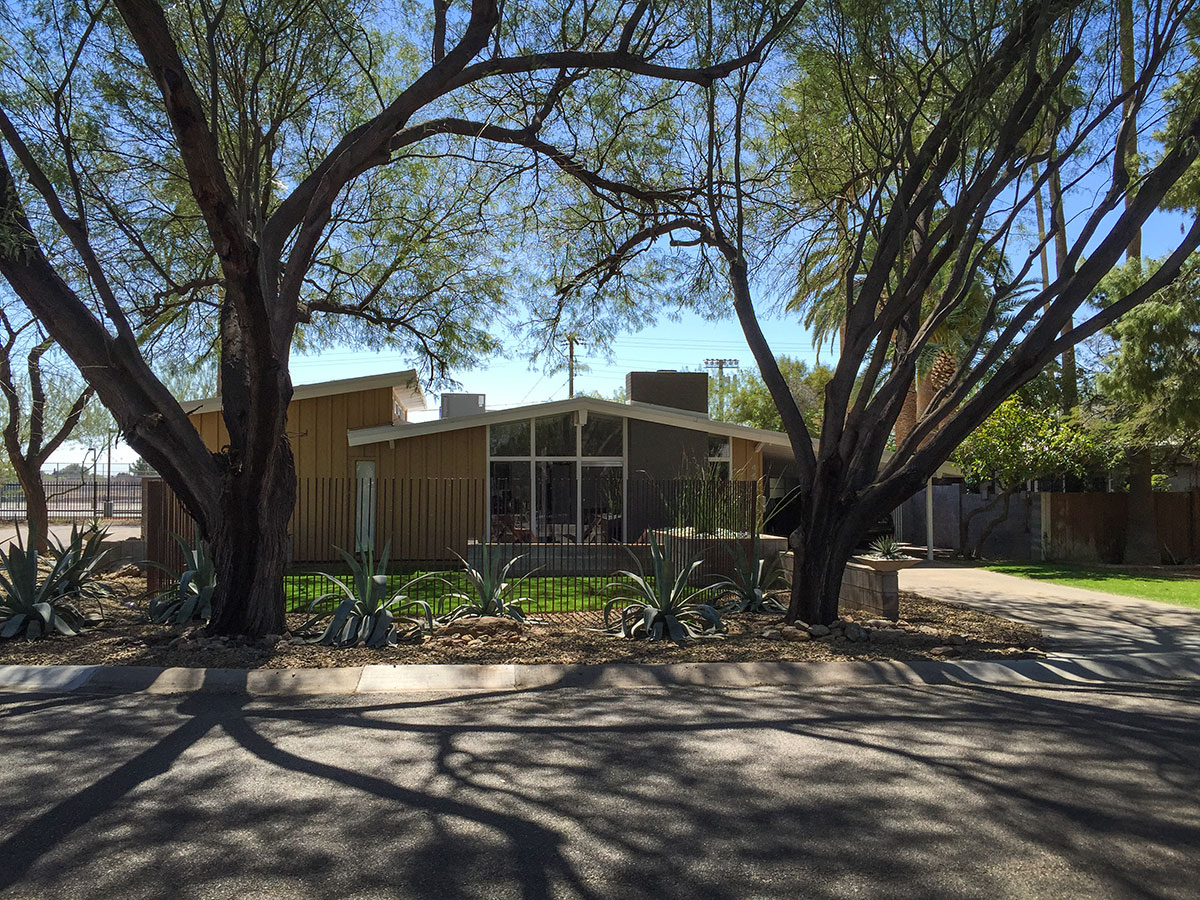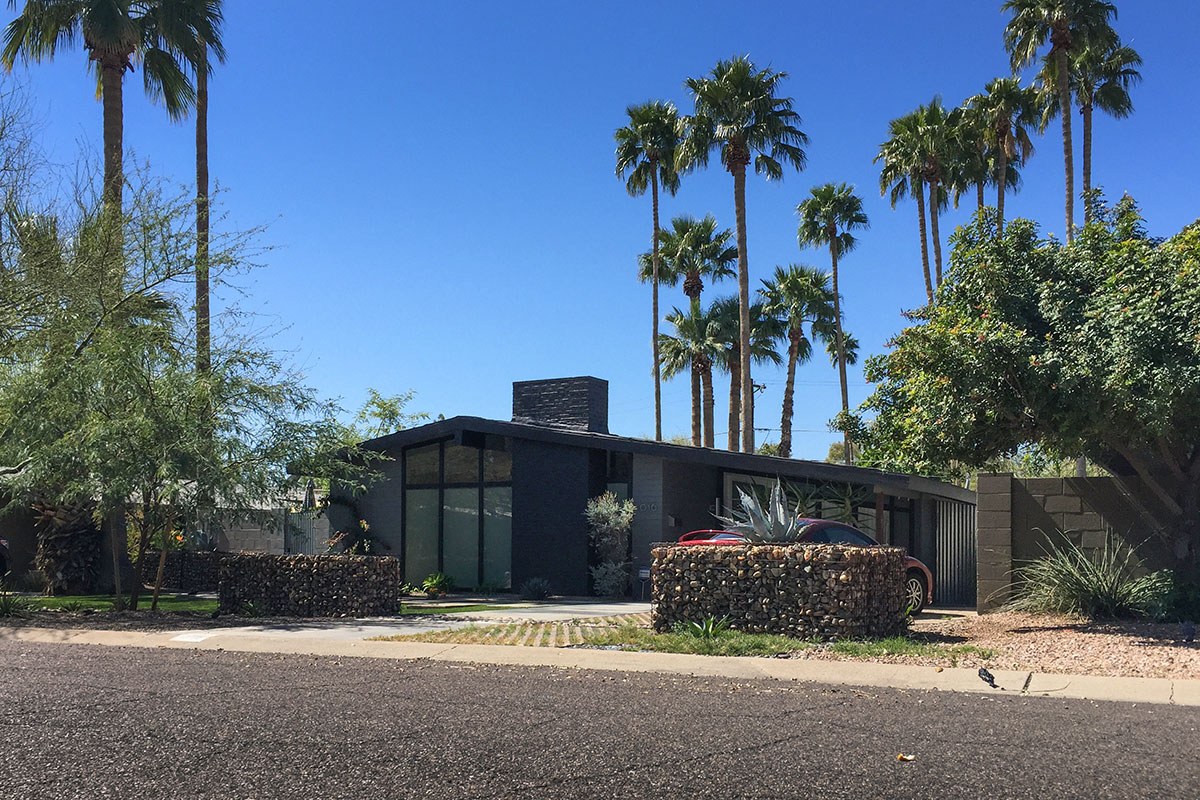 See more of this home
before it was renovated.