I'm Alison King, the founder of Modern Phoenix, which I created in collaboration with my husband Matthew as we hunted down midcentury architecture. I'm also a Professor of Design and Design History at Grand Canyon University.
Since 2003 we've published Arizona's largest image bank of midcentury architecture. Some of Arizona's finest writers, design researchers, photographers and historians have contributed to the Modern Phoenix Neighborhood Network.
We pride ourselves on not only bringing you plenty of professional opinions, but fact-filled primary source material that helps you understand our region's design history better, make sound decisions, and acquire your own modern property. Our annual home tour and Modern Phoenix Week helps get you inspired and take your interest to the next level.
If you're in search of a modern property, try out the Modern Phoenix Marketplace on Facebook, which is stocked with local people buying and selling modern things just like you!
I look forward to seeing you on Facebook, in my DMs on Instagram, or face to face at one of our events soon! Don't hesitate to introduce yourself or join our ranks as a volunteer.

Search our site: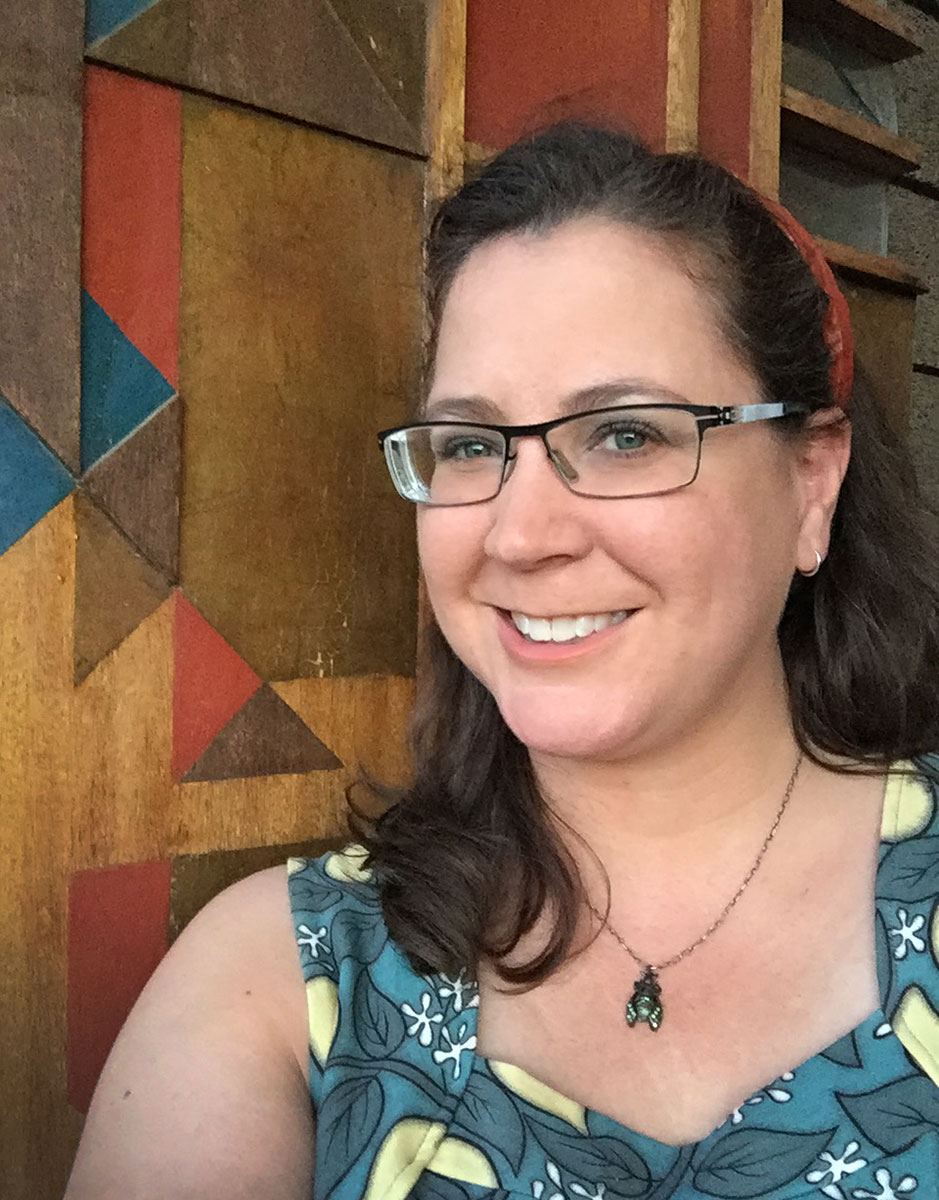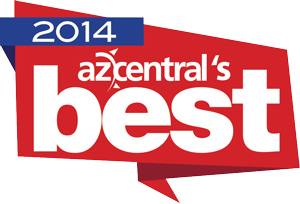 AZ Central Critic's Choice
Best Home Tour
Phoenix Magazine Best of the Valley 2019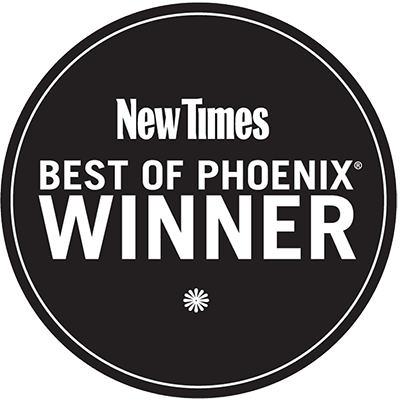 Best Home Tour
Best of Phoenix 2020
Best of Phoenix 2016
Best of Phoenix 2015
Best of Phoenix 2014
Best of Phoenix 2012
Best Modern Architecture Tour 2013
[for docomomo]
Best Modern Phoenix Tour Stop 2013