Northwood Neighborhood Princess Homes by Ralph Haver for Rich Construction Company
West of 12th Street between Glendale and Northern. A sister neighborhood to Regents Park.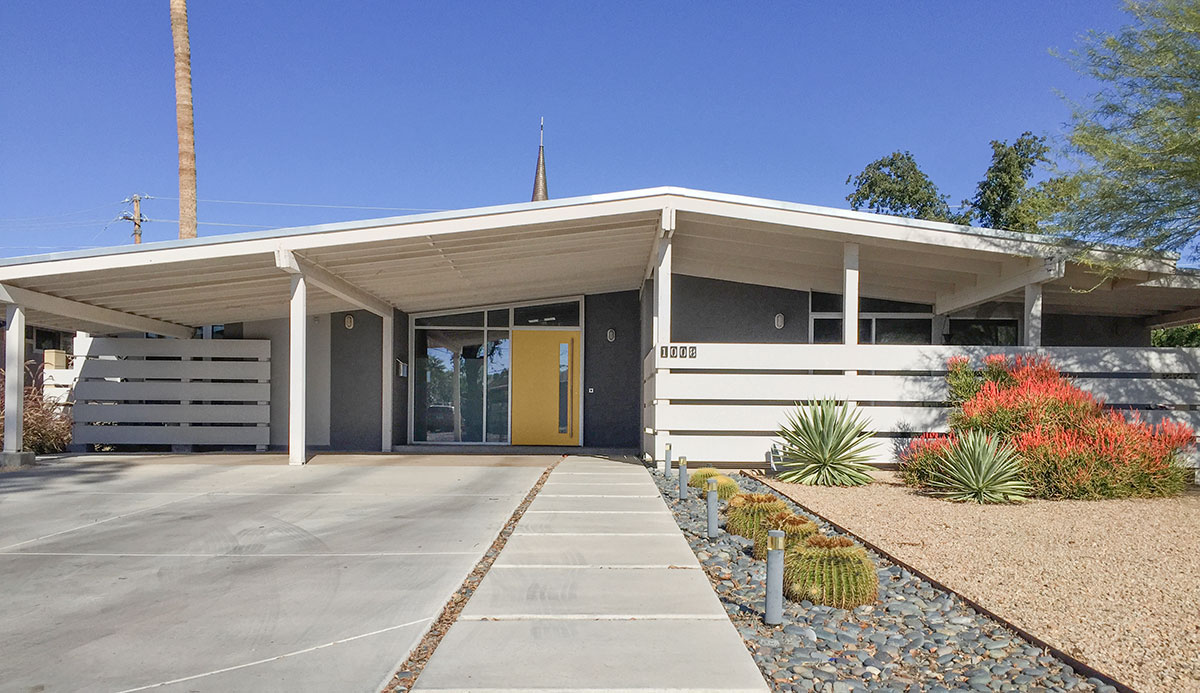 Northwood is conveniently located on the 12th Street Corridor near many other Haver-designed projects including an elementary school, a bank and his own office building. Haver truly adored and respected women, so much he considered their needs in home design; first by positioning the front door in the carport for ease of grocery retrieval and errands. Marketing materials claim that mothers, brides and grandmothers were polled on their desired features, and the "Princess Home" model was the end result. Although access to the original femineering data is not available, Northwood was marketed as "The Home that 500 Housewives Built".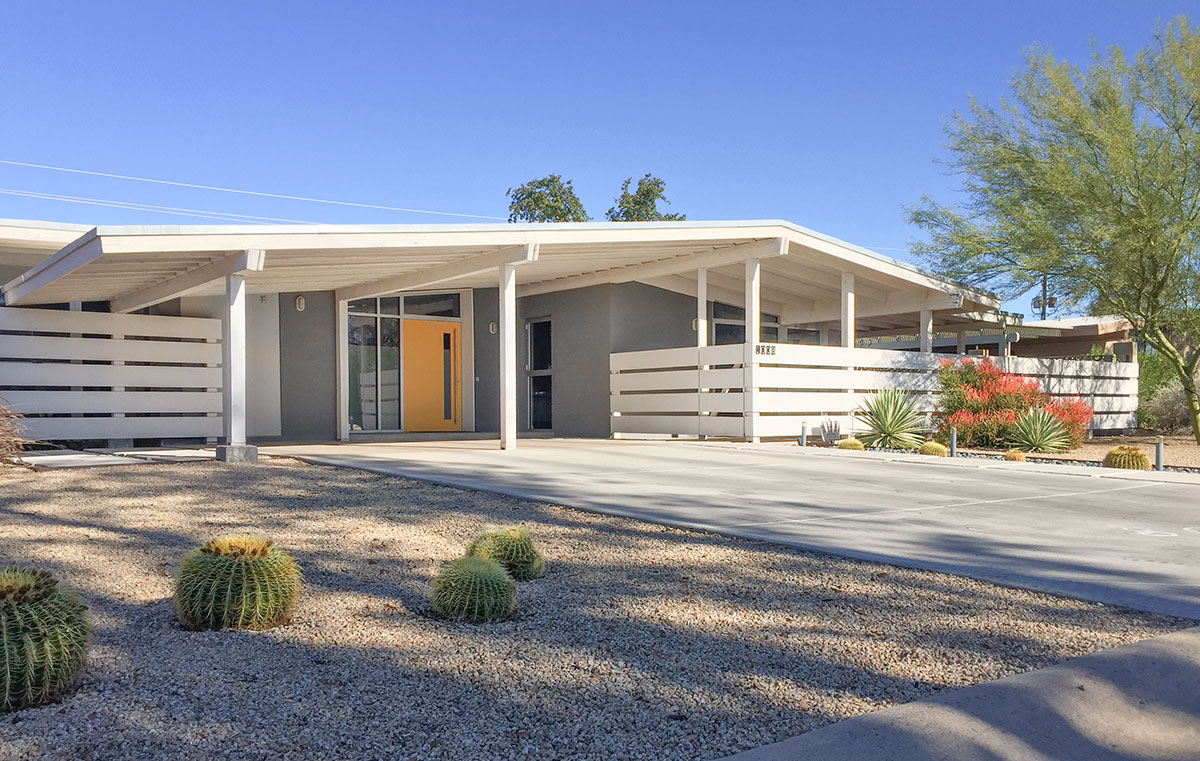 Homes started at $12,000 and featured 3 bedrooms and 1 1/2 bathrooms..
Original photos and ads from the era are available here
.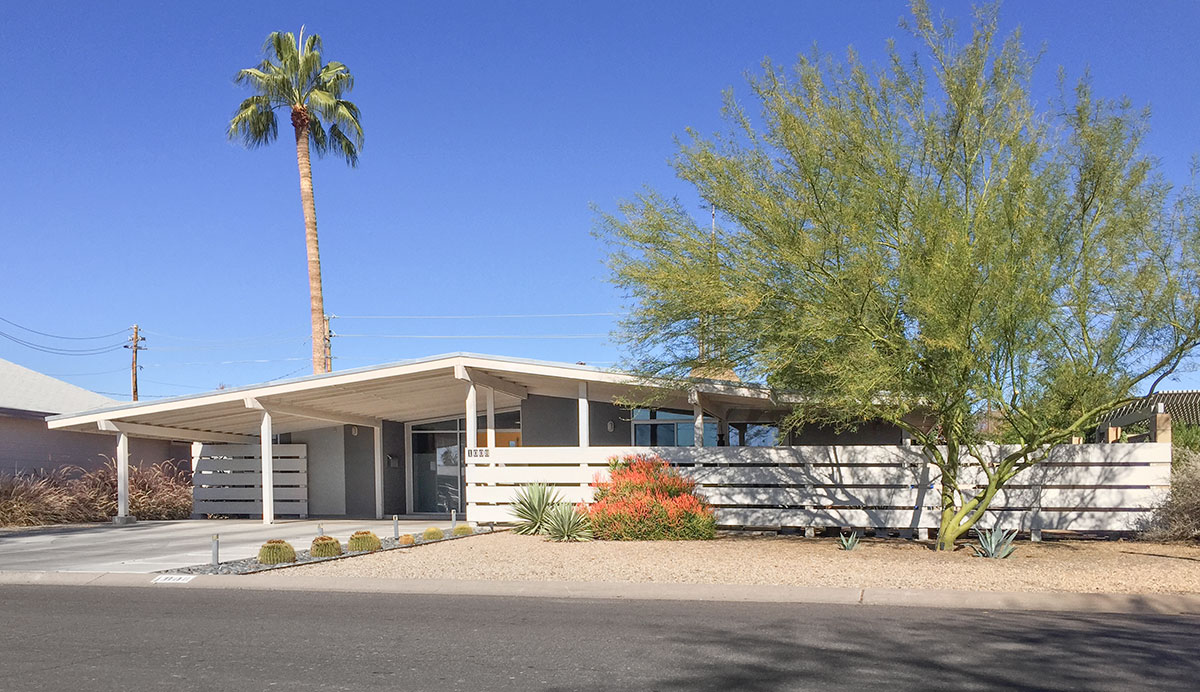 View more of this home as seen on the Modern Phoenix Home Tour 2016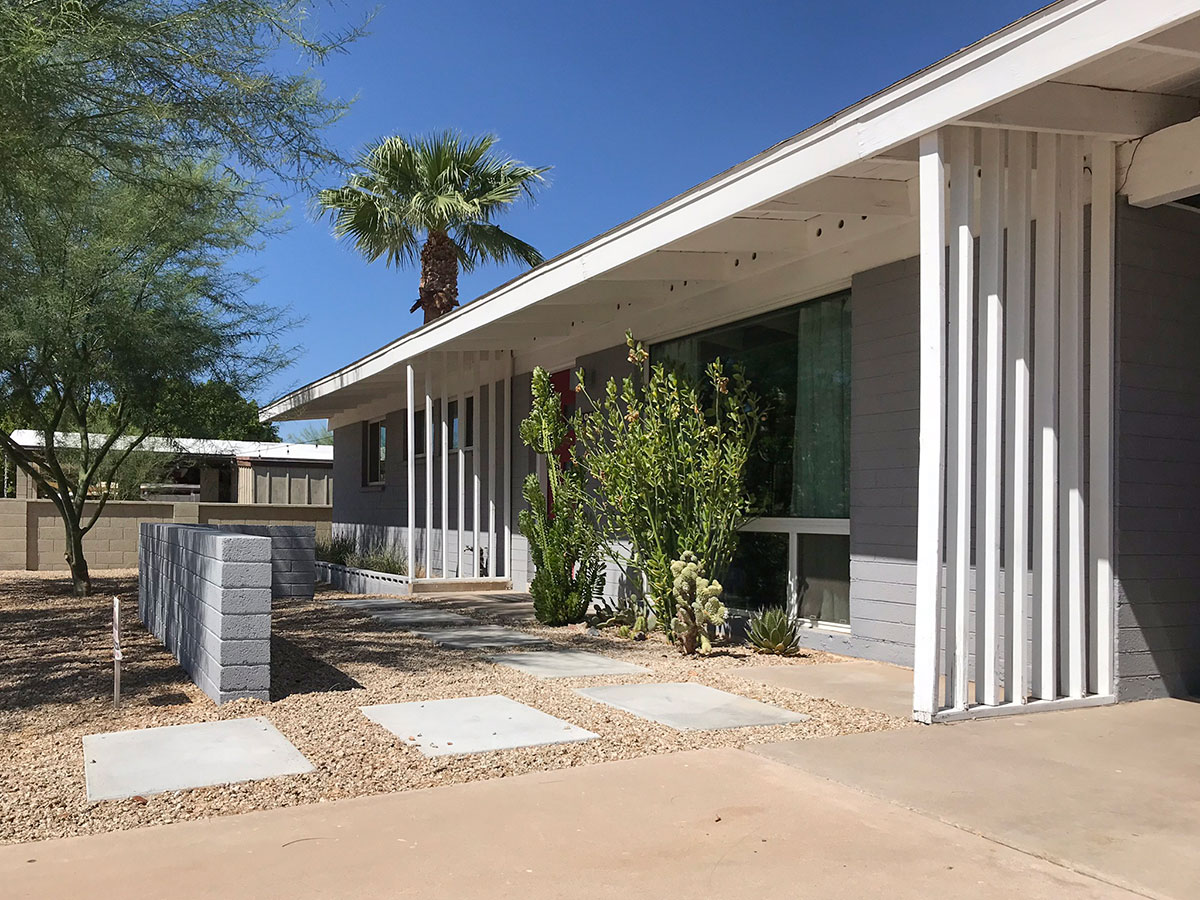 View more of this home as seen on the Modern Phoenix Home Tour 2019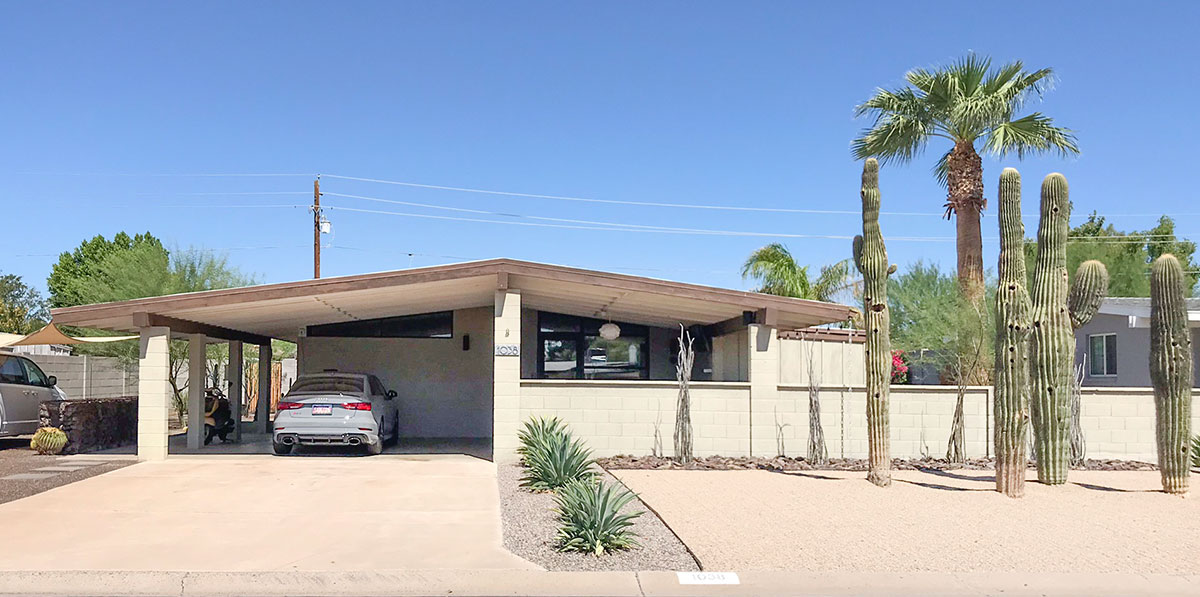 Several homes feature an enormous covered patio-port reminiscent but not identical to those found in
Town and Country Homes
.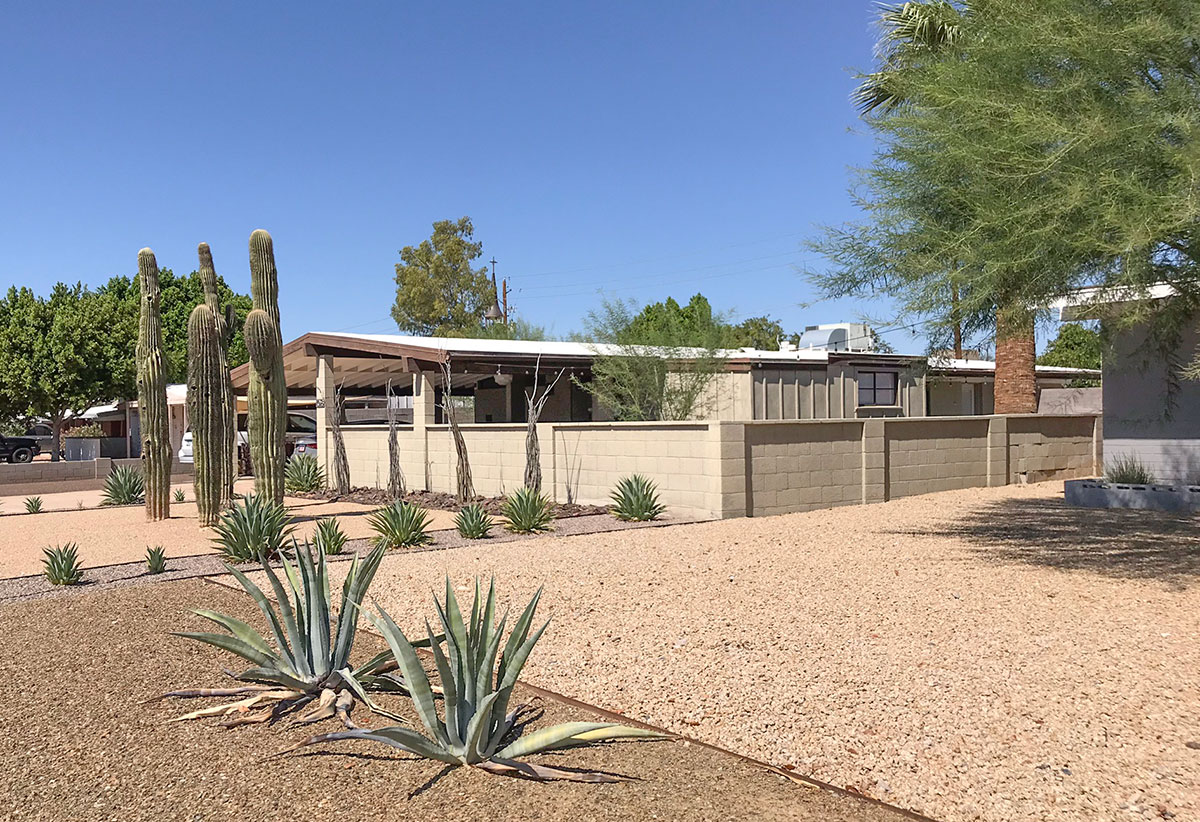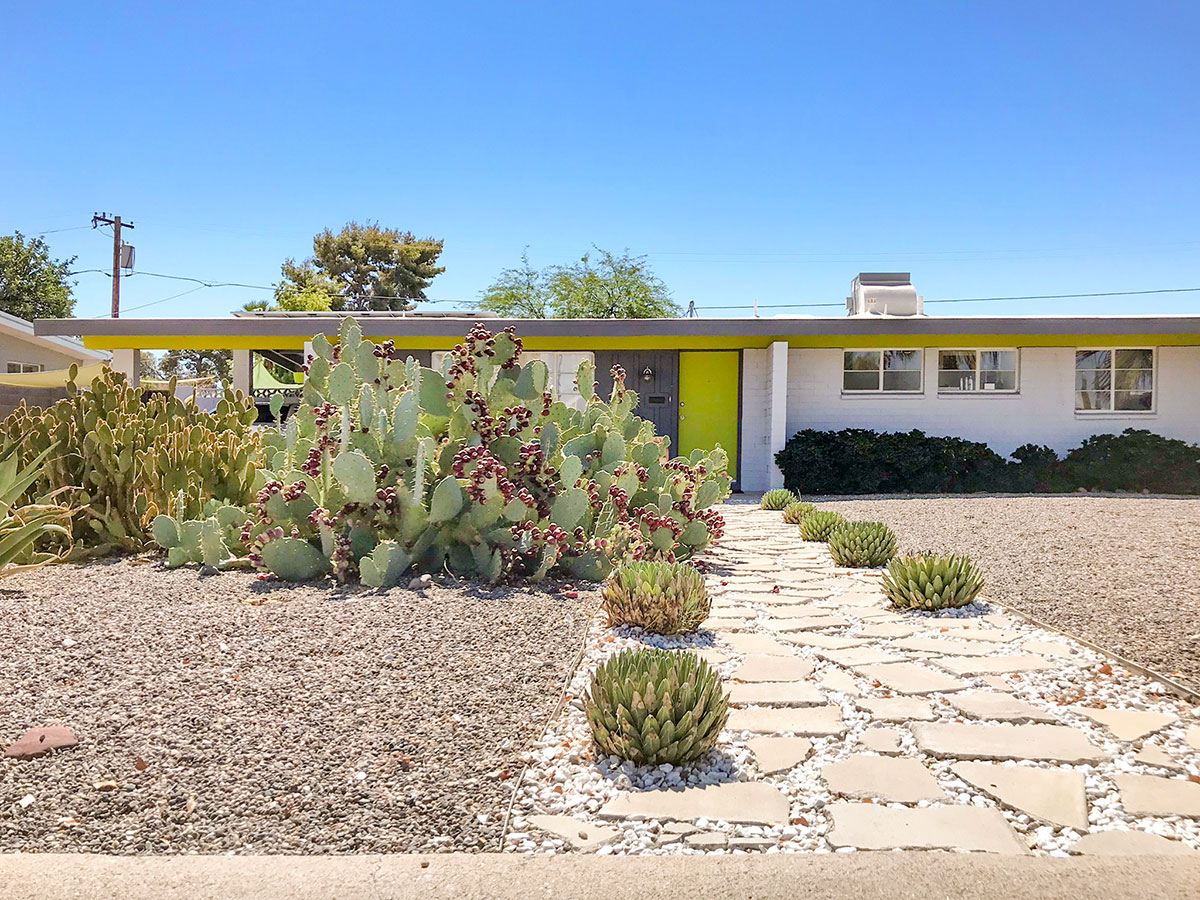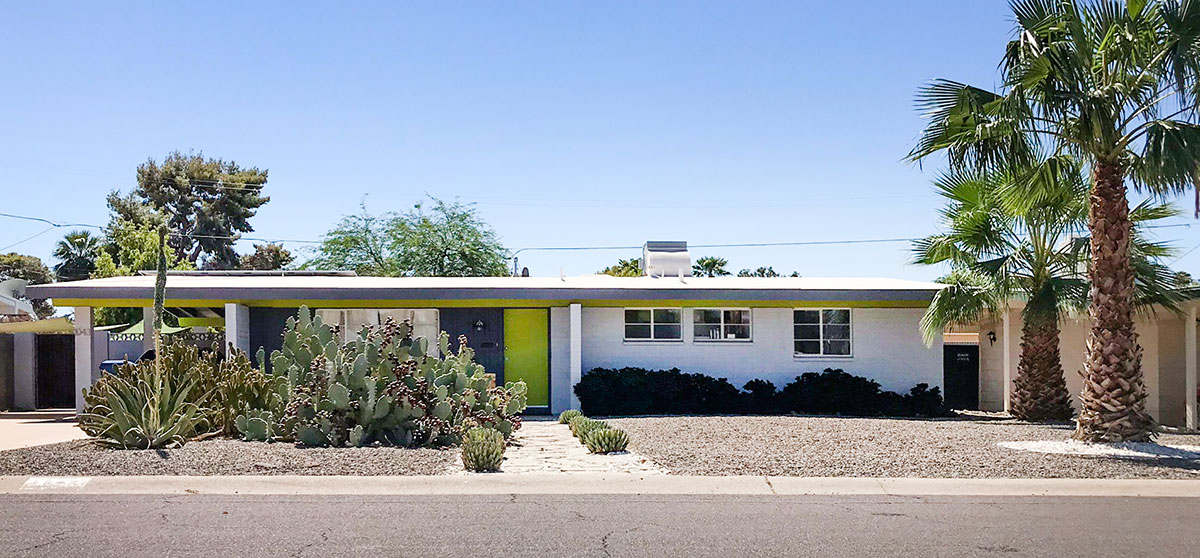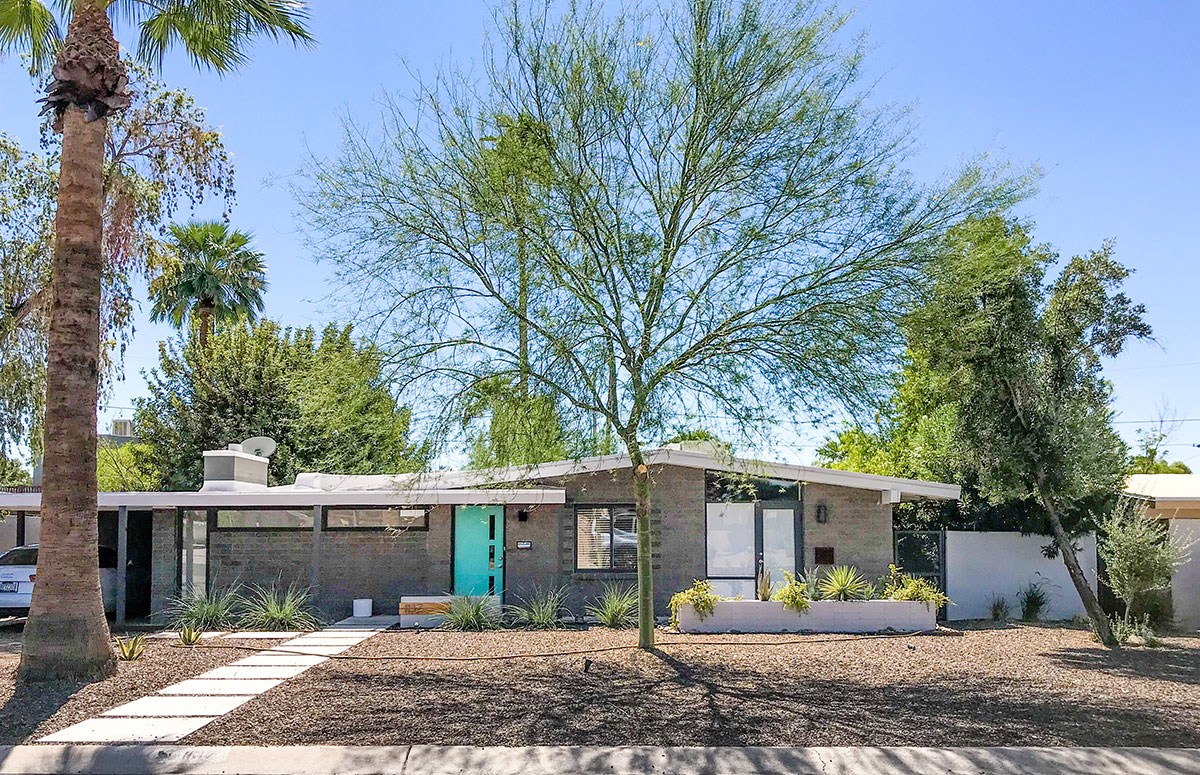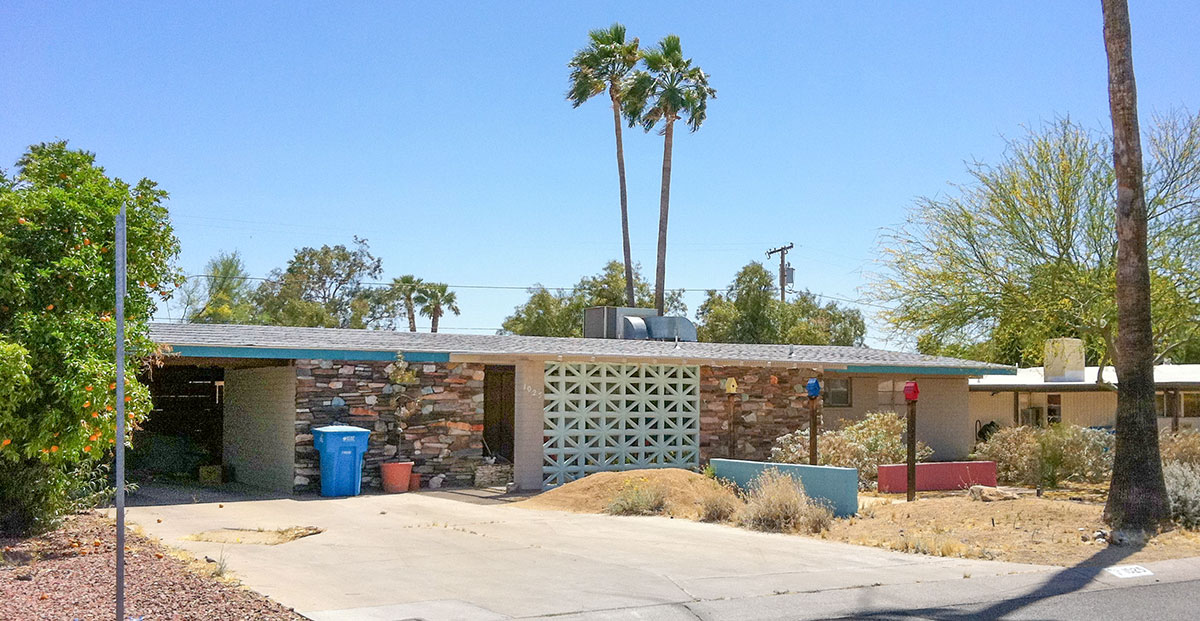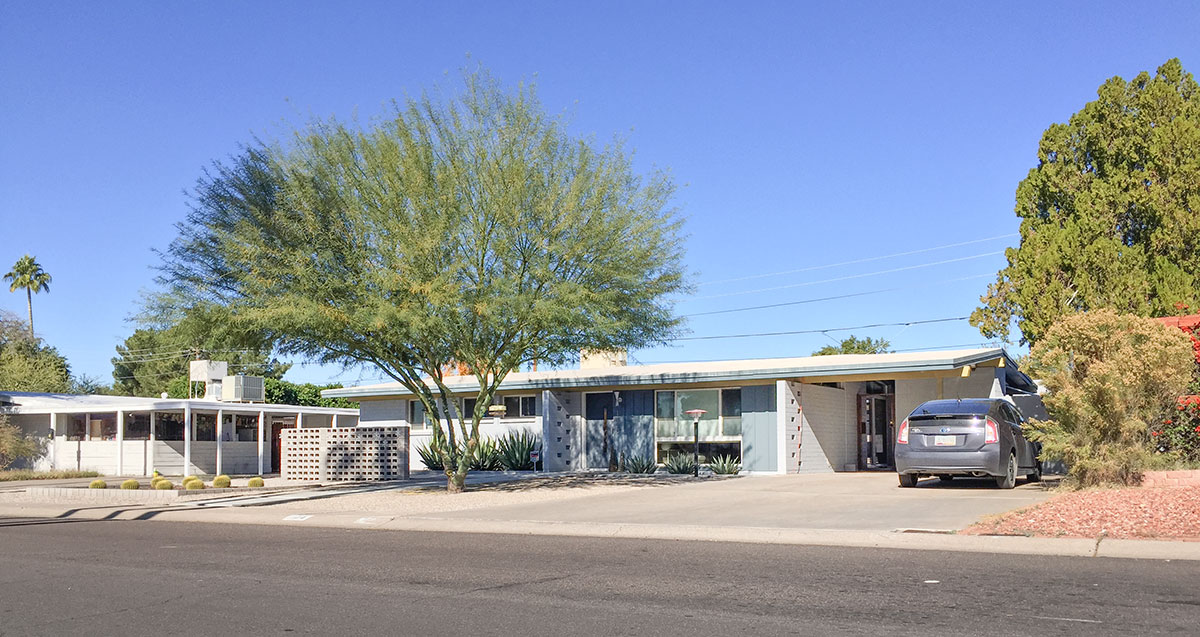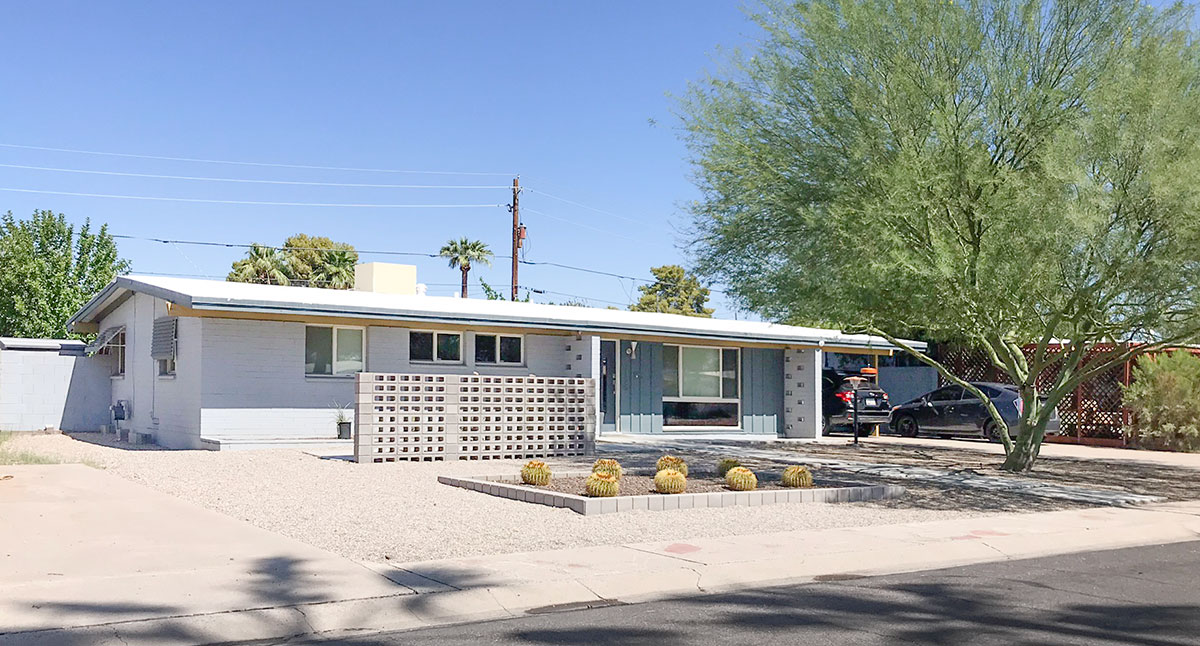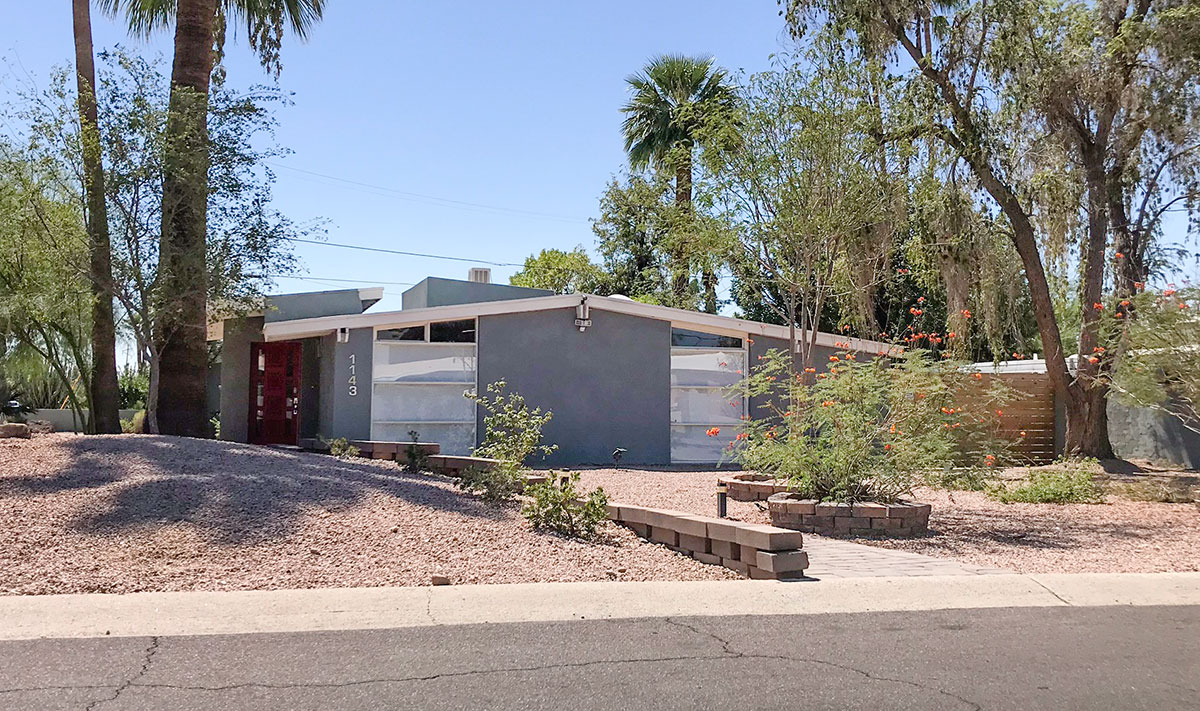 The home shown above has undergone a lot of transformation over the decades. See how it all started below!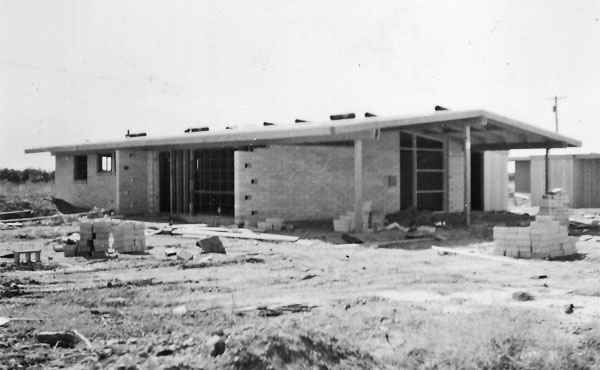 Here's how an original build started out along 12th Street circa 1954. View more
vintage photos and advertisements for Northwood here
.