Celebrating Haver & Nunn
Places to Explore
Search our site:
Stay Connected
Sign up for news, special events, preservation action alerts, volunteering, and our highly anticipated annual Modern Home Tour, which resumes on March 18, 2023!.


Biographies
Get the book!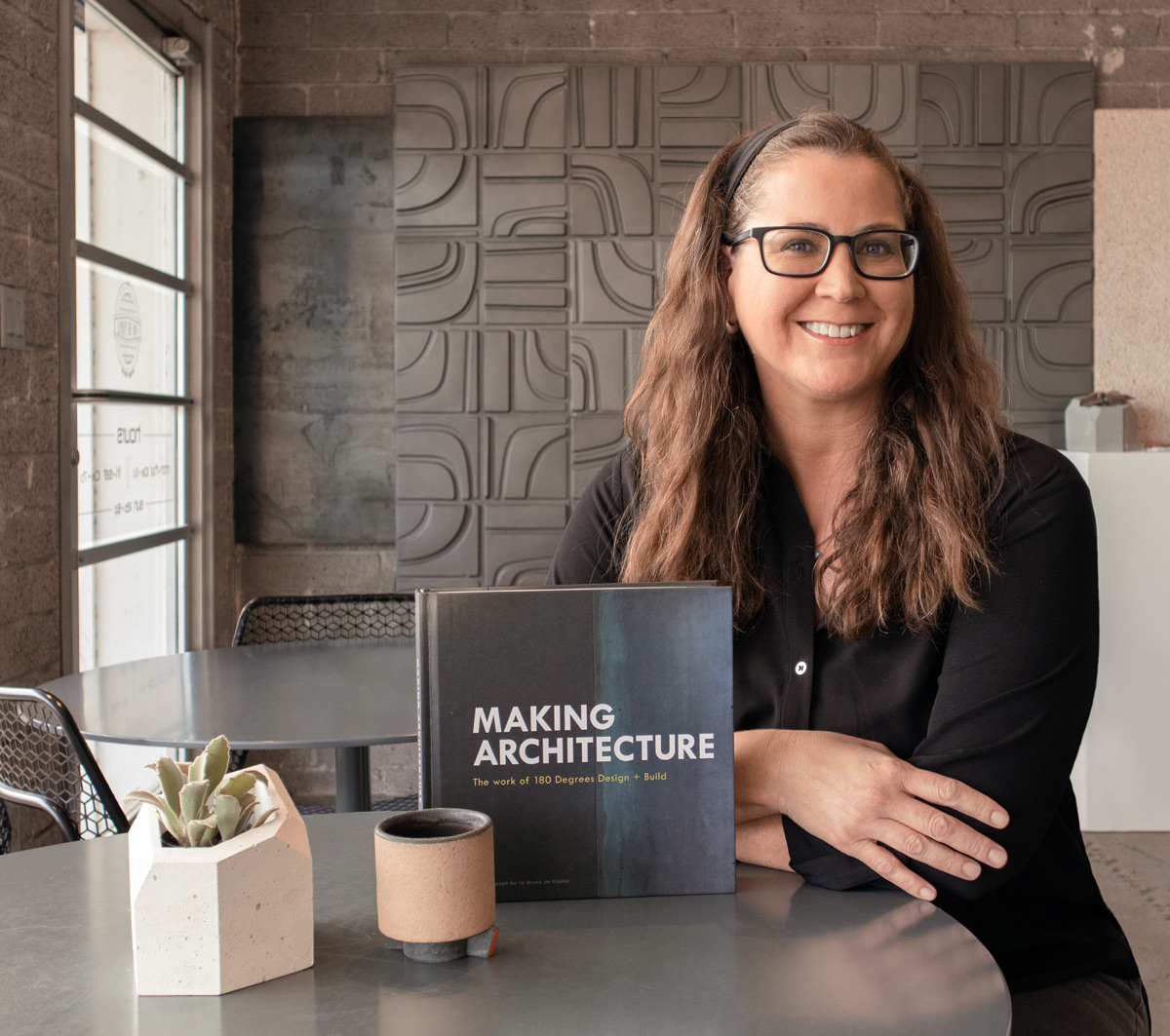 MAPS IN FLUX
The host of our maps has moved to a subscription model. Due to the number of private and public maps we maintain, we are in the process of choosing a new map host. The old maps are still functional, but please pardon the awkward graphics while we make the transition!
DO A GOOD THING
Modern Phoenix's research, mapping and social activism is funded exclusively through sponsorship and special events. If you support our vision, consider sponsoring Modern Phoenix Week to reach your niche market.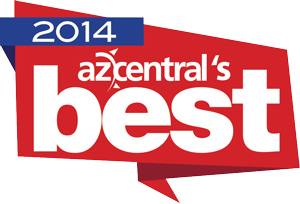 AZ Central Critic's Choice
Best Home Tour
2012 + 2013 + 2014
10 Favorite Instagrammers in Arizona

Phoenix Magazine Best of the Valley
Most Anticipated Midcentury Design Event 2019
Best Instagram - Reader's Pick 2022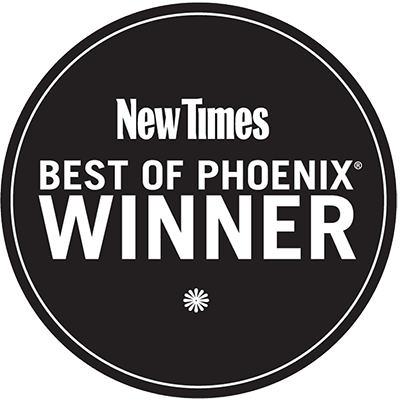 Best Memory for the Way Things Used to Be
Best of Phoenix 2019
Best Home Tour
Best of Phoenix 2020
Best of Phoenix 2016
Best of Phoenix 2015
Best of Phoenix 2014
Best of Phoenix 2012
Best Modern Architecture Tour 2013
[for docomomo]
Best Modern Phoenix Tour Stop 2013

MEMBER

AZ ADVISOR

MEMBER

FOUNDER