Park 5th Avenue (now Aura) | 1959
Charles Polacek AIA
Starting in 1958, several of the apartment complexes along 5th Avenue north of Osborn Road were conceived by Staman & Kahnweiler and designed by Charles Polacek AIA. The developers sought to offer housing at a couple of different price points, but wanted to maintain control of the overall compatibility and upkeep of the structures. So they diversified the offerings and kept control of the adjoined properties, making sure that poorly conceived lower income housing (or poorly managed higher income housing, for that matter) did not erode the fabric of the brand new neighborhood.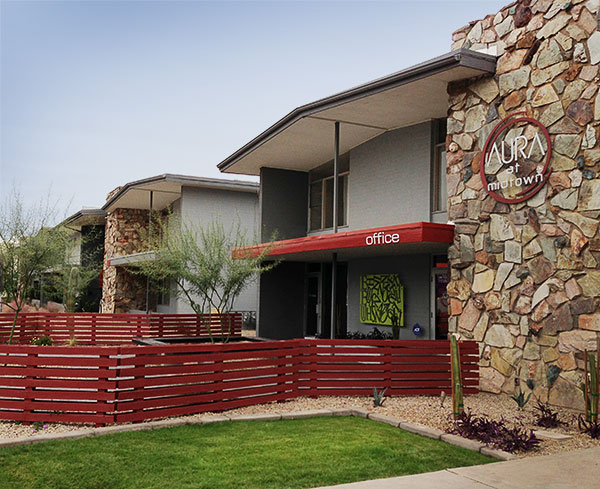 Park 5th Avenue was the first development to be erected on the site of the old Sportsman's Park Race Track that stretched from 7th Avenue to 5th. The Shorewood and The Pierre followed shortly after. Rent at Park 5th Avenue apartments (known today as Aura at midtown) started as low as $117.50 per month. Fifty years later they're running for roughly ten times that amount, which is about average.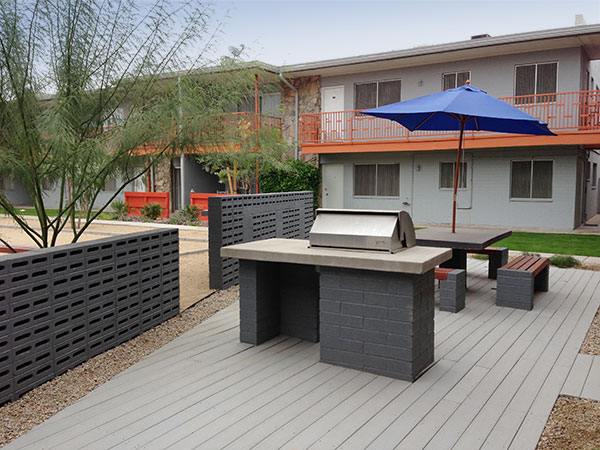 In 2011 this entire block of apartments in the Midtown Garden Apartment district were in desperate need of a makeover. Pathfinder Partners and Ryan Hartman hired Moazam Kahn of Mod-AP to refresh the properties for contemporary living.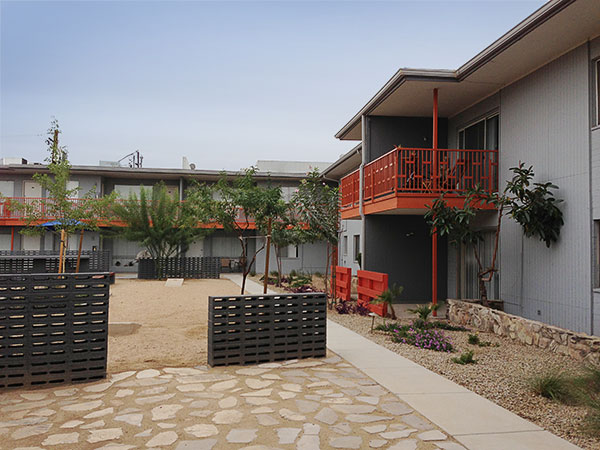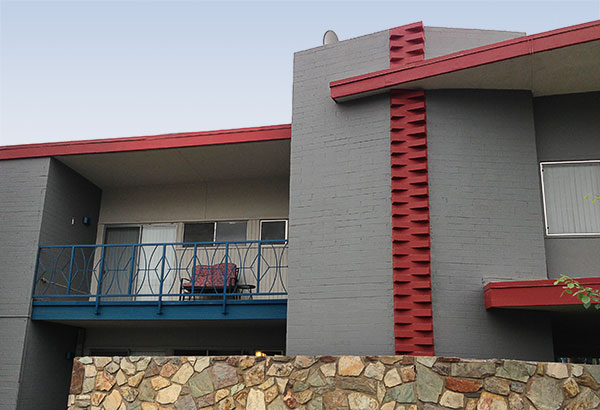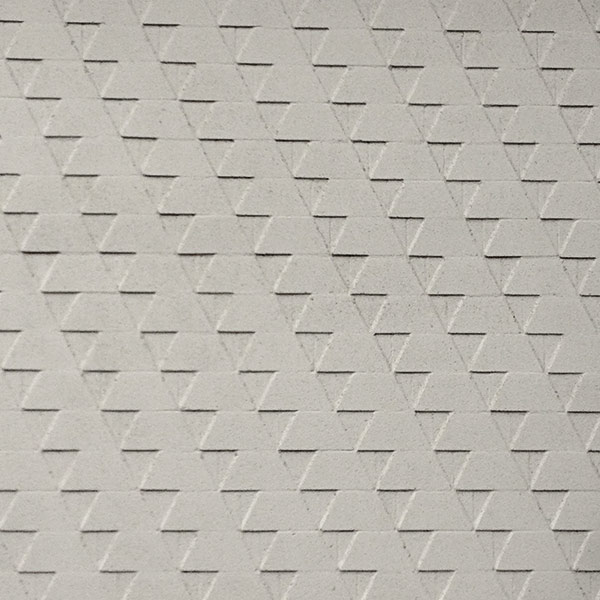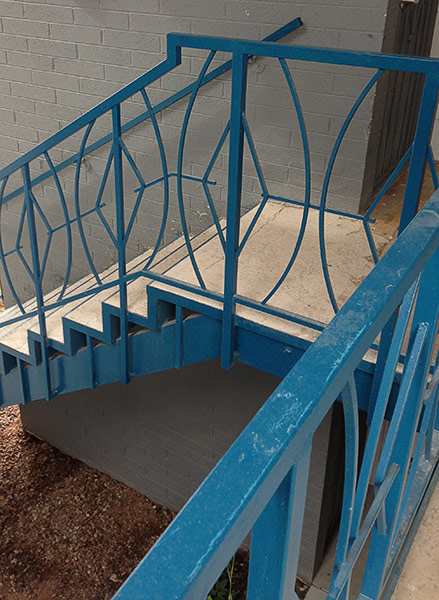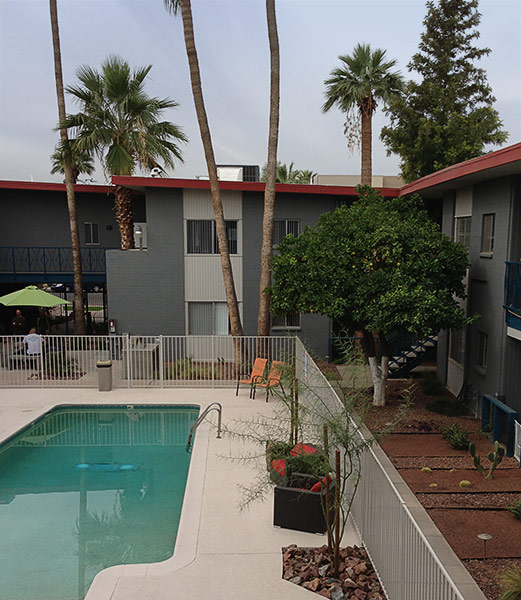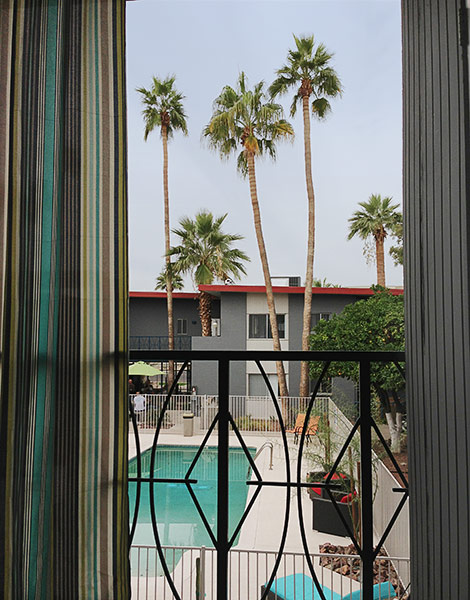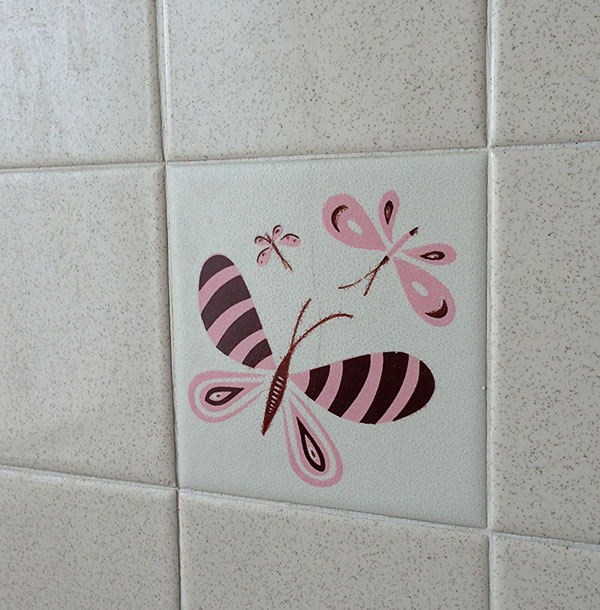 Photos ©2012 Modern Phoenix LLC