5th Annual Modern Phoenix Week 2009
Founding Fathers of Modern Phoenix Home Tour in Arcadia and Uptown Phoenix
Receive advance notice of next year's events!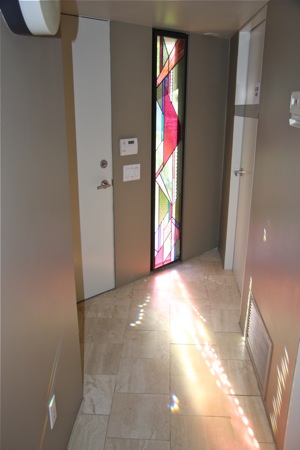 Smith/Pendleton Residence/Studio
Architect: Ned Sawyer
Year: 1981
Completion: 100%
Style: Modern Contemporary
www.nancypendleton.com
Ned Sawyer designed this home in 1981 for Dr. Dubrow and his artistic wife, Gail. The H-shaped plan features a central atrium and was designed around mature trees already on the vacant site. Careful placement of glass minimizes solar heat gain while maximizing privacy. The triangular conversation pit is a big attraction at parties. The large studio with greenhouse-style northern light is any artist's dream. The home is now owned by an architect/artist couple. Improvements include a new deck and art in the atrium. The home features art by Nancy Pendleton, Alan Hochman, Otto Rigan, Gary Slatter, Sherri Belassen, Frank Iberra, Many Ann Kalinsky, Joe Ray and James Cook.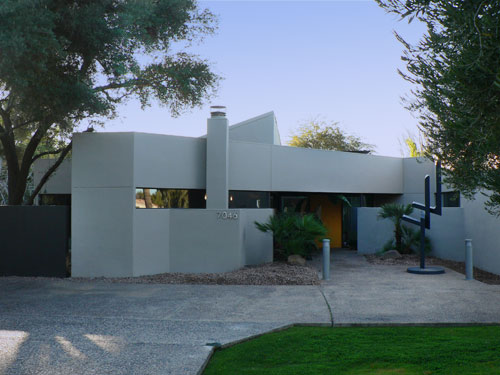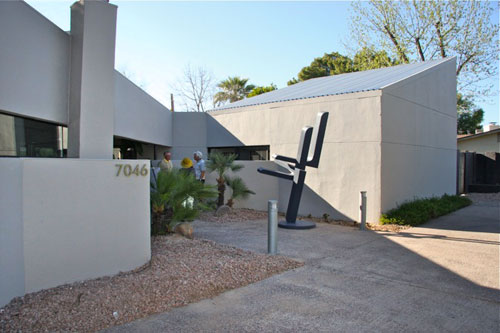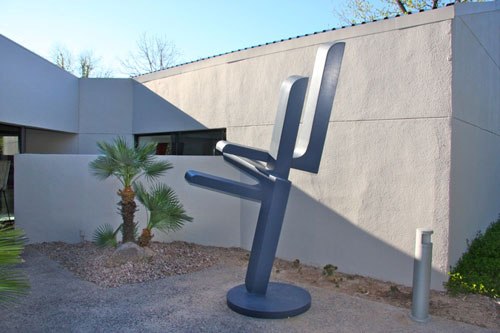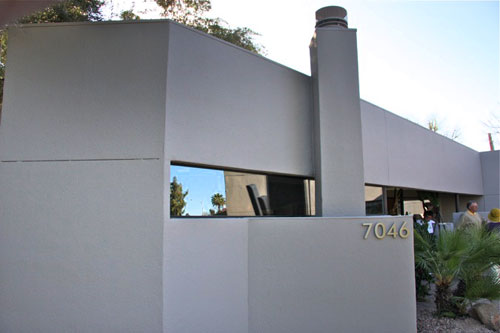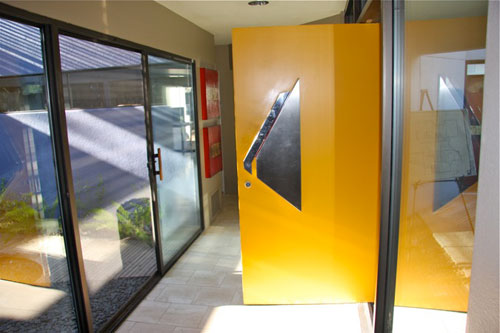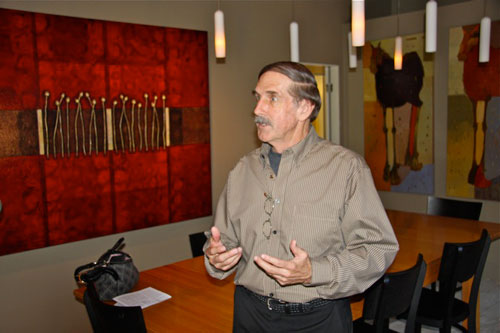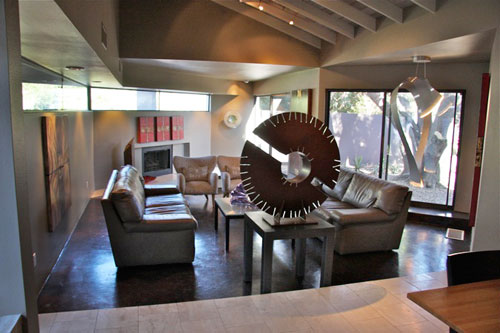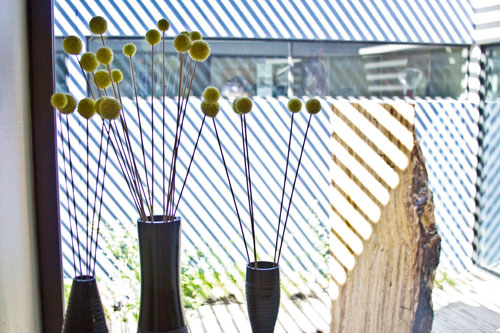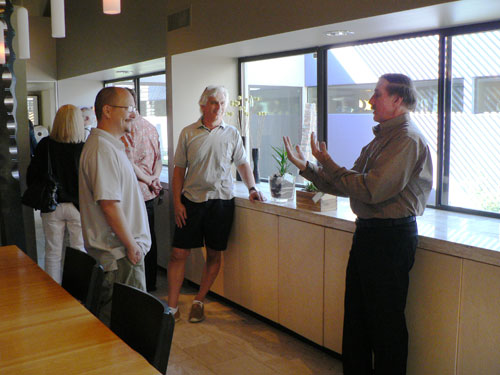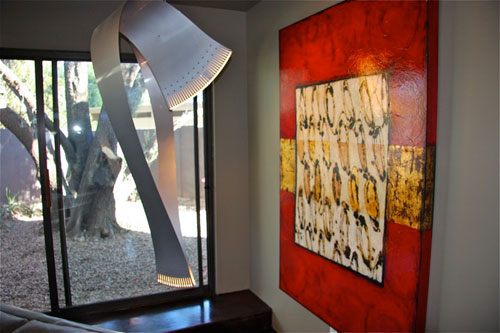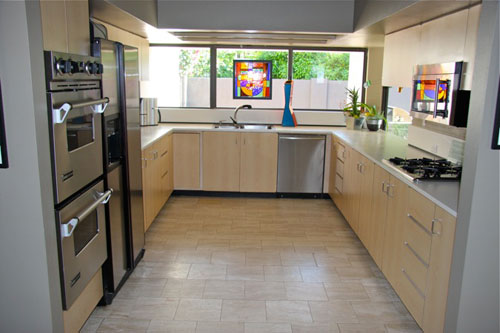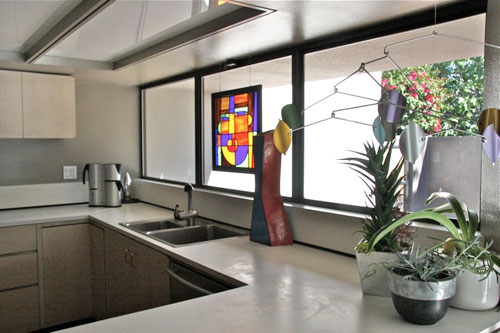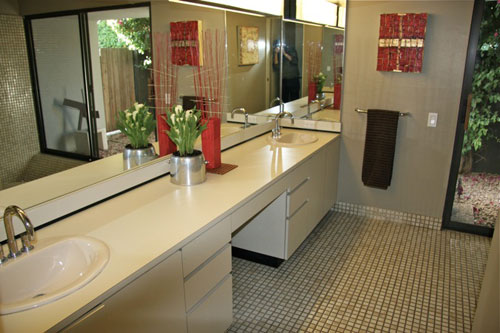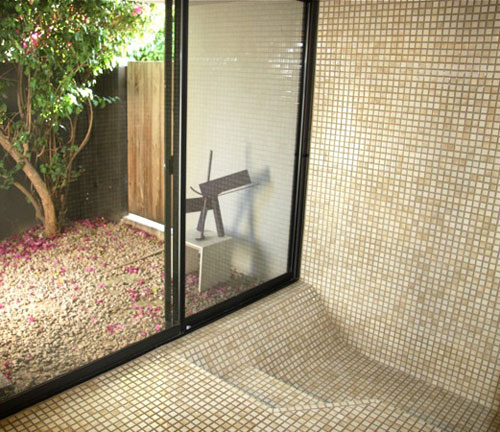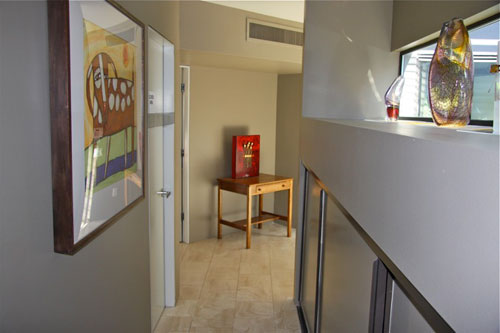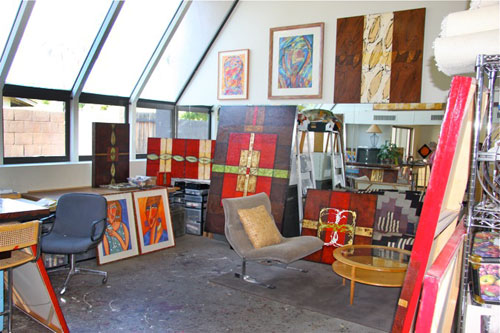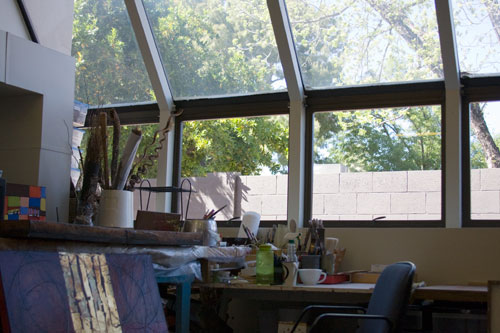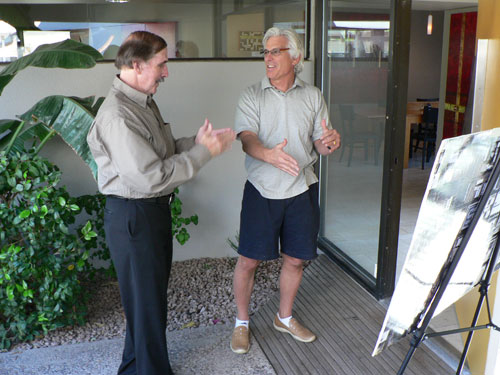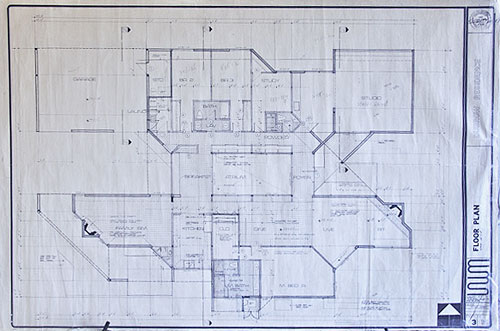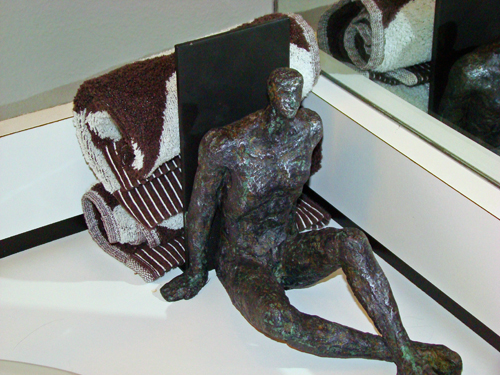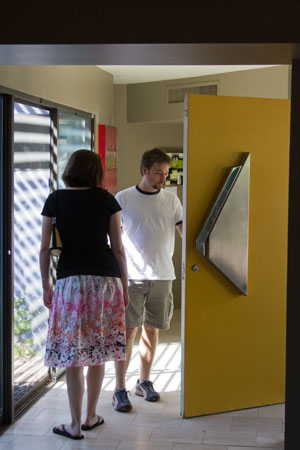 ---