5th Annual Modern Phoenix Week 2009
Founding Fathers of Modern Phoenix Home Tour in Arcadia and Uptown Phoenix
Receive advance notice of next year's events!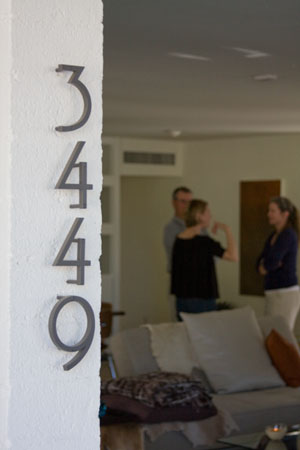 Oregon House
Architect: Donn Wooldridge
Year: 1968
Renovation Completion: 50%
Style: Modern Contemporary

Mark and Heather Stratz purchased The Oregon House in 2004. They were drawn by its design simplicity, natural light and floor plan. They were delighted to find the original plans, hand-drawn in pencil by the home's designer and builder, Donn Wooldridge. After contacting Donn, The Stratz's learned that he worked as Al Beadle's primary Engineer on residential and commercial projects for over 9 years. The Stratz's haven't made any significant changes to the interior of the house. However in 2002 the previous owners updated the master bed & bath, the exterior fence was built, and the walkway to the front door changed. In early 2009, The Stratz's began work to restore the exterior of the house to the original painted block and are embarking on a backyard remodel designed by landscape architect Kris Floor. The entire yard, both front and back, will be tackled.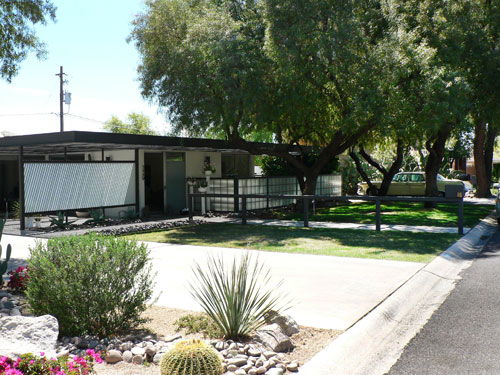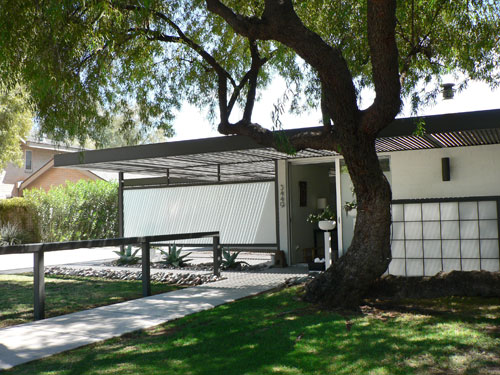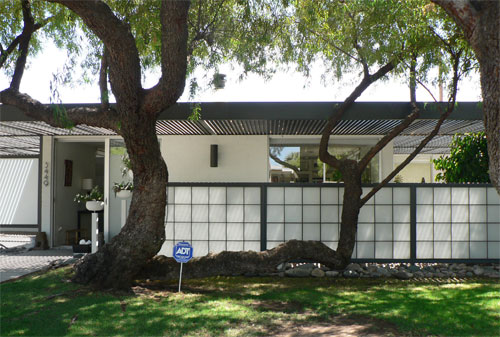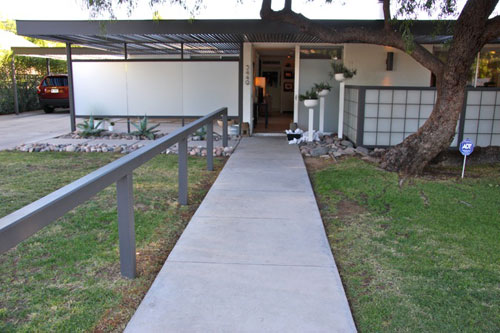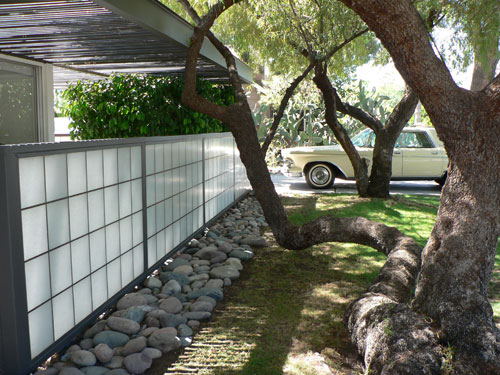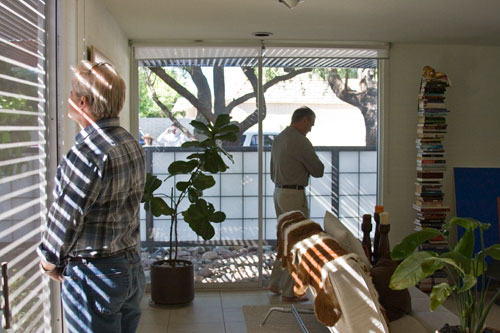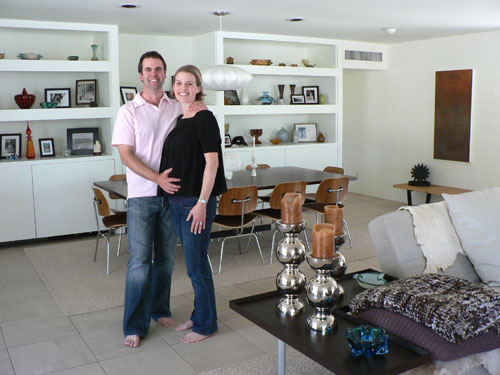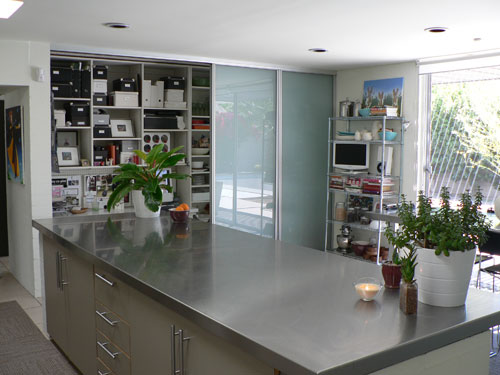 The sliding doors hide a home office in the kitchen area.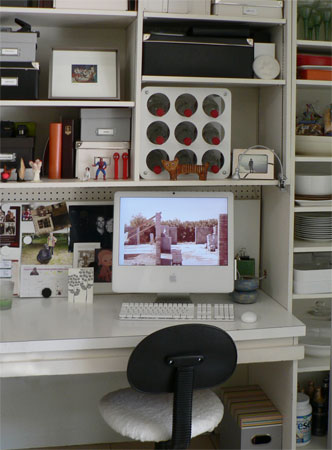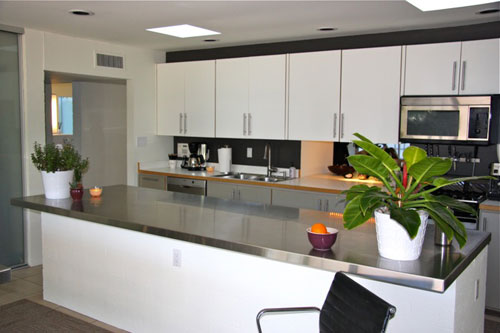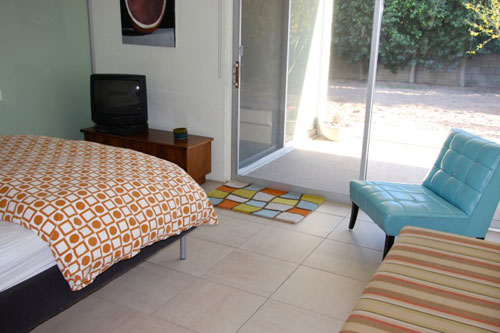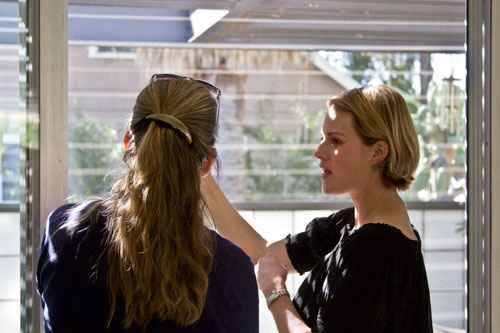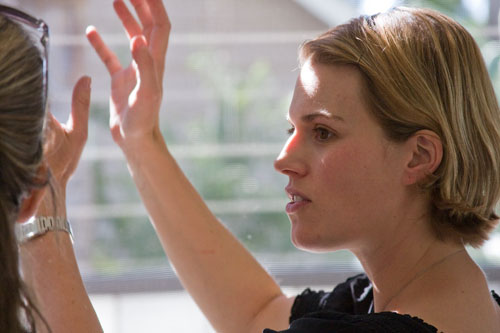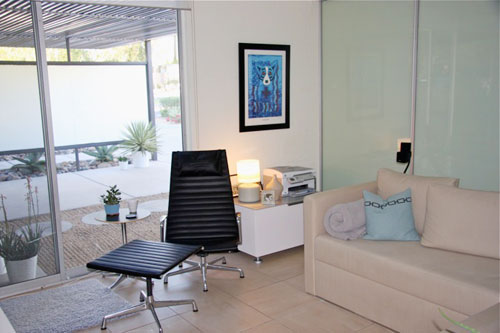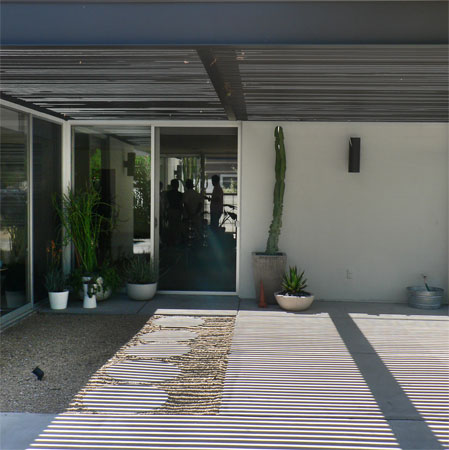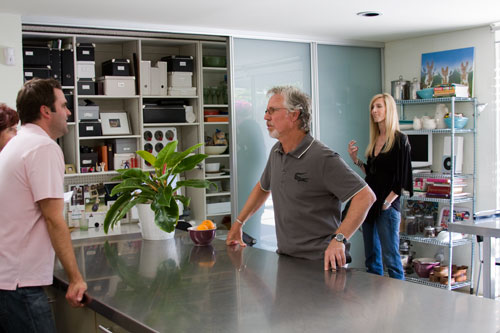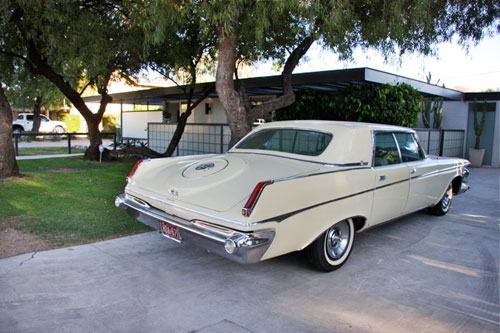 Lambda Car Club lent this sleek low-profile beauty for the day.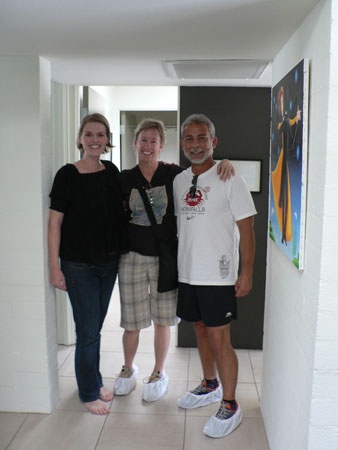 Homeowner Heather Stratz hangs with home tour alumni from Paradise Gardens '06, landscape designers Delene Patterson and Ponciano Montoya