5th Annual Modern Phoenix Week 2009
Founding Fathers of Modern Phoenix Home Tour in Arcadia and Uptown Phoenix
Receive advance notice of next year's events!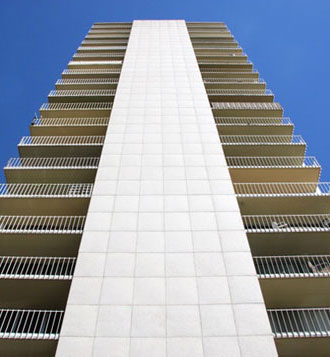 Executive Towers
Architect: Al Beadle
Year: 1962, 2009
Renovation Completion: 10%
Largely unrestored original condition and
undergoing restoration faithful to Beadle's vision
Style: Midcentury Modern
More info: www.beadlearchive.com
The work of a master architect, Executive Towers forecast the future of residential development in the center of Phoenix. This multifunctional site plan combined commercial, residential and recreational functions together with the site and purposeful art that made Executive Towers the outstanding building complex of its time. The building is currently executing a plan for restoration and will apply for Historic Designation on State and National levels.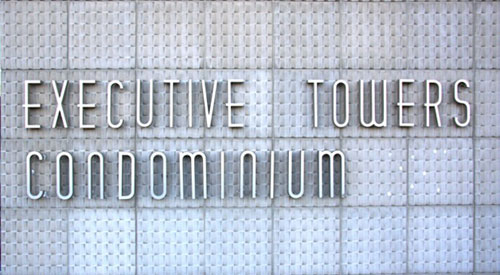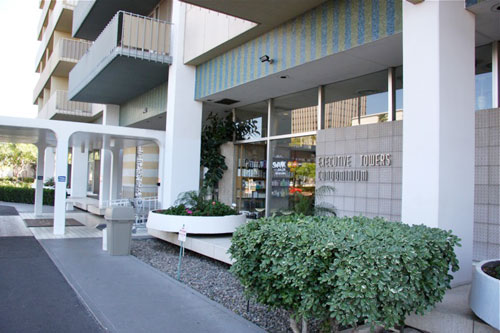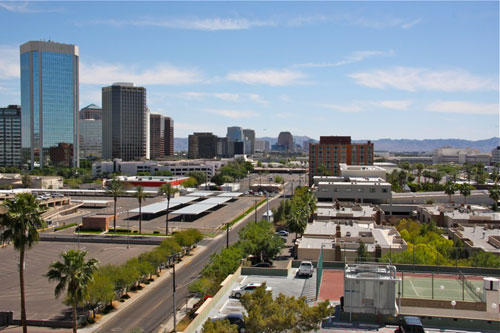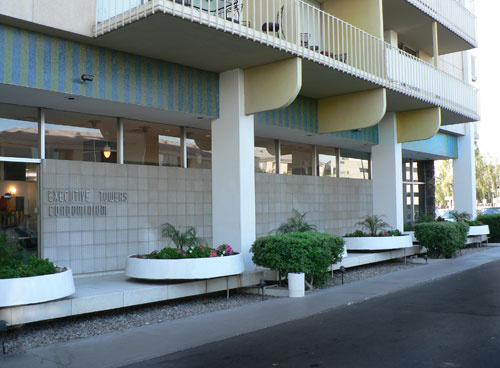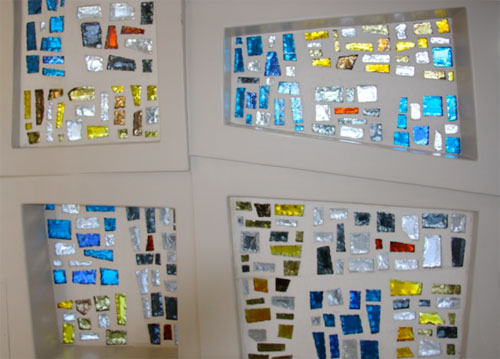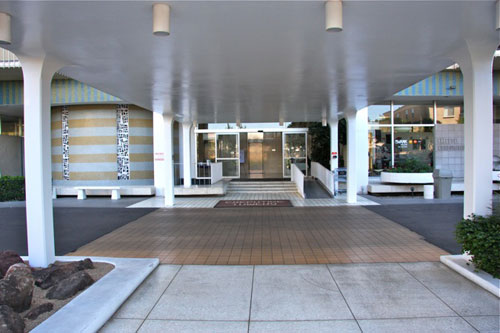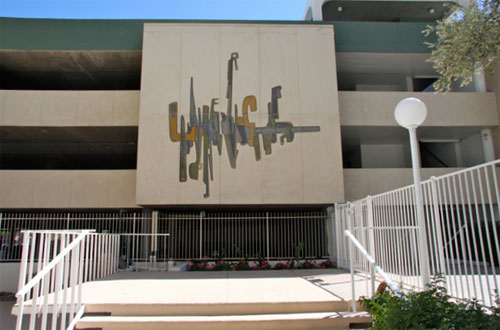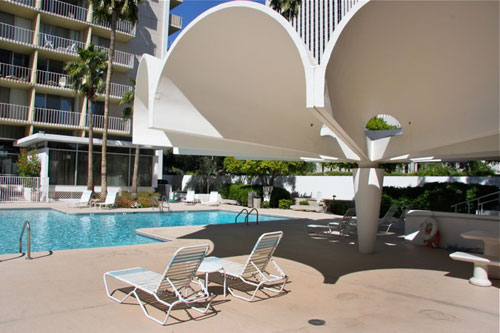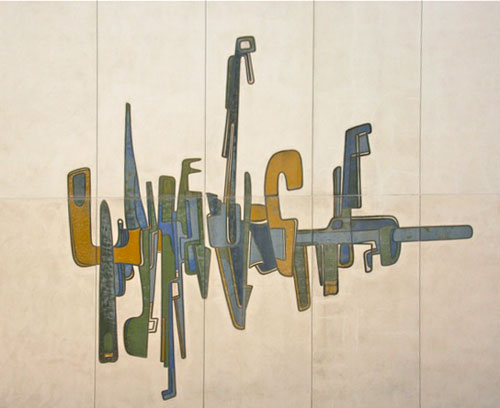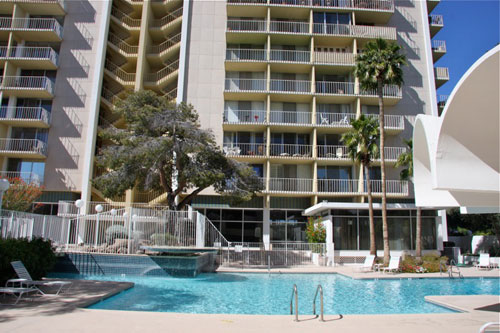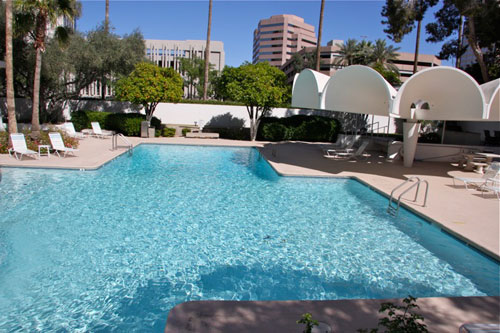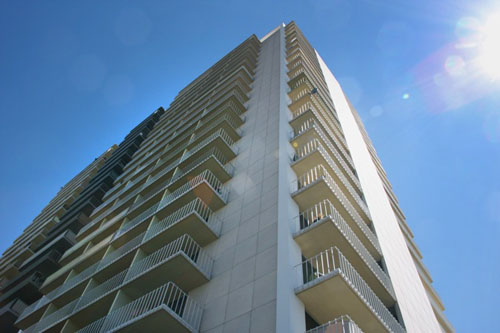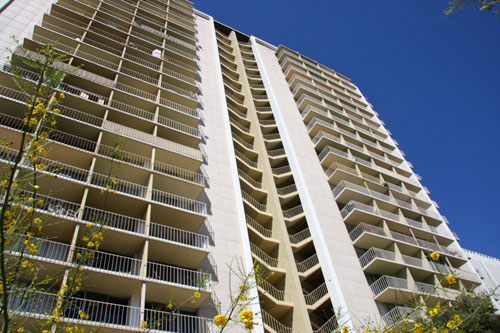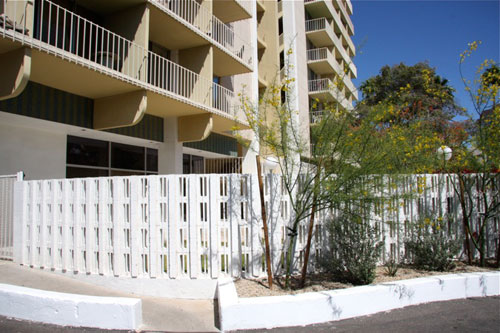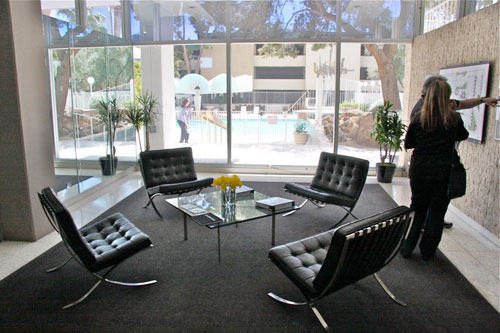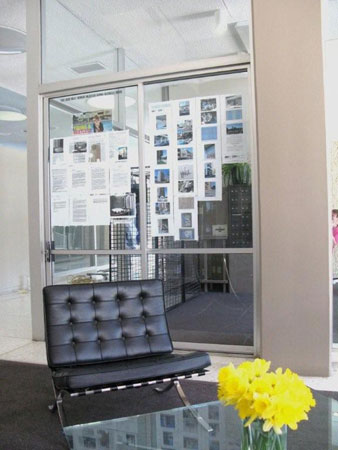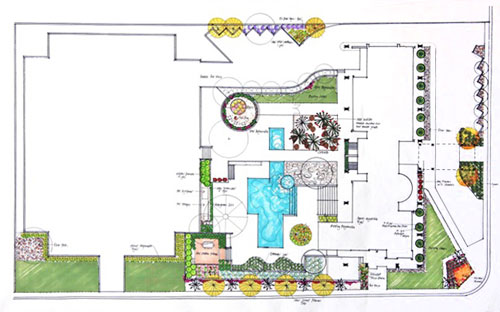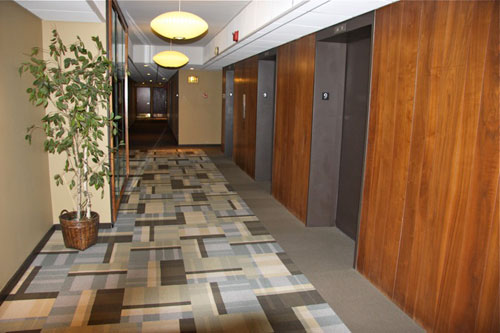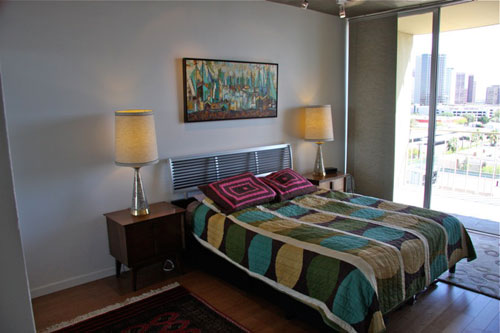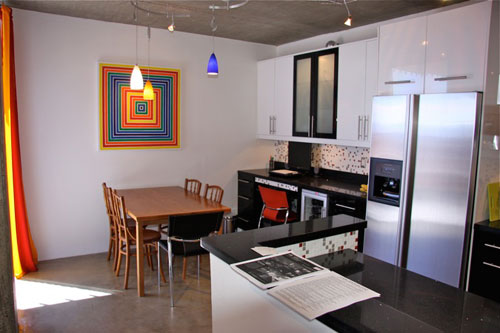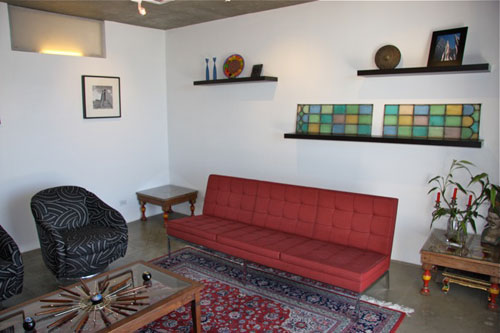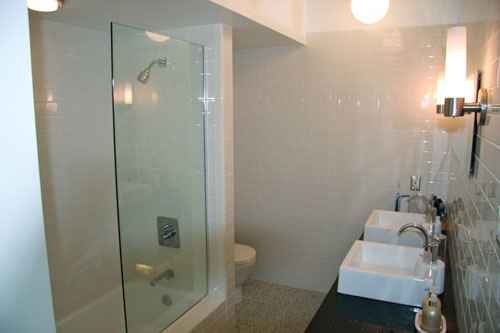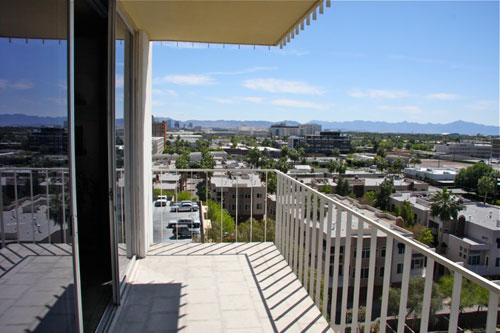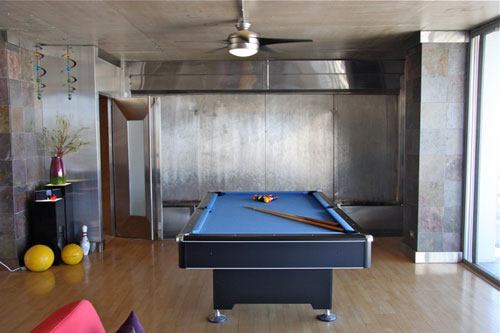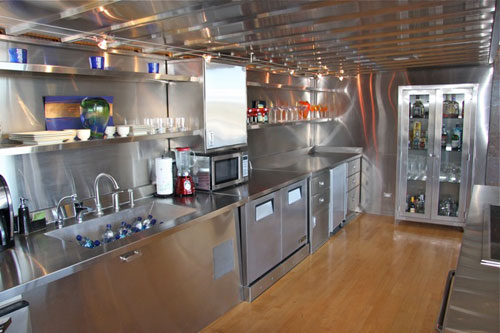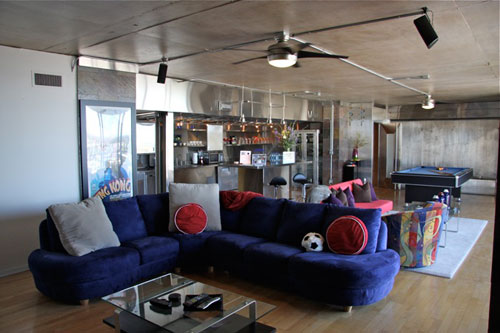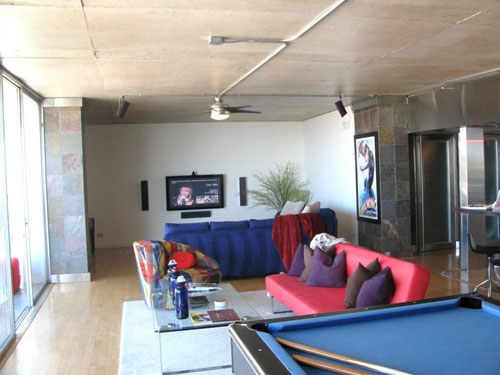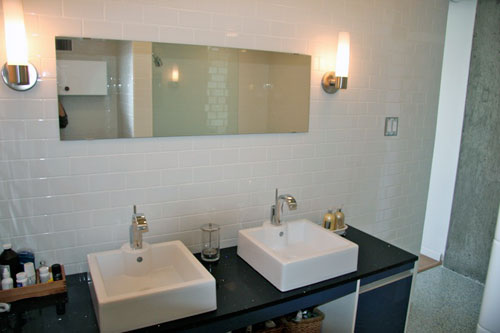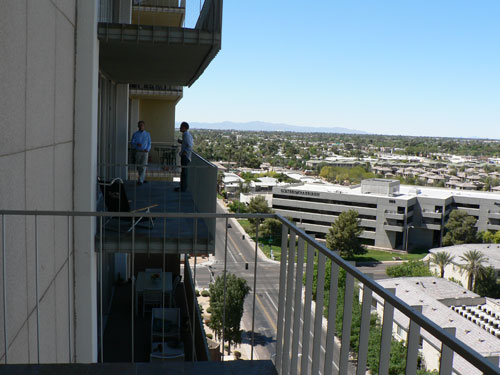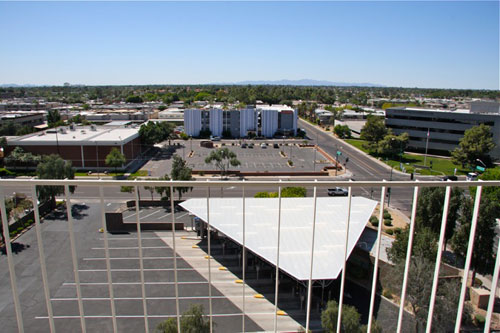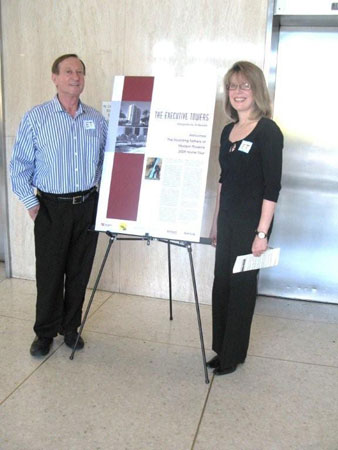 ---