5th Annual Modern Phoenix Week 2009
Founding Fathers of Modern Phoenix Home Tour in Arcadia and Uptown Phoenix
Receive advance notice of next year's events!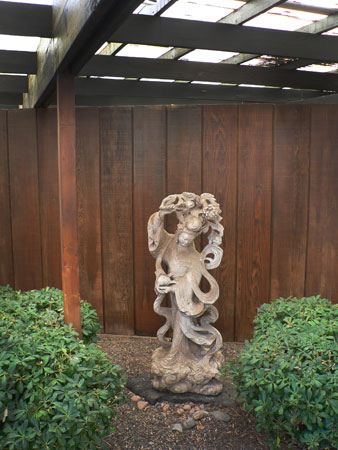 F. M. Guirey Residence
Architect: Fred M Guirey, FAIA
Year: 1941
Completion: 100%
Style: Historically Intact Midcentury Modern
For more about this historic home visit
www.modernphoenix.net/guirey
This head-turner of a home has had two major expansions in its lifetime, both executed by Fred Guirey, FAIA. The first expansion was in the 50s; the second and final expansion was in 1964. The house and all of its furnishings are frozen in time from that 1964 expansion. The home was widely covered in the media, especially the 1970s, including for a home tour much like ours. Original landscape design was by Ray Moriuchi.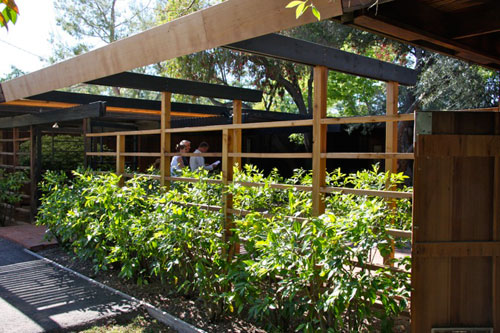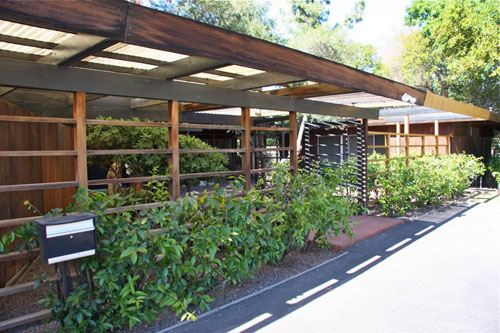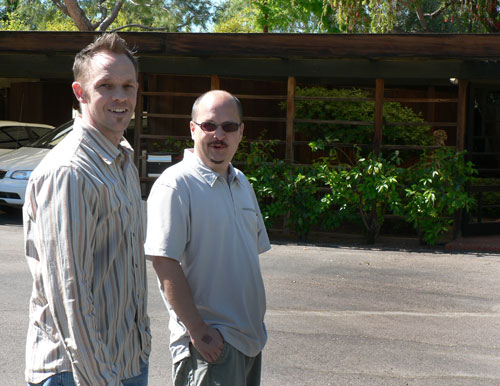 Modern Phoenix writer Peter Wolf and co-founder Matthew King enjoyed seeing everyone's reactions as tourgoers entered and exited the house.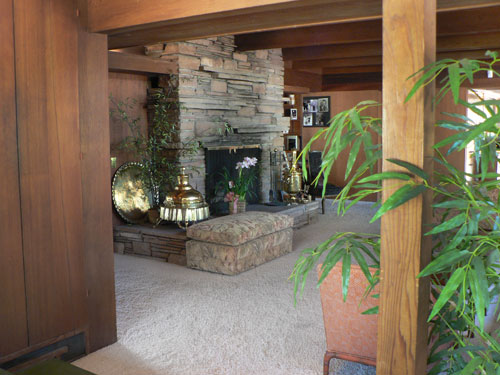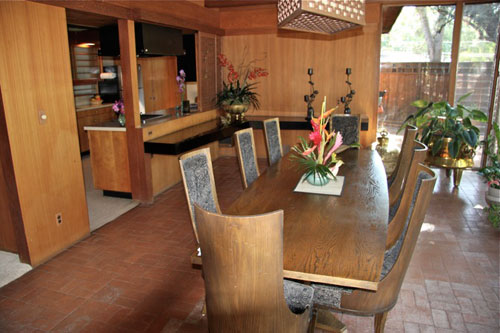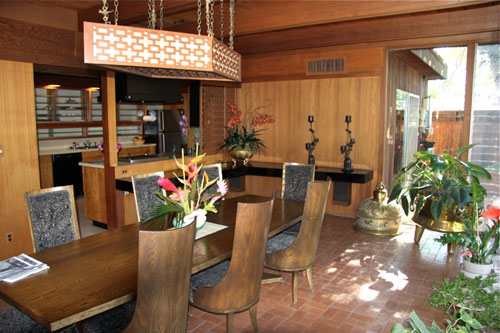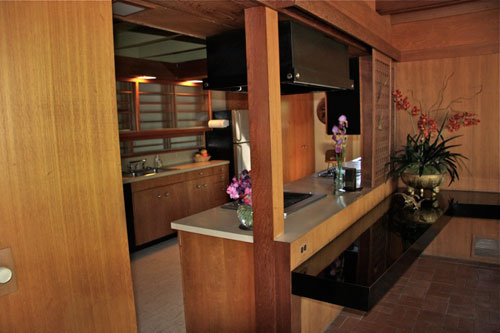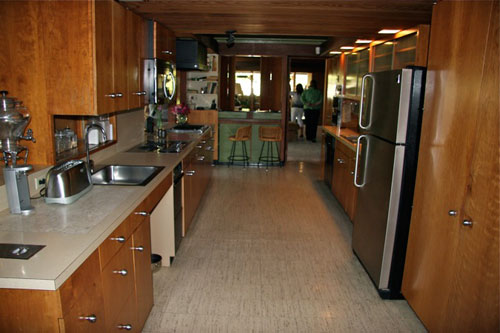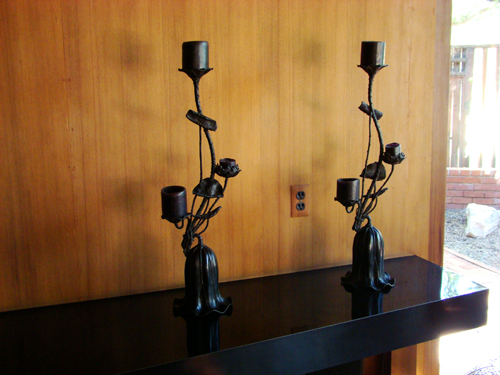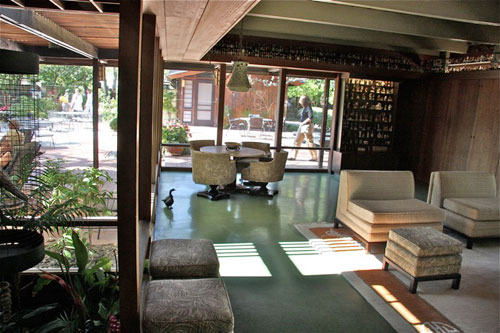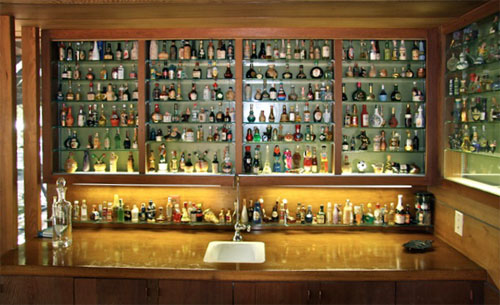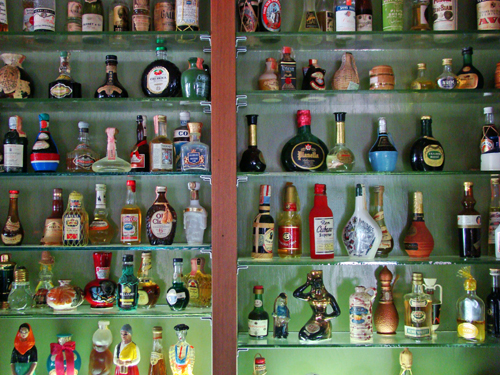 The Guireys' interntional liquor bottle collection (only partially on display in the lounge room) numbers in the thousands.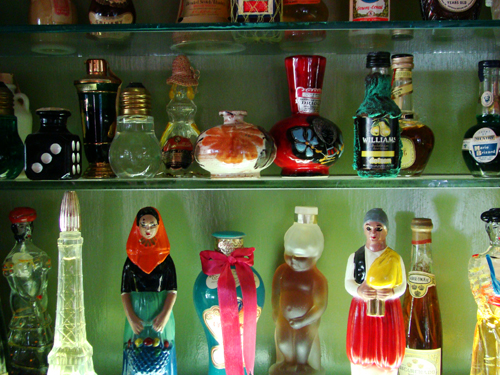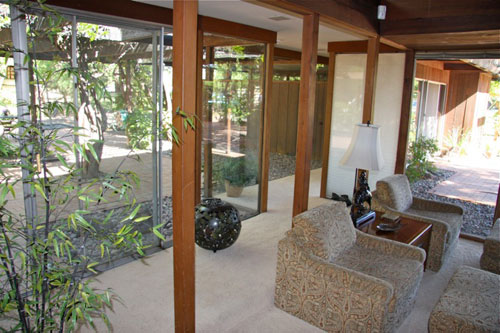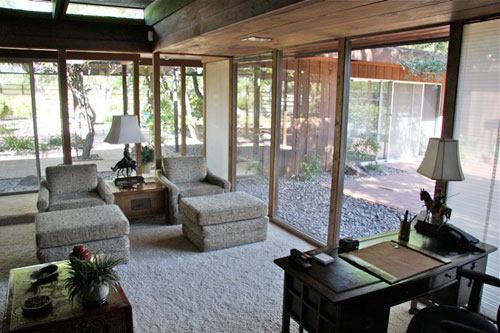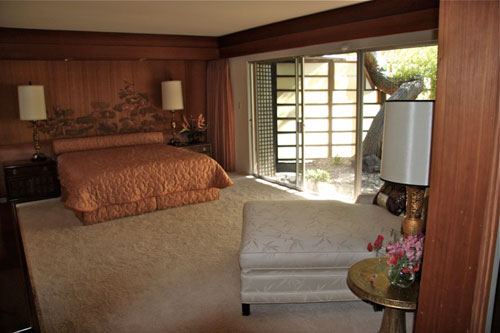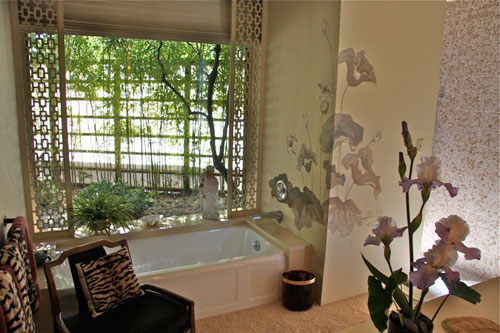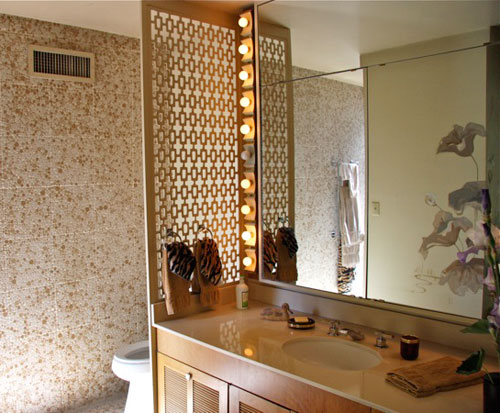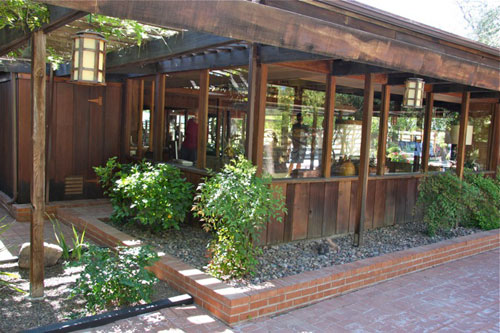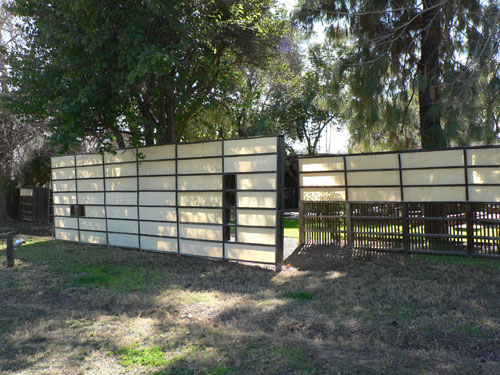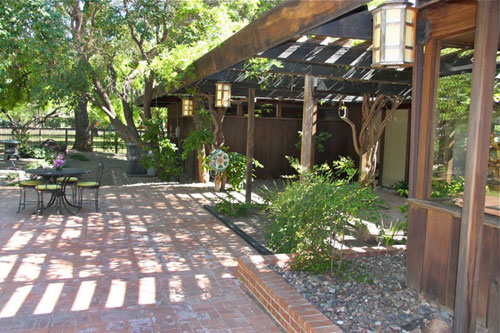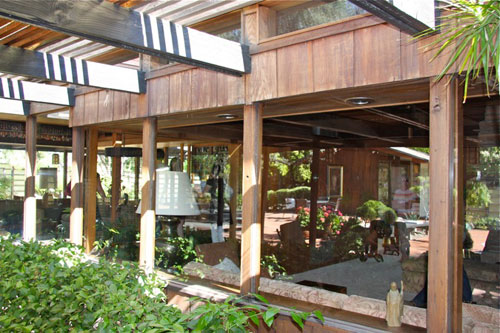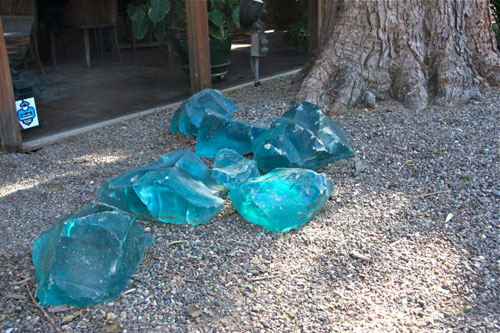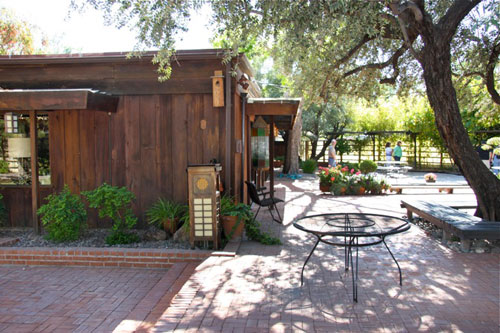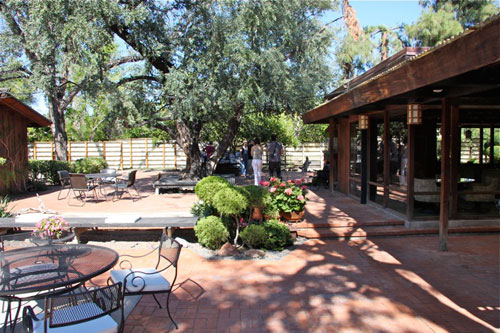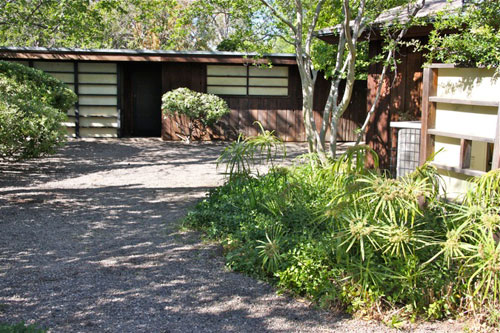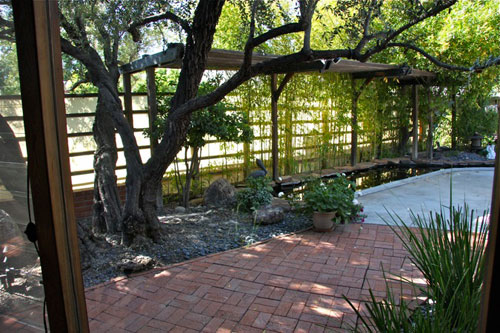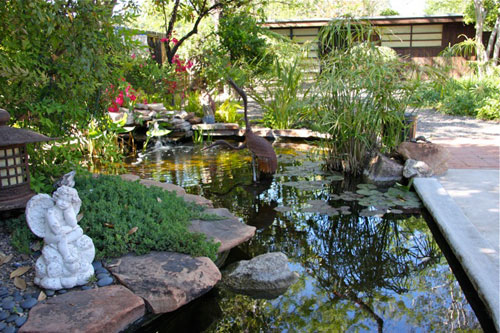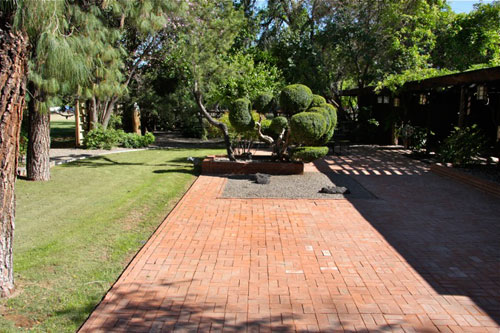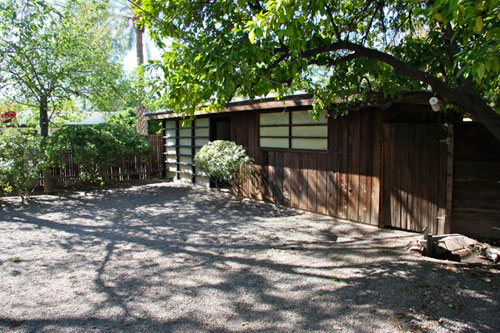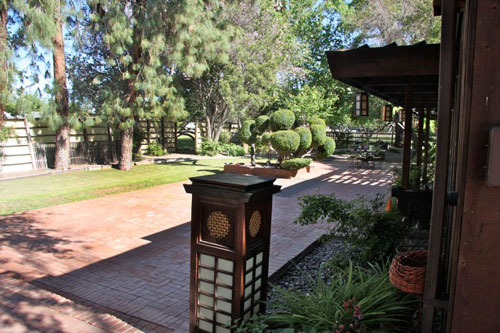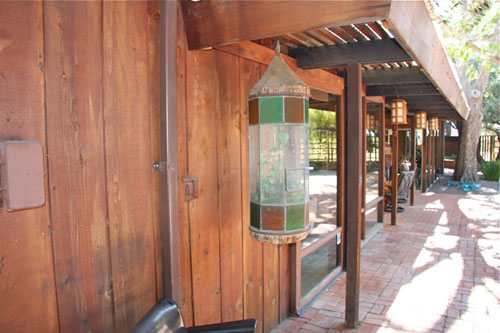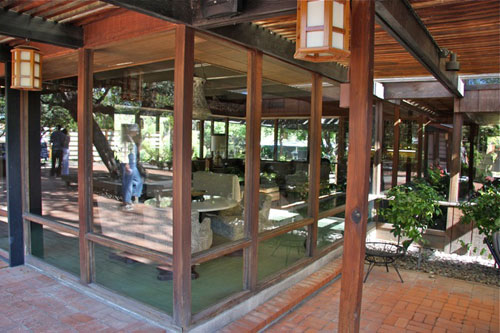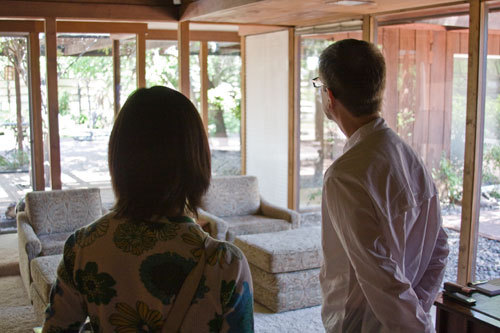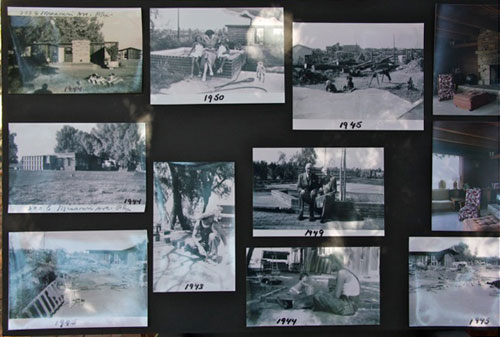 Historical documents and the article wecomissioned by Walt Lockley,
A Talent for Transparency
, were on display.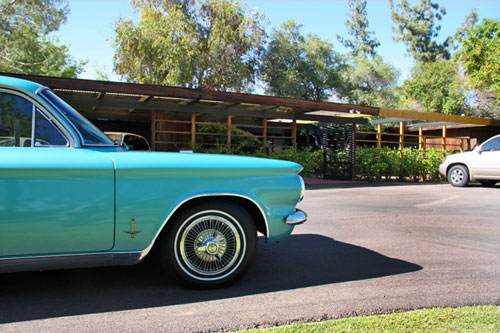 Lambda Car Club lent the cars for the day.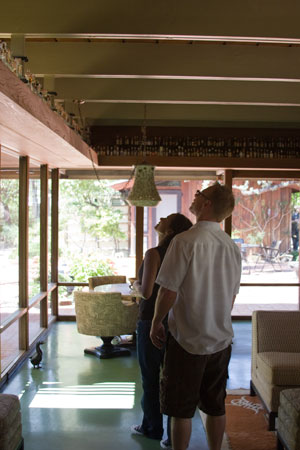 ---