Patterson Montoya House
Designers: A-1 Construction, then Celadon Group
Completion: 100%
Style: Midcentury Modern Restoration & Contemporary Interpretation
Model: The Cholla
Notes: The house is a fine example of midcenutry geometric design with masses and voids sheltered by deep overhangs. A unique steel carport on wheels pivots around the house providing shade wherever desired. The Celadon Group fully renovated with new interior walls, plumbing, electrical. With a few excpetions, they followed the original layout to preserve the MCM proportions. Material choices were largely limited to those availabe in 1960. A few modern touches like the paperstone countertops and high-efficiency appliances are new. This home will go on the market in April 2010.
Contact: celadonpm @ hotmail.com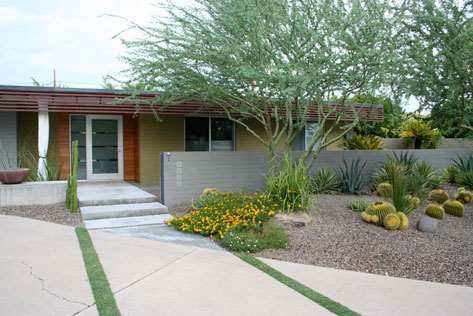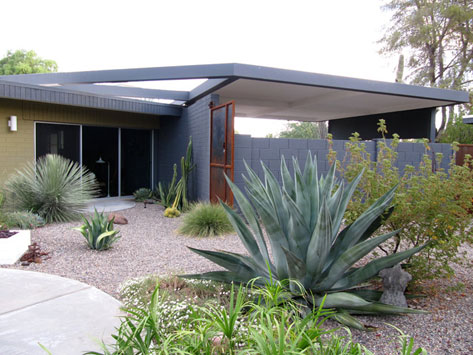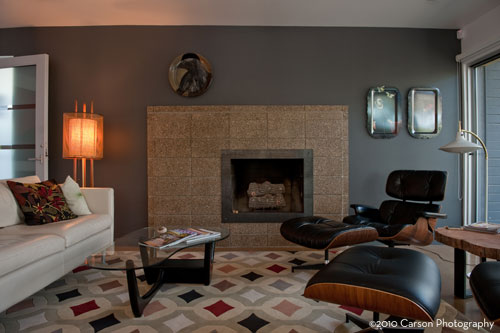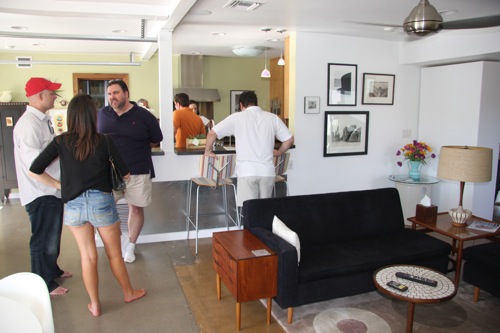 The last time Modern Phoenix toured this home, it was literally down to bare studs.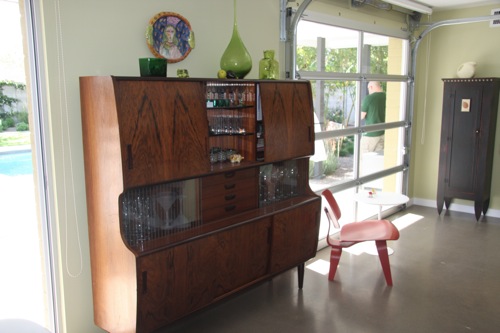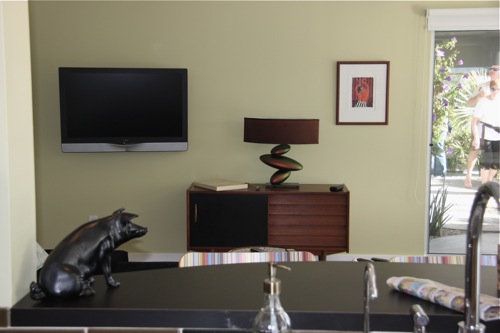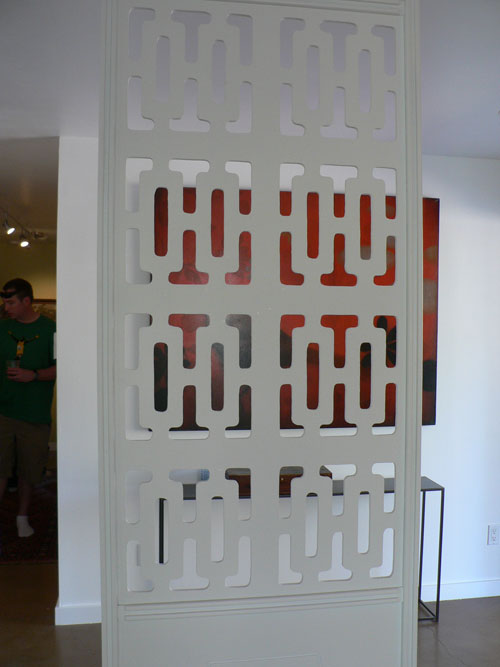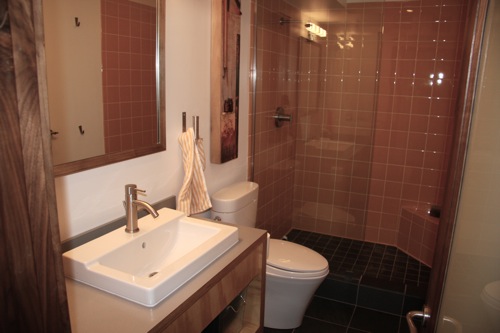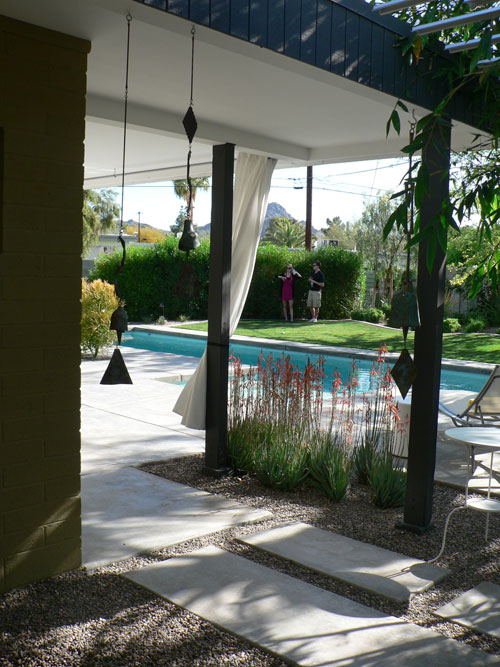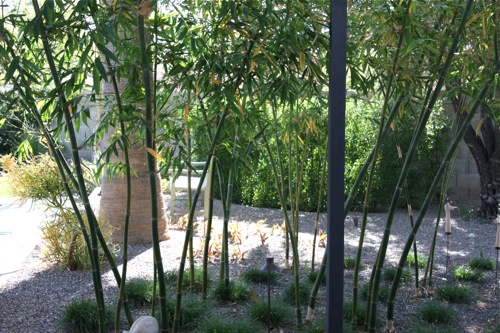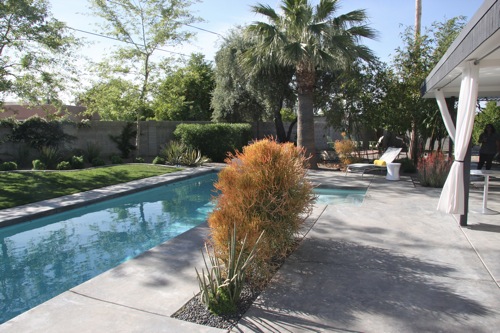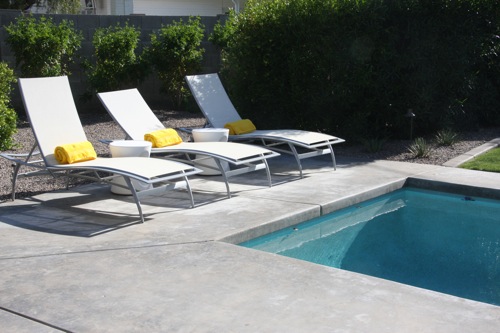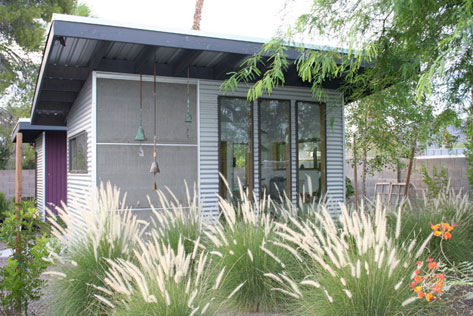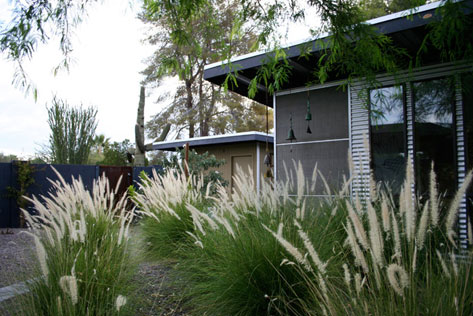 Its hard not to be inspired by nature when this is your design studio!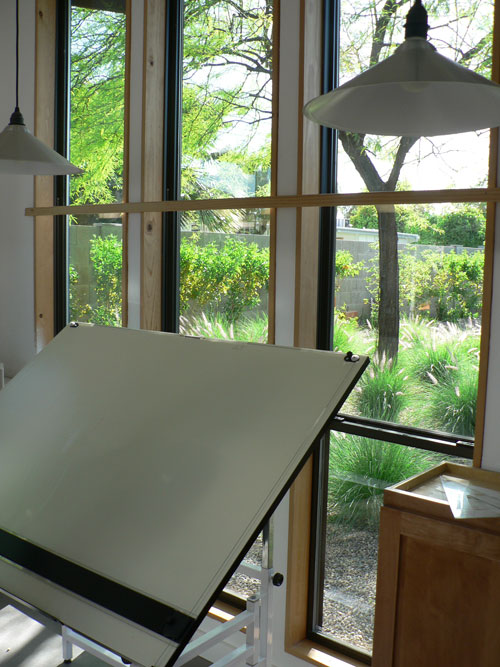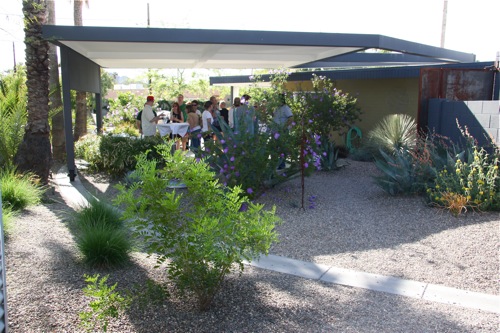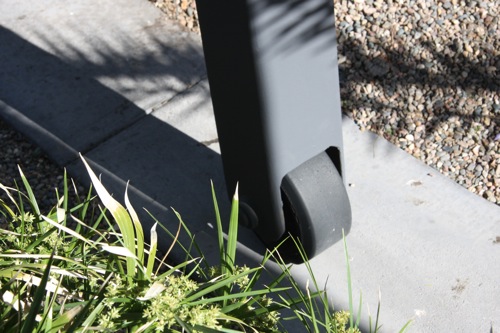 The wheel and track for the large pivoting carport.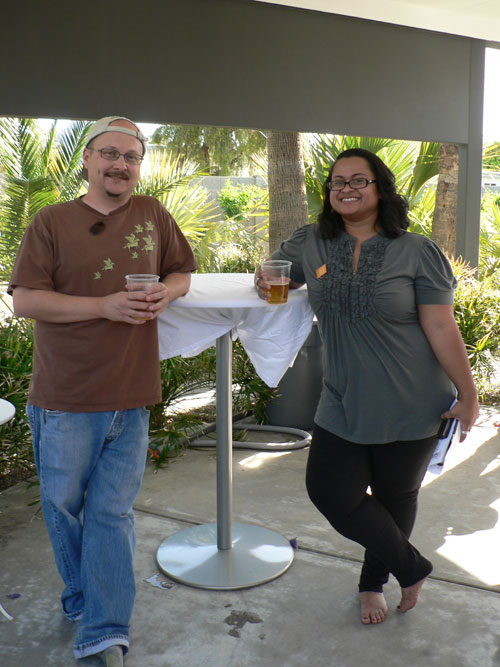 Modern Phoenix co-founder Matthew King and former student Michelle Reyes kick back with a beer under the carport. Ah, the perks of graduation!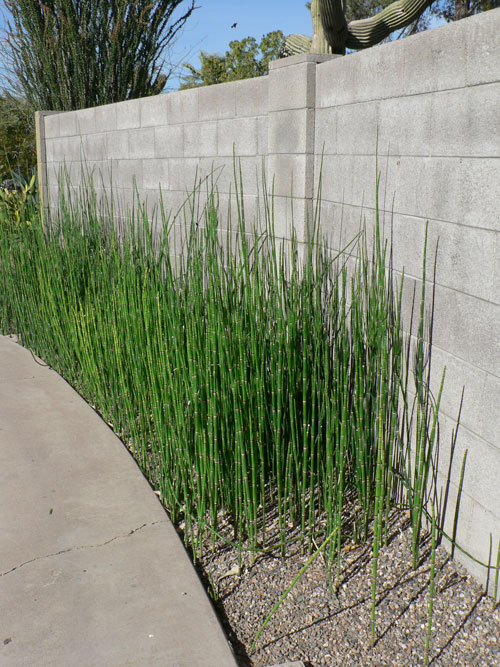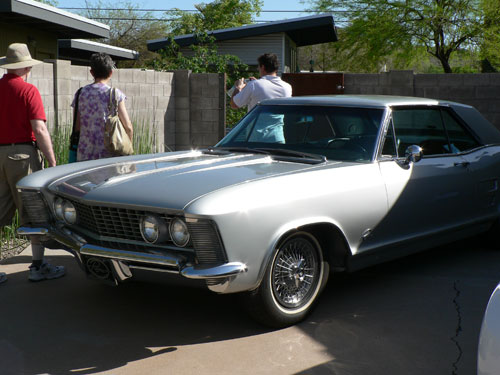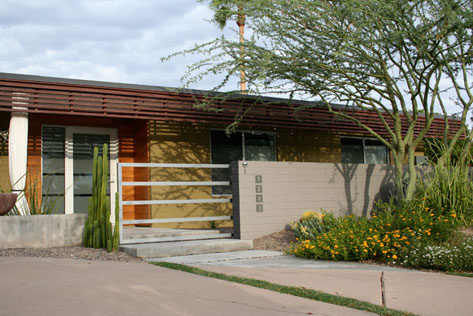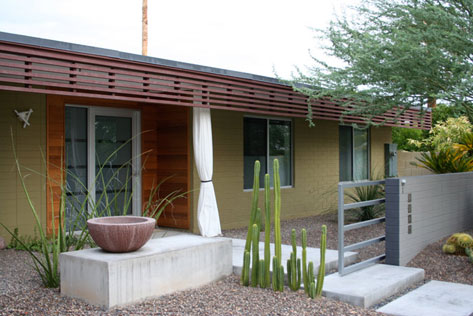 Photos copyright 2010 Carson Photography, Alison King, Mike Williard, Rob Vallee.
Additional photos by Celadon Group.