Desert House
Designers: A 1970s Ranch Home modified by Peter Koliopoulos of Circle West Studio. Interiors by Lynn Koliopoulos. Landscape by Bill Tonnesen.
Completion: 60%
Style: Desert Modern
Notes: The Desert House is a modern, sustainable transformative renovation of a single family home in the Sonoran Desert. It sits on a one-acre site surrounded by natural desert vegetation. The pure structure cuts a clean edge through a salvaged indigenous desert palette. The perforation and expansion of the original structure allowed them to use natural daylighting and reveal mountain views. Sustainability shows in the water efficient landscaping, low-water use fixtures, building re-use, optimizing energy performance by 30% and lighting control to name a few.
Contact: circlewest.net + billtonnesen.com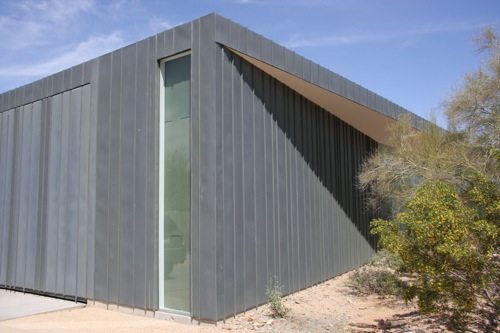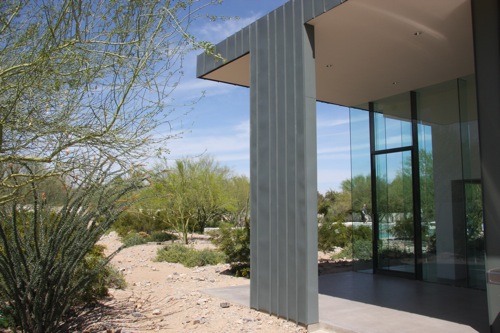 An informal poll by the tour organizers revealed that this bonus home outside Paradise Gardens absolutely stole the show!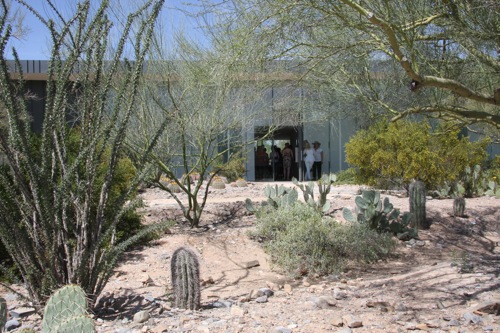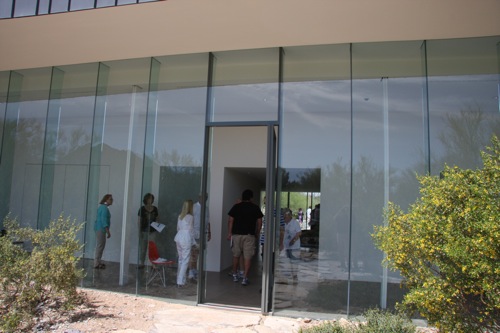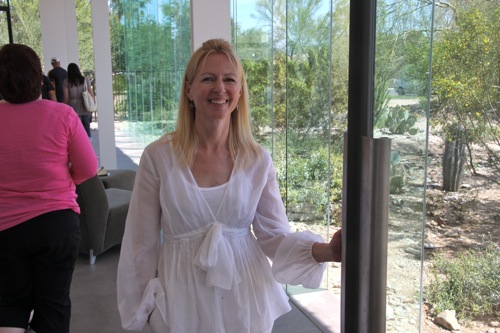 Designer Lynn Koliopoulos greeted guests at the door.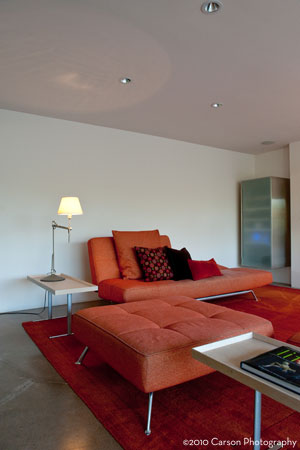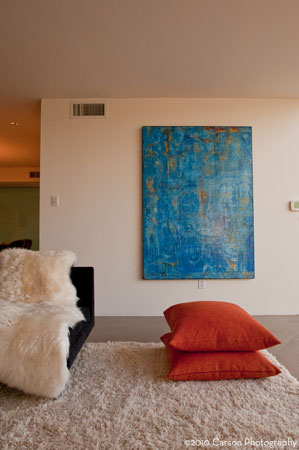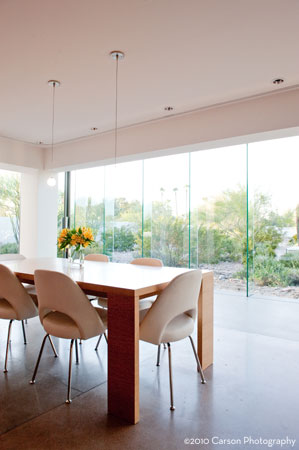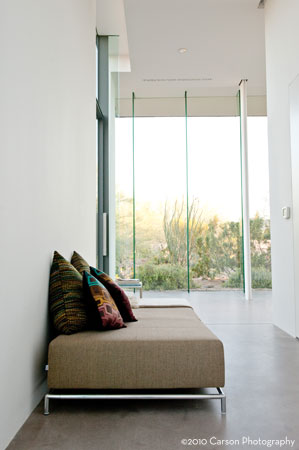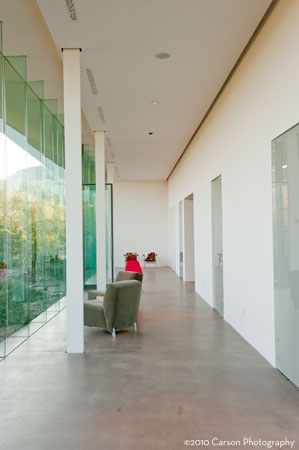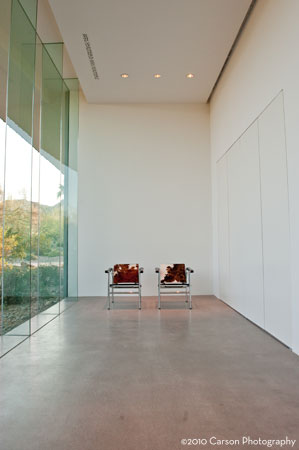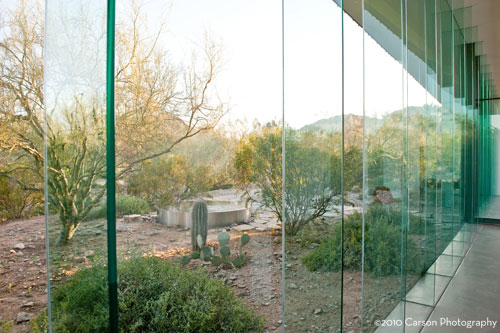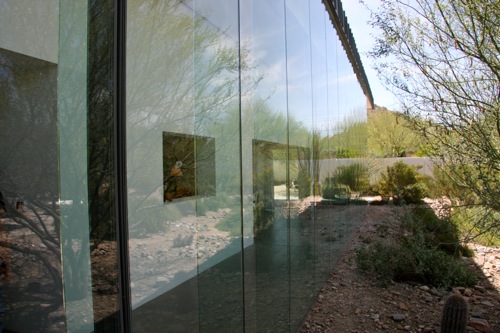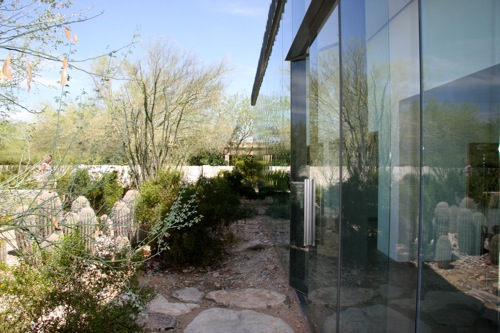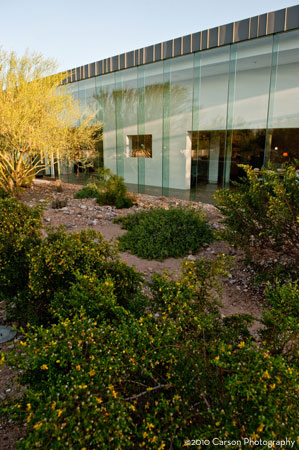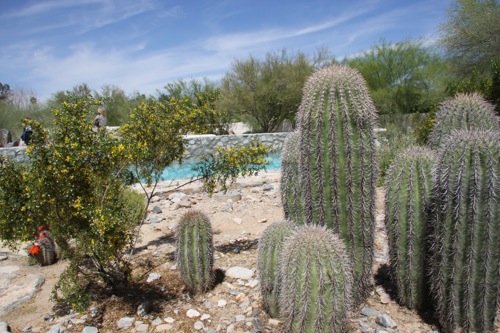 The most challenging part of this job, said landscape architectu Bill Tonnesen, was taking a completely scraped lot and making it all look completely natural again.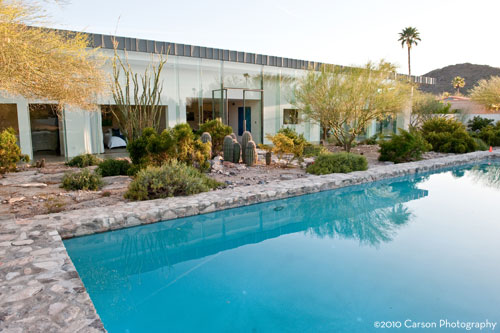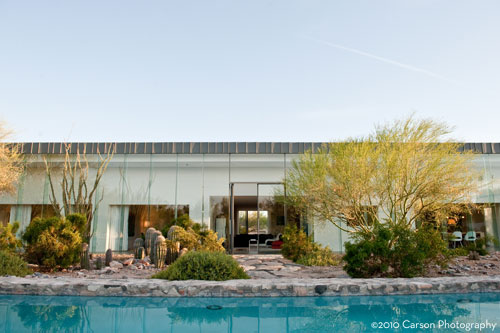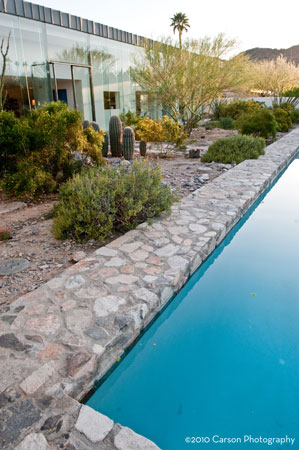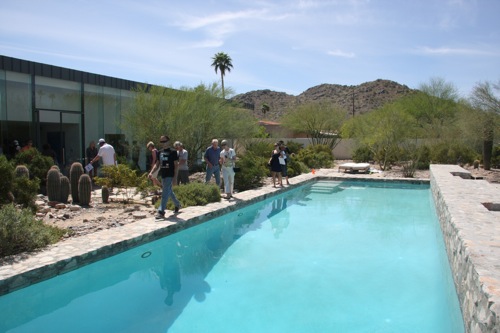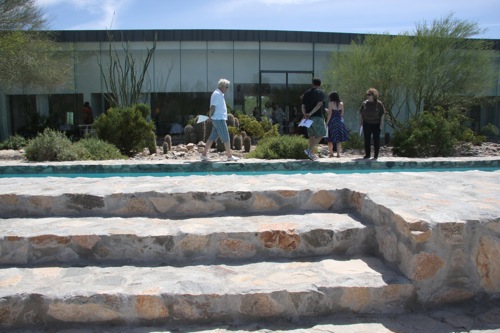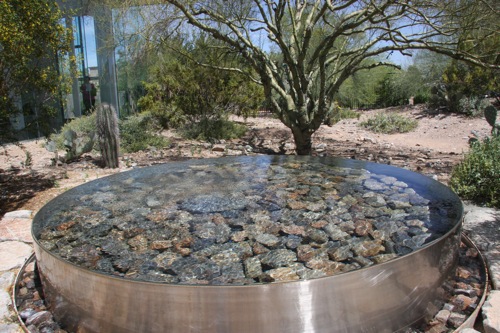 Photos copyright 2010 Carson Photography and Mike Williard