Modern Phoenix Week 2010 + Home Tour of Paradise Gardens

Receive advance notice of next year's events!
Modern Phoenix Expo 2010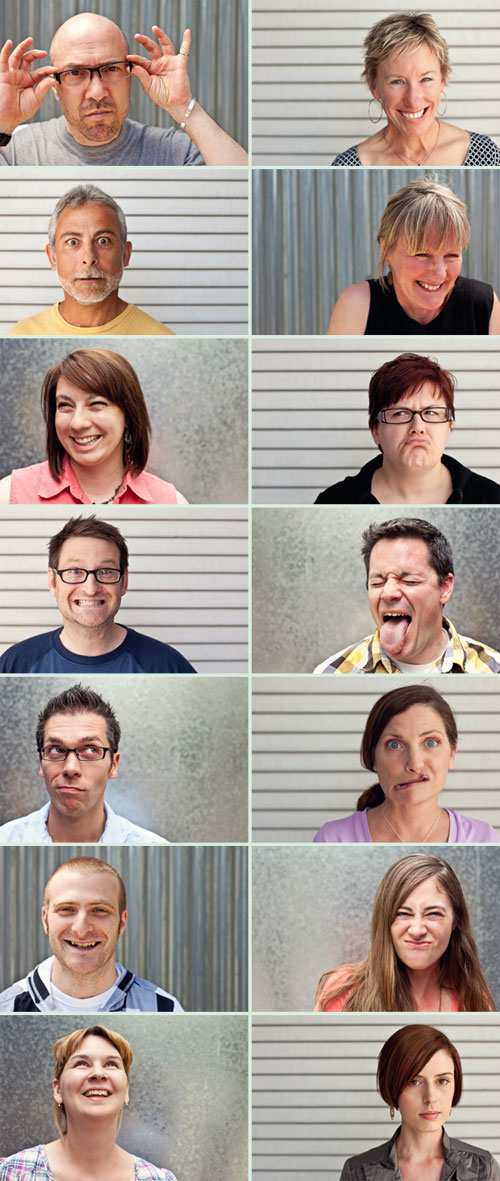 Modern Phoenix Expo is the one day a year where MoPhos of all shapes and sizes come together to shop, share, learn and get excited for the annual Home Tour. Purple Nickel Studio siezed the opportunity to do mini-photosessions called "Get Faced" using the richly textured grounds of of the Scosttdale Museum of Contemporary Art designed by Will Bruder. Casia Fletcher, below, checks the light and warms up for a session.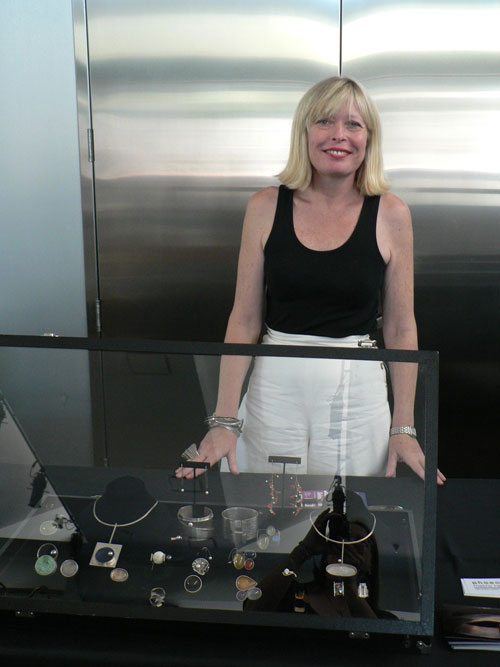 Heidi Abrahamson of Phoenix Metro Retro brought her original modern jewelry line.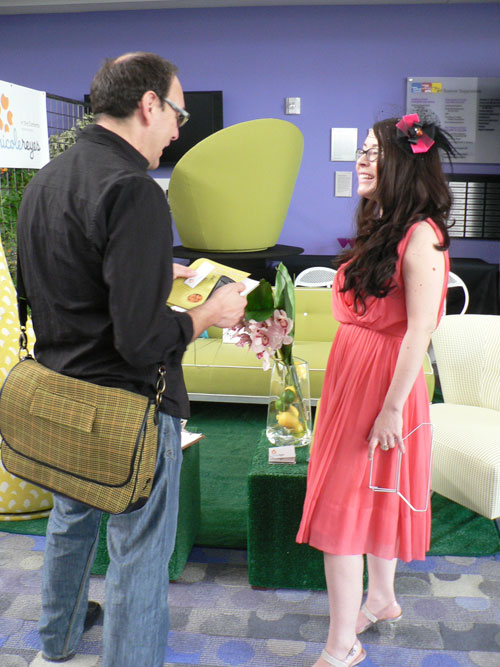 Furniture designer Nicole Reyes showed her line of outdoor furnishings.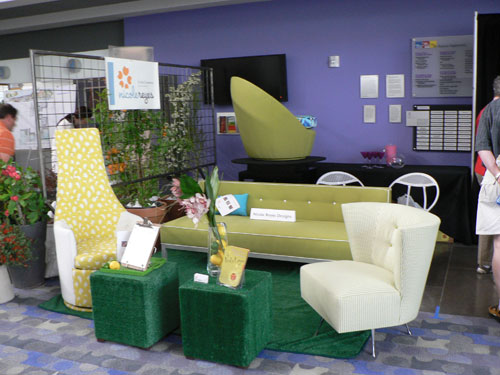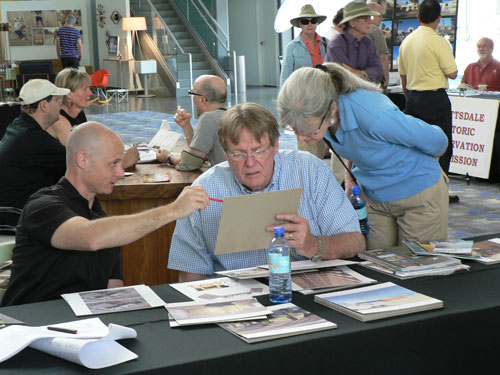 Architect Matt Salenger of coLab studio showed his latest architectural accomplishments.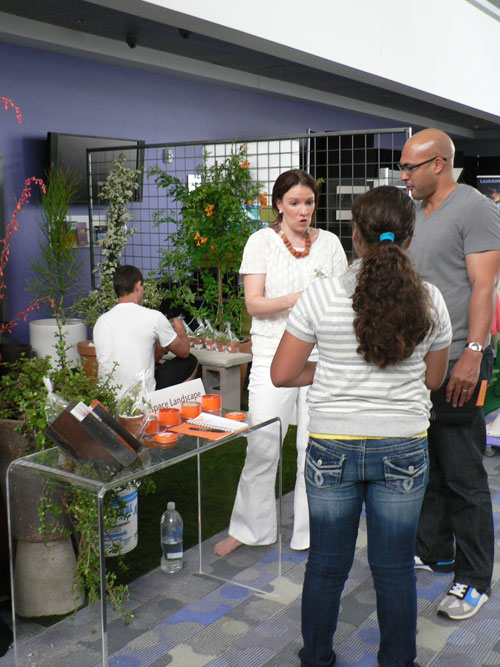 MrGSpace Landscape design brought their booth to life!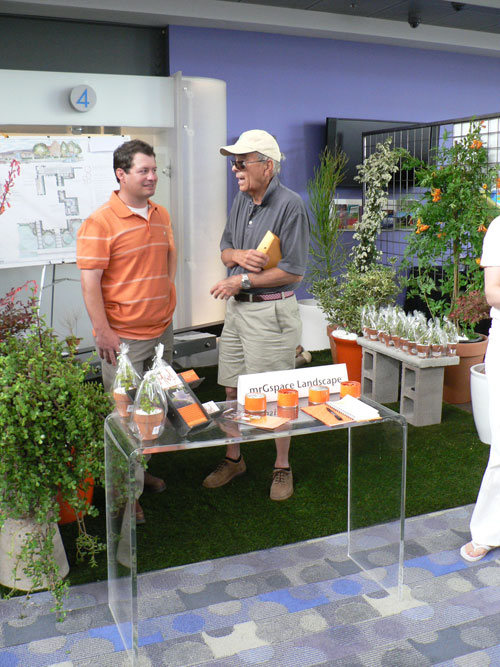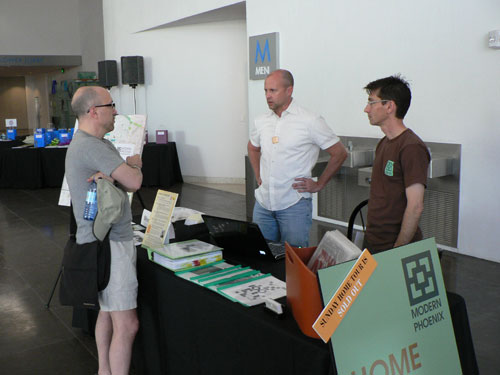 Realtor Greg Kilroy and longtime volunteer Michael Voloudakis helped field people's questions at the Modern Phoenix table, which was stocked with maps, articles and resources typically not available on our website.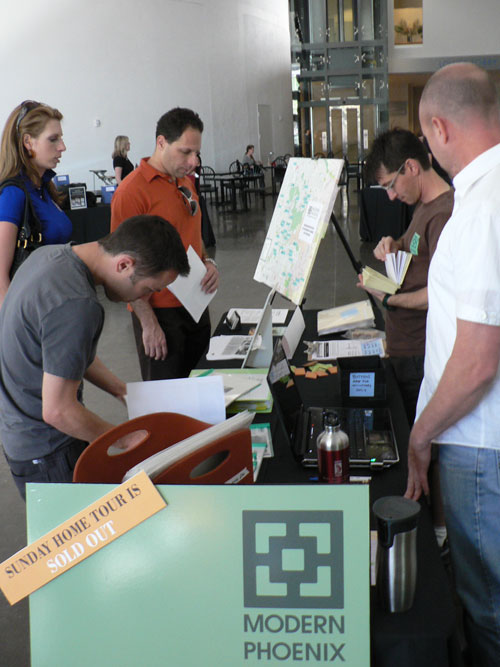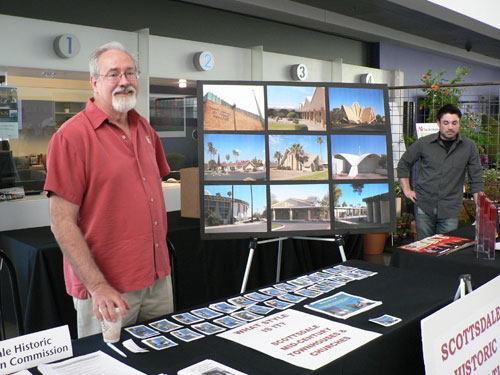 Don Meserve of The City of Scottsdale Historic Preservation Office made his annual appearance helping the public with clever architectural design collector's cards asking "What style is it?"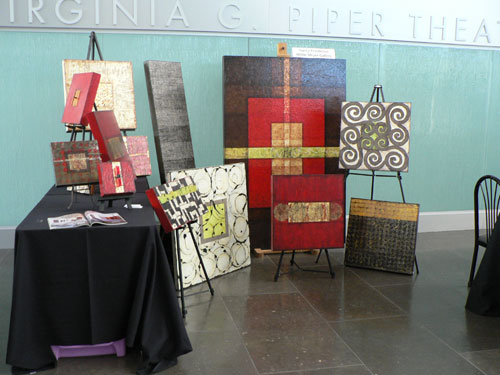 Painter Nancy Pendleton was one of 2009's tour homeowners.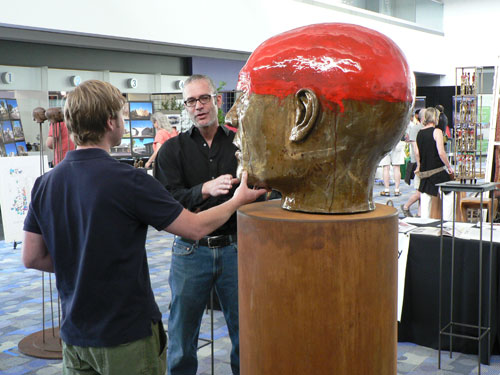 Charlie Ray of The Green Room paused to interact with one of John Tuomisto Bell's large bronze sculptures. The head smoothly rotates with just a touch!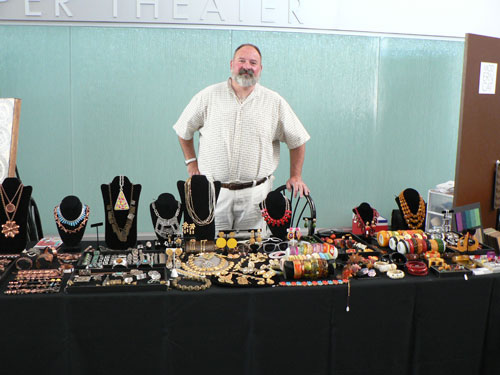 Route 66 Antiques came all the way from Palm Springs to share an impressive collection of Bakelite fashion accessories. In fact, owner Matt Burkholz wrote the book on it!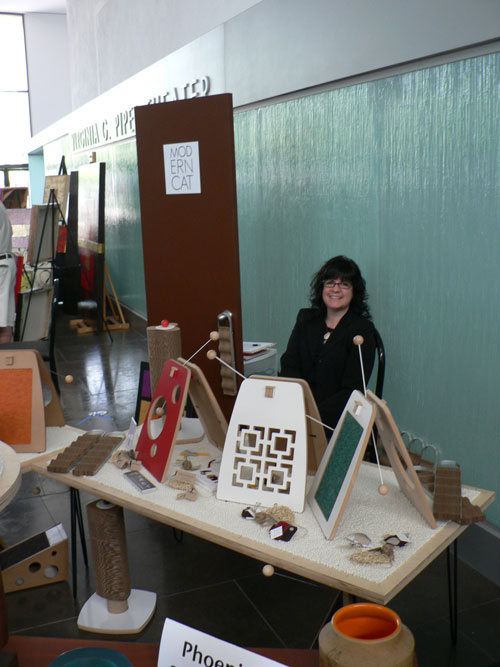 Kate Benjamin of Moderncat Studio debuted her line of modern playthings like scratchers and toys created of wood, cardboard and felt.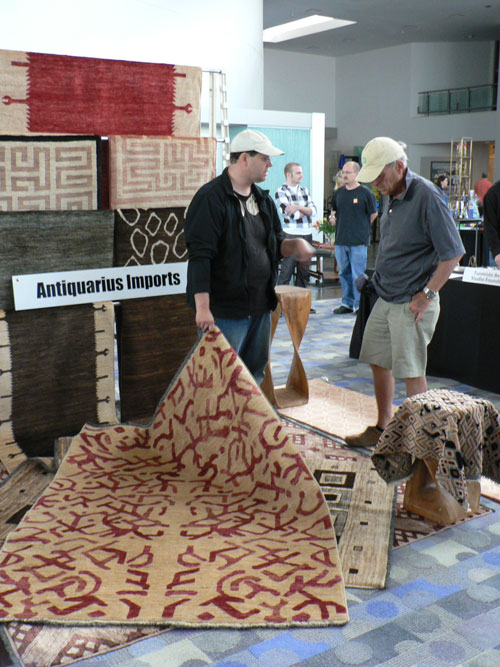 Conan Brooks of Antiquarius Imports showed just how easy it is to incorporate ethnic textures and materials with Modern design. Matthew King and Matt Gluskin chatted on the floor in the background.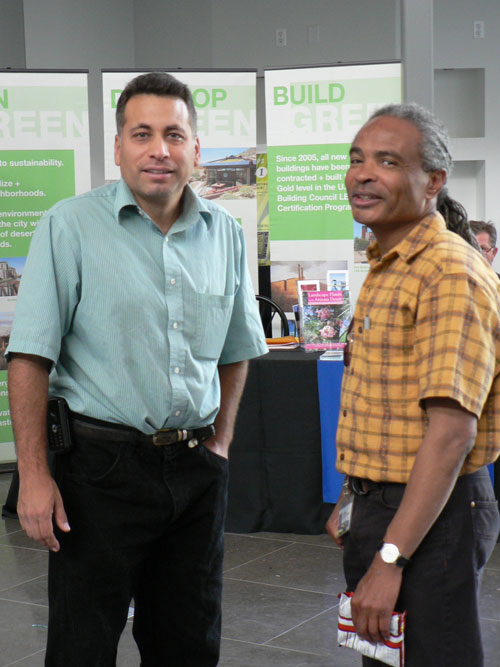 Anthony Floyd of the Scottsdale Green Building Program helped Scottsdale homeowners green up their homes.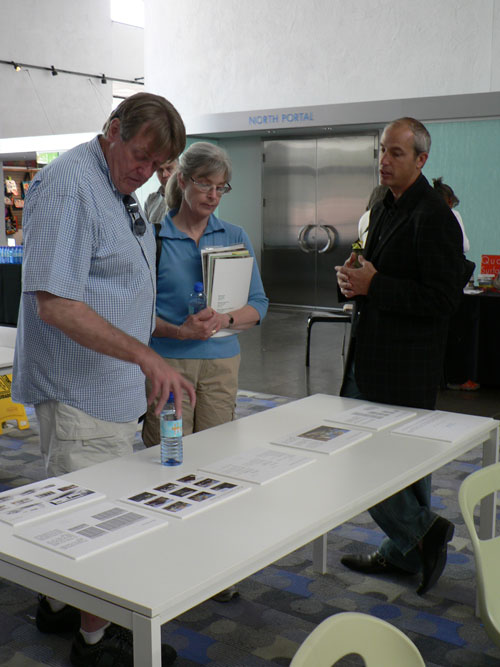 Tim Russell of ASUL shared his plans for prefabricated architecture and his new ASUL demonstration up in Prescott.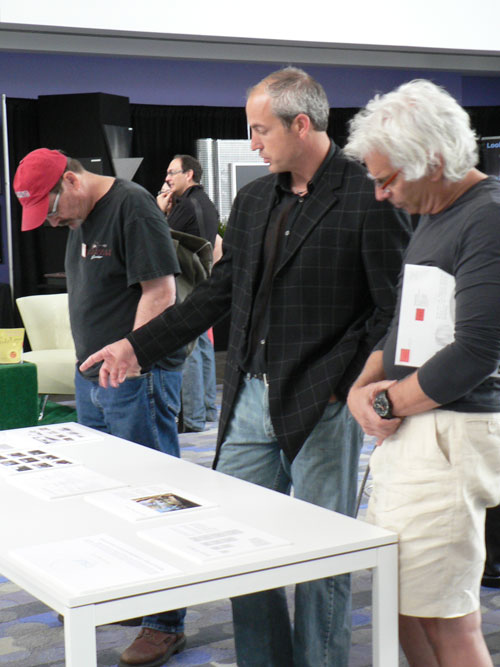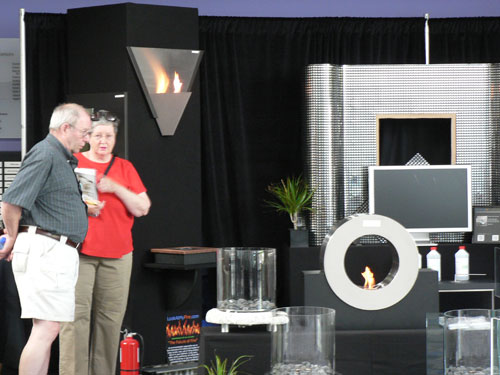 Look at My Fire brought clean-burning modern fireplaces and sconces that create dramatic centerpieces.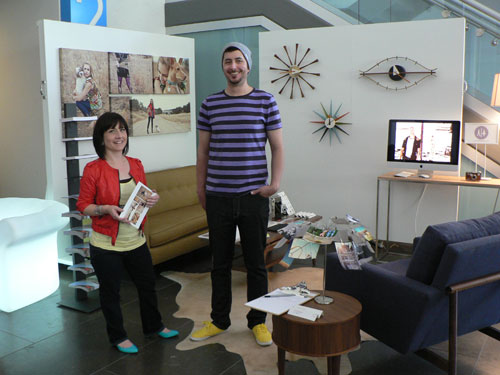 Casia and Eric Fletcher of Purple Nickel Studio partnered with Design Within Reach to create a swanky lounge to support their "Get Faced" photo sessions with Modern Phoenix members.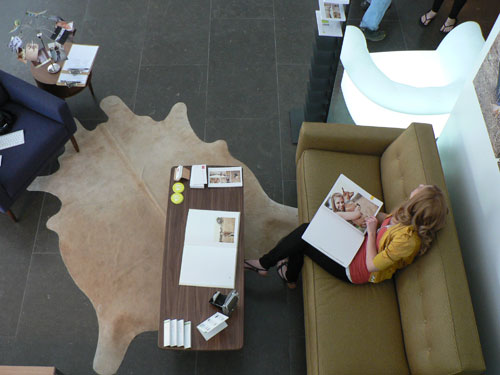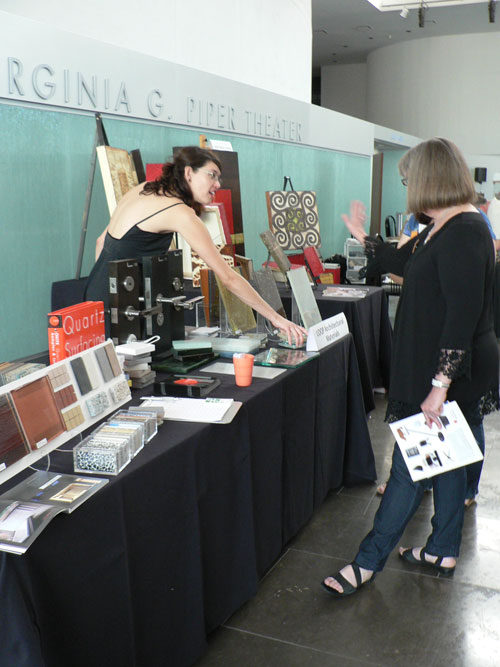 Lalita Johnson of LOOP Architectural brought new material samples to tempt expo attendees.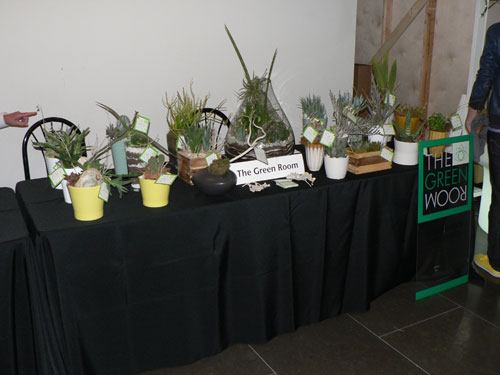 The Green Room provided living sculpture for each homeowner generously opening their homes to 800 freindly strangers on the next day's tour.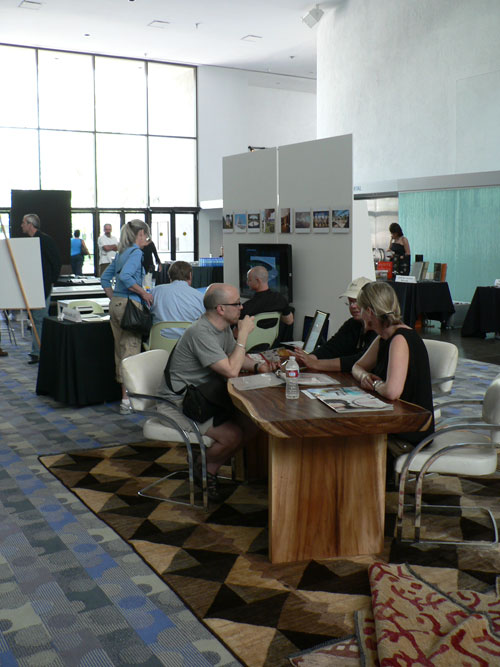 The annual Expo is a great way for consumers and service providers, designers and craftsmen to meet face to face.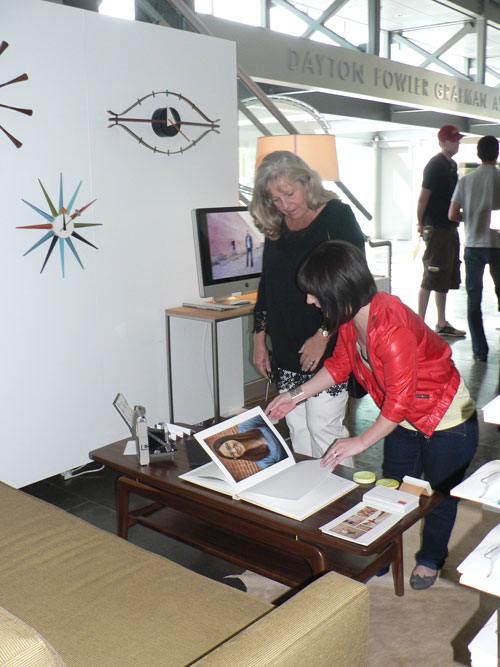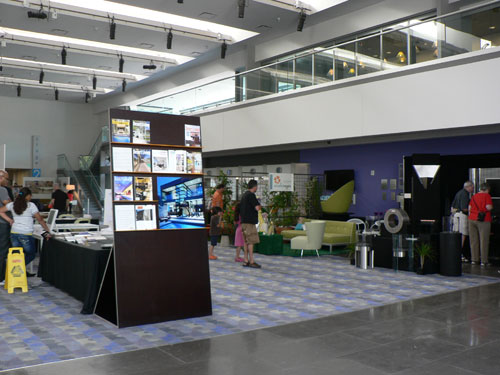 Though quiet in the morning, the floor gets nice and buzzing by the time the seminars start to kick in, and mobbed for the door prizes.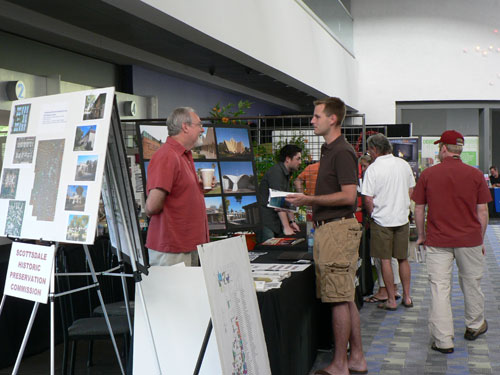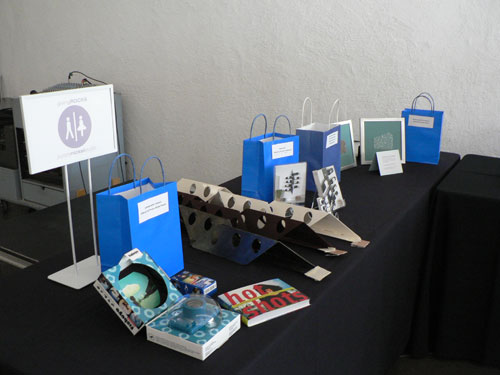 As usual, the Expo vendors and other supporters of the movement were amazingly generous in the donation for door prizes for the annual drawing. This year we broke a record with 21 prizes! Many thanks to all involved for making the event such a huge success!
Modern Phoenix Week 2010 + Home Tour of Paradise Gardens

Receive advance notice of next year's events!