The David and Gladys Wright House | 1952
During April and May of 2015 we hosted several private tours of the
David and Gladys Wright House
by Frank Lloyd Wright.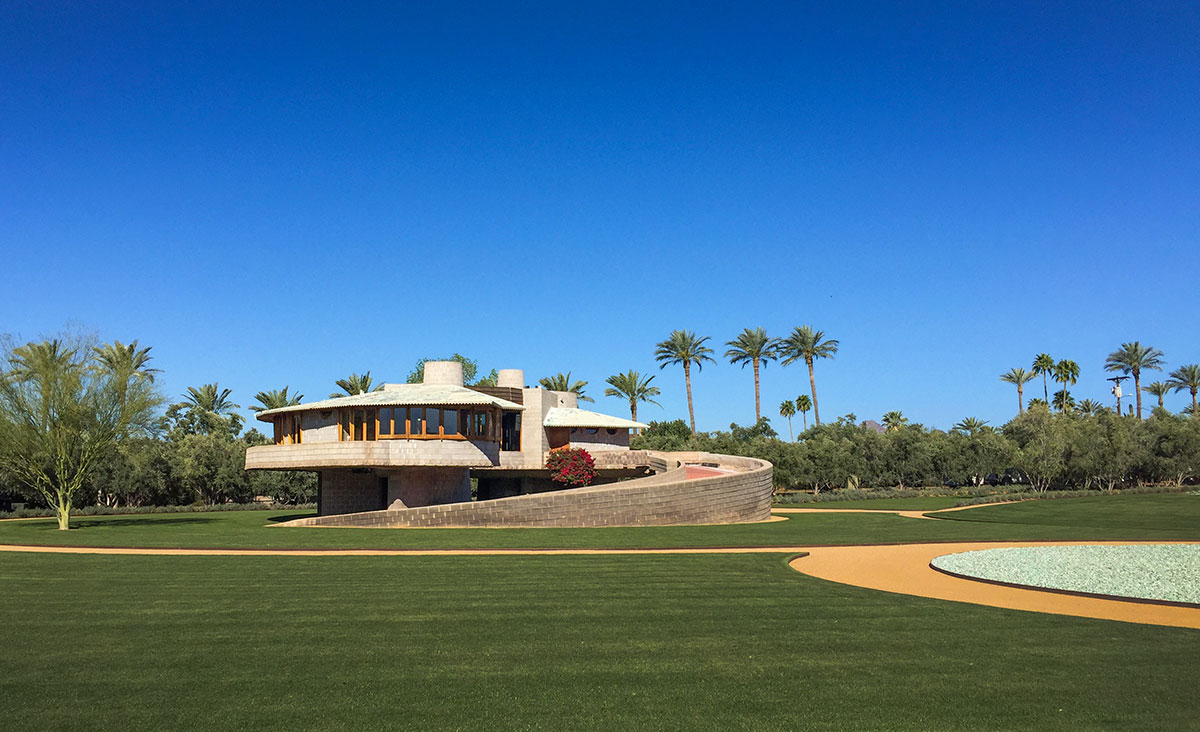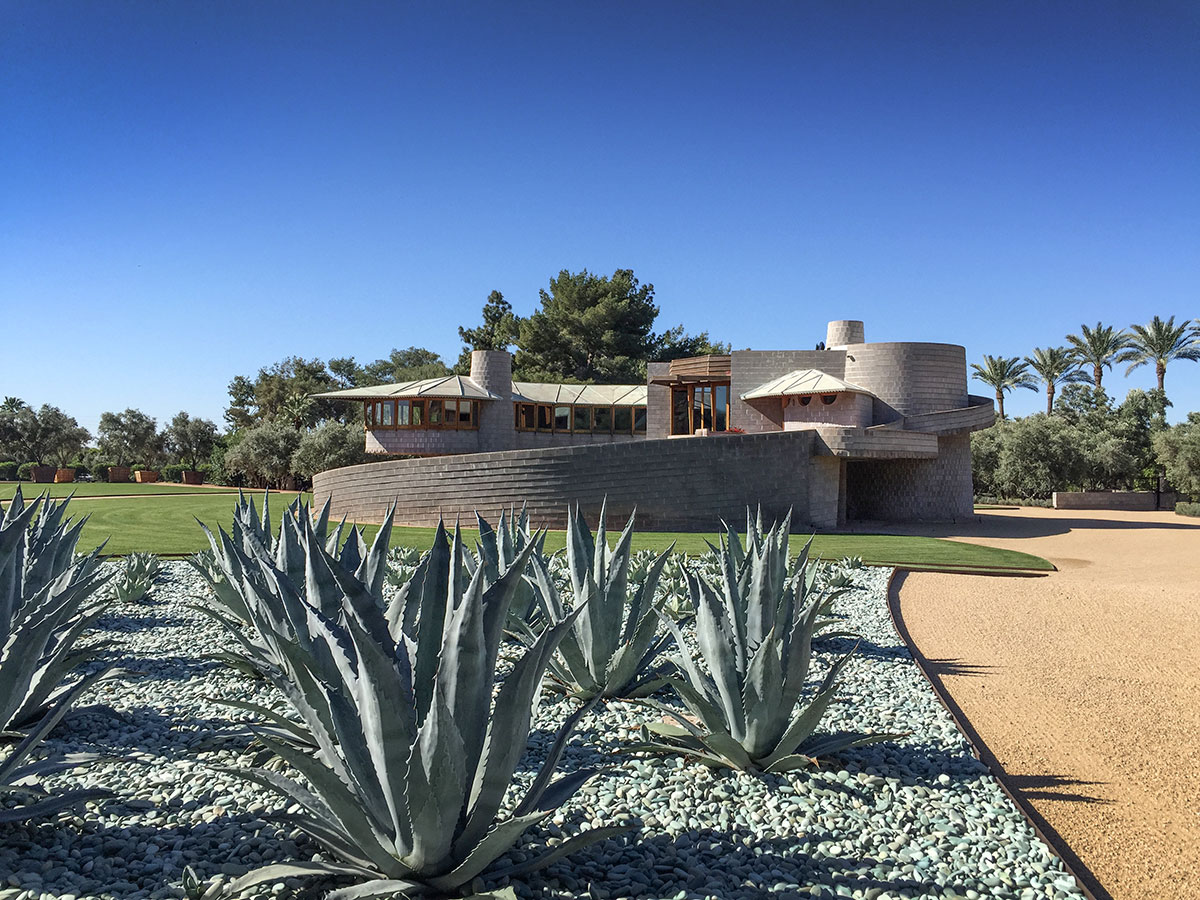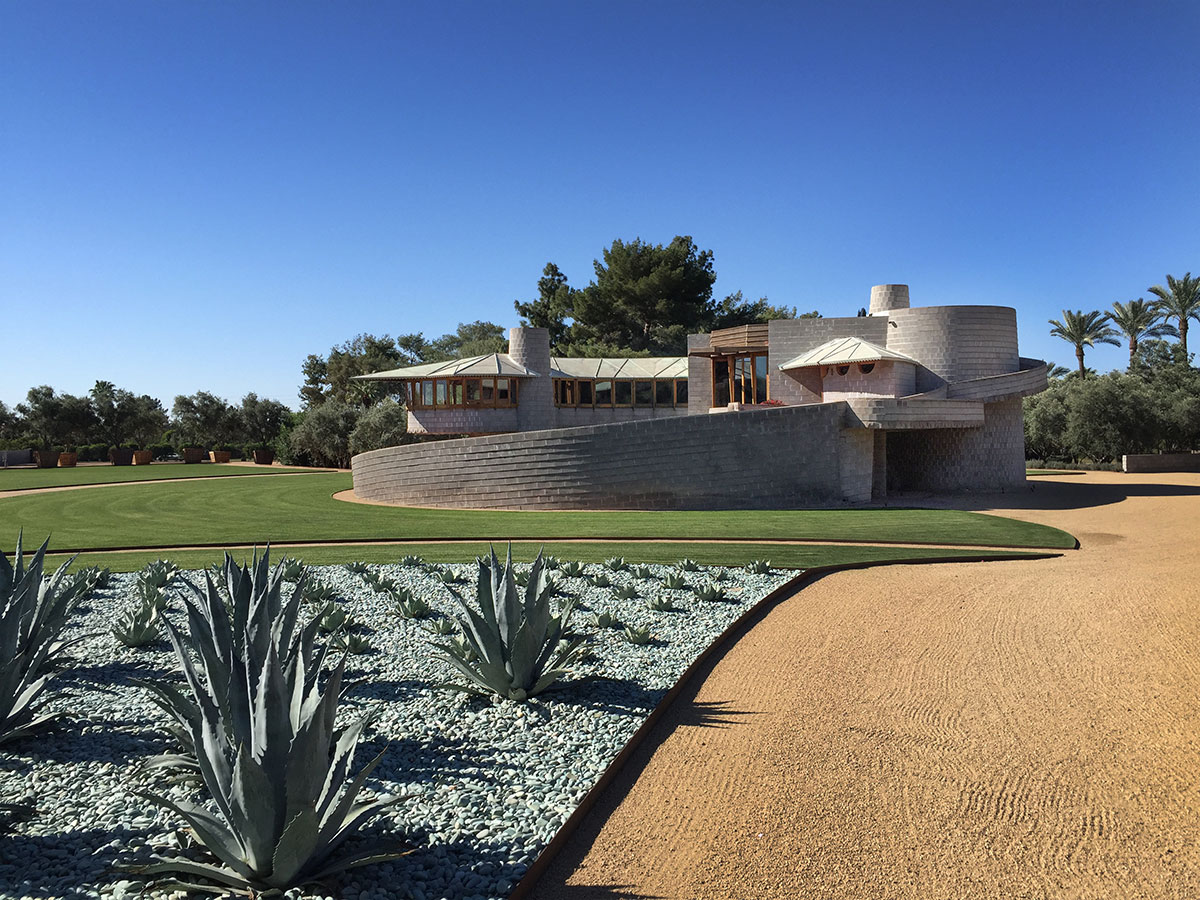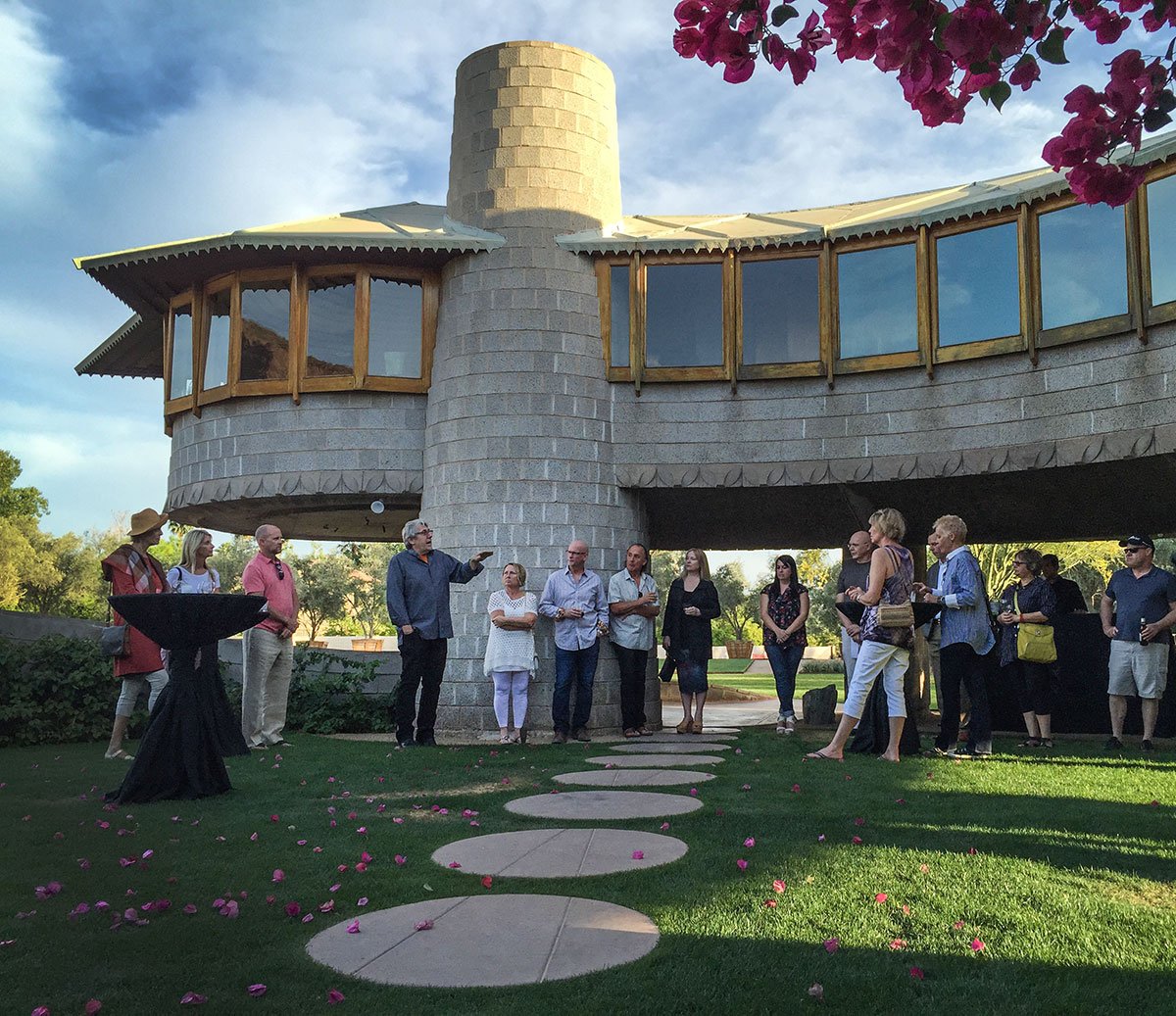 Architect Will Bruder, Scholar in Residence Sarah Wright Levy and property owner Zach Rawling all spoke about the history and preservation process of the David Wright House for our tour homeowners, sponsors and VIPs.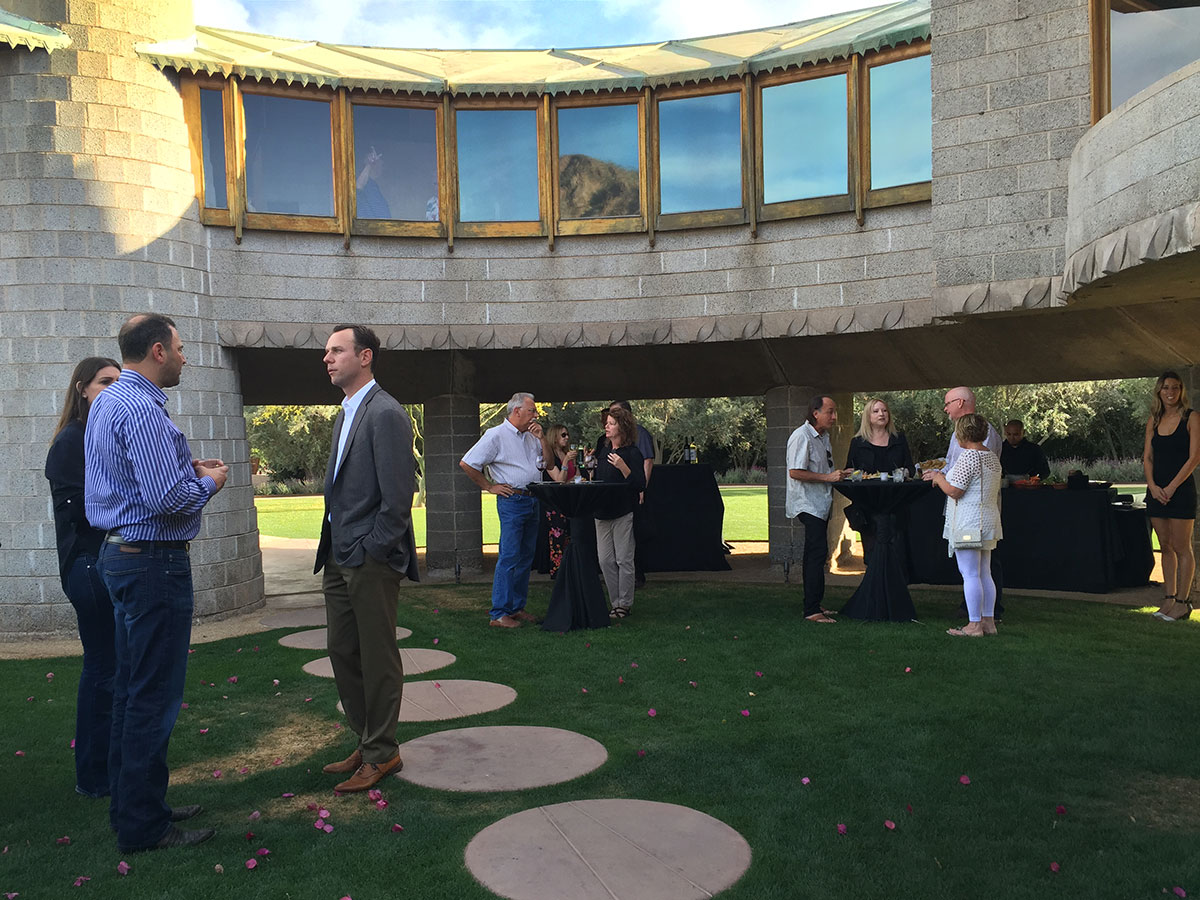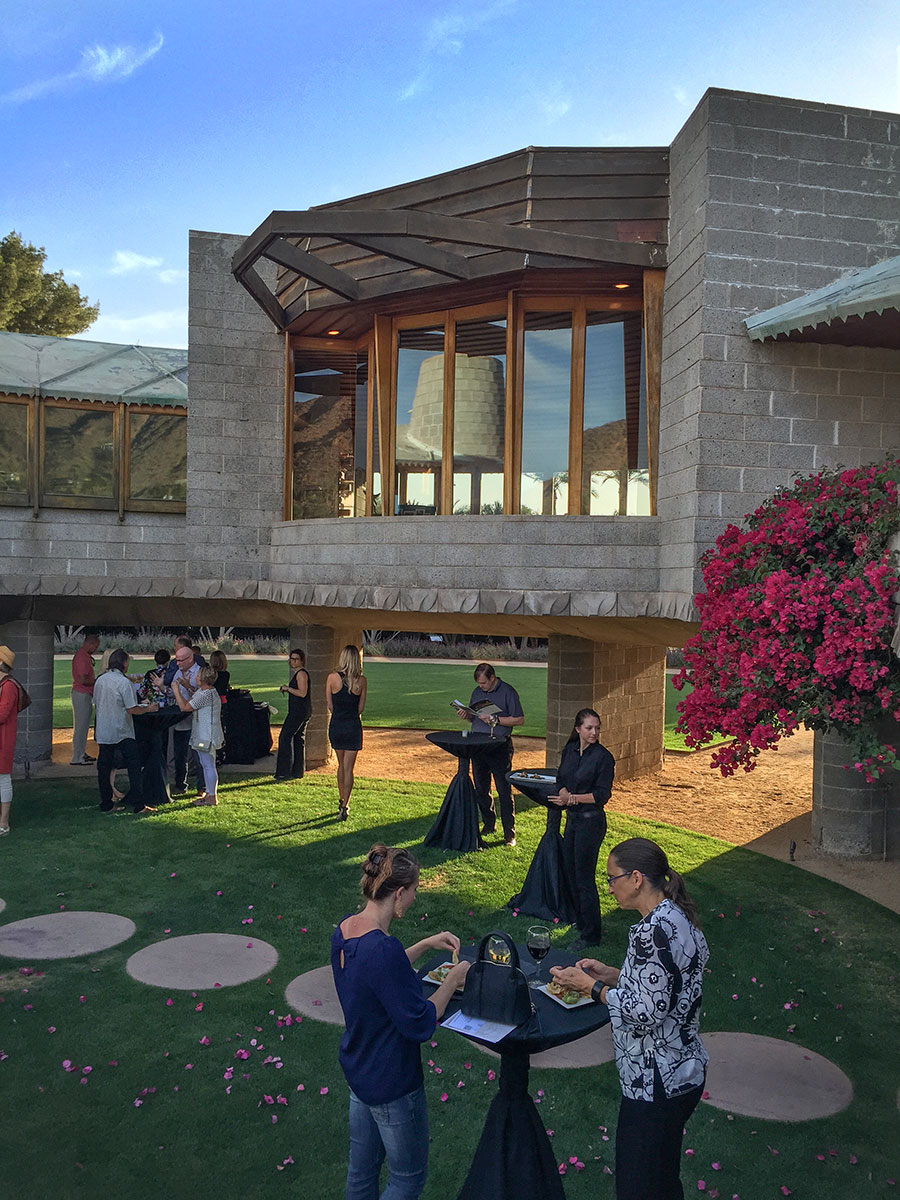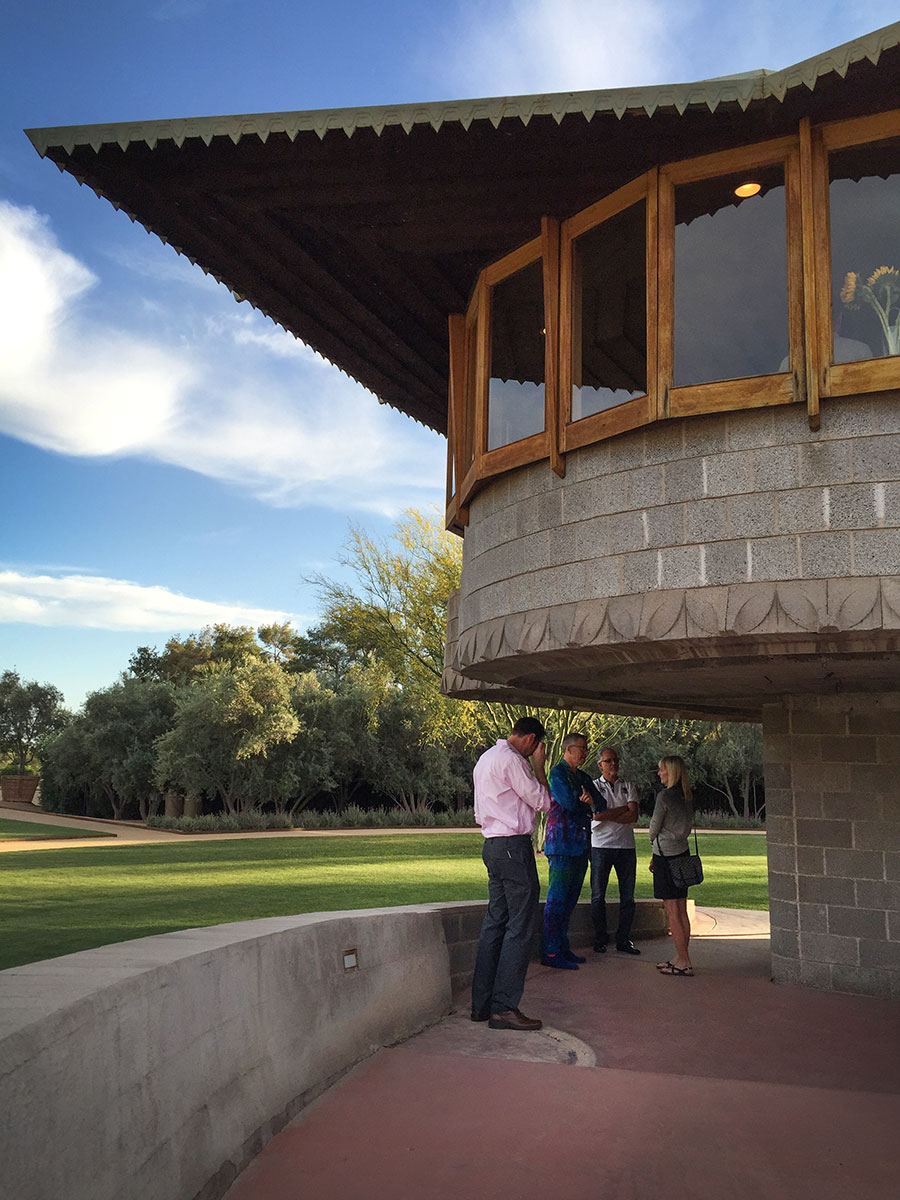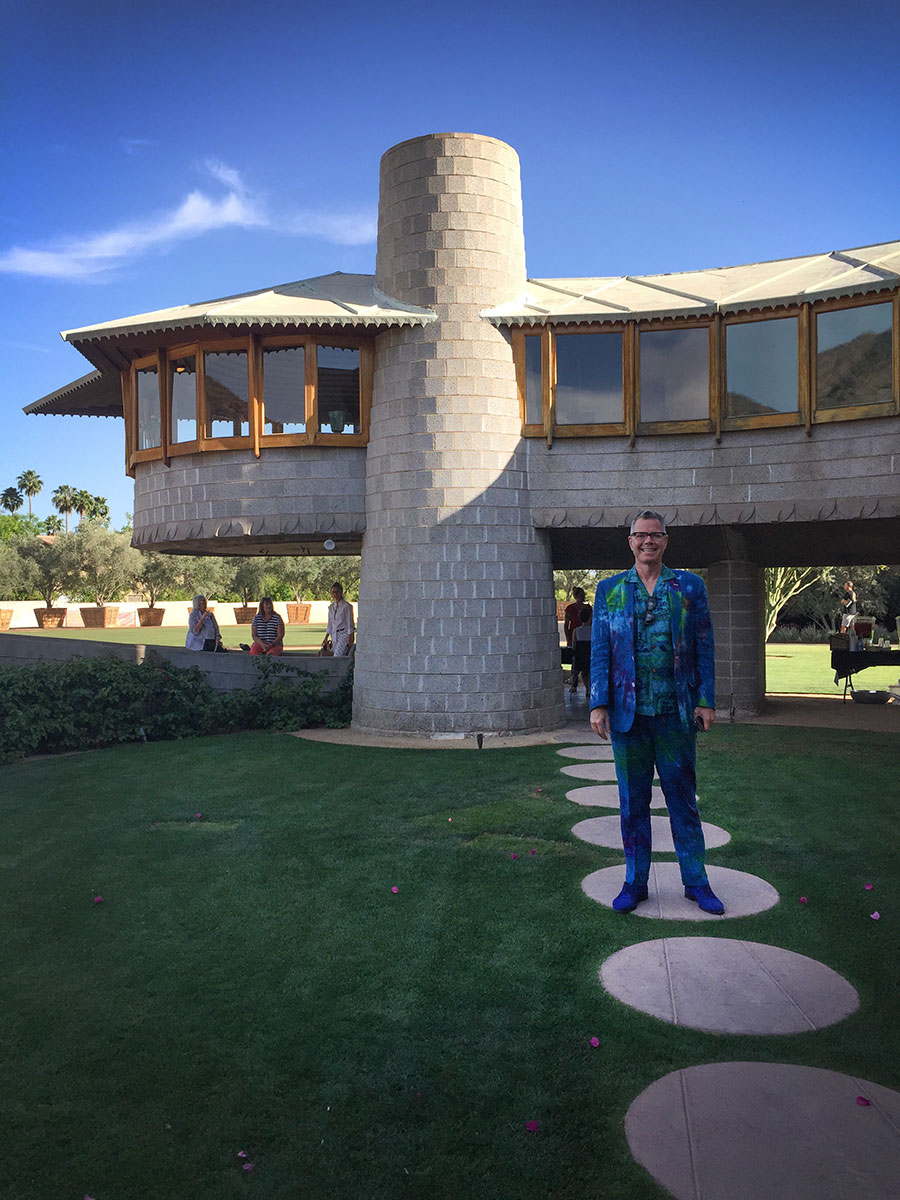 Faculty and administration from The Art Institute of Phoenix toured the historic property, and have since hosted several college field trips for photography, drawing and history. Two faculty members became docents for the home after their first visit!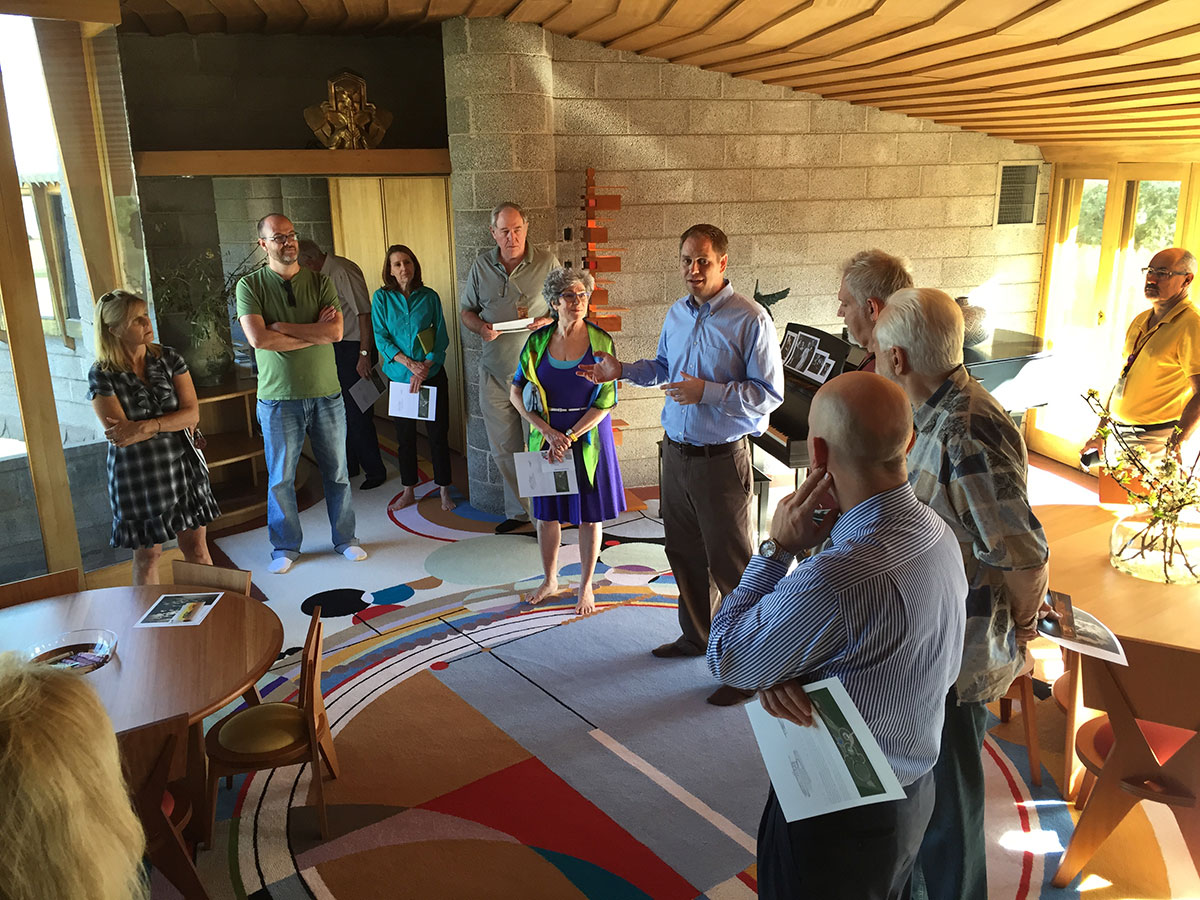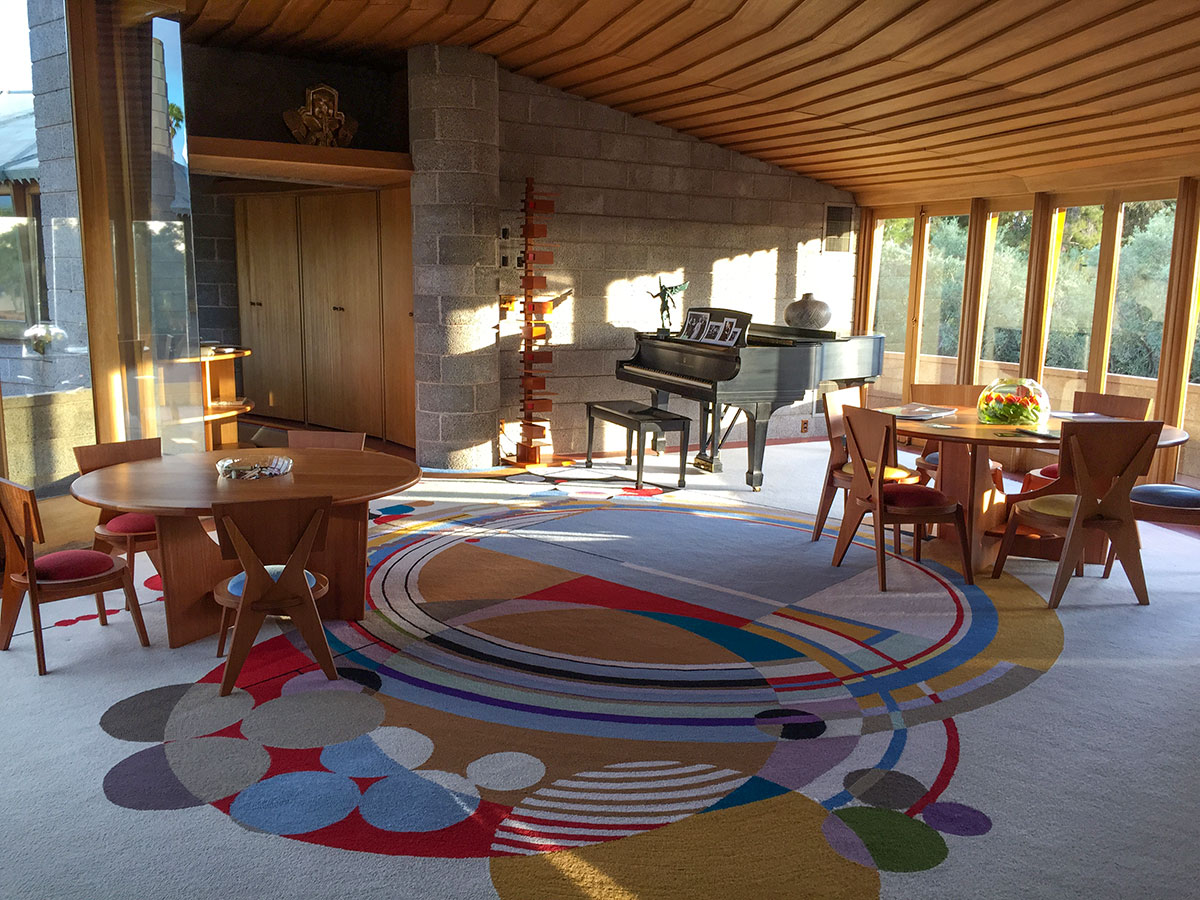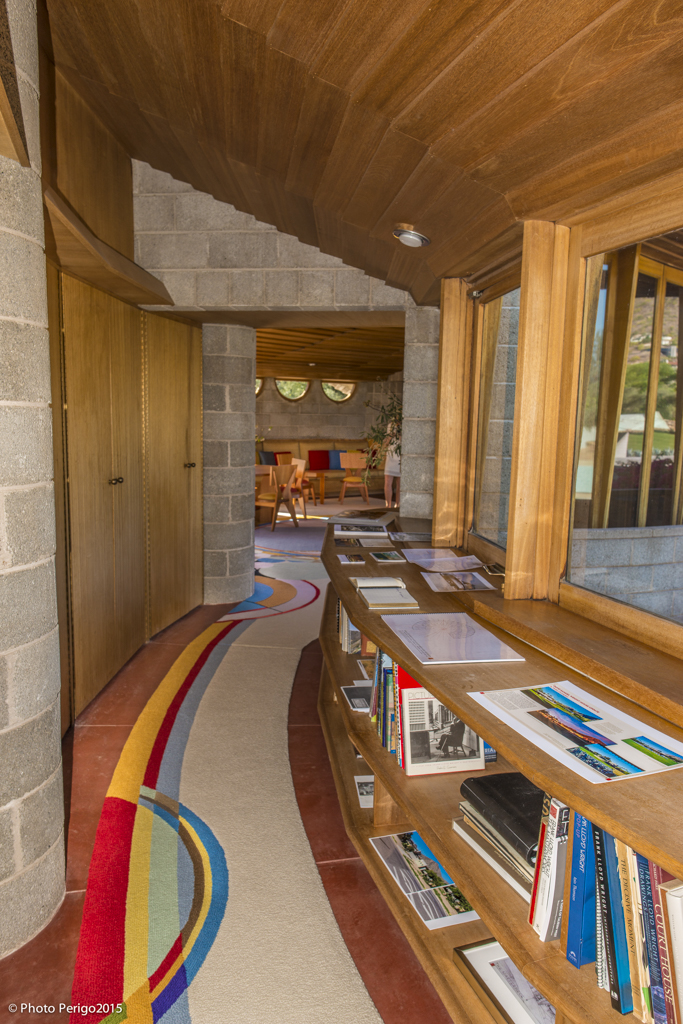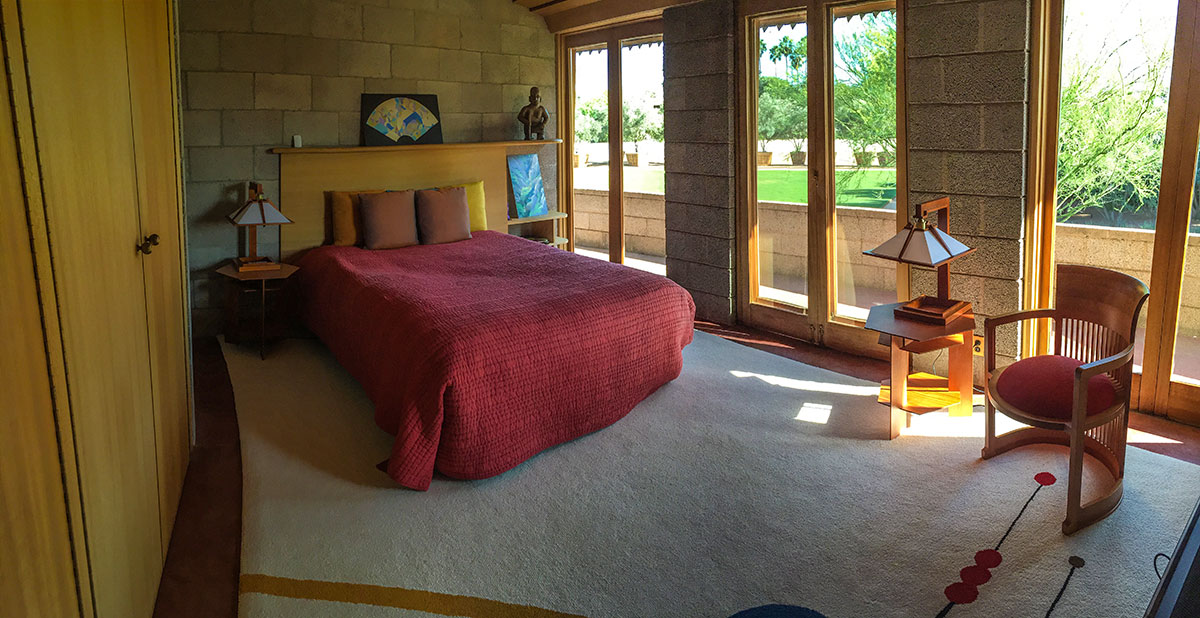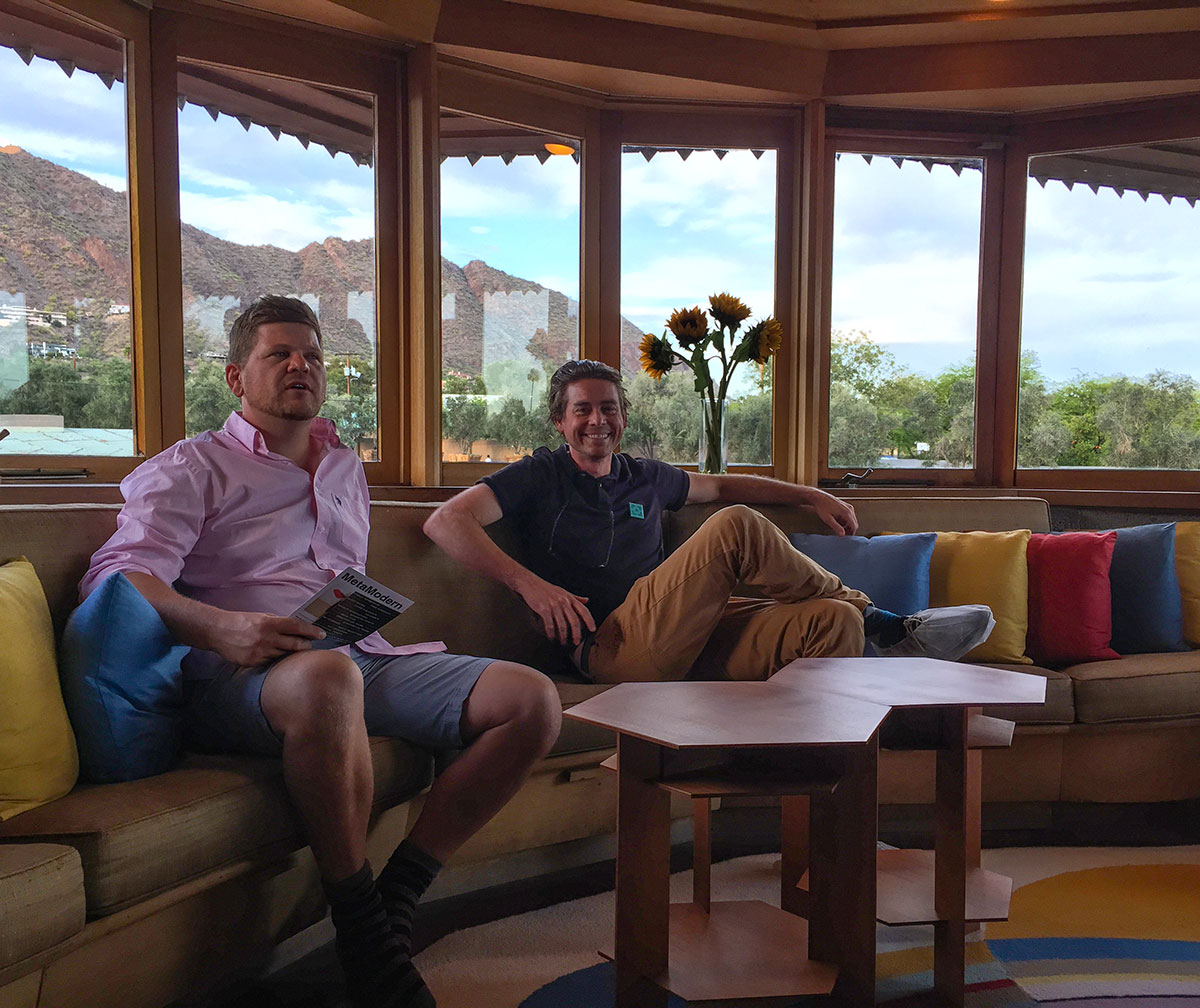 Modern Phoenix volunteer and architect Bob Wilkinson, on the right, also got involved in the docent program to fulfill his NCARB certification requirements.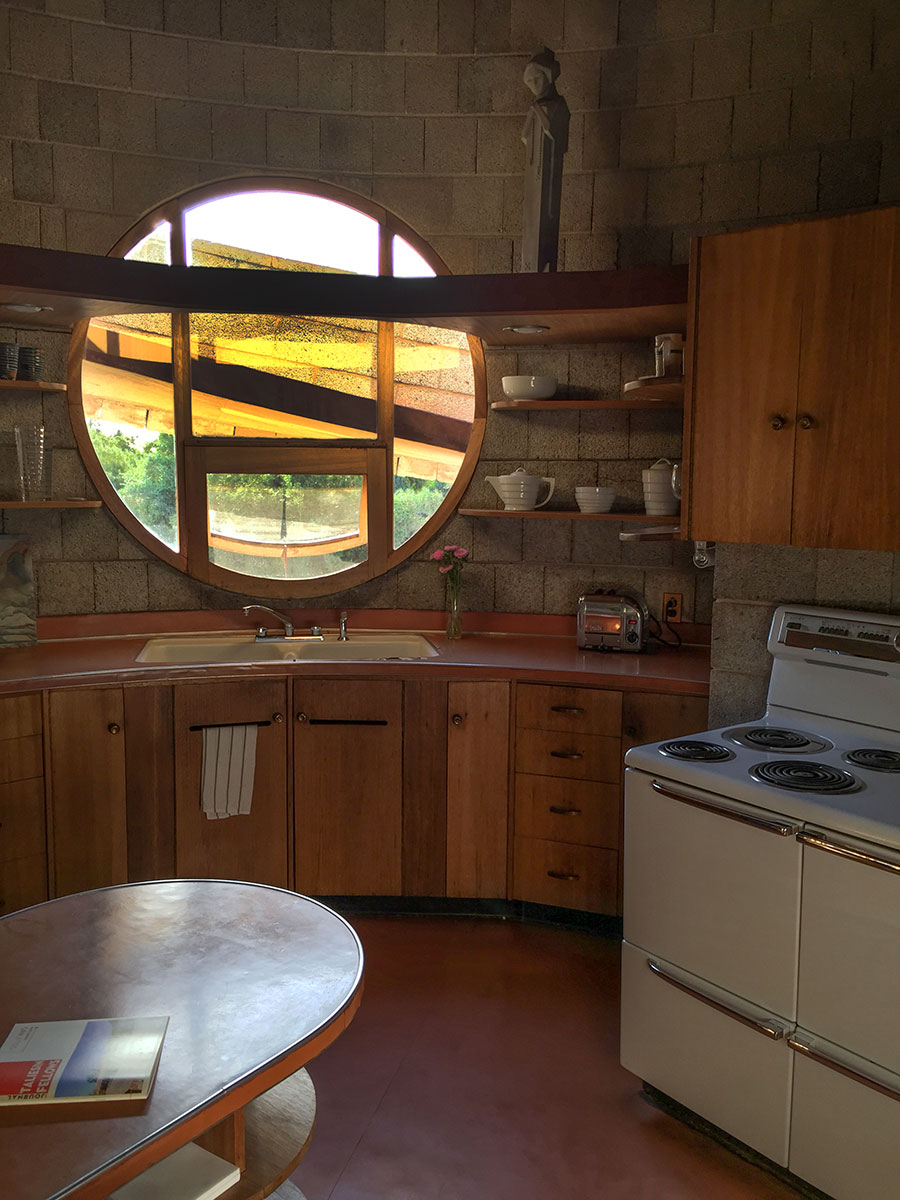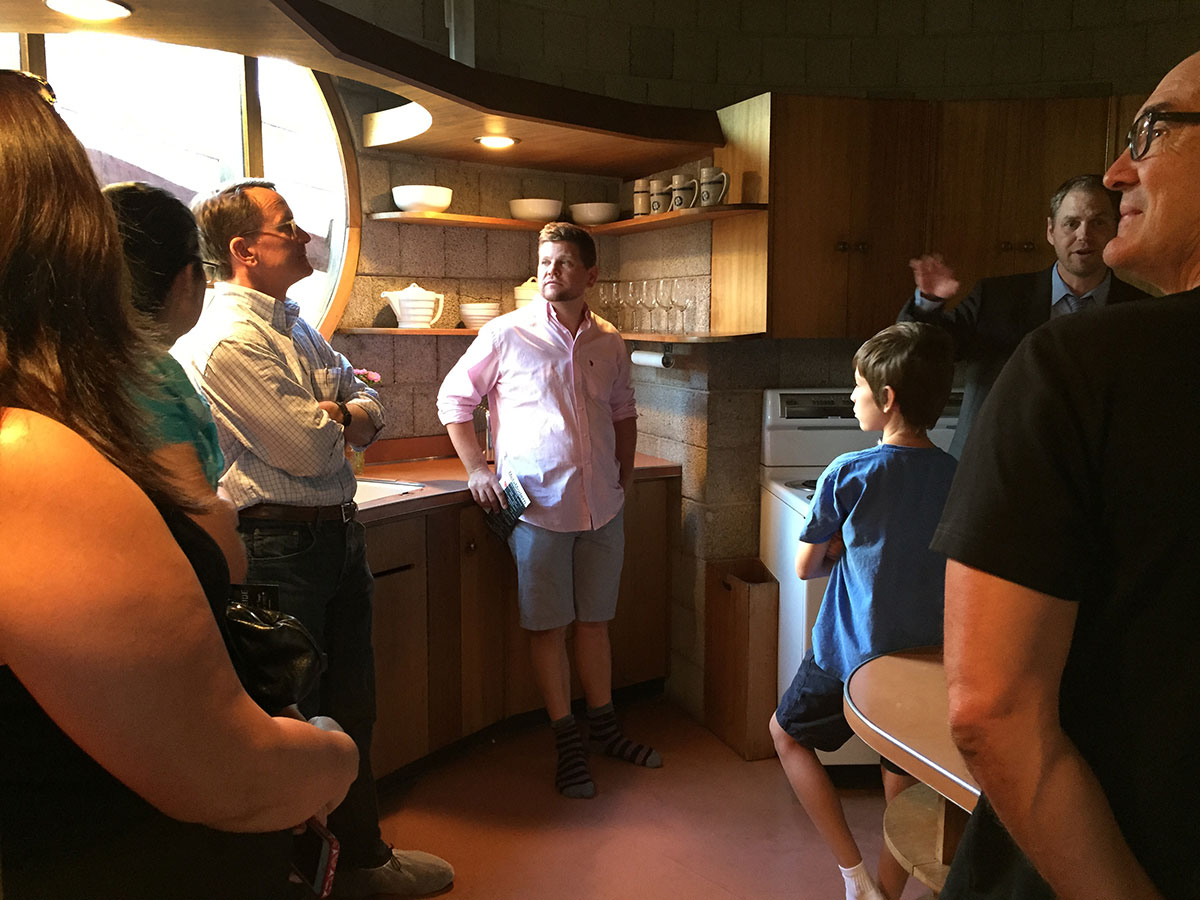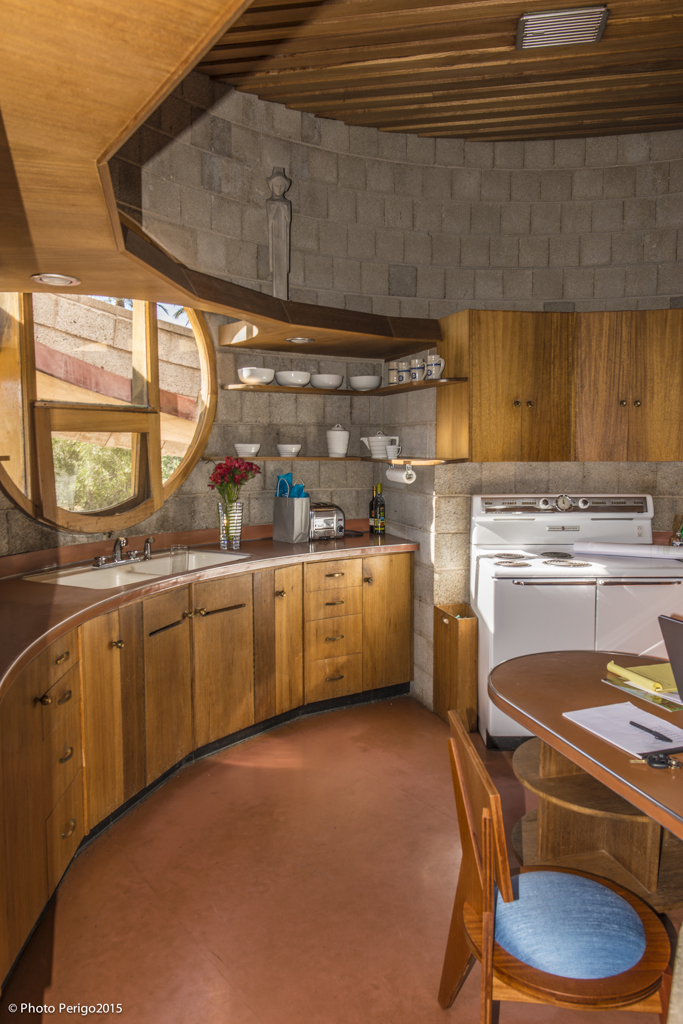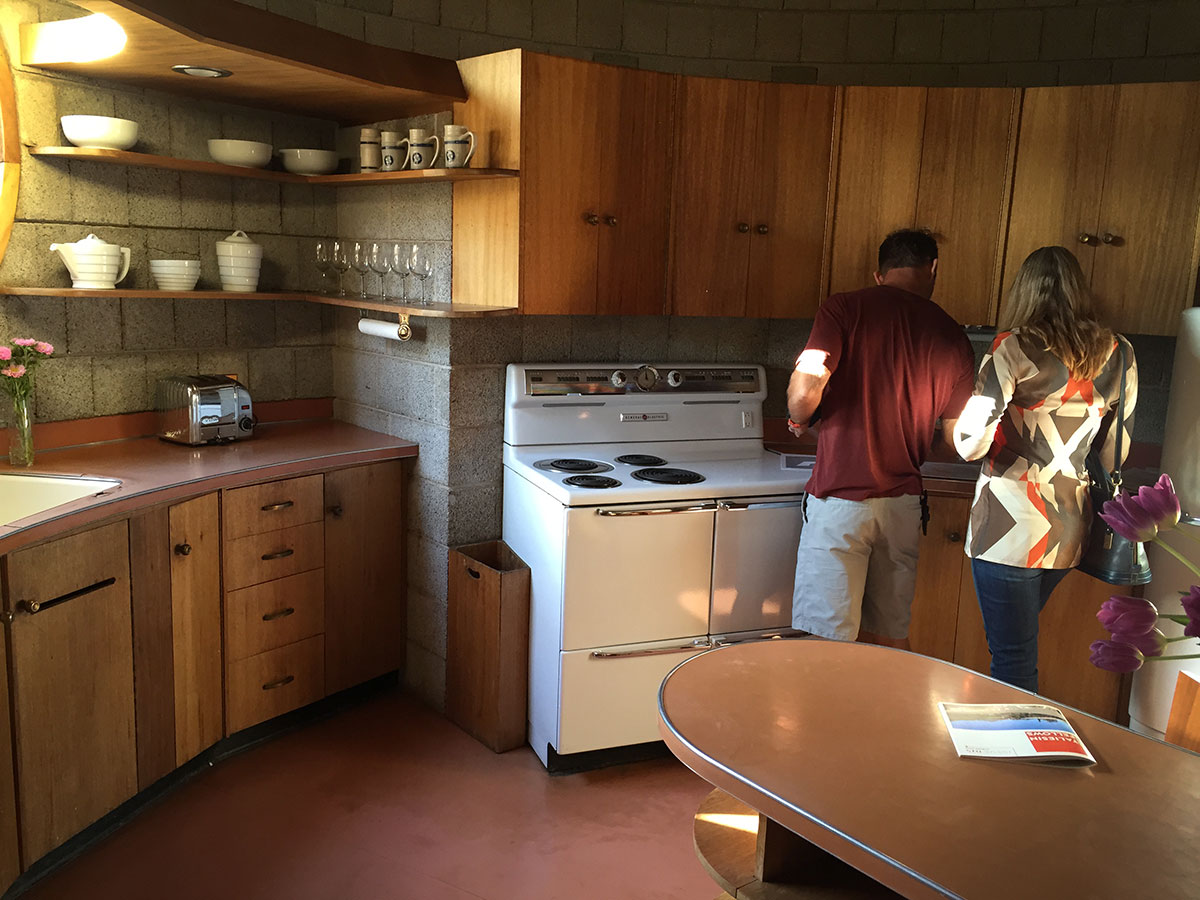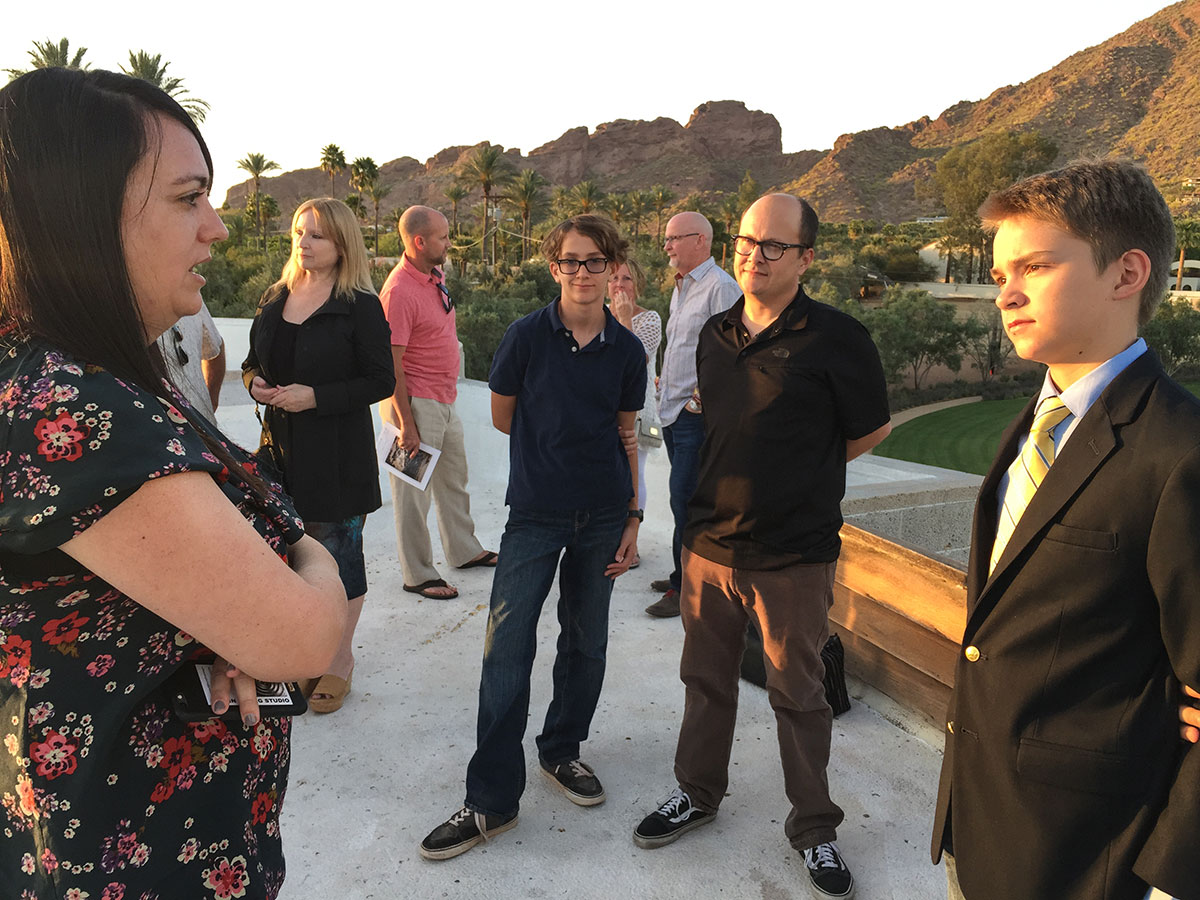 Boy scouts met with Sarah Wright Levy and Zach Rawling on the roof to discuss citizenship and the case study of the David Wright House's rezoning.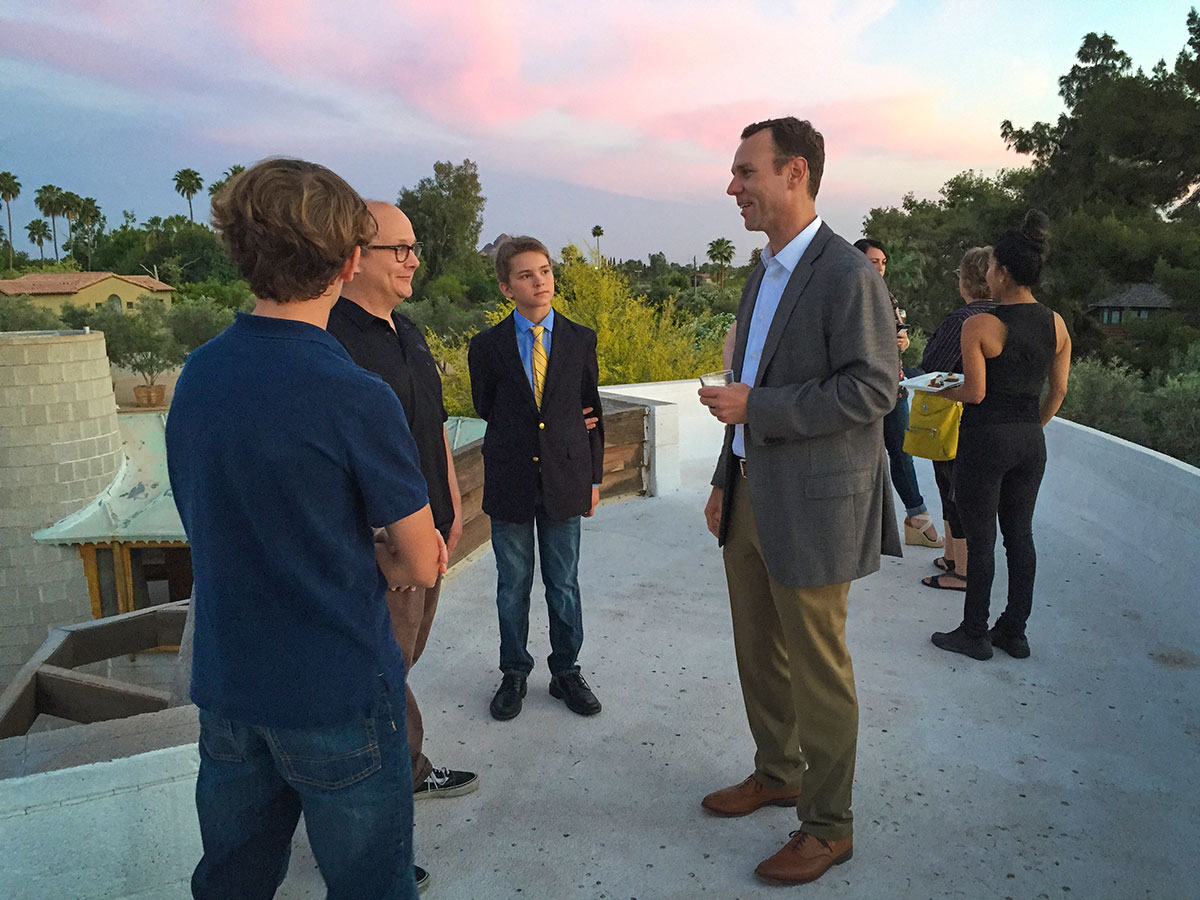 To become a supporter of the David and Gladys Wright Housefind out more about volunteering, or schedule a tour of your own,
visit their website here.
Photos copyright 2015 Pat Perigo and Modern Phoenix LLC. All rights reserved.