Marvelous MoPhos | The People of Modern Phoenix
We couldn't pull Modern Phoenix Week off without the staff, homoewners, sponsors and dedicated volunteers that help events run like clockwork. Thanks to everyone who contributed time, homes, talent or cars.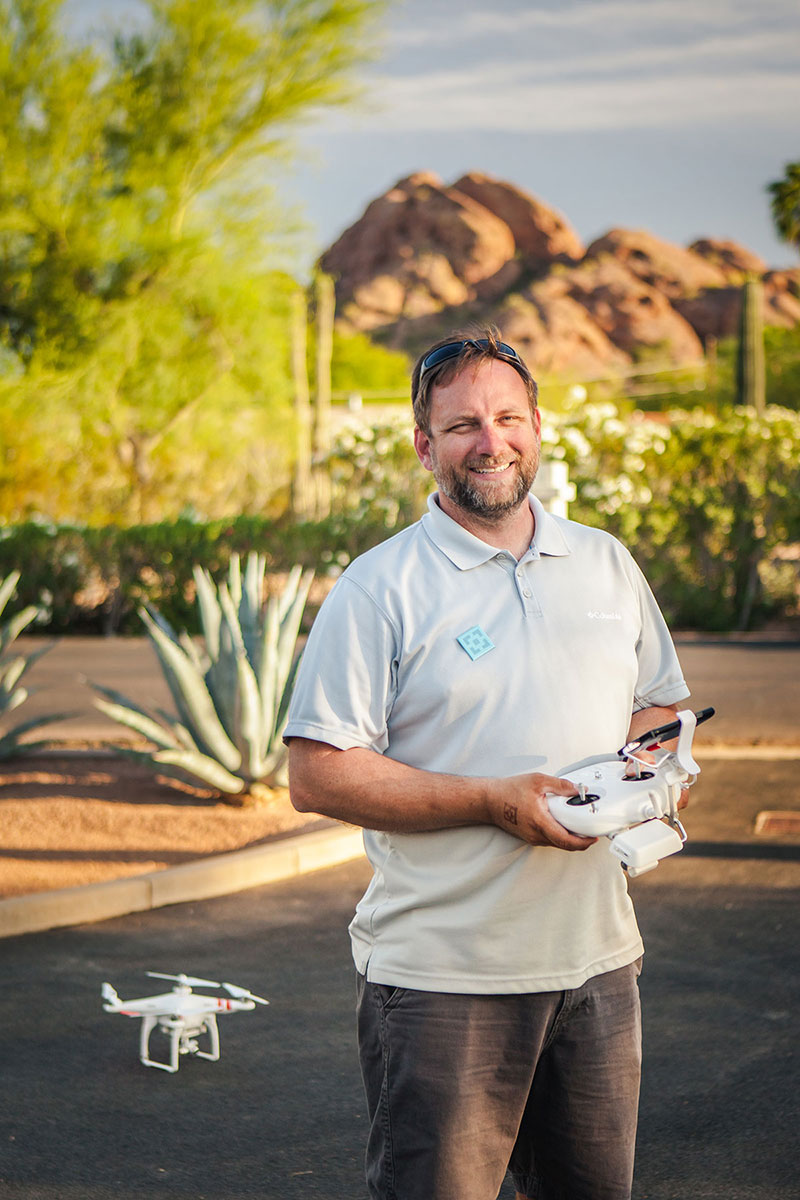 We are particularly grateful to our photographer
Leland Gebhardt
who coordinated photography and drone aerials with his brother on tour day.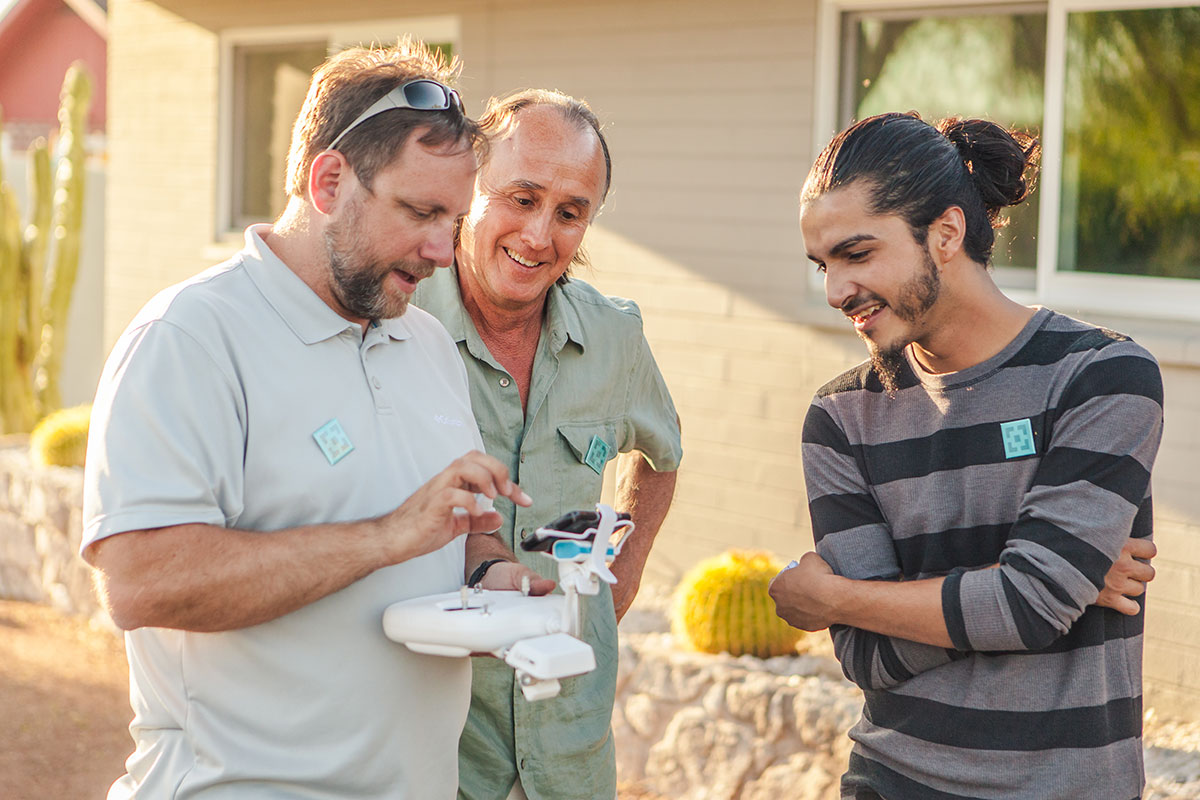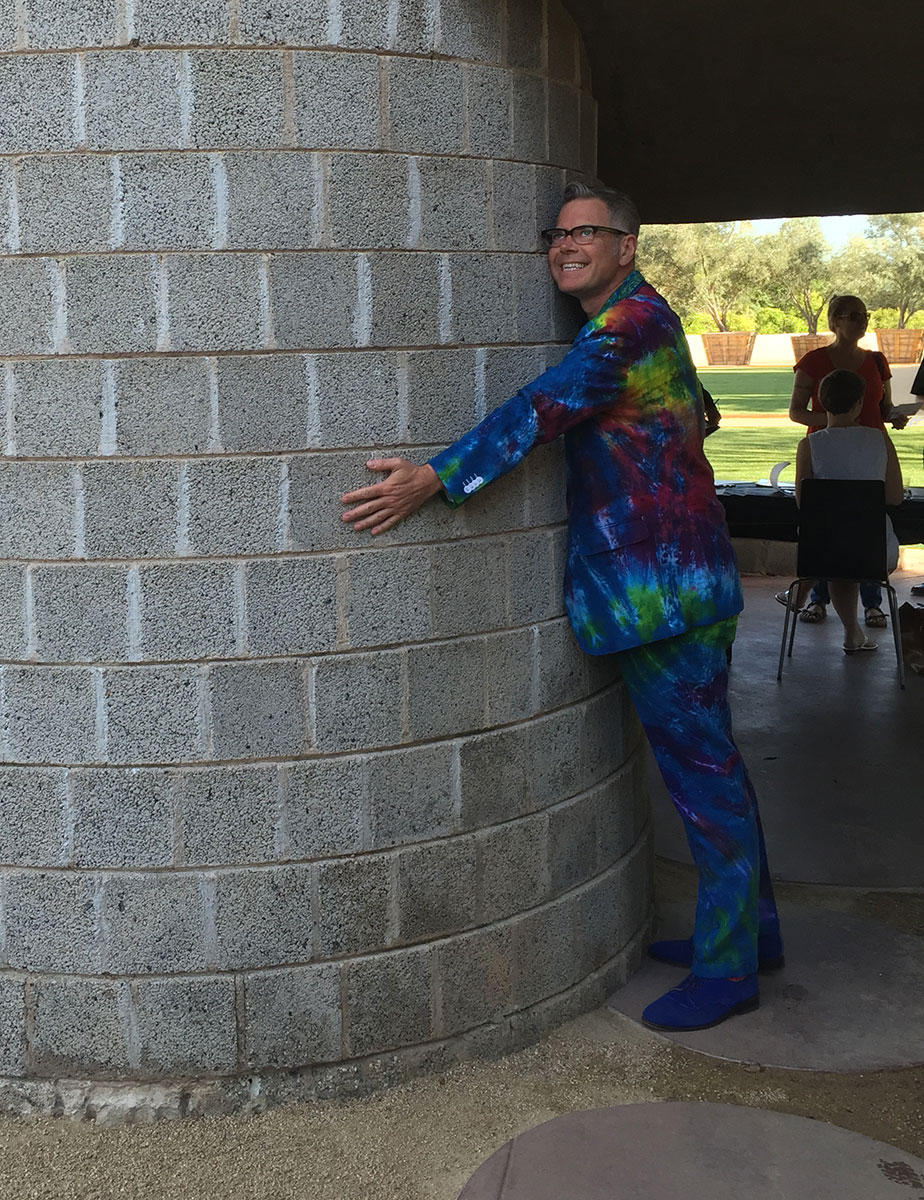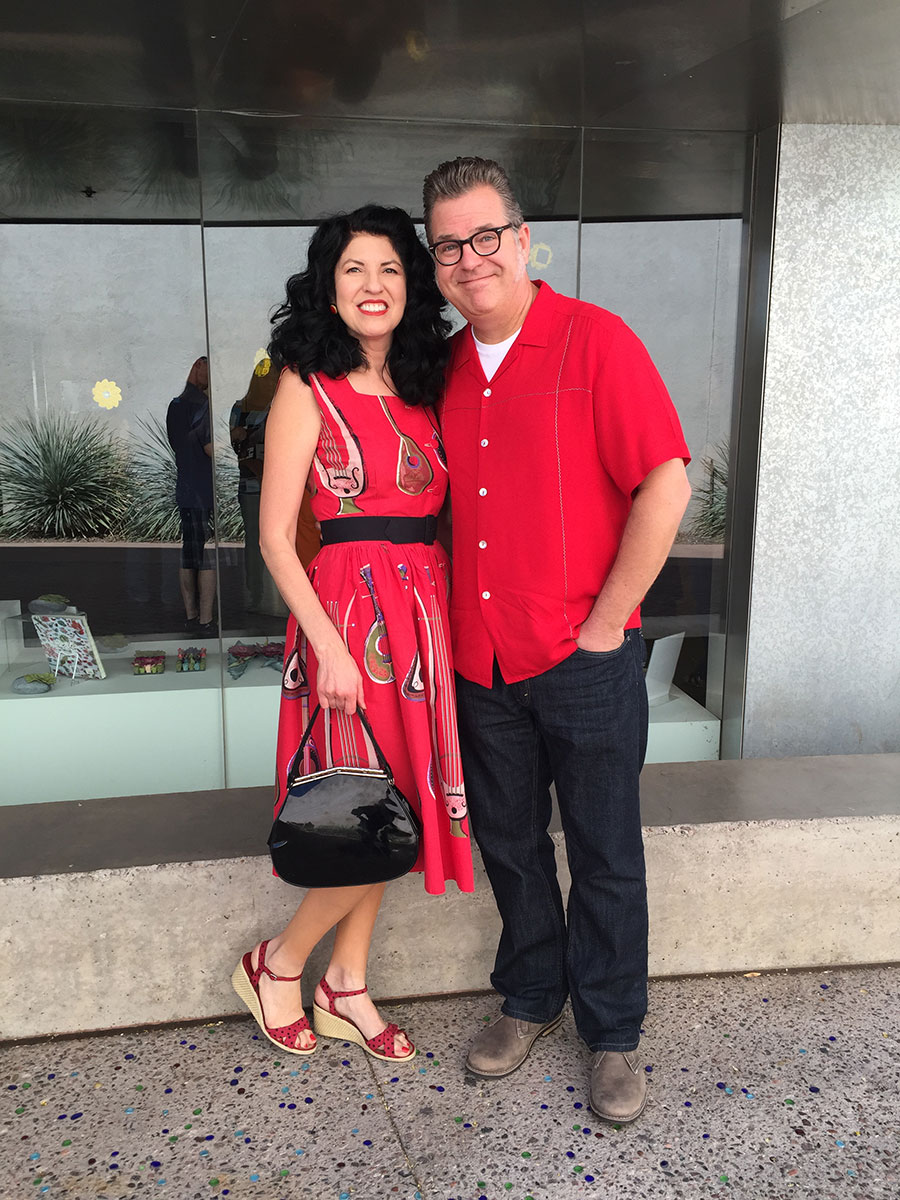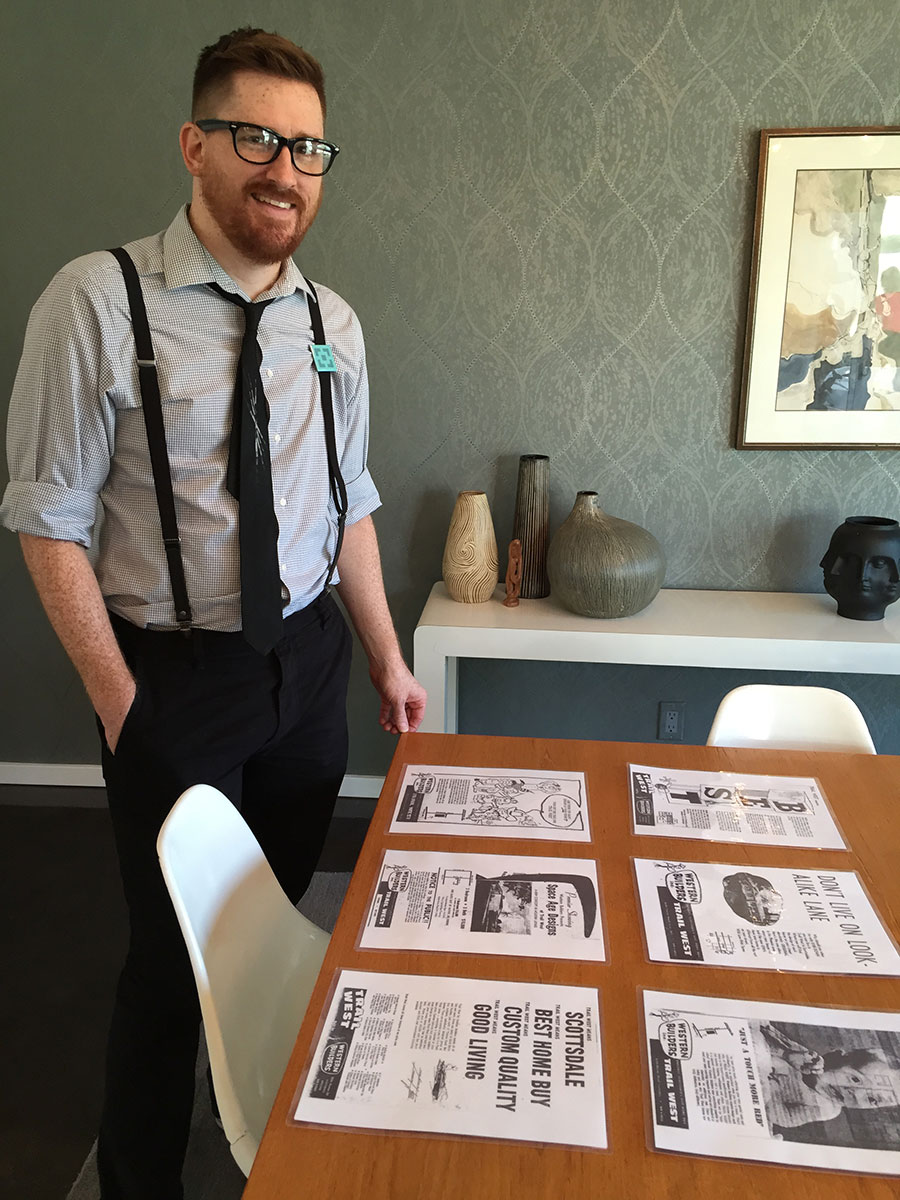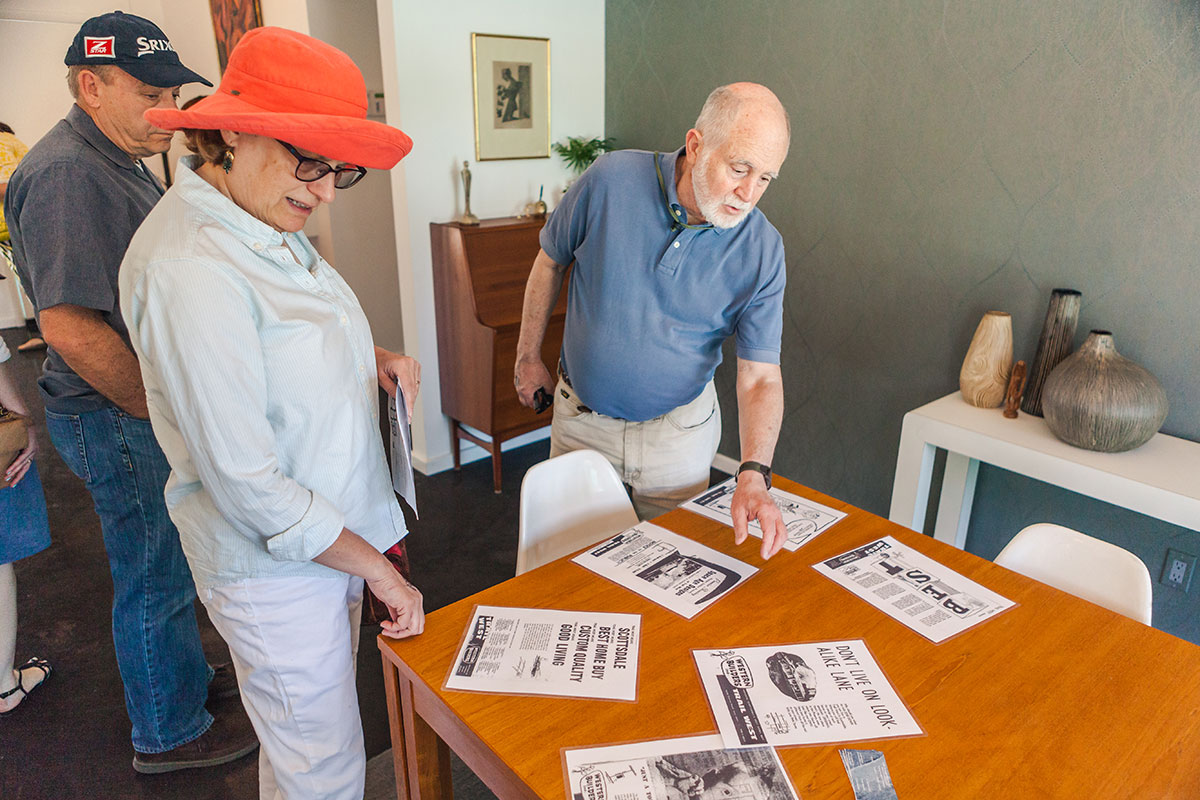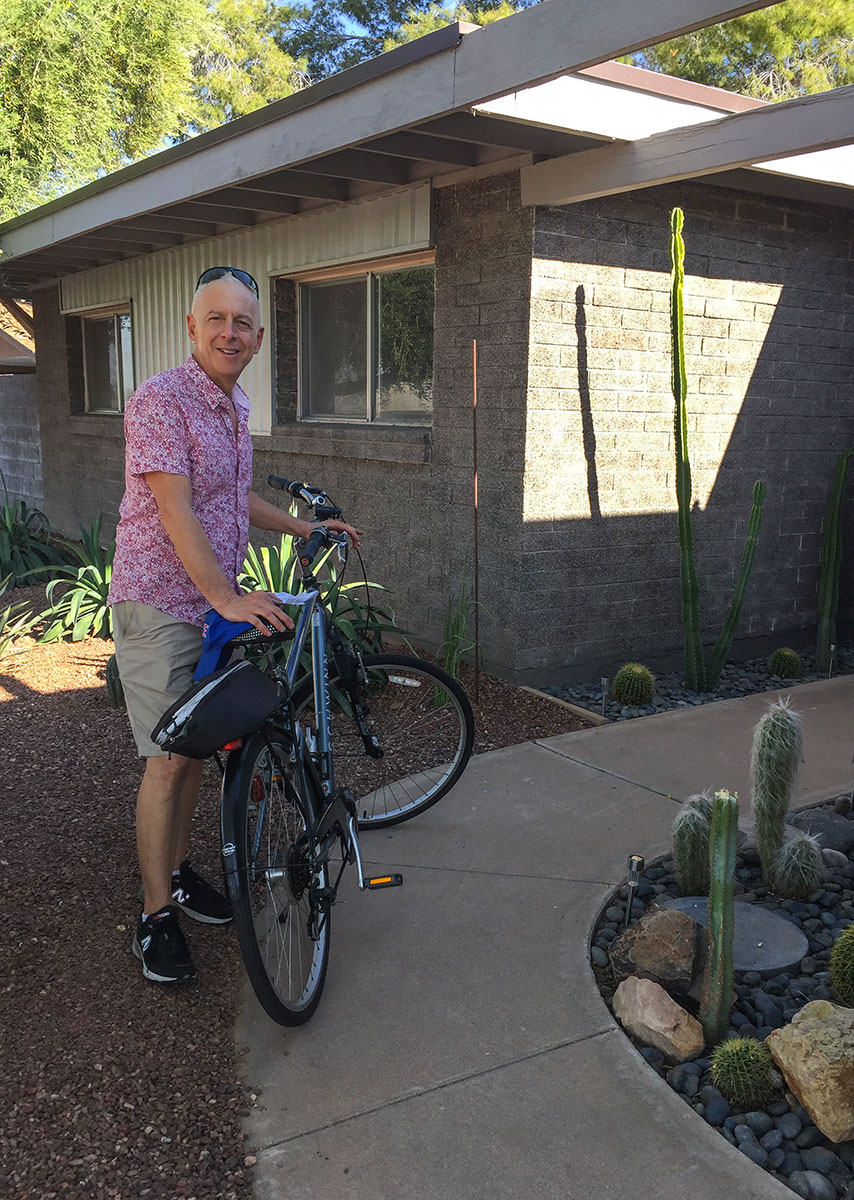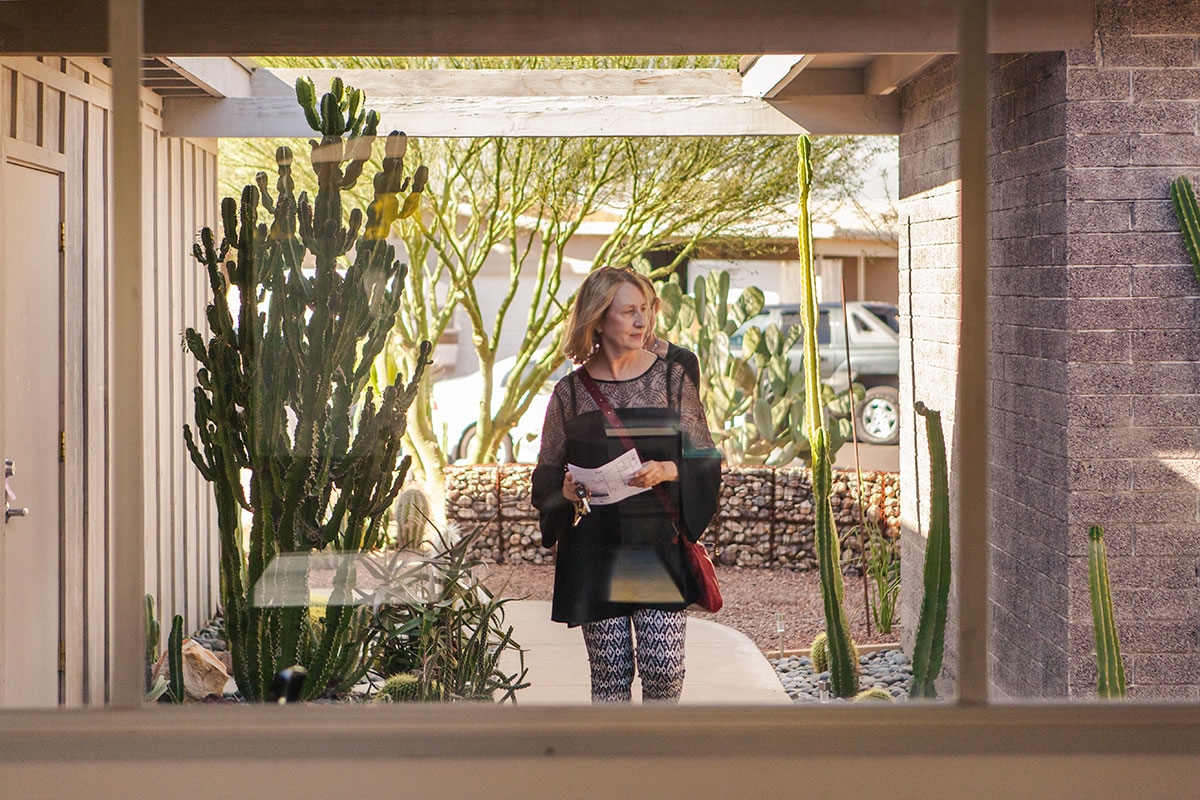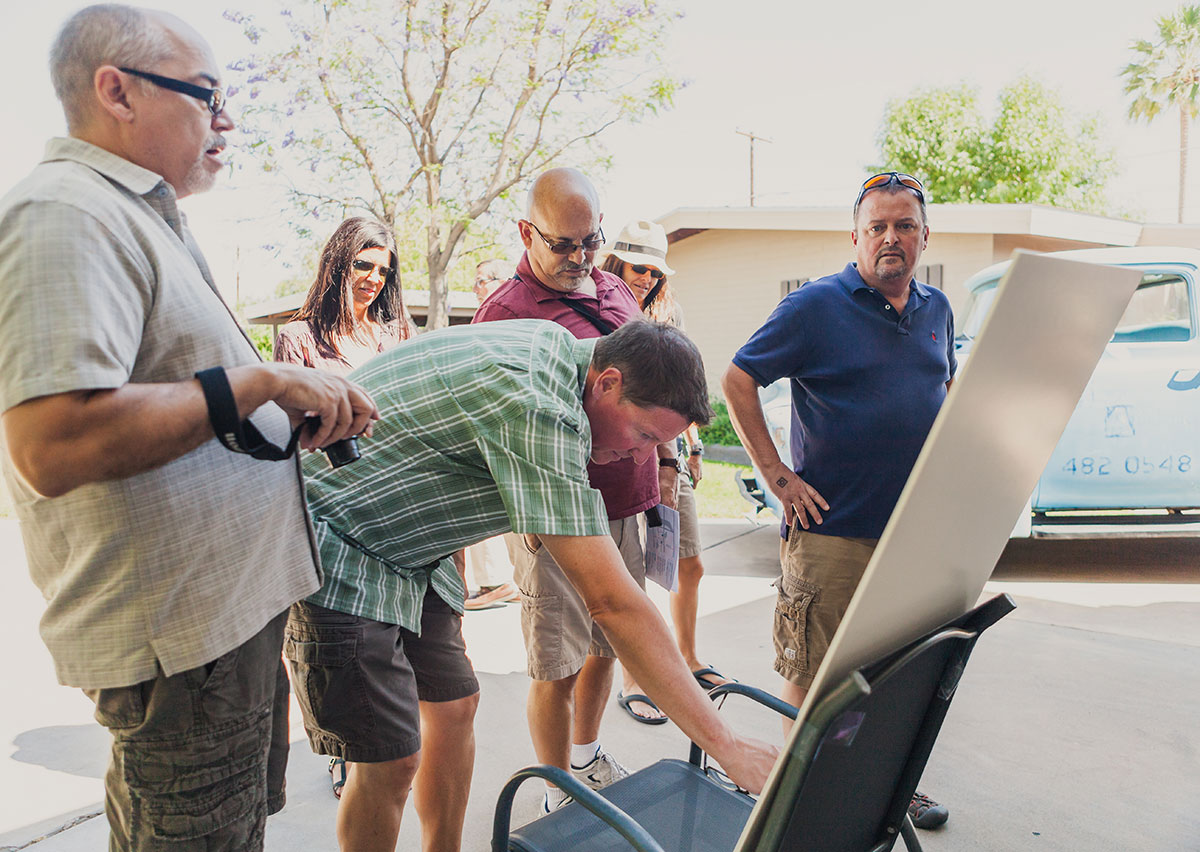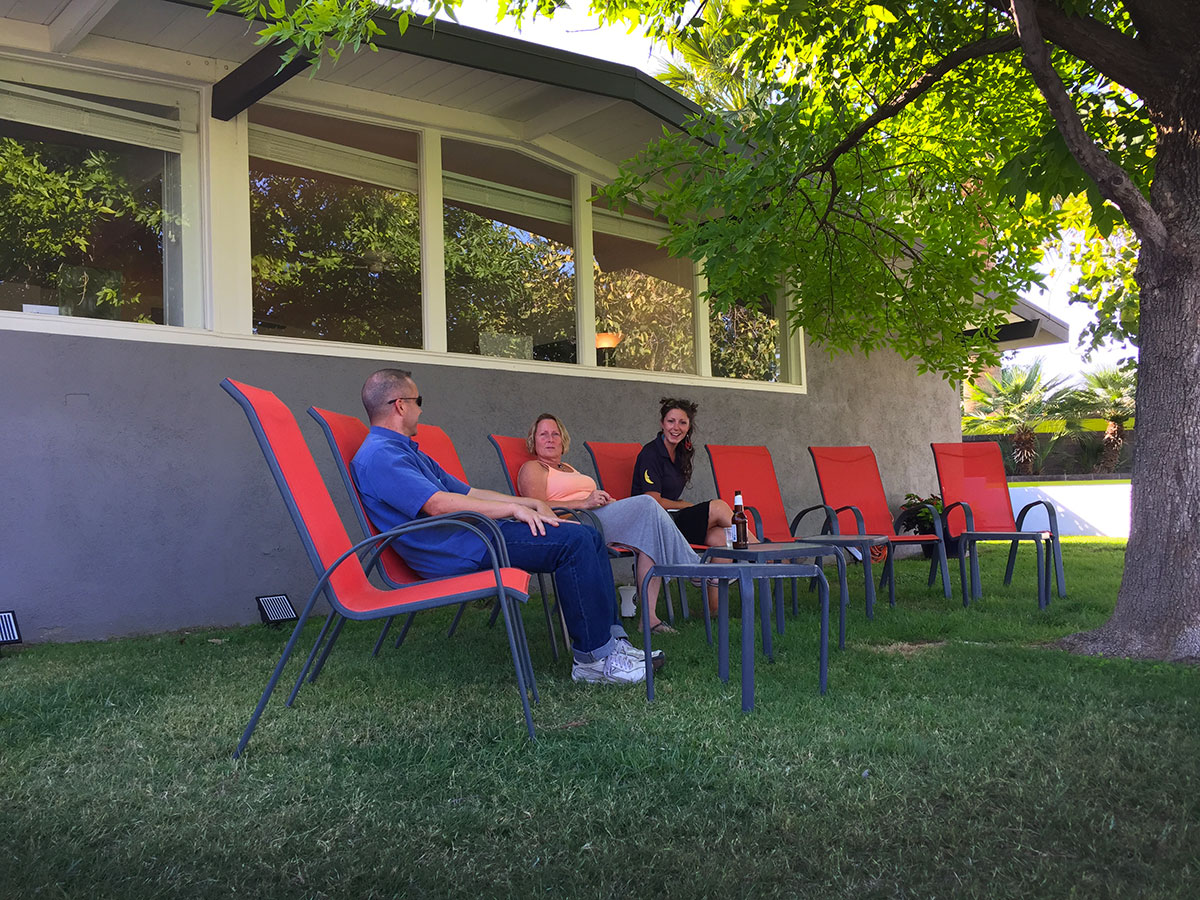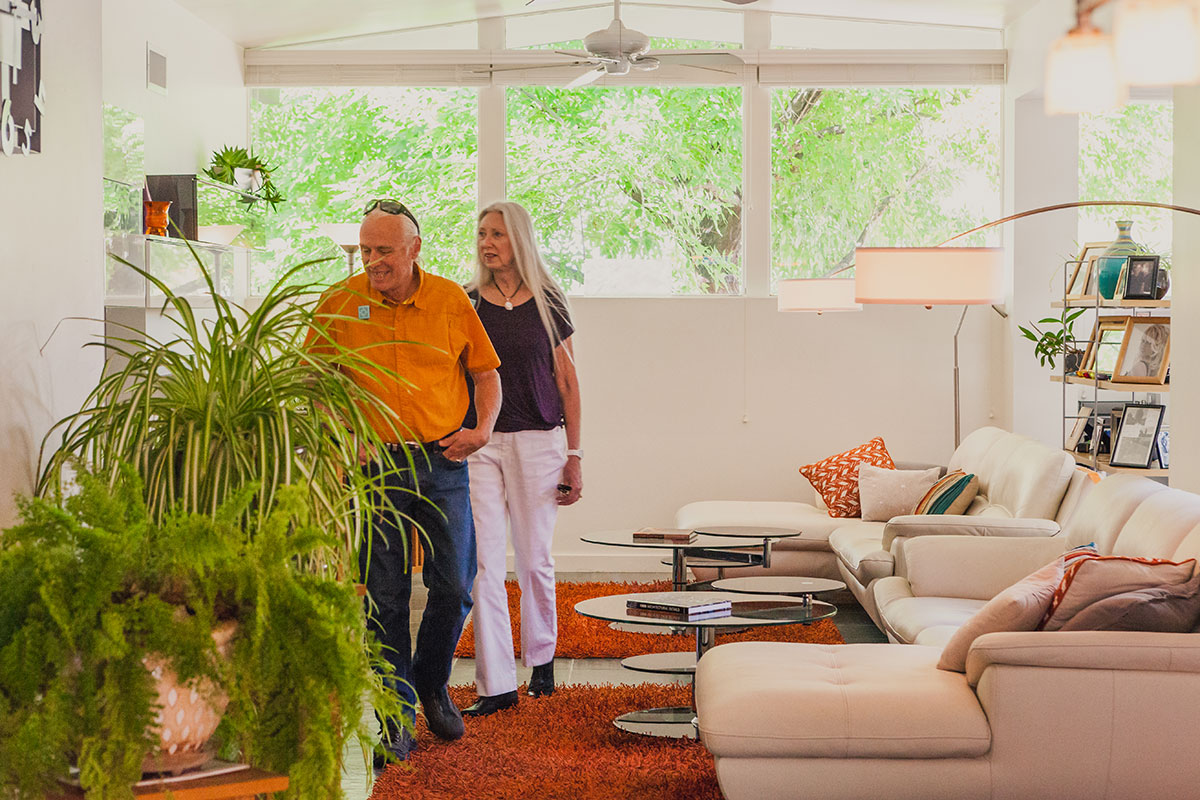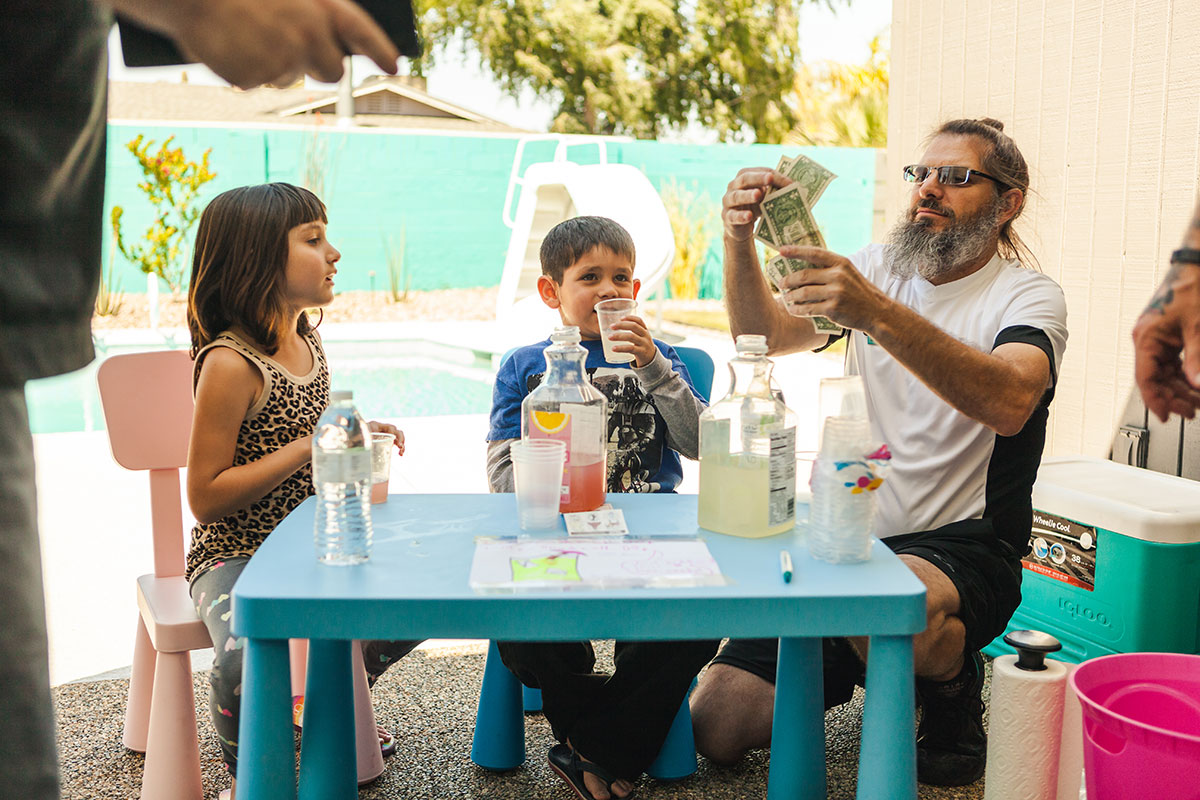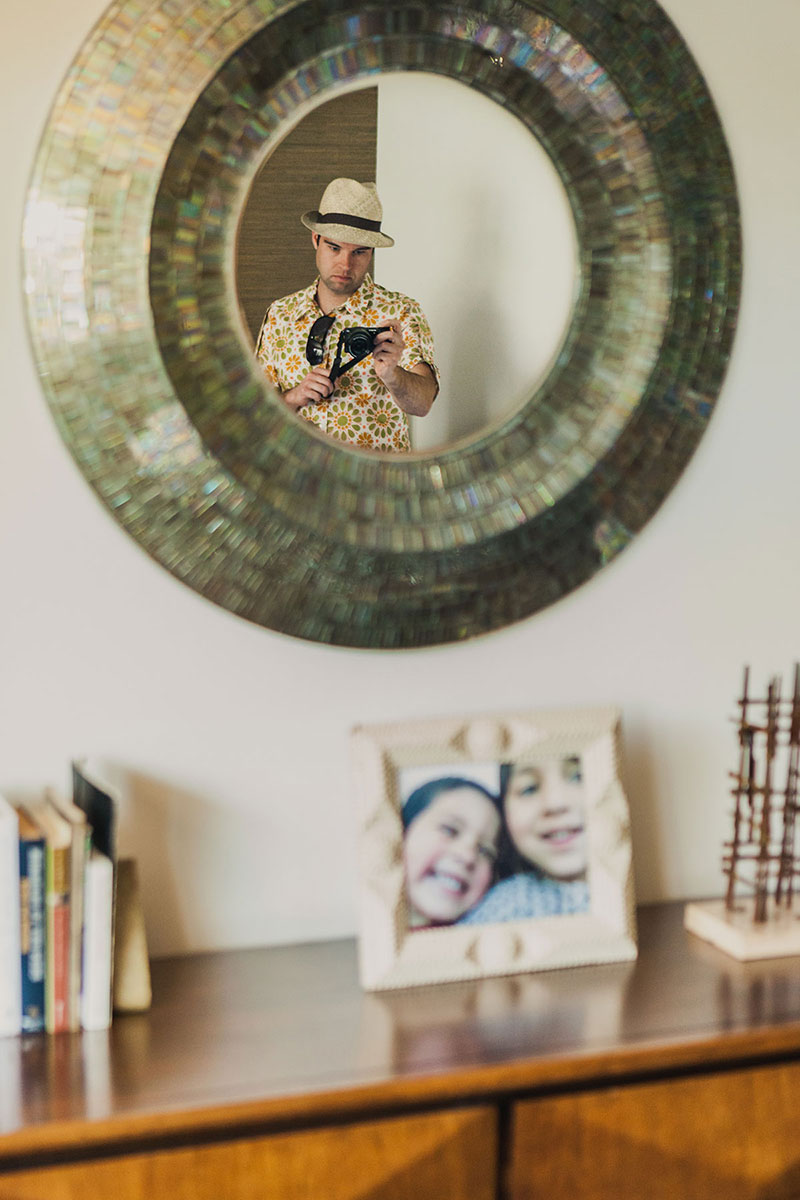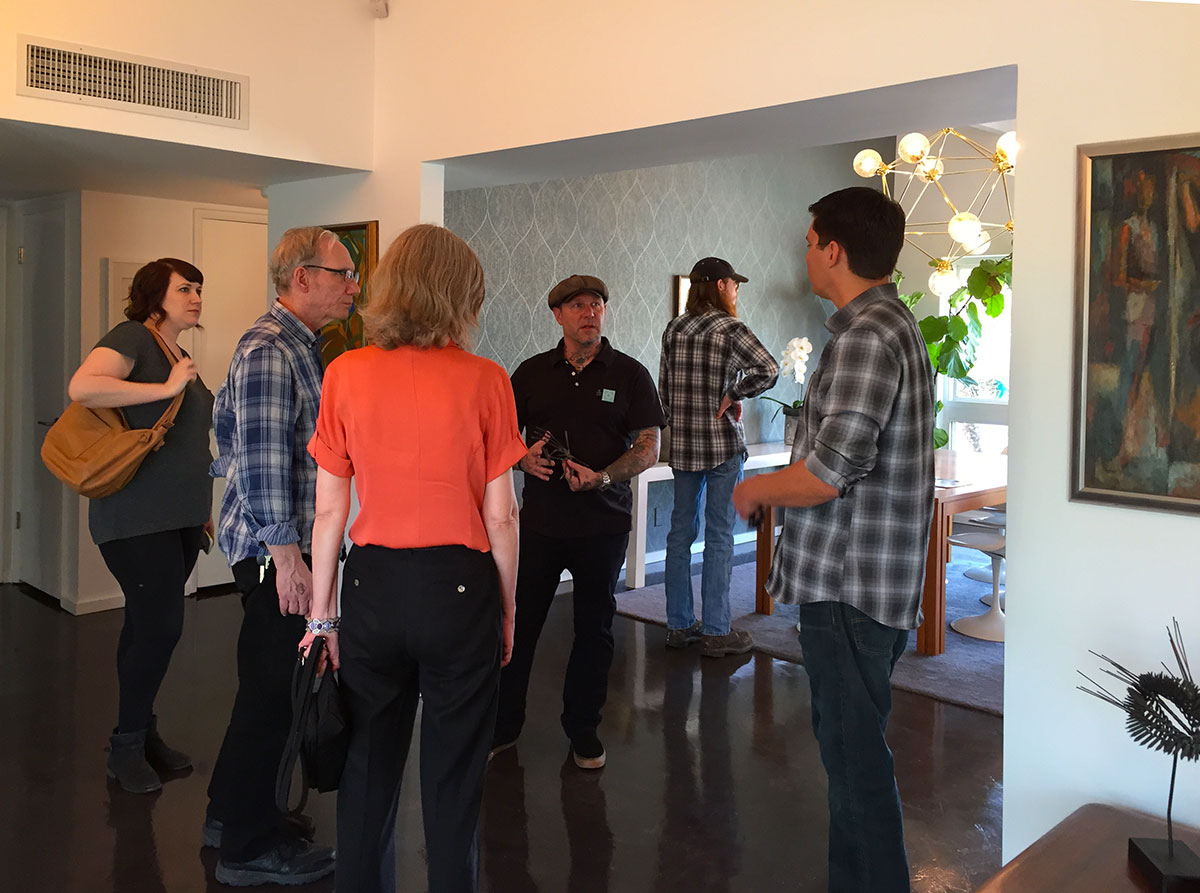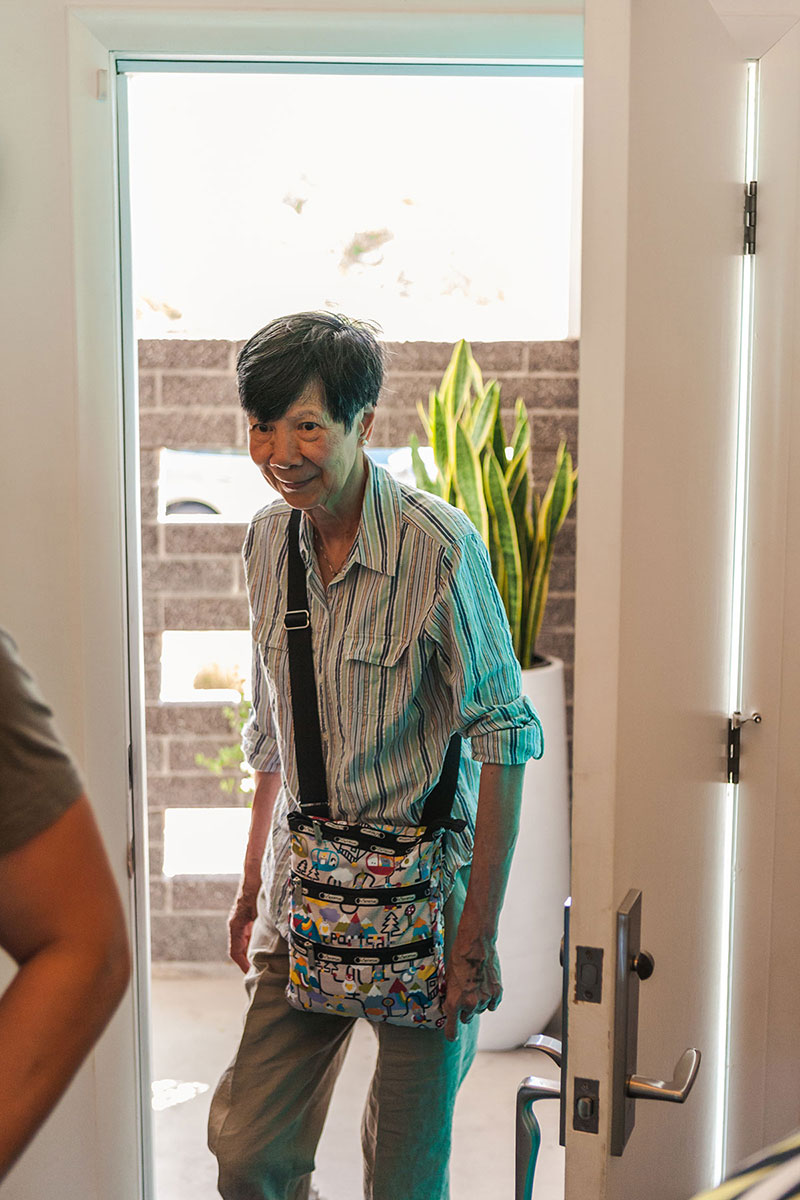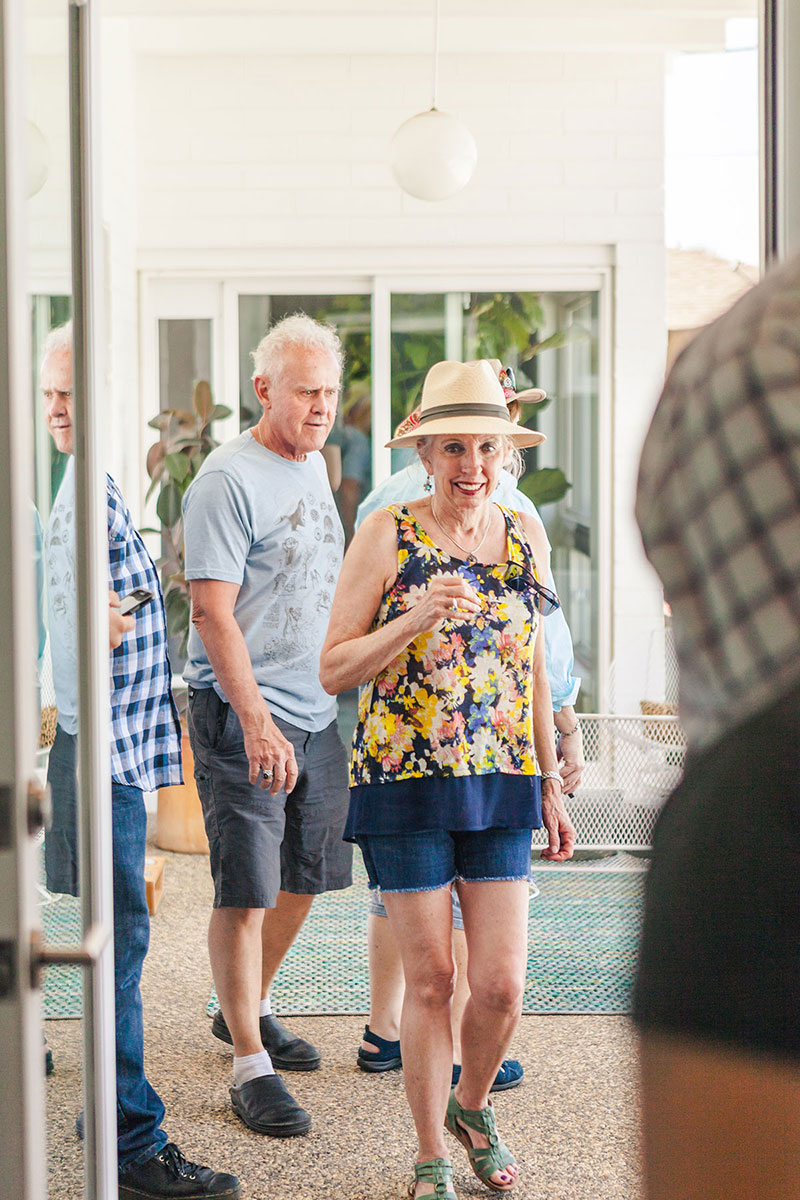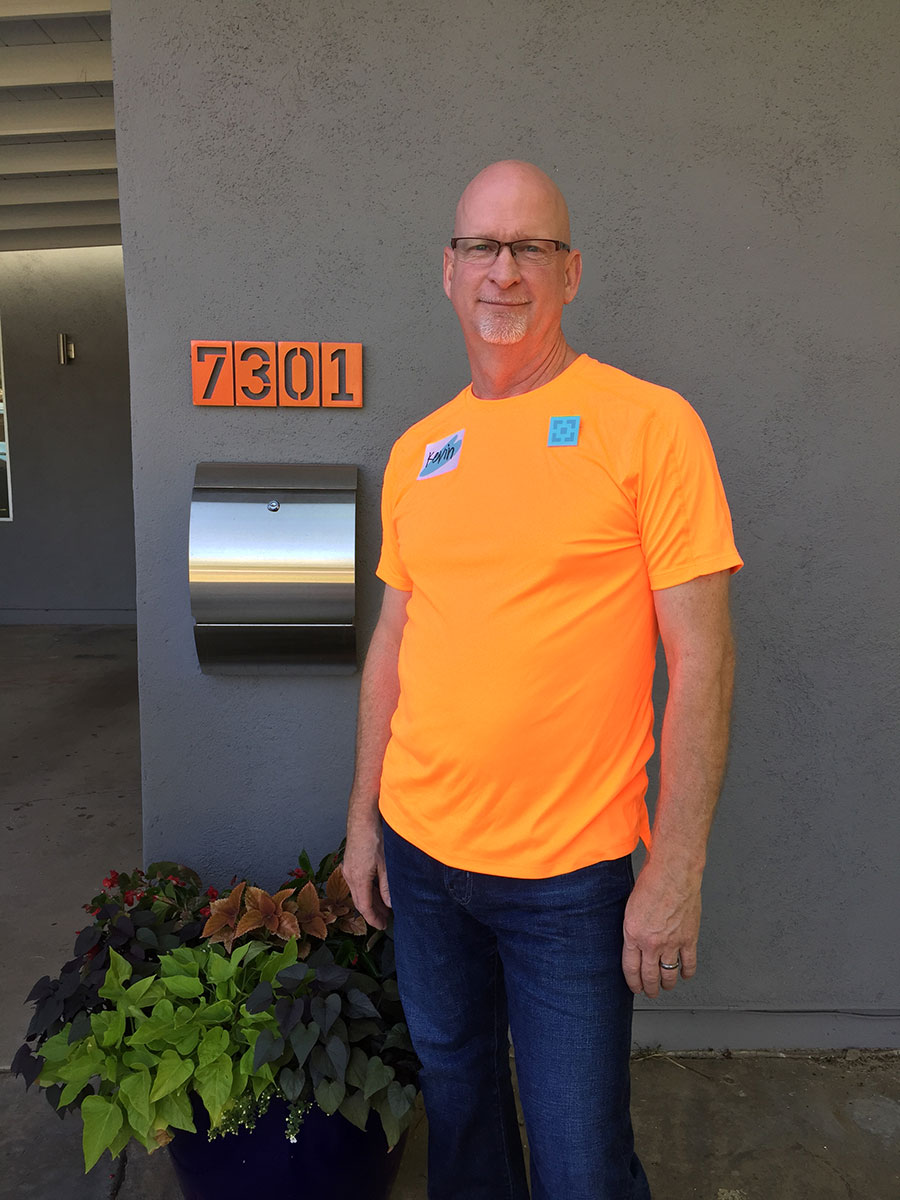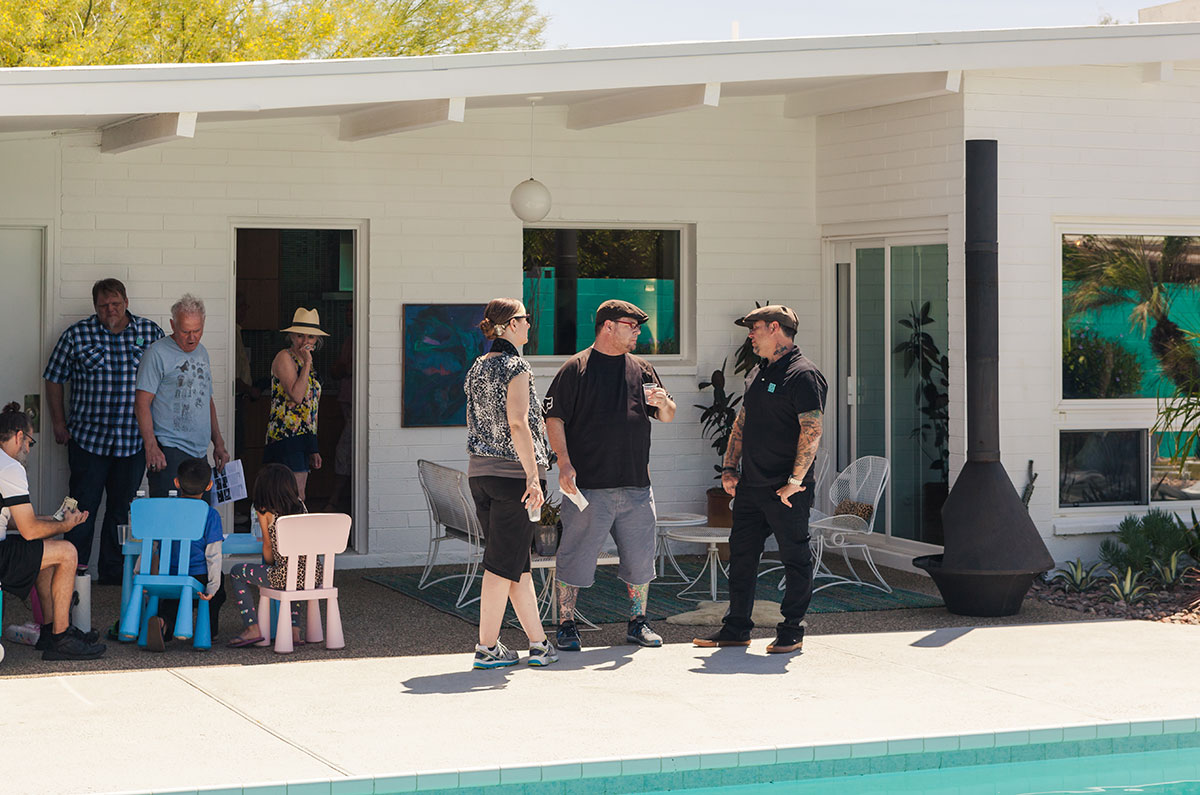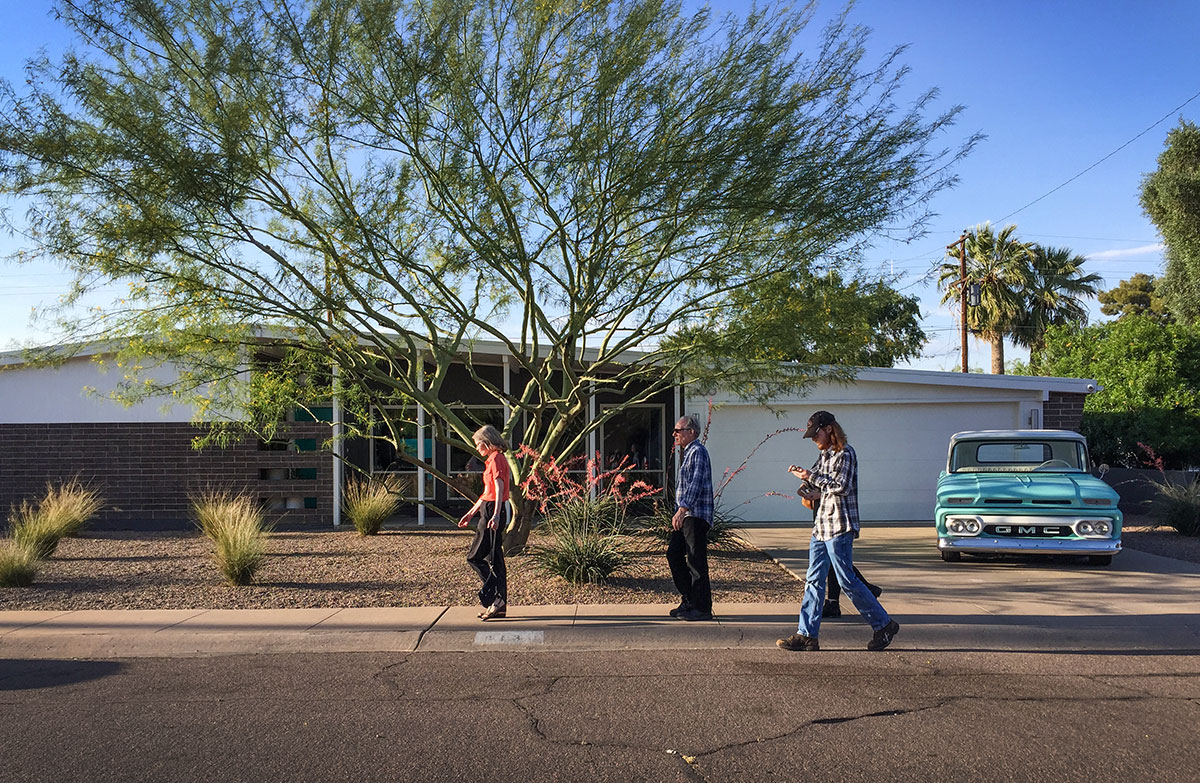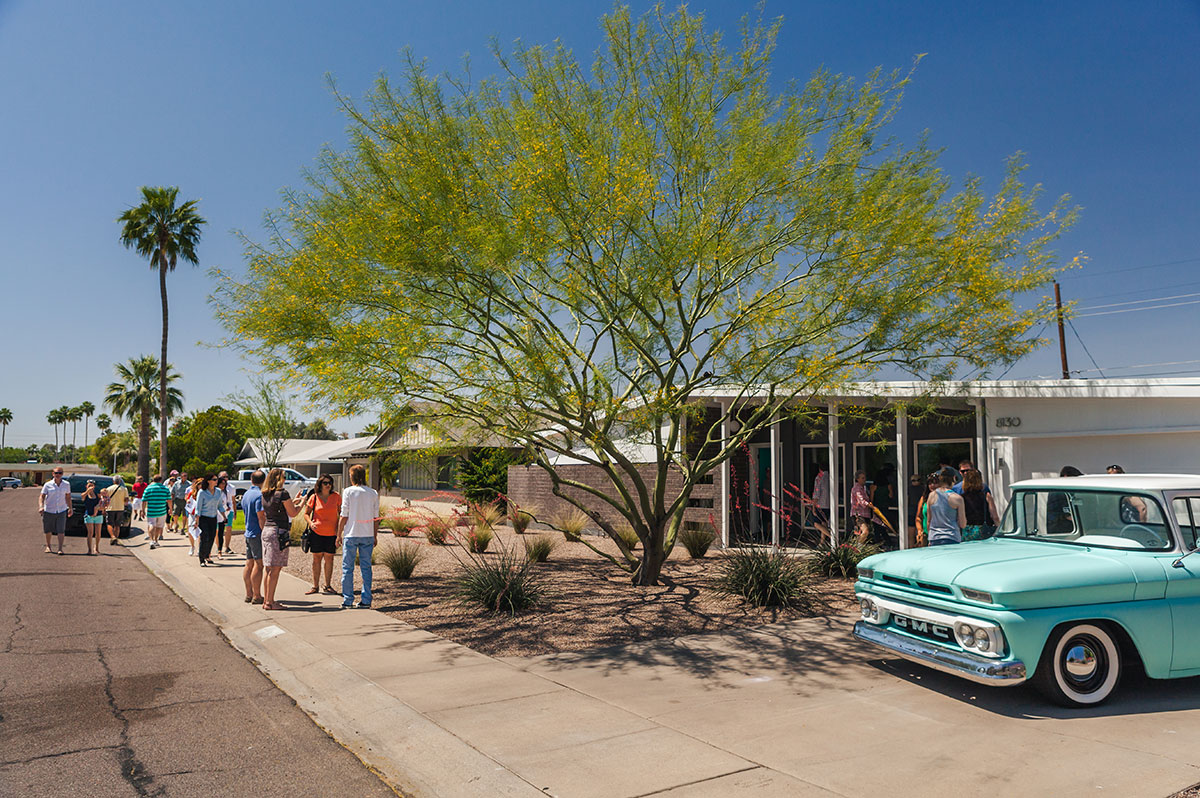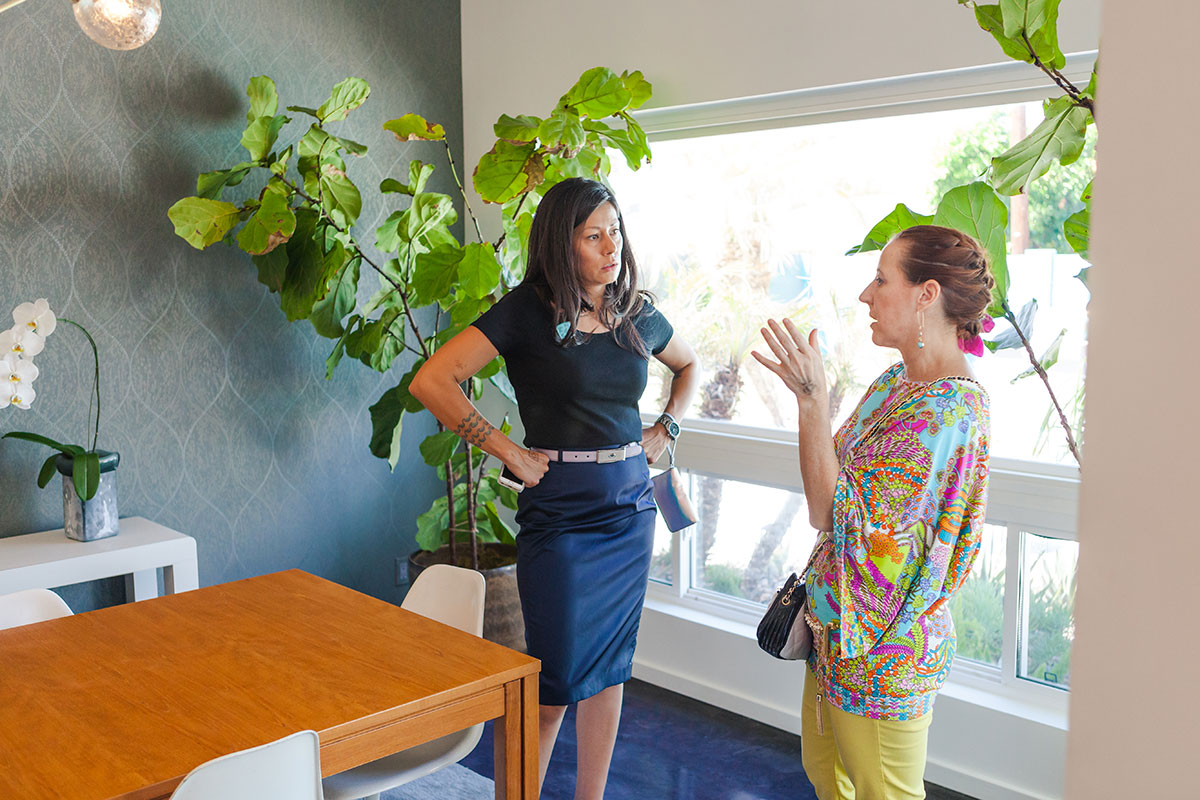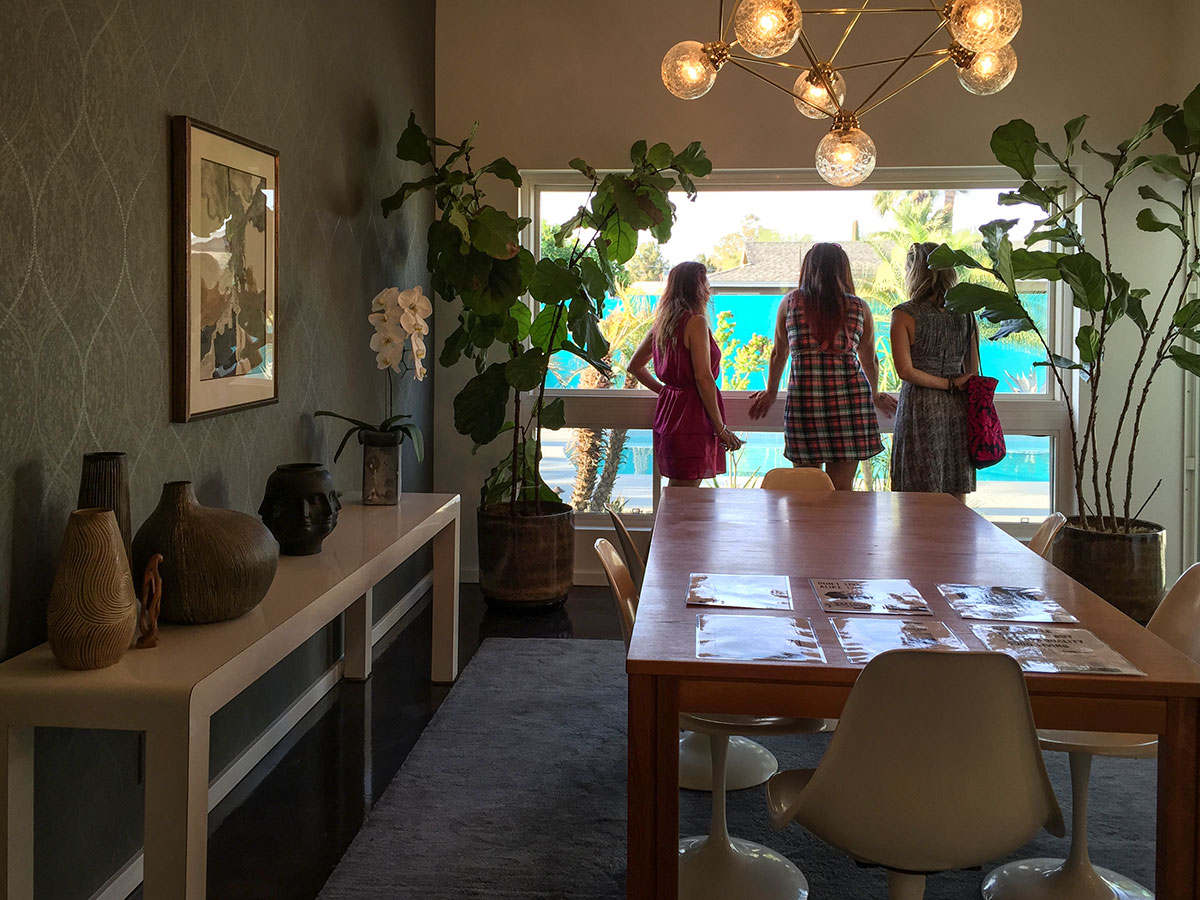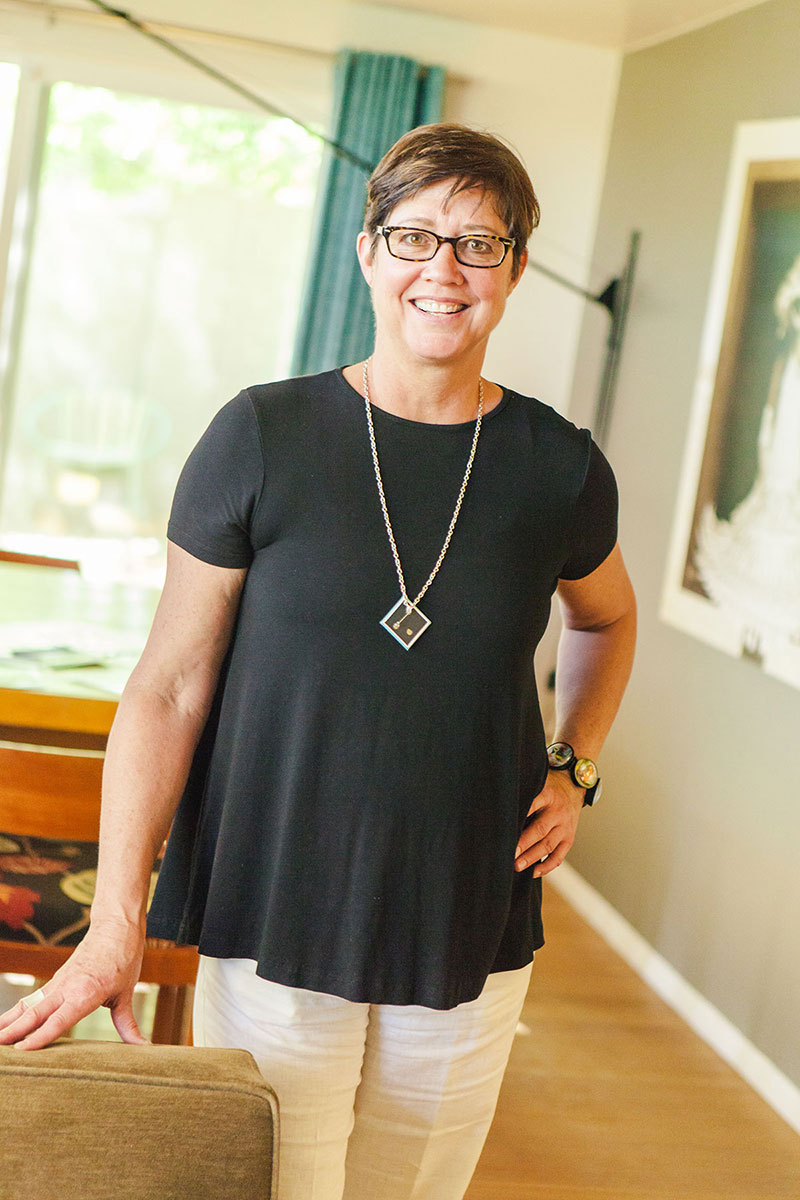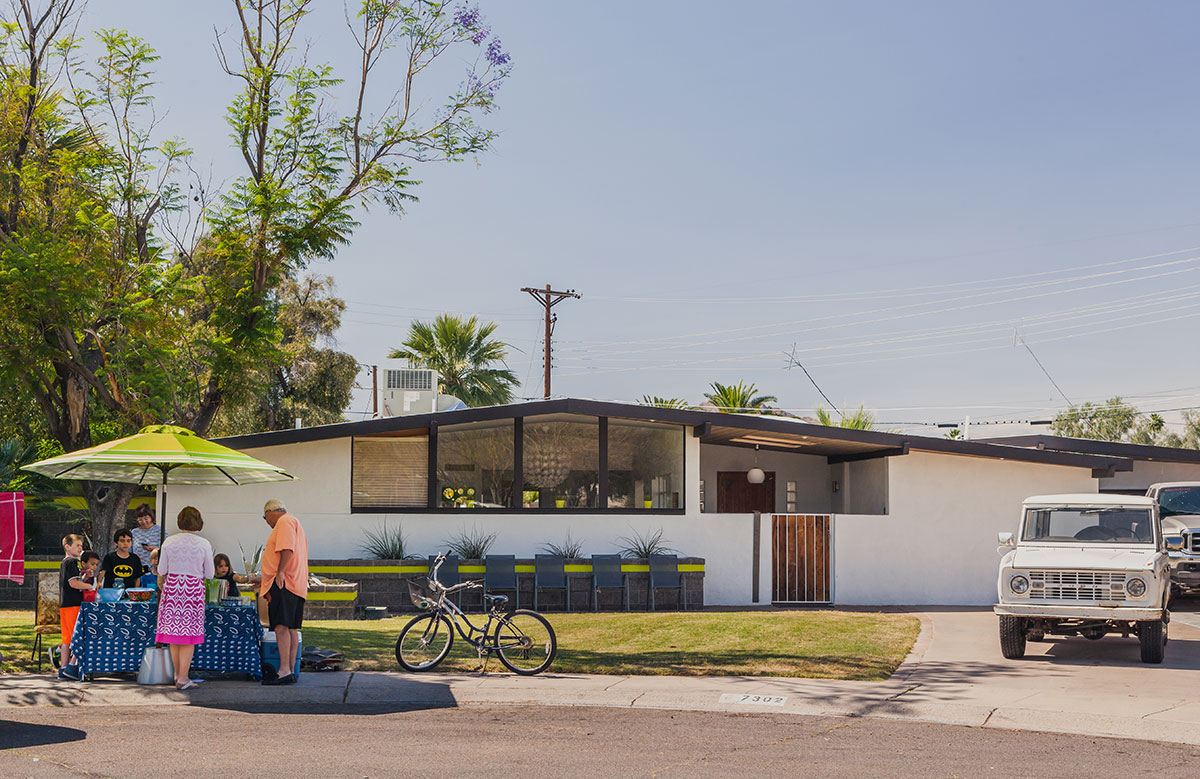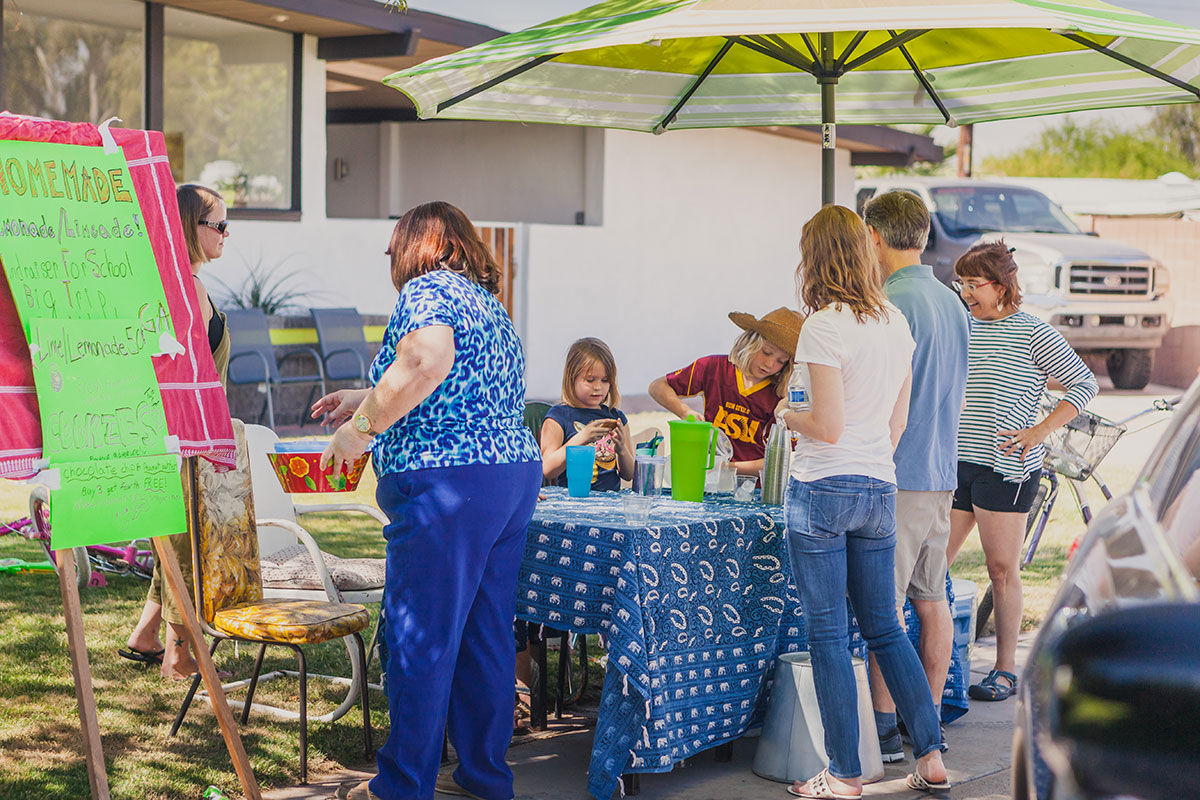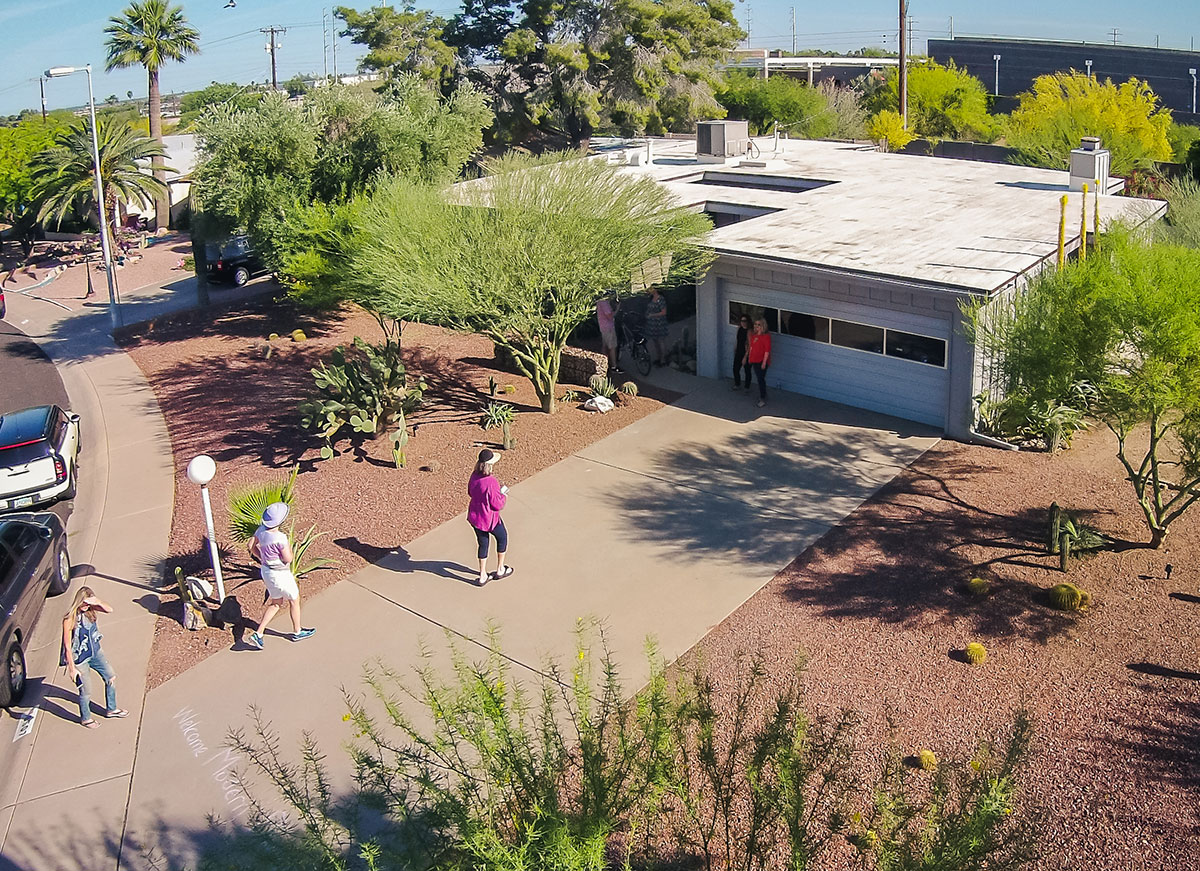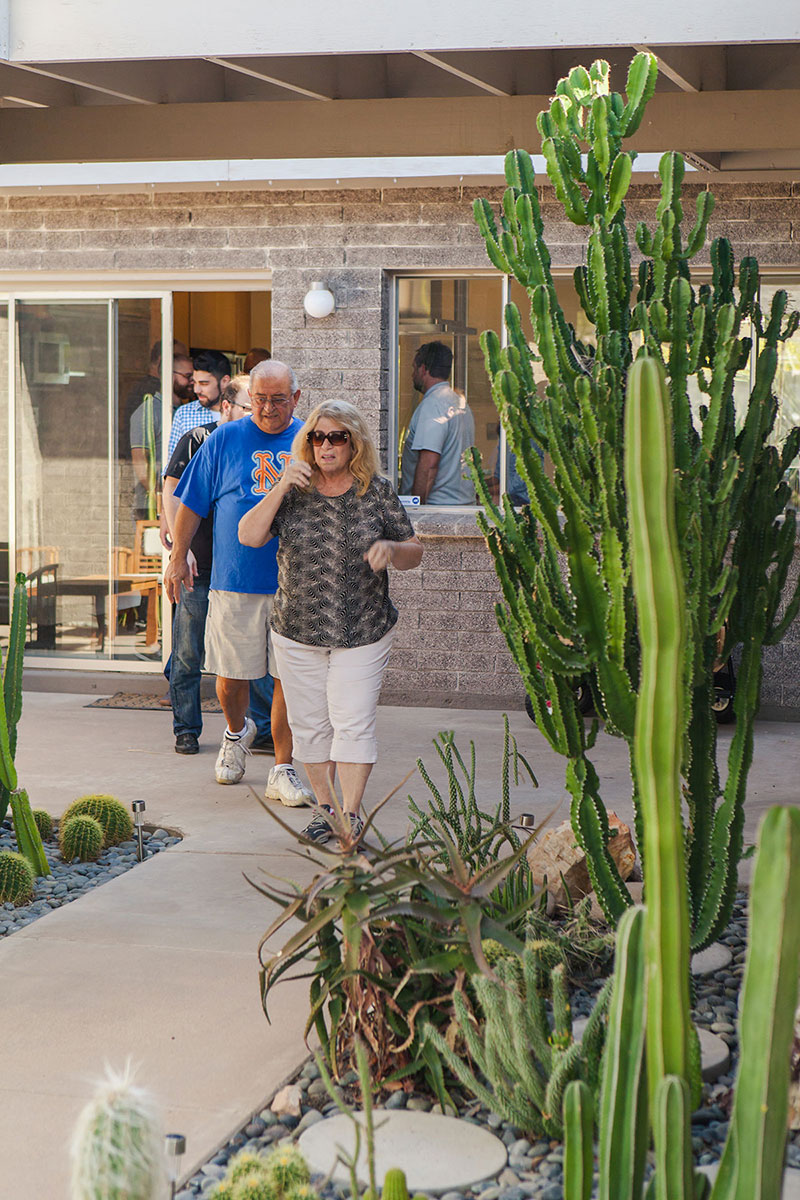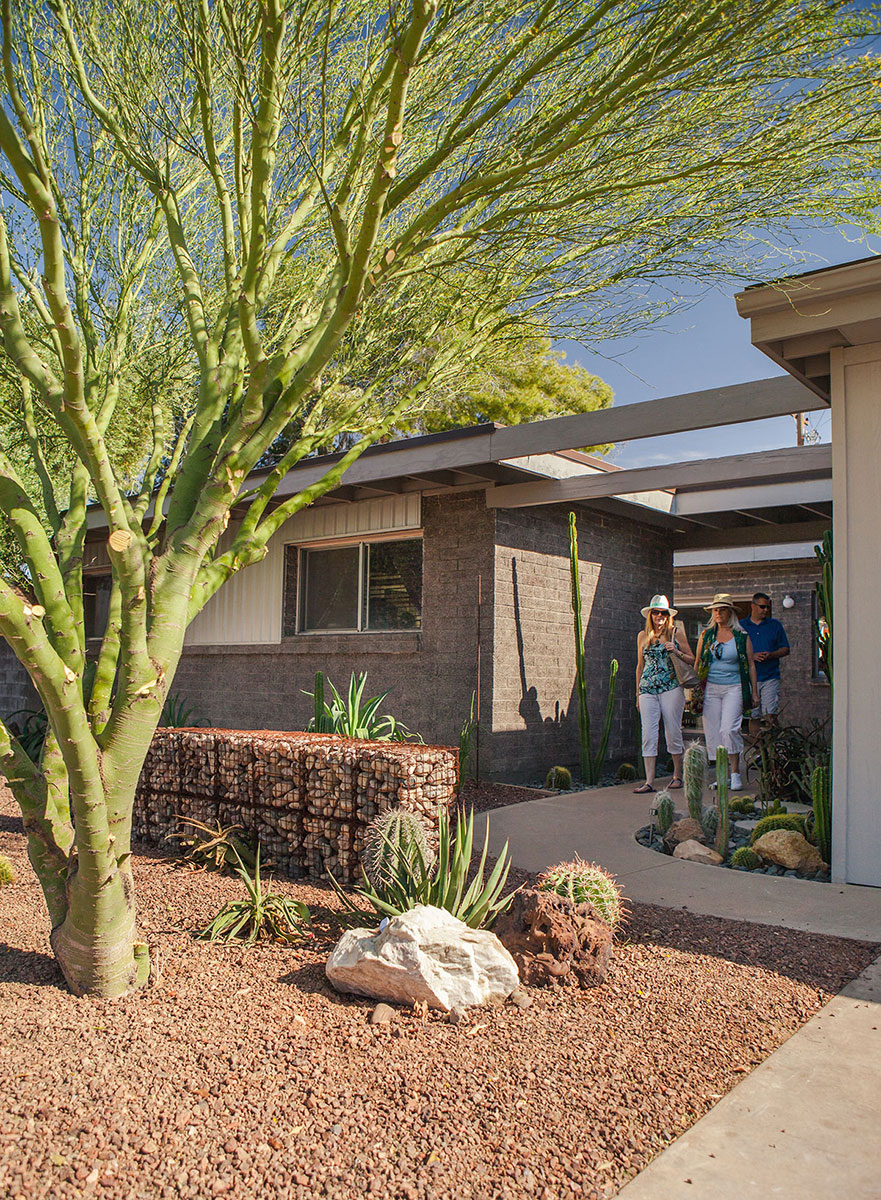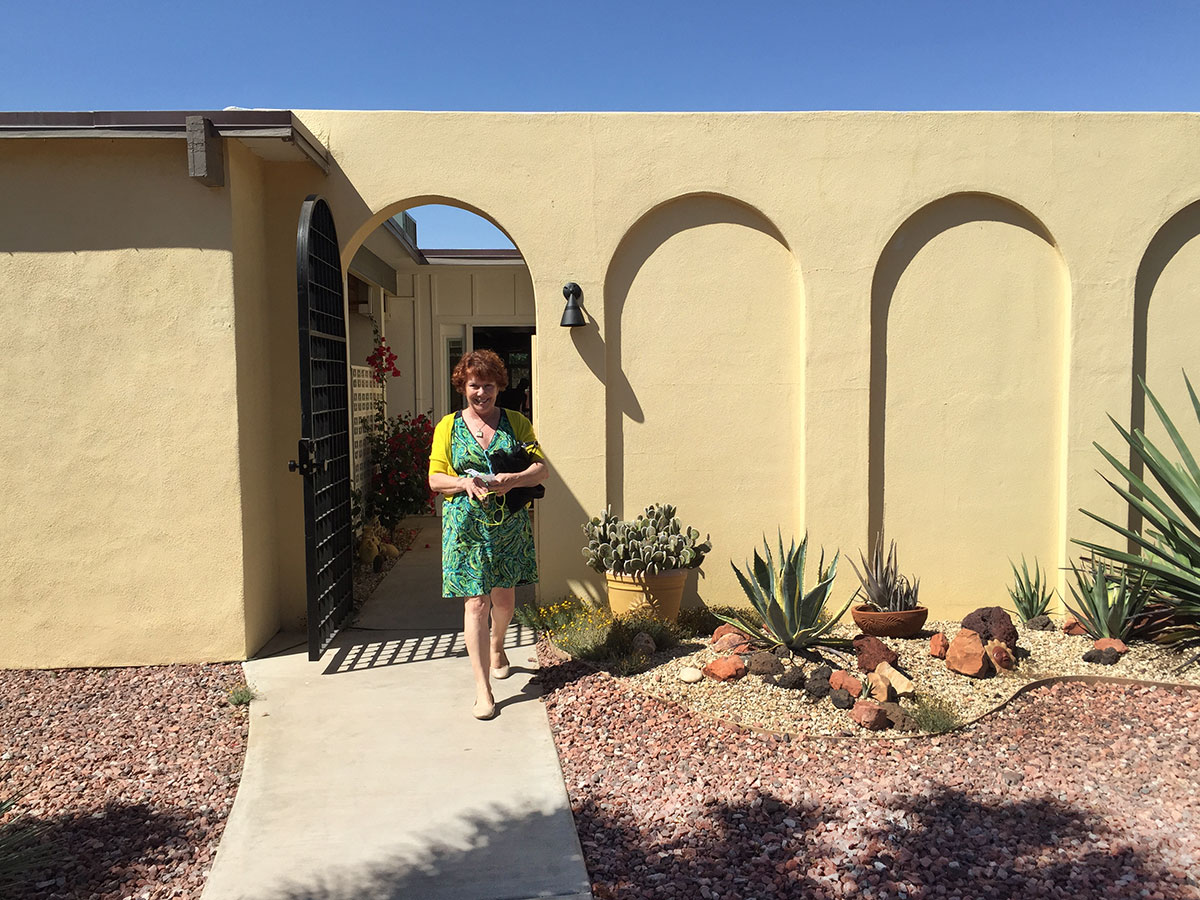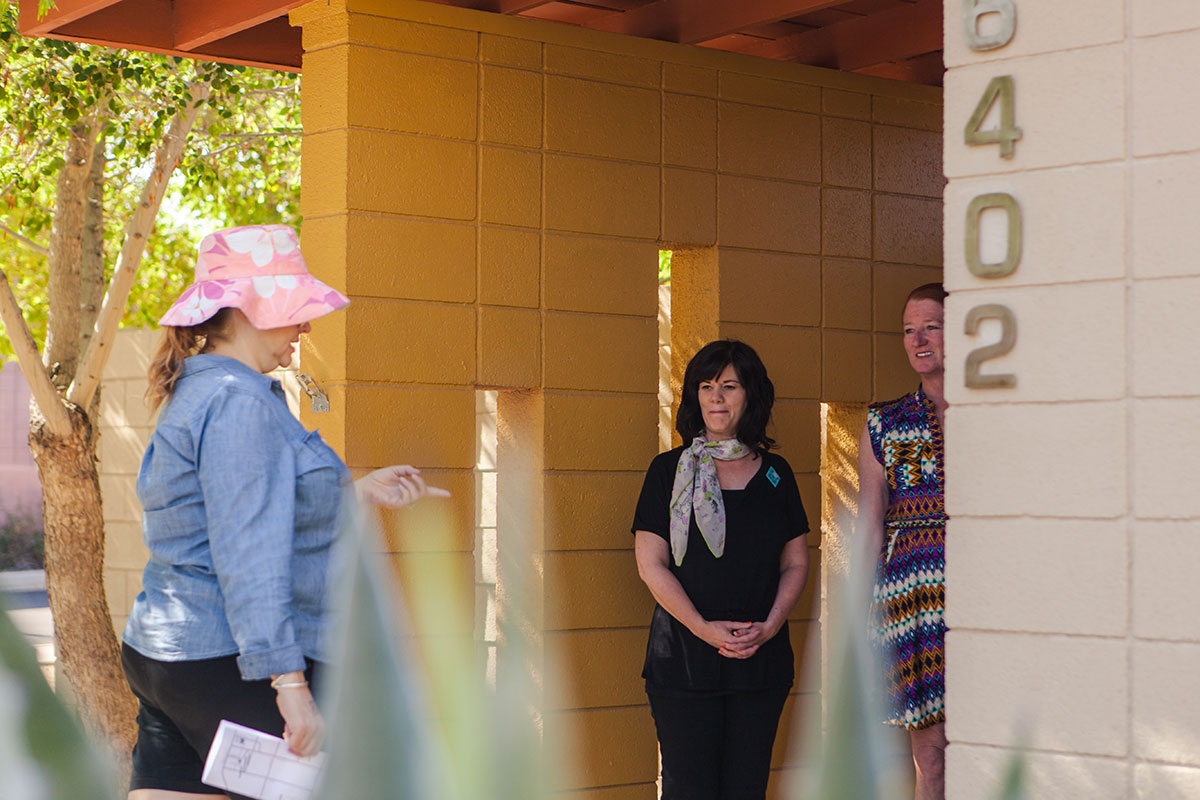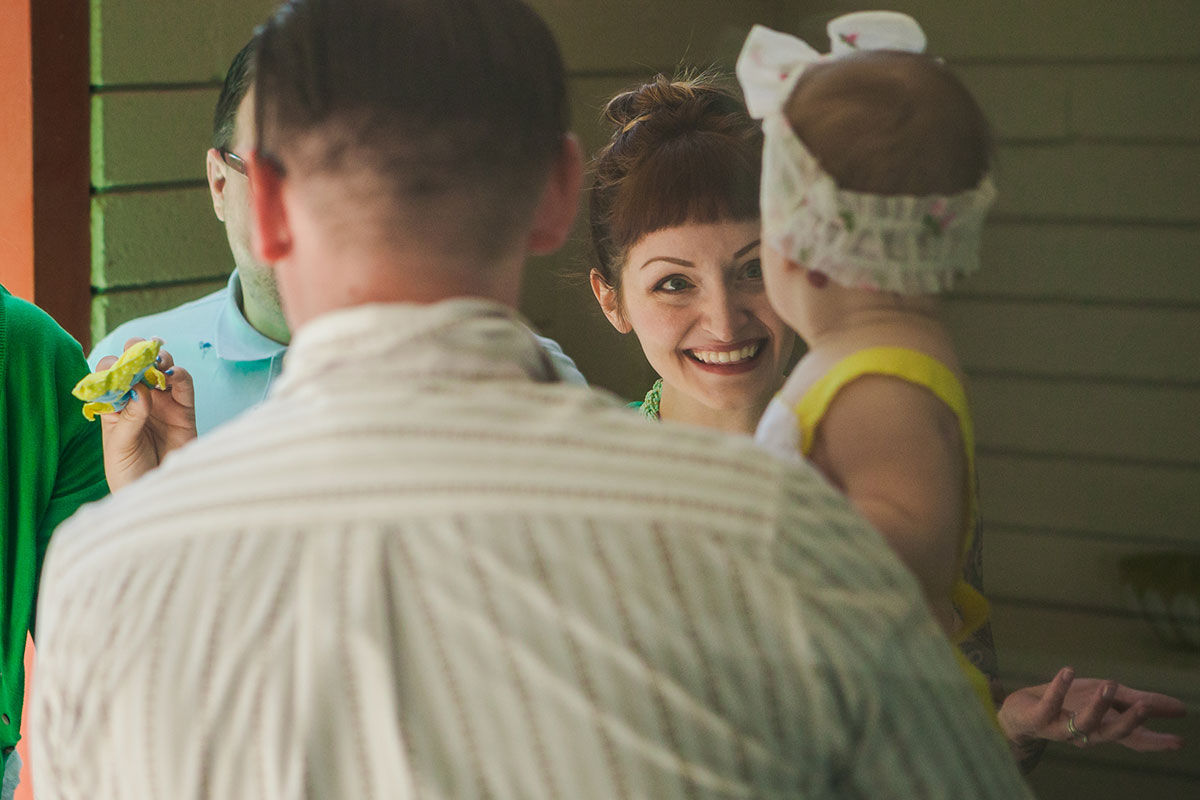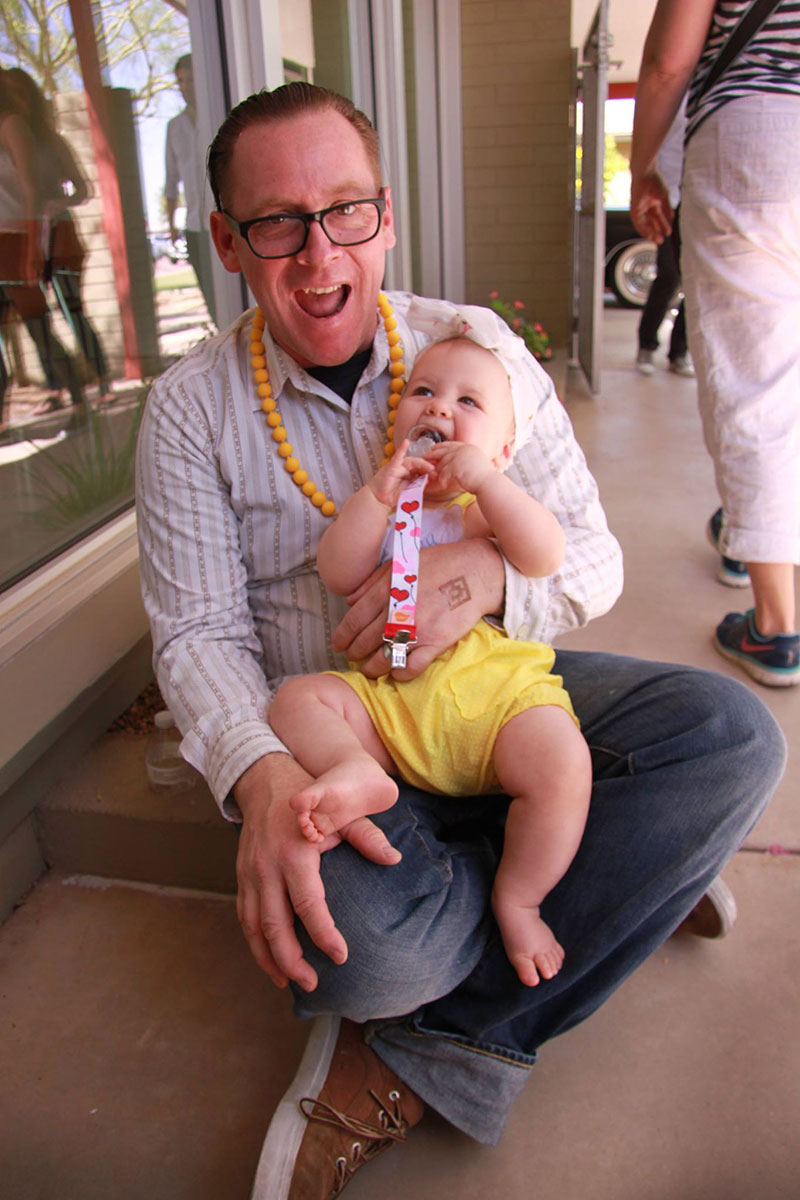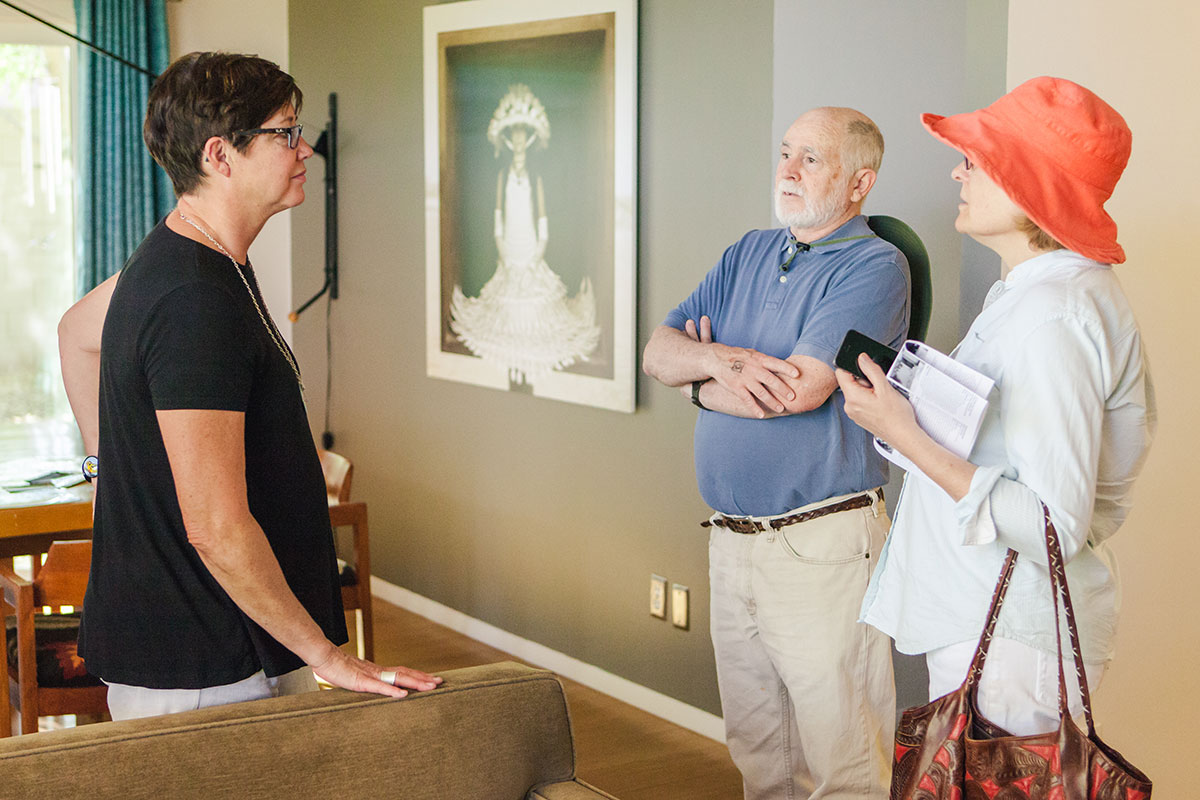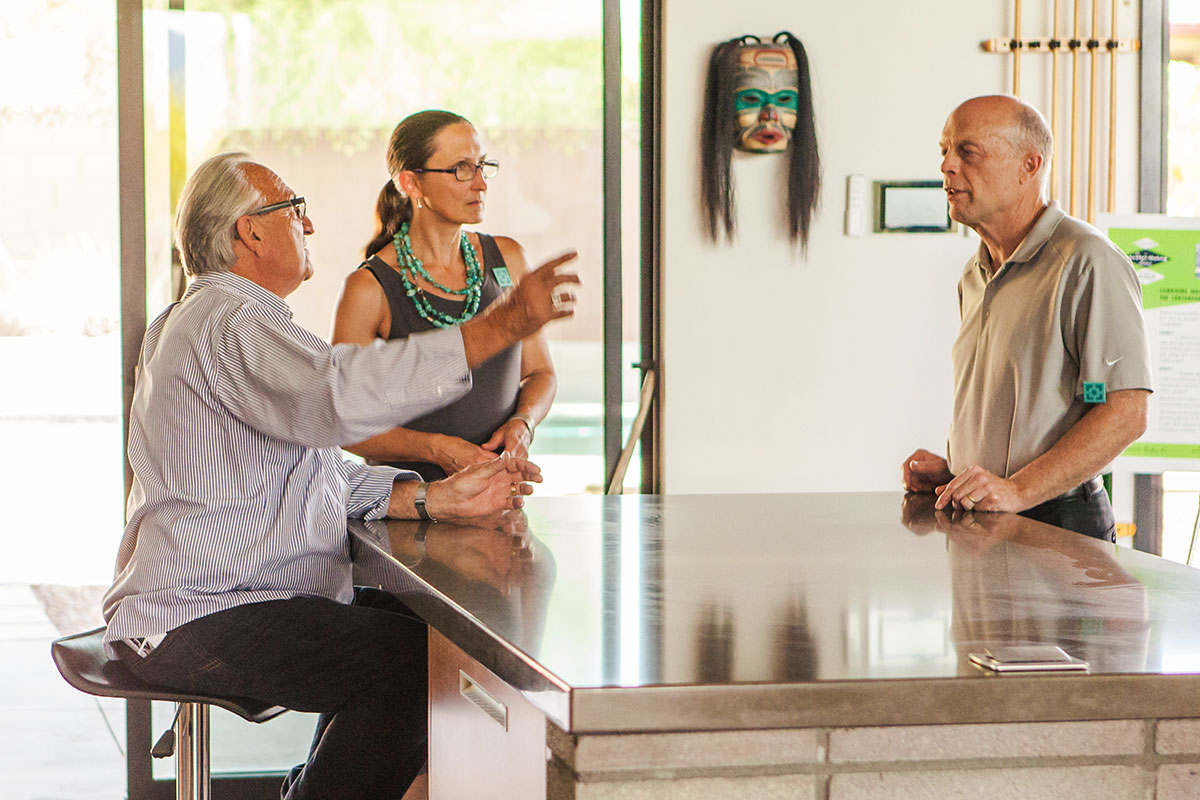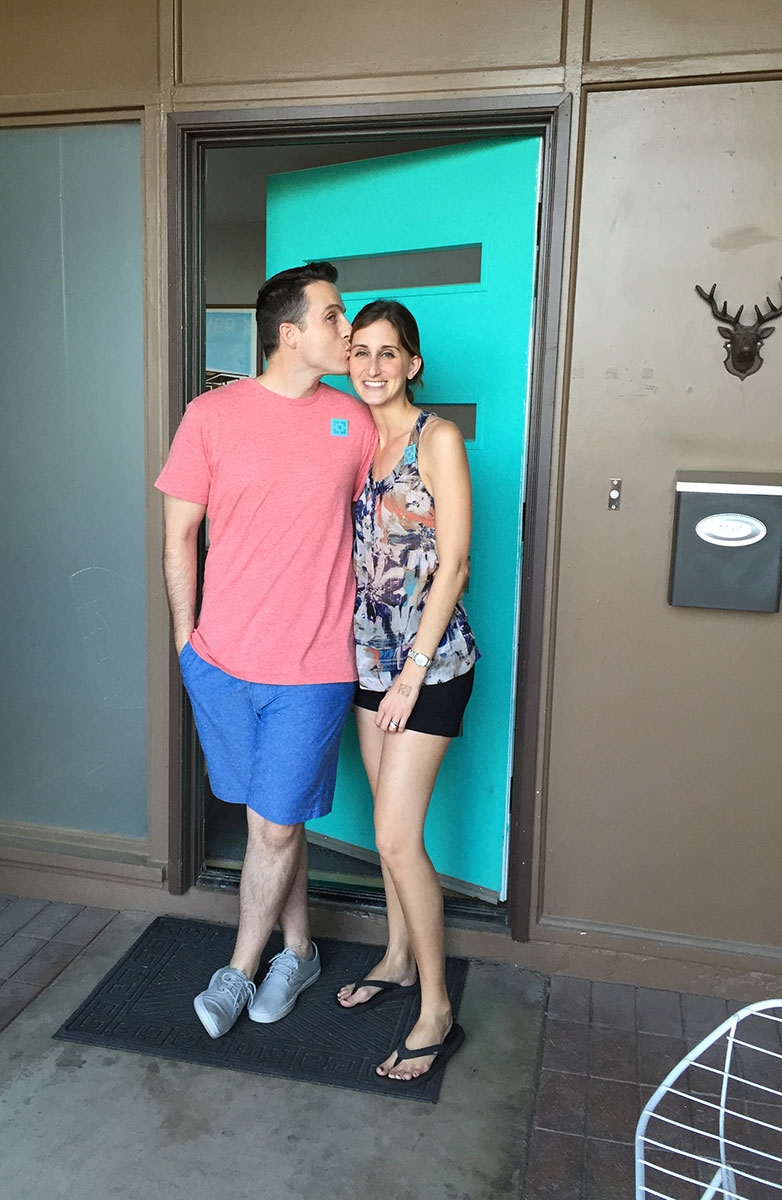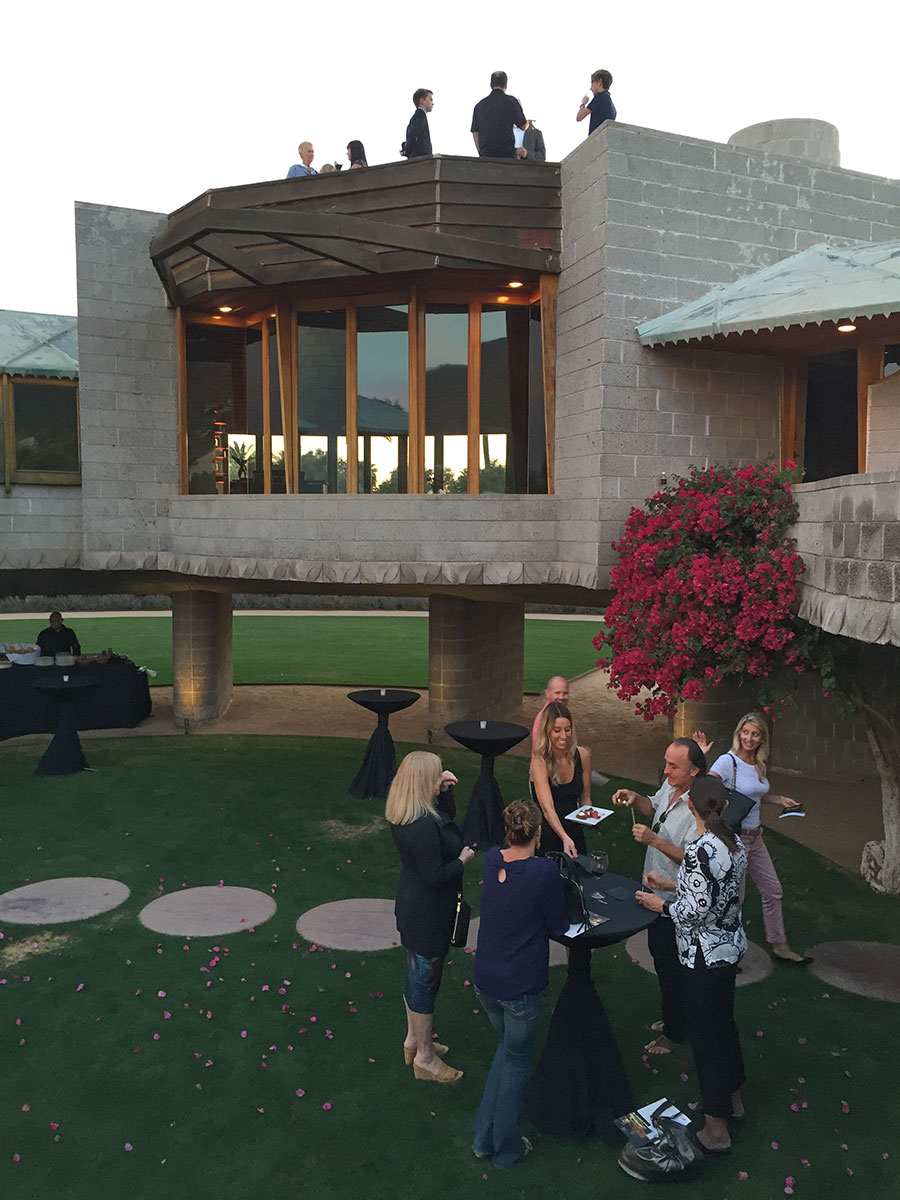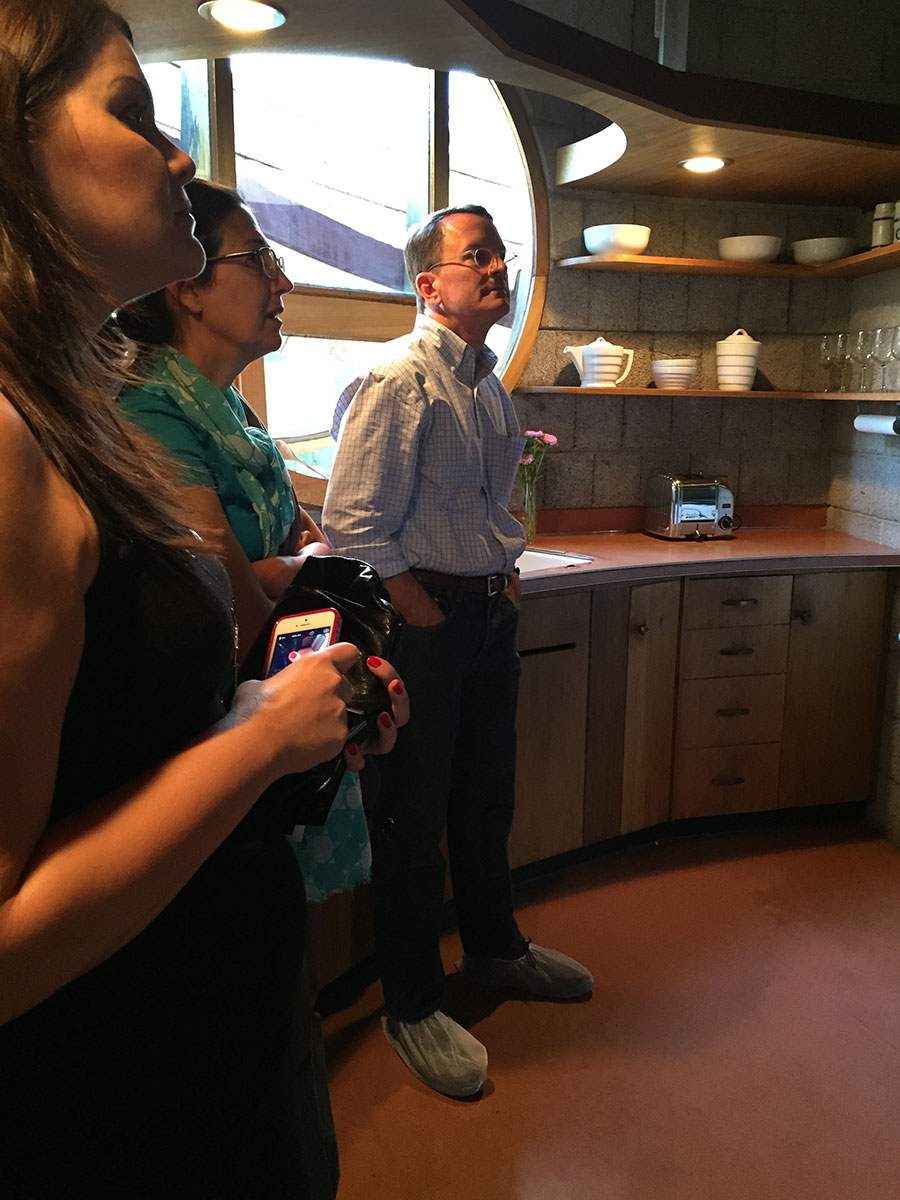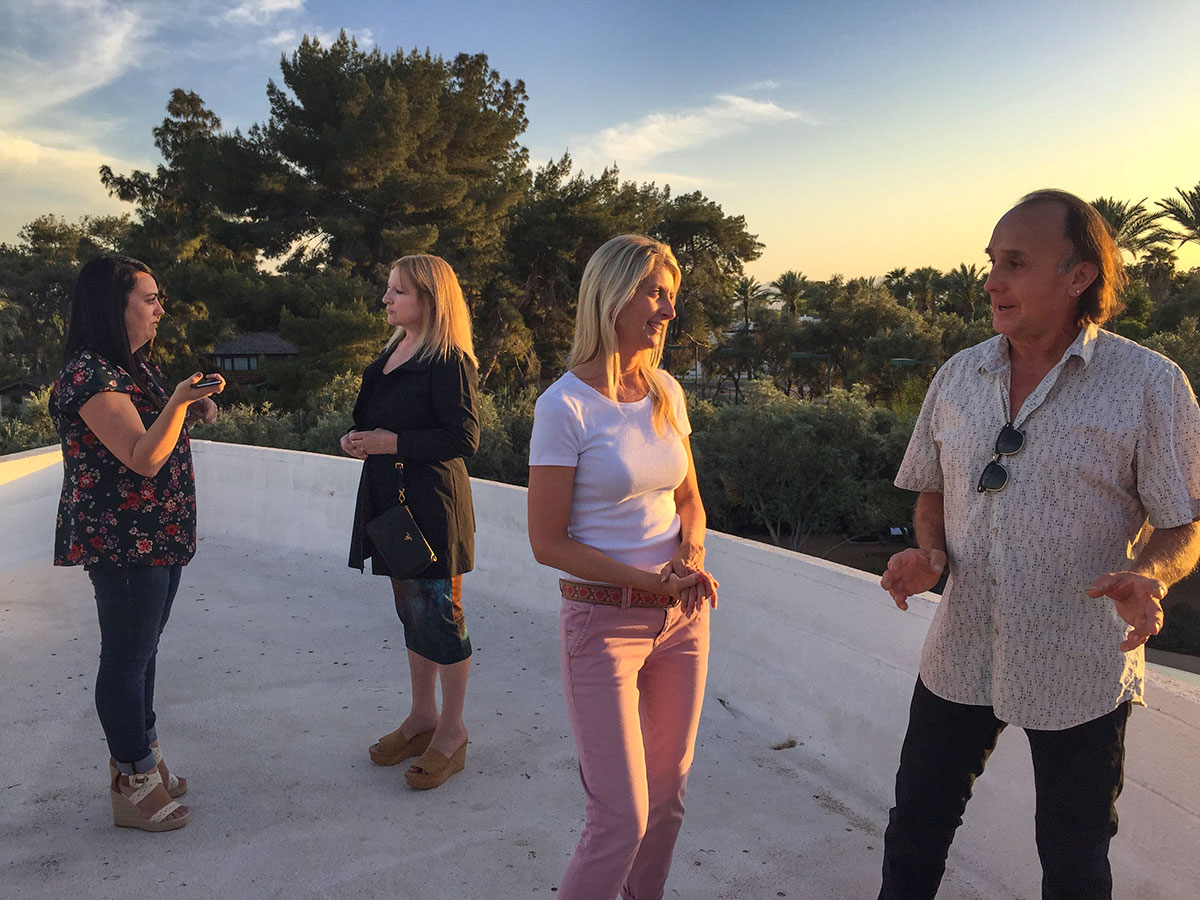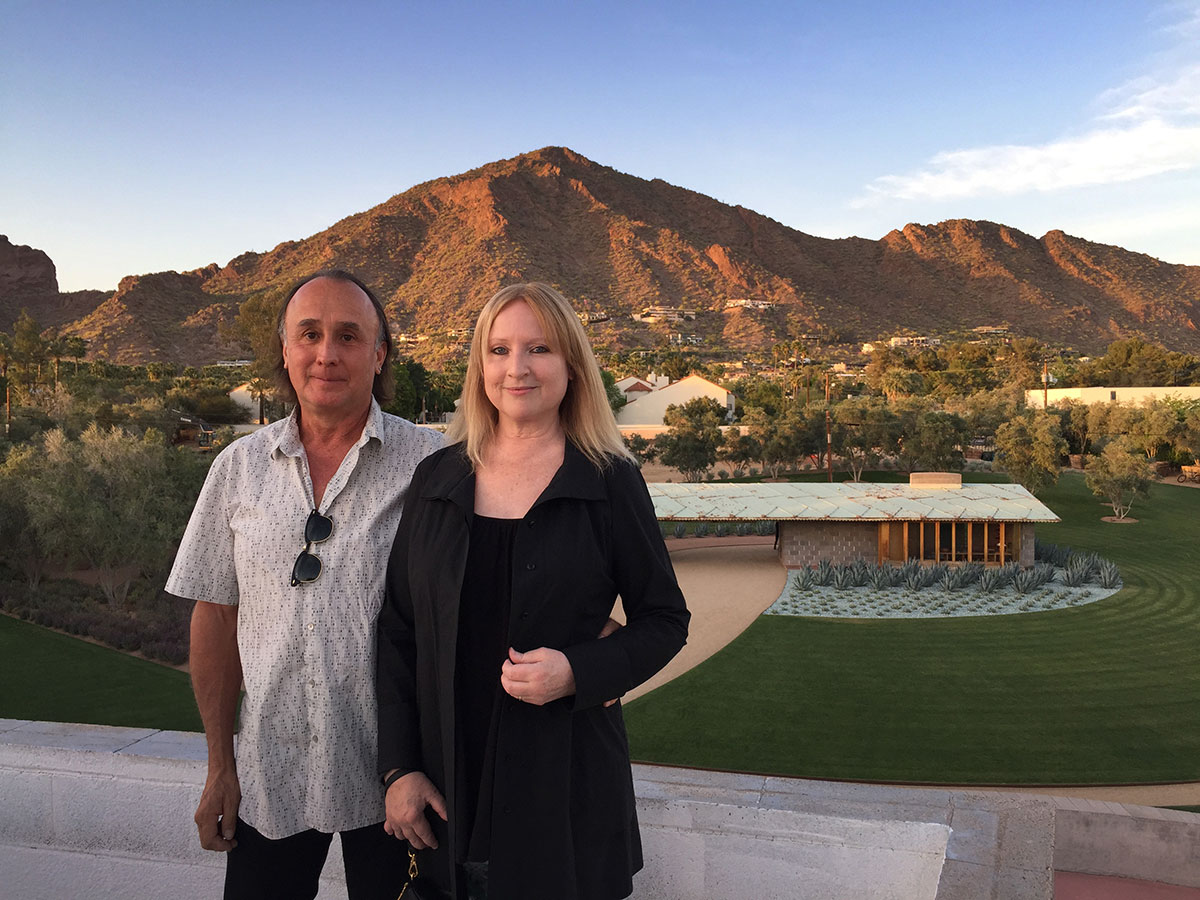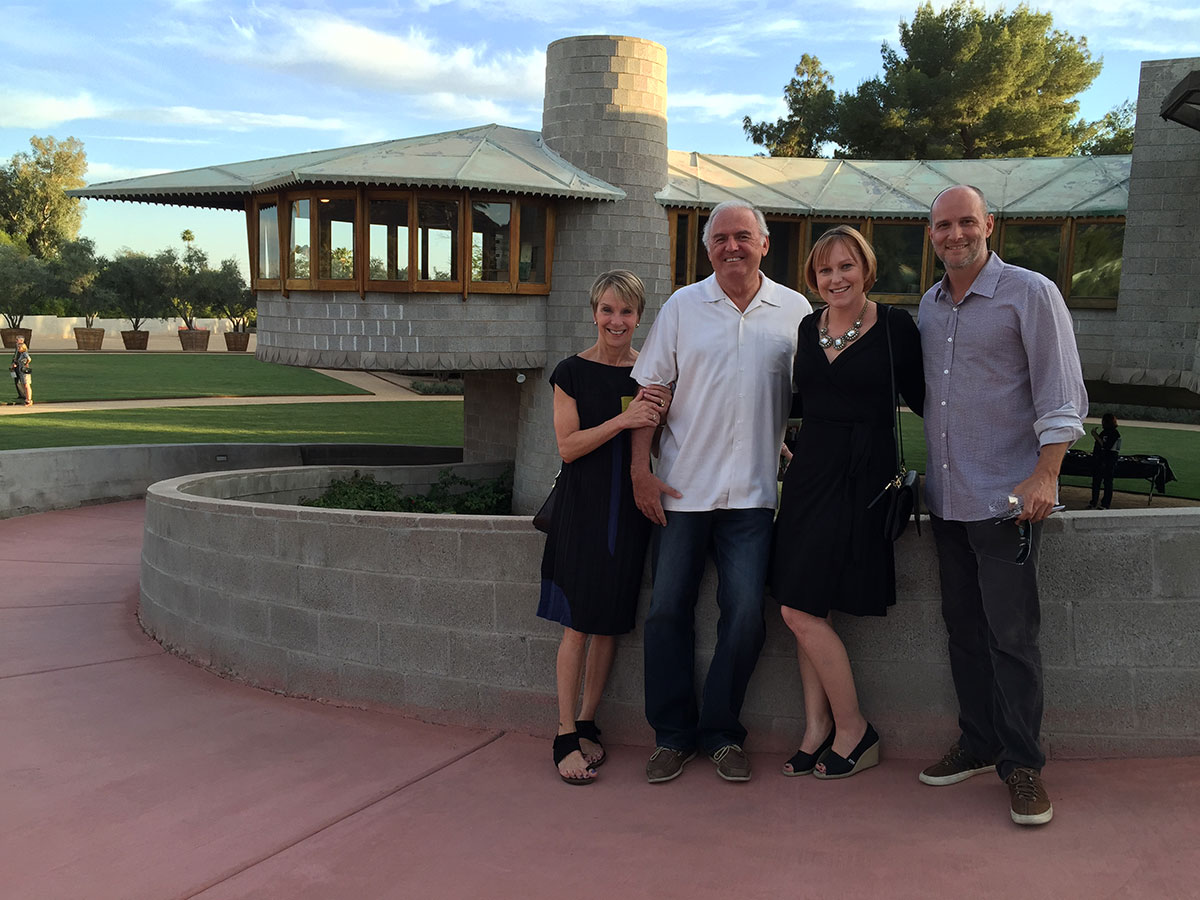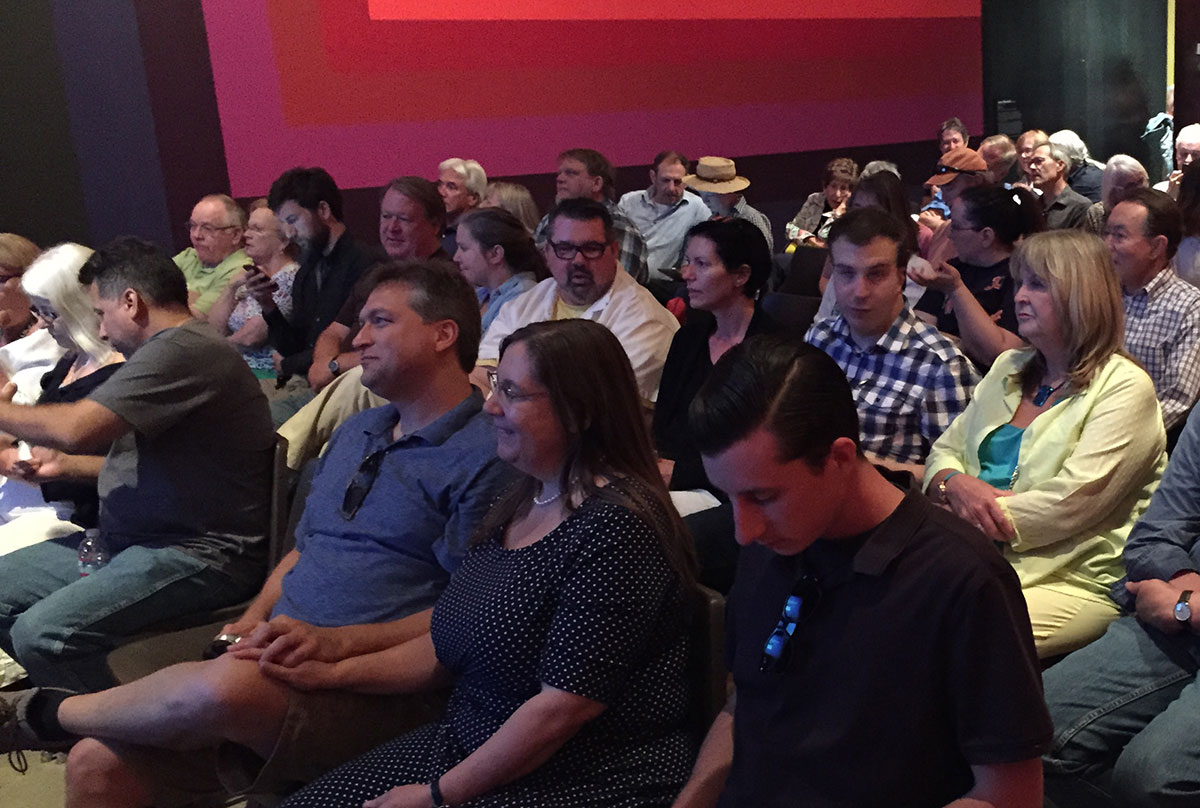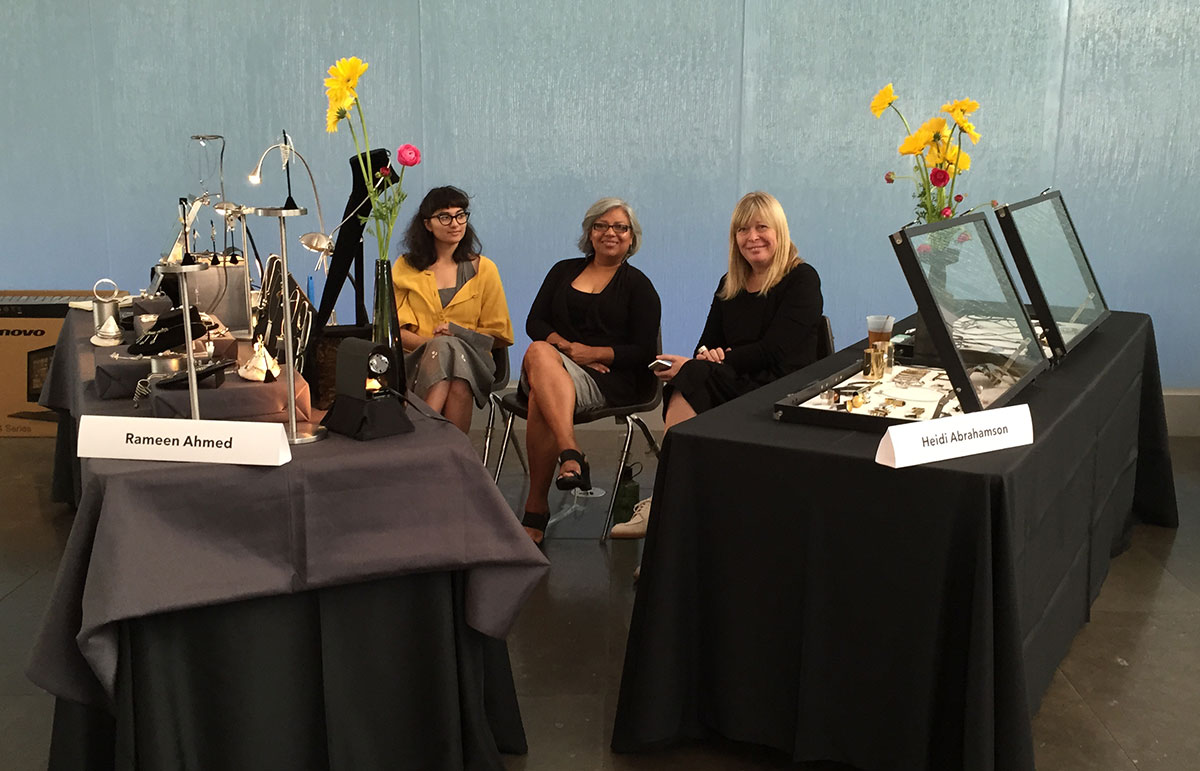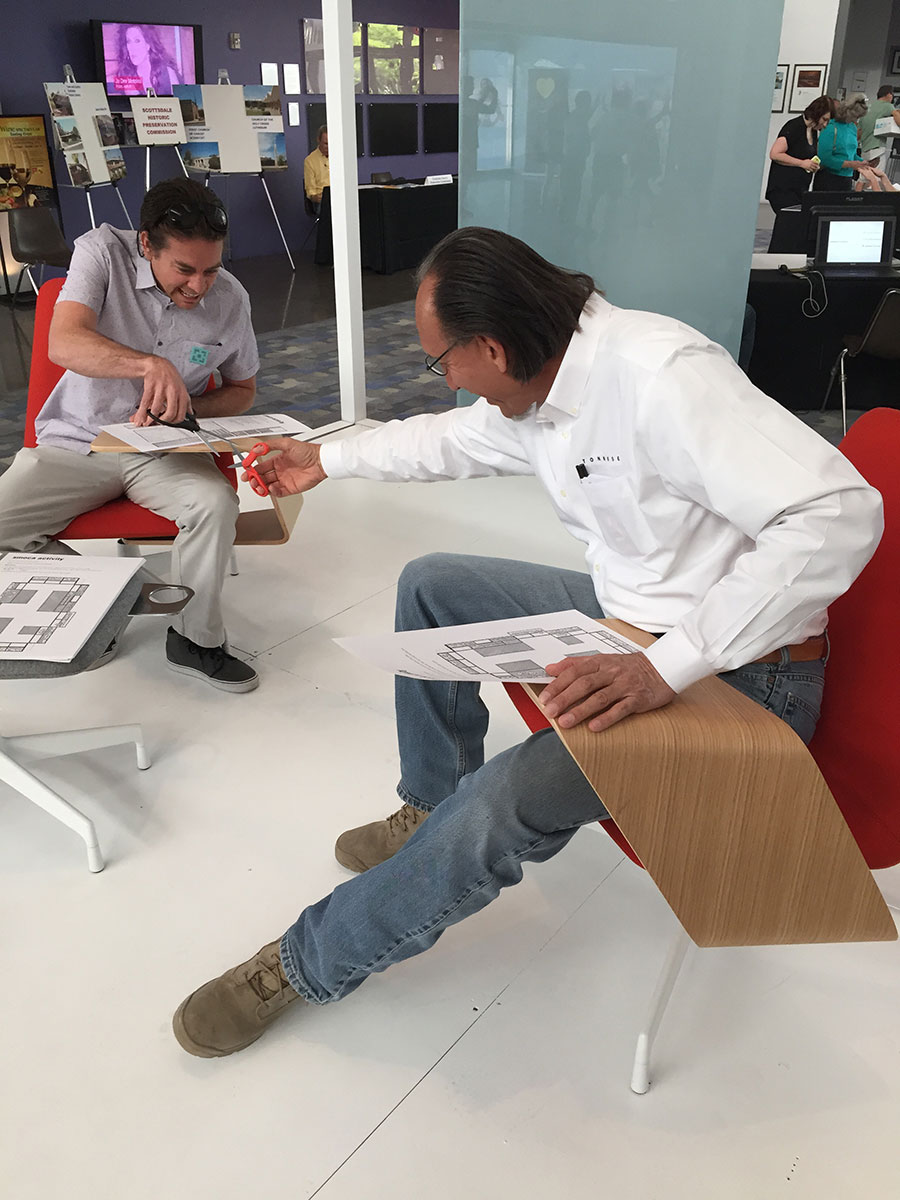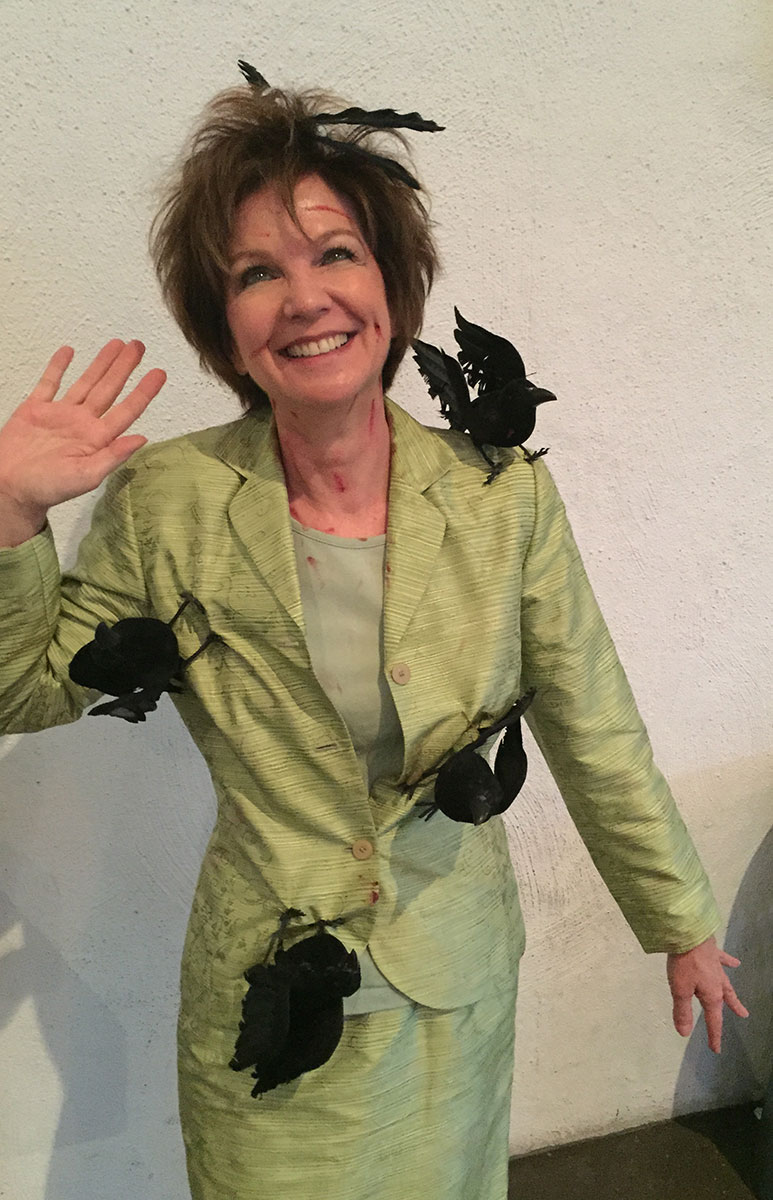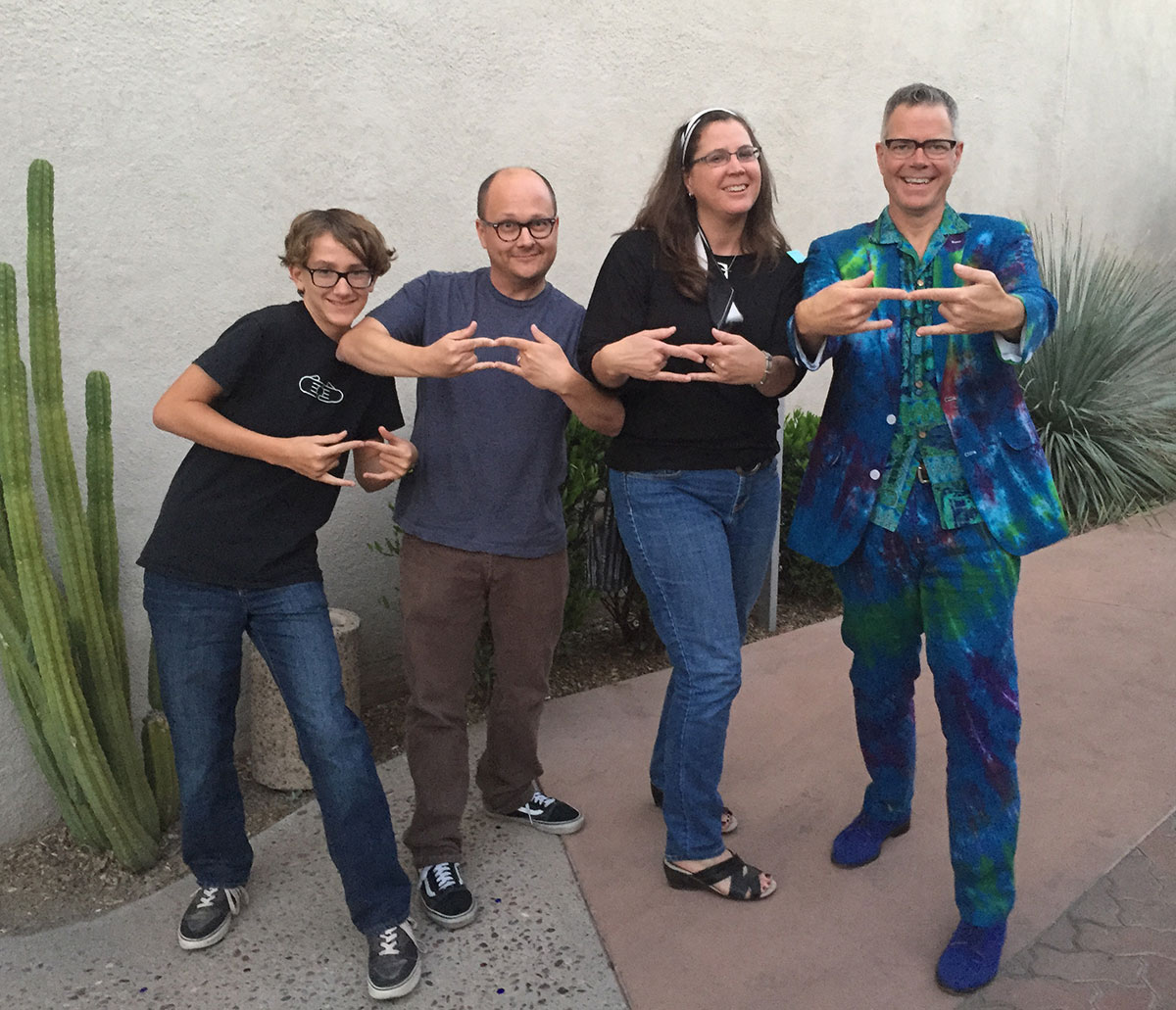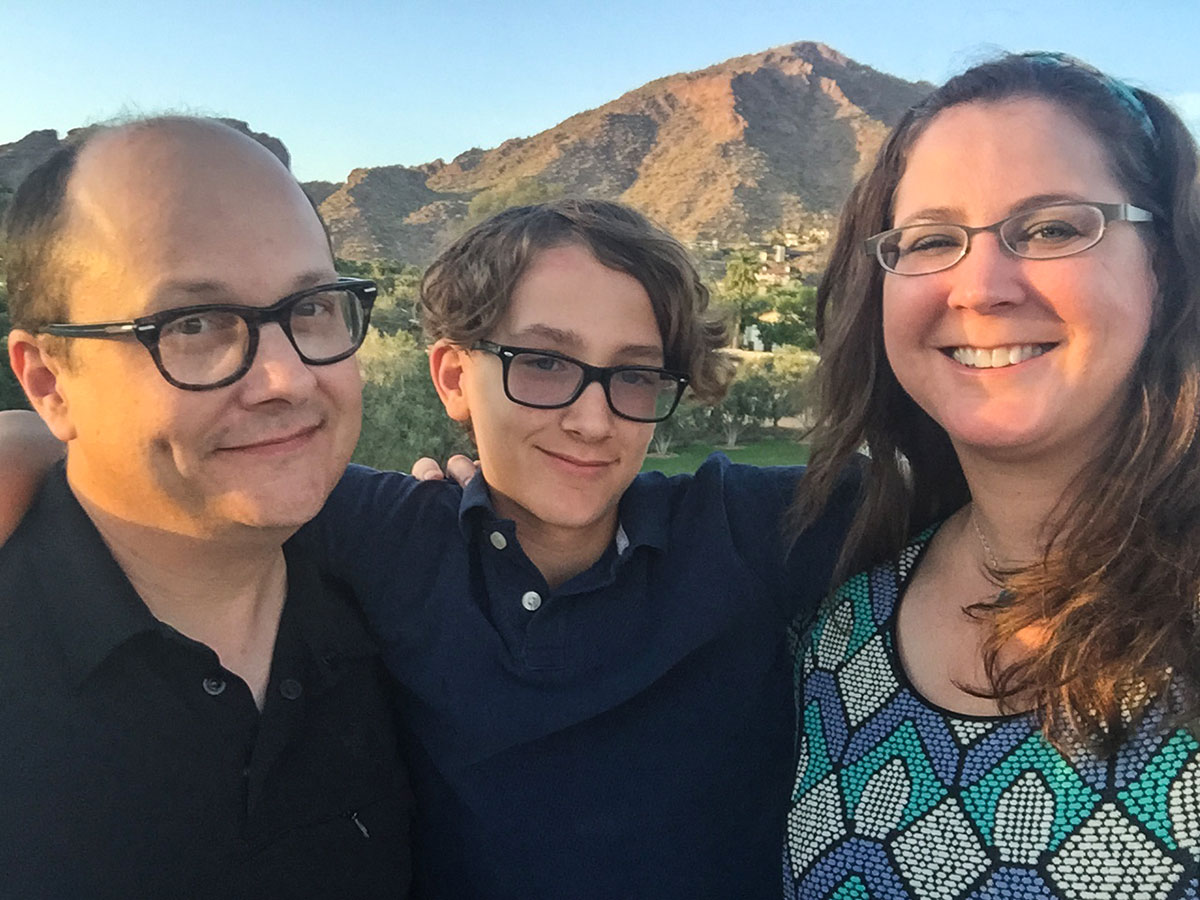 From the King family to all you loyal MoPhos, THANK YOU!
Matthew, Oscar and Alison King