Taliesin West Tour and Symposium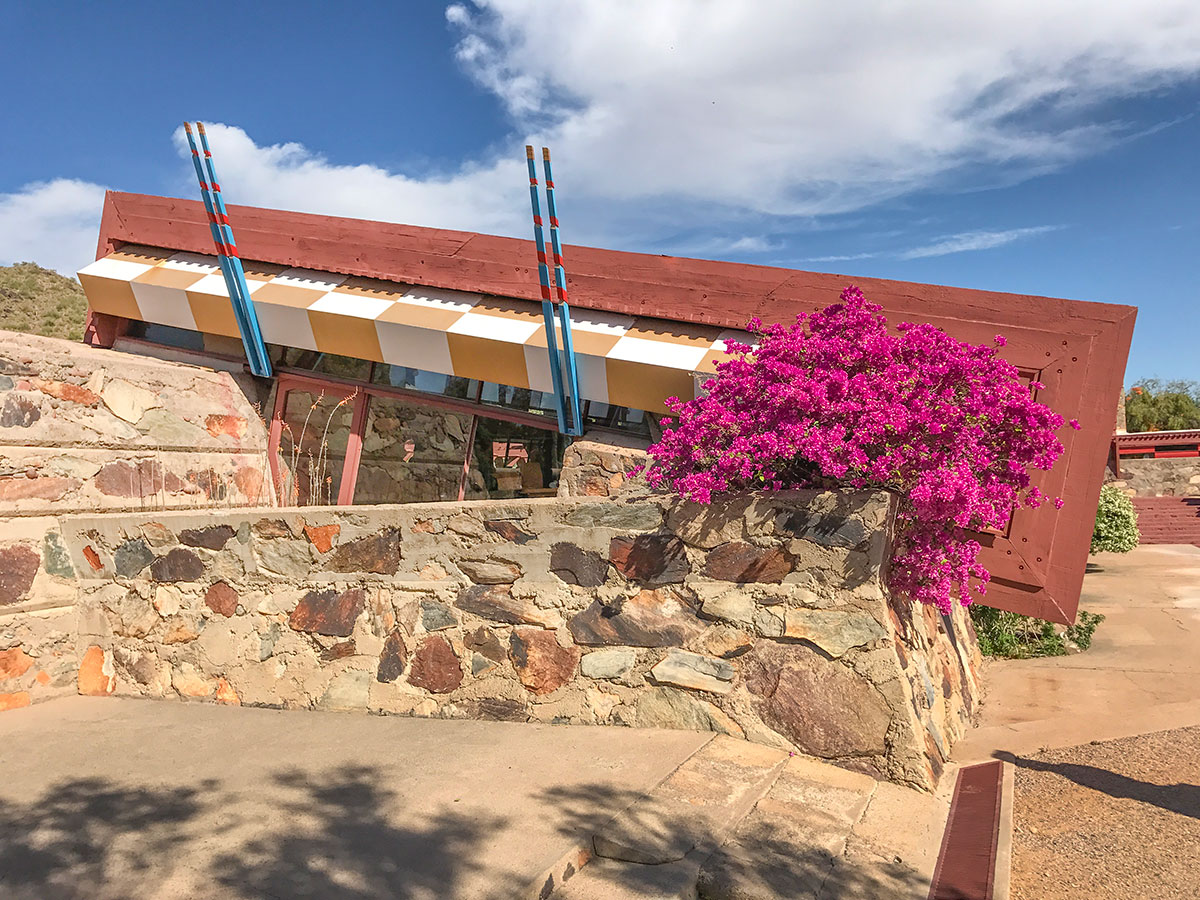 The first day of the Docomomo_Us National Symposium on Modernism and Climate featured a two-hour freefom tour of Taliesin West, with remarks by Stuart Graff and Gunny Harboe, and a light supper on the terrace at sunset.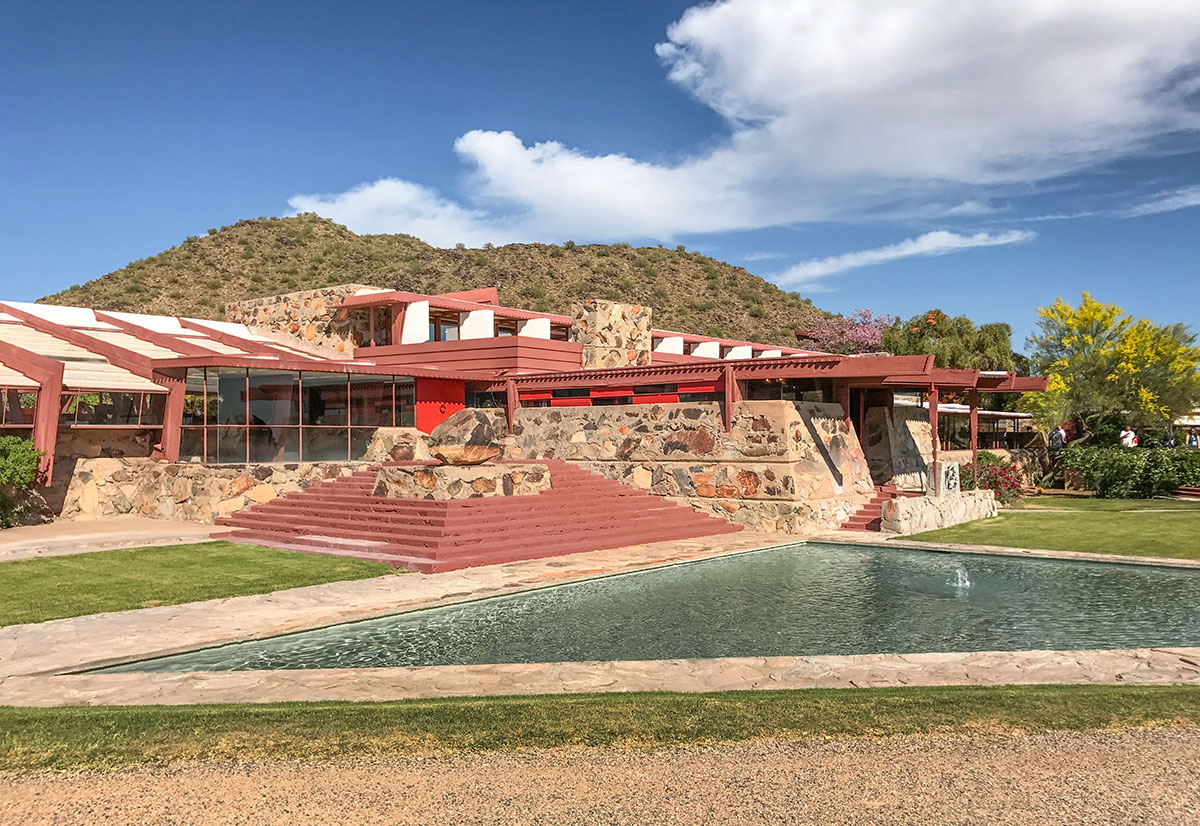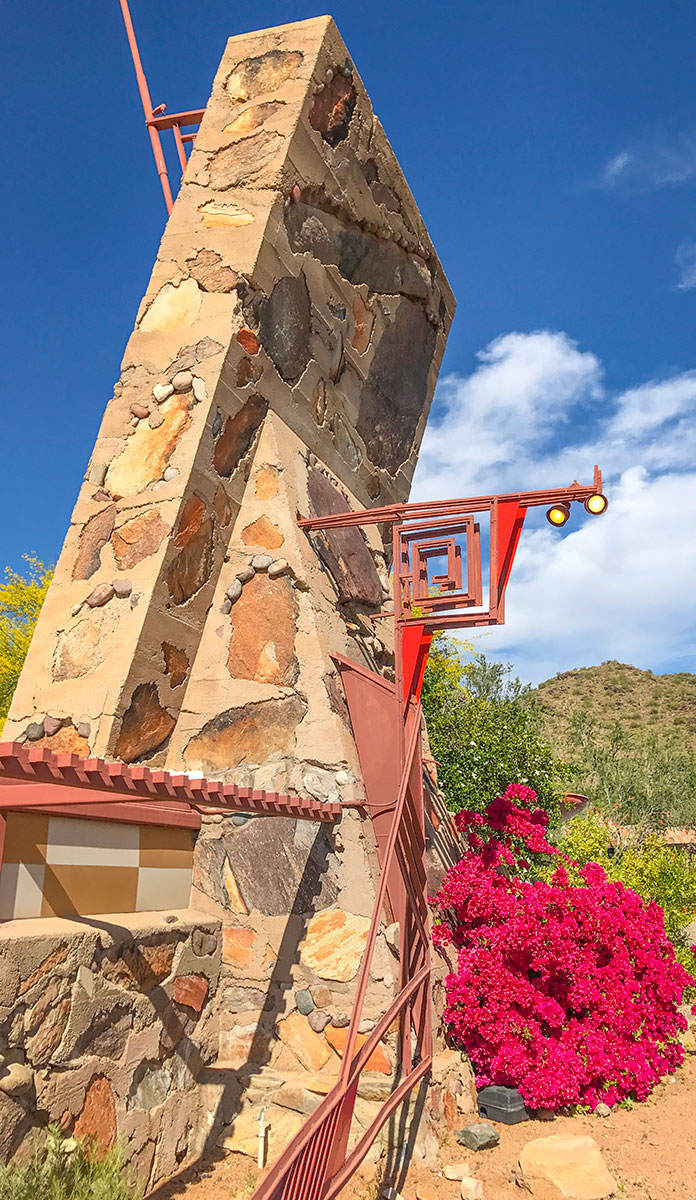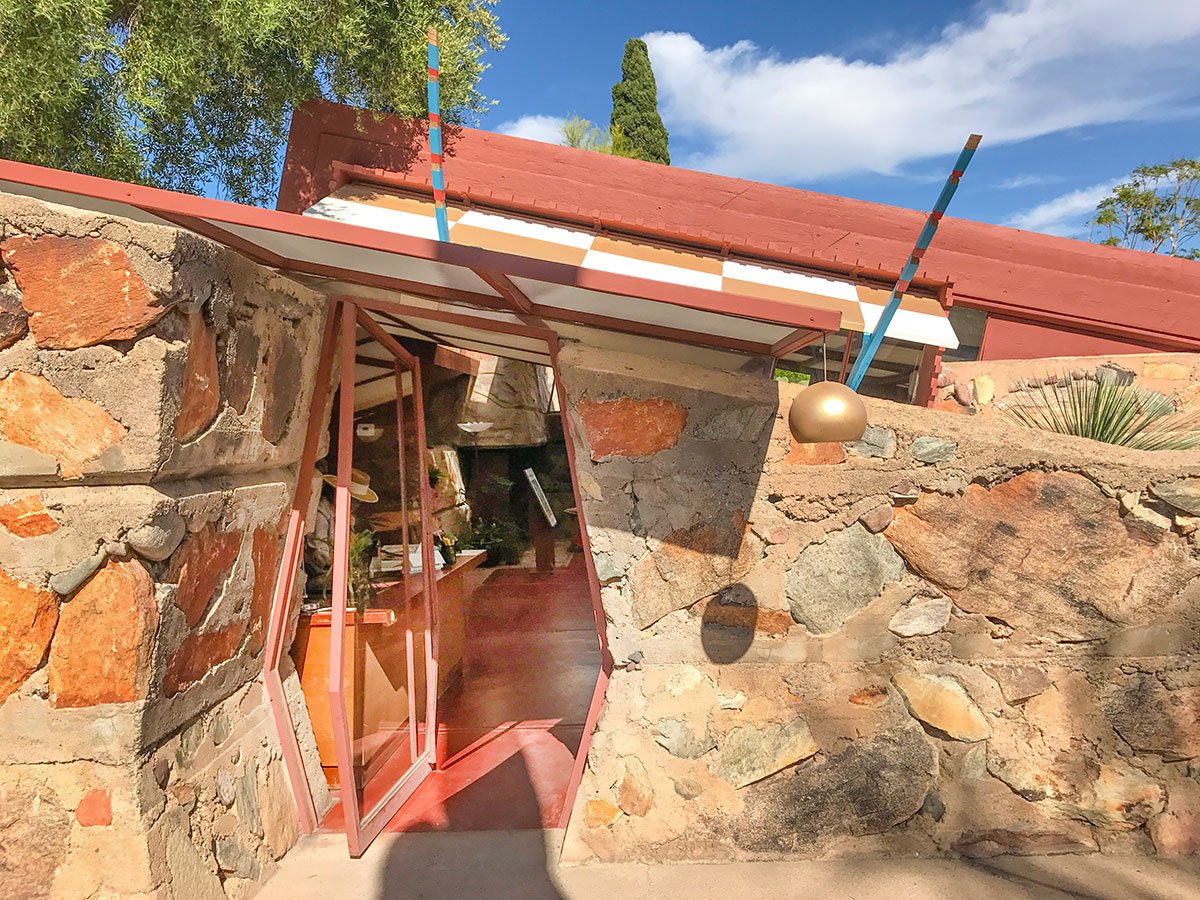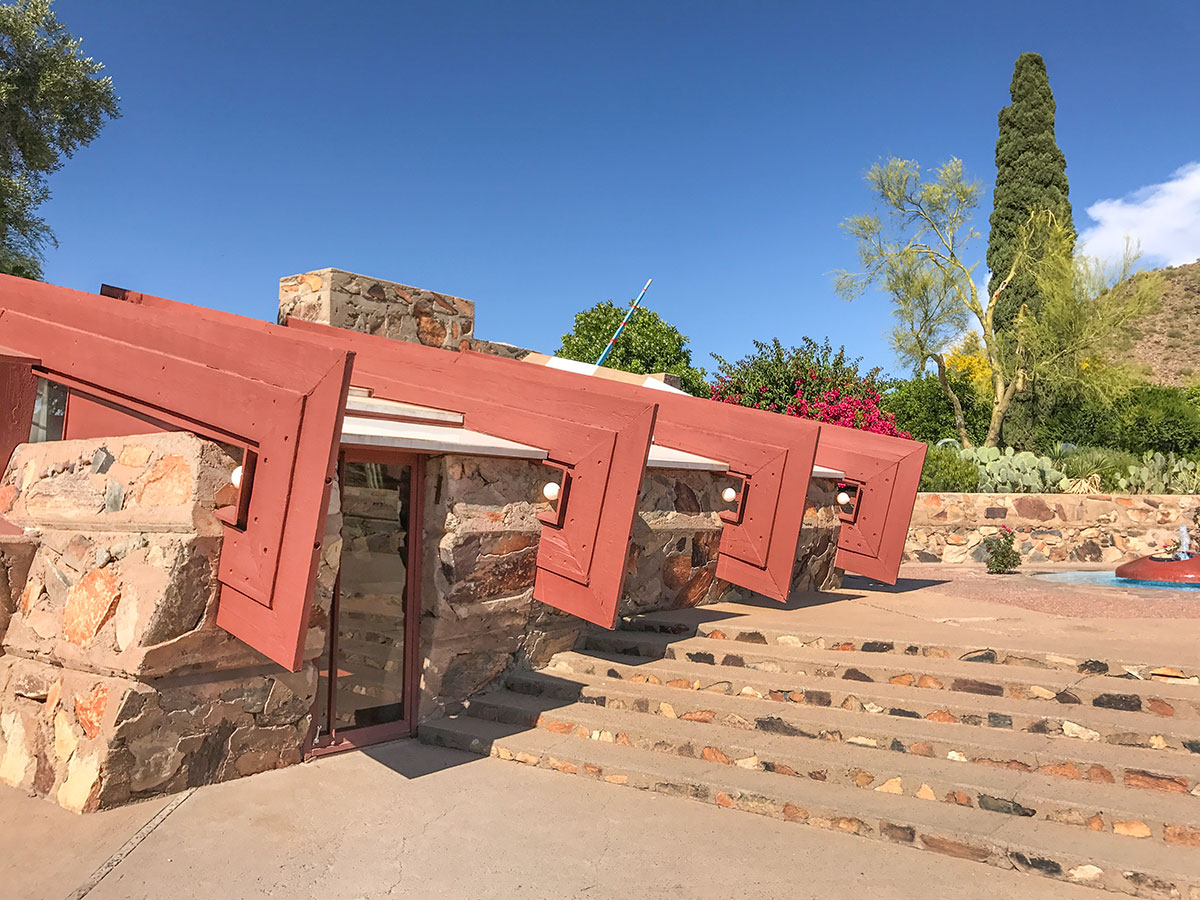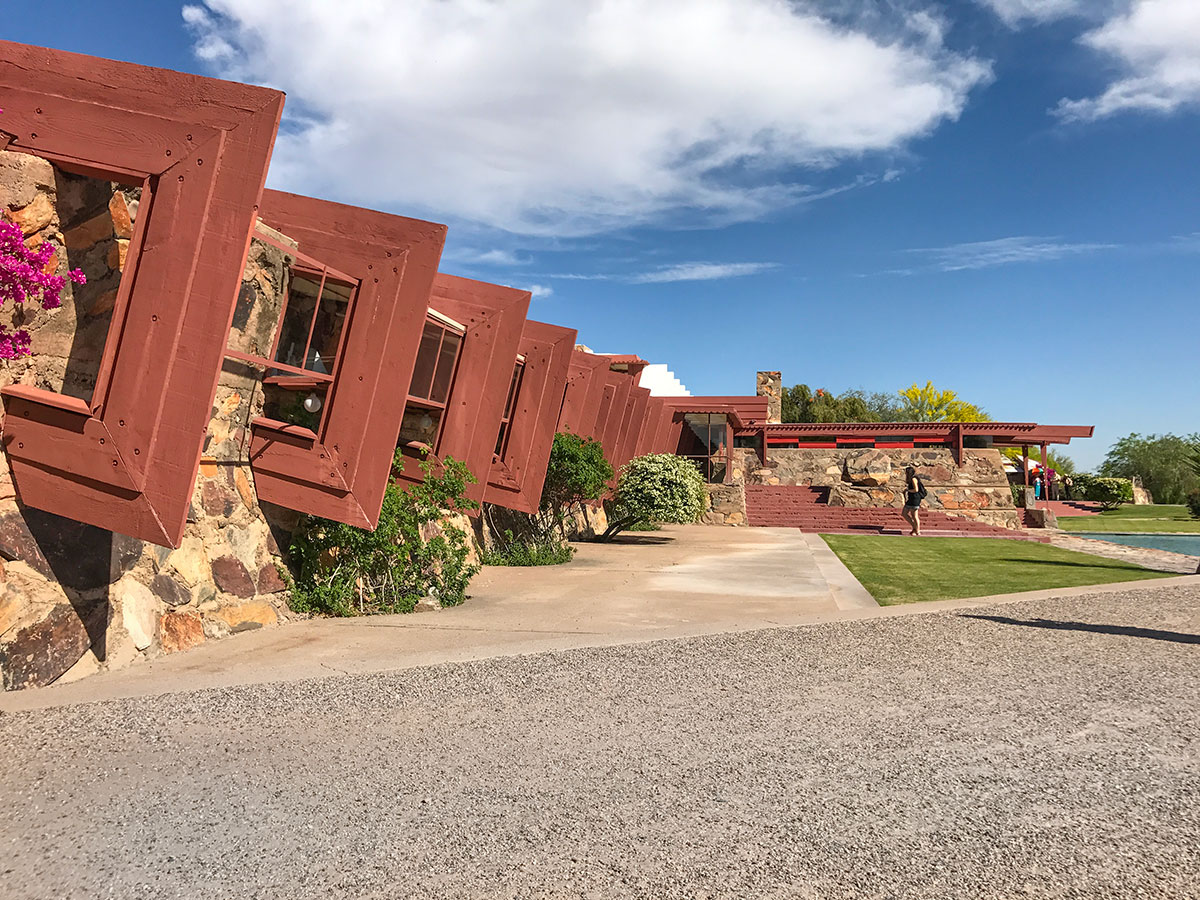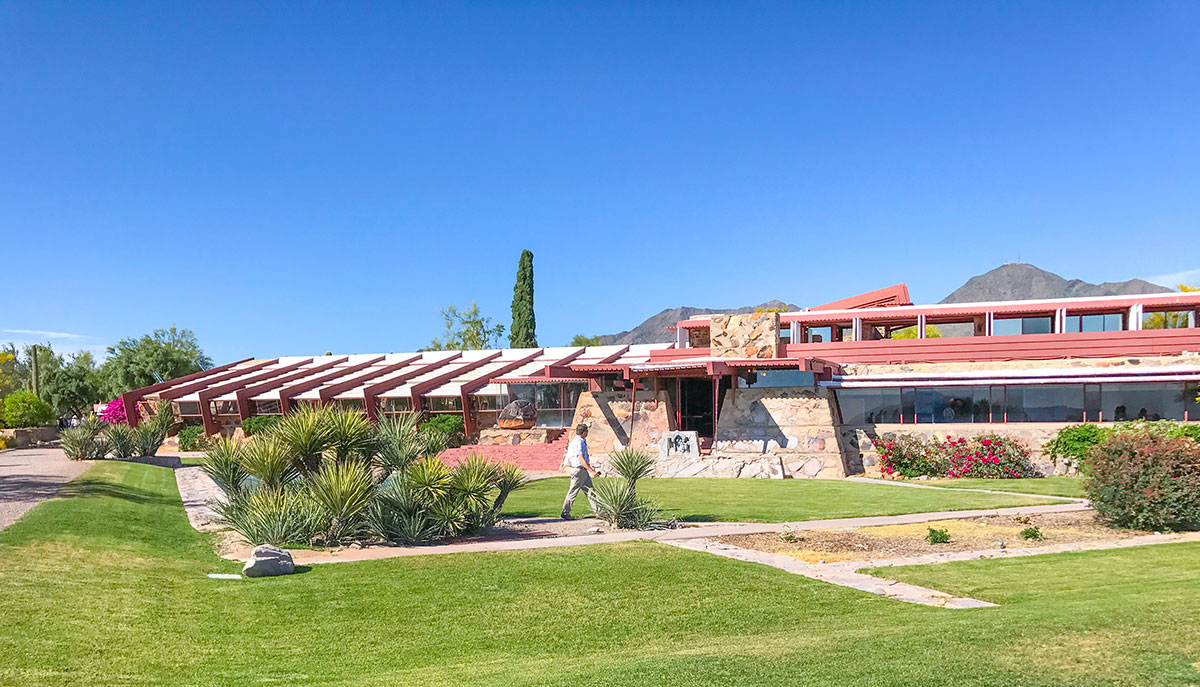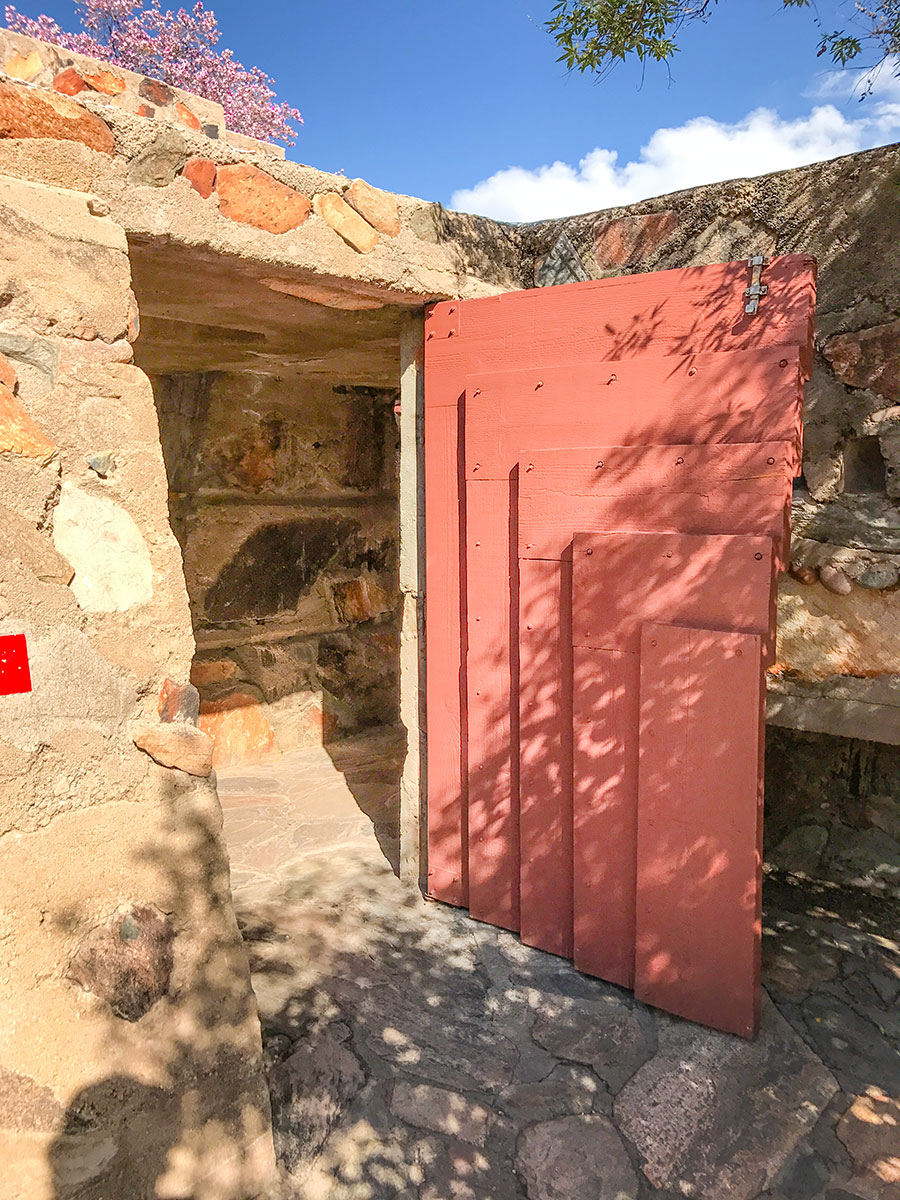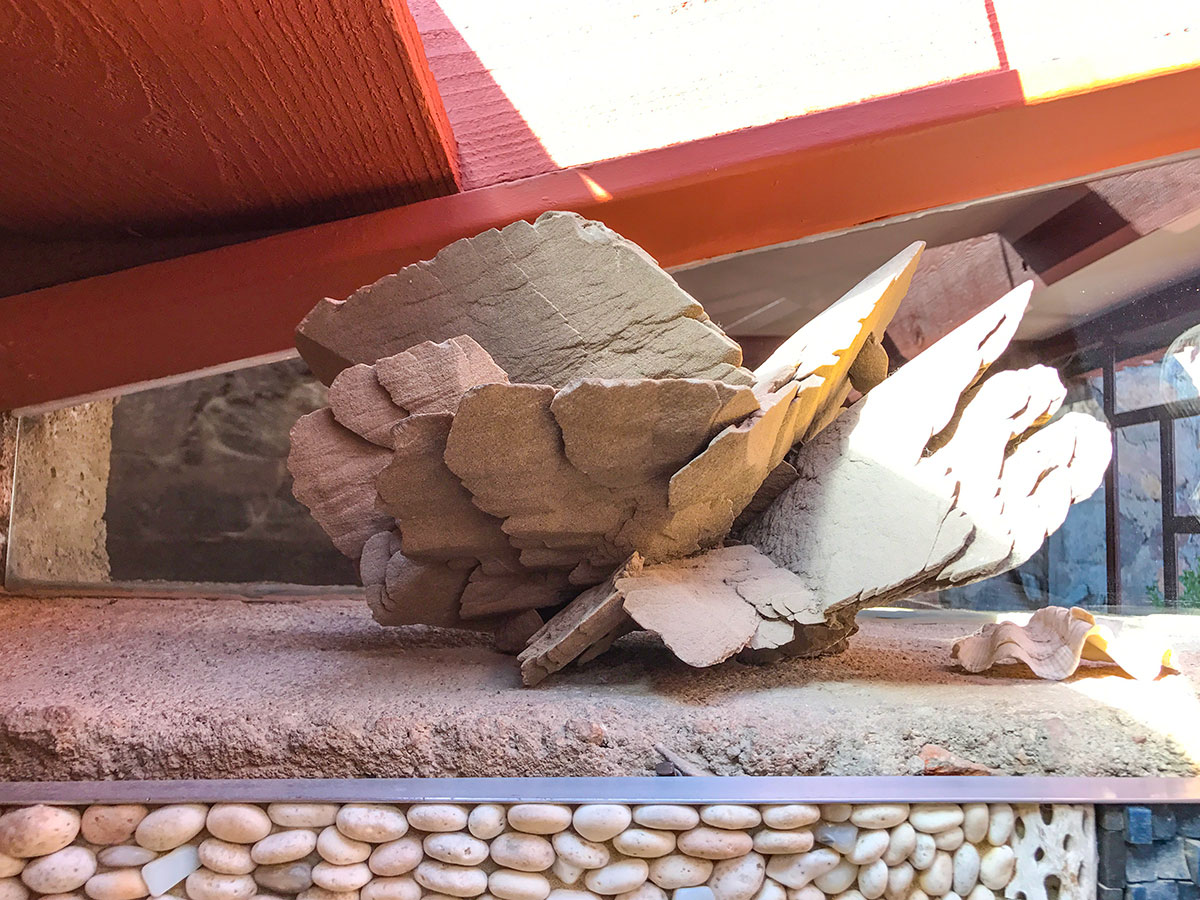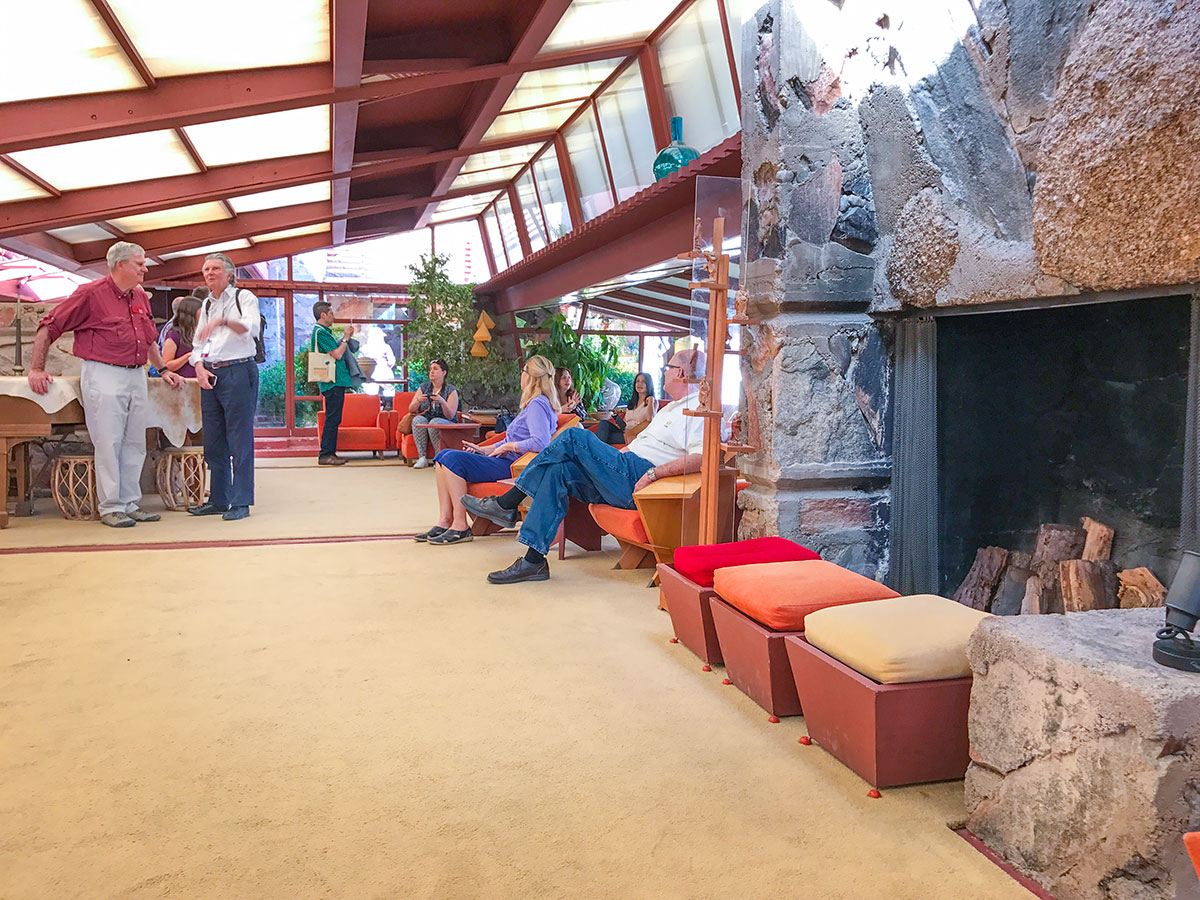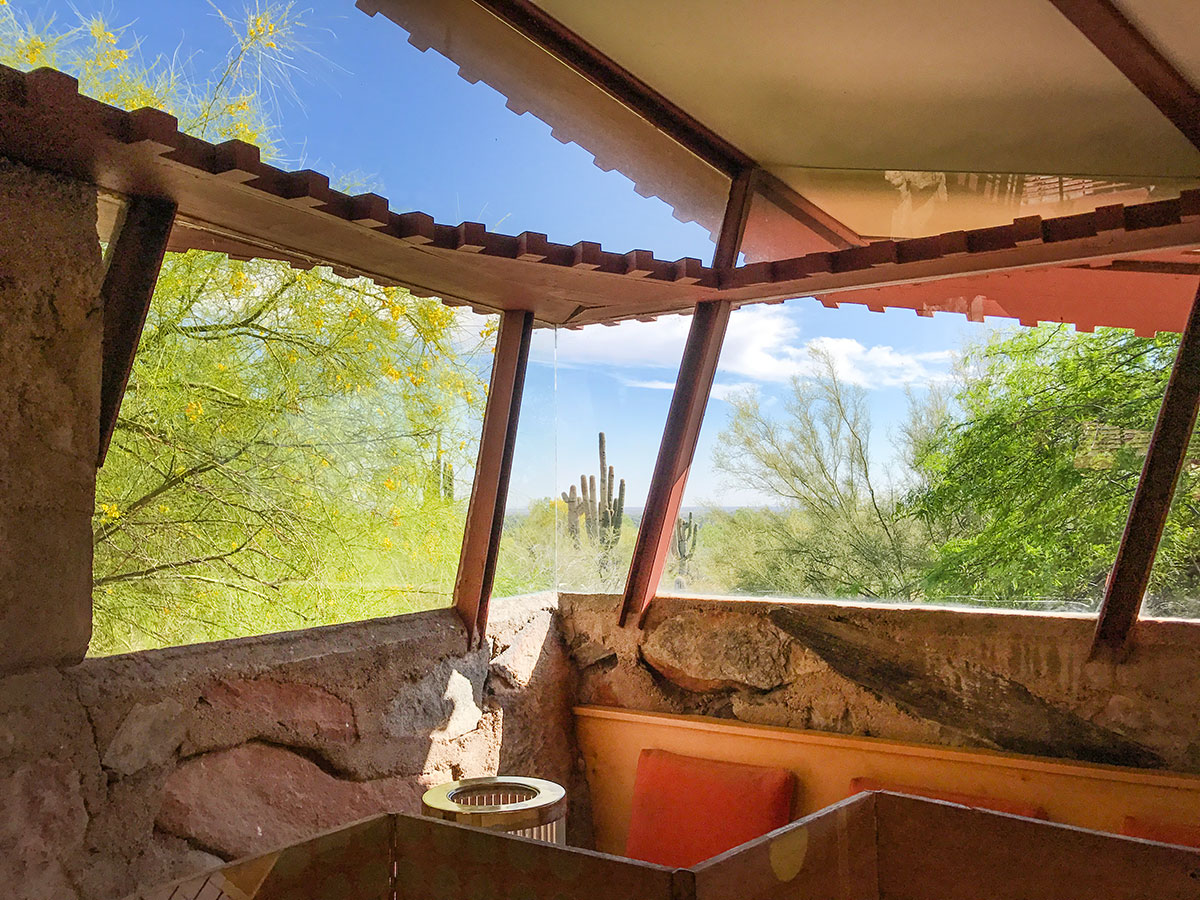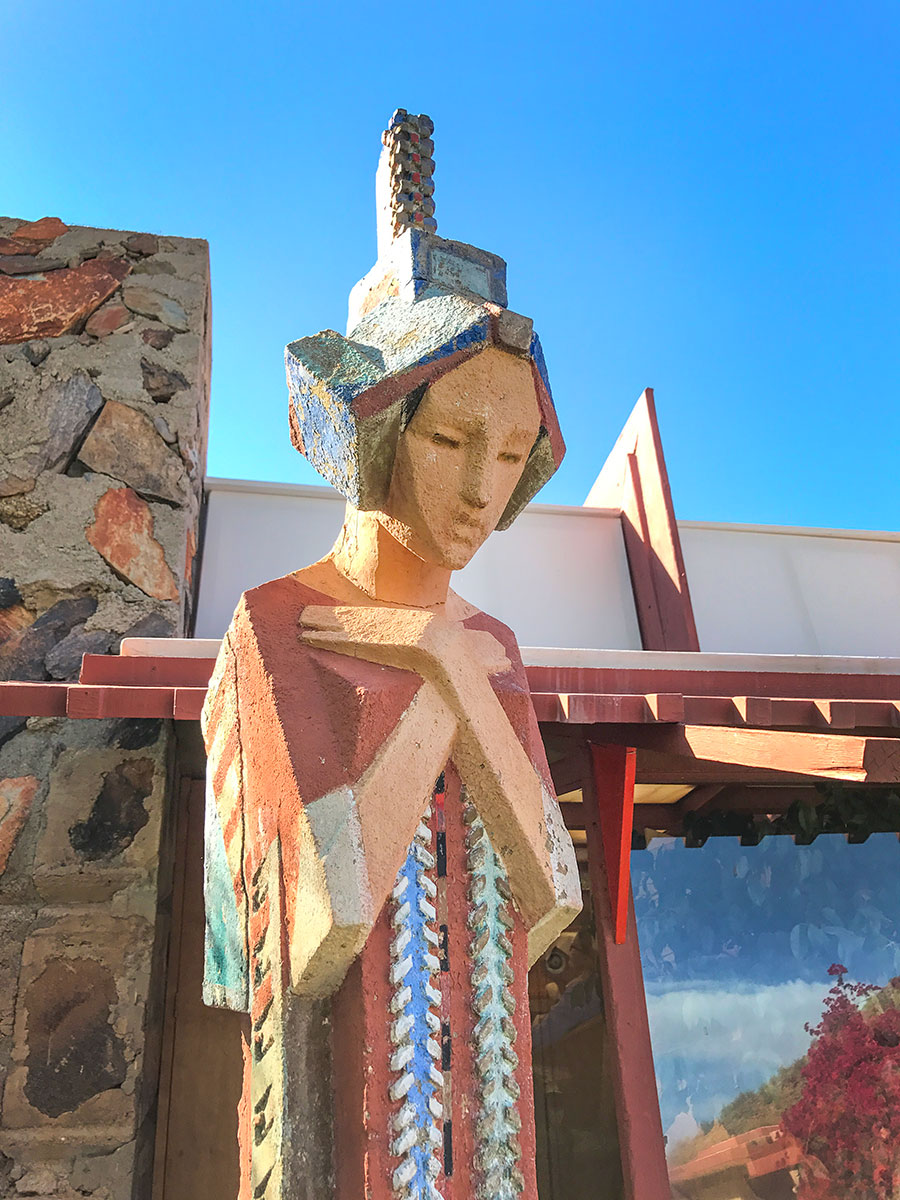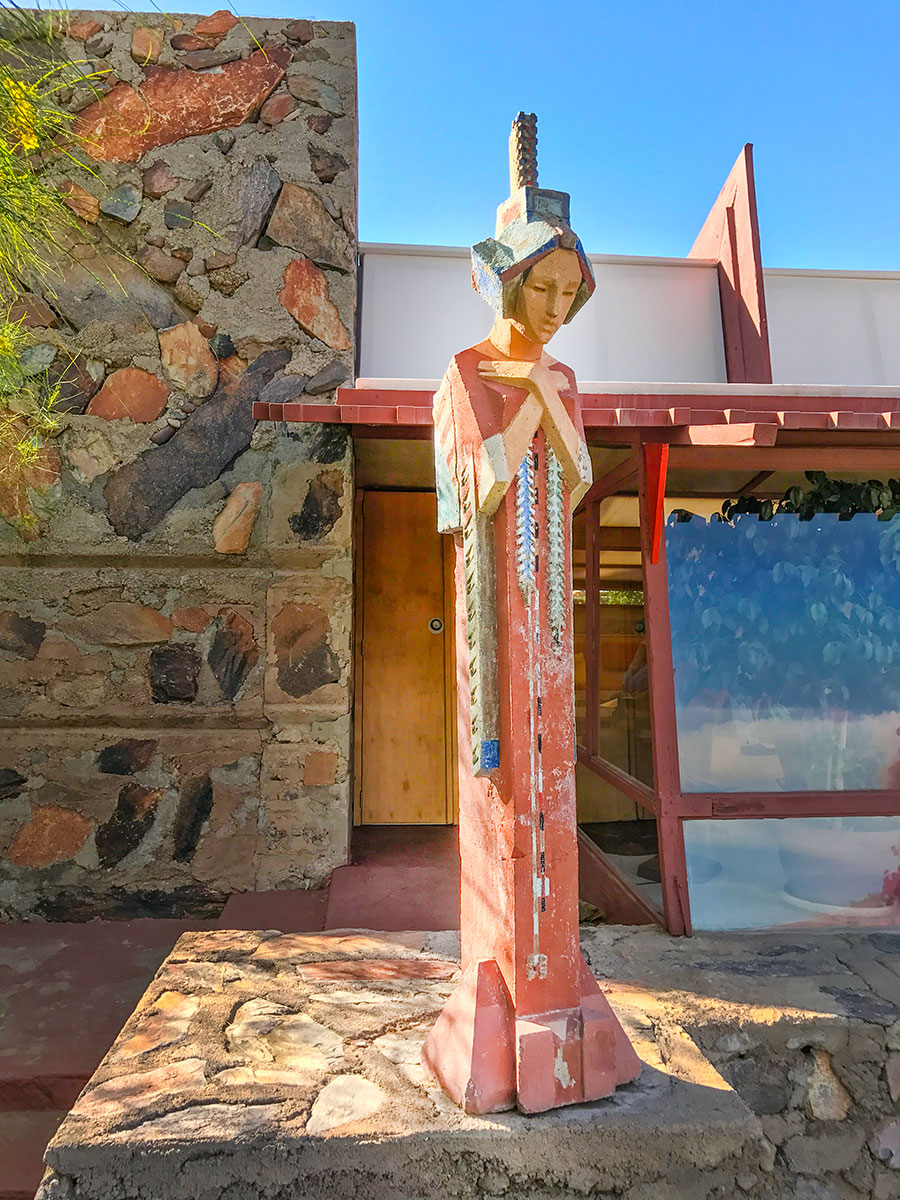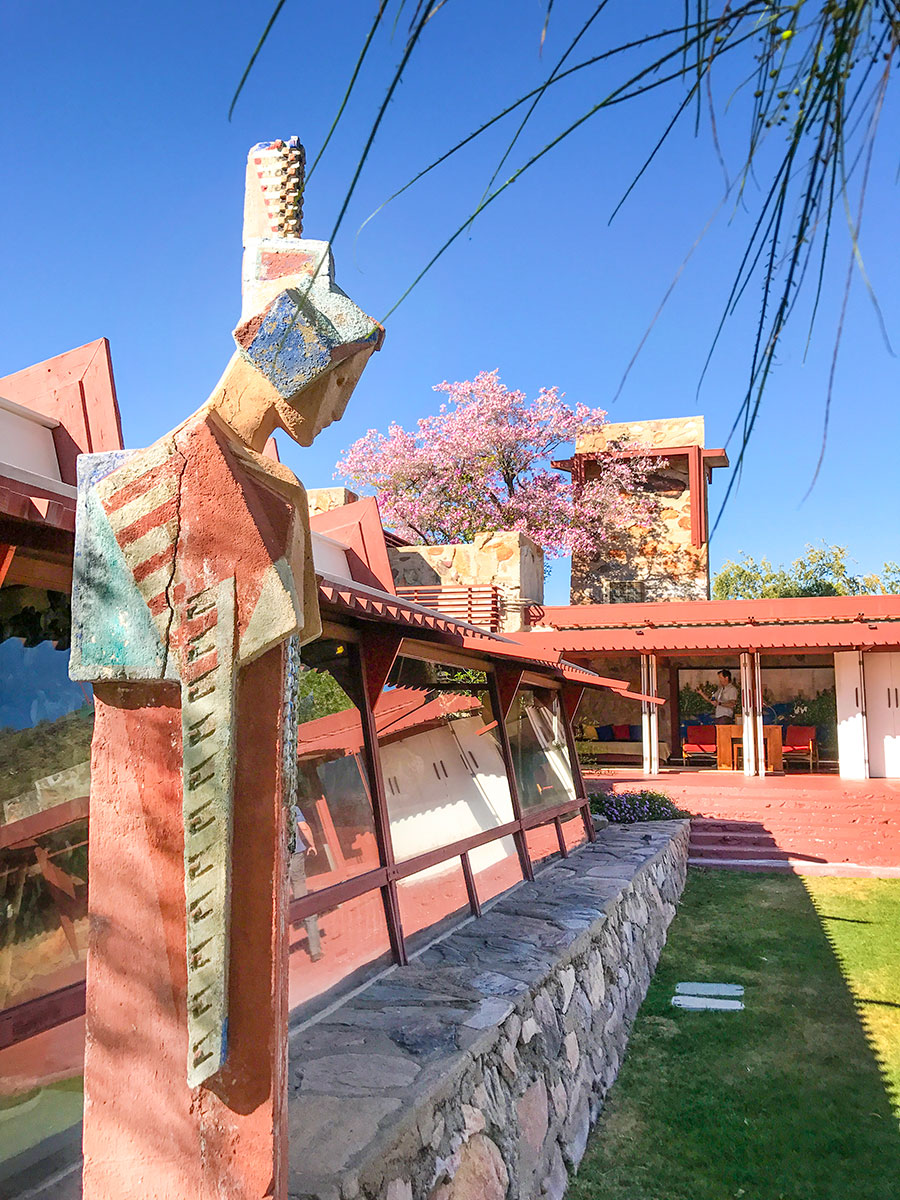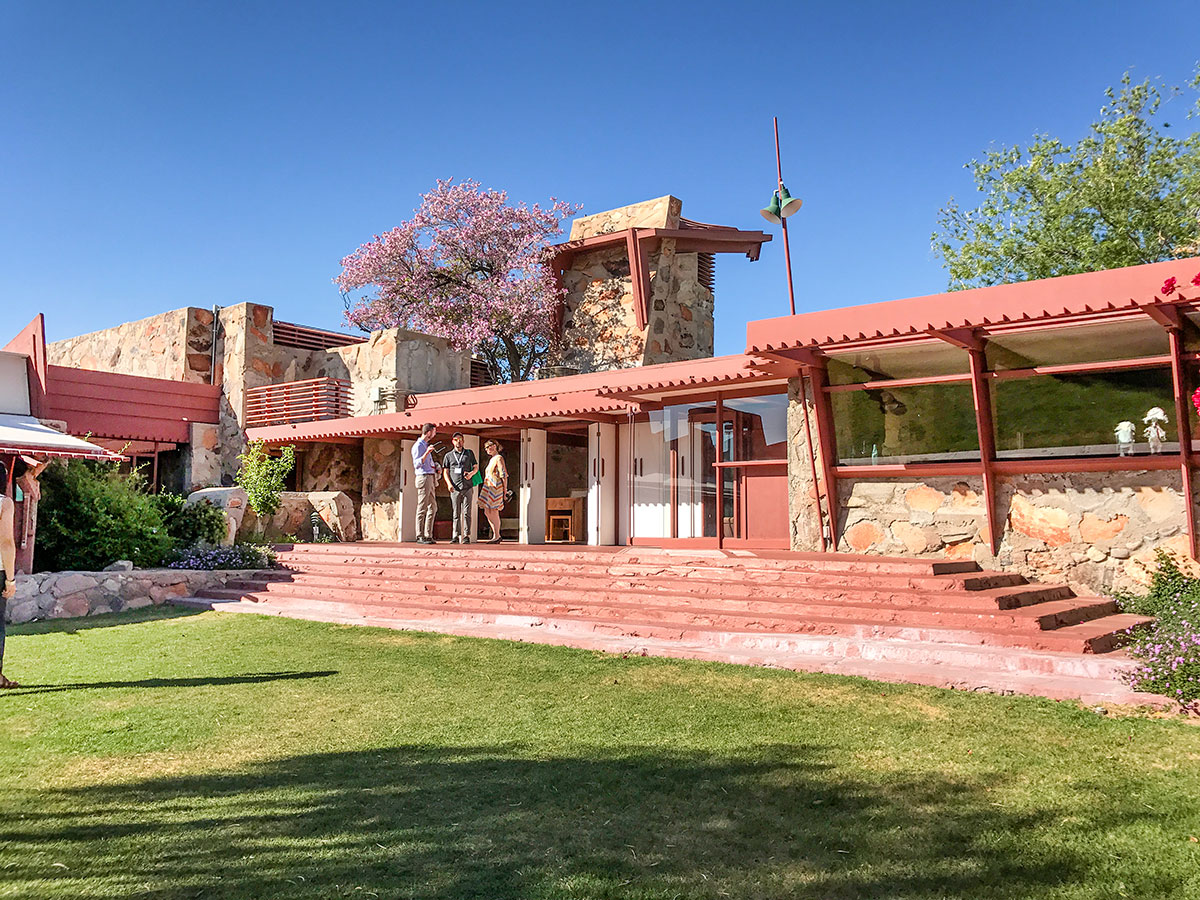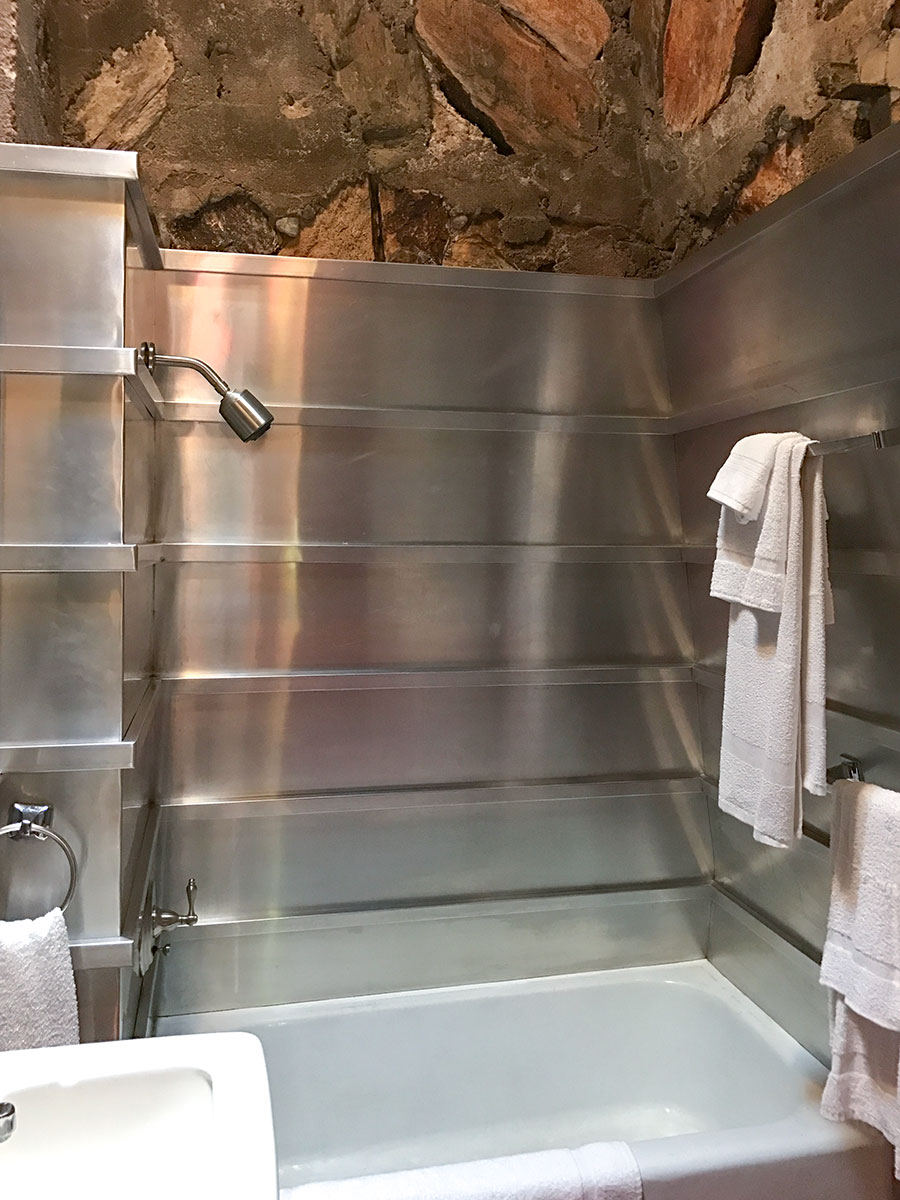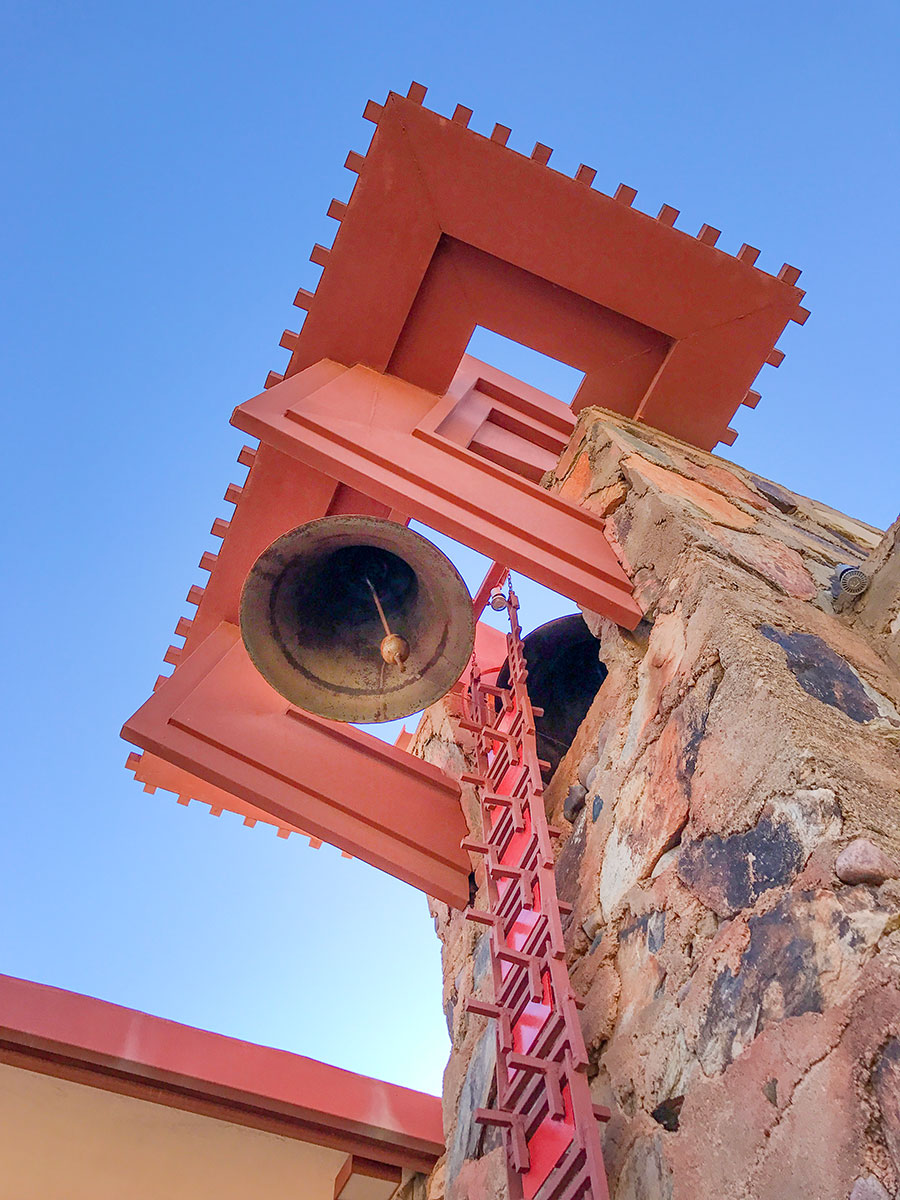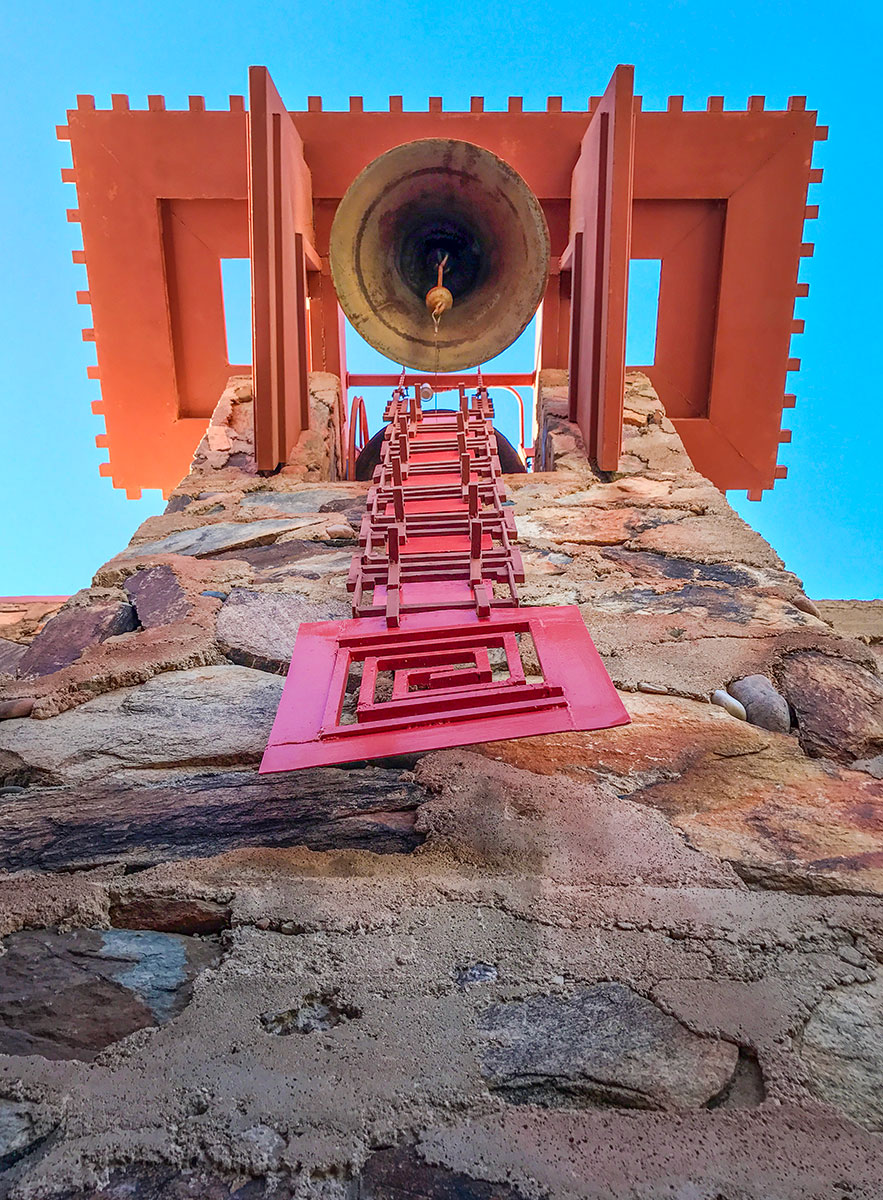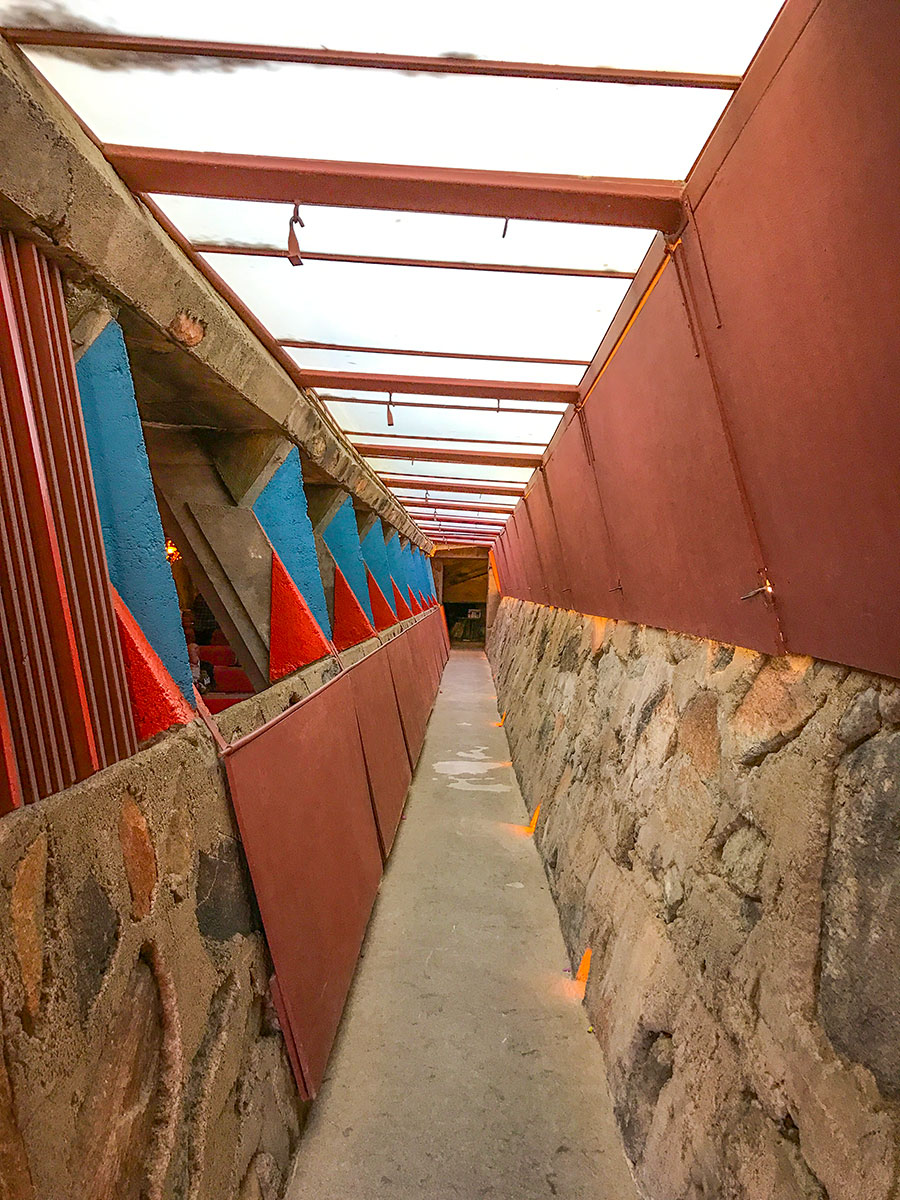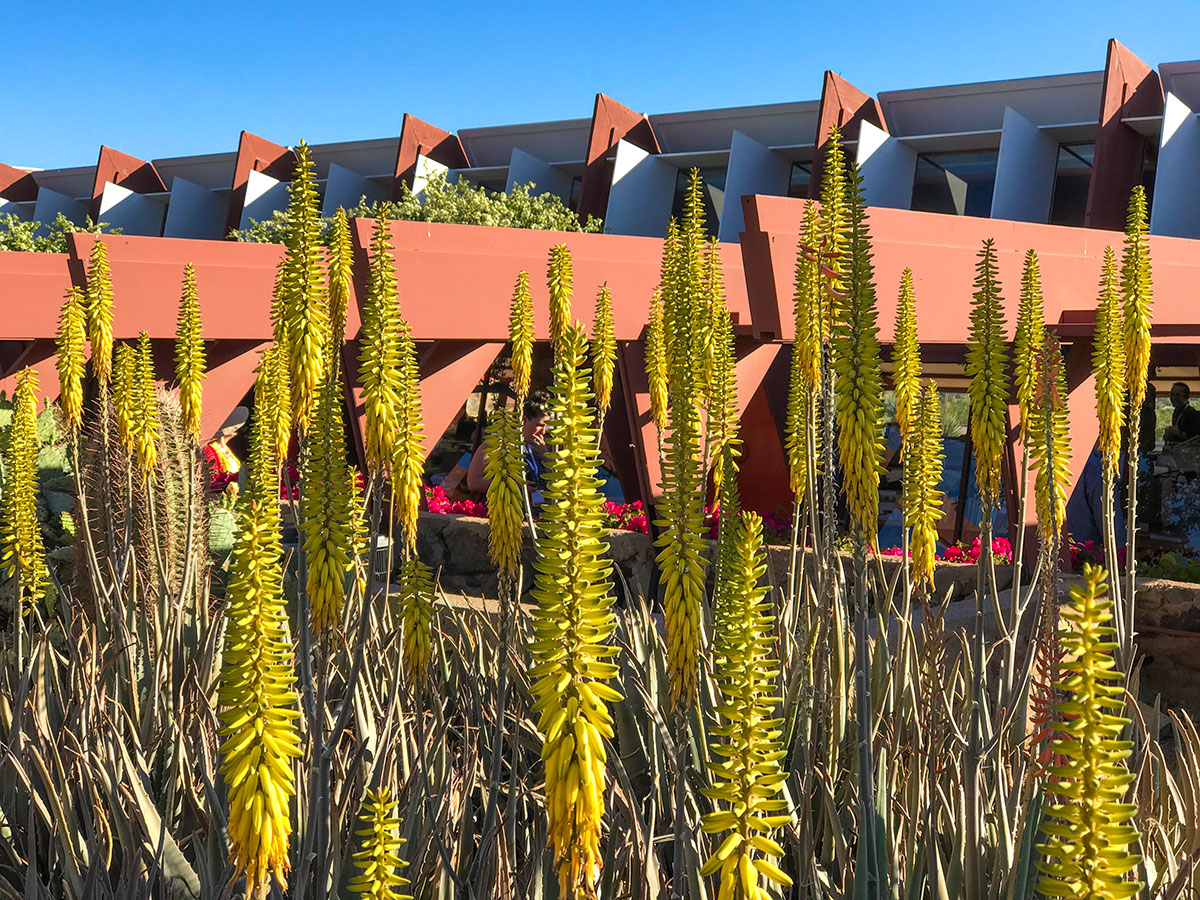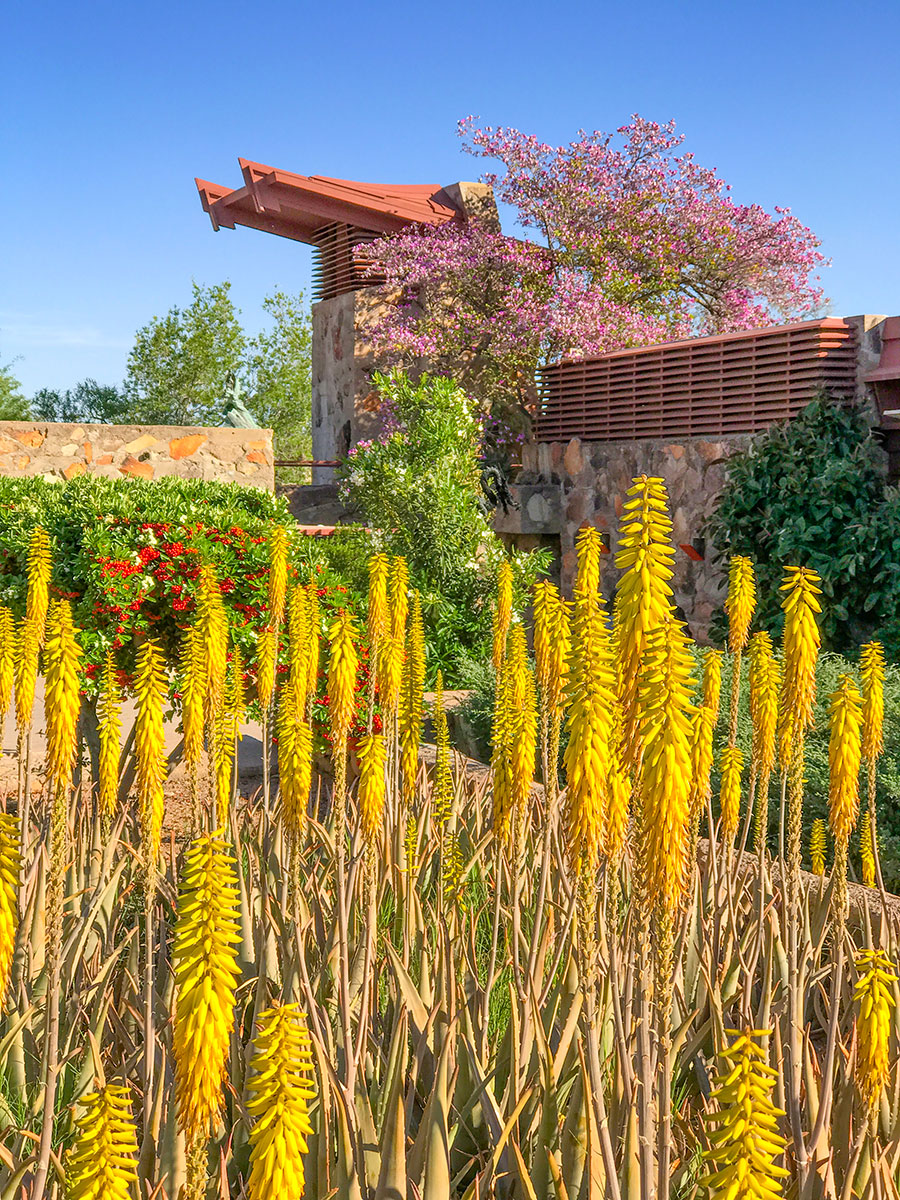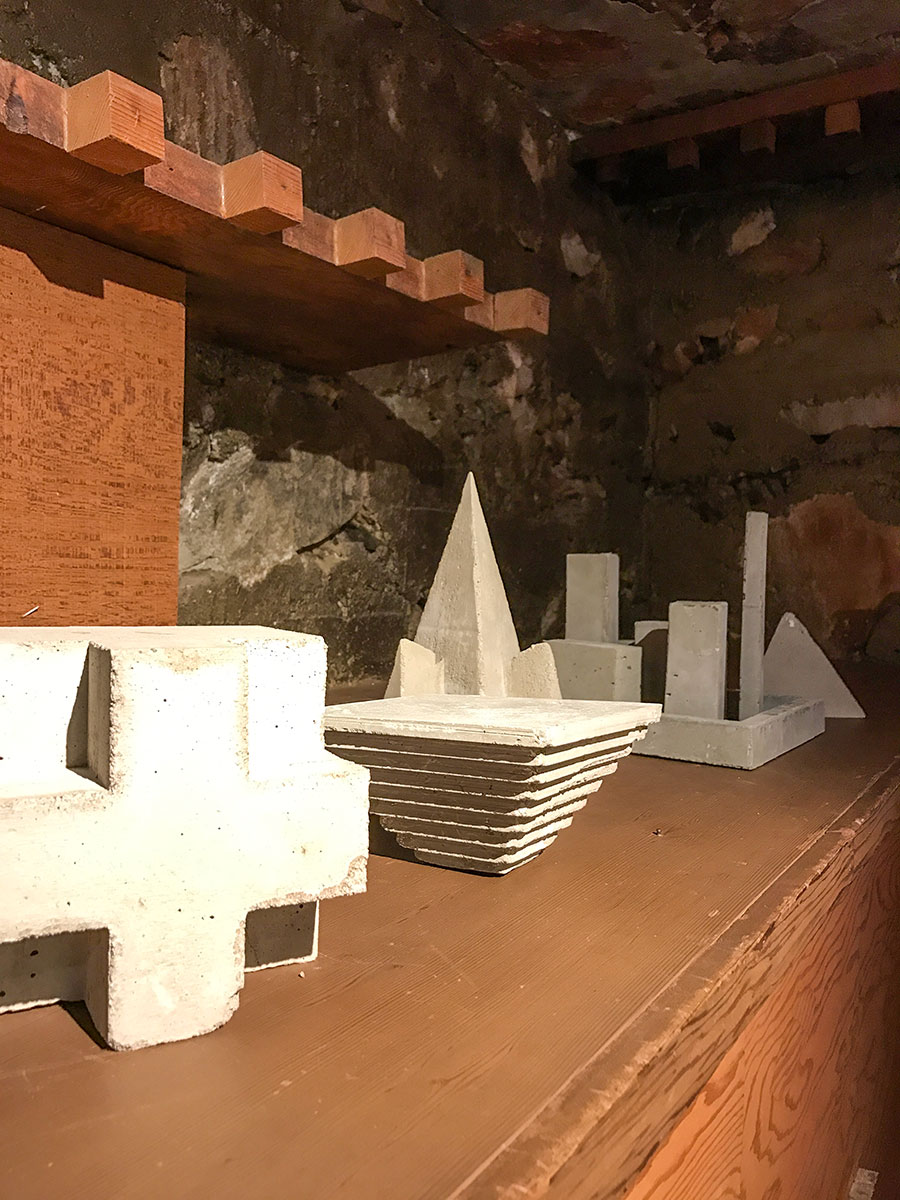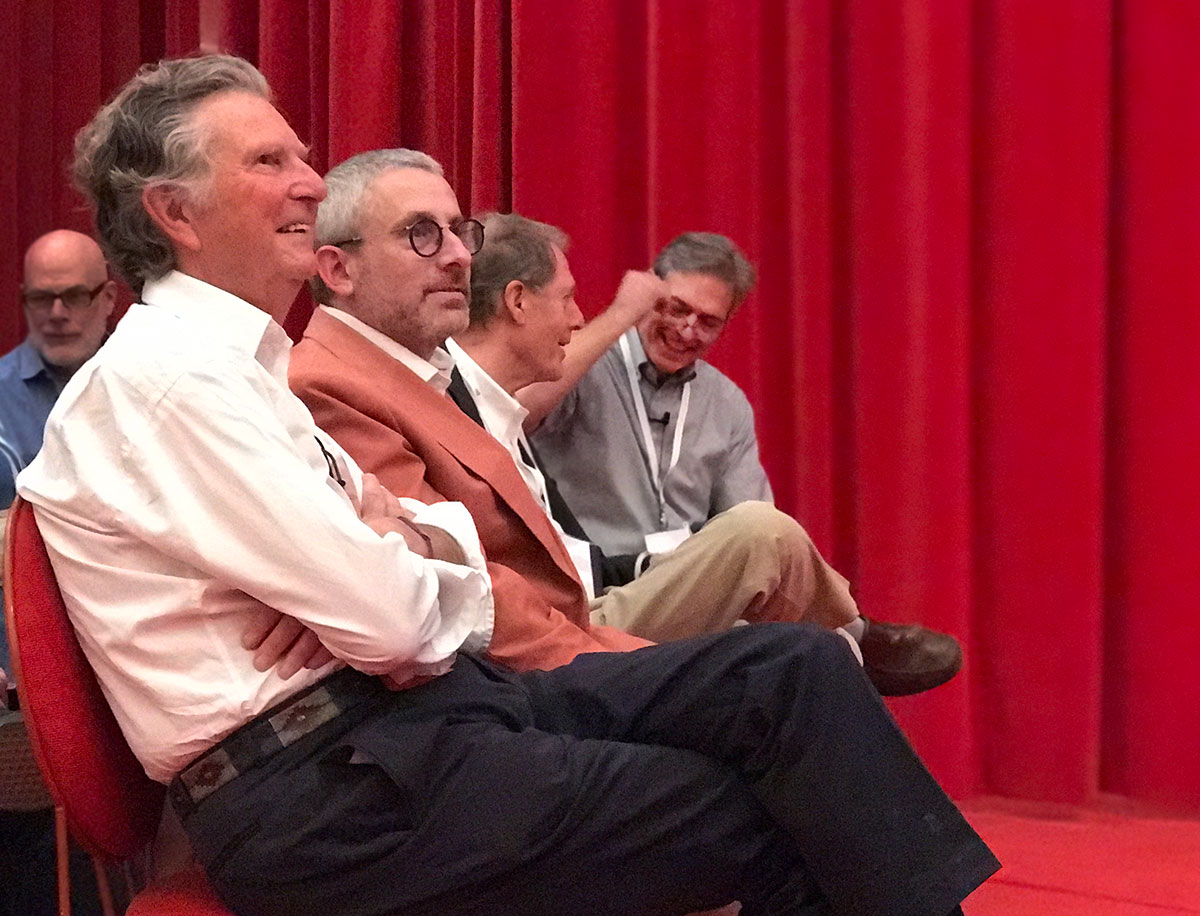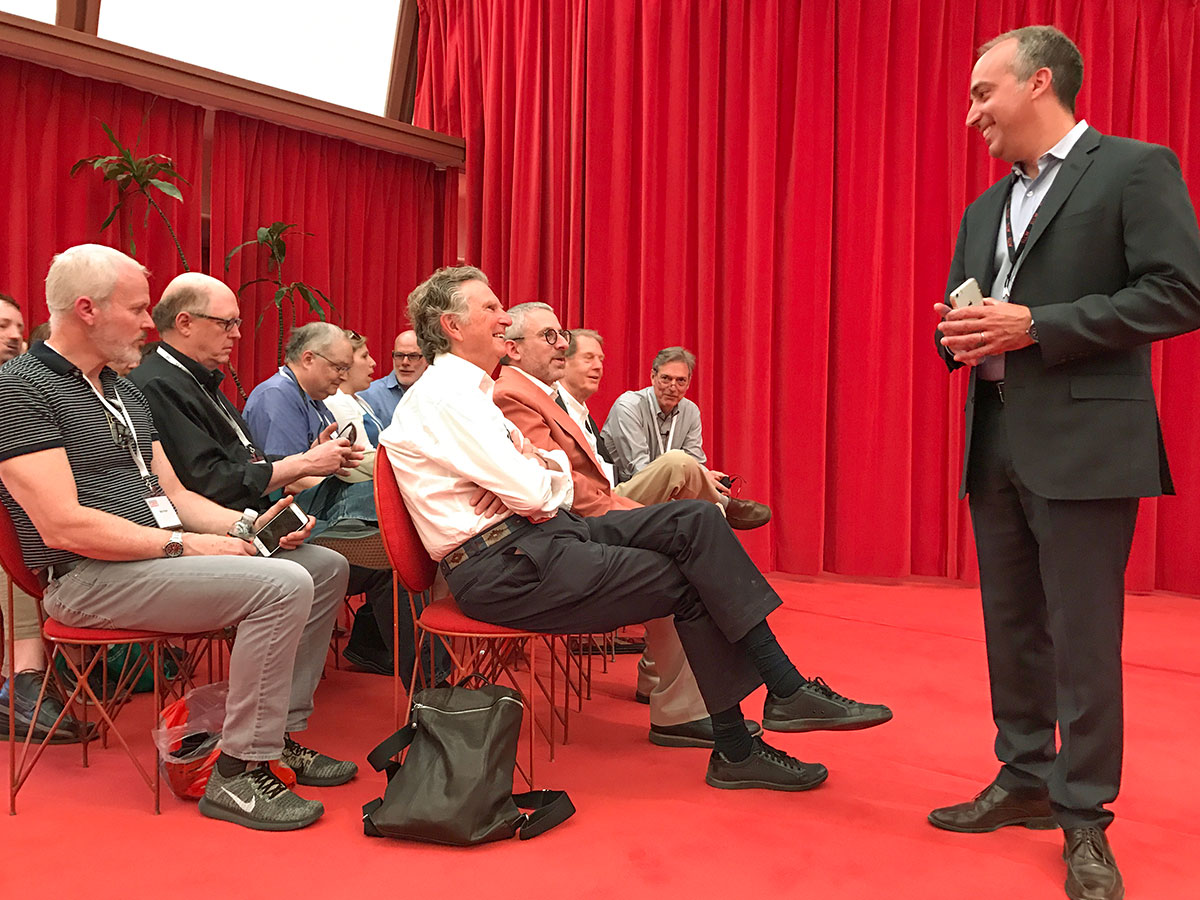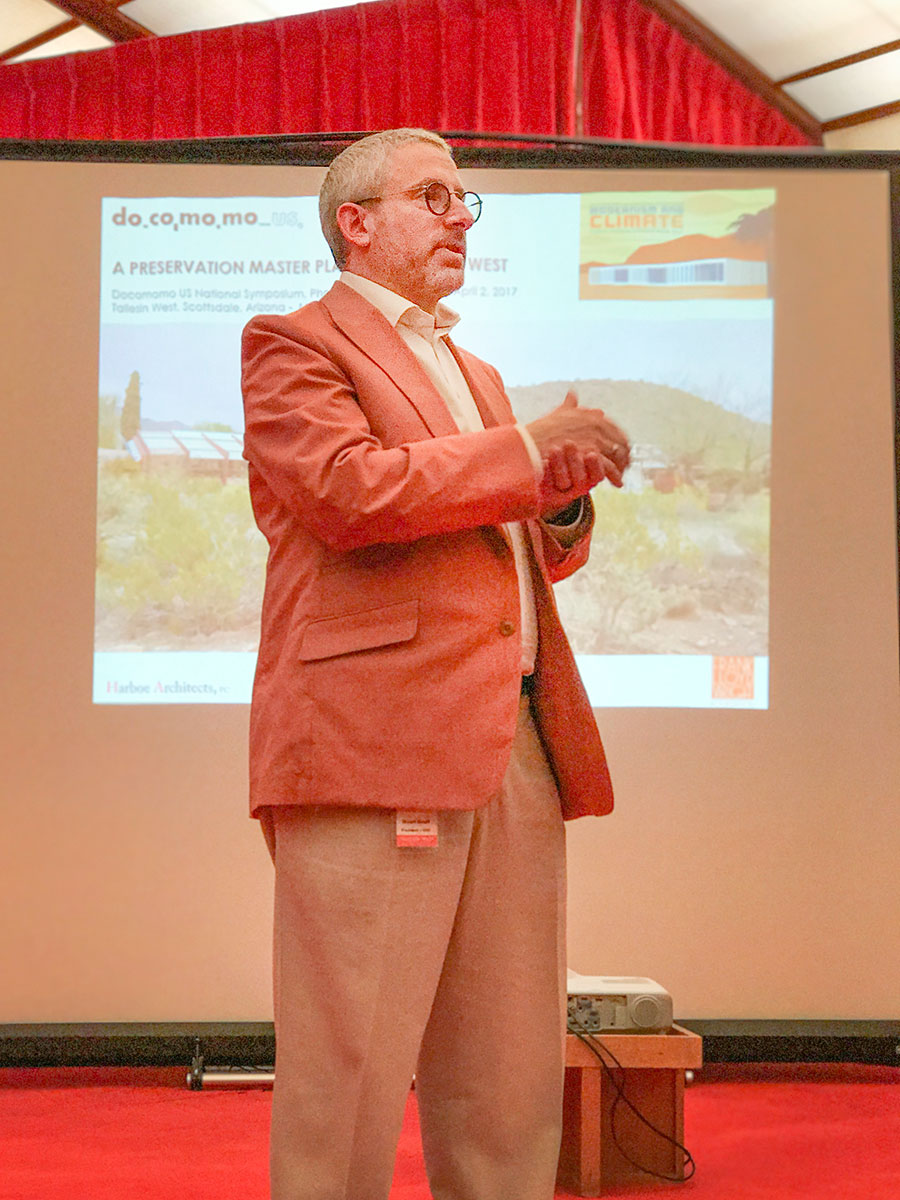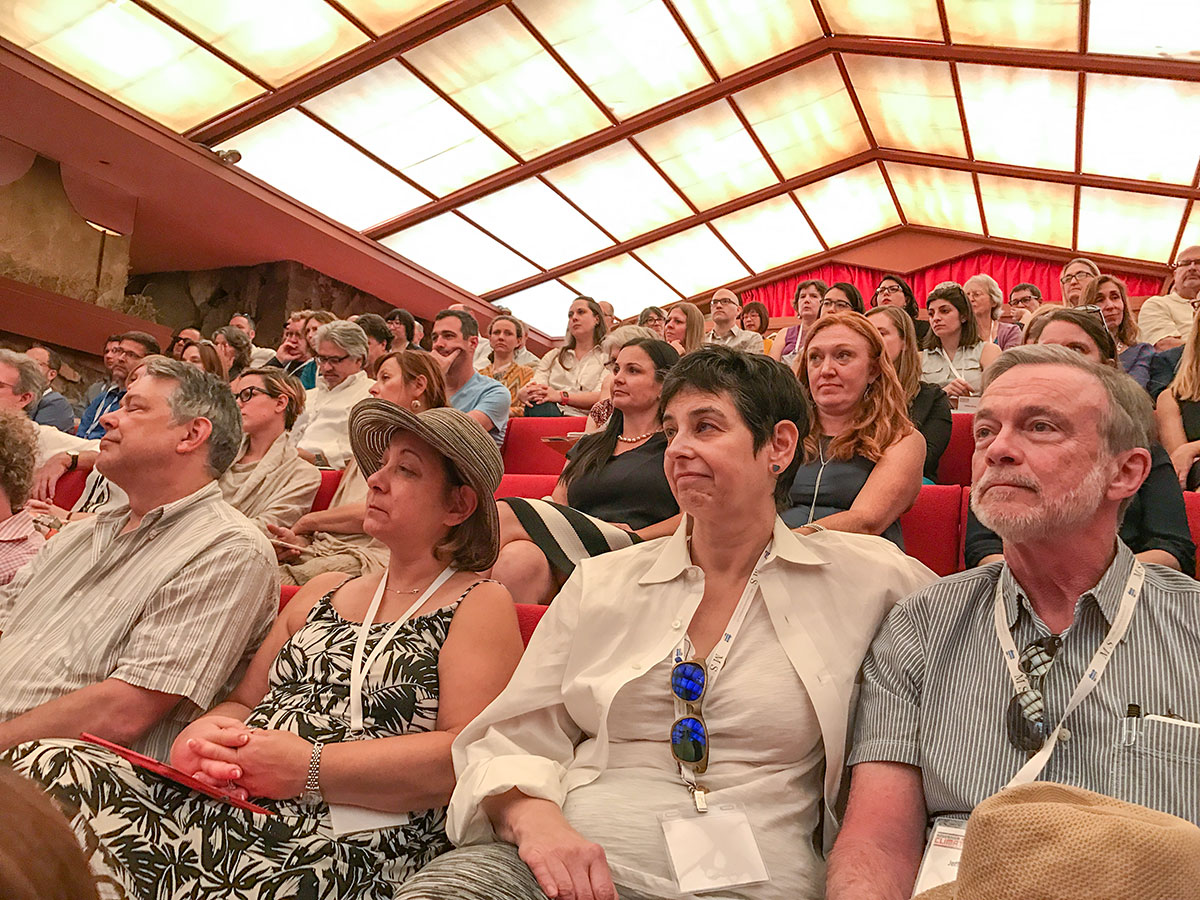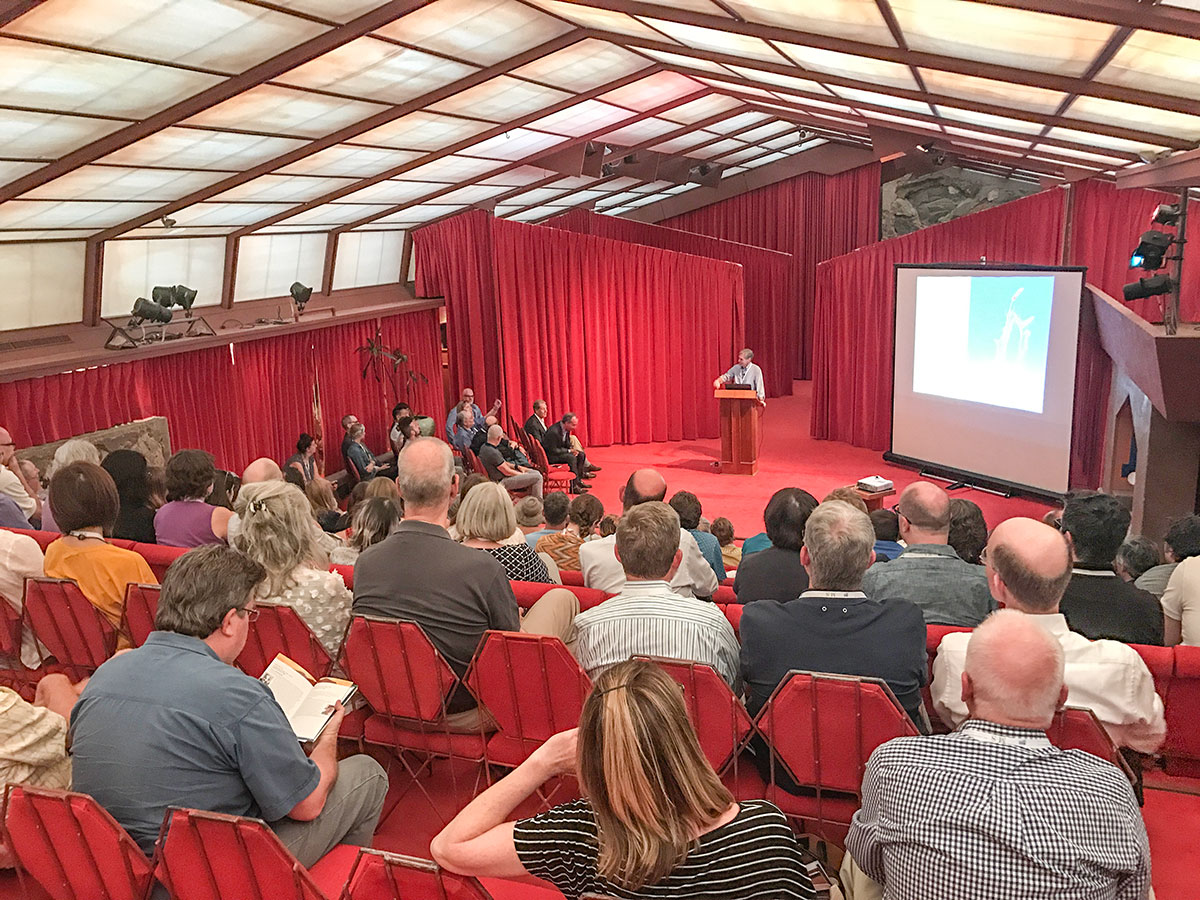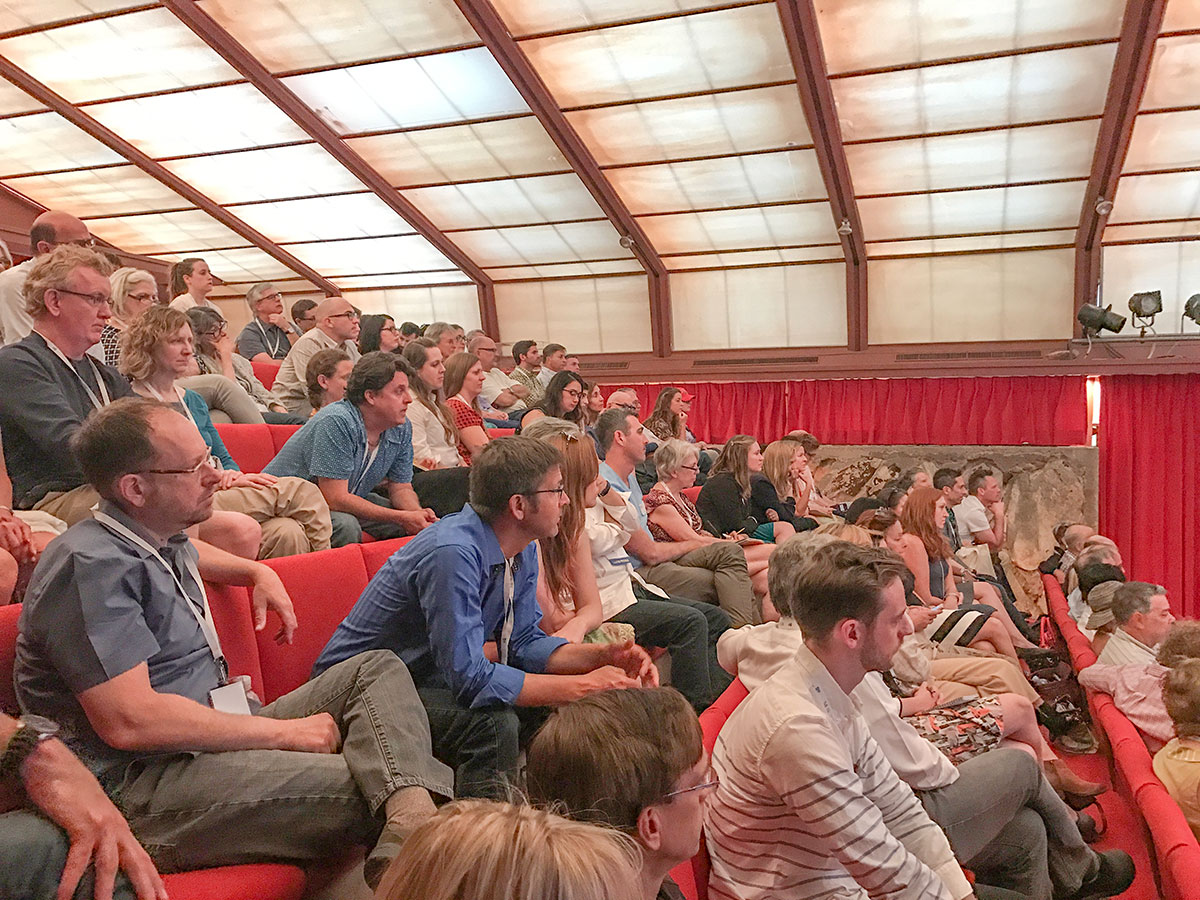 Photos copyright 2017 Modern Phoenix LLC. All rights reserved.