Jobuilt Pizza | 1958
Architect:
Al Beadle
Renovation:
Jobuilt Construction
Completion:
Never (currently 85%)
Model:
Saguaro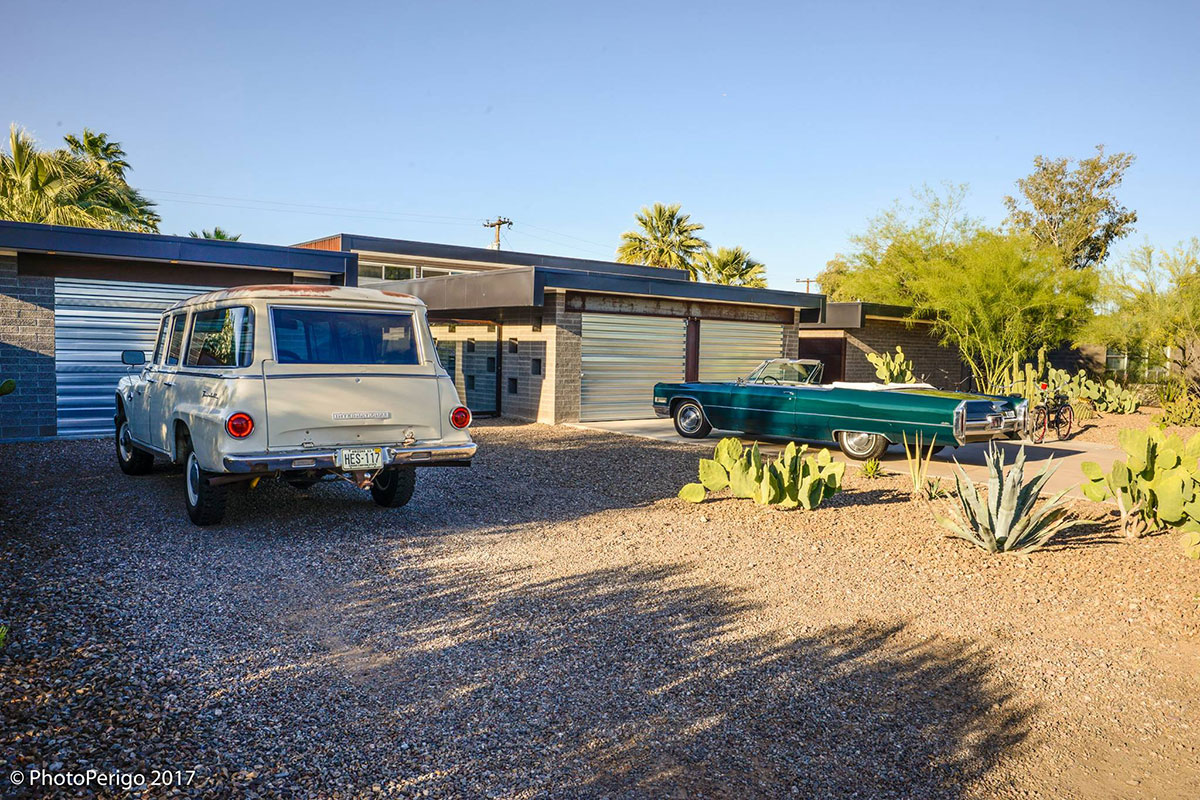 When purchased in 2002, this home was in desperate need of salvation from disrepair and a 1970ís addition.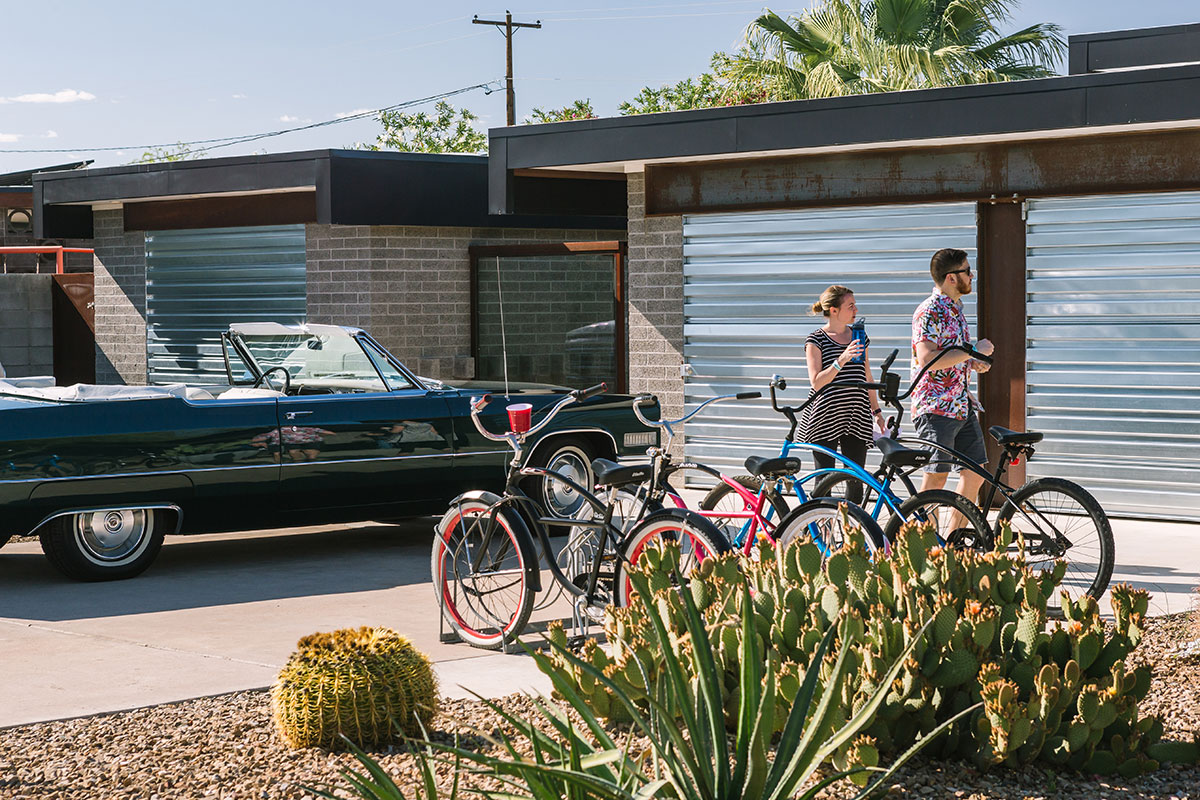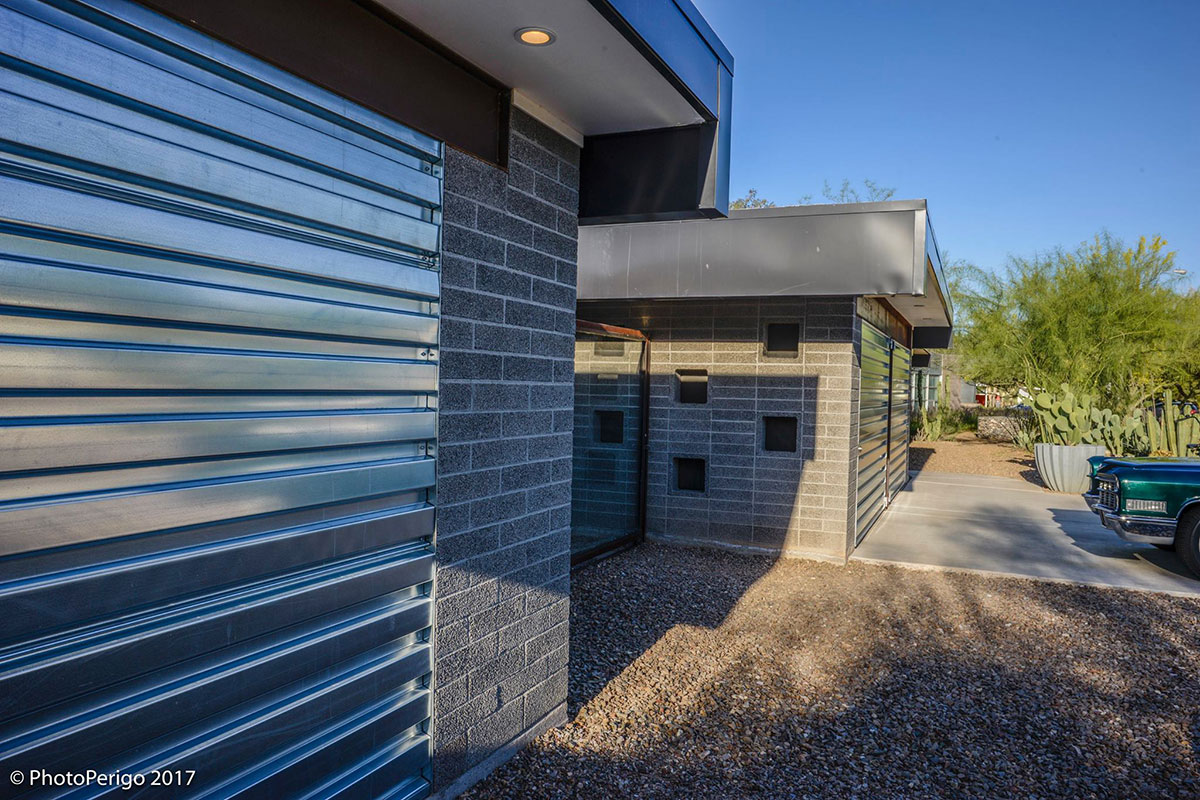 It has since evolved over the years into a private urban industrial oasis, featuring the extensive use of exposed raw materials and upcycled items.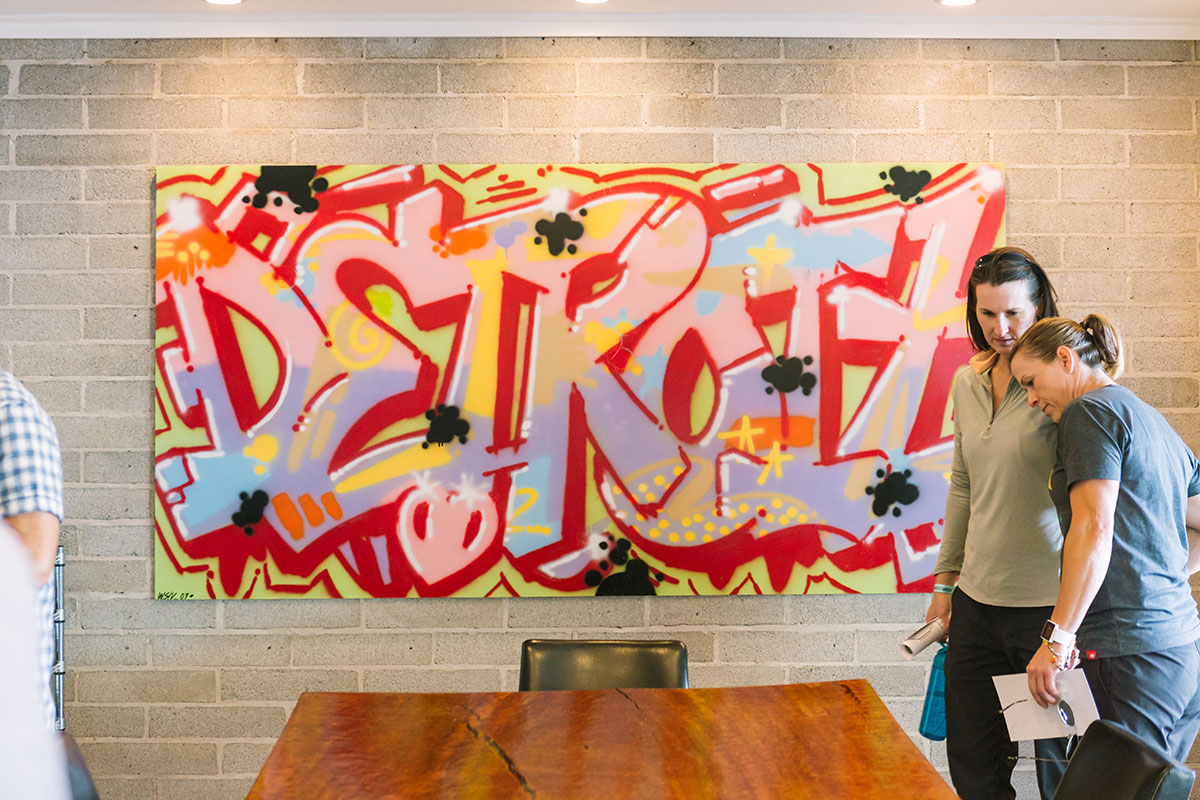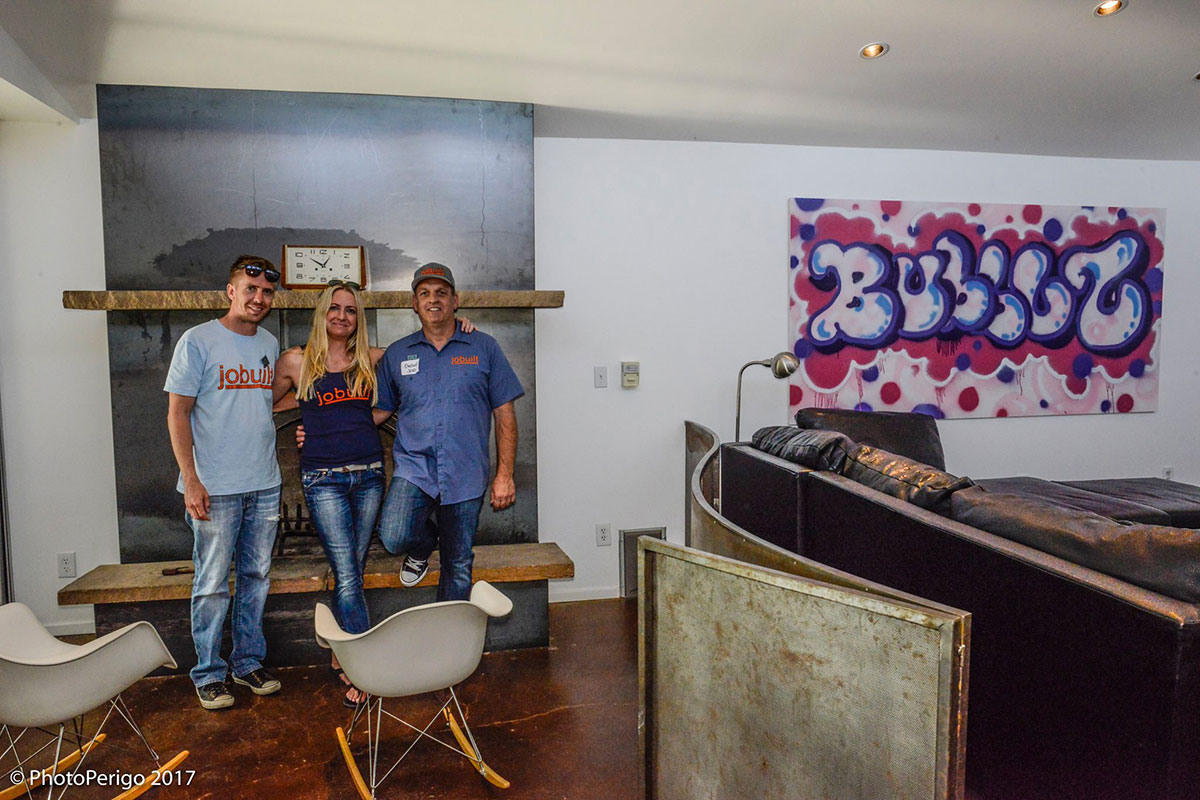 From the perforated steel pivot entry gate, commercial kitchen, custom steel clad fireplace, salvaged iron beams, and outdoor entertaining area, this home is truly one of a kind.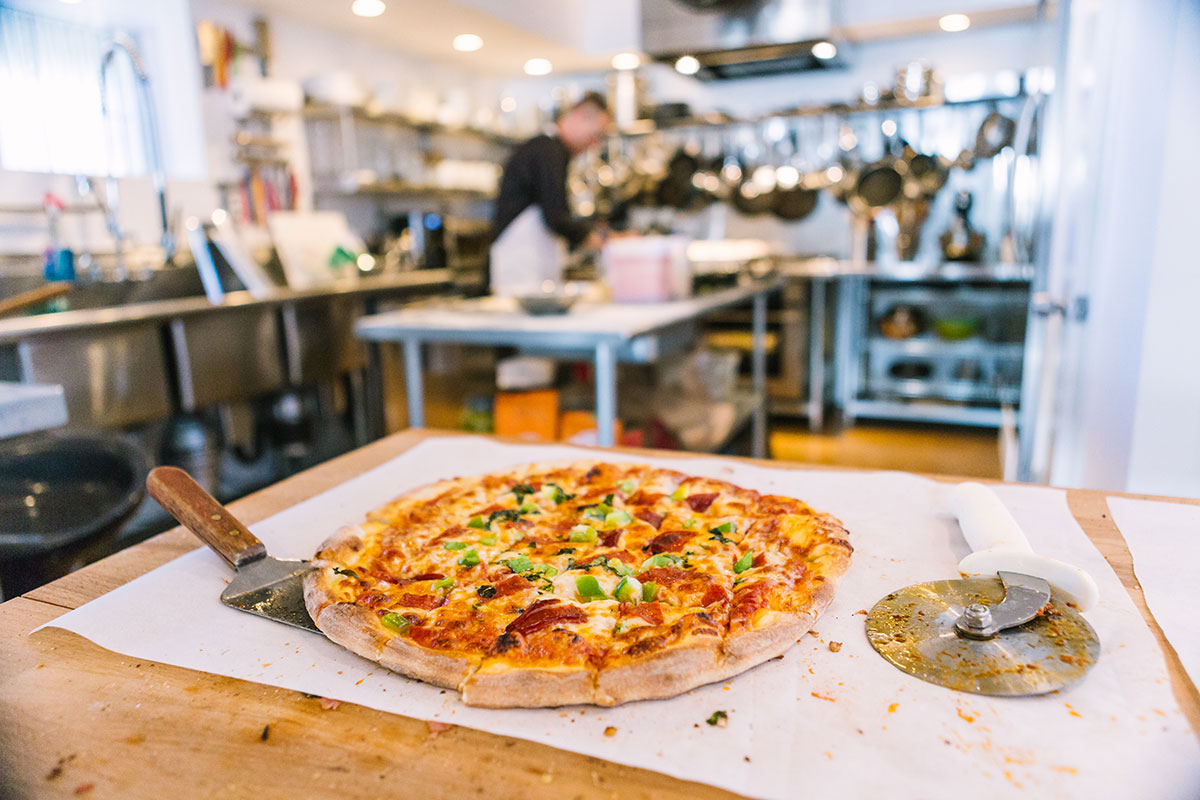 The owner entertained our guests with homemade pizza during the tour.