Noonan Study House | 1960
Architect:
Al Beadle
Remodel:
Noonan Design Build
Completion:
85%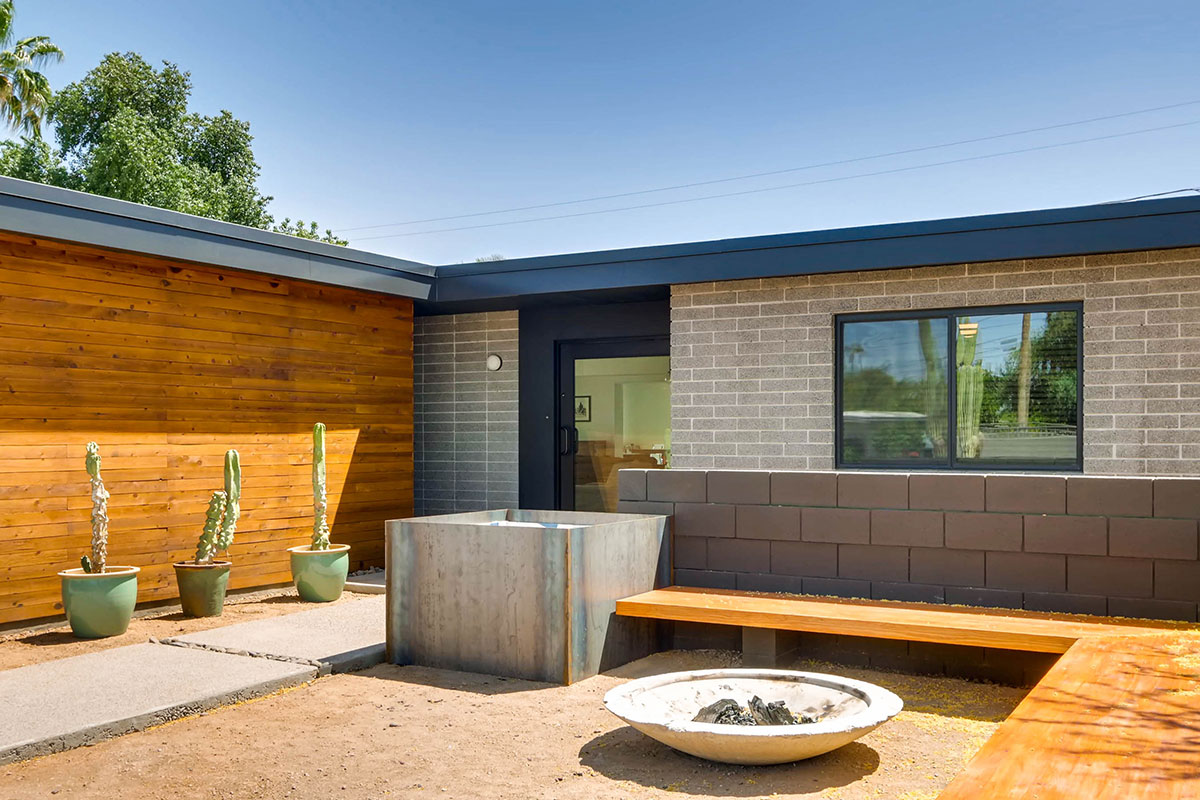 The warmth of redwood siding on this home is distinctive and provides a welcoming balance to the classic modern masonry and steel palette. The front entrance gathering area and fire pit act as an exterior living room which allows an eyes on the street lifestyle for this young family.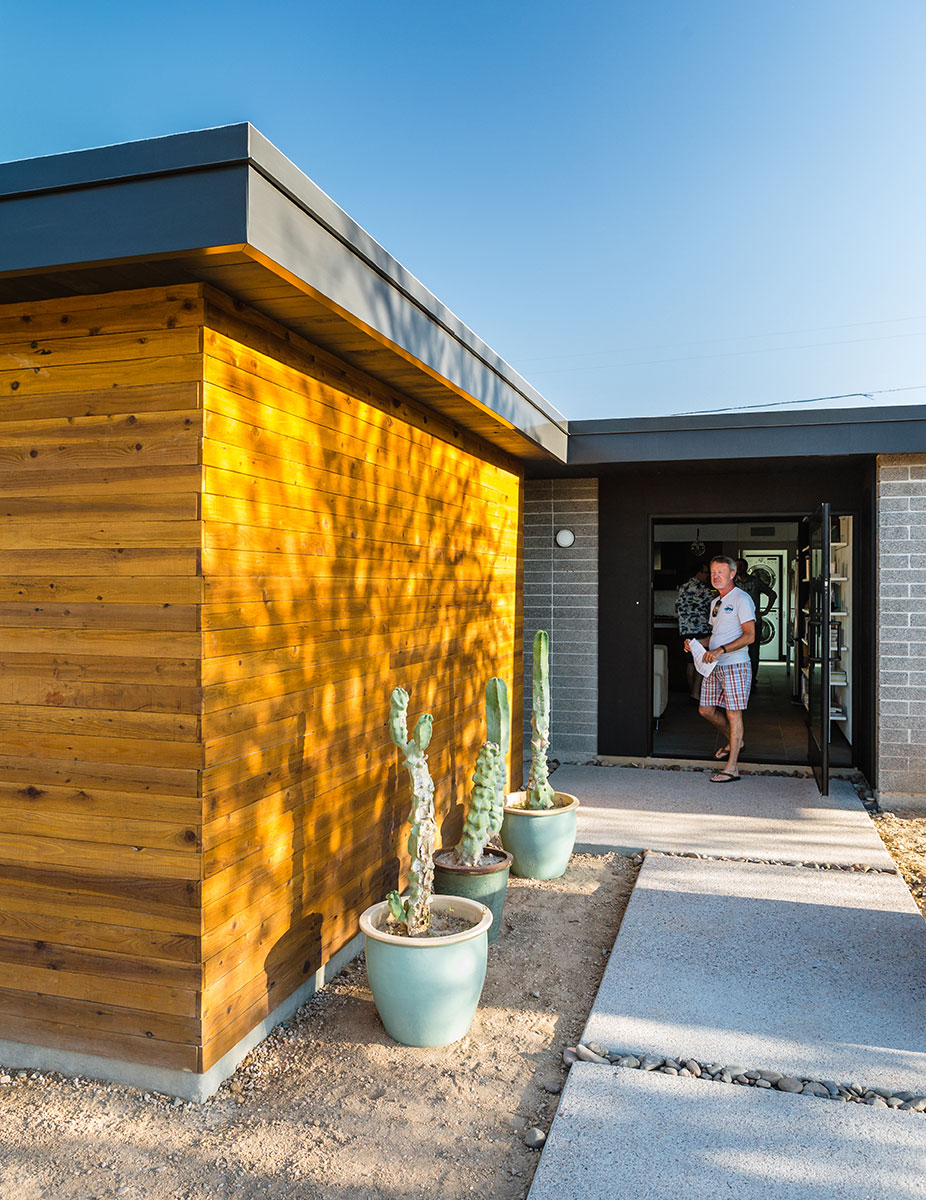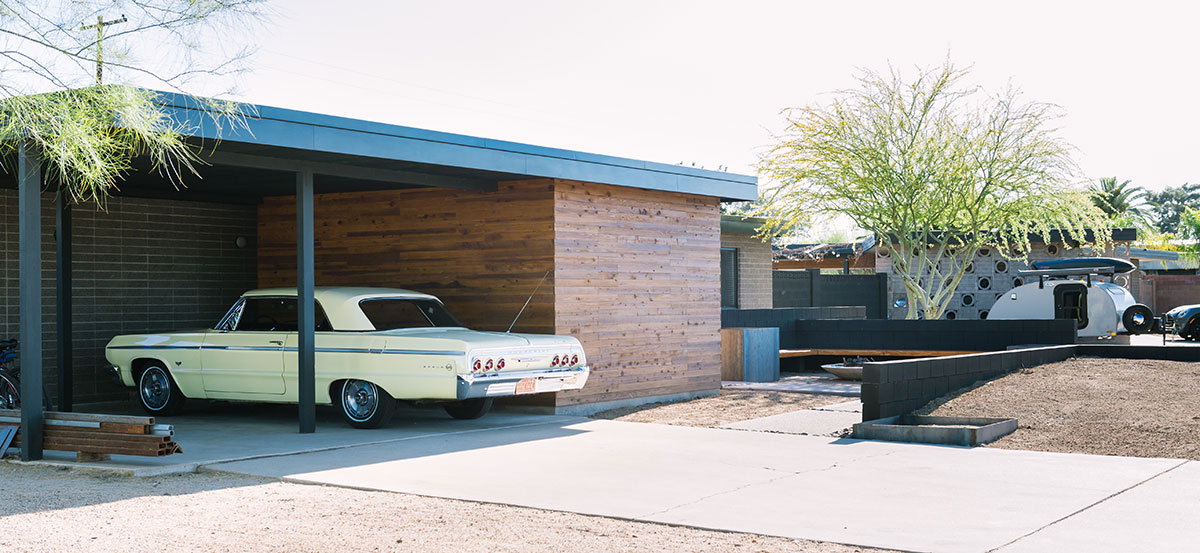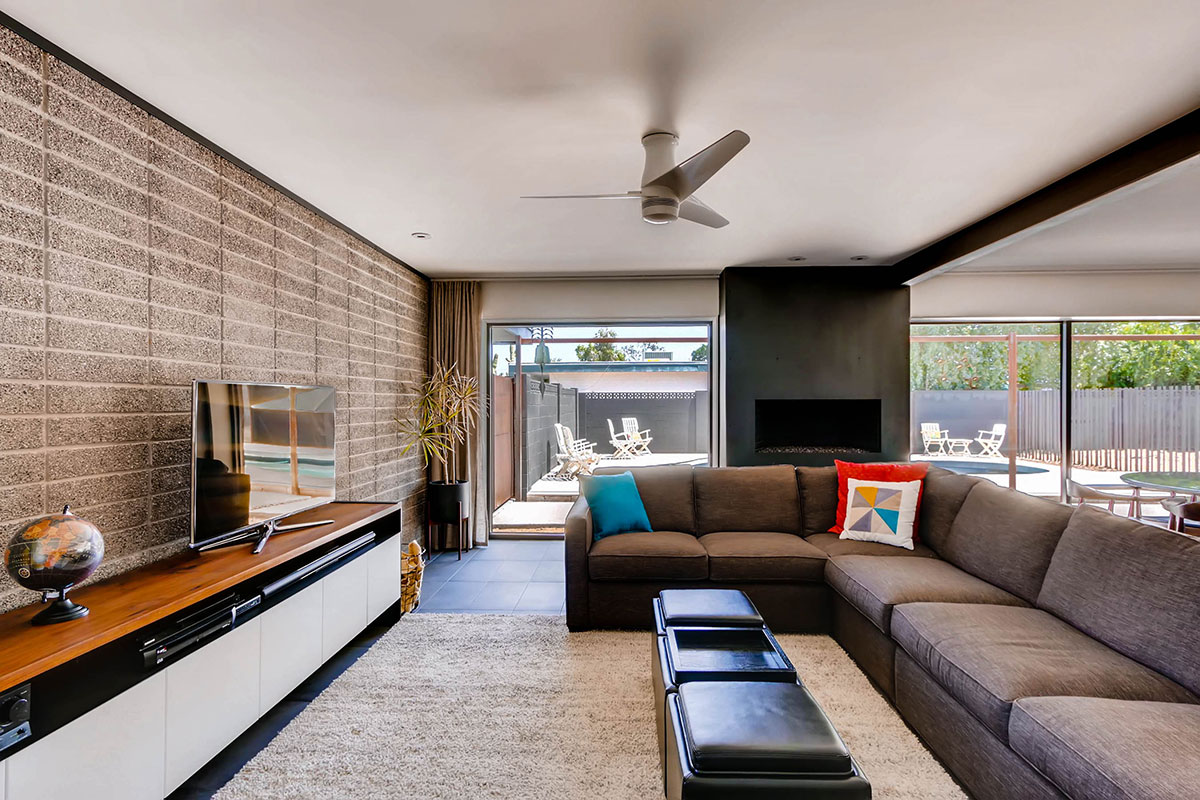 Large expanses of new glass doors open to the exterior and pool to further promote the interior/ exterior connection. The interior has been fully remodeled with striking new finishes such as custom walnut cabinets, blackened steel fireplace, and river rock terrazzo tile in the bathrooms.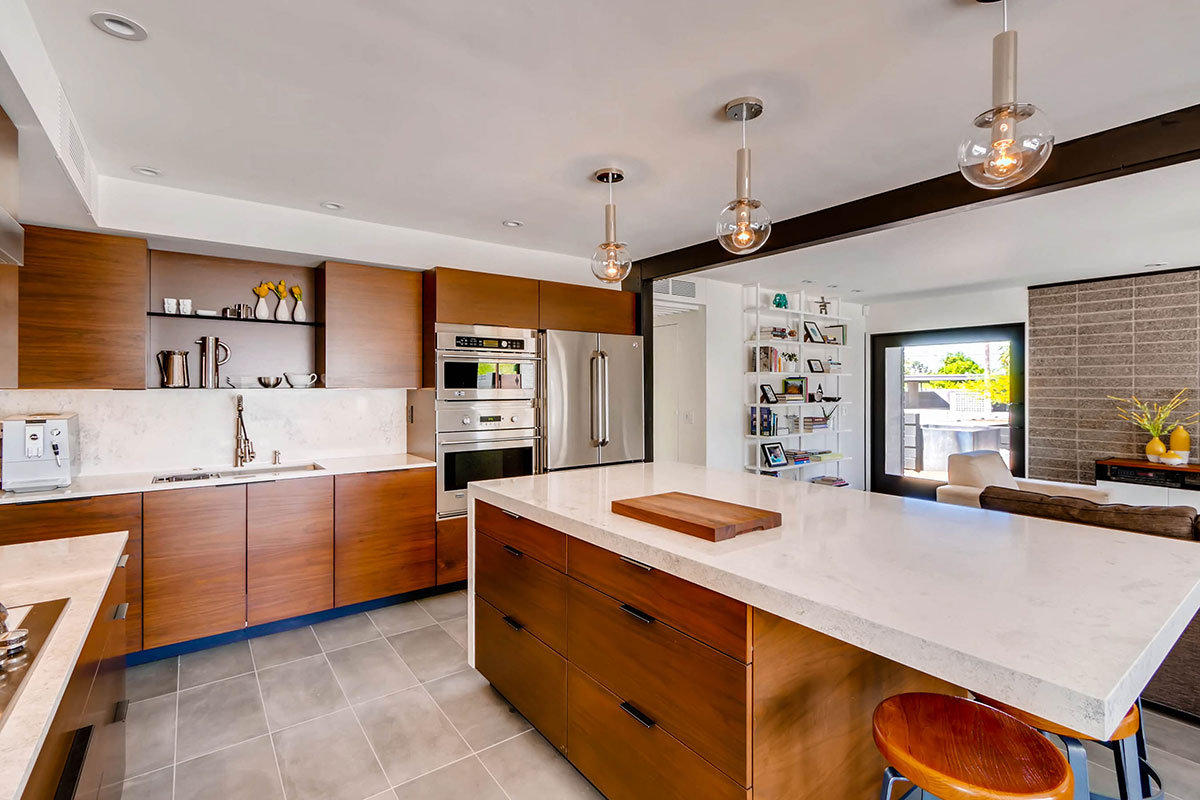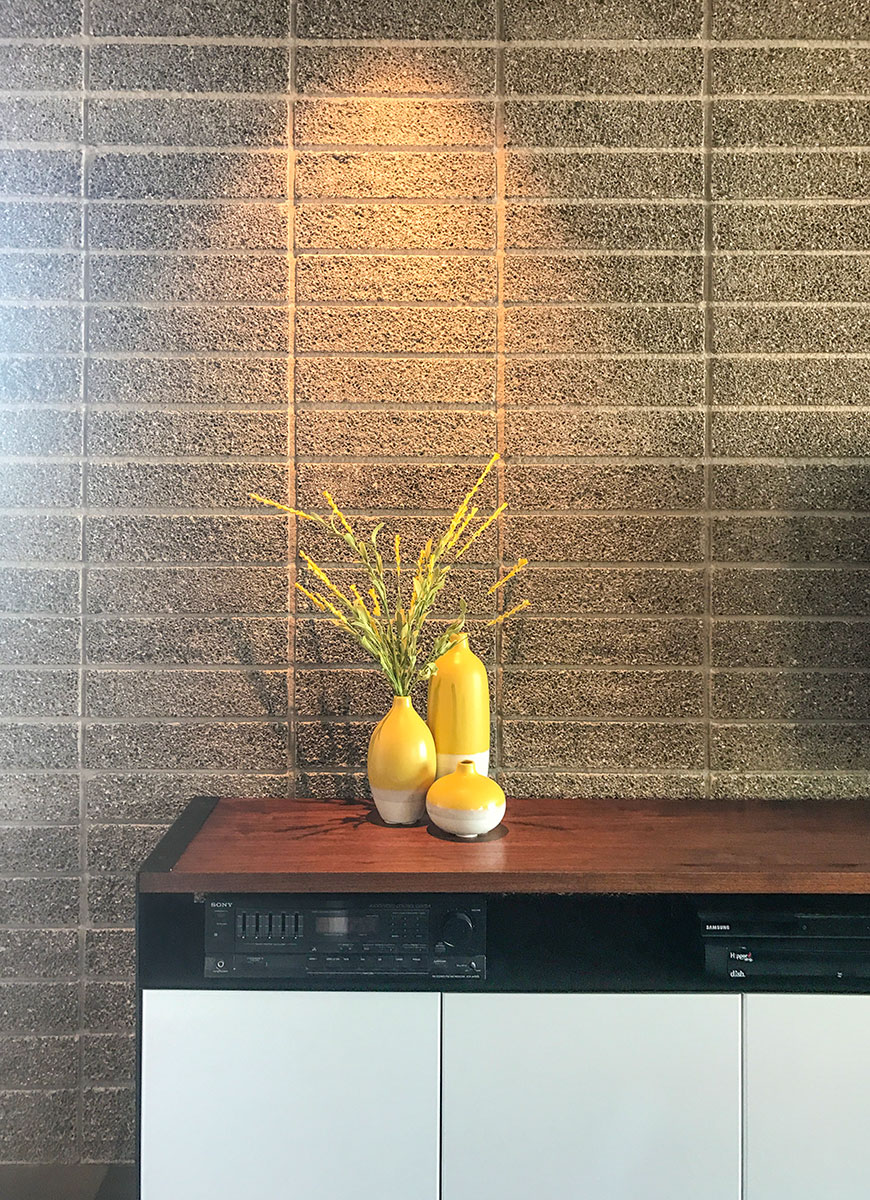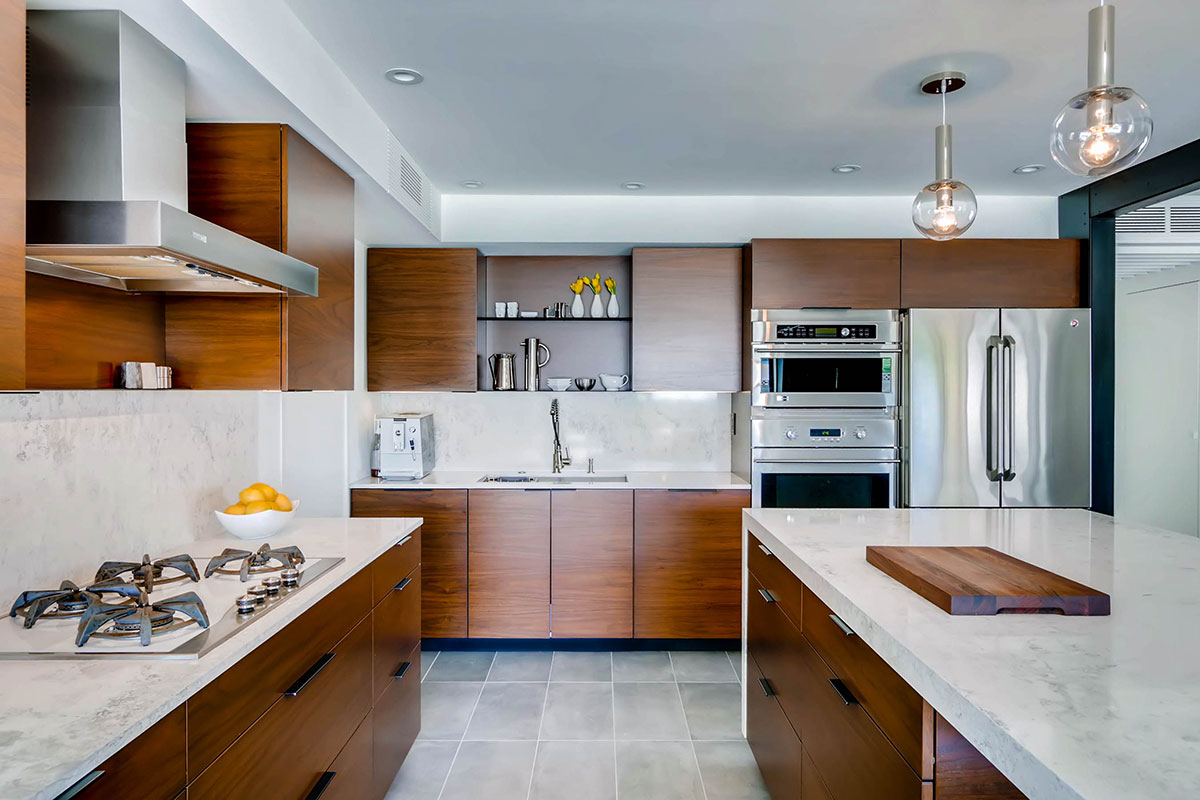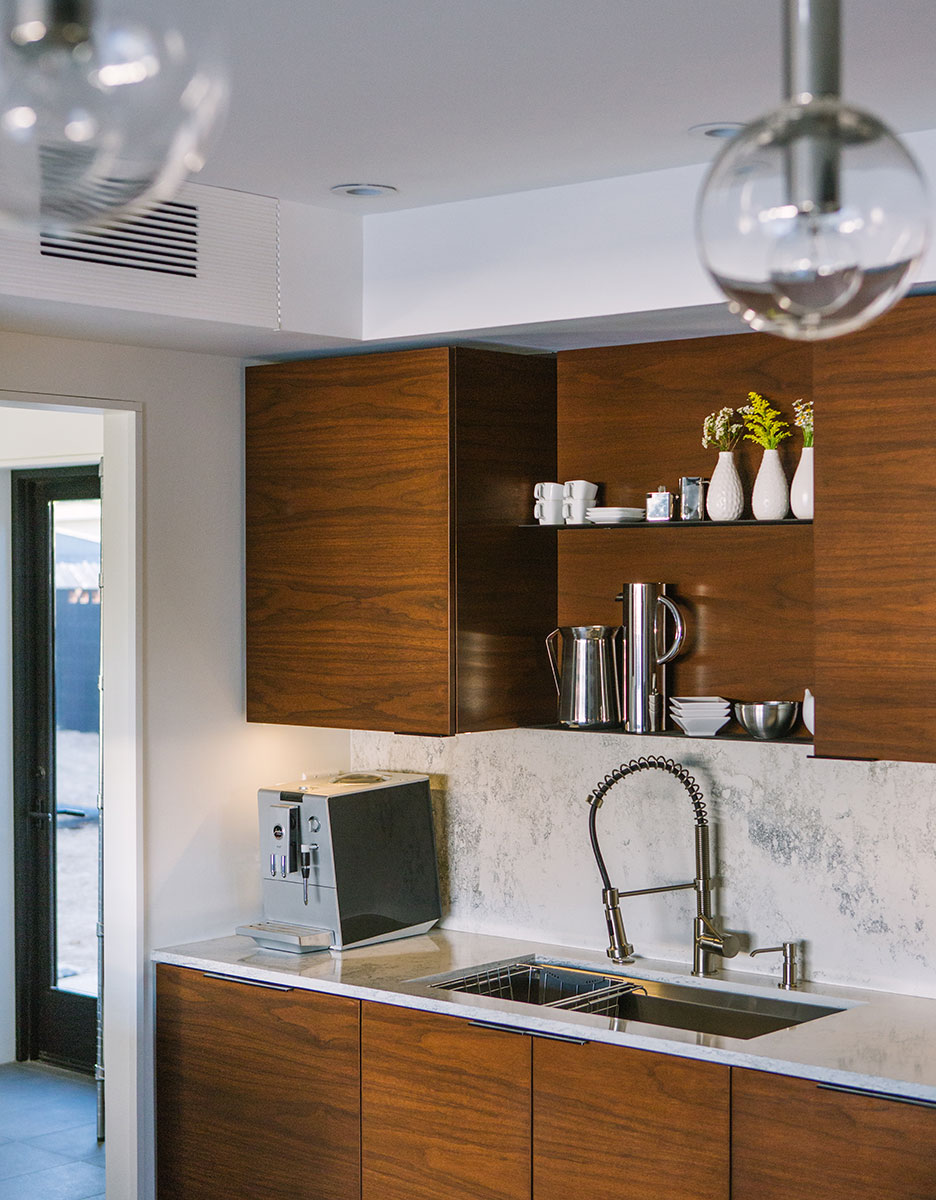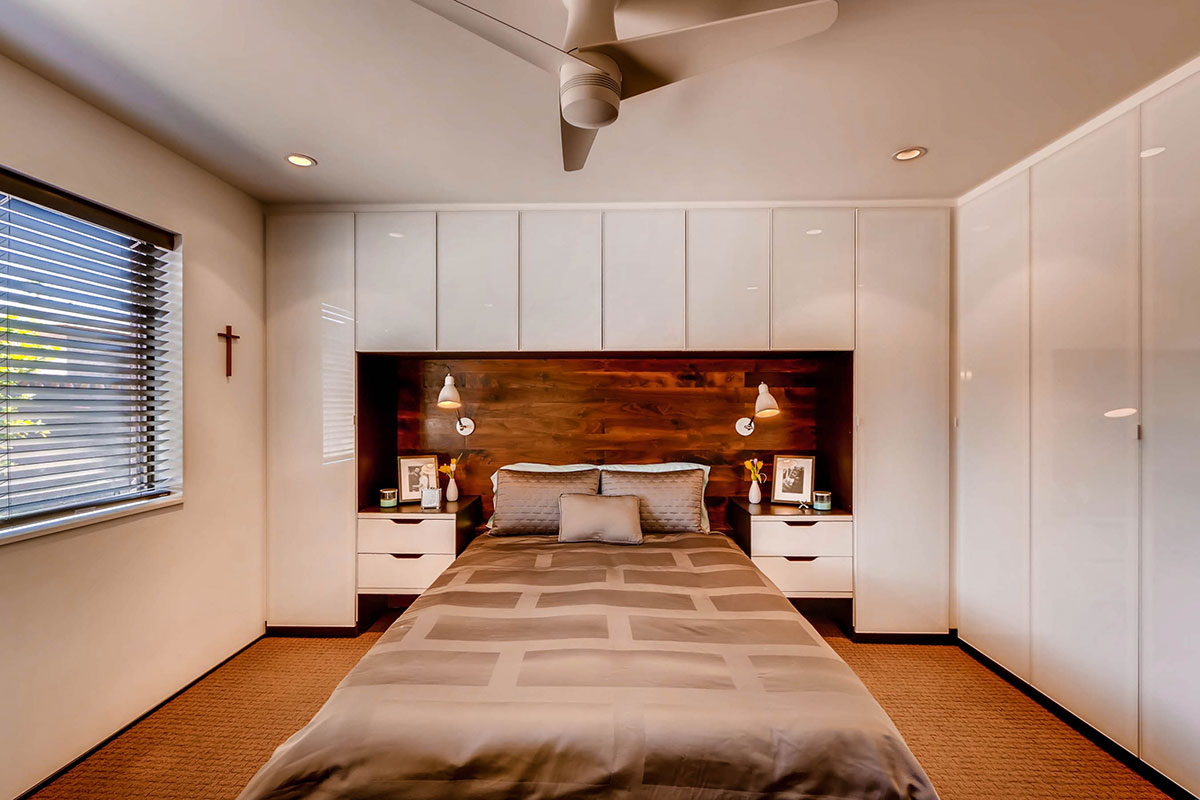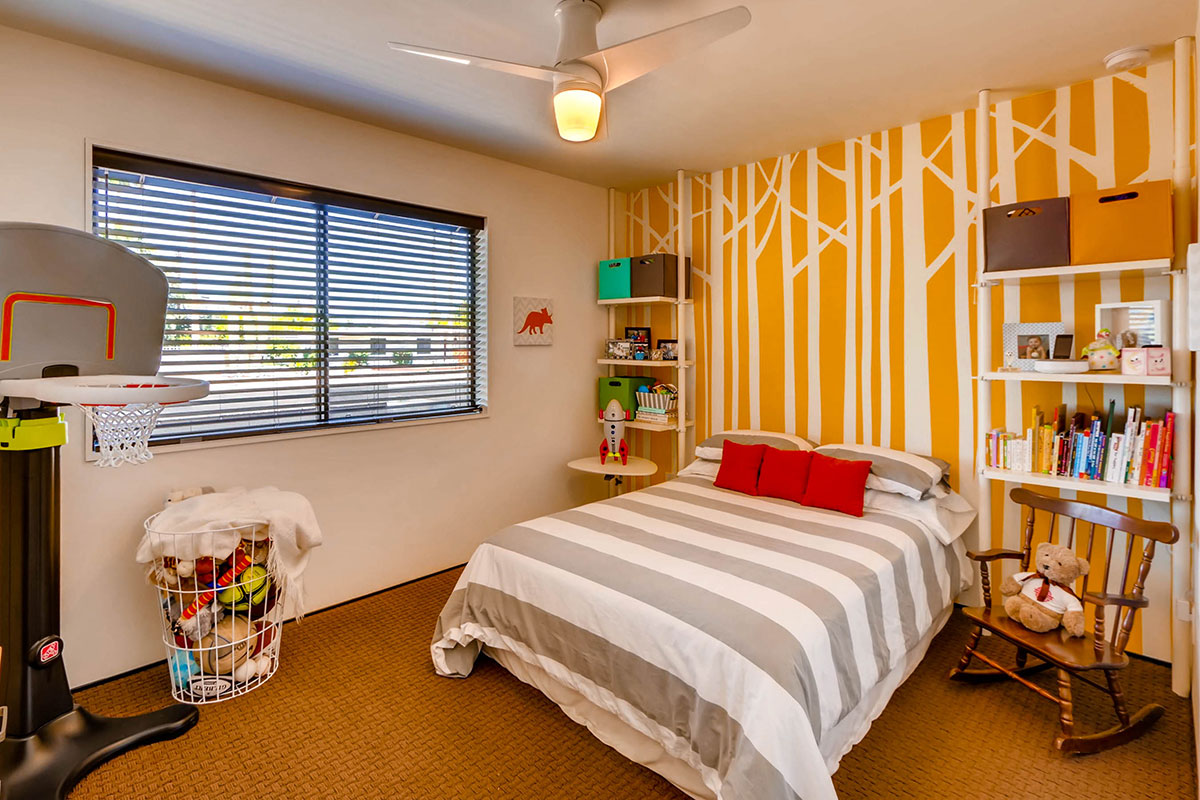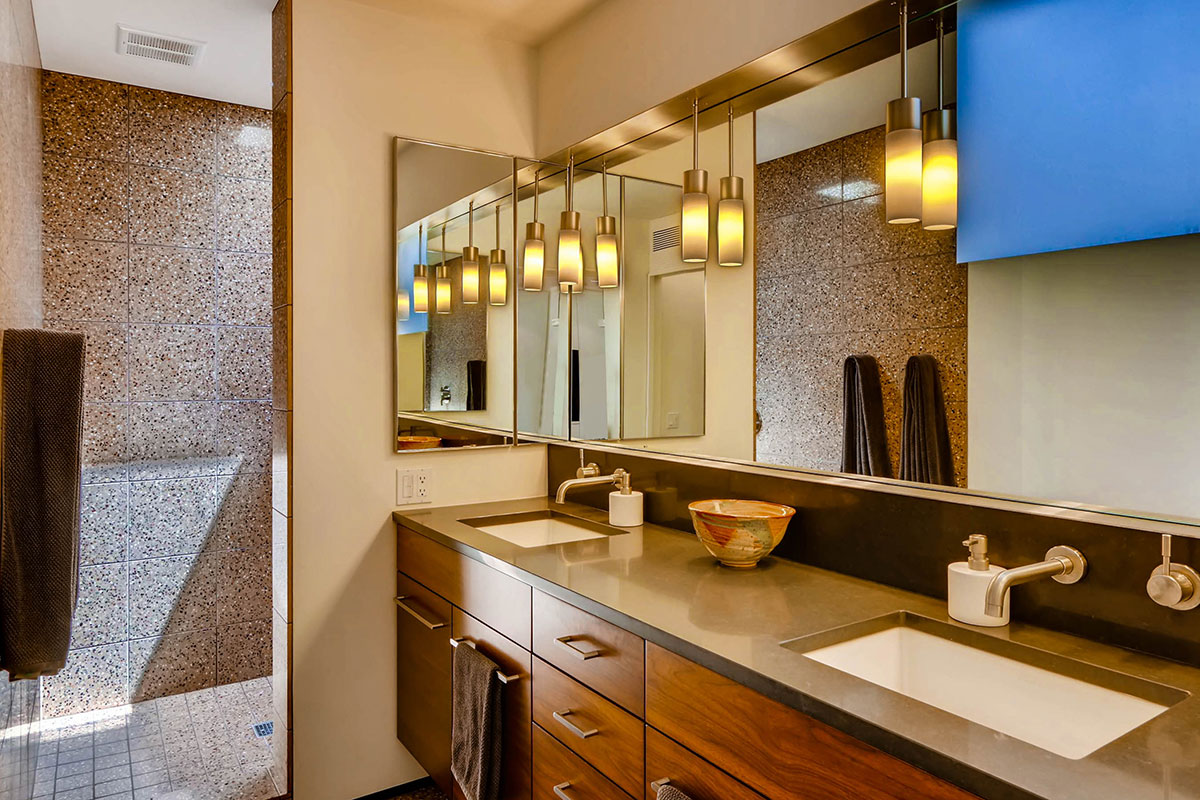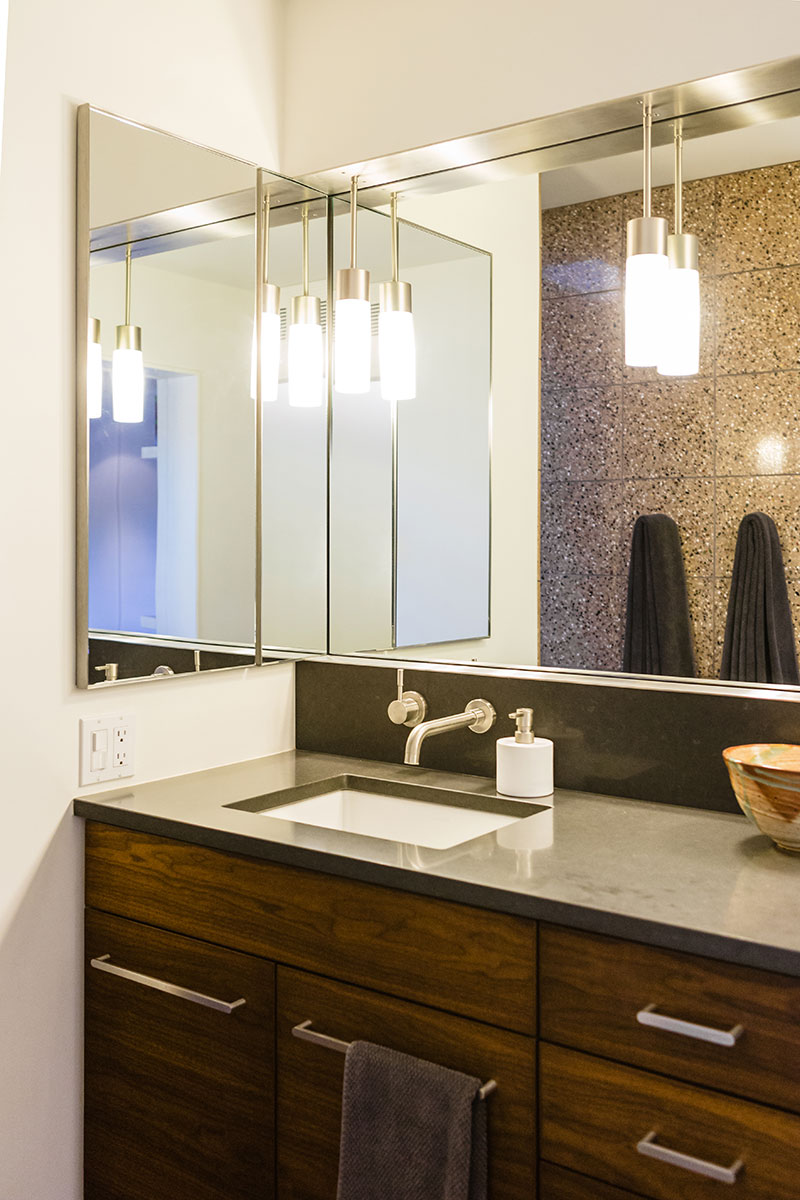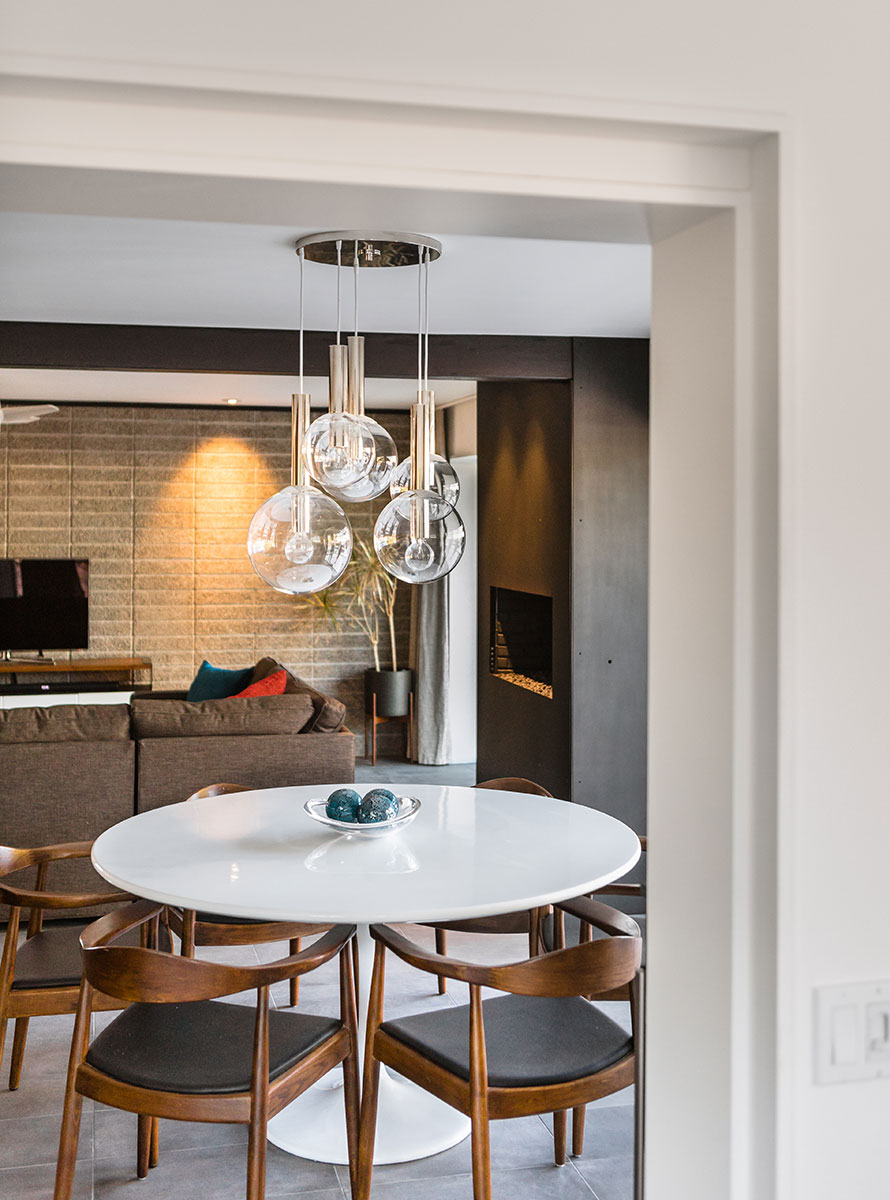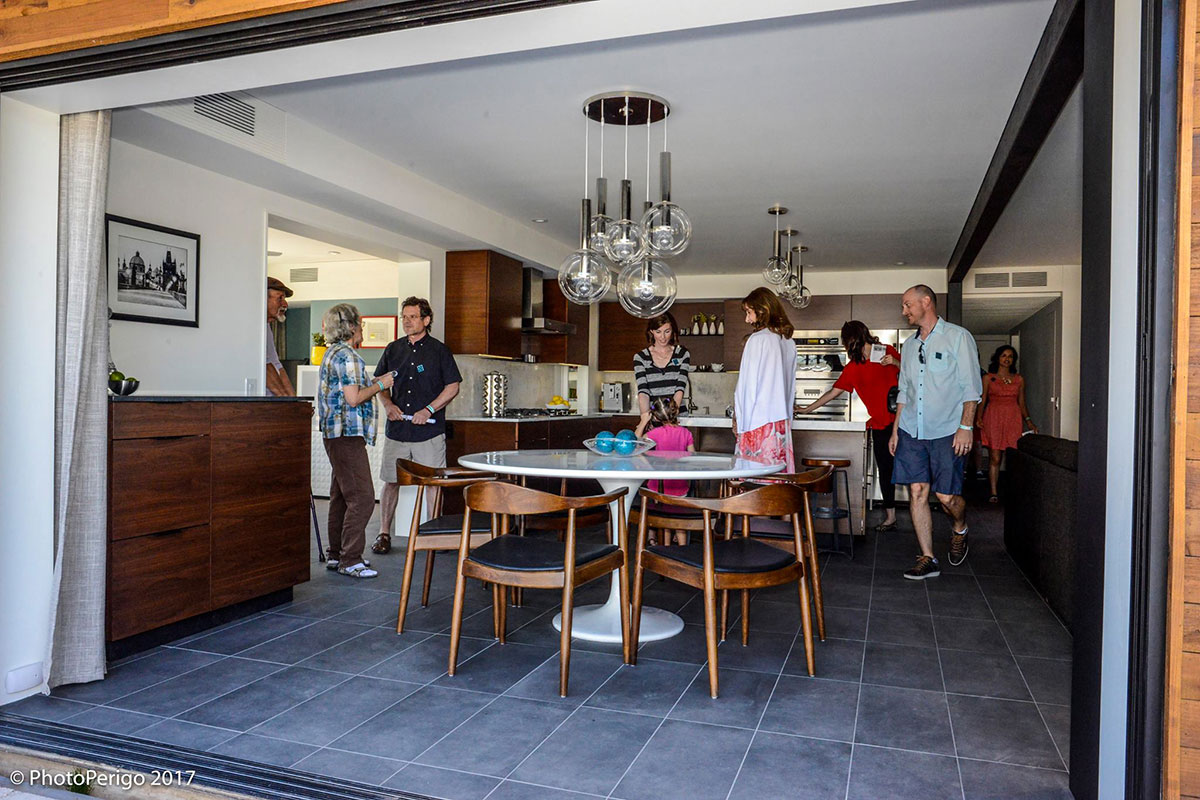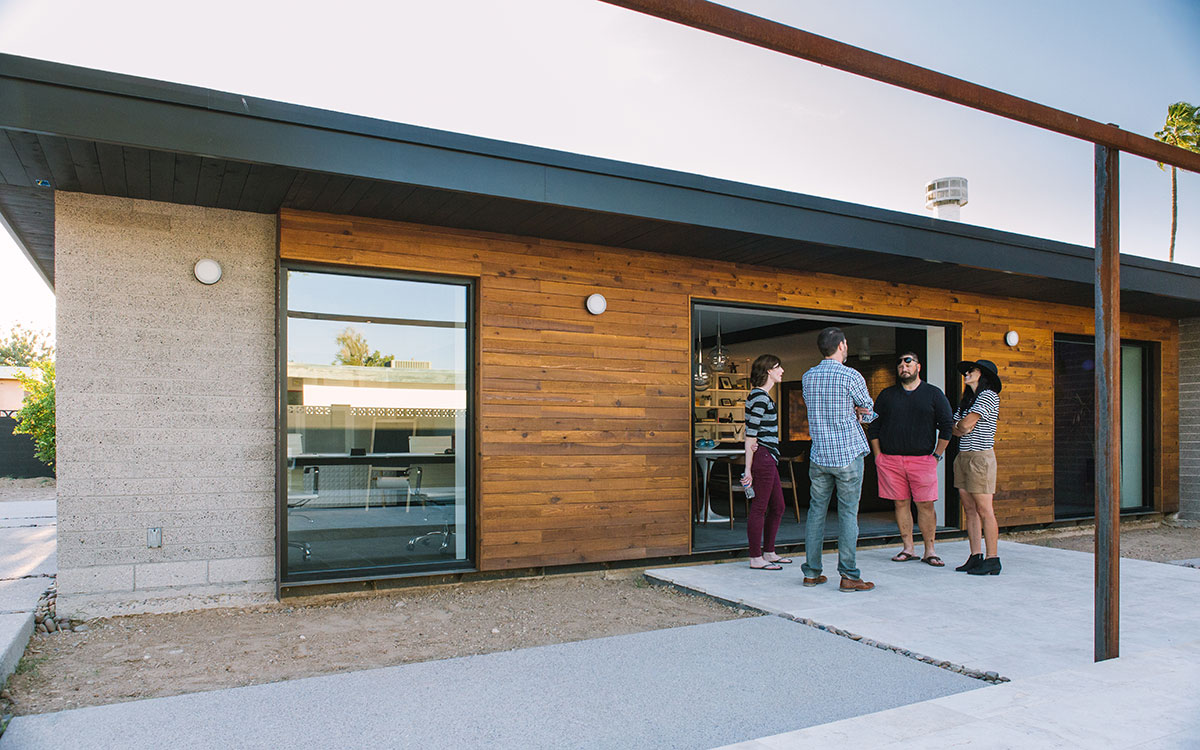 A spacious laundry/pantry room was added to the rear of the house as well as an office for this budding new architecture and construction firm.