Docomomo_US Symposium 2017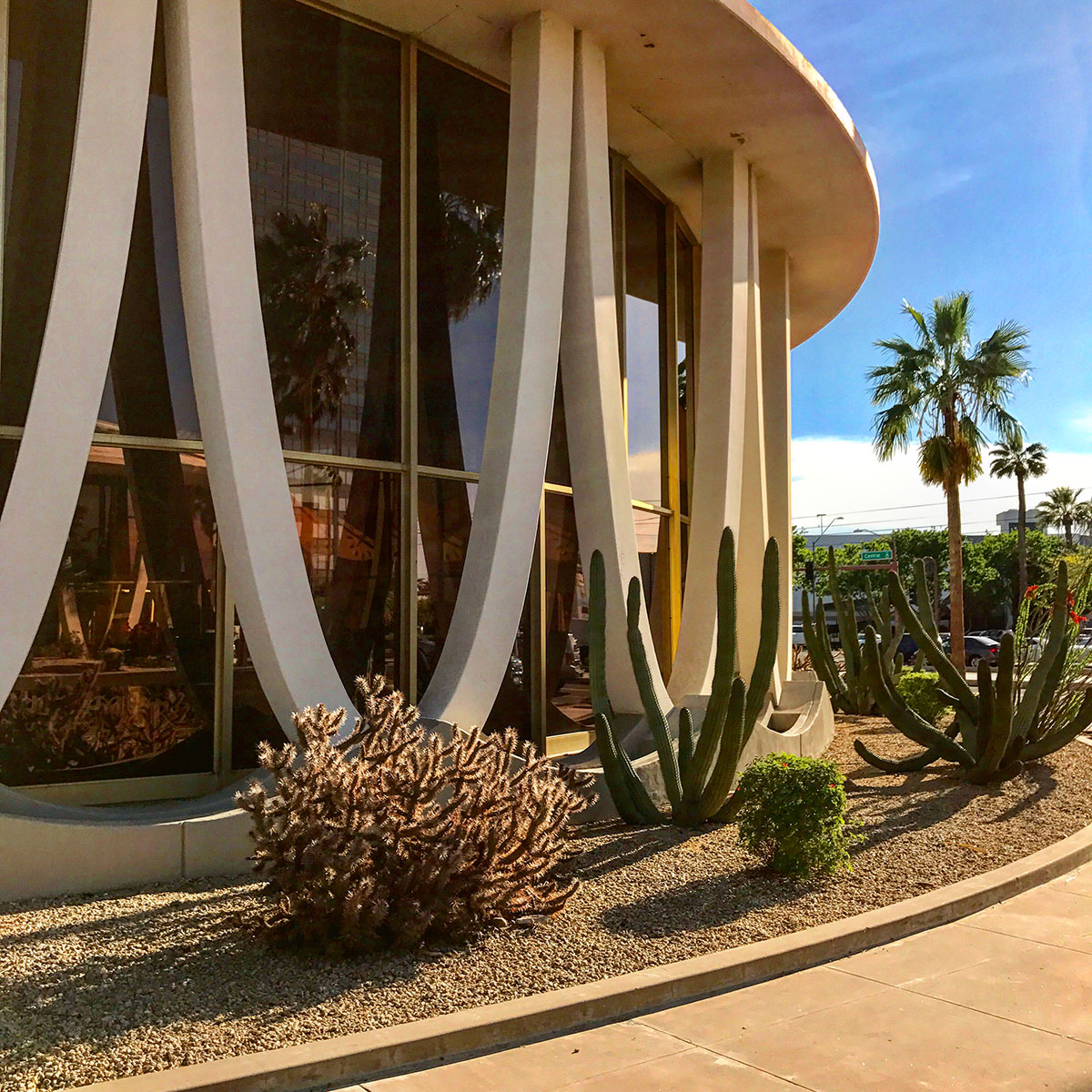 Shepley Bulfinch hosted the kick-off party for the Docomomo_US Symposium on Modernism and Climate in 2017.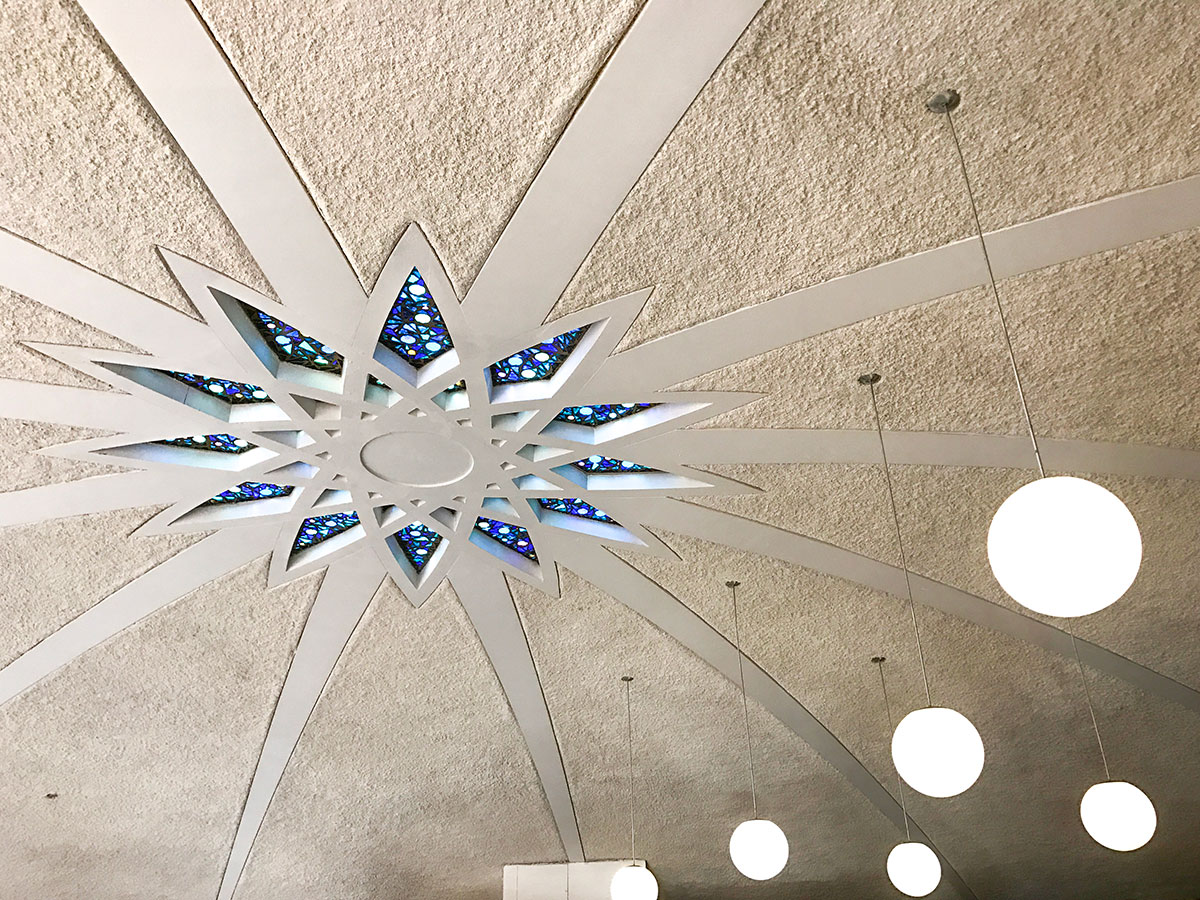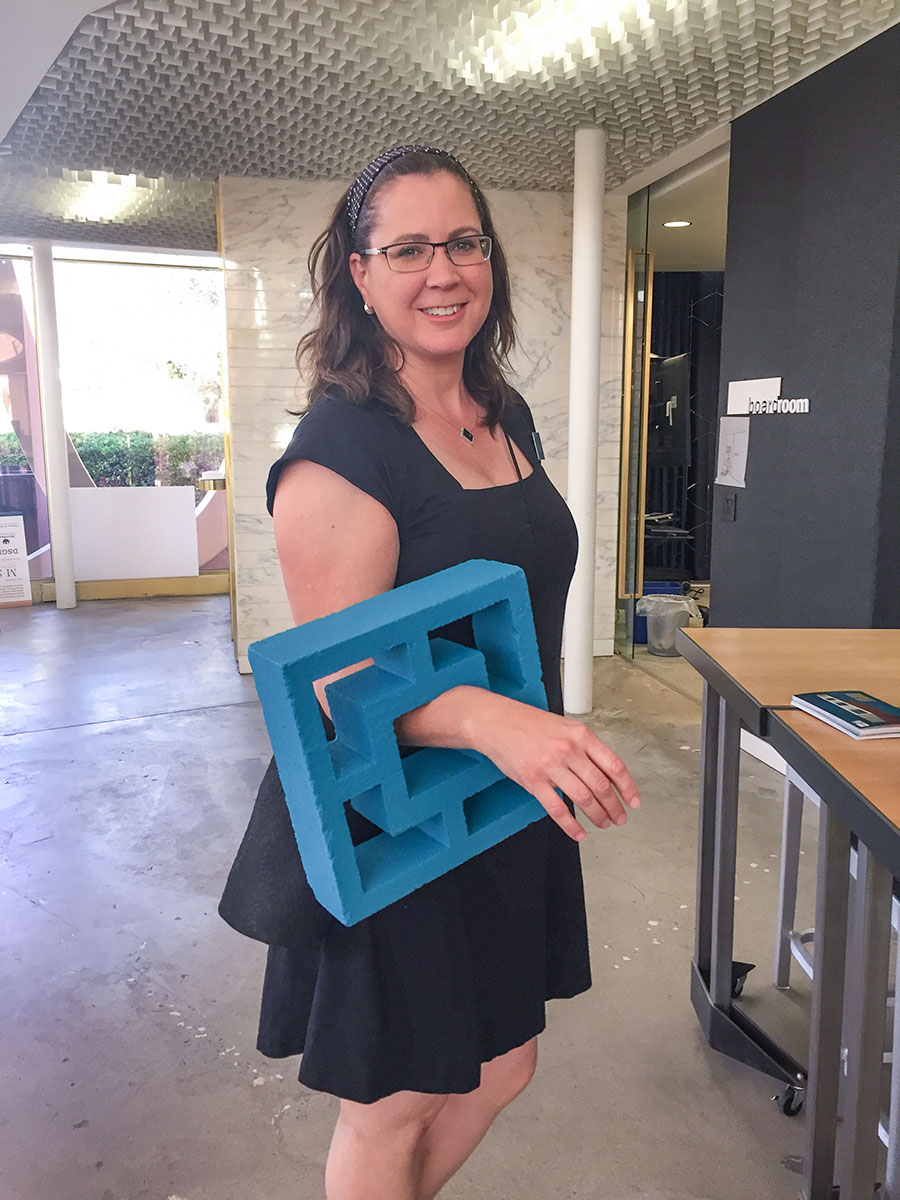 Just a little accessory on Alison King, founder of Modern Phoenix. Each year one lucky winner takes home on of her custom painted Superlite blocks.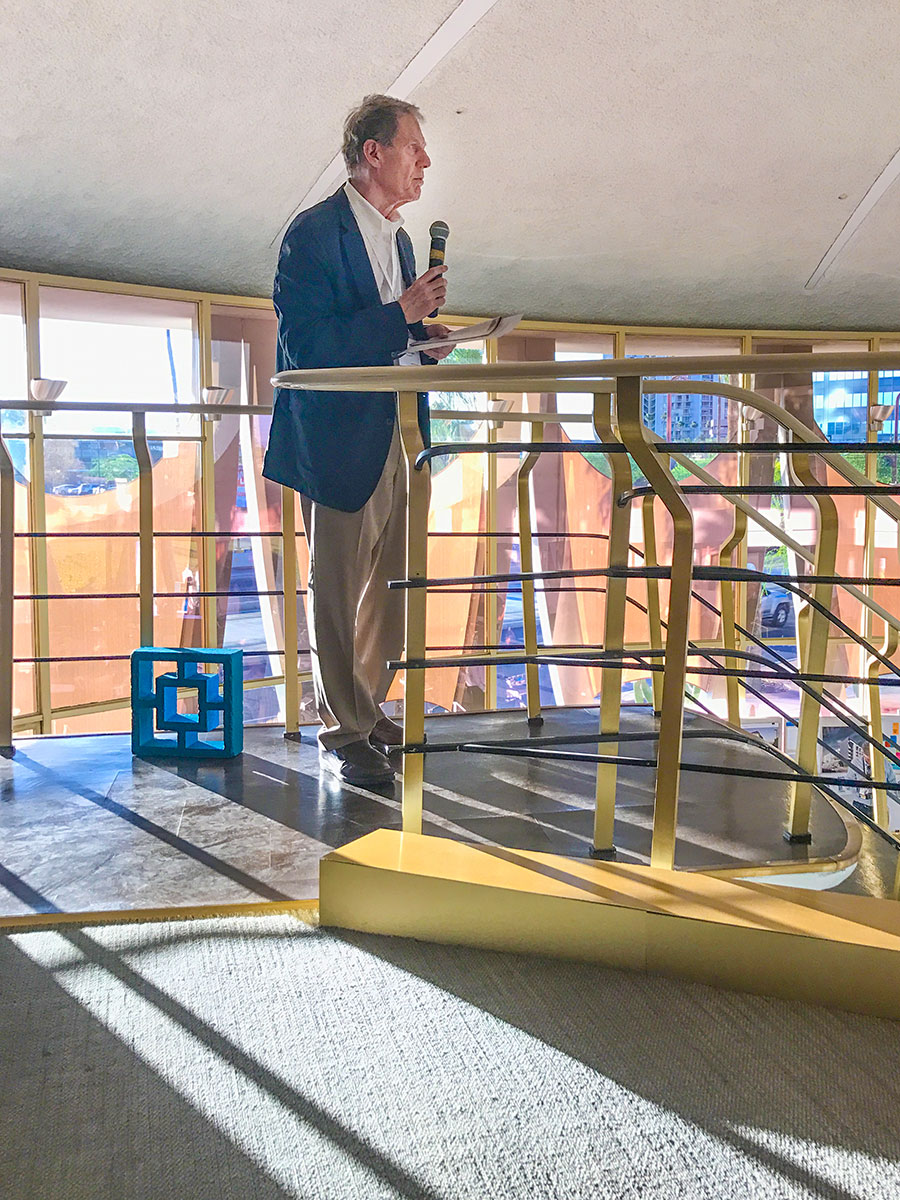 Theo Prudhon welcomed guests at the Award Winning rehabilitation of the rotunda of Phoenix Financial Center, performed by Shepley Bulfinch.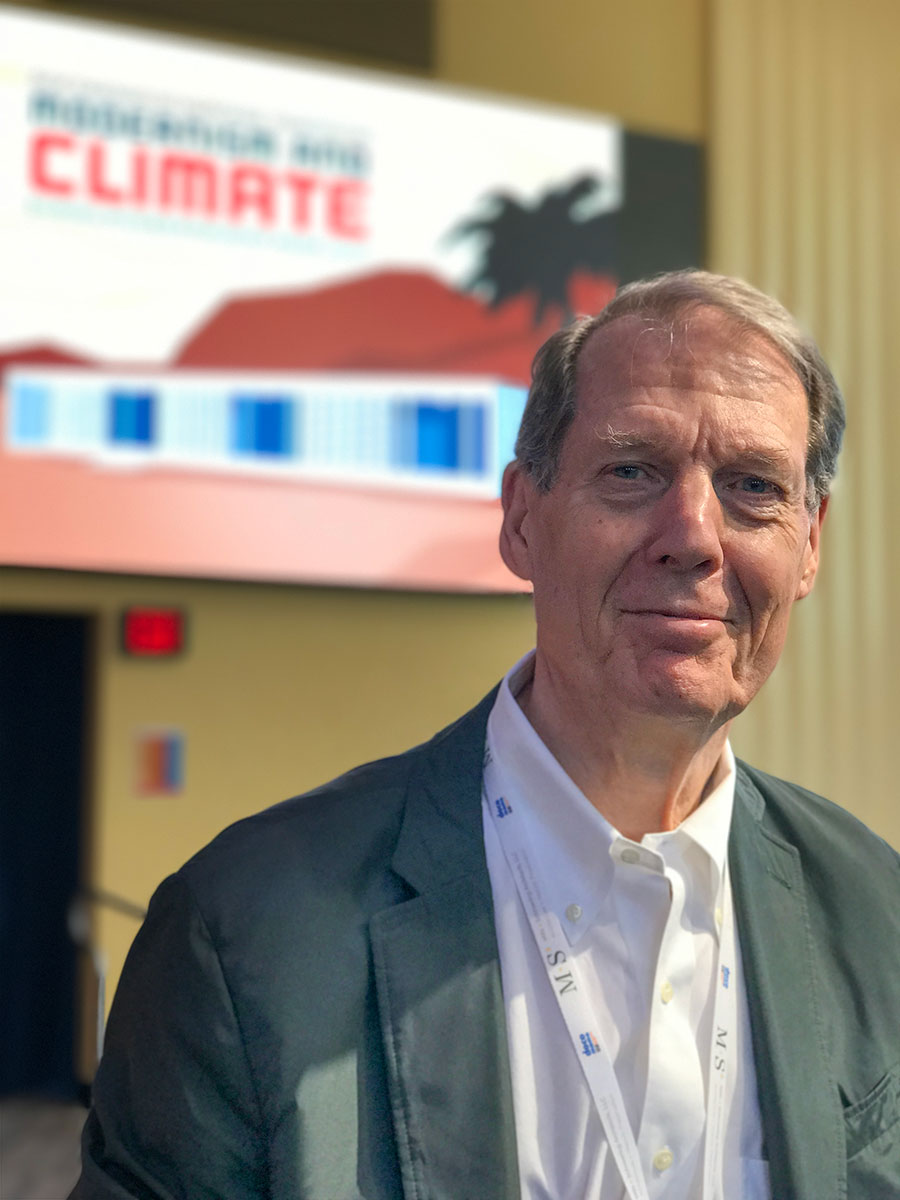 Phoenix College graciously hosted the first half of the Symposium.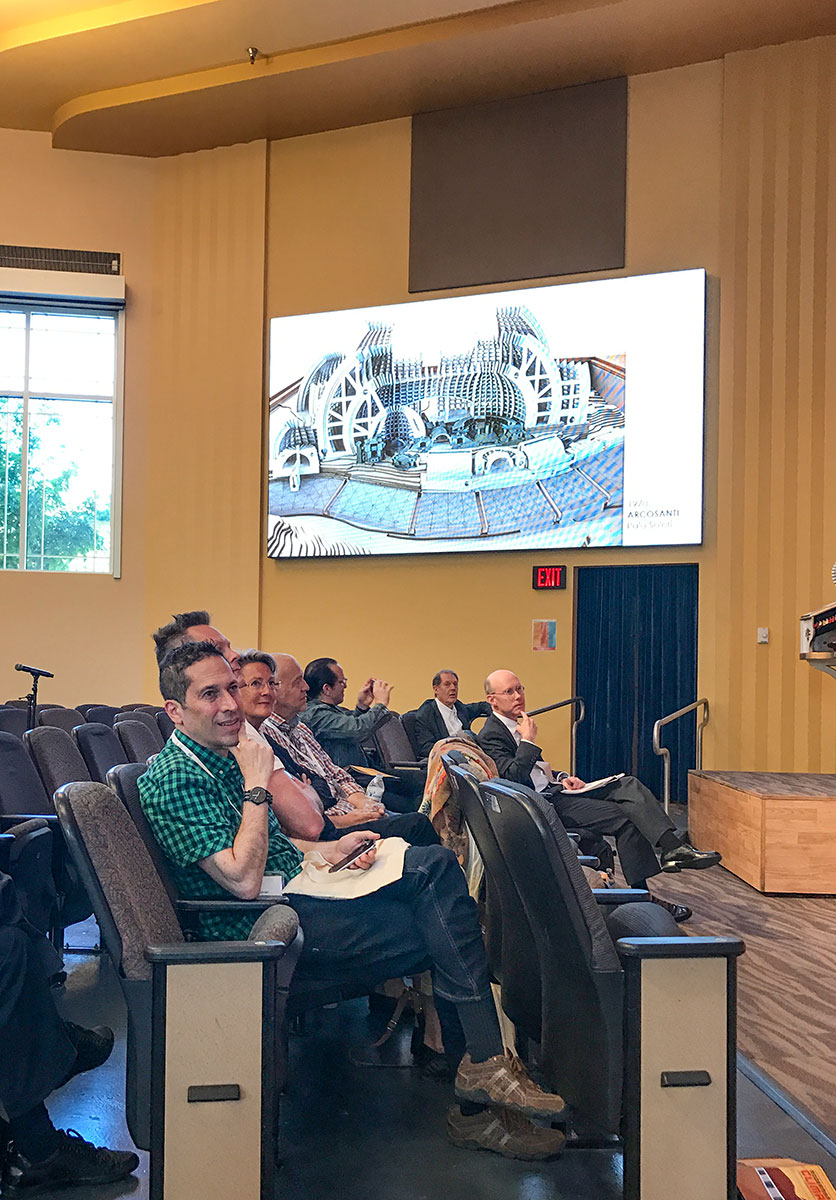 The Palm Springs Mod Squad attended Modern Phoenix Week for the first time.
Hubert-Jean Henket of Docomomo International made a case for sustainable modernity.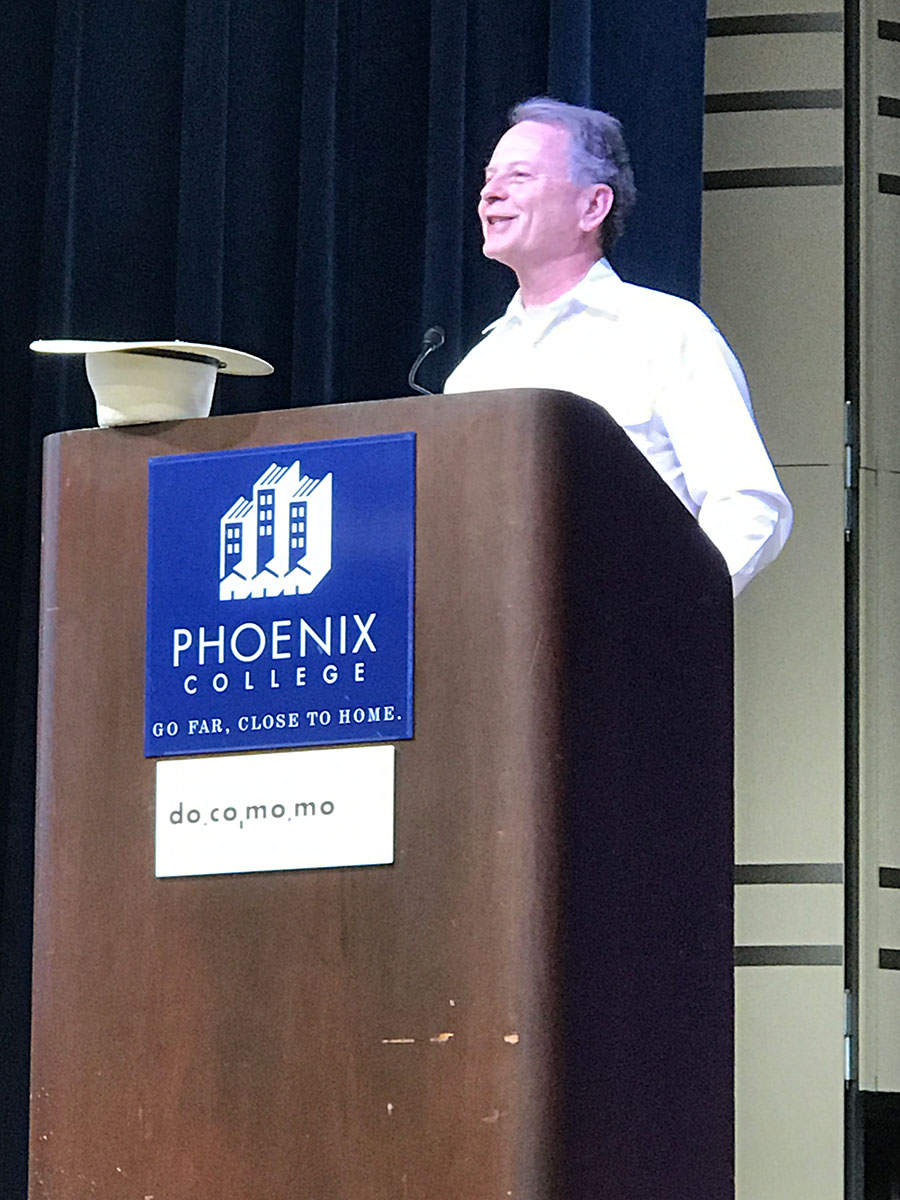 Don Ryden, author of
Midcentury Marvels
, explained the regionally appropriate adaptations of modernism in Arizona.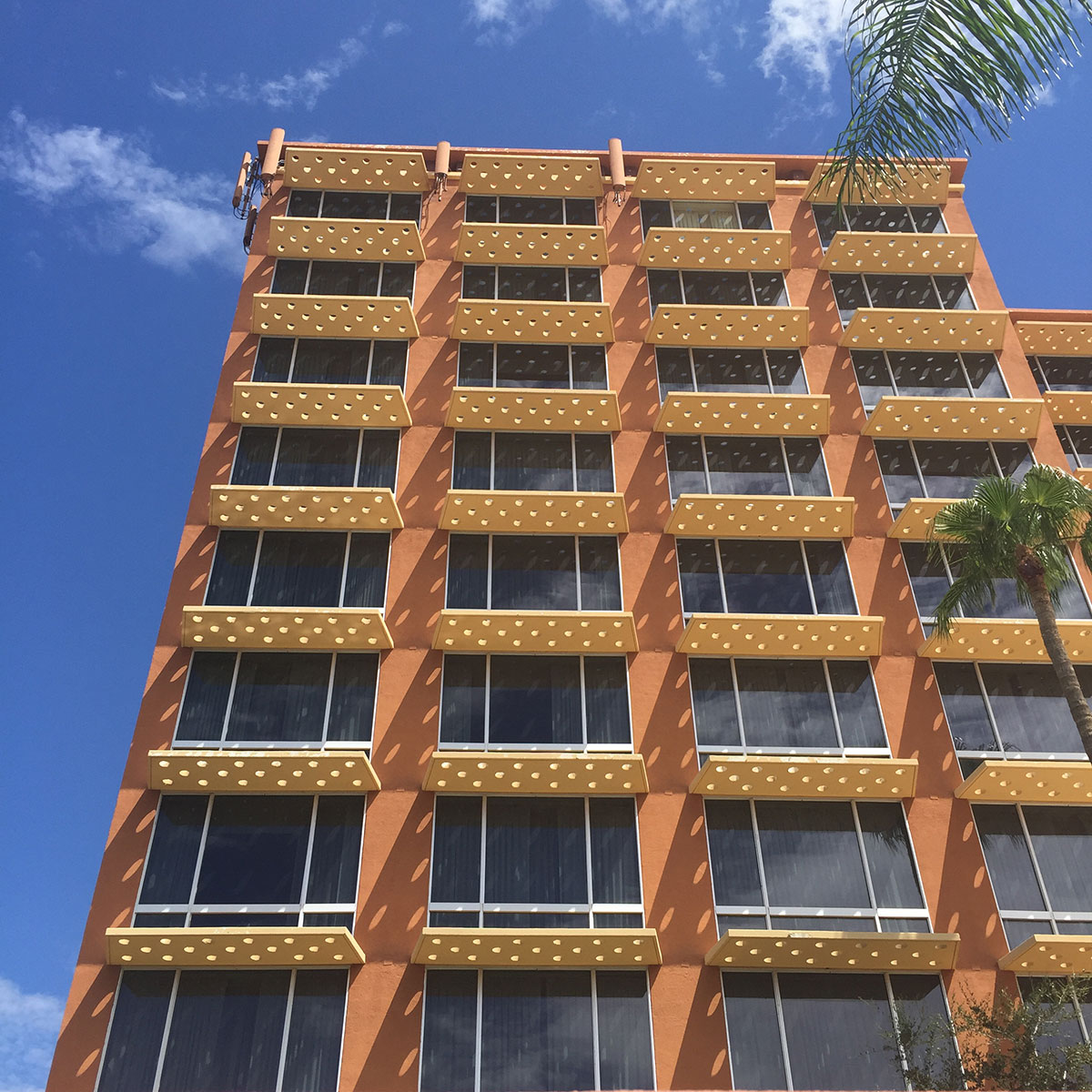 One of the conference's groovy midcentury hotels in Phoenix's Midtown.
Photos copyright 2017 Modern Phoenix LLC.