The 4th Annual Modern Phoenix Home Tour
Village Grove, Scottsdale 2008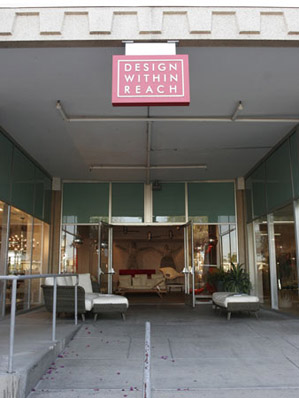 The Design Within Reach showroom in Scottsdale is located inside a rehabilitated former Valley National Bank building.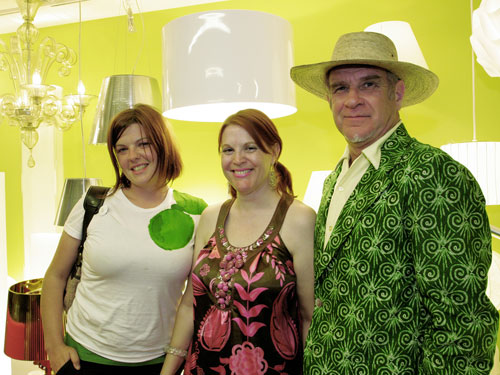 Diana Fisher of the Scottsdale Cultural Council, Elizabeth Theisen of SMoCA and Robert Imber of PS Modern Tours.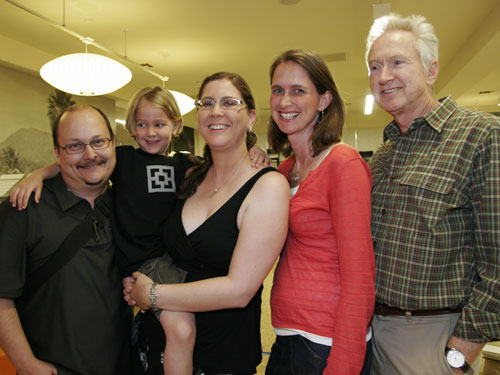 Three generations of Mophos: Modern Phoenix founders Matthew King and Alison King celebrate the end of another great tour with their son Oscar King, sister Nancy Hopkins and father Tom Hopkins.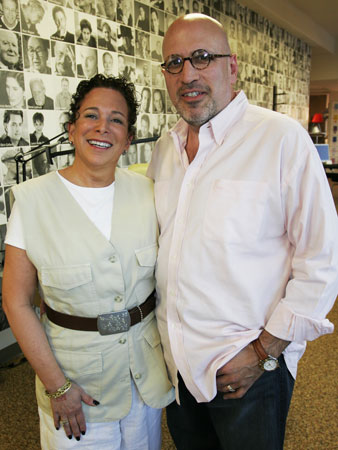 Ilene and David Engel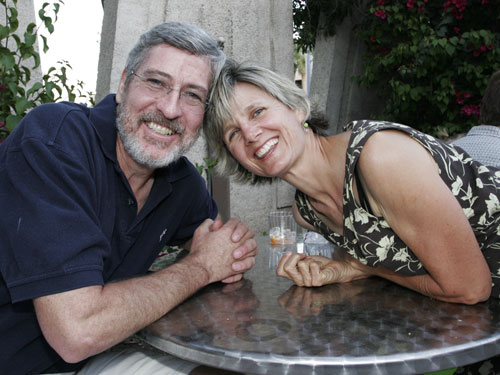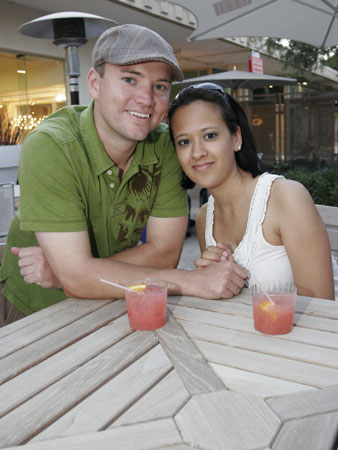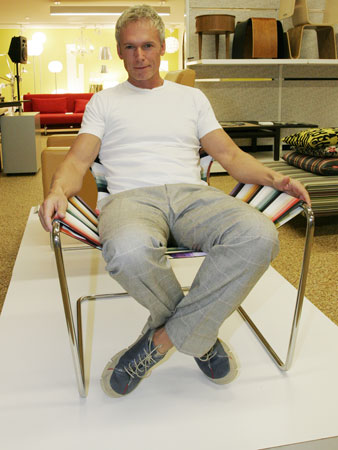 Phillip Hoffman gives a chair a test ride.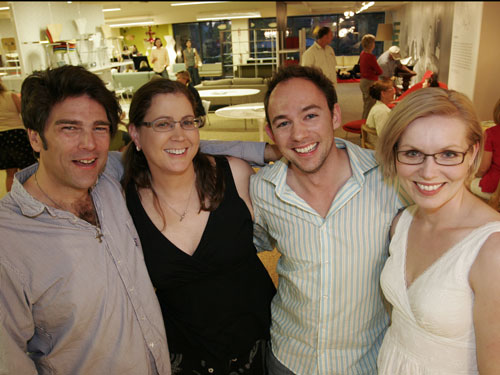 John Michael Capaldi, Alison King, Desert Living Editor David Tyda and Maja Arnadottir.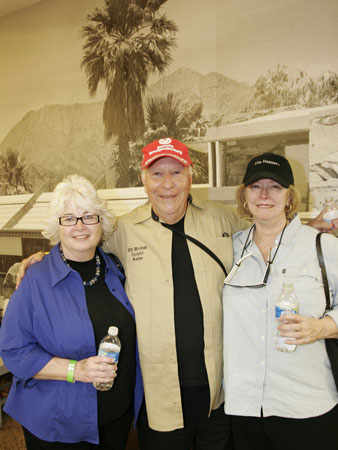 Pat Besenfelder, Lee Purnell and Pat McCutchan.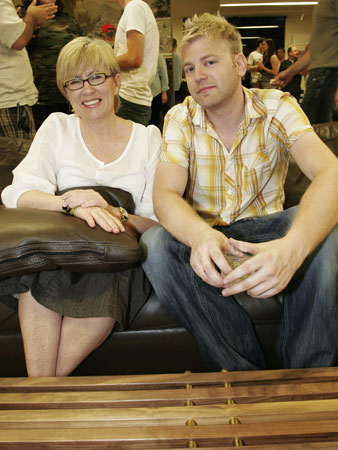 Diane Berg and Mack Ketcham of Design Within Reach, Scottsdale.