People!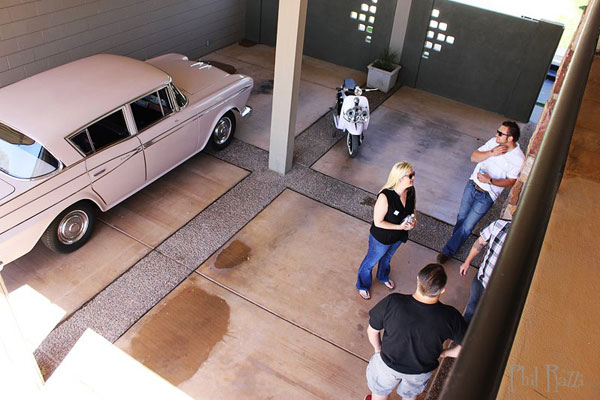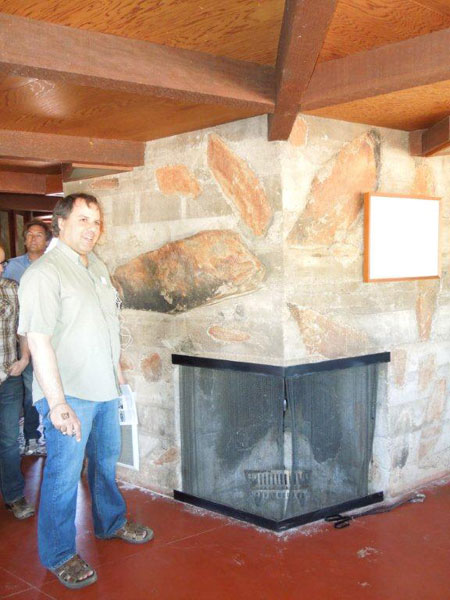 Volunteer Peter Newton checsk another Wright home off his bucket list.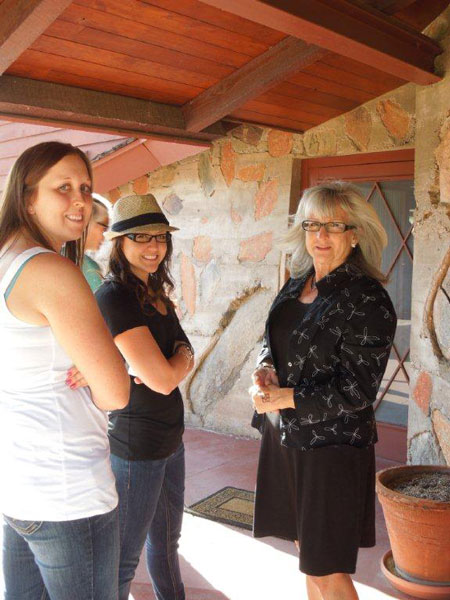 Volunteer and Design Instructor Cindy Stedman caught up with former interior design students Christie Devine and Allyson Scott Jeffrey.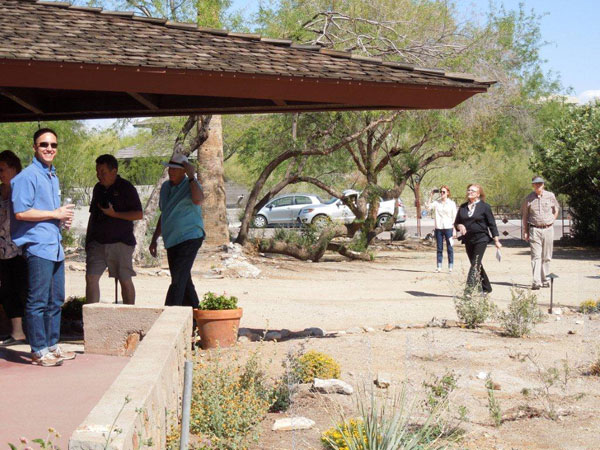 Volunteer Paul Garcia greeted guests at Frank Lloyd Wright's Boomer House.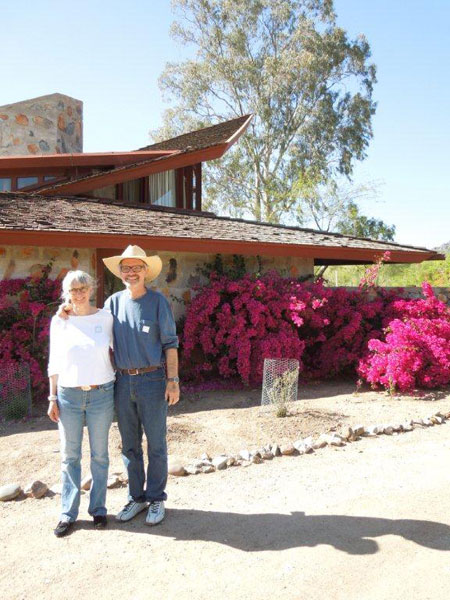 Tour Homeowners Bill and Cindy Fearnow escaped their home for just a bit to get out and see the Wright homes.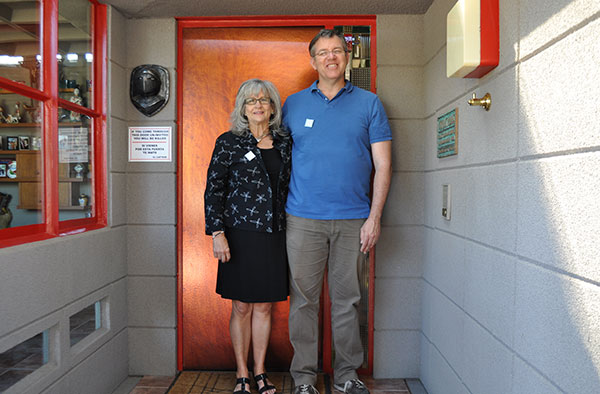 The Art Institute of Phoenix interior design faculty Cindy Stedman and Bob Adams held down the fort as volunteers at the Adelman House.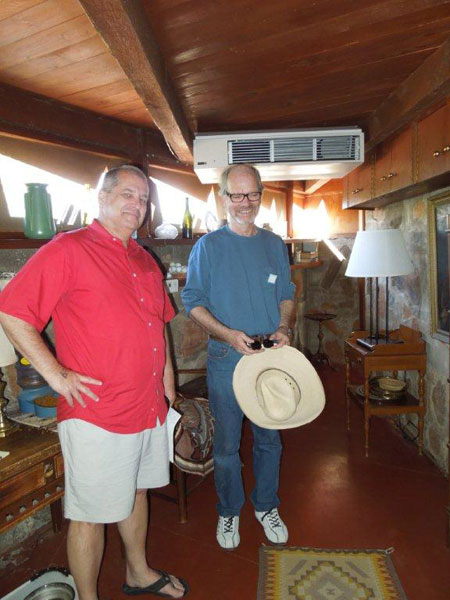 Architect Doug Sydnor and tour homeowner Bill Fearnow caught up at the Boomer House.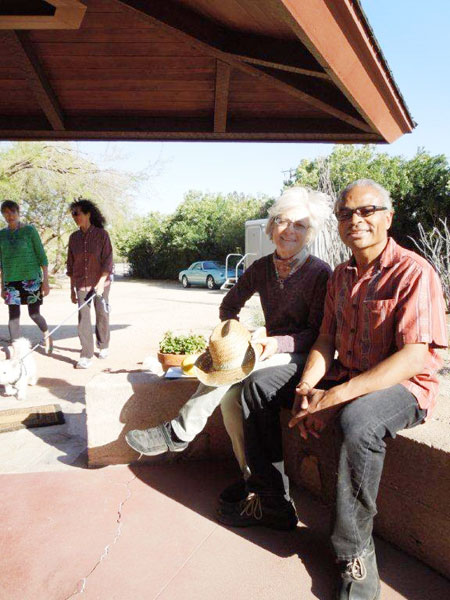 Environmental Artist Joan Baron and Scottsdale Green Building Manager Anthony Floyd took a rest at the Boomer House.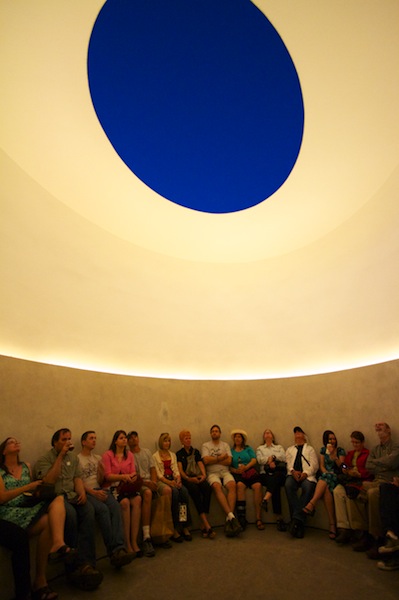 Afterparty attendees watched the sky change color at dusk in the James Turrell Skyspace at SMoCA. The public art work is open free to the public and is most exciting at dusk and dawn.

Timothy Rogers, Director of Scottsdale of Museum of Contemporary Art, gave a captivating talk about Artist James Turrell in the skyspace at dusk.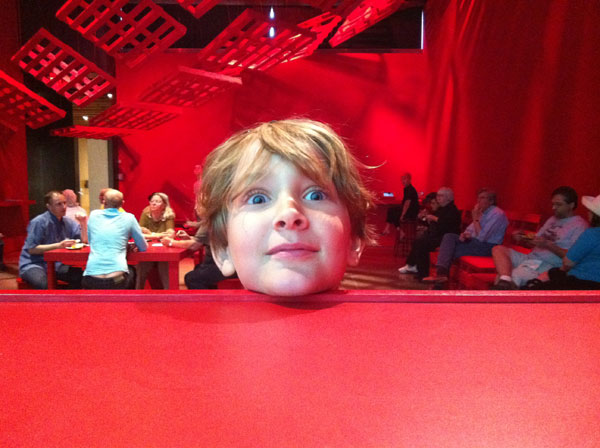 After a long hot day working the tour with his parents, Oscar King asked for more caffeine at the afterparty.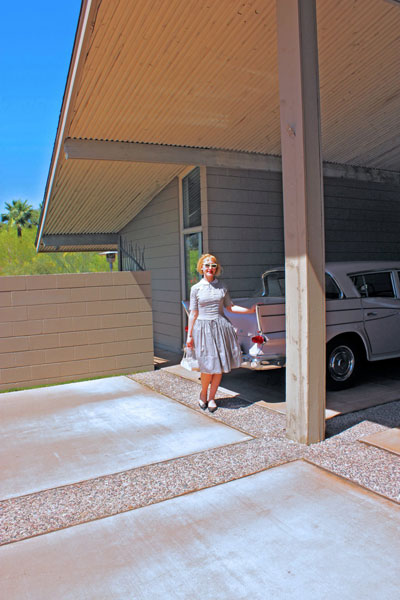 CiCi Cipriano lent several of her family and friends' vintage vehicles for the day, and they were a huge hit!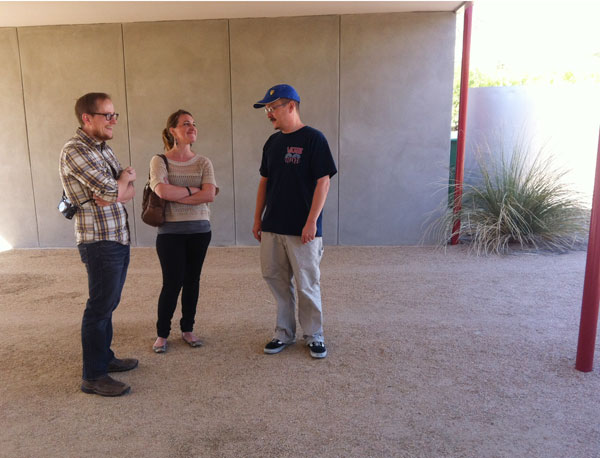 Matthew King chats with photographer friends Christopher Marks and Courtney Sargent in the Fearnow's driveway.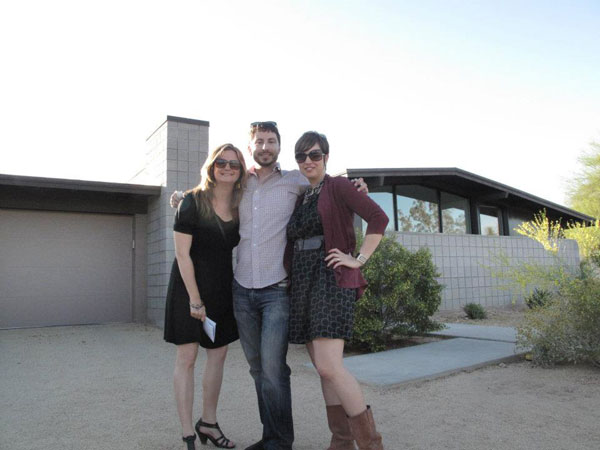 Friends in front of the Hetrick/Donaldson House