Receive advance notice of next year's events!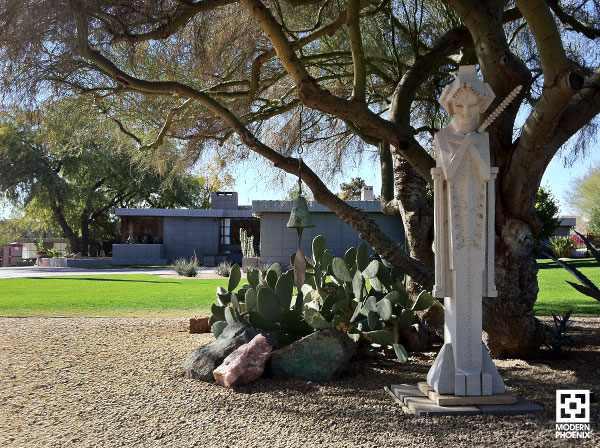 The Adelman House

Architect: Frank Lloyd Wright, addition by Fred Bloch Assoc. AIA in late 80s.
Year: 1948-50
Completion: 100%
Style: Usonian Automatic
Notes: As America's postwar housing crisis became real, Mr. Wright turned his thoughts to modular, affordable housing for the average family. His cast-concrete block system was a series of modular units that could be configured to produce a Wright style home. When the Adelman House's owners in the 80s required an addition, molds were used to keep the new wings in harmony with the original structure; though seen as some as controversial and "Un-Wrightly", empowerment of the homeowner/builder to expand and modify was Wright's intent. There are 438 windows in the home, and every room has a view.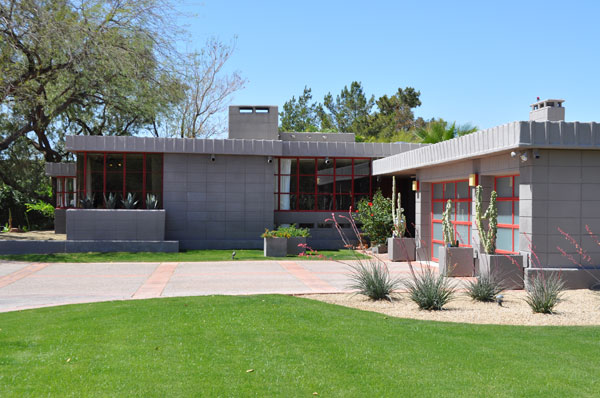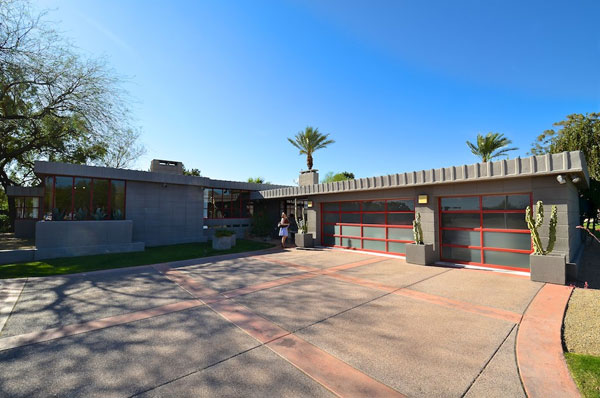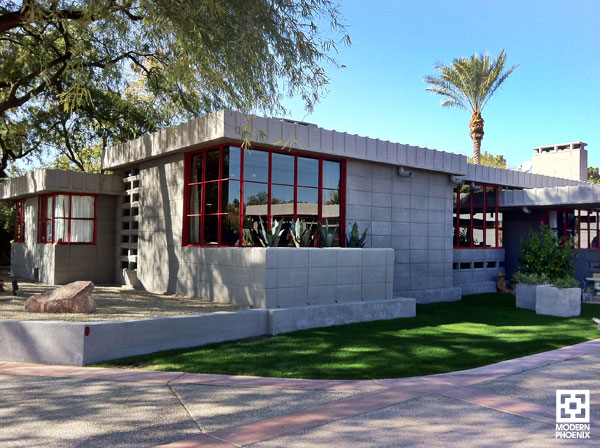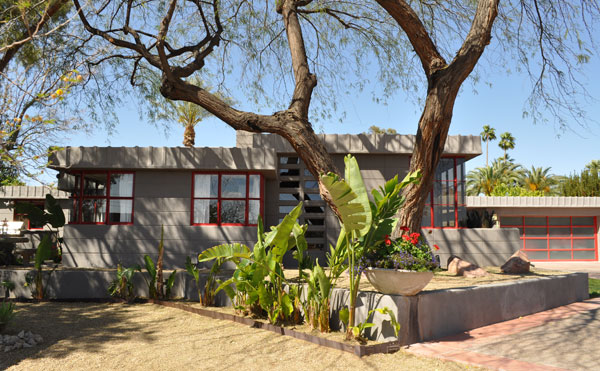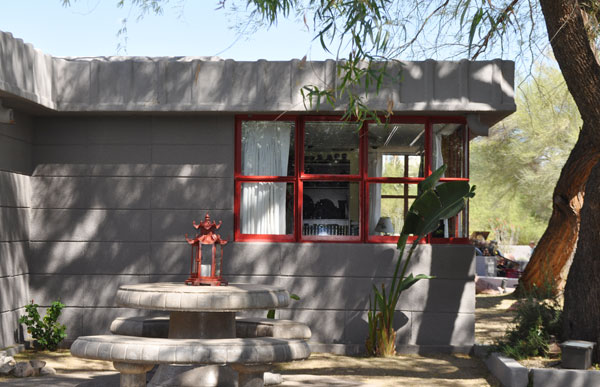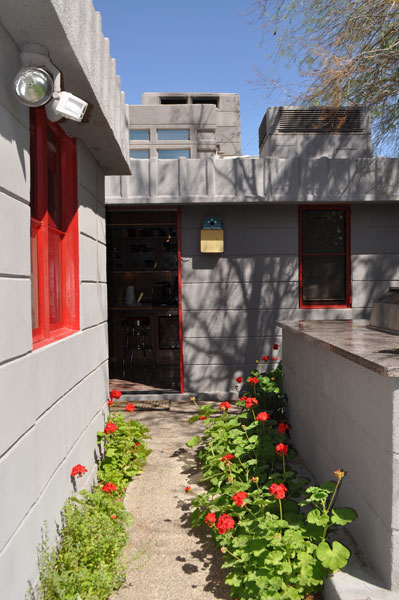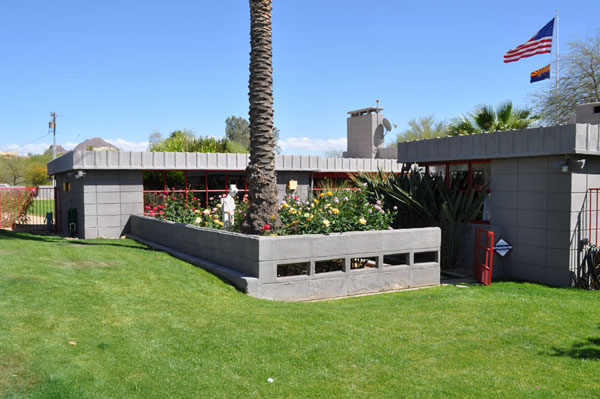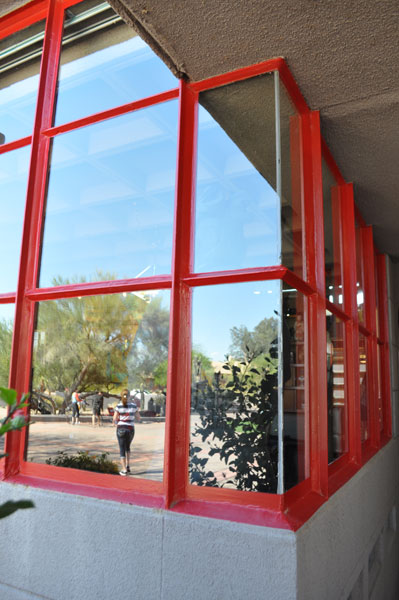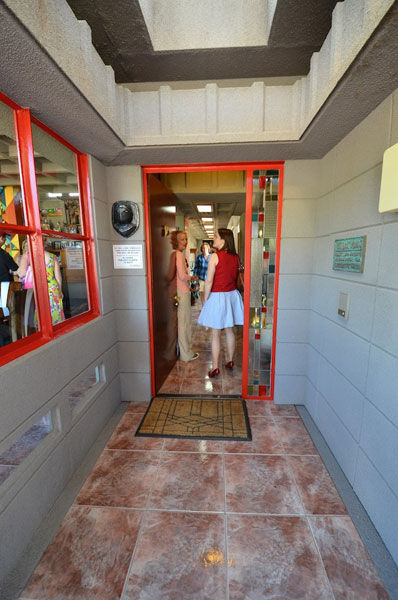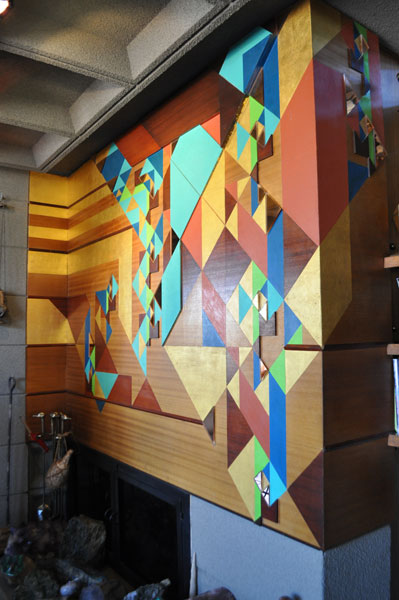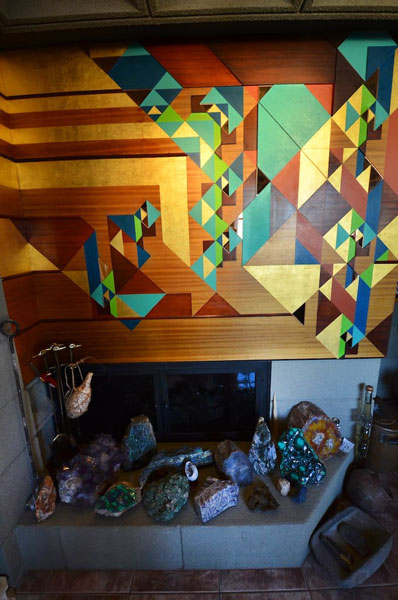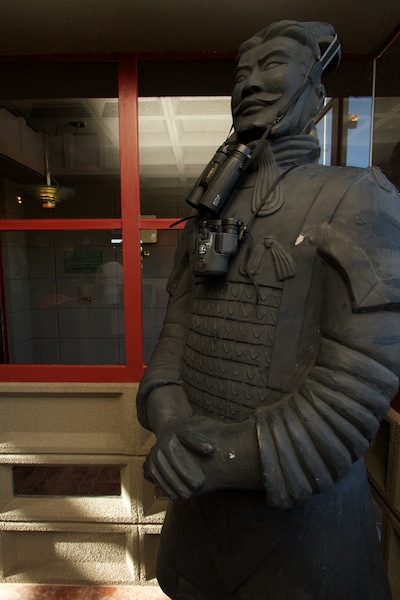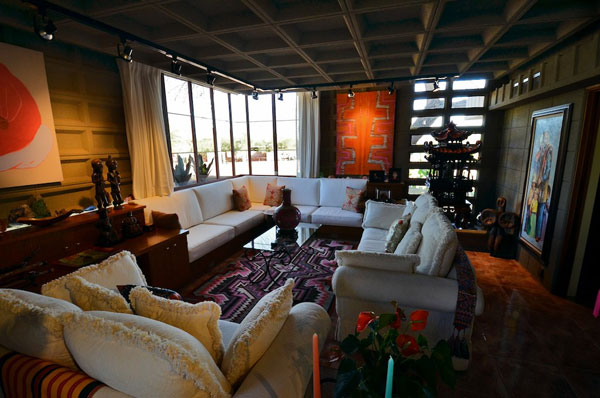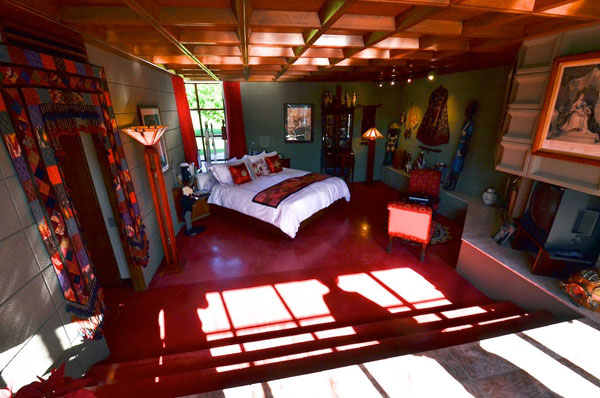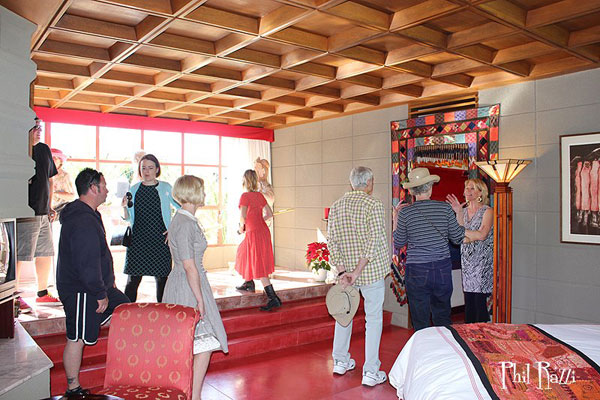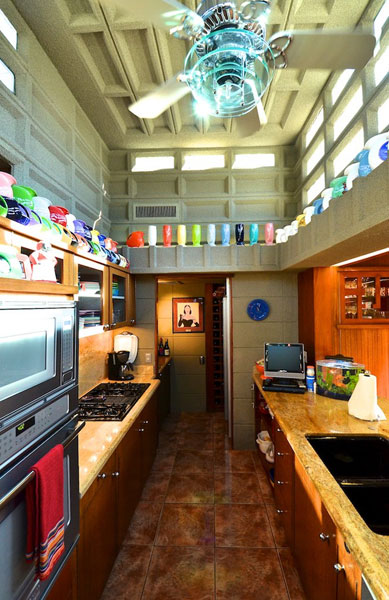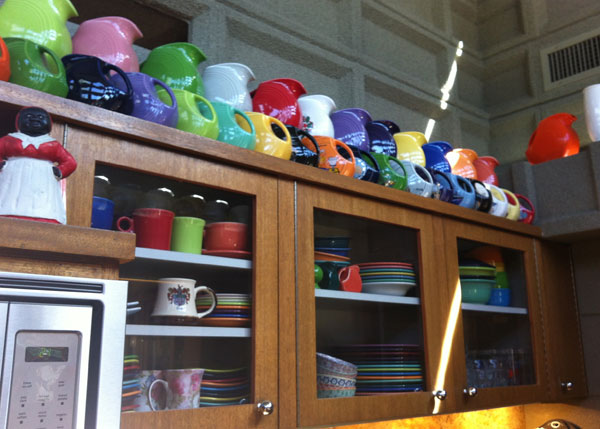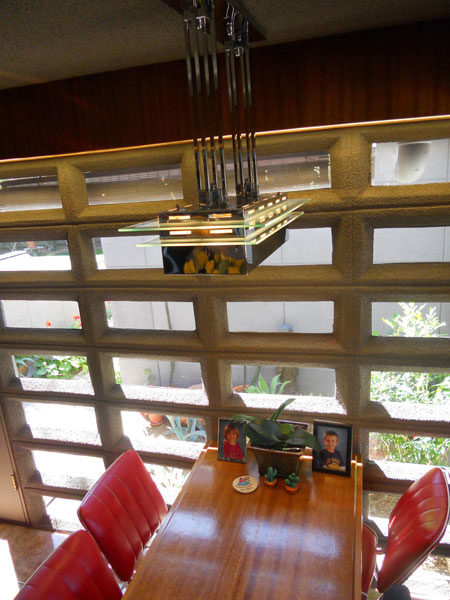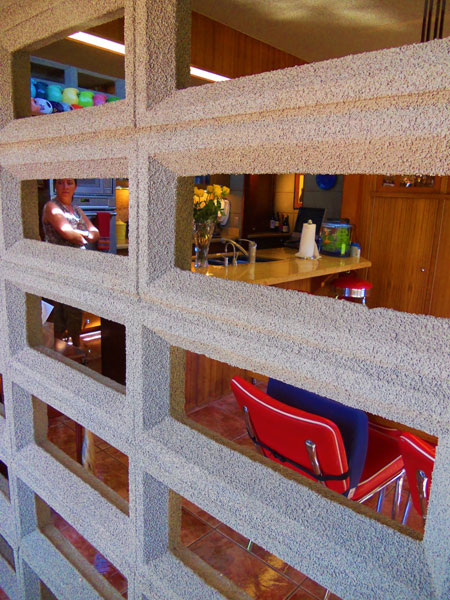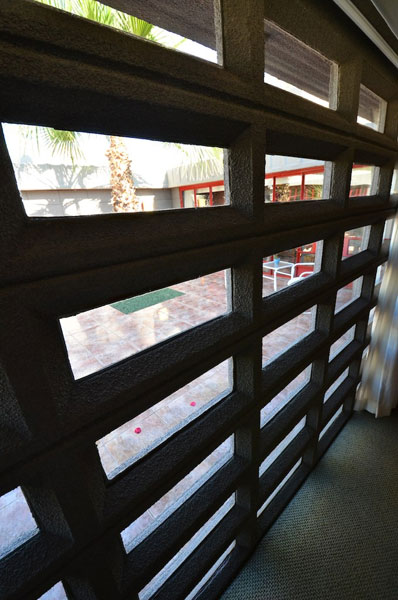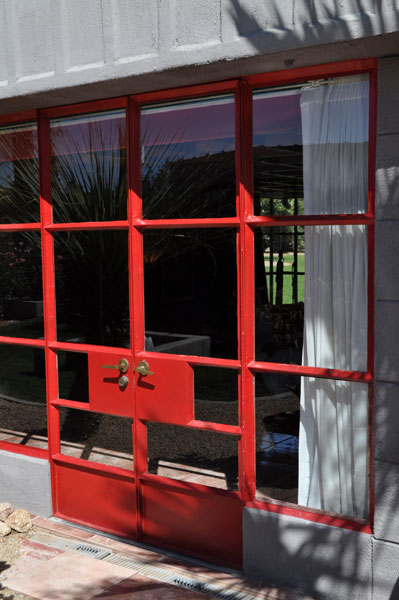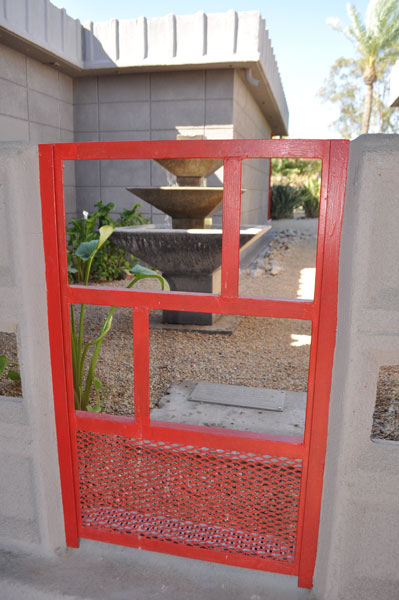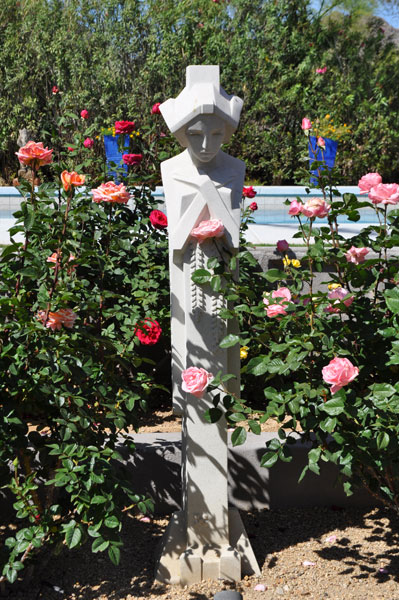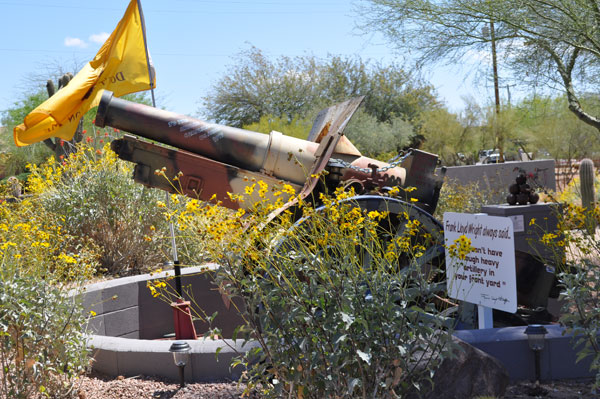 Frank Lloyd Wright always said "You can't have enough heave artillery in your front yard."
Receive advance notice of next year's events!