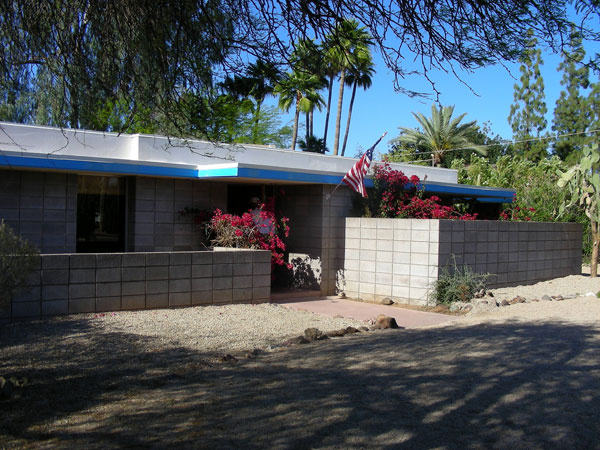 The Beck Residence

Architect: Blaine Drake AIA
Year: 1959
Completion: 100%
Style: Midcentury Modern
Notes: Aside from a few kitchen appliances this custom home has been preserved by the Beck family since the day it was built. The concrete floors, soldier-stacked raw block and mantle-free fireplace are typical of this Taliesin-trained architect's residential work at this time. Extensive built-in birch cabinets line at least one wall of every room. The home is in the process of being spruced-up after 50 continuous years of habitation; although not currently on the market, an interest list is being formed.