The 3rd Annual Modern Phoenix Home Tour in Ralph Haver's Marlen Grove Neighborhood, 2007
Sign up to receive advance notice of next year's events!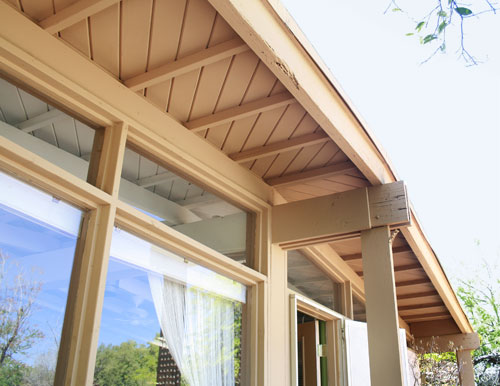 | | |
| --- | --- |
| The Leckman Residence | 80% complete |
Jan has lived in Marlen Grove since the early 1970s. Her house hunting requirements were that the home have a modern kitchen with built in appliances and a family room, none of which existed -- but she fell in love with this Haver home in Marlen Grove anyway.Several changes have been made sicne then.The roof has been resurfaced and the electriric and water pipes have been updated. Modern lighting was installed, walls have been removed and floors replaced. A wrap around brick patio has been added to create a wonderful entry, which only a few of the Haver homes have.The patio is a natural entertaining space as it flows in, out and around the house. Another remarkable feature is the floor-to-ceiling glass living room that virtually dissovles boundary with the patio.The front elevation of the house was recessed three feet to create a more effecttive eave.With the recent help of Bob Phillips, the two have continued to complete many more remodeling projects.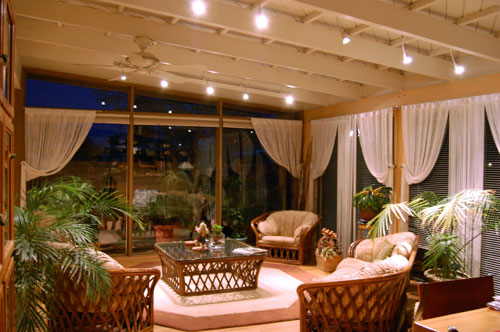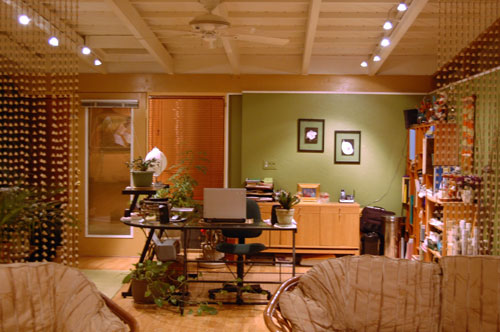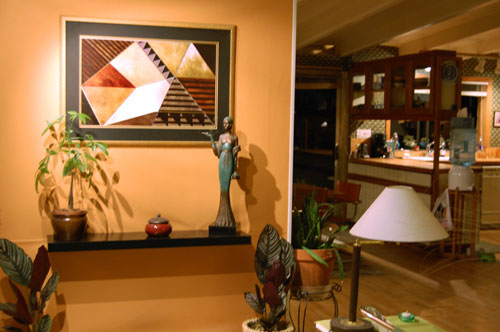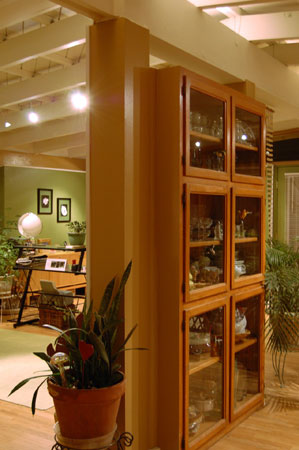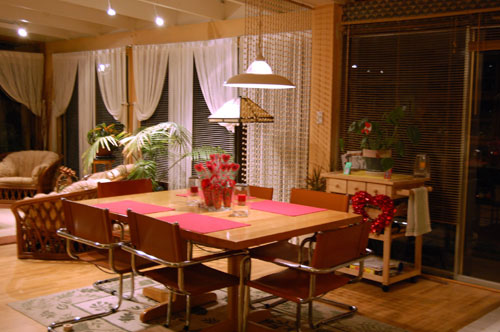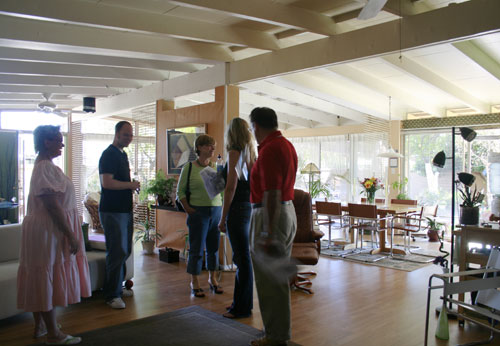 Listen to the homeowner's interview on NPR!