Marion Estates Neighborhood
Marion Estates at 44th and Stanford
Marion Estates is located in the low foothills of Camelback Mountain and Mummy Mountain, southwest of the curve from McDonald Drive into 44th Street. The neighborhood contains dozens of examples of custom home designs from the 1950s and 1960s by notable architects such as
Al Beadle
,
Ralph Haver
and
Blaine Drake
.


<< previous
Page 2 of 3
next >>

This home is by
Robert J. Peterson
, as well as the home that backs up against it: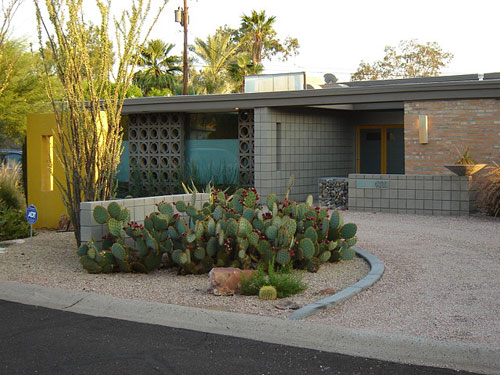 This home was featured in Point West magazine in the 60s.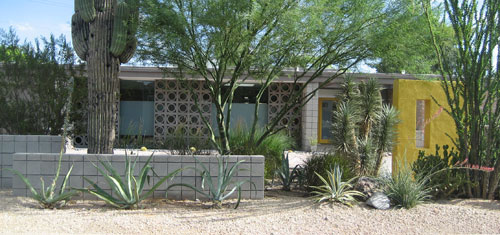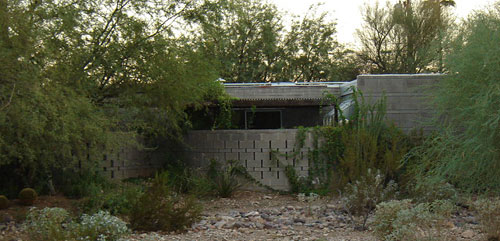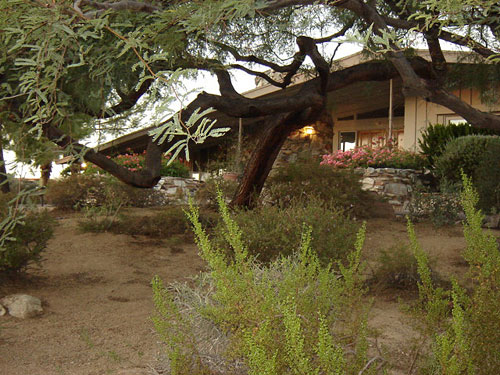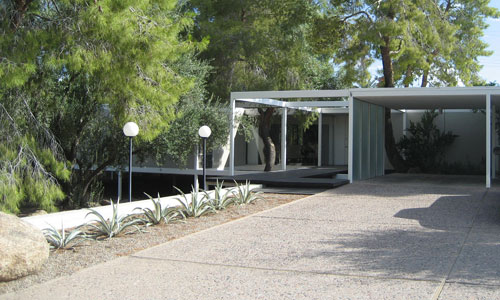 Alfred Newman
Beadle's home in the 60s
.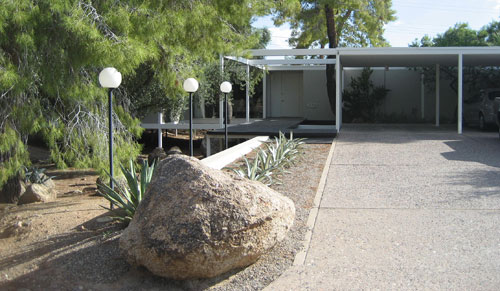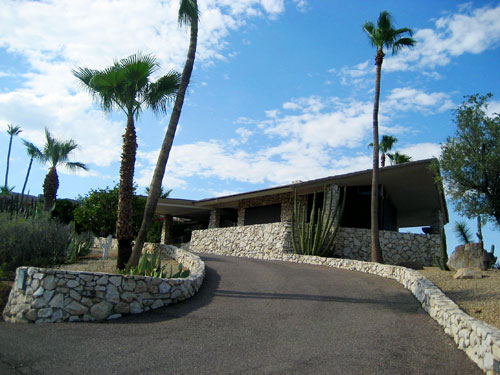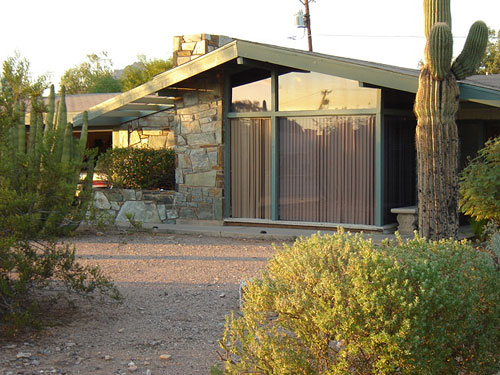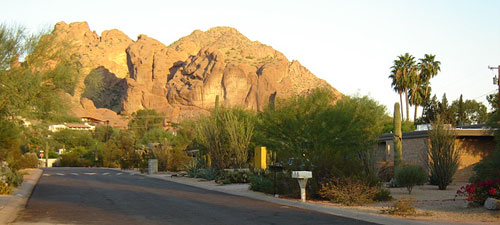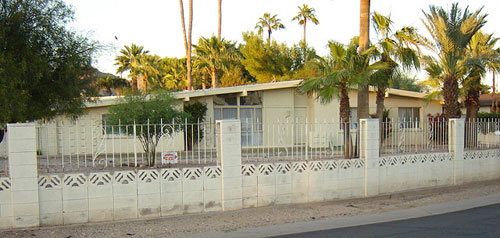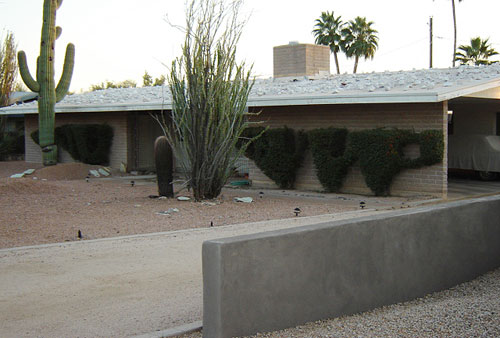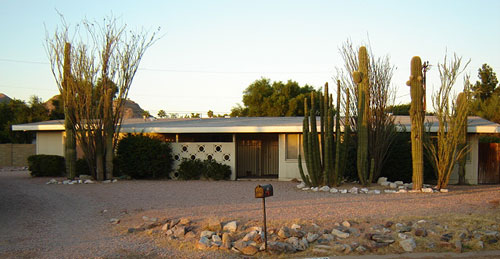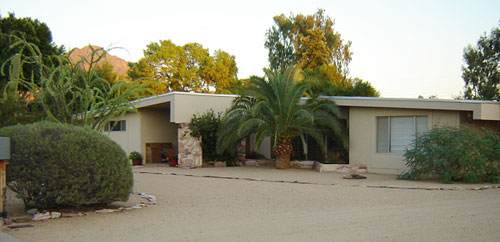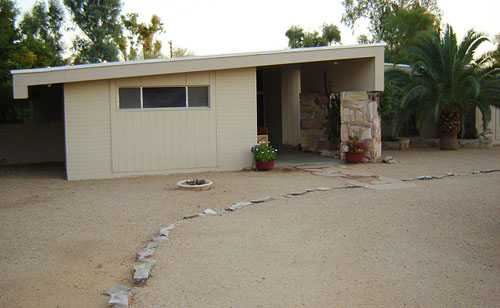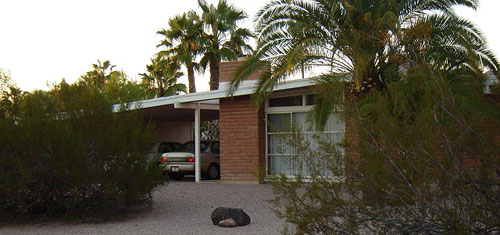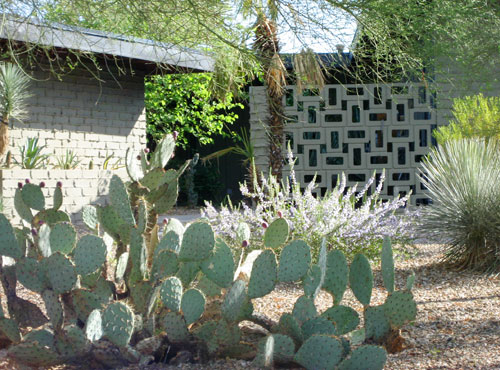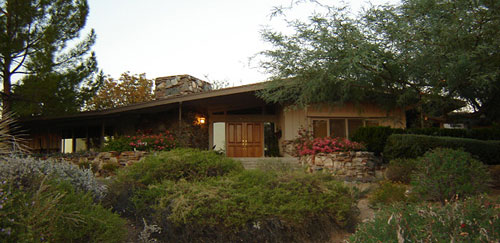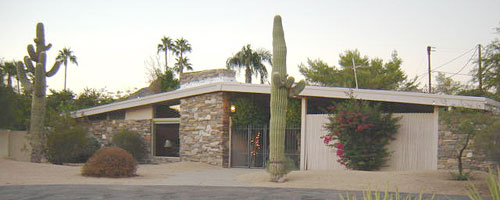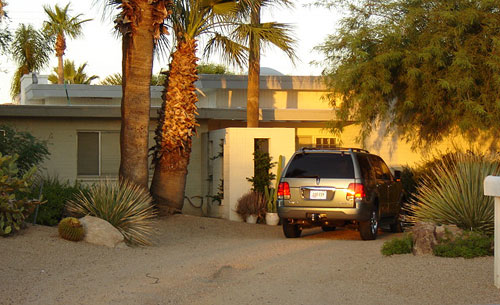 Receive advance notice of next year's events!