THE WONDERFUL WEST SIDE ISSUE
Cover Story
Neighborhoods
In Memorium
Wright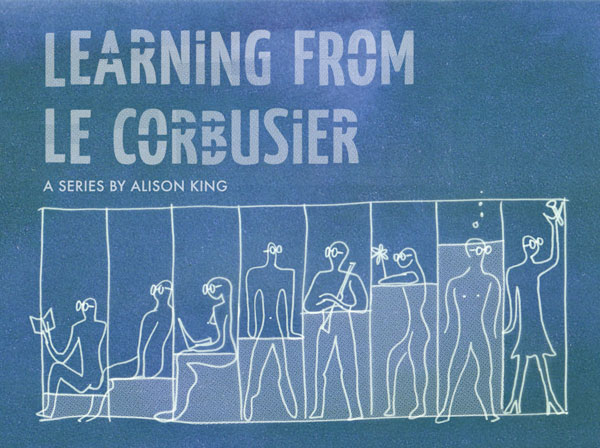 Road Trip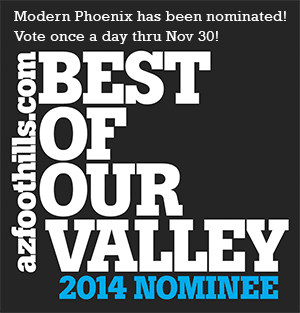 Follow our
Instagram
and
Facebook
accounts for previews of content we're working on for the next issue, and efforts to KEEP PHOENIX PHUNKY!
SAVE THE DATE
Modern Phoenix Week is March 28 - April 6

Our modern home tour is on Sunday April 6. Tickets are typically available the first week of February. Event agenda and location will be revealed
here
in January. The event sells out every year so we recommend joining our mailing list for first notice.
Sign up for news updates, special event announcements and info on our Home Tour + Expo in April 2014
---
The Beadle Archive

3.0

Our archive of Al Beadle Architecture gets a desperately needed overhaul with an effort to track down more properties and re-photograph some buildings that haven't been updated in seven years! We admit, some have seen much better days, but we hope this sparks an interest in and revival of some of the great unknowns.


AZ Central Critic's Choice 2012 + 2013
BEST HOME TOUR




BEST MODERN ARCHITECTURE TOUR (for docomomo) +
BEST MODERN PHOENIX TOUR STOP




Best of Phoenix 2012
BEST HOME TOUR