Best of the Beadle Boxes Tour
In honor of the Docomomo US National Symposium on Modernism and Climate, we arranged an exclusive tour of four residences by architect Alfred Newman Beadle including White Gates, The Triad (Case Study Apartments #1), Executive Towers and the Driggs Residence.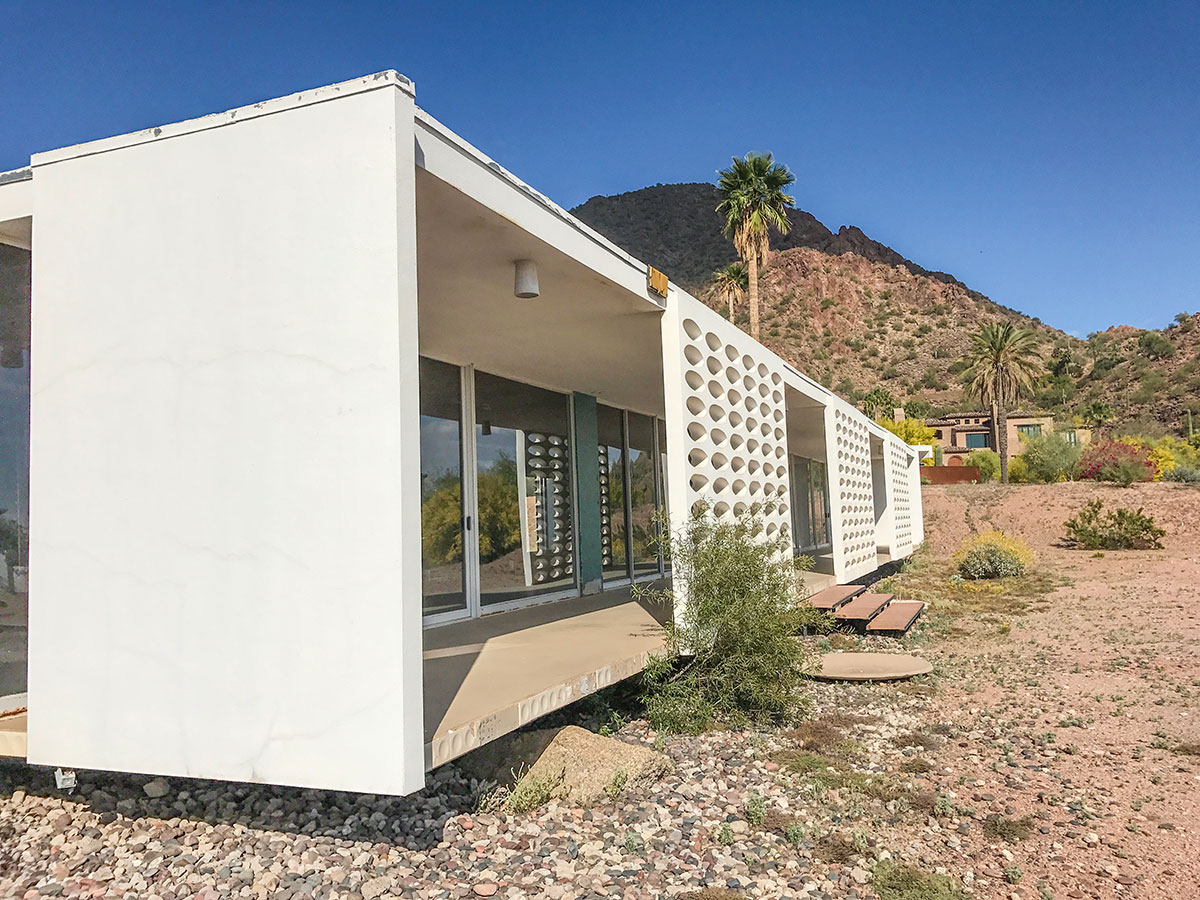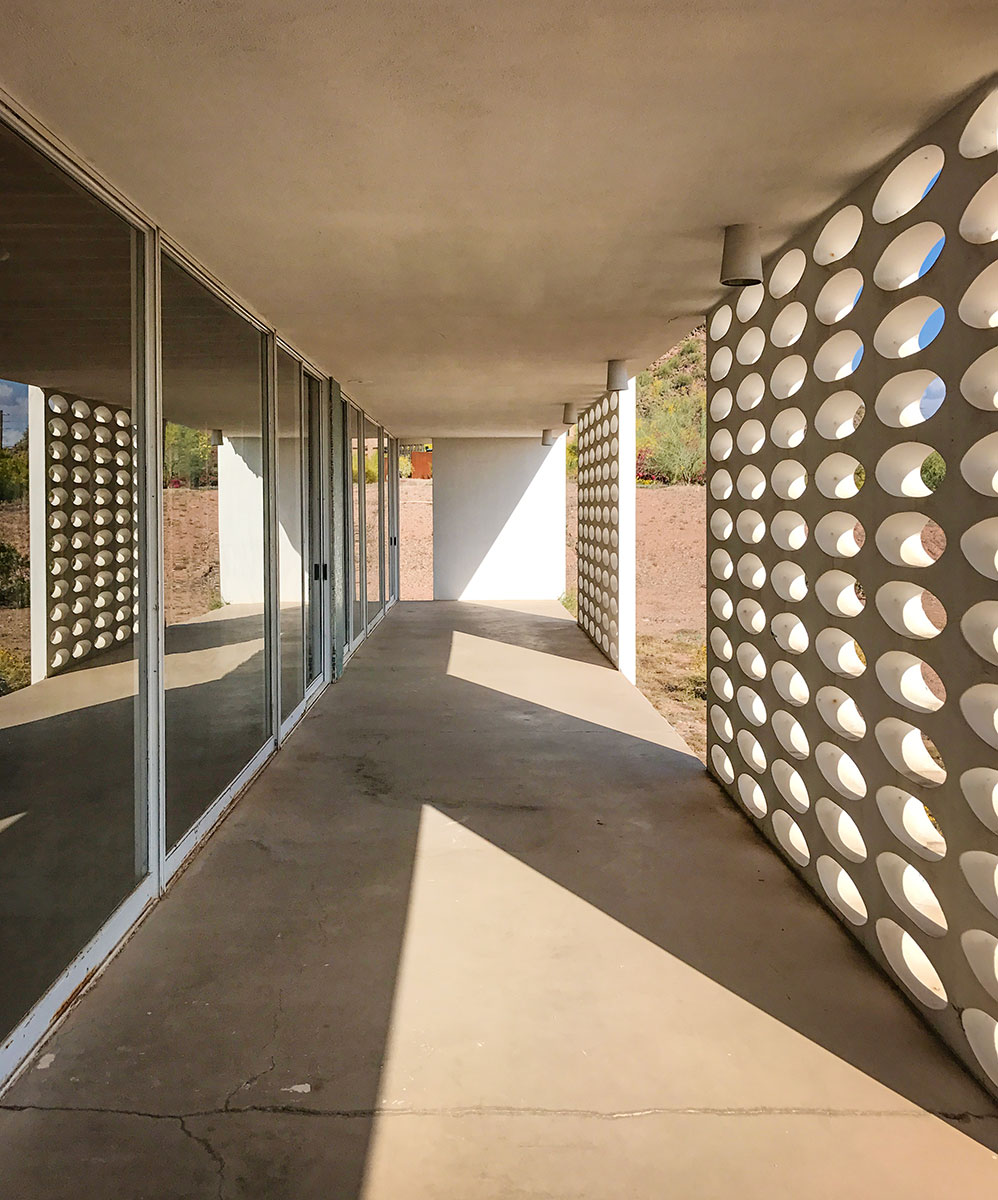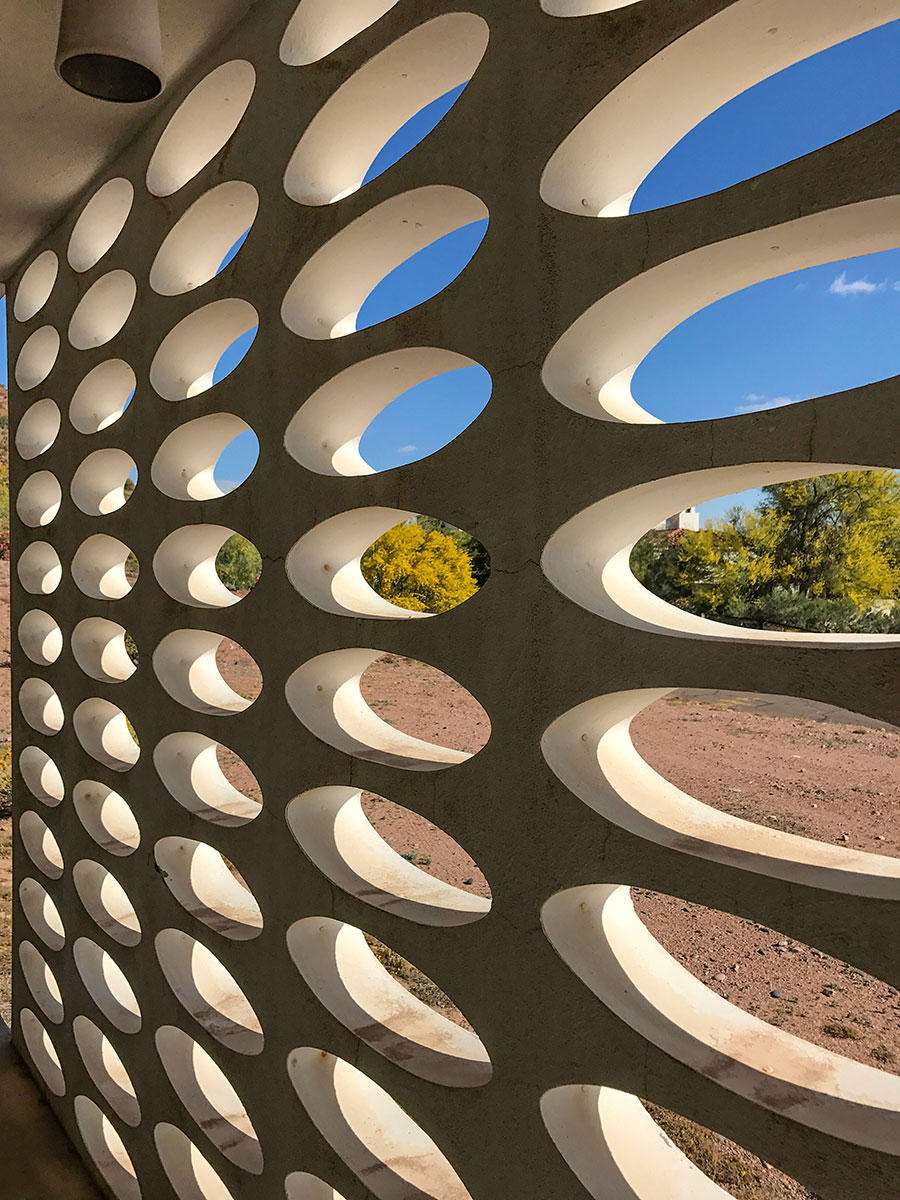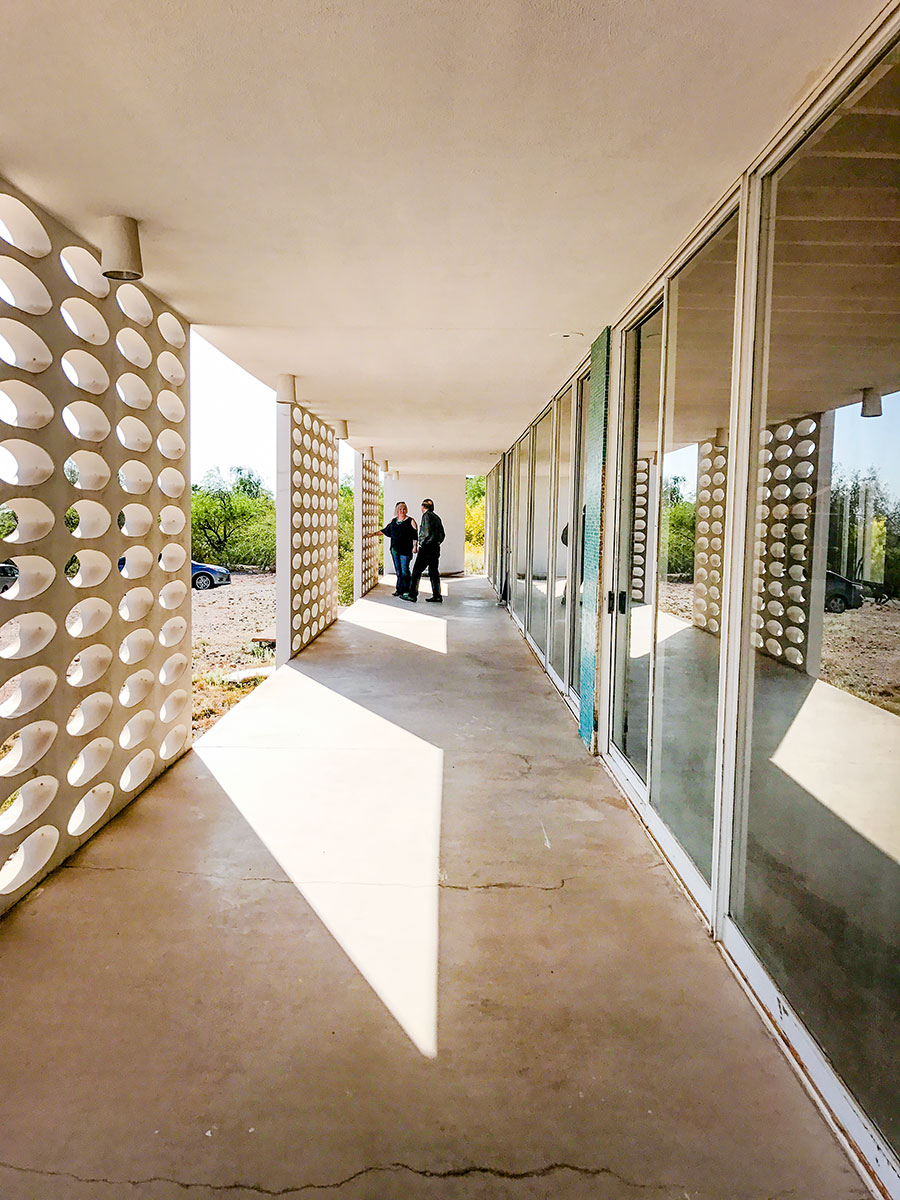 The Tour was hosted by Roger Brevoort (below) with Gerri Beadle and Ned Sawyer consulting (above).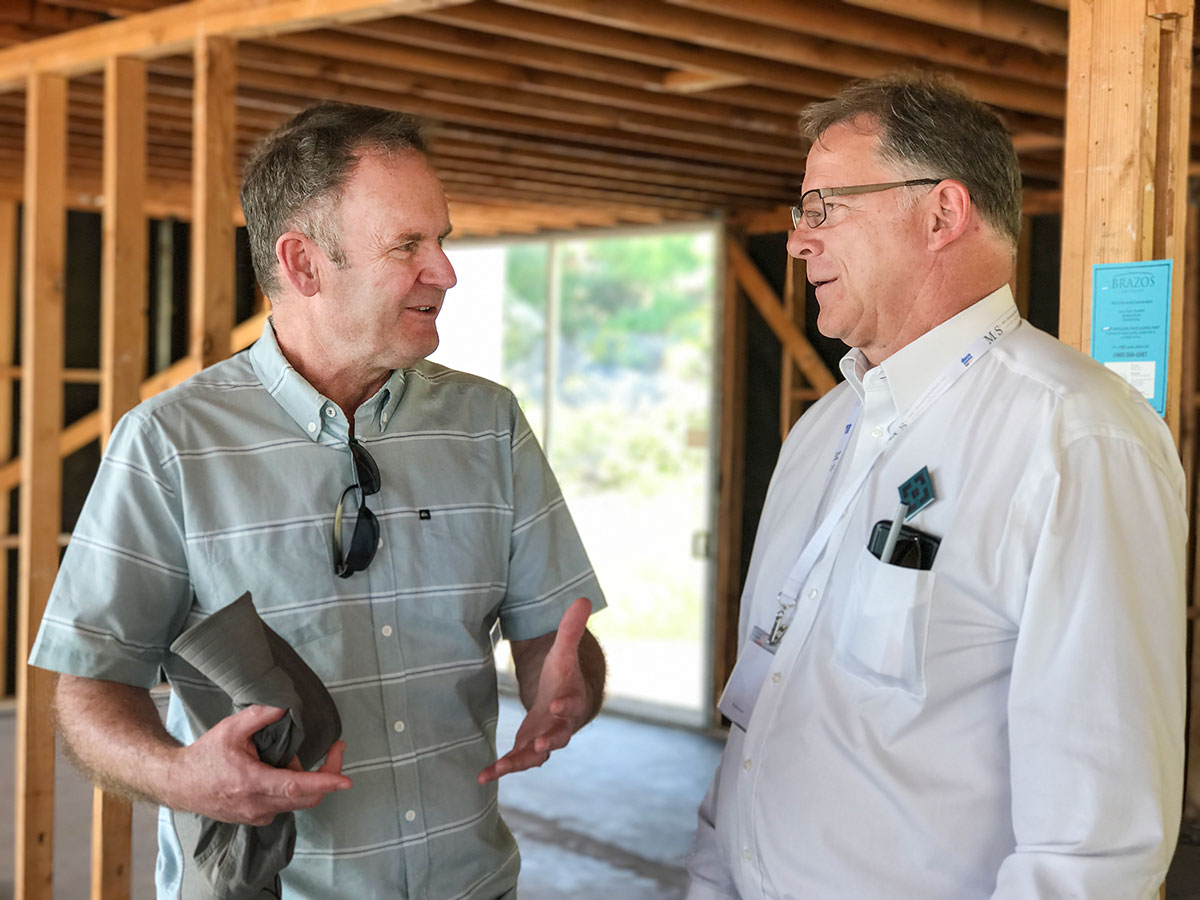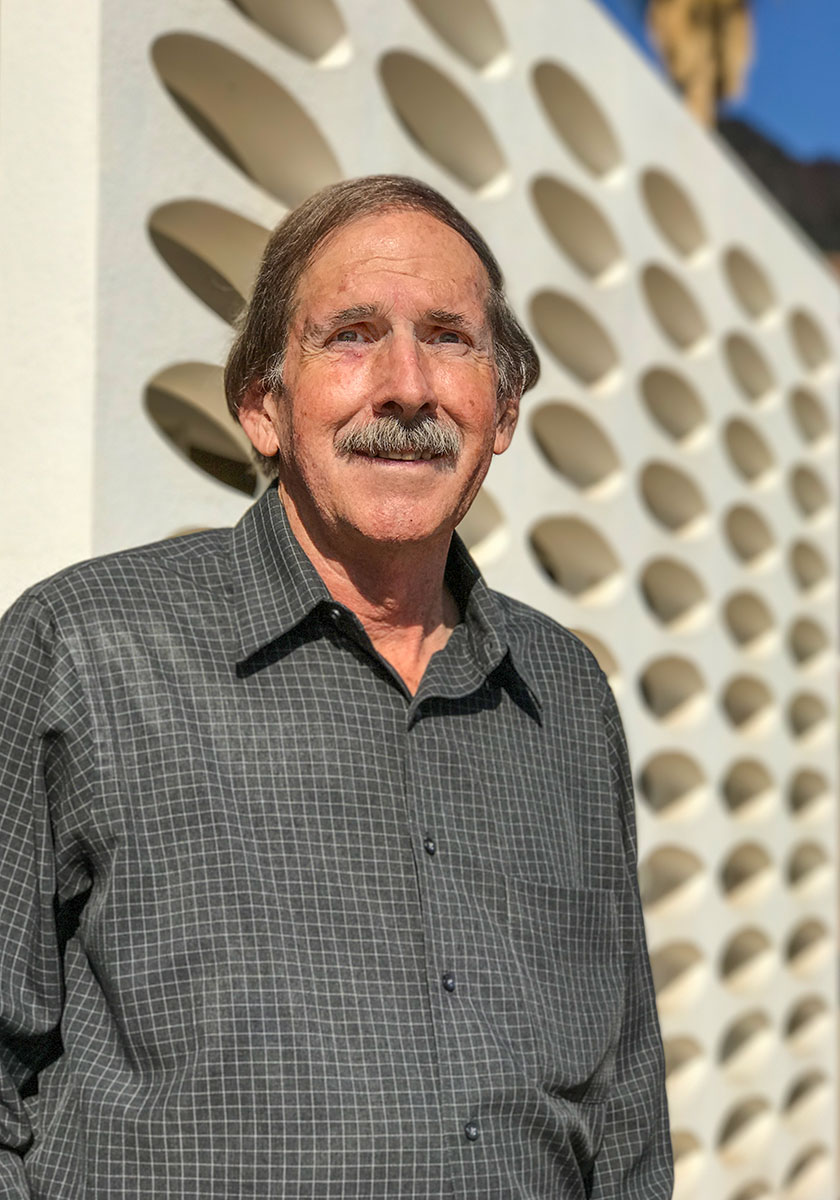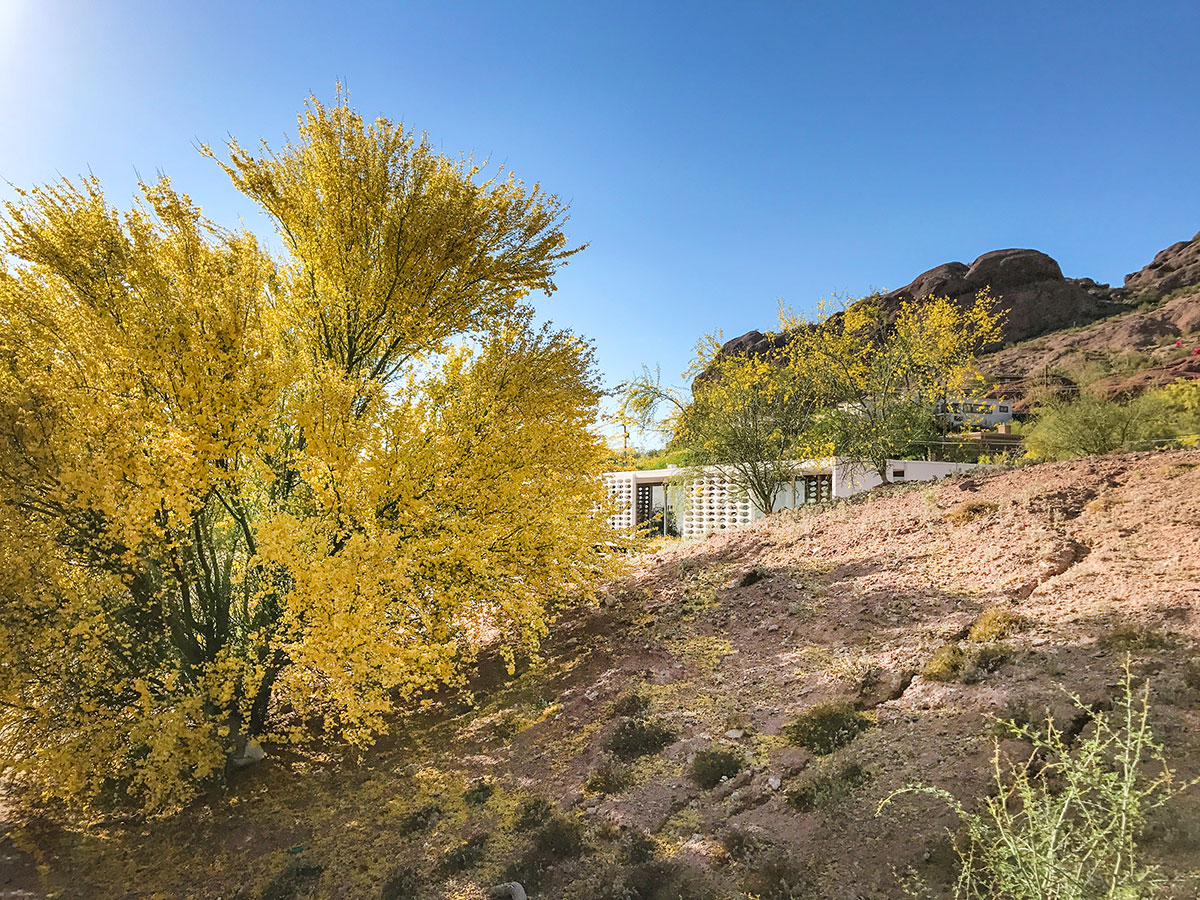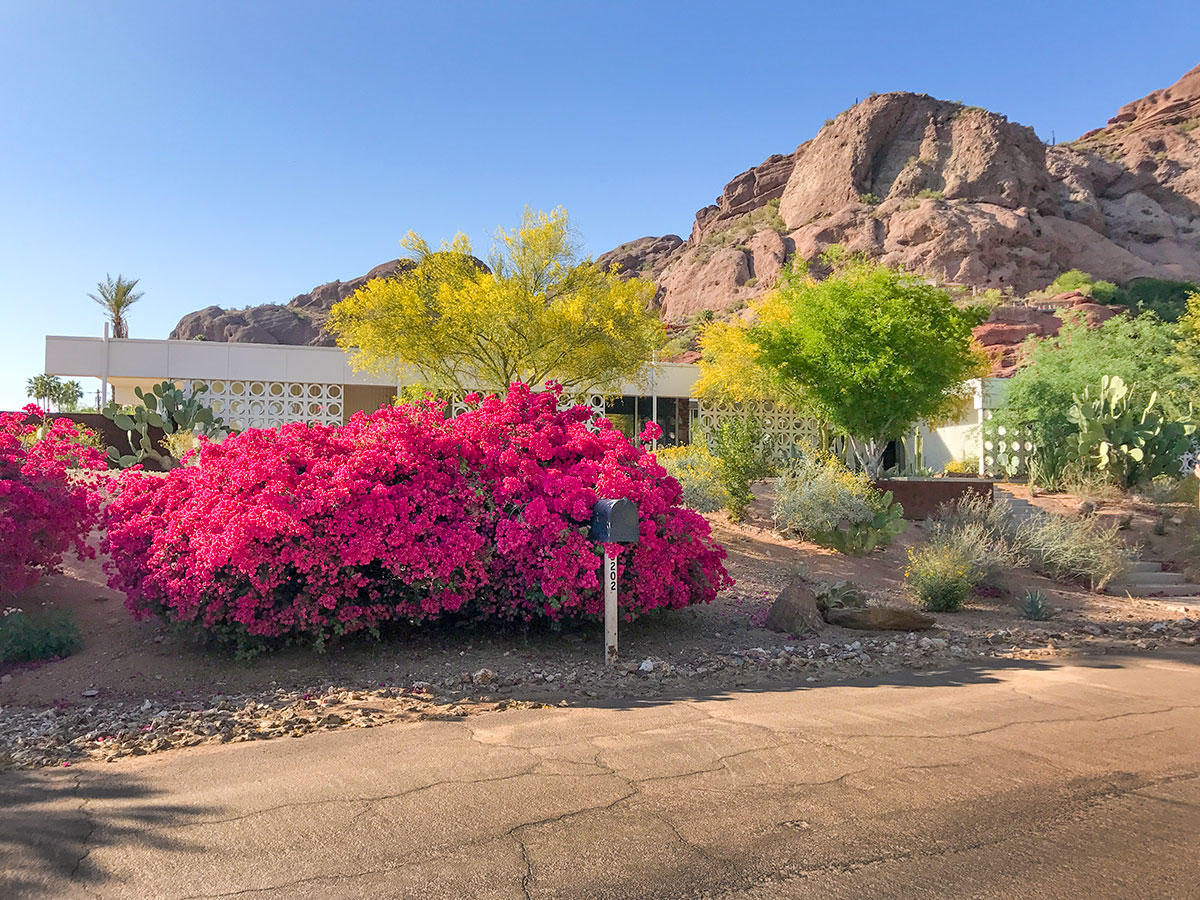 The Uhlmann House is always a treat to see well restored next to White Gates in the Camelback Mountain foothills. The Uhmann family was the owner of the Safari Hotel.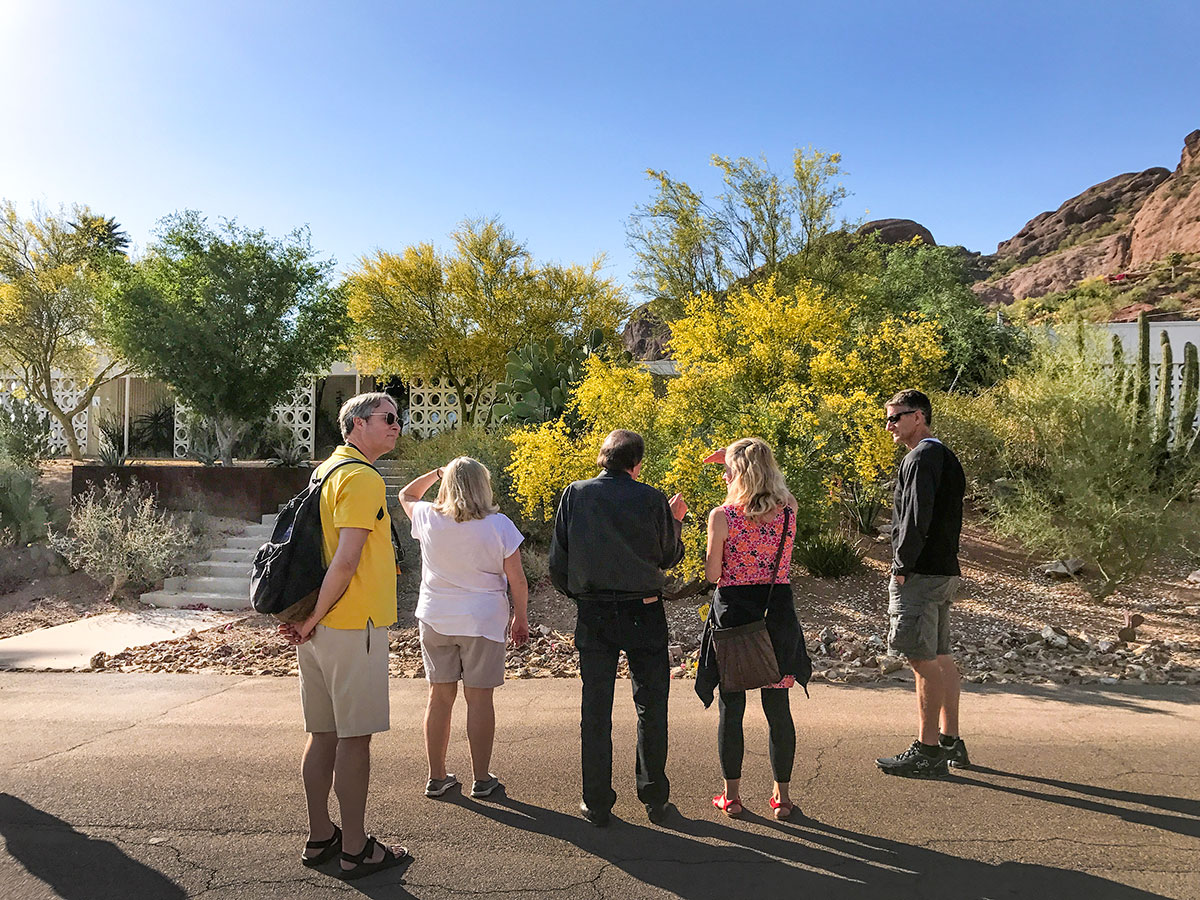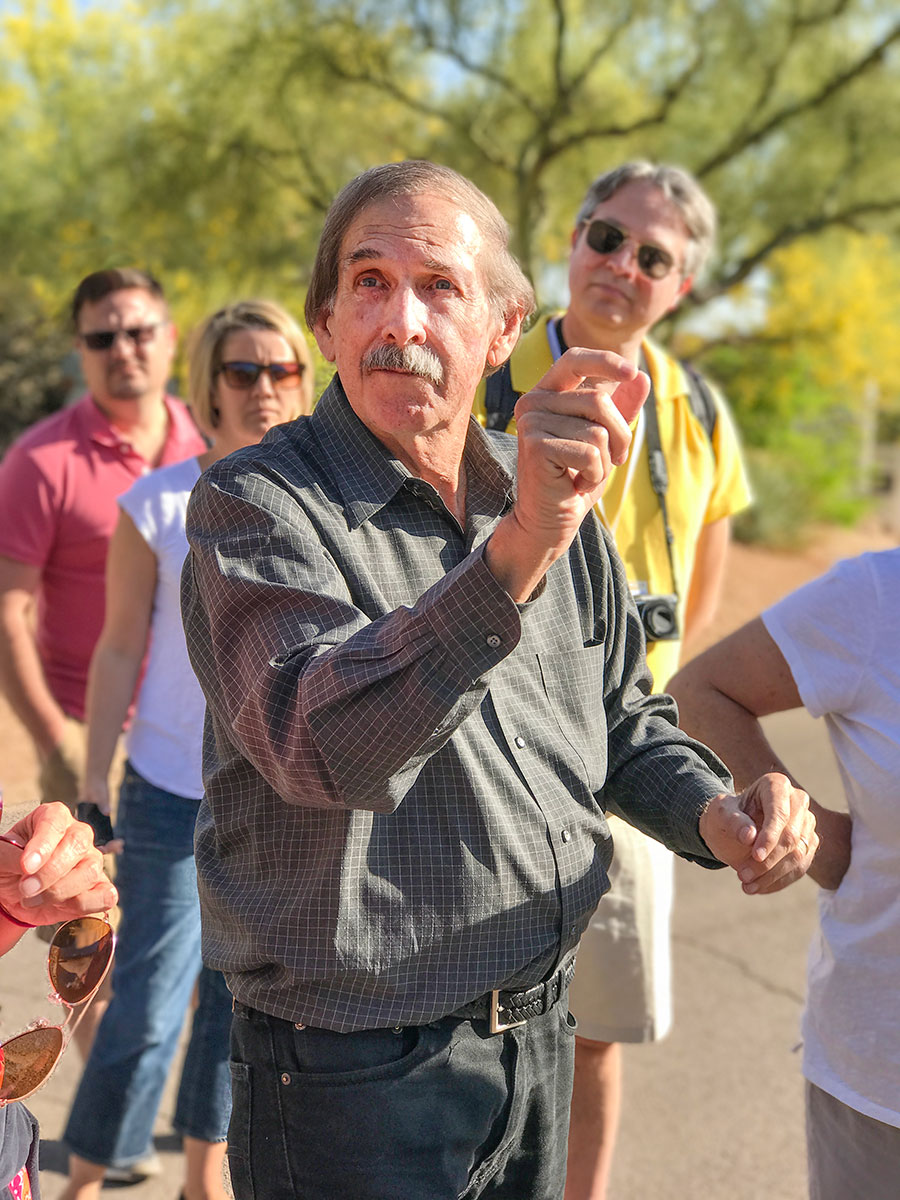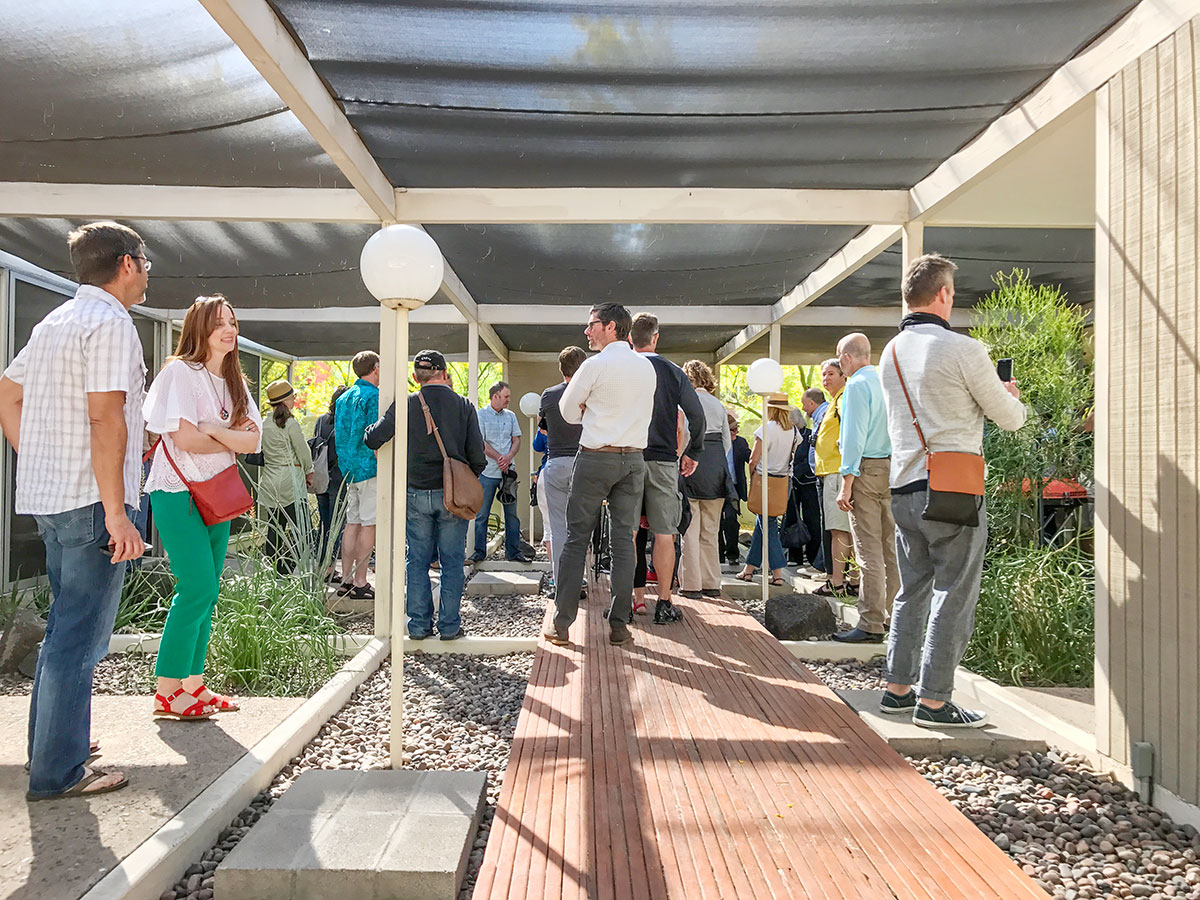 Case Study Apartments #1 aka the Triad.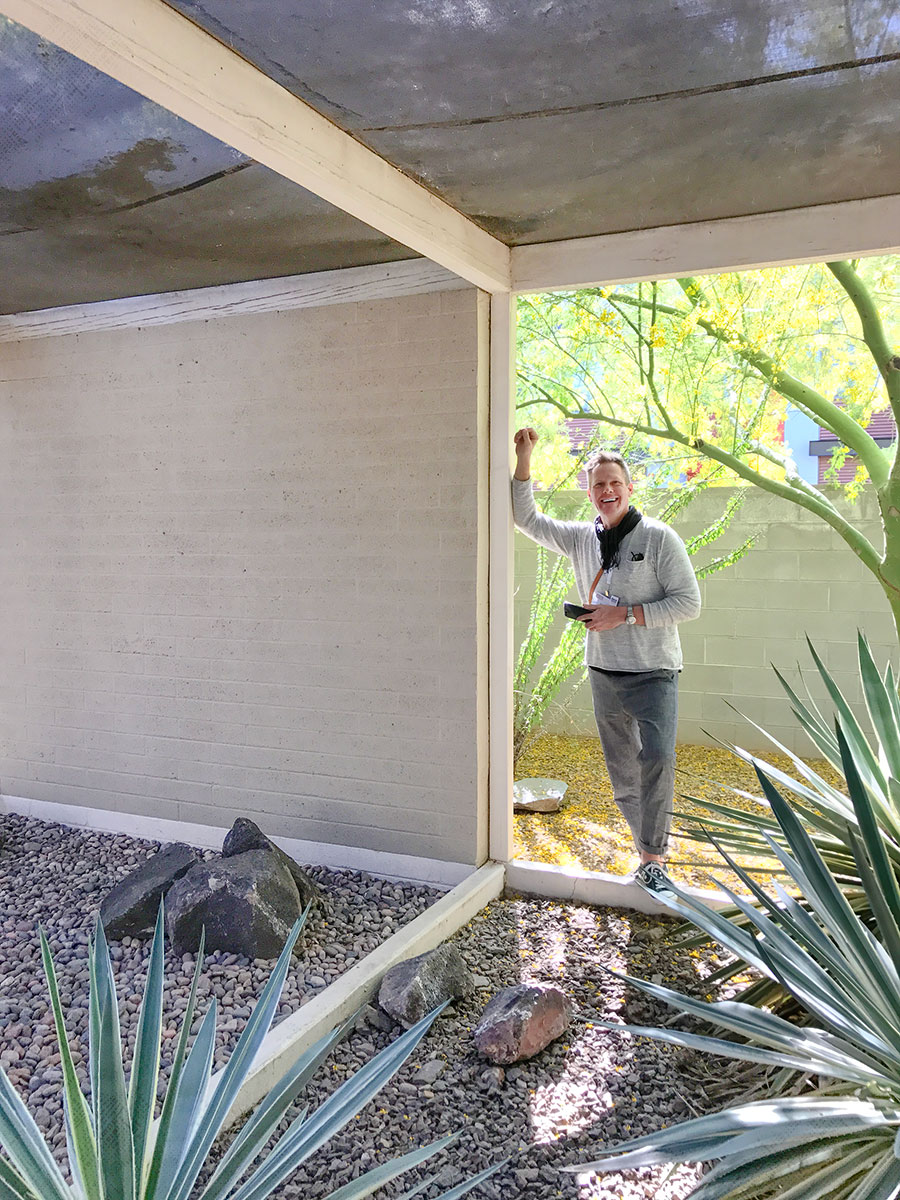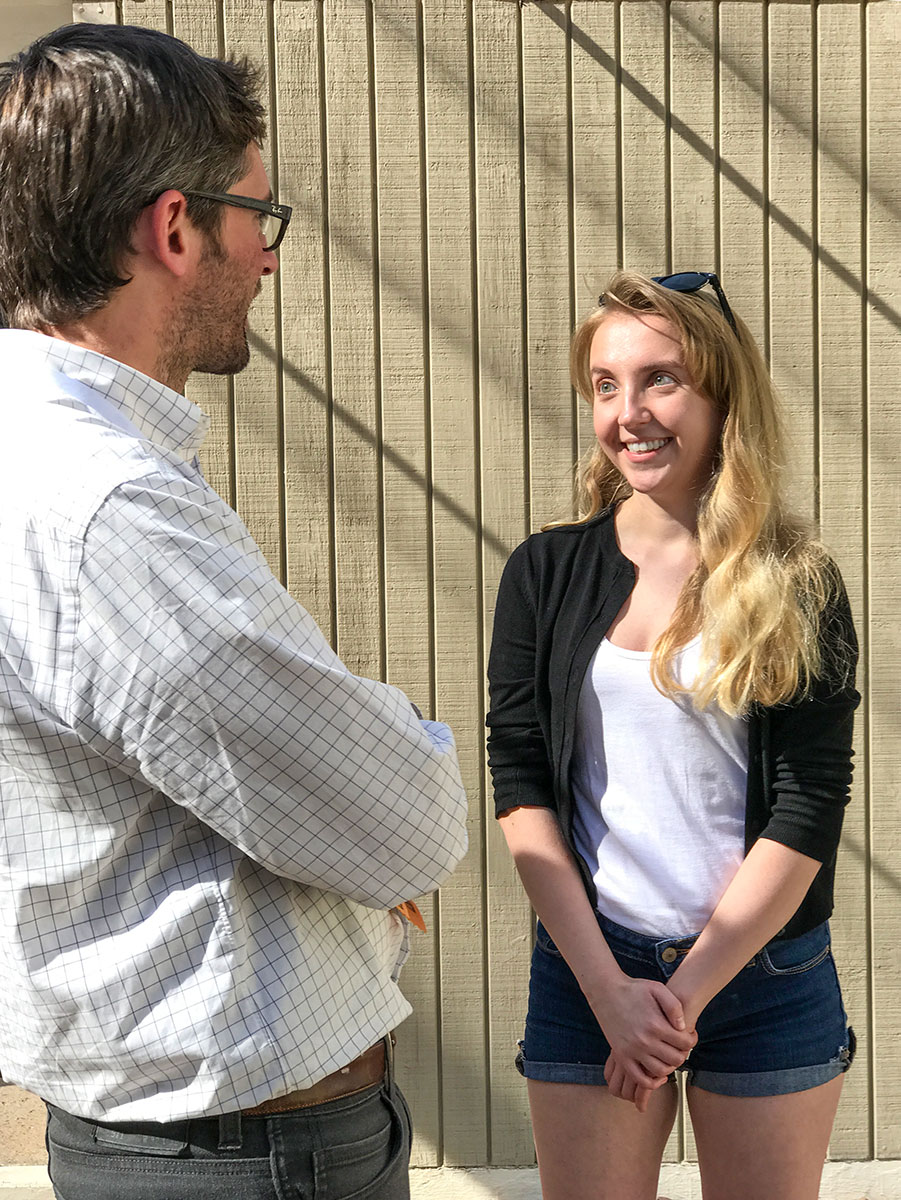 Jennifer Gunther, Research Assistant for the Beadle Archive, co-hosted the tour.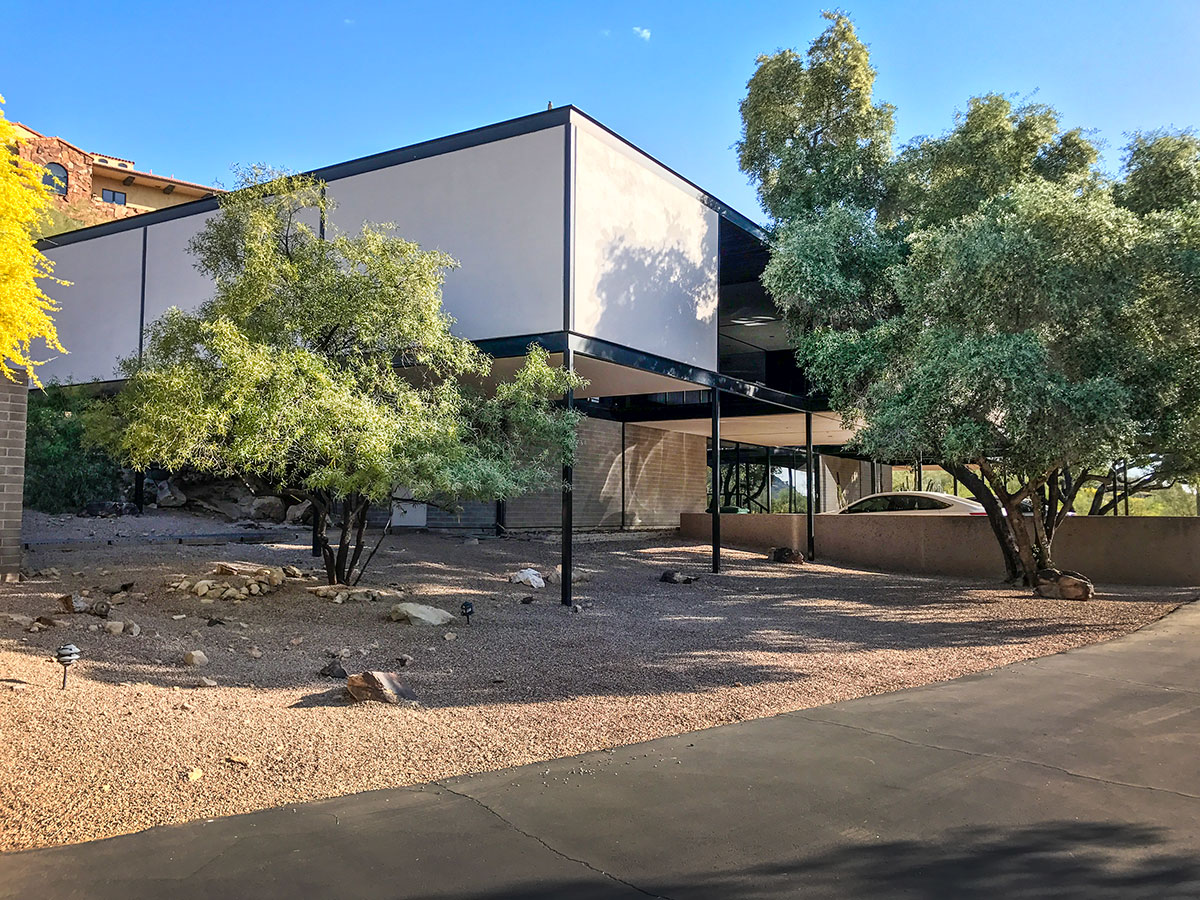 The Driggs Residence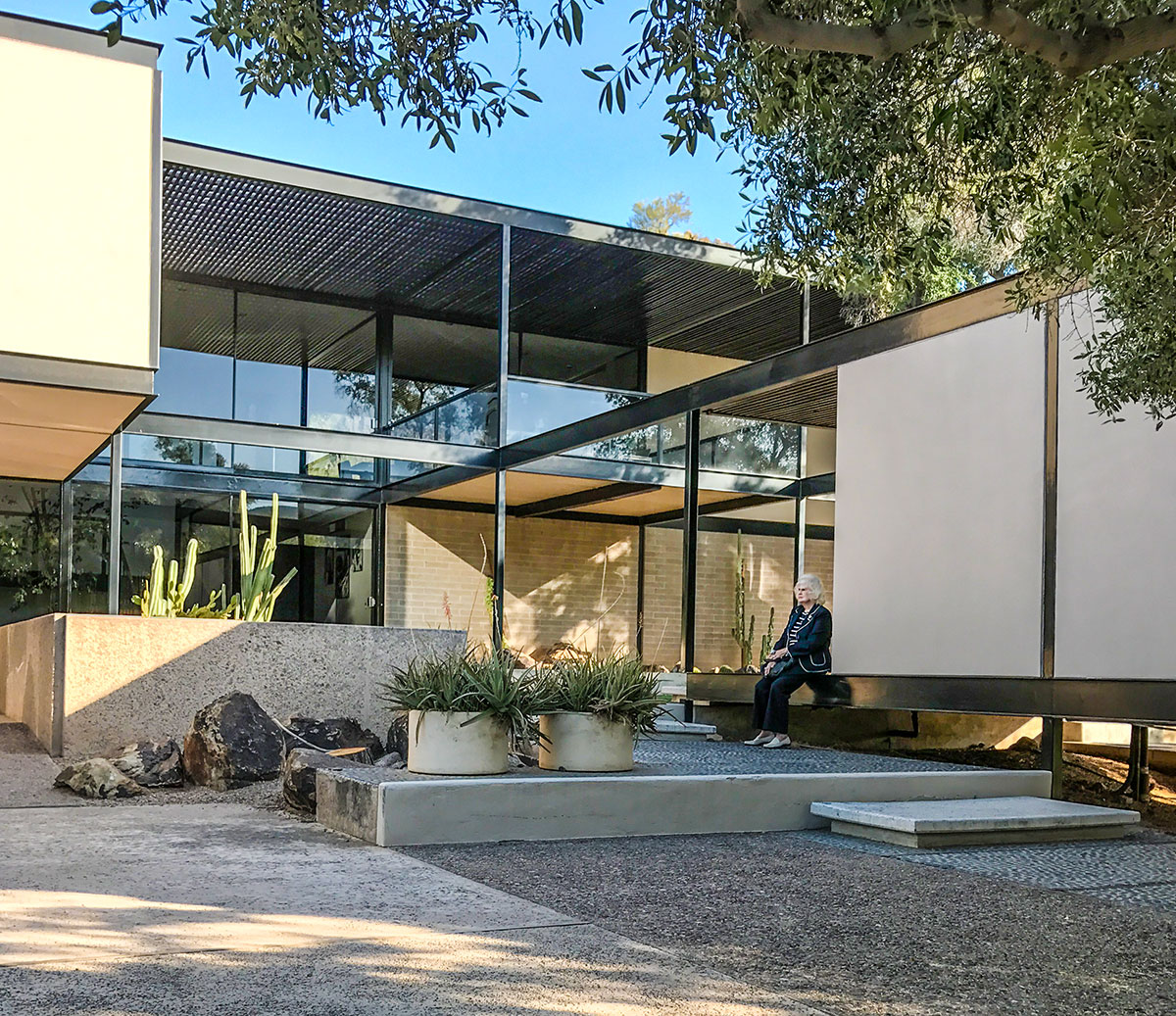 Nancy Beadle attended all four stops, sharing information about her husband's work.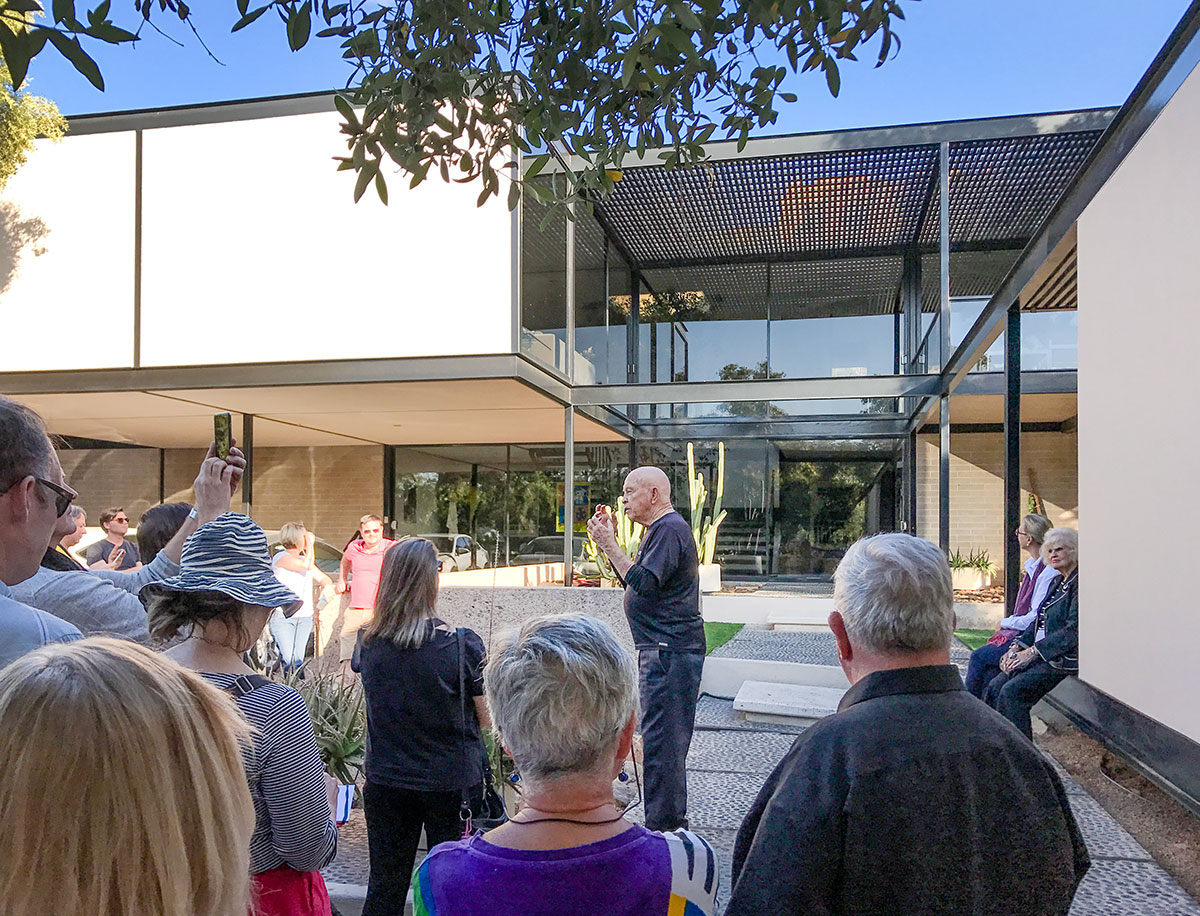 Gary Driggs hosted at his 70's era residence in Paradise Valley Country Club. It is a classic example of Beadle's use of a modular grid with concrete, glass and steel.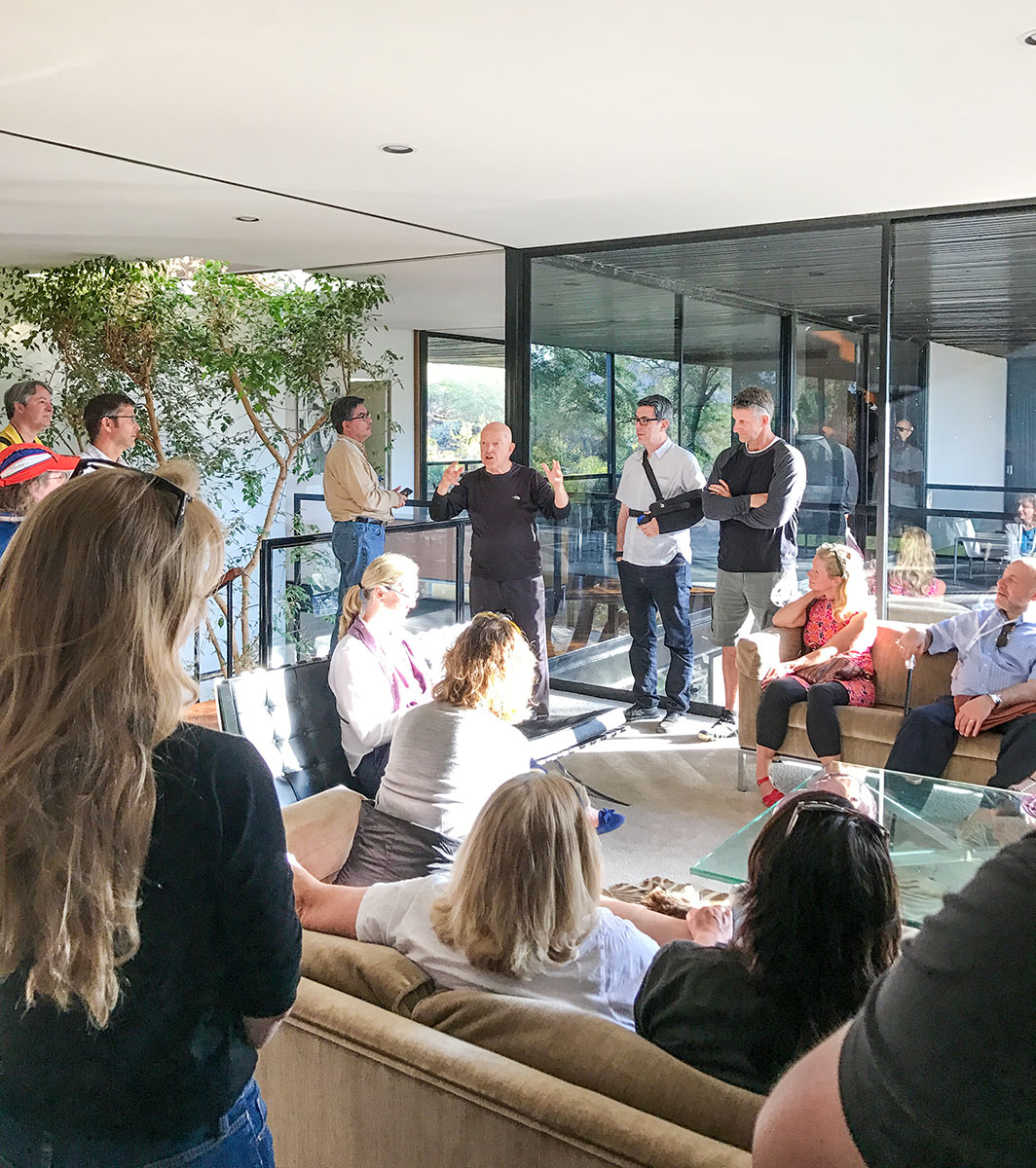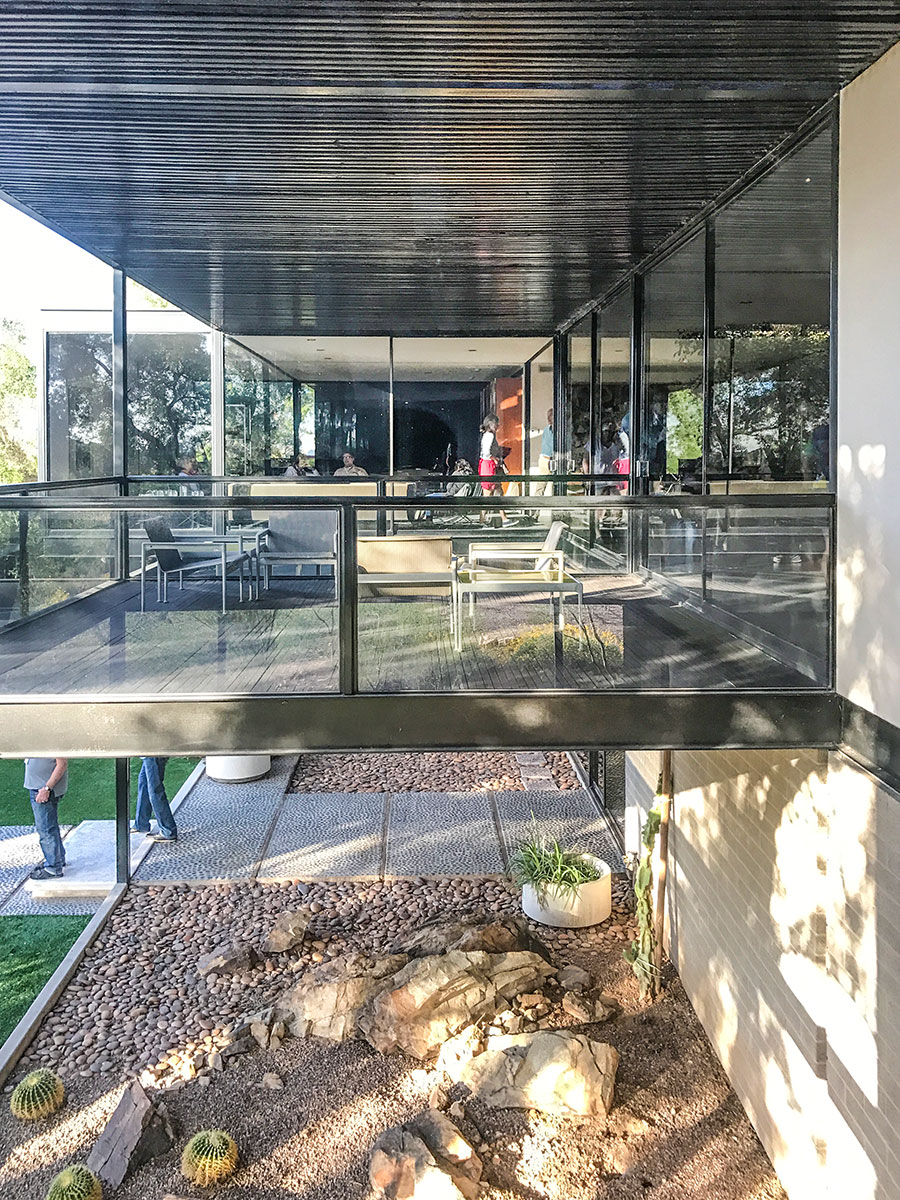 The modular grid is made most effective through the use of mass and void.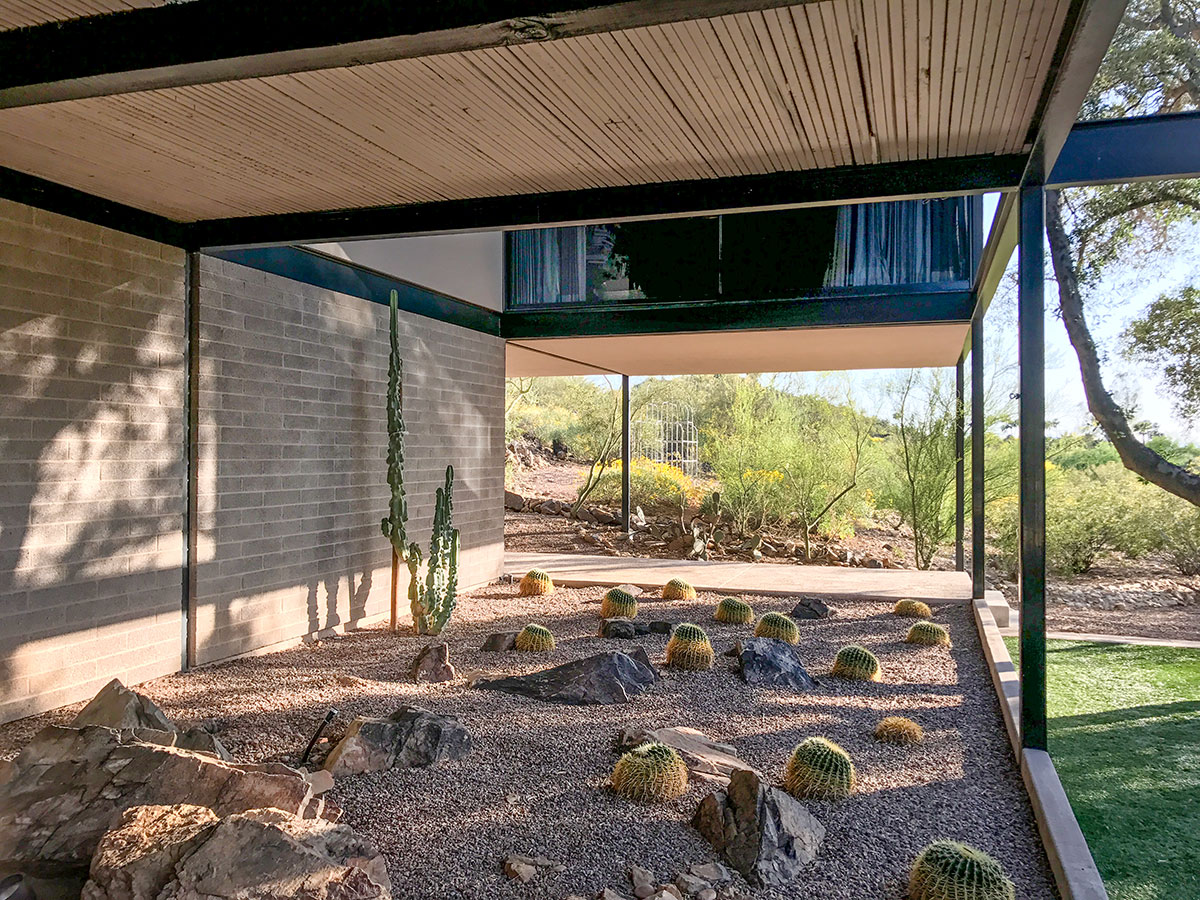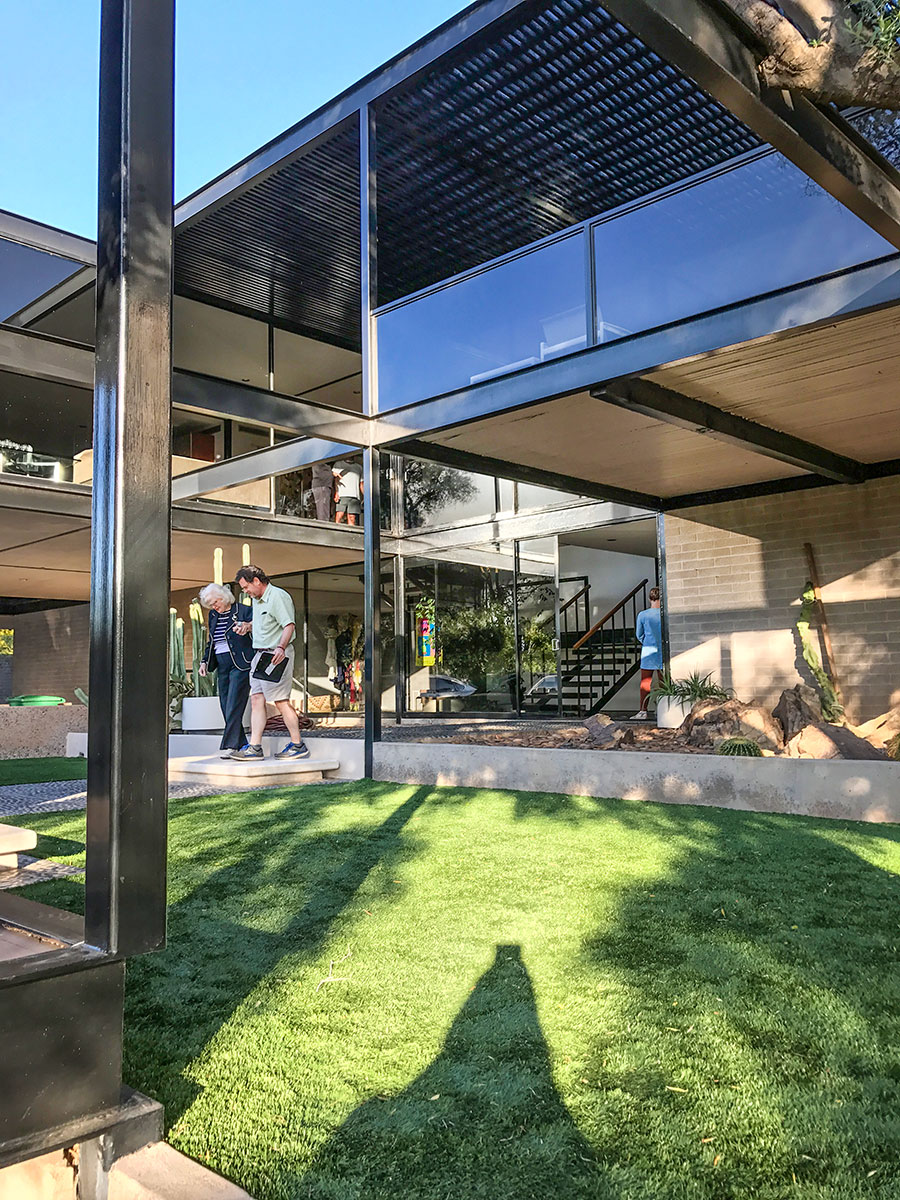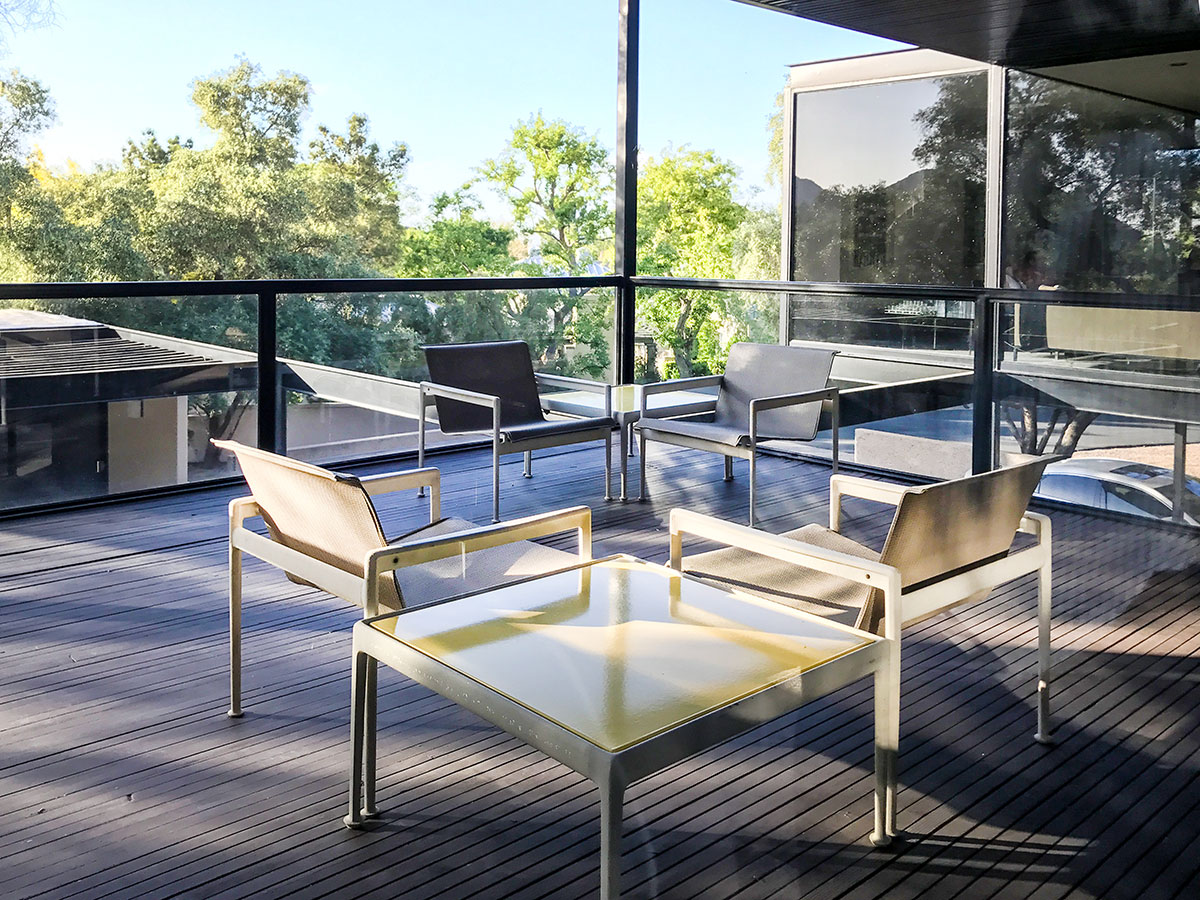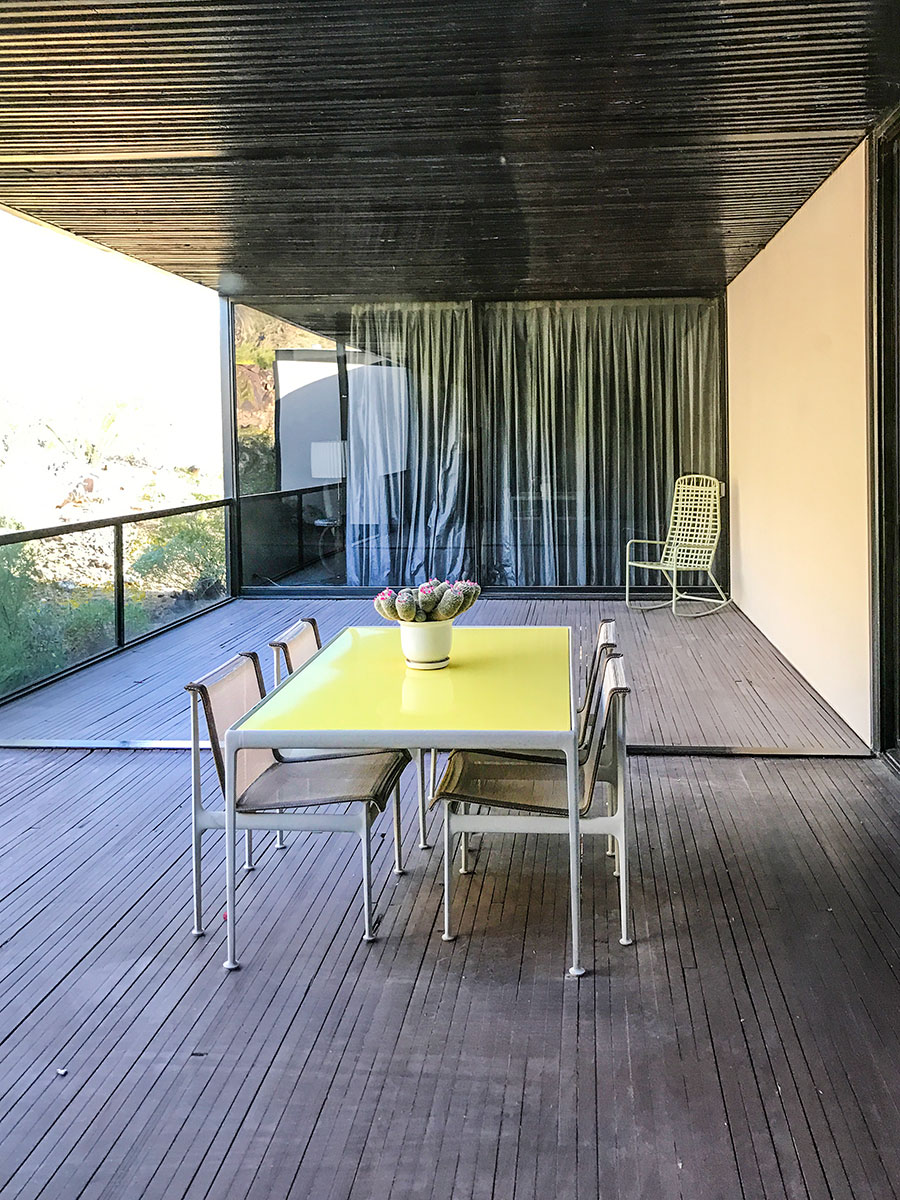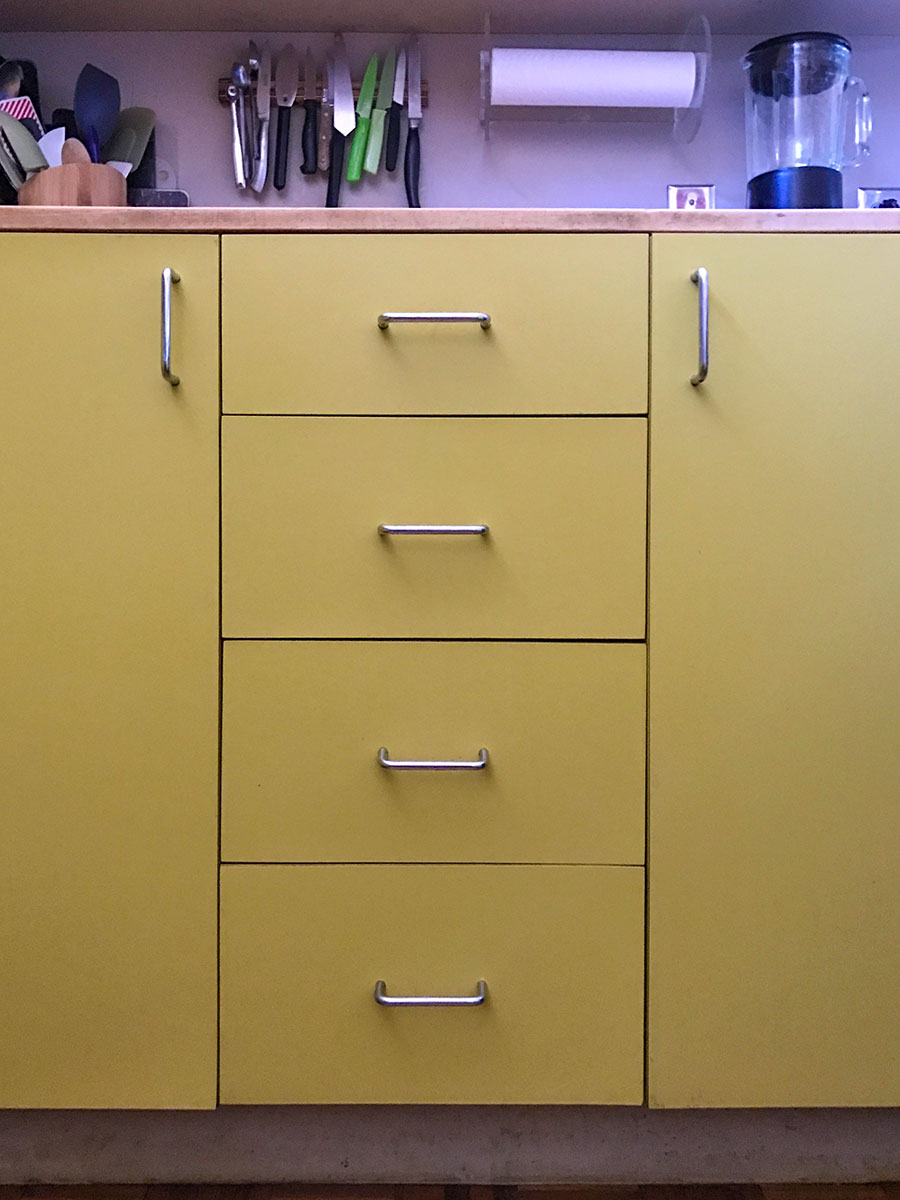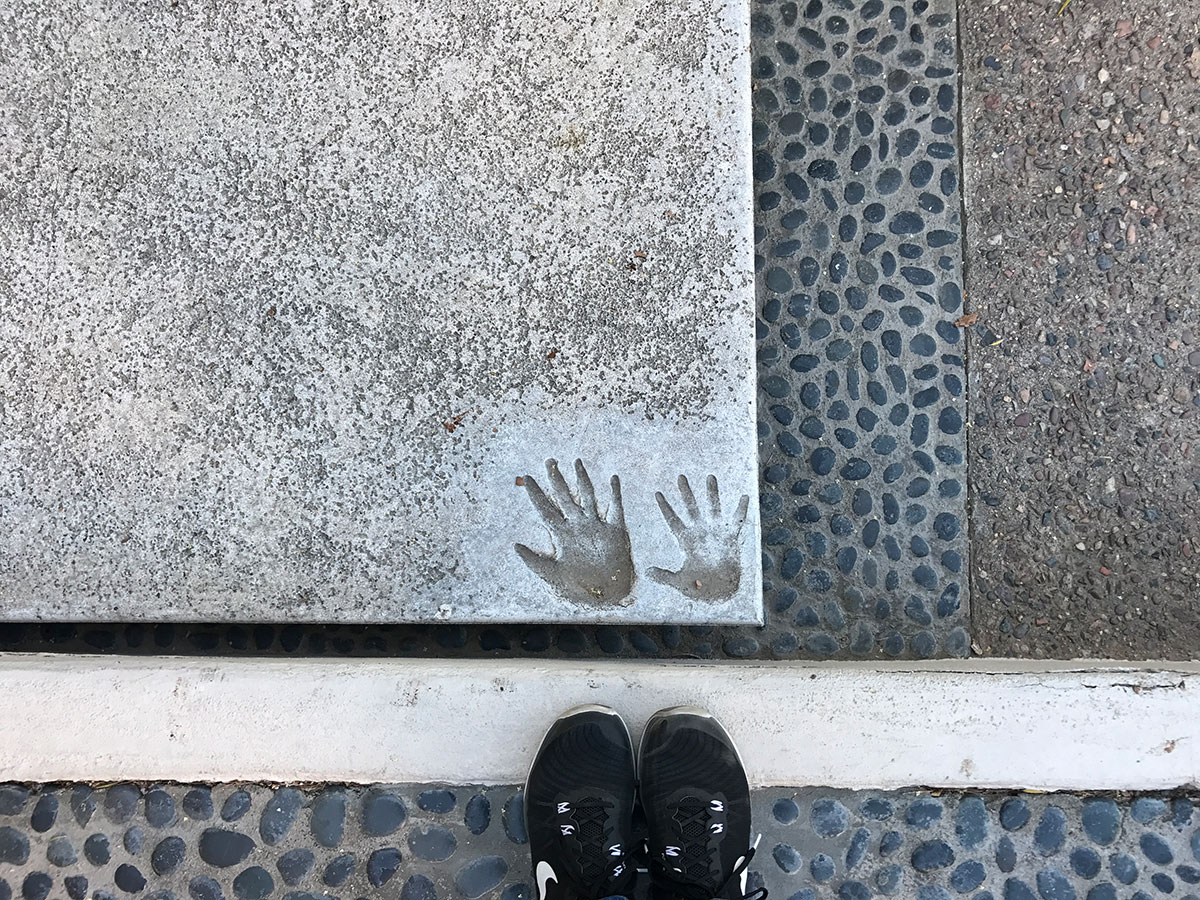 Photos copyright 2017 Modern Phoenix LLC. All rights reserved.