Atomic Lagoon | 1963
Architect:
Al Beadle
Remodel:
Ridley + Bultemeyer with Jobuilt Construction
Year:
1963
Completion:
85%
Model:
Custom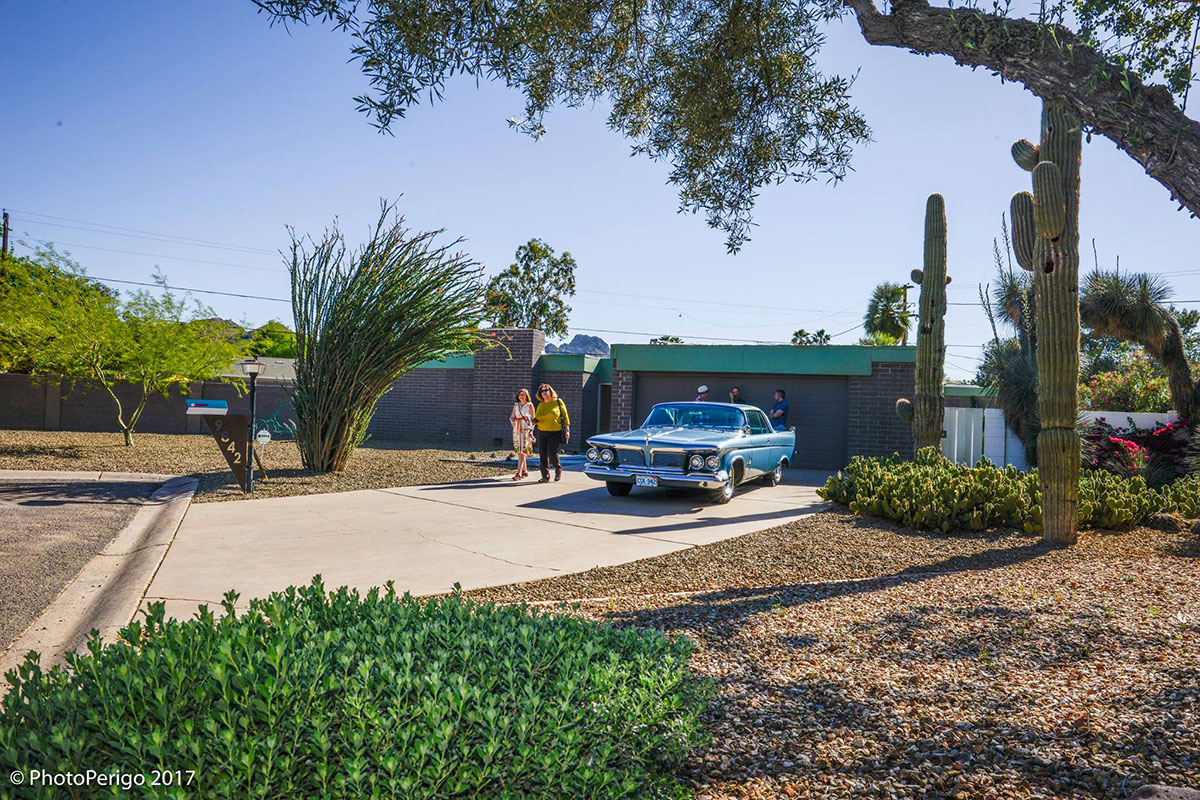 One of at least three custom homes that Beadle worked on before leaving the Paradise Gardens project, this home's enclosed garage hides a secret behind it.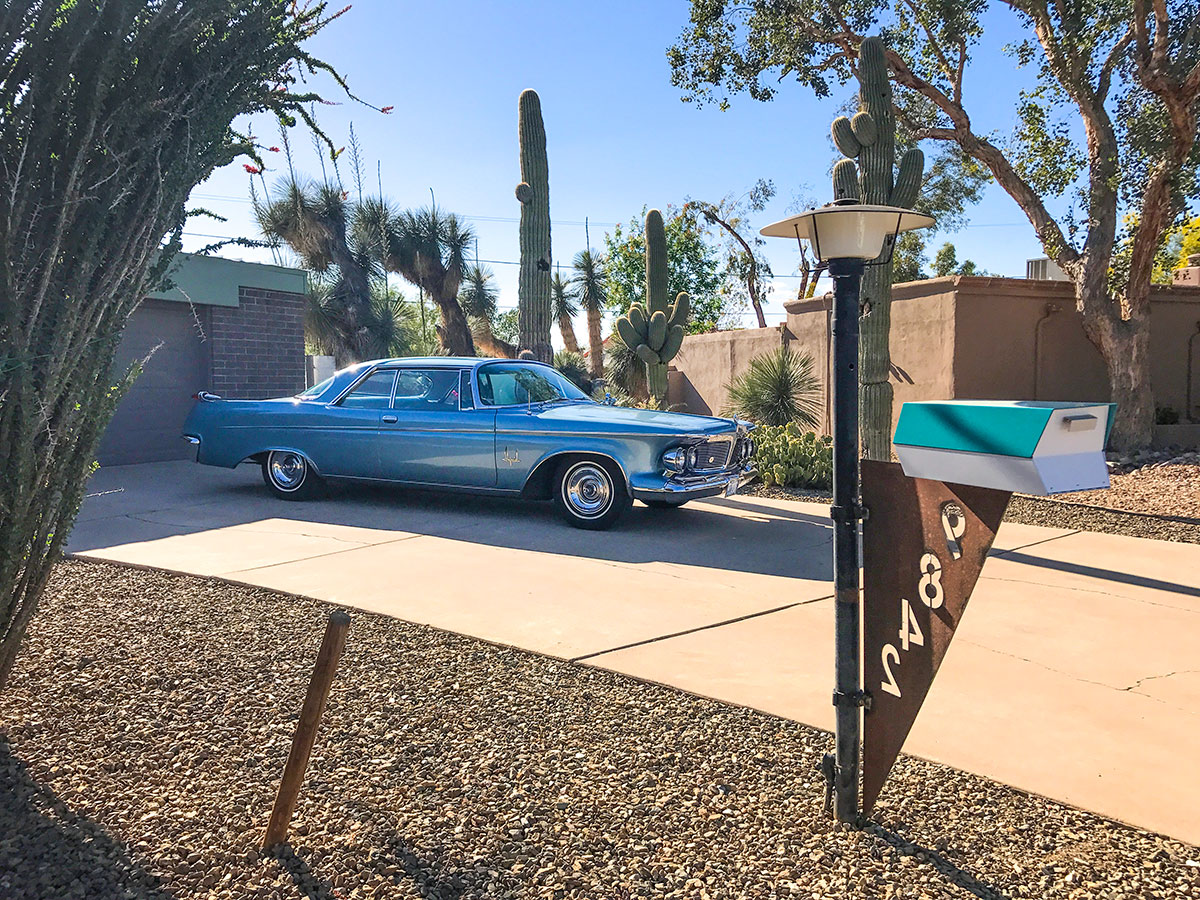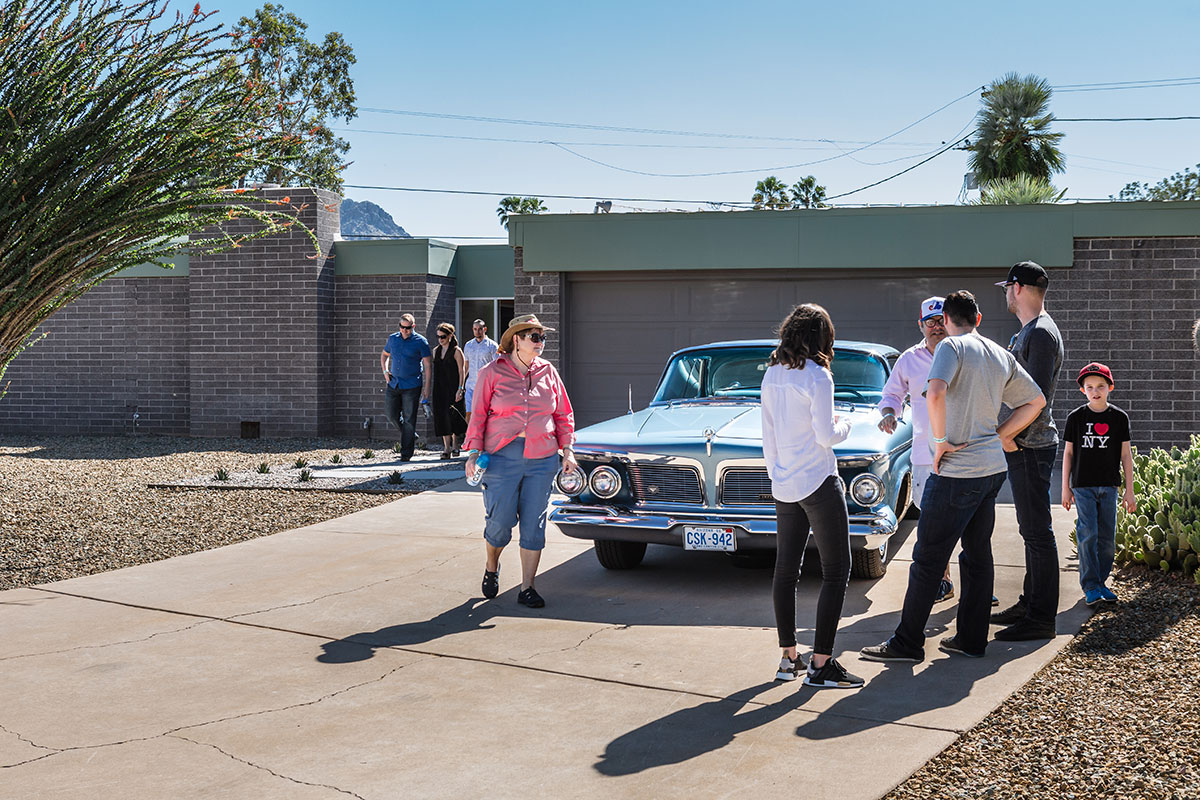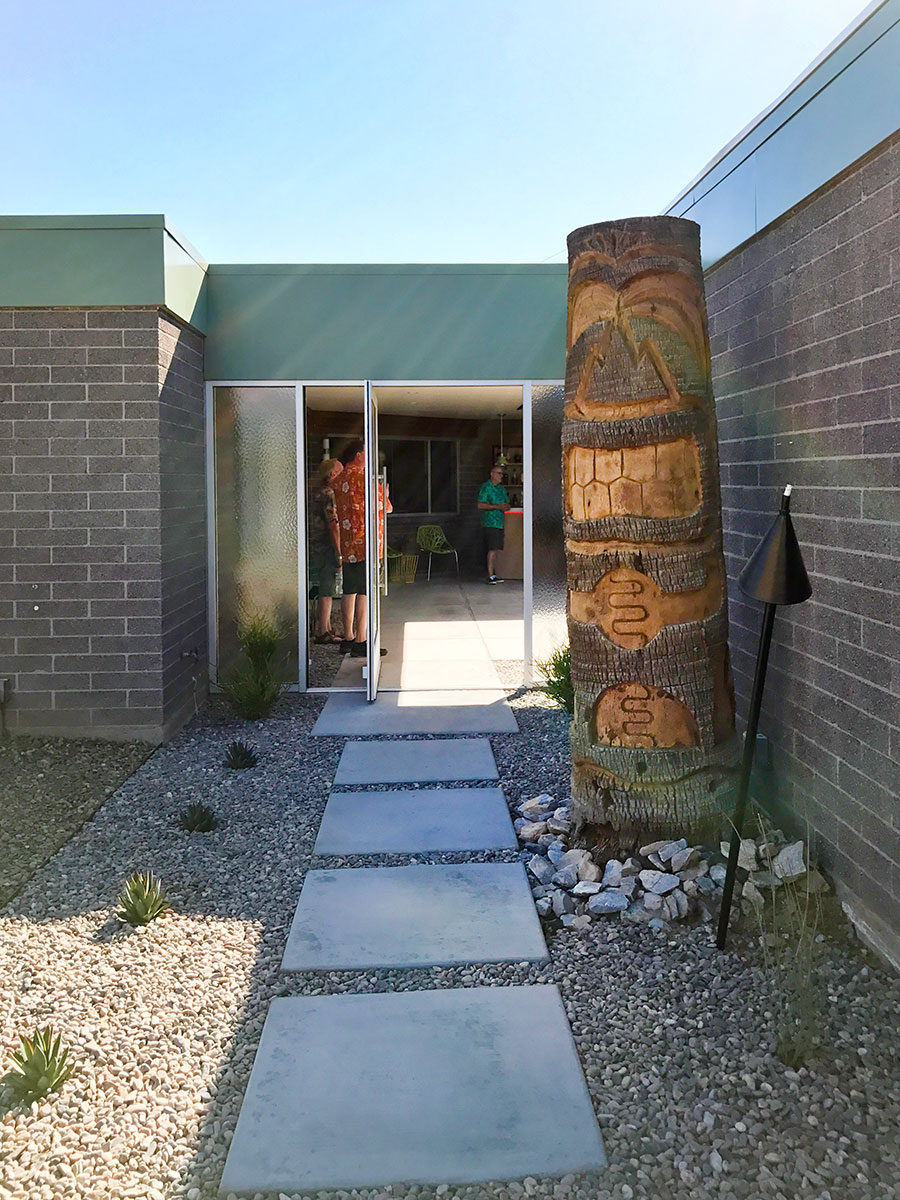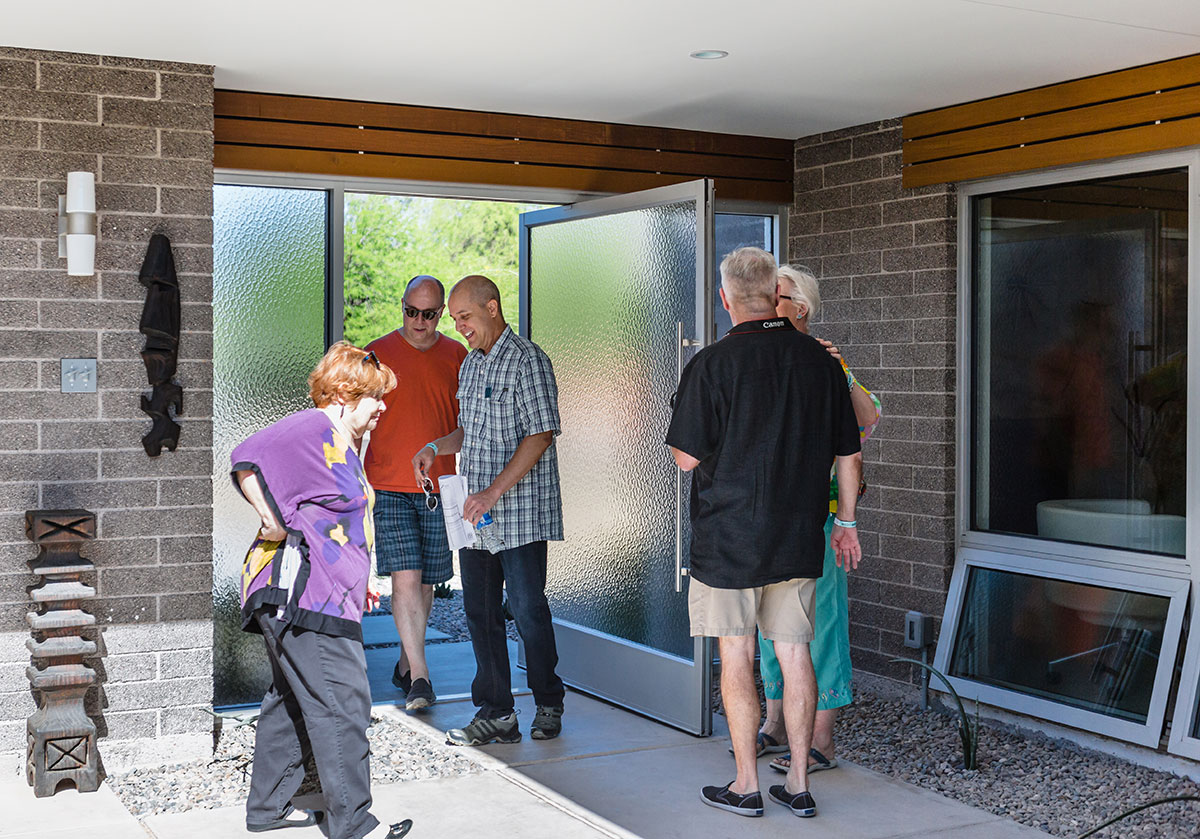 The team has transformed the courtyard into a desert oasis, complete with tiki bar and rotating liquor cabinet that can be accessed both indoors and out.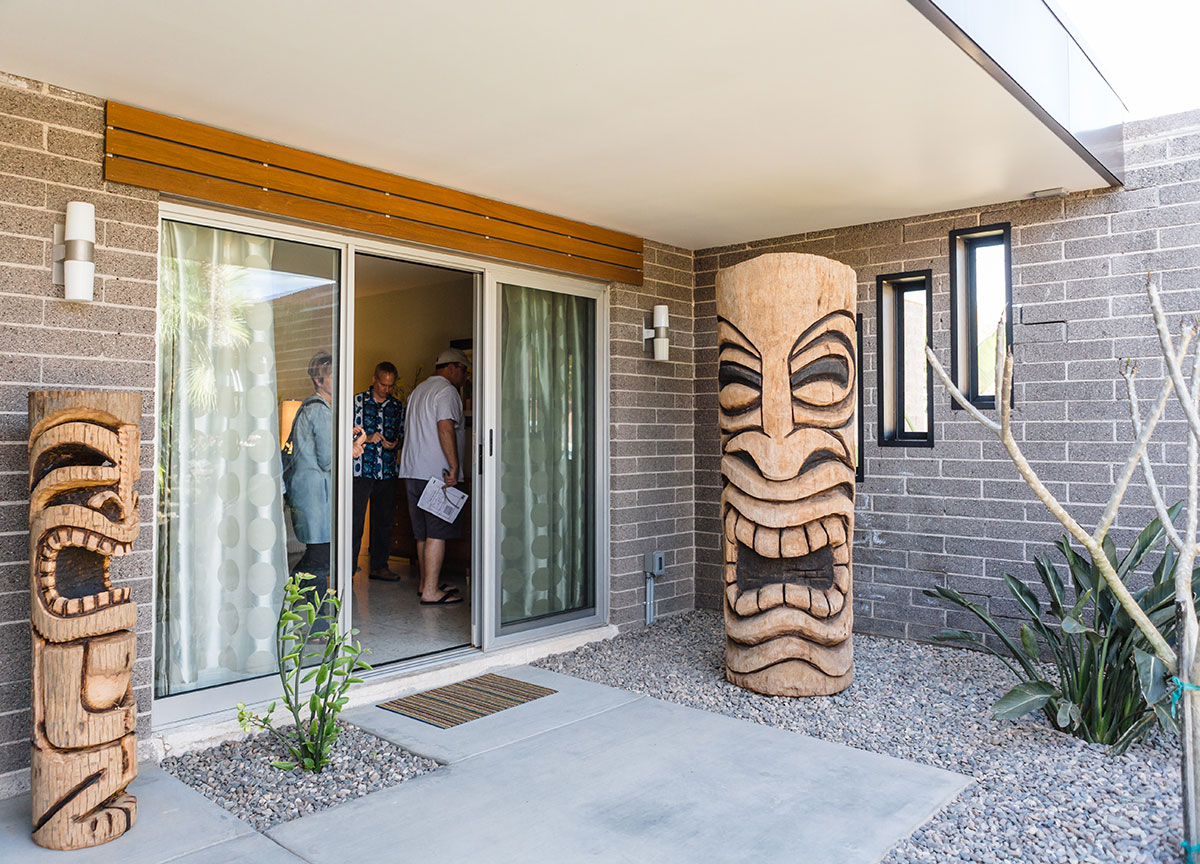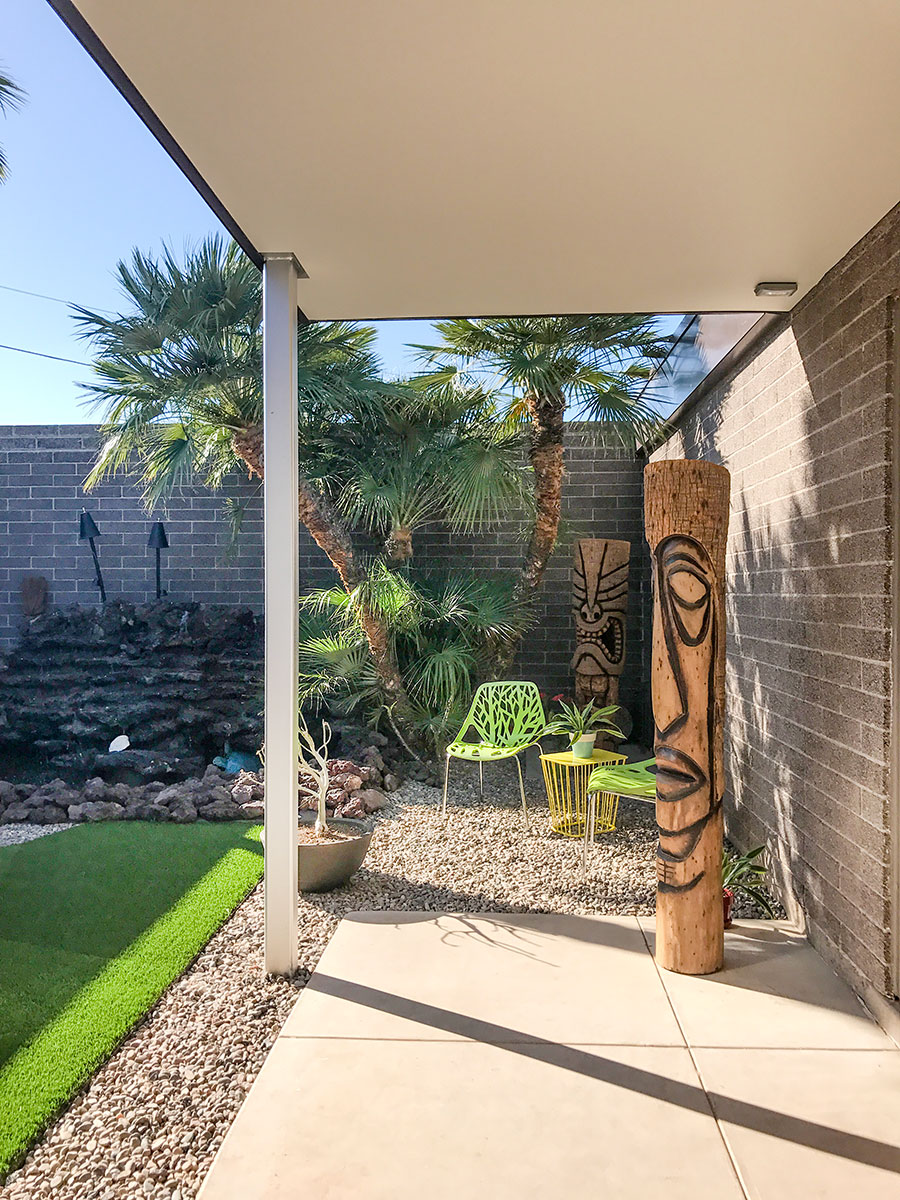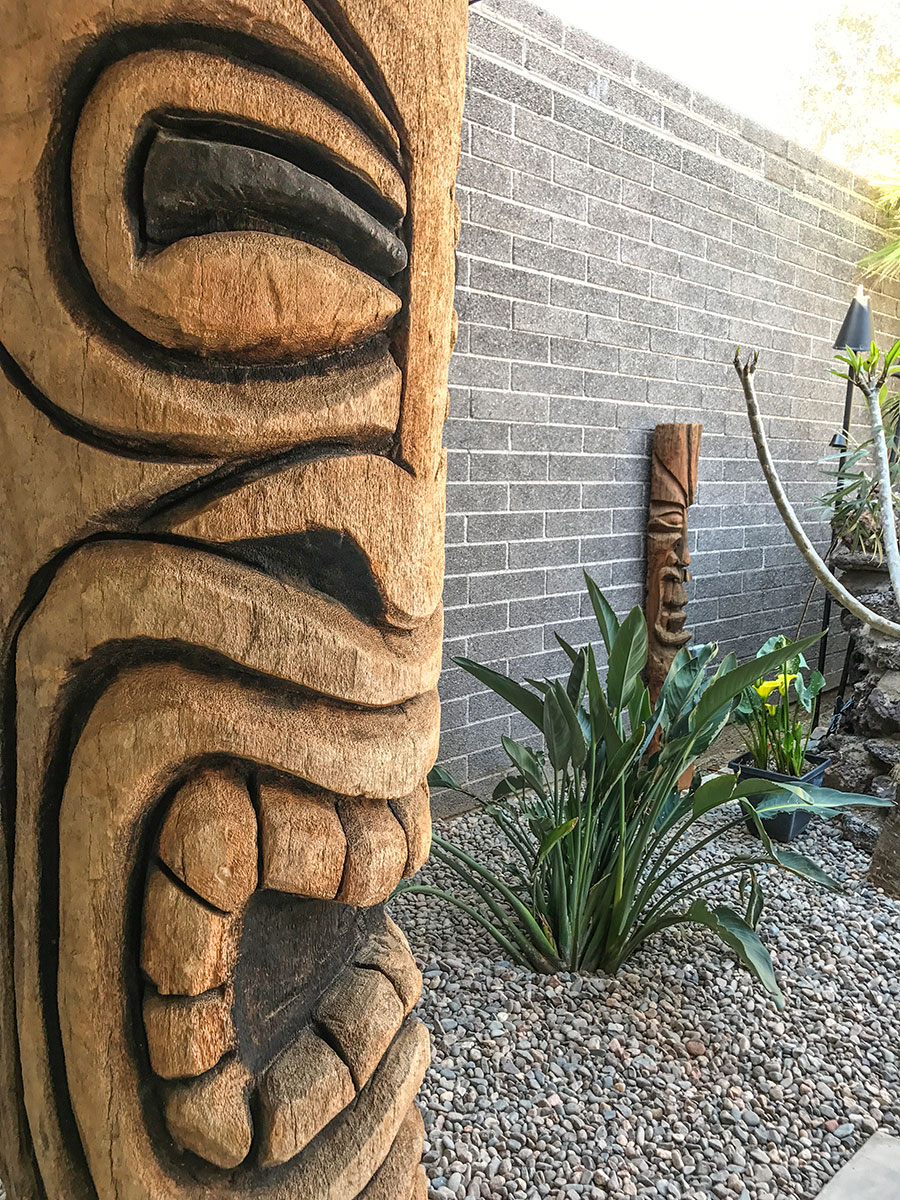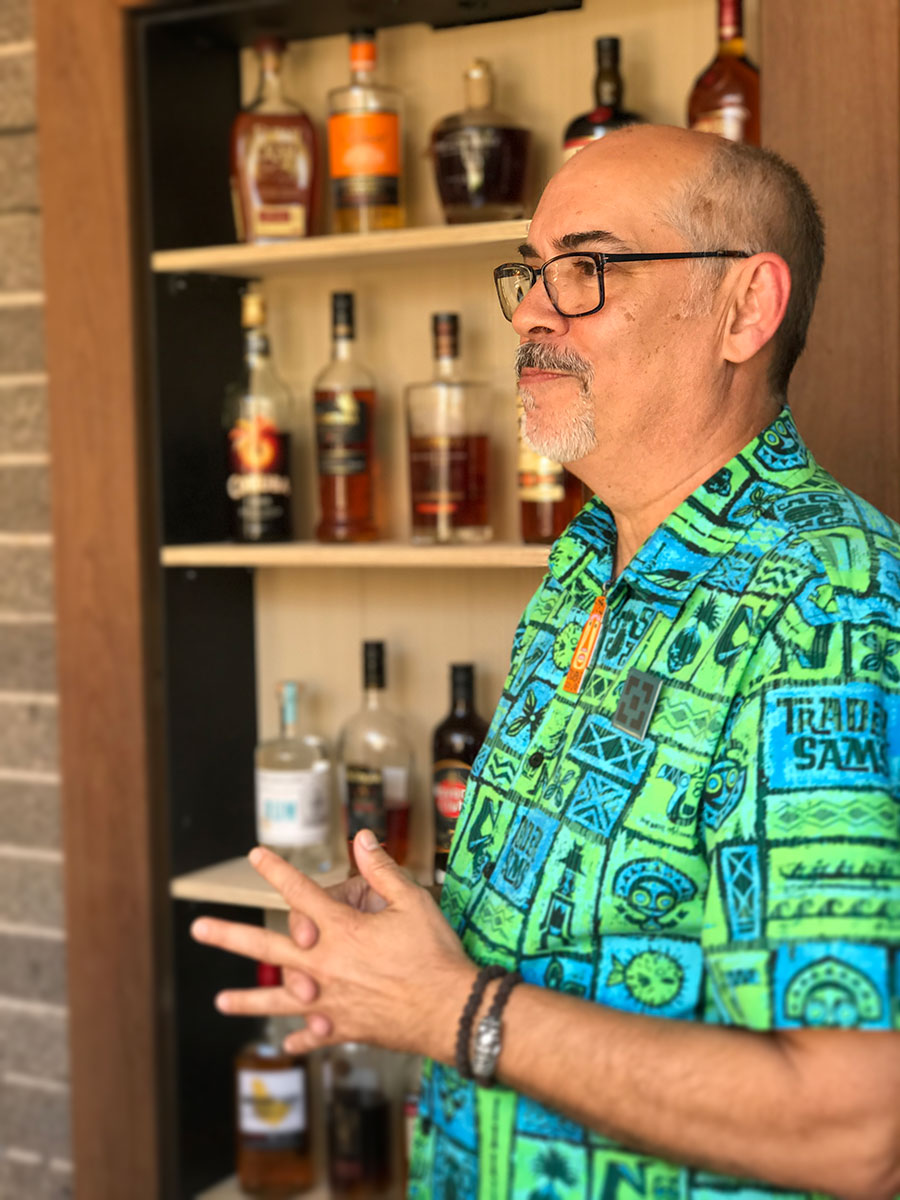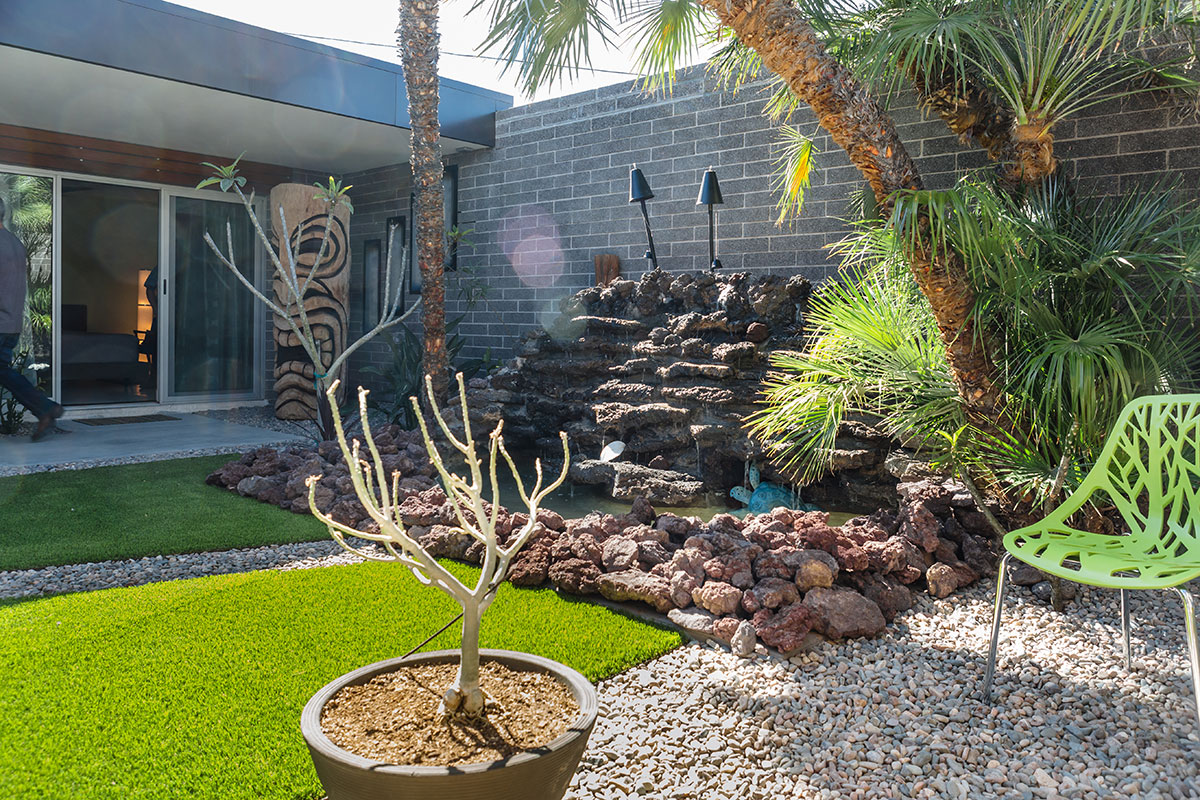 The dramatic lava rock fountain and staggered slot windows are original; these have been reinforced with steel as they deteriorated over the years.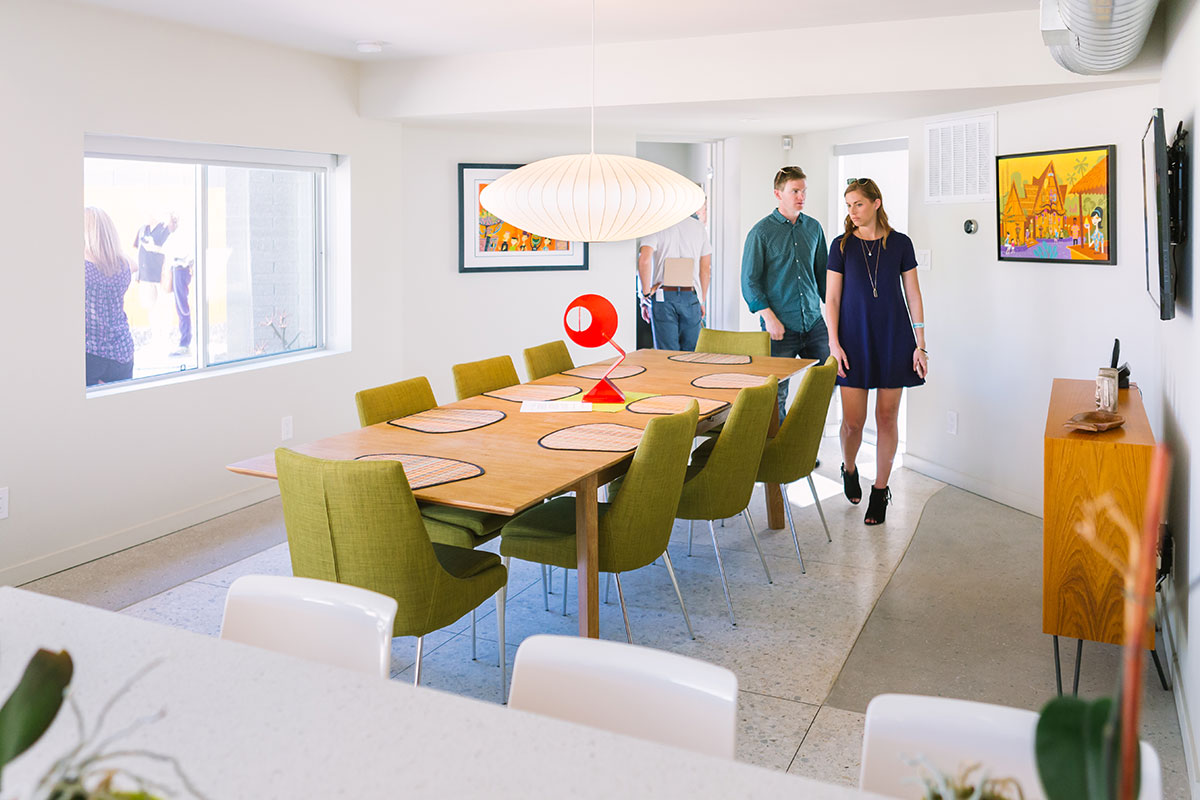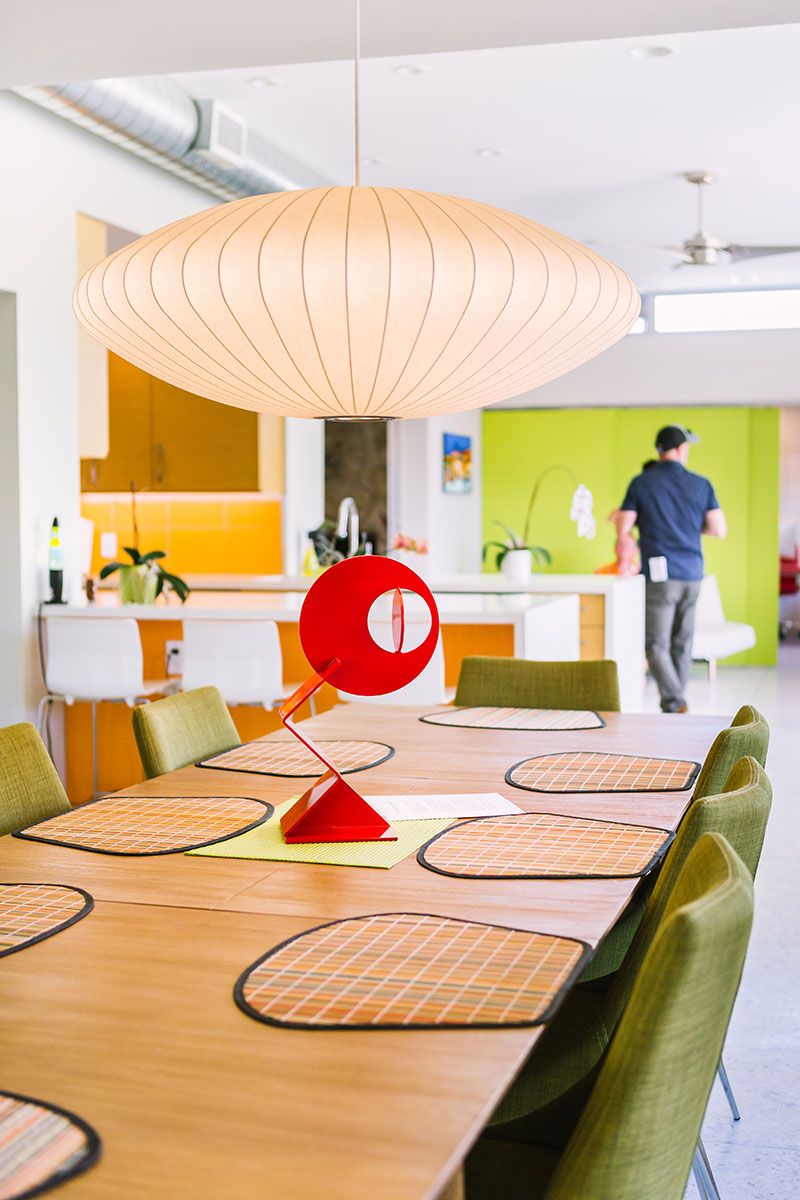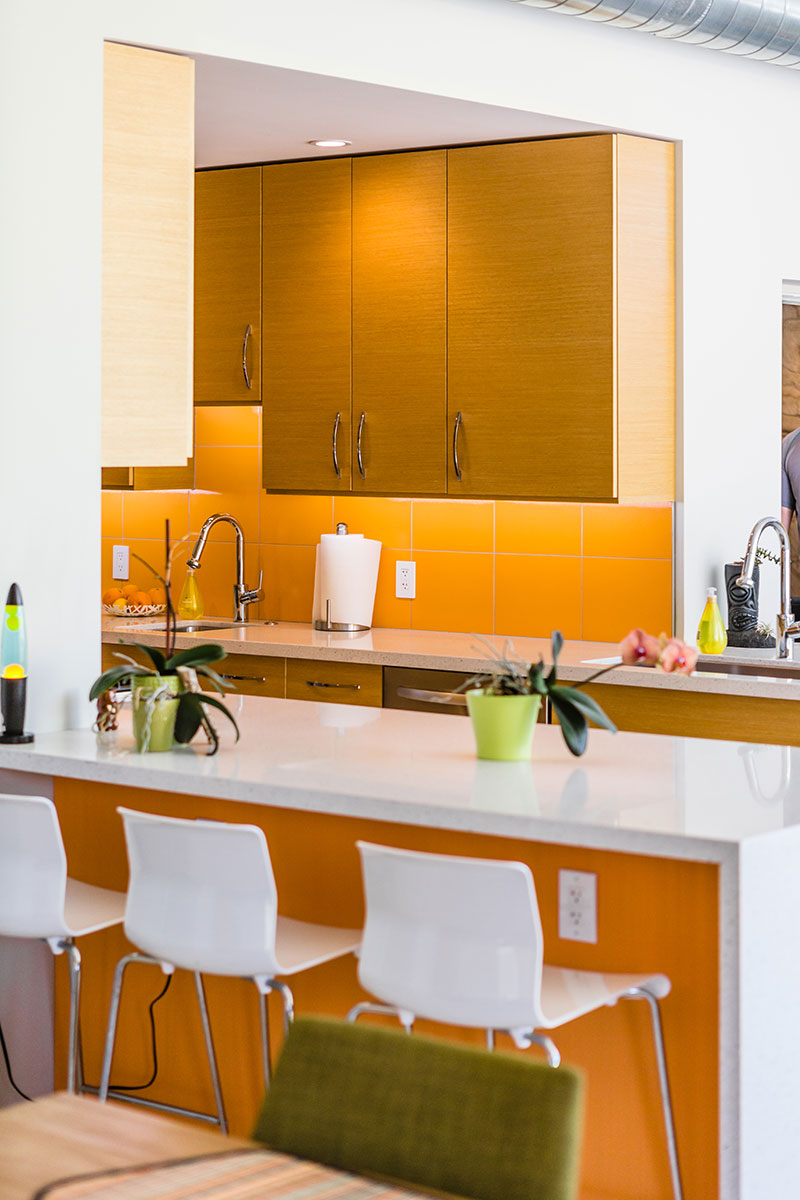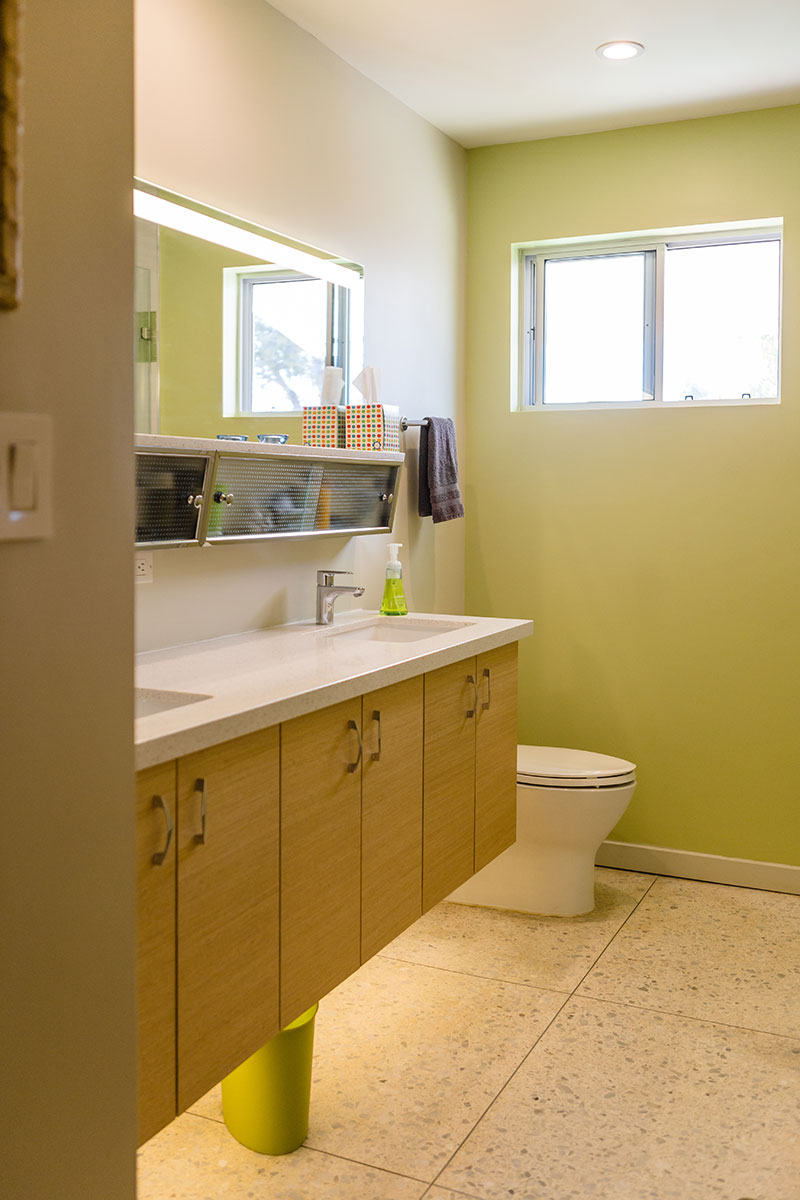 Bathrooms feature original hardware and cabinets true to Beadle's period look. Many custom touches make this home a treasure within the tract. See if you can detect them after viewing the other homes on the tour!