Paolo Soleri Architecture
The second day of the Docomomo_Us Symposium on Modernism and Climate was held at Paolo Soleri's Arcosanti.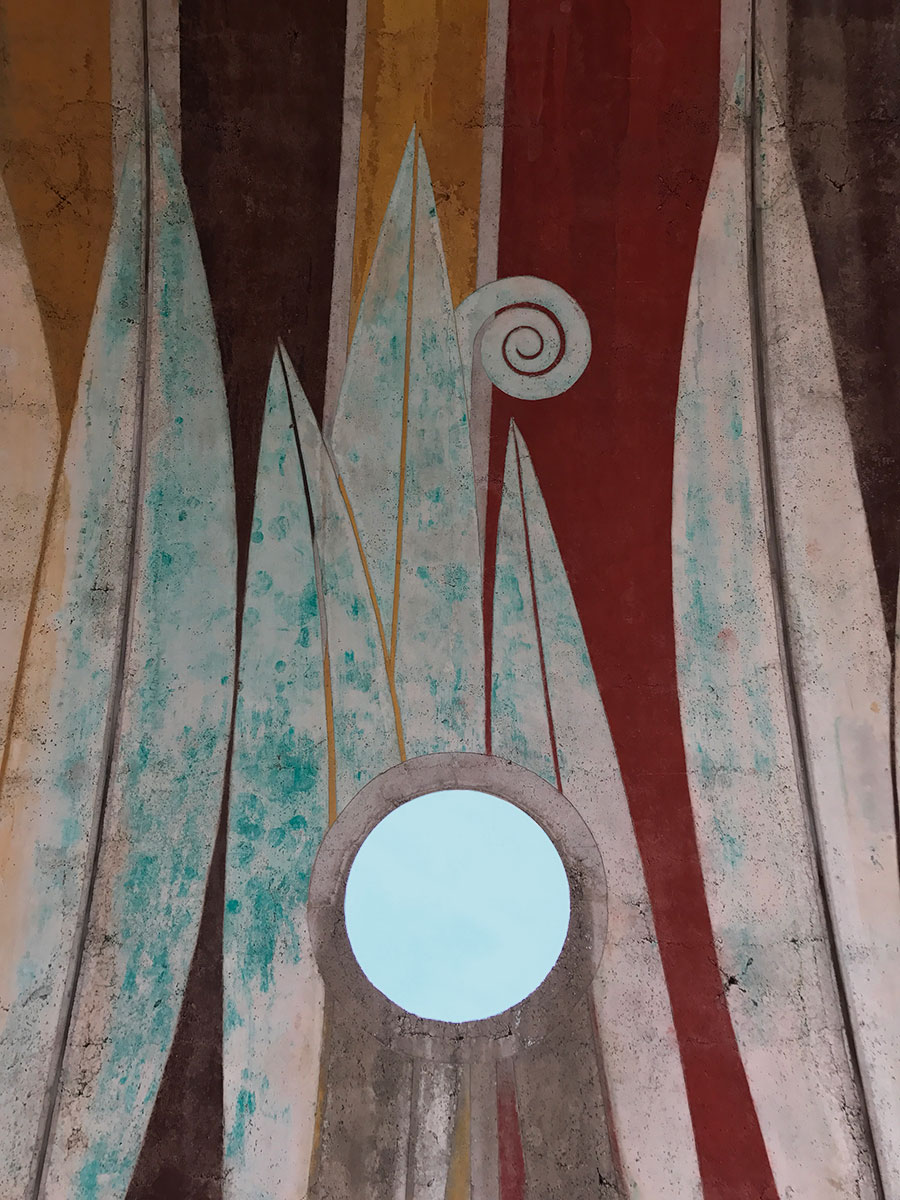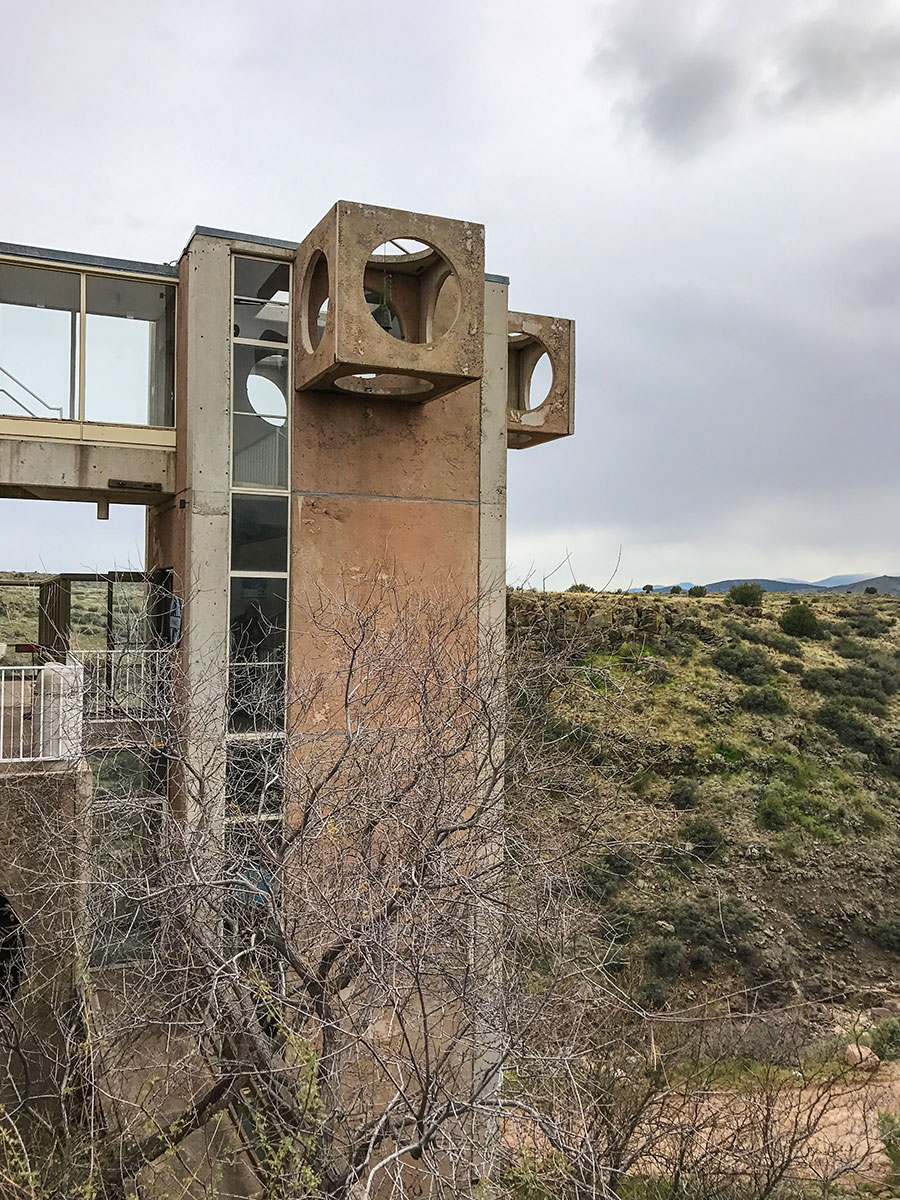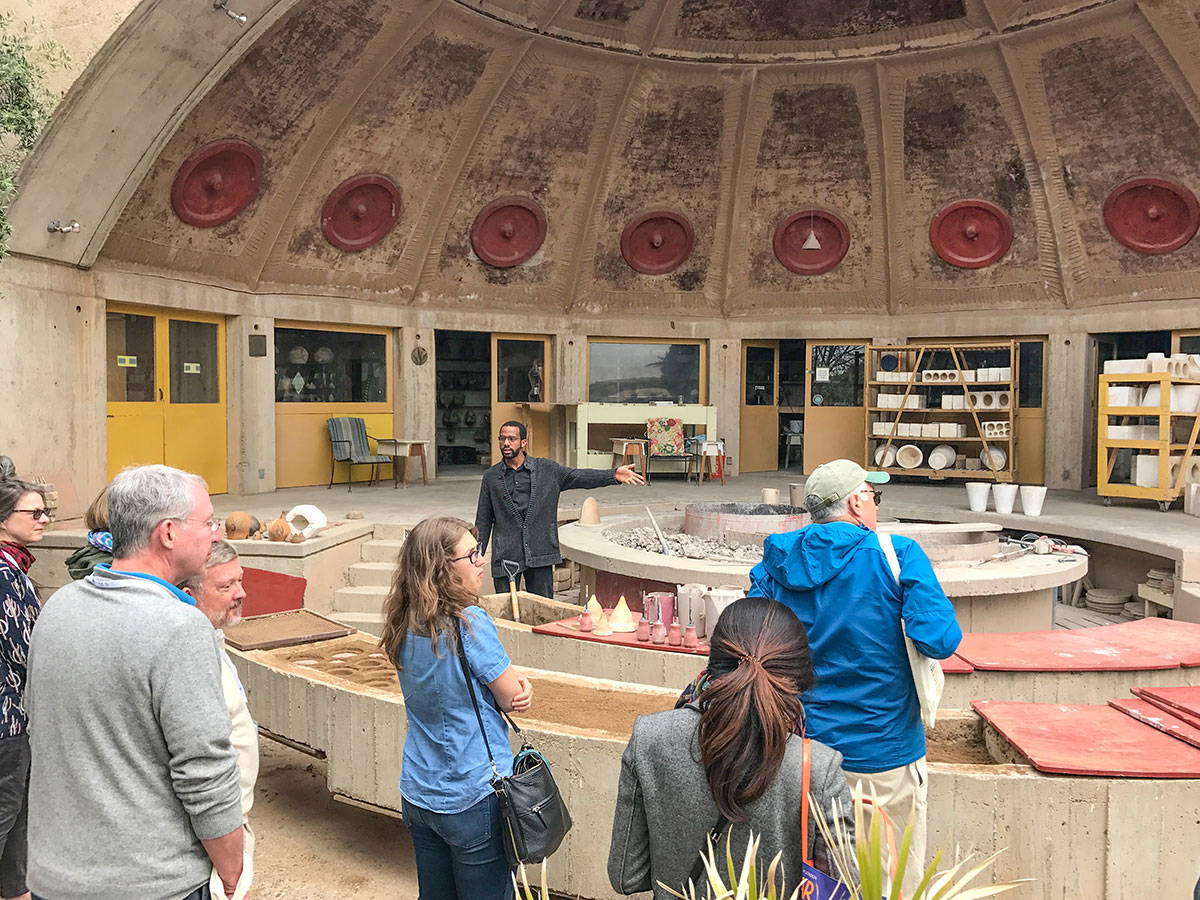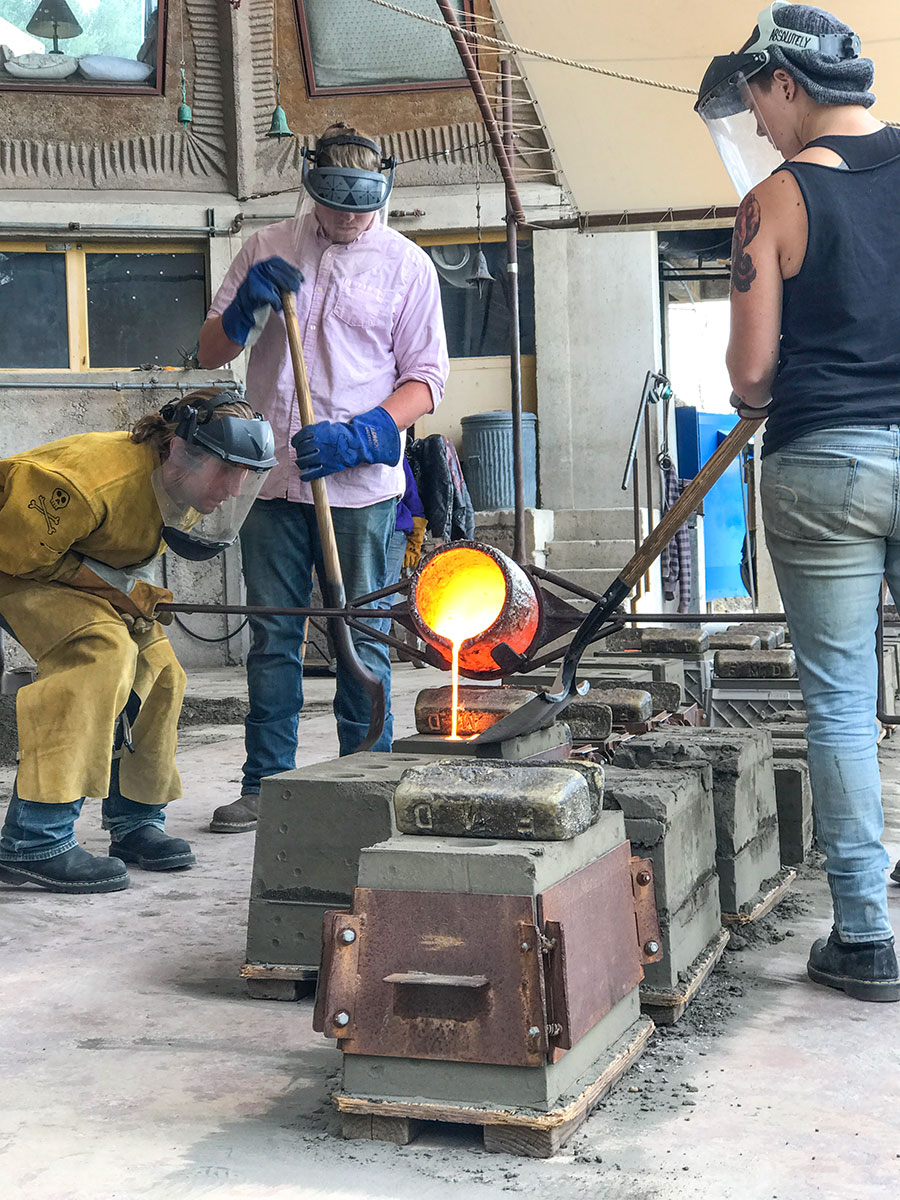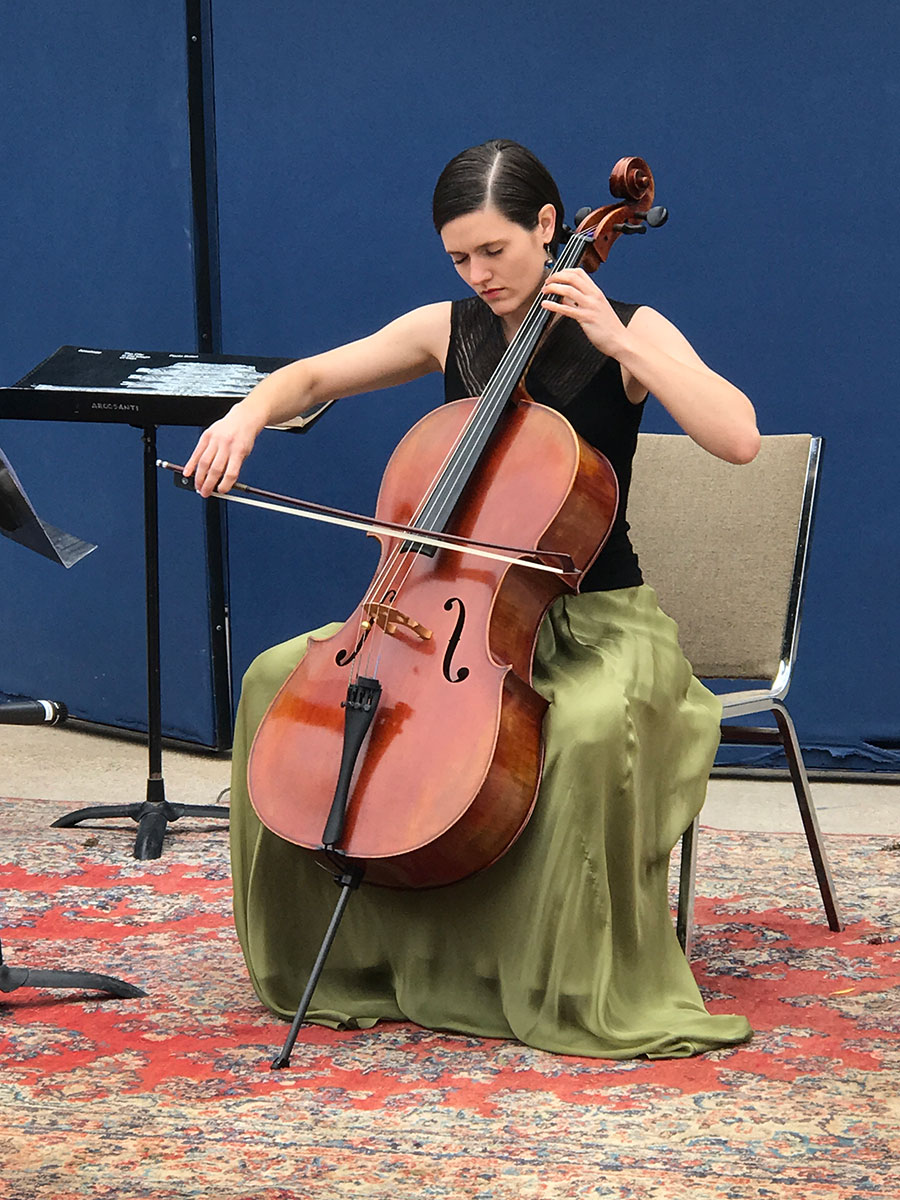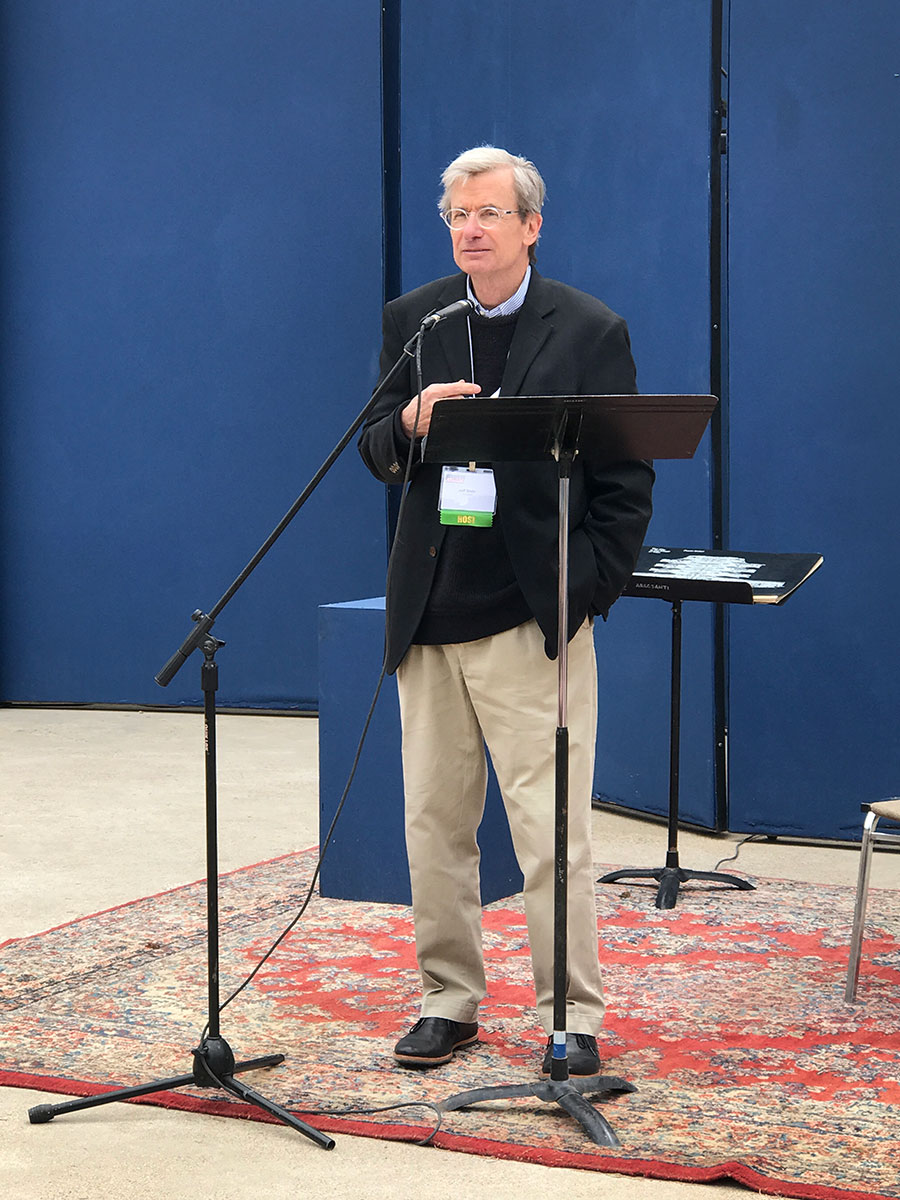 Jeff Stein addressed the Symposium about the future of Arcosanti.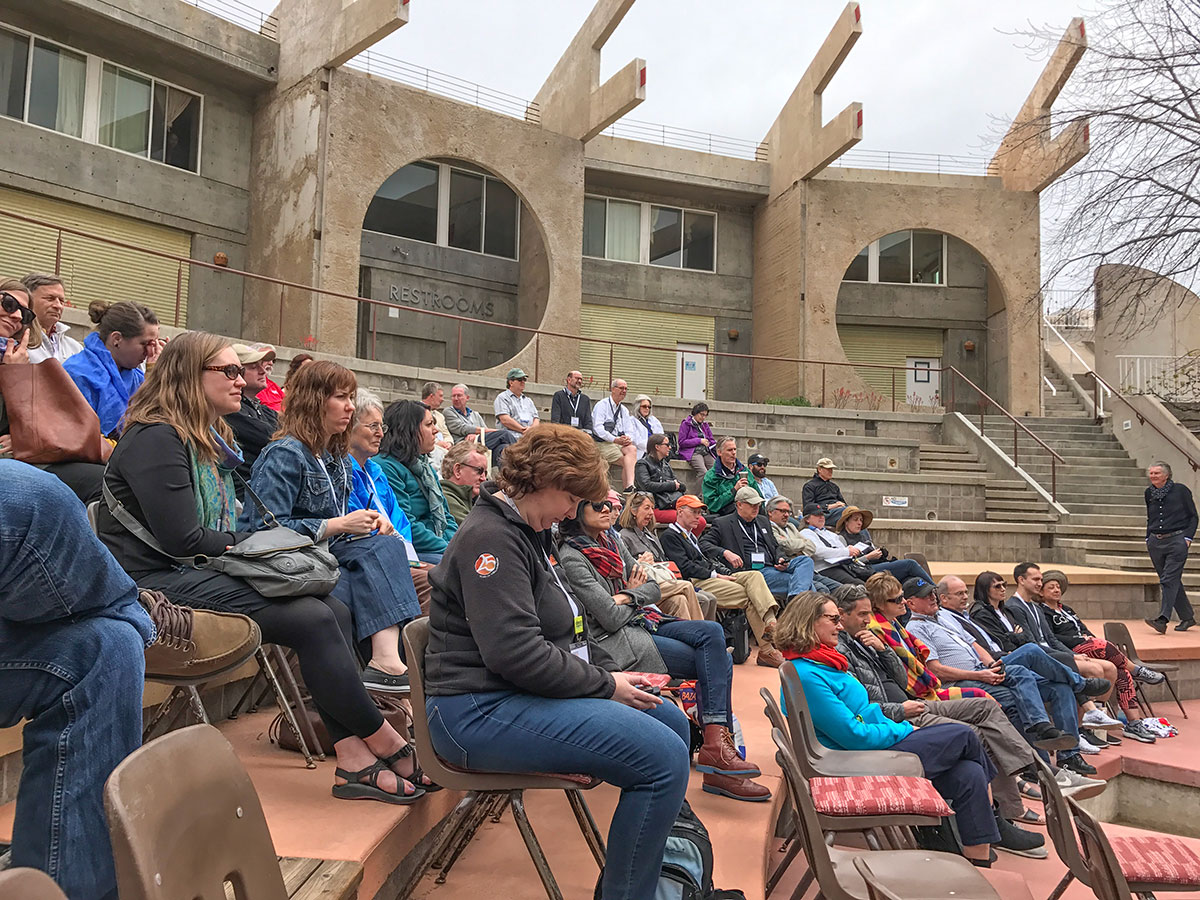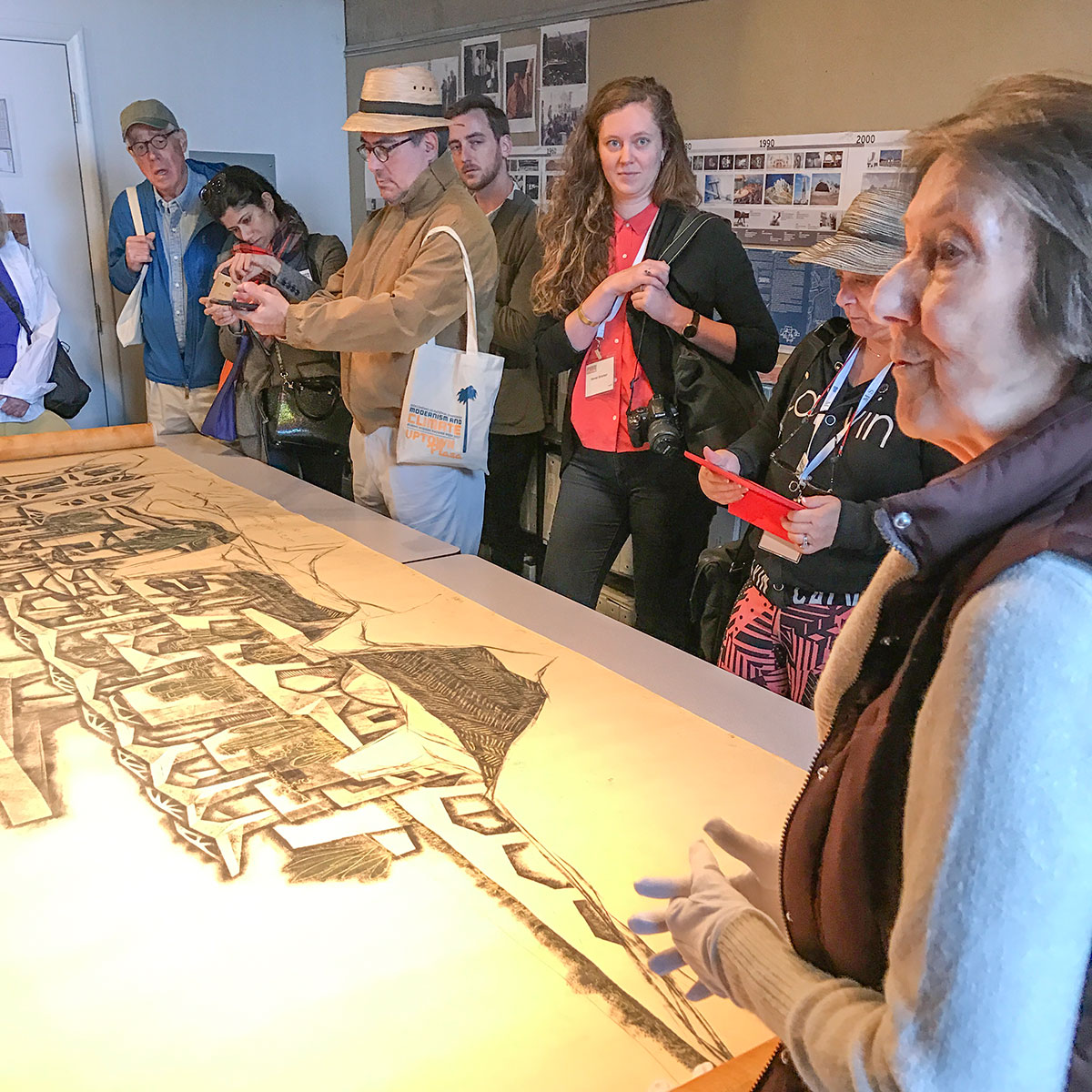 Sue Kirsch in the Soleri Archive shared drawings that were being repaired for presentation at the upcoming msueum show at SMoCA.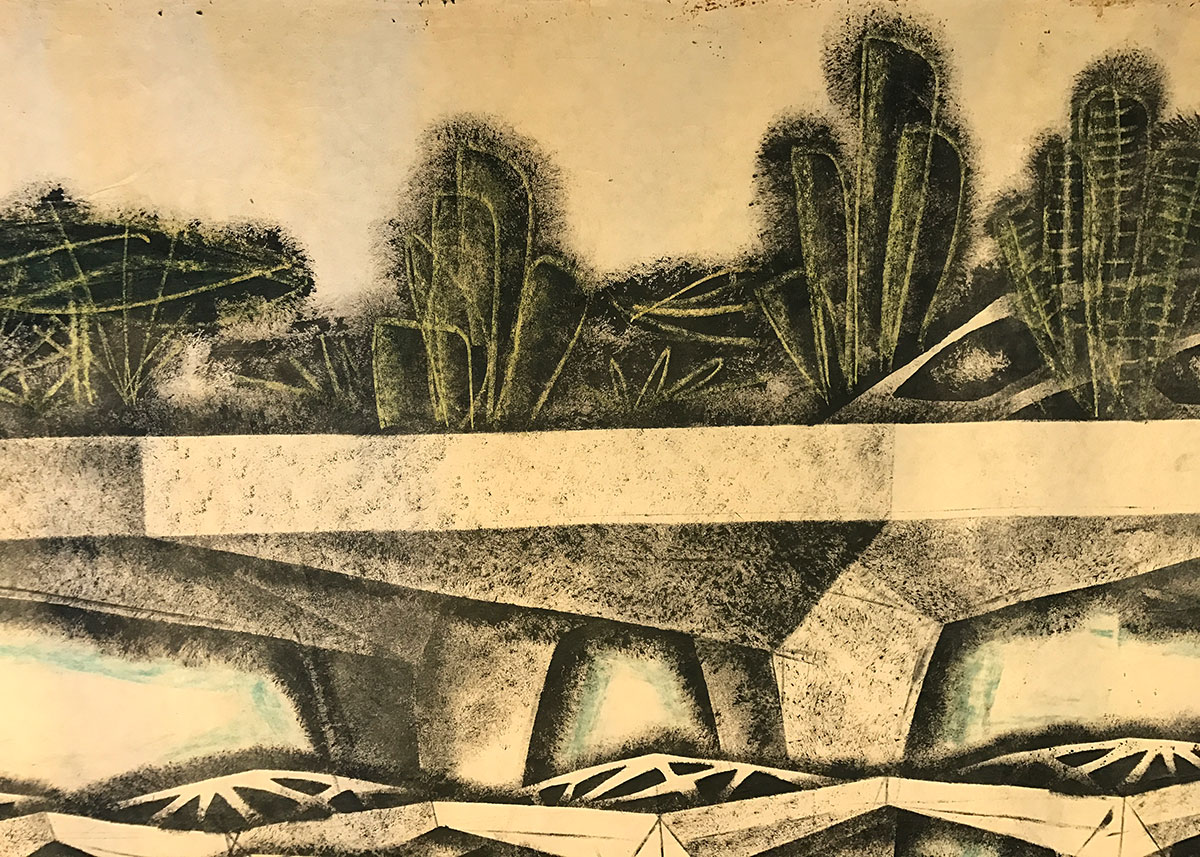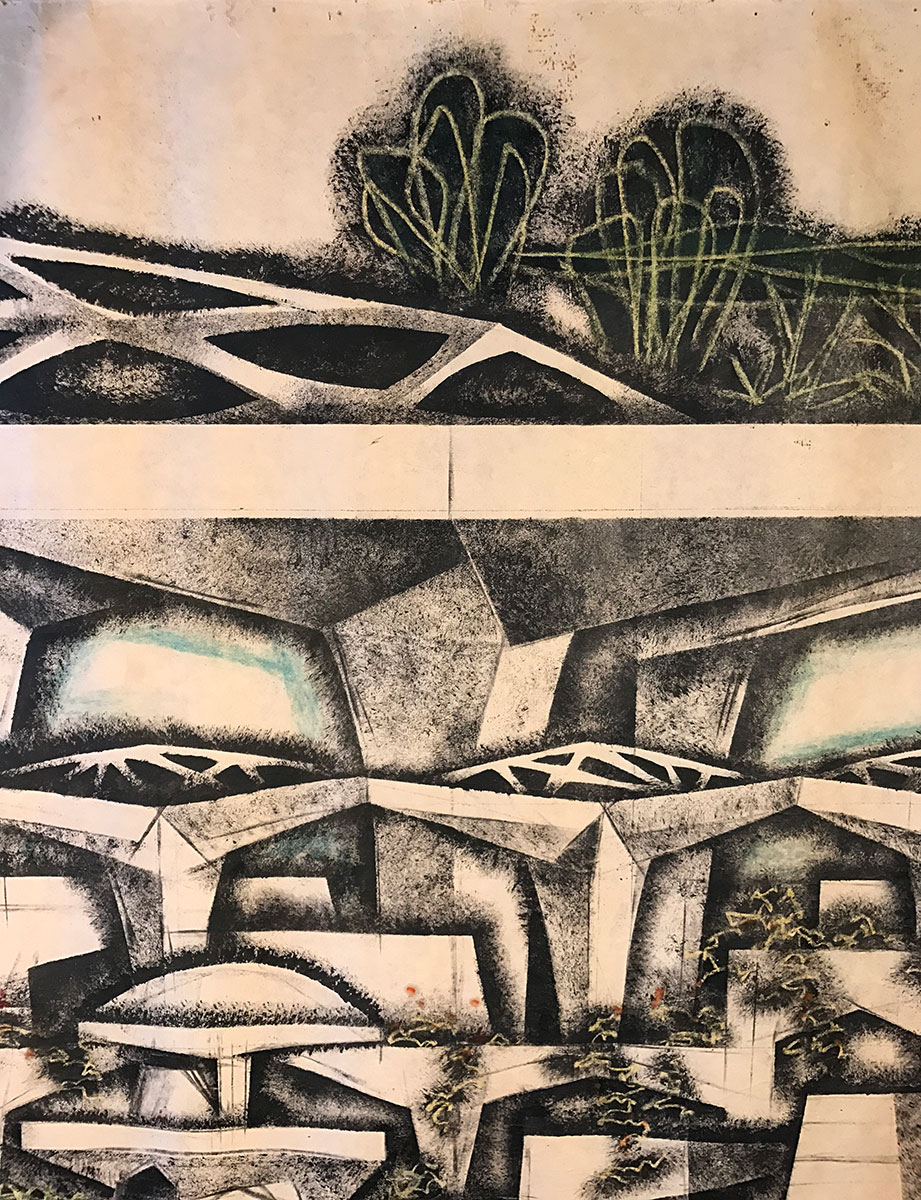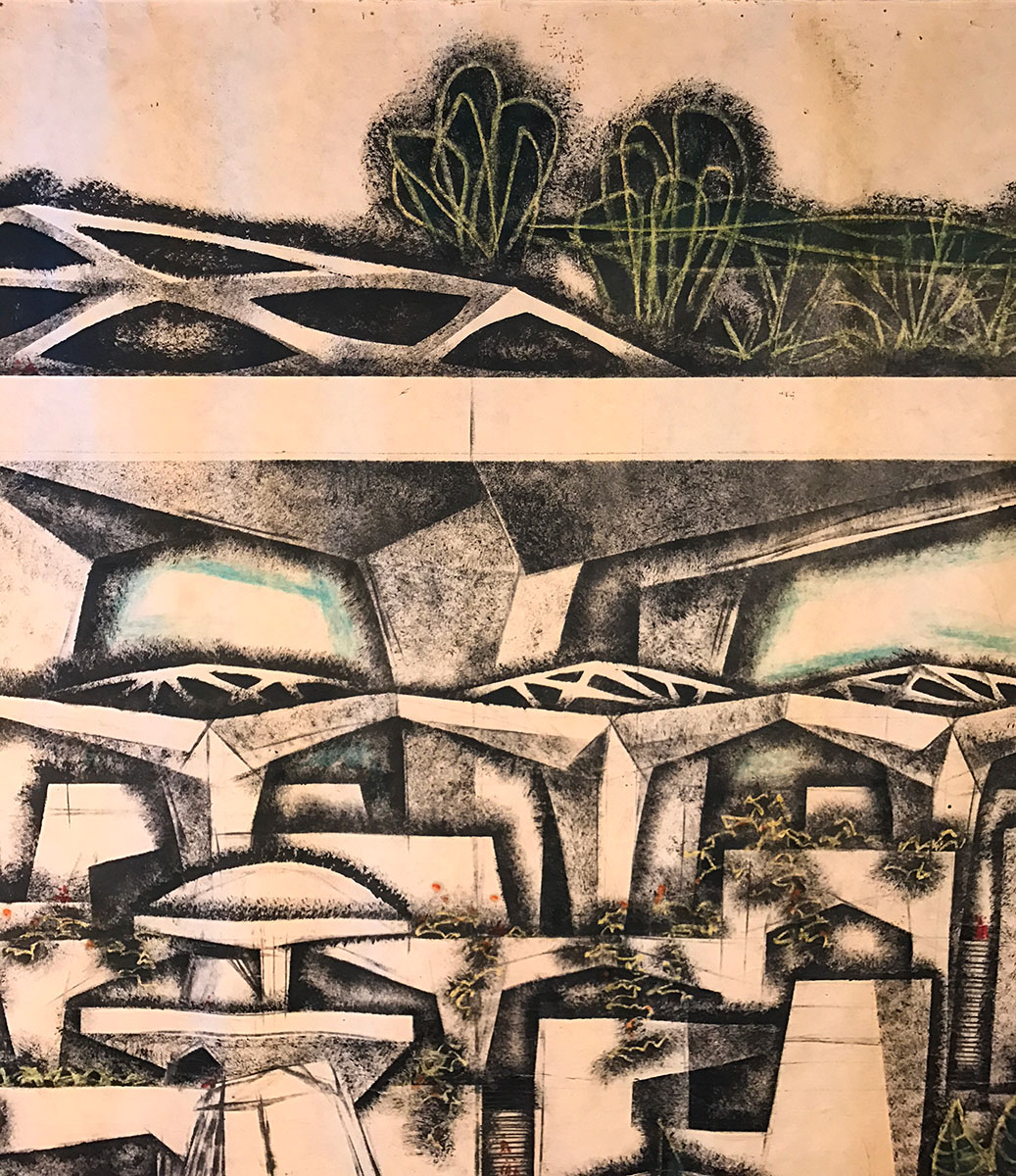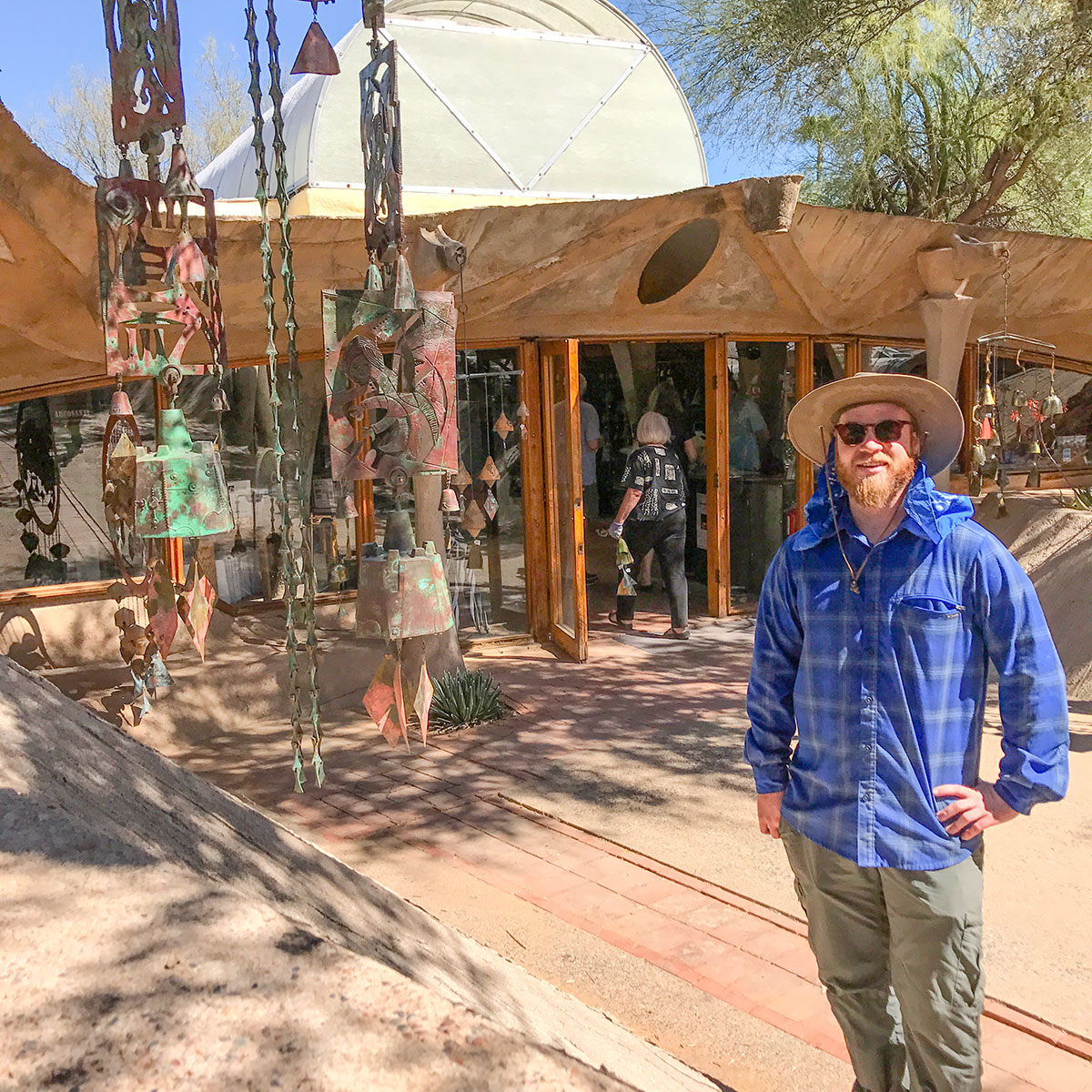 Modern Phoenix members volunteered at Cosanti for two community clean-up days before the Symposium arrived, washing all the windows in the Cat Cast House, doing landscaping in the olive groves, and restoring Soleri's office to a bright and open space.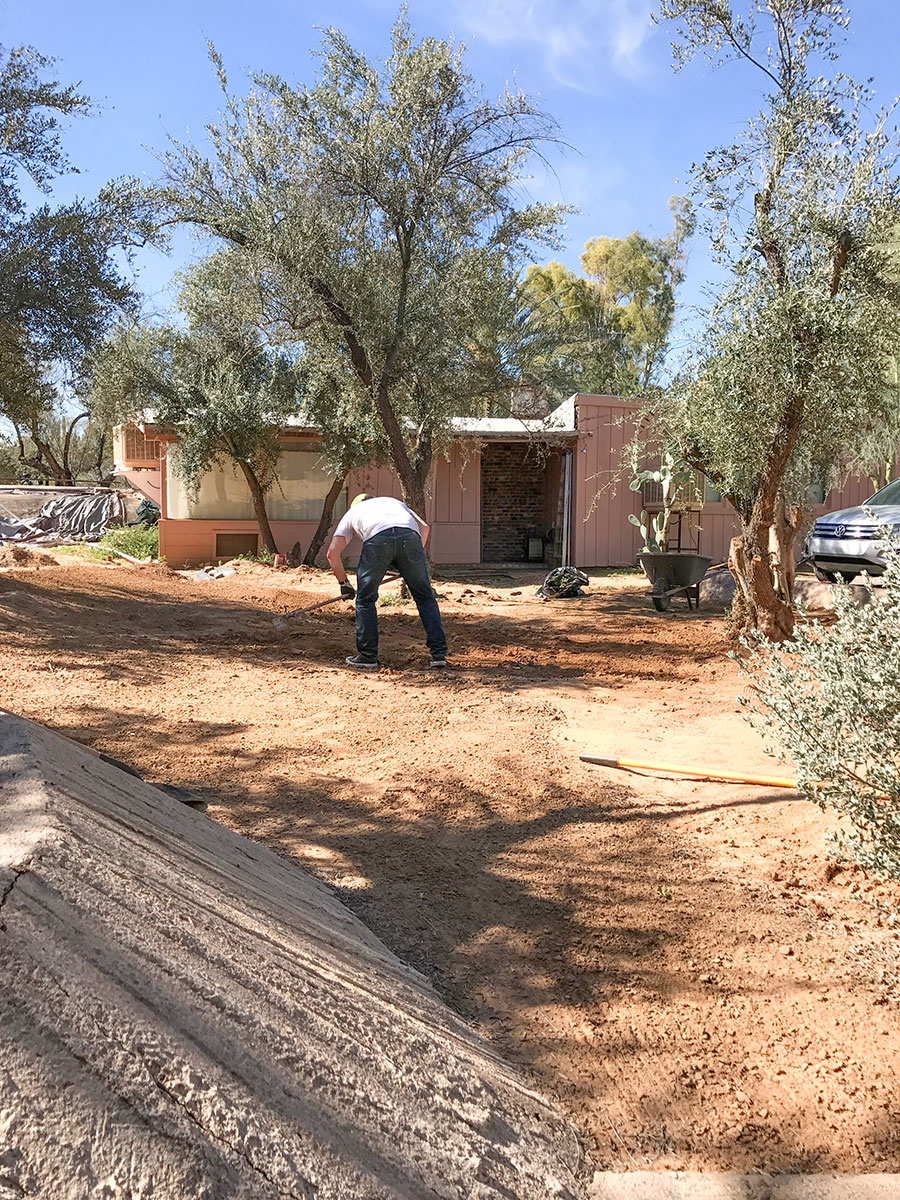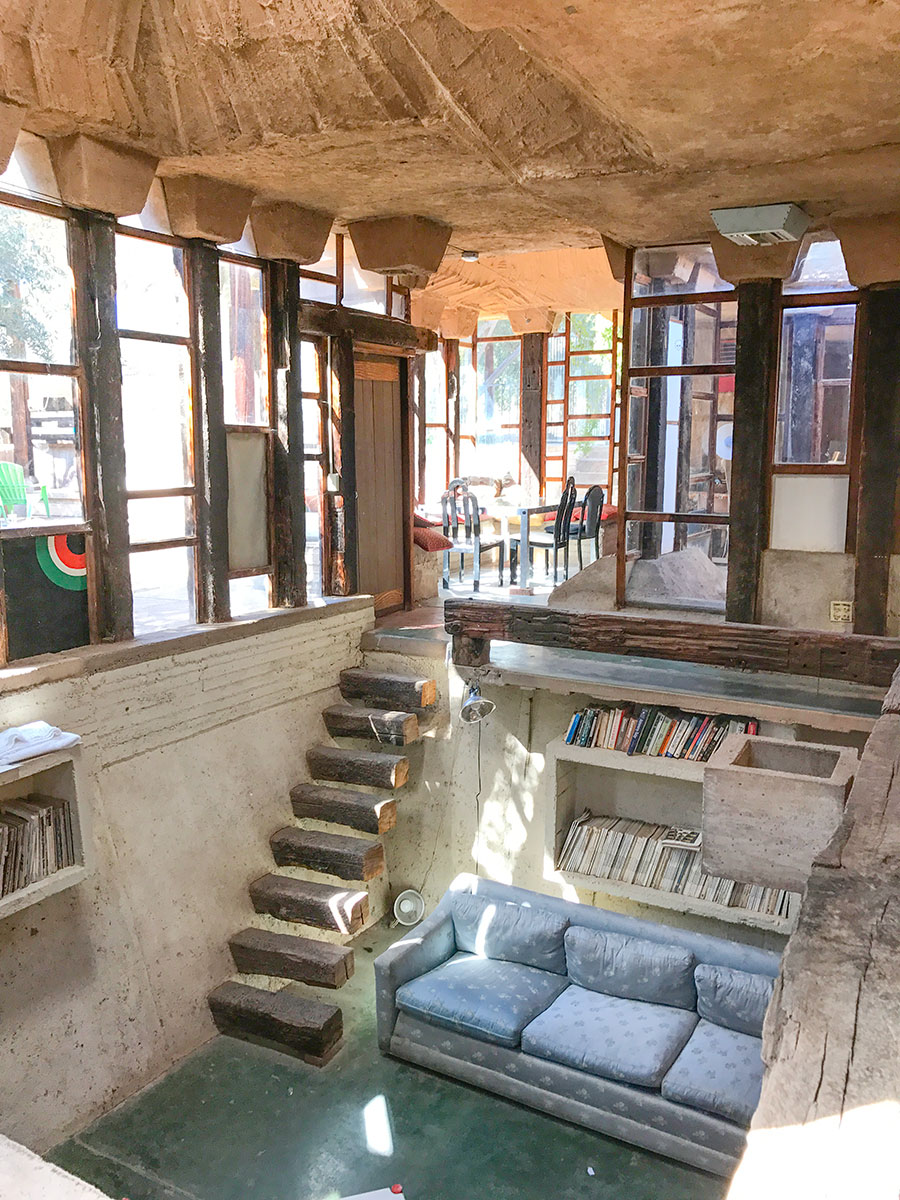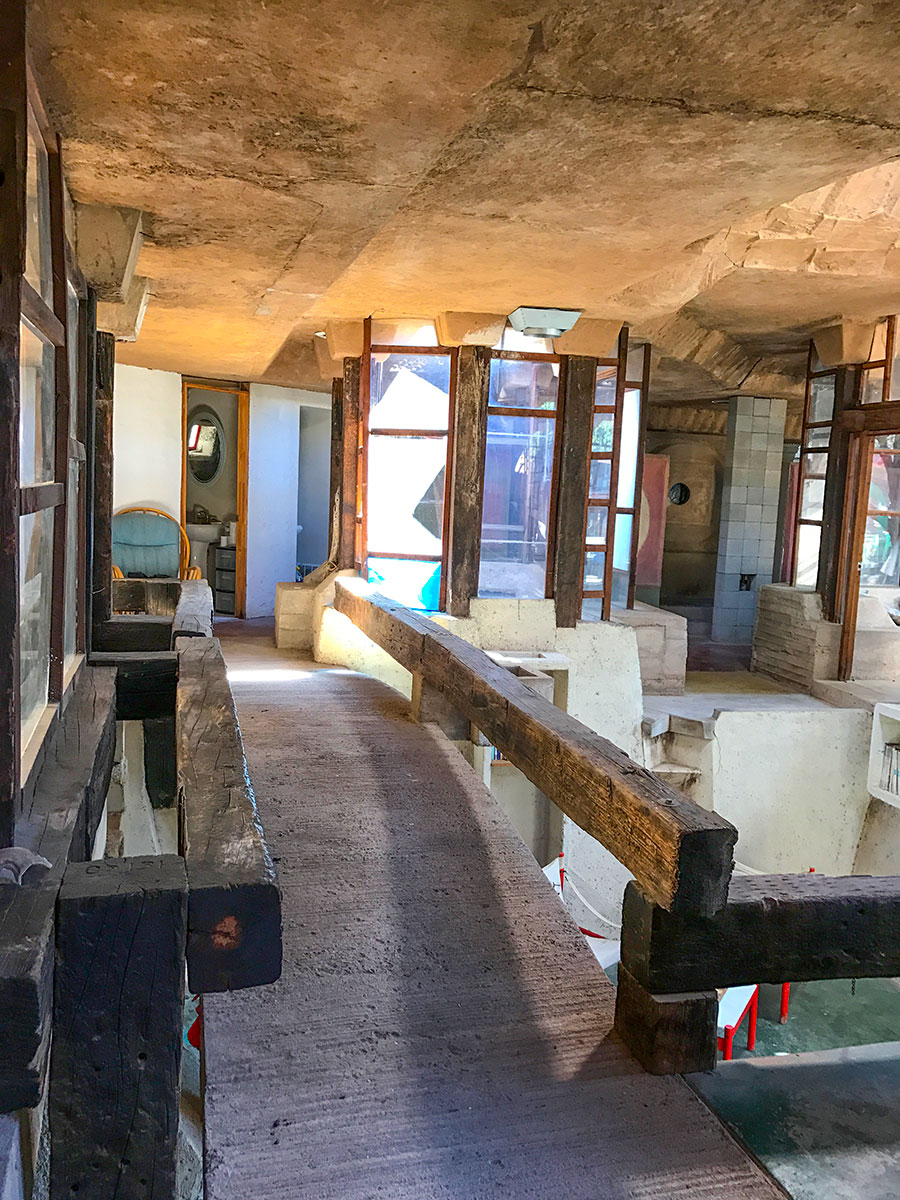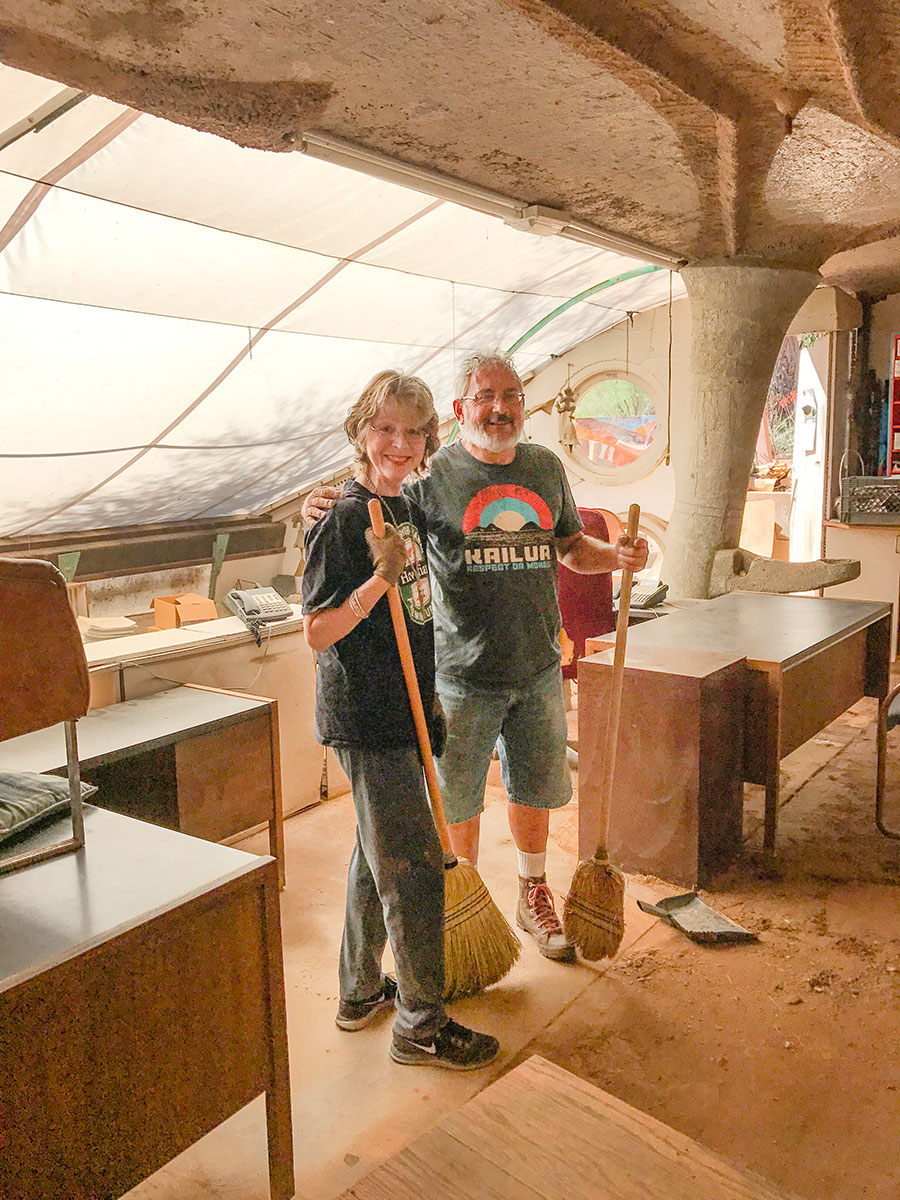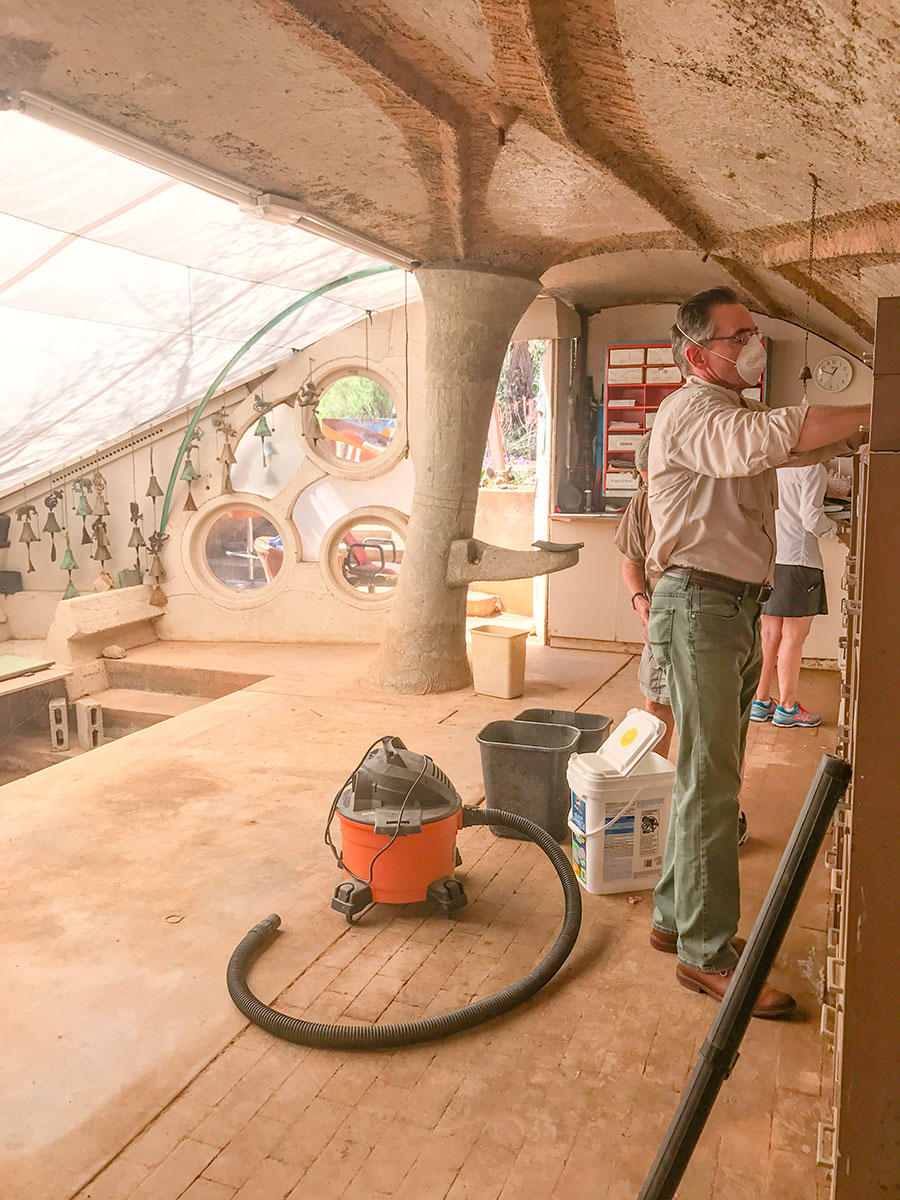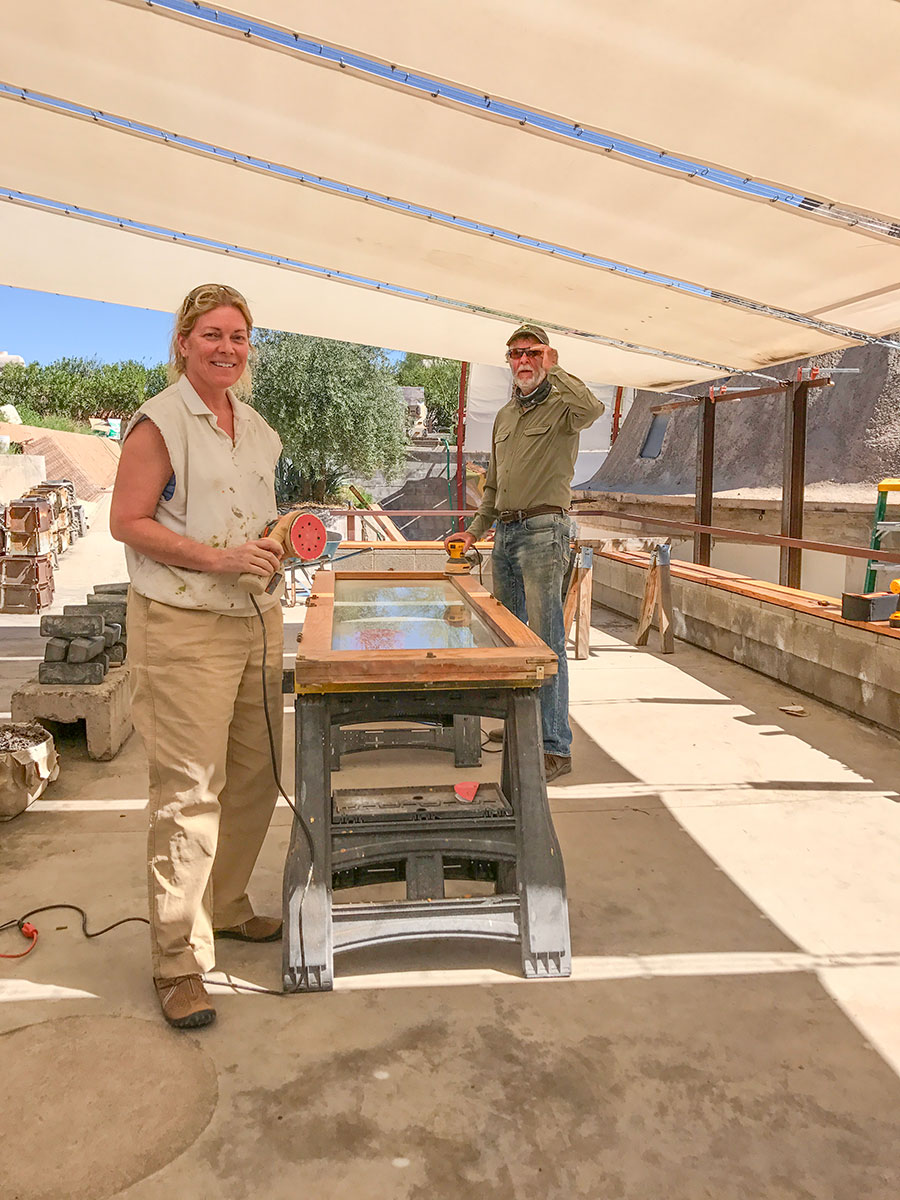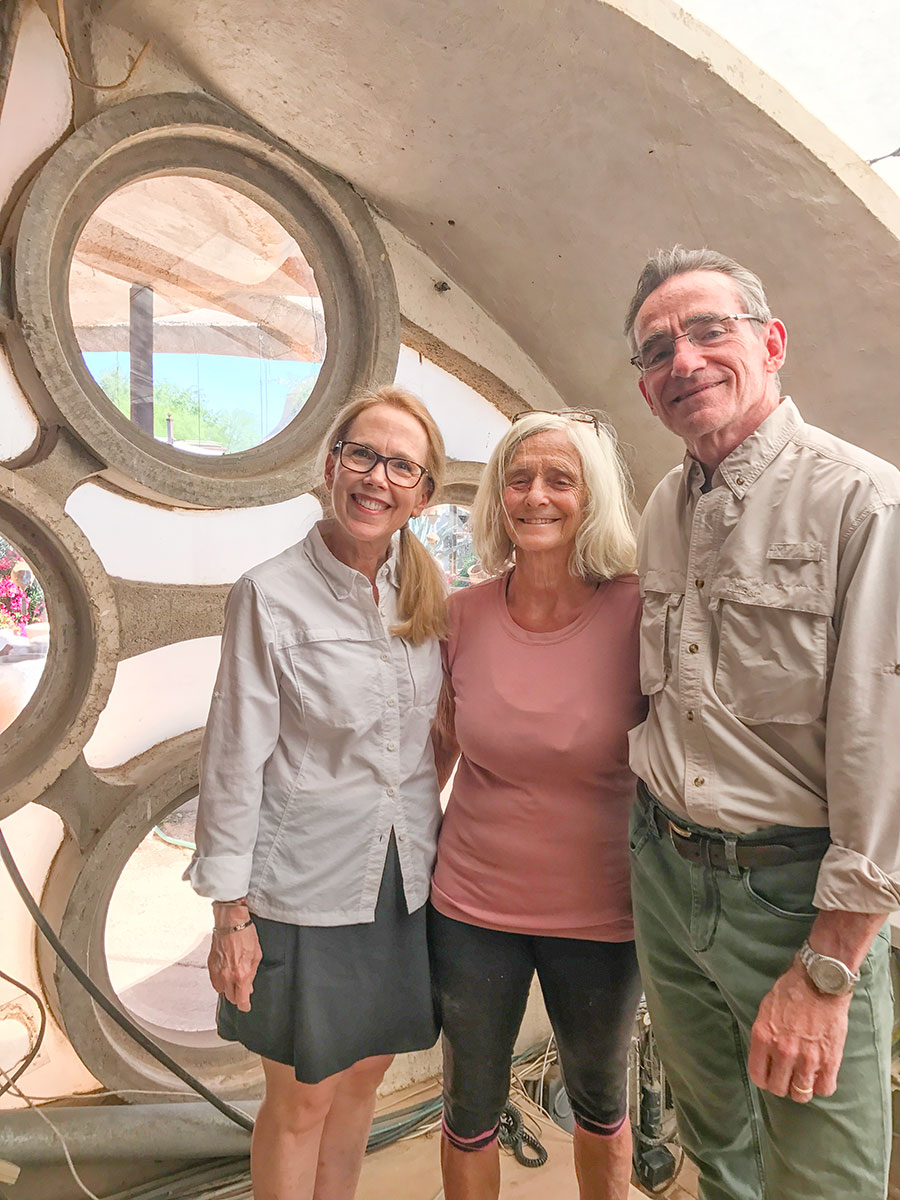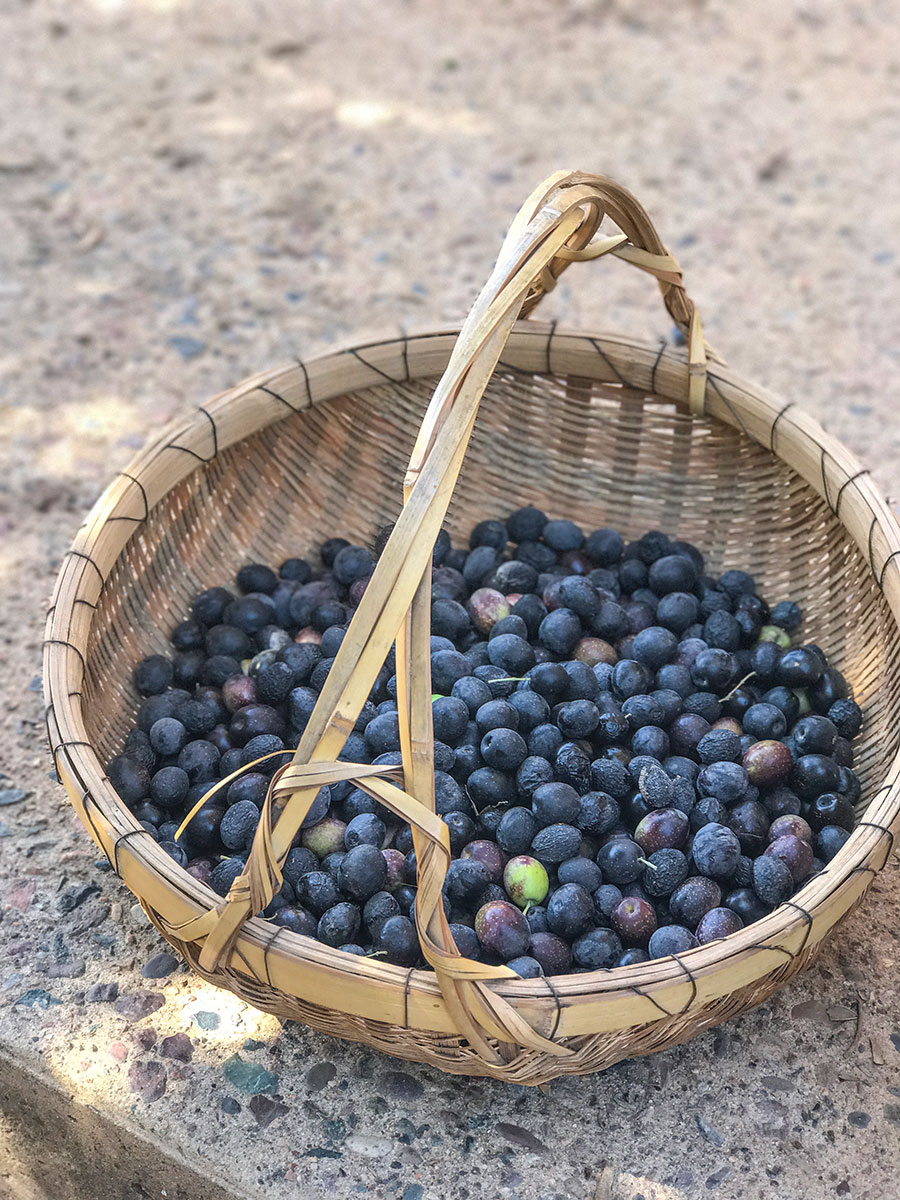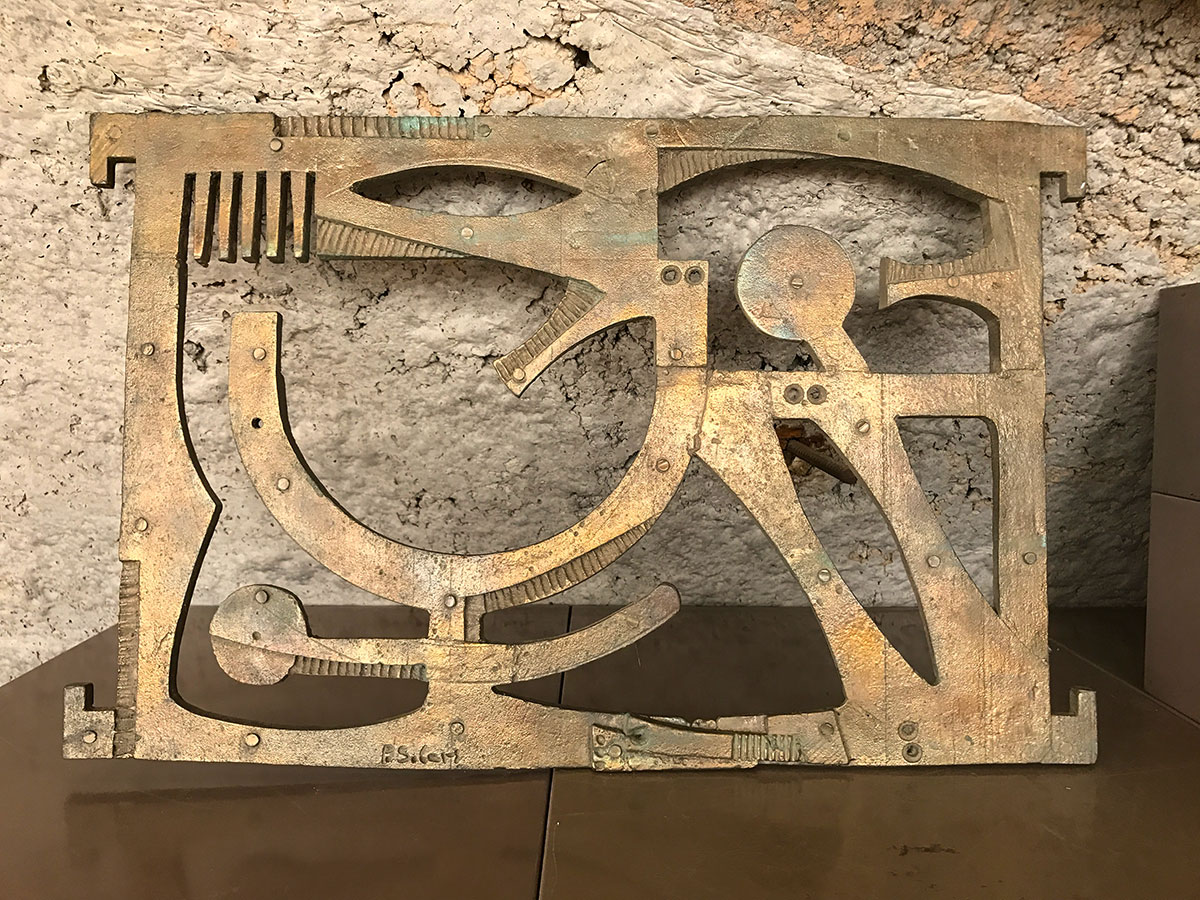 Photos copyright 2017 Modern Phoenix LLC.
Supplemental photography by
Photo Perigo
and Samantha Acosta. All rights reserved.