Encanto Haus | 1951
Architect:
Fred Weaver FAIA
Remodel:
PHK Contracting
Completion:
100%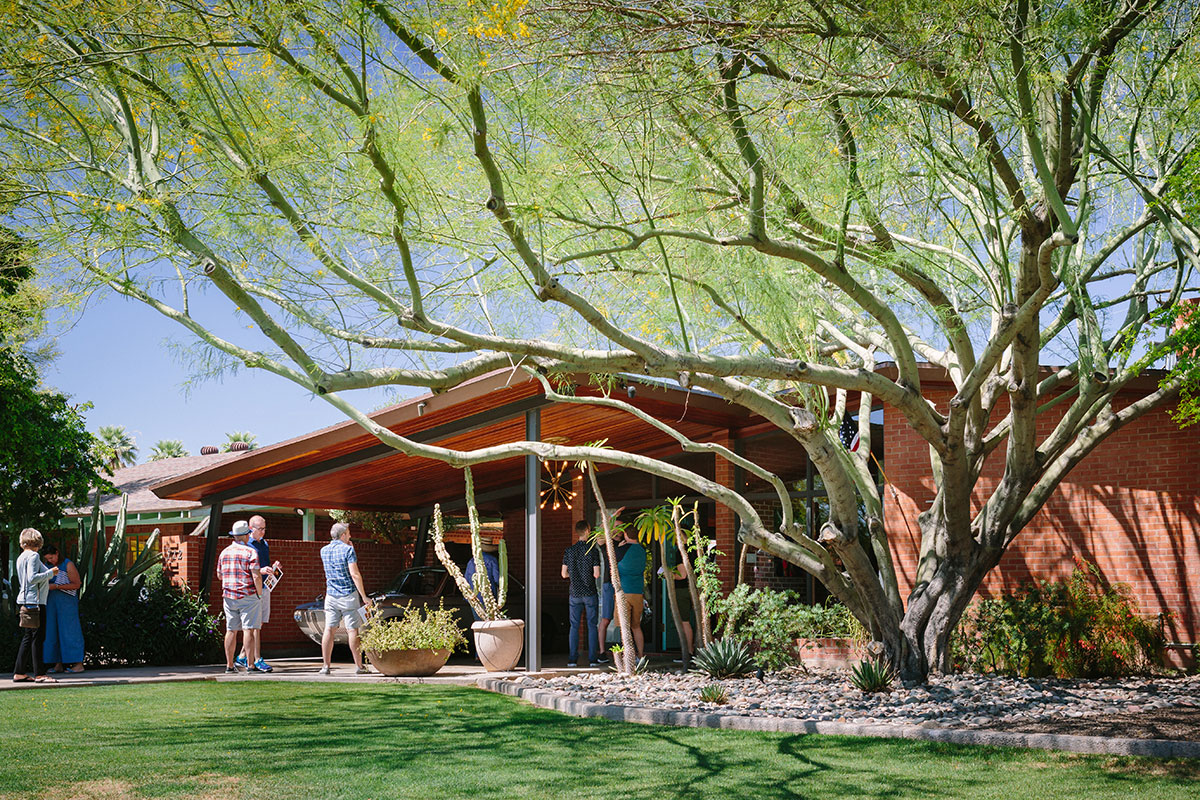 We usually don't think about modern architecture being so close to Phoenix's historic core, but here it is! Fred Weaver built this home as his personal residence in the Encanto Vista Historic District.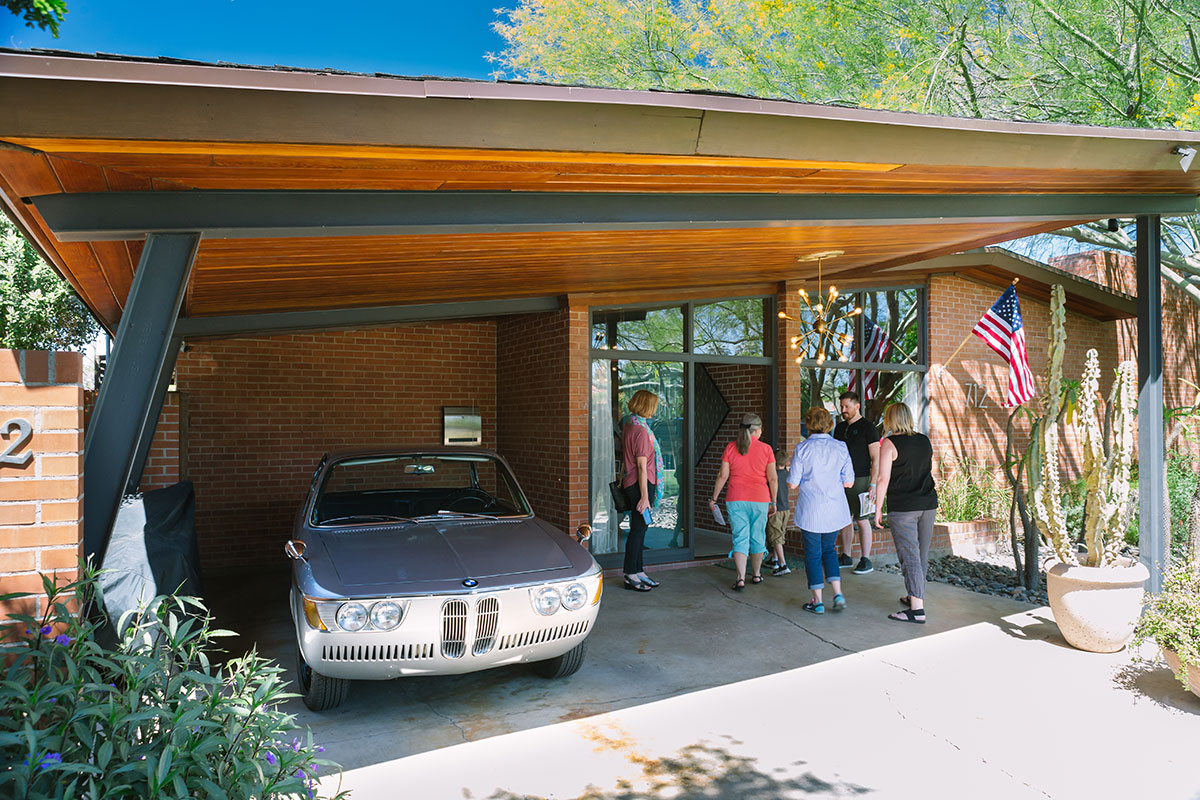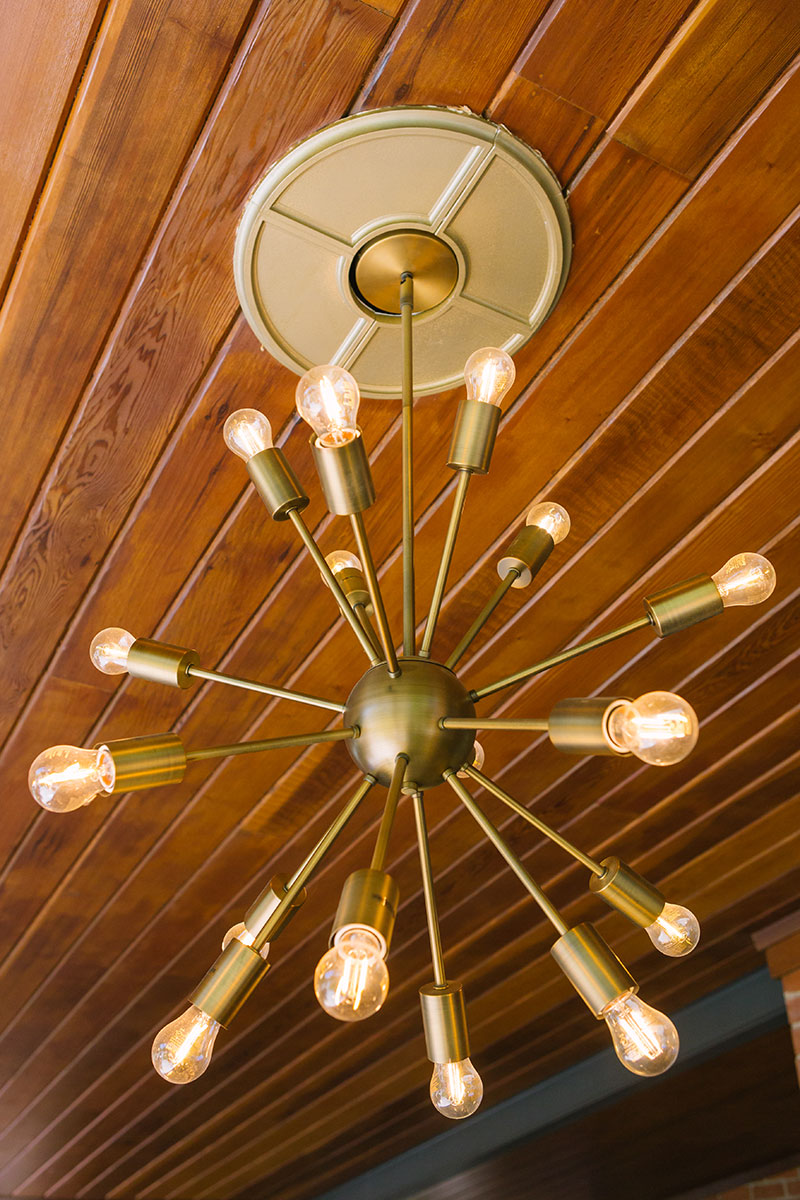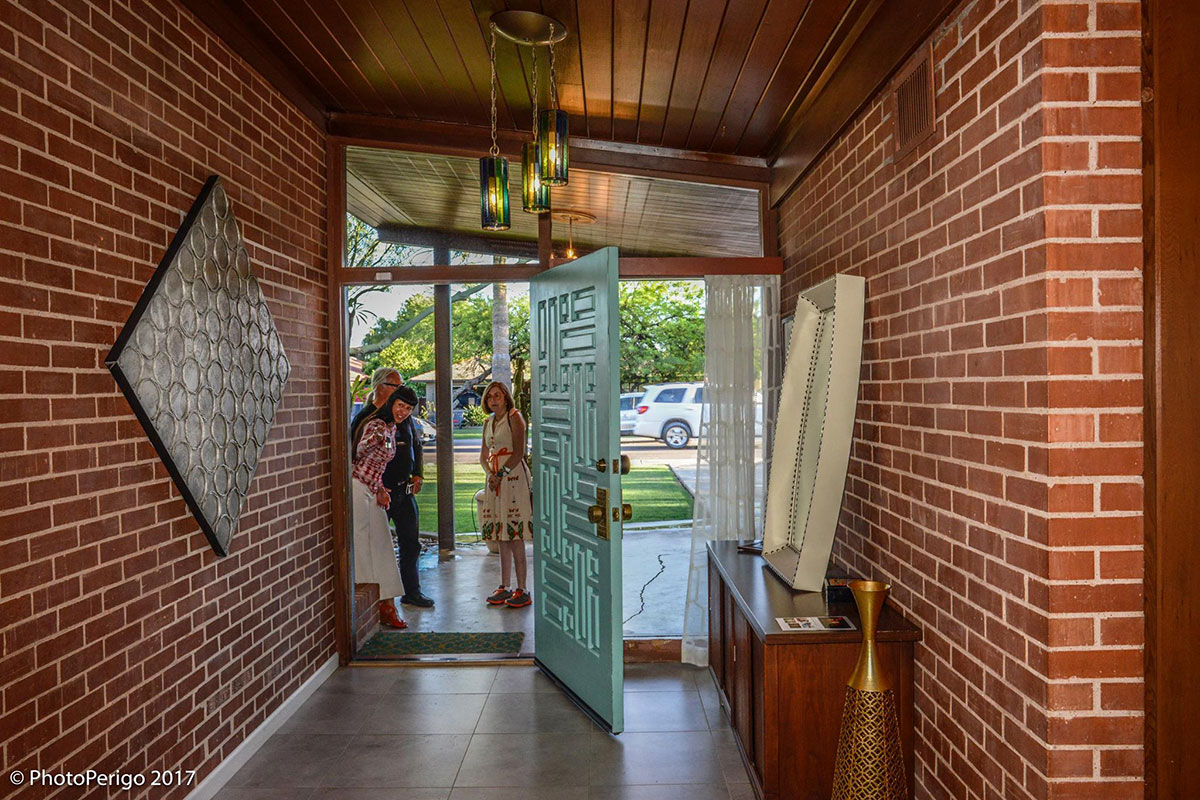 Weaver & Drover were one of the region's most prolific architectural firms at midcentury responsible for designing several significant bank branches for Valley National Bank, ASU Hayden Library and St. Agnes Church. This home features tongue in groove ceilings, red brick construction, wall to wall windows in all three bedrooms, and unusual shuttered skylights in the great room. All of the wood details have been recently stripped and sanded.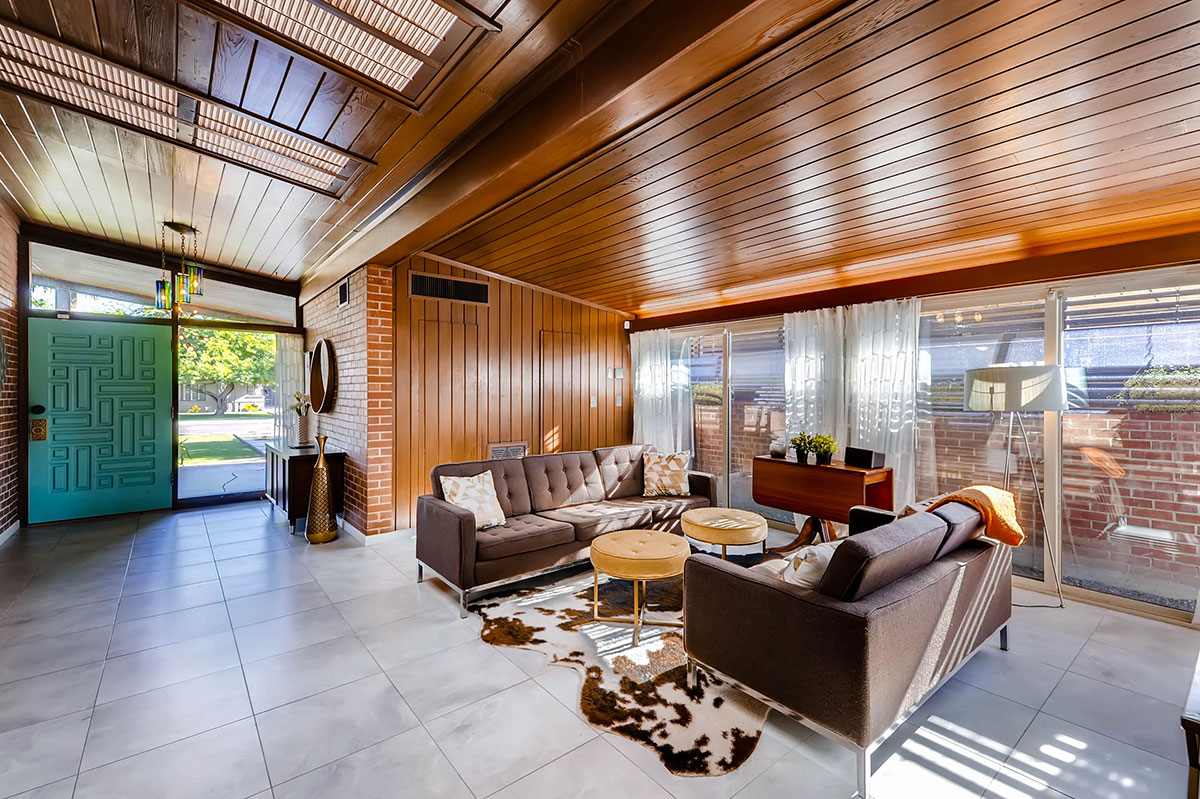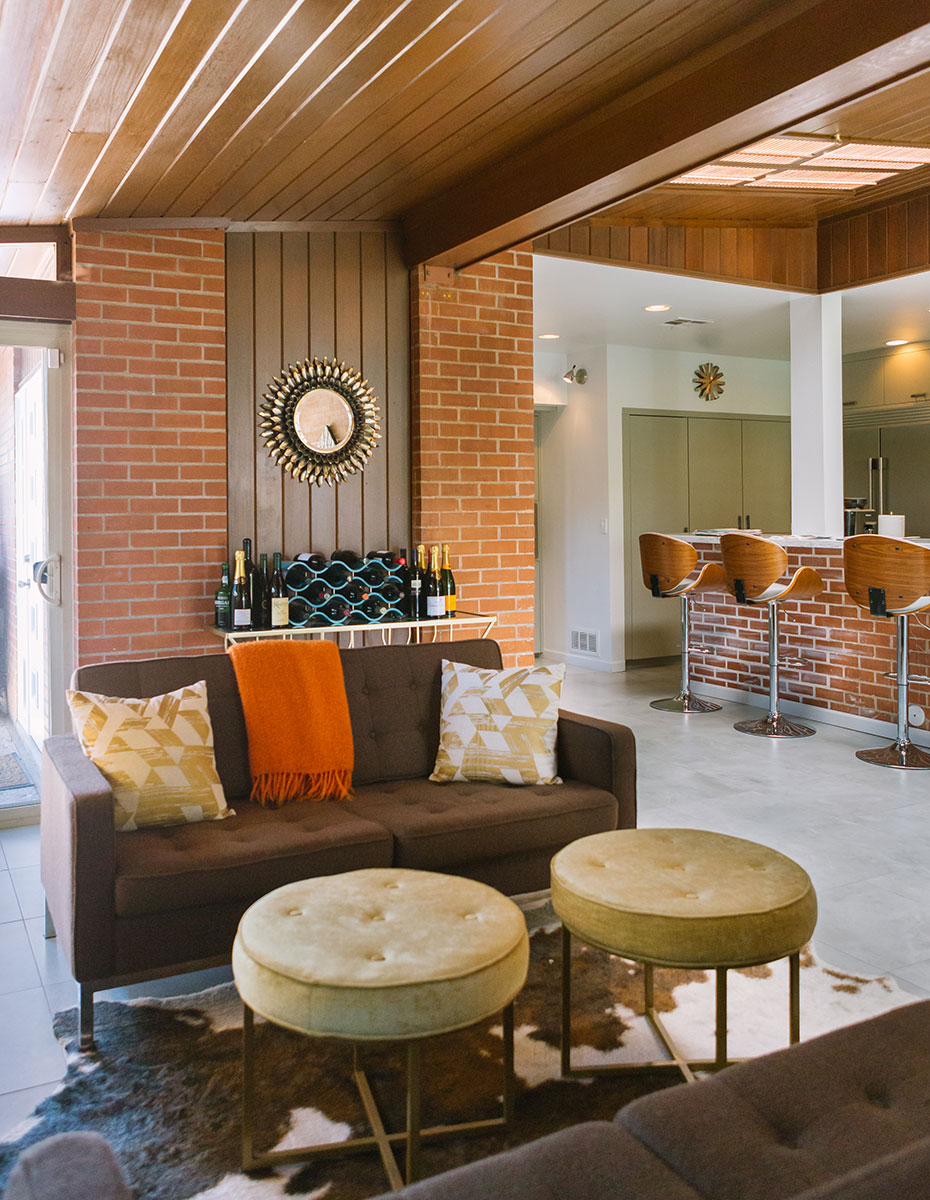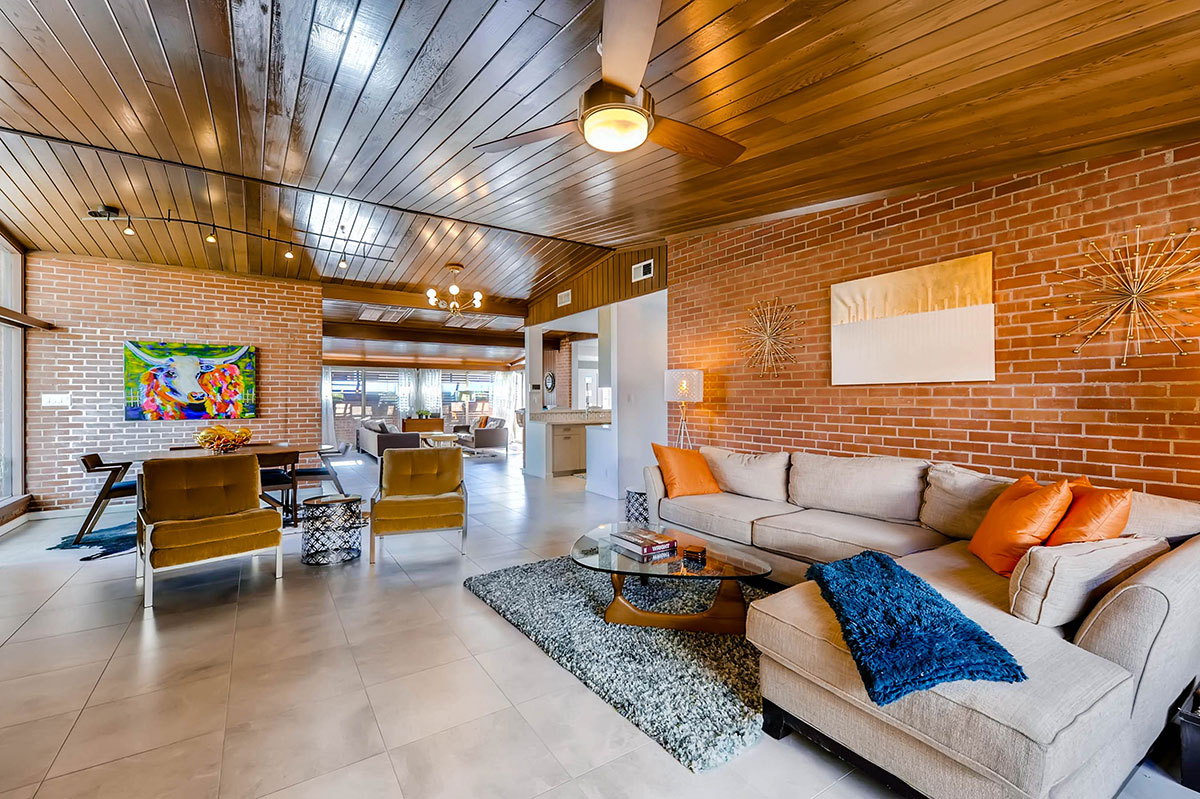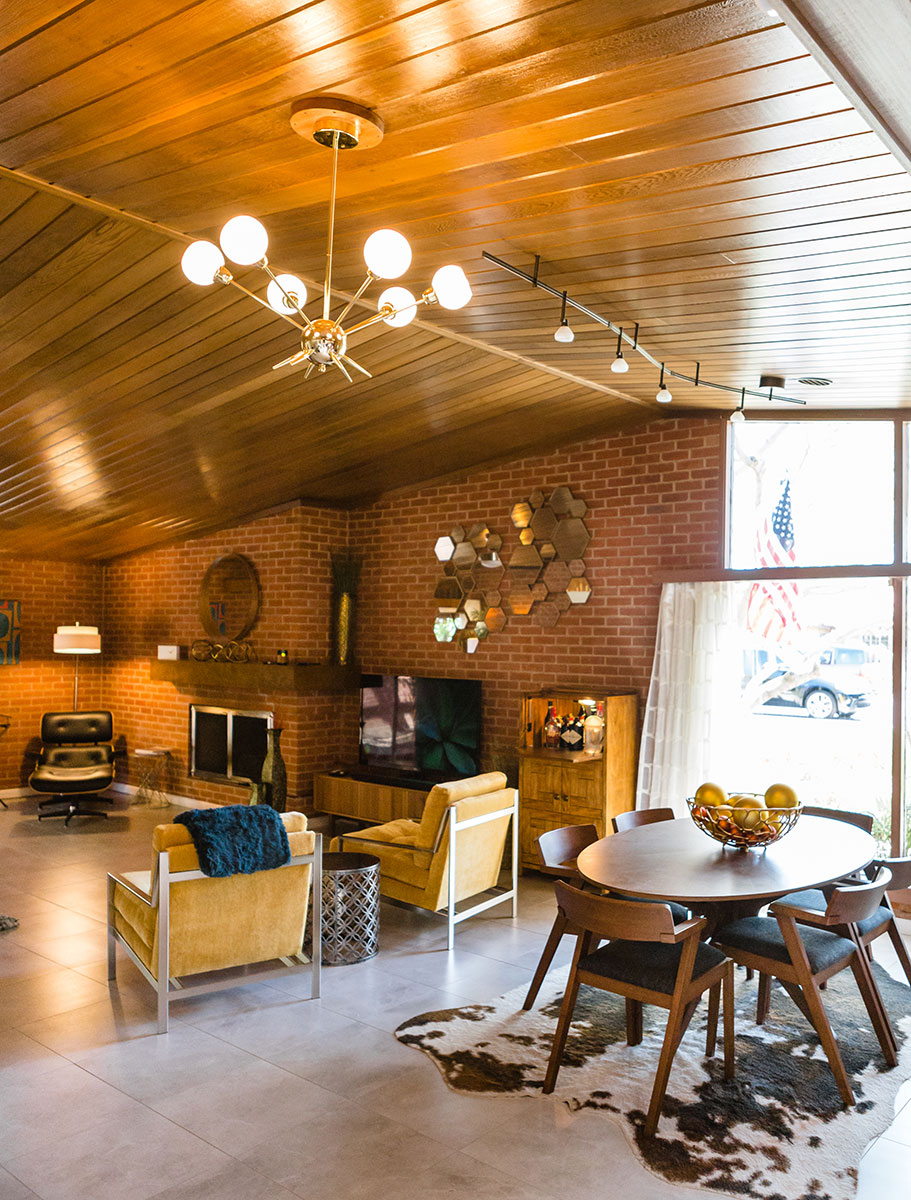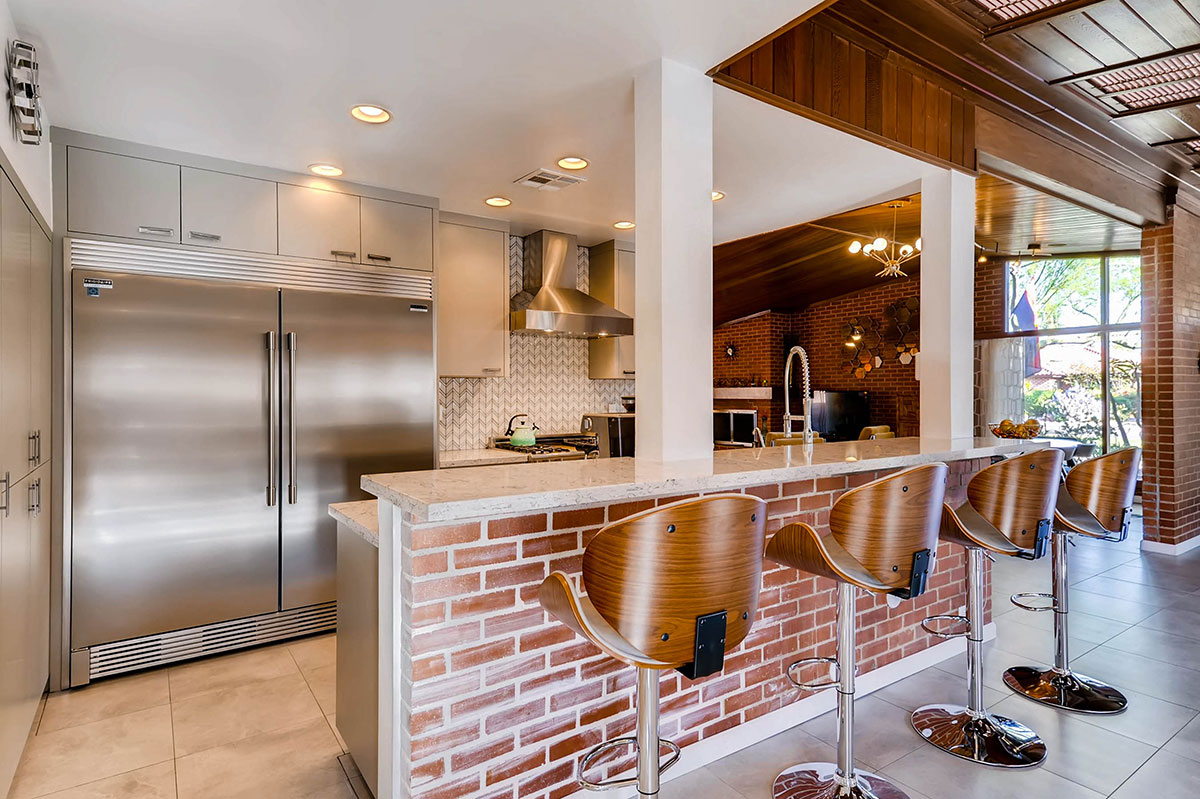 New upgrades include a completely renovated custom kitchen, bathrooms, flooring, and all mechanicals.