The Carstens Residence | 2014
Architect:
Merz Project (now
Shepley Bulfinch
) with
Build Inc.
Year:
2014
Completion:
100%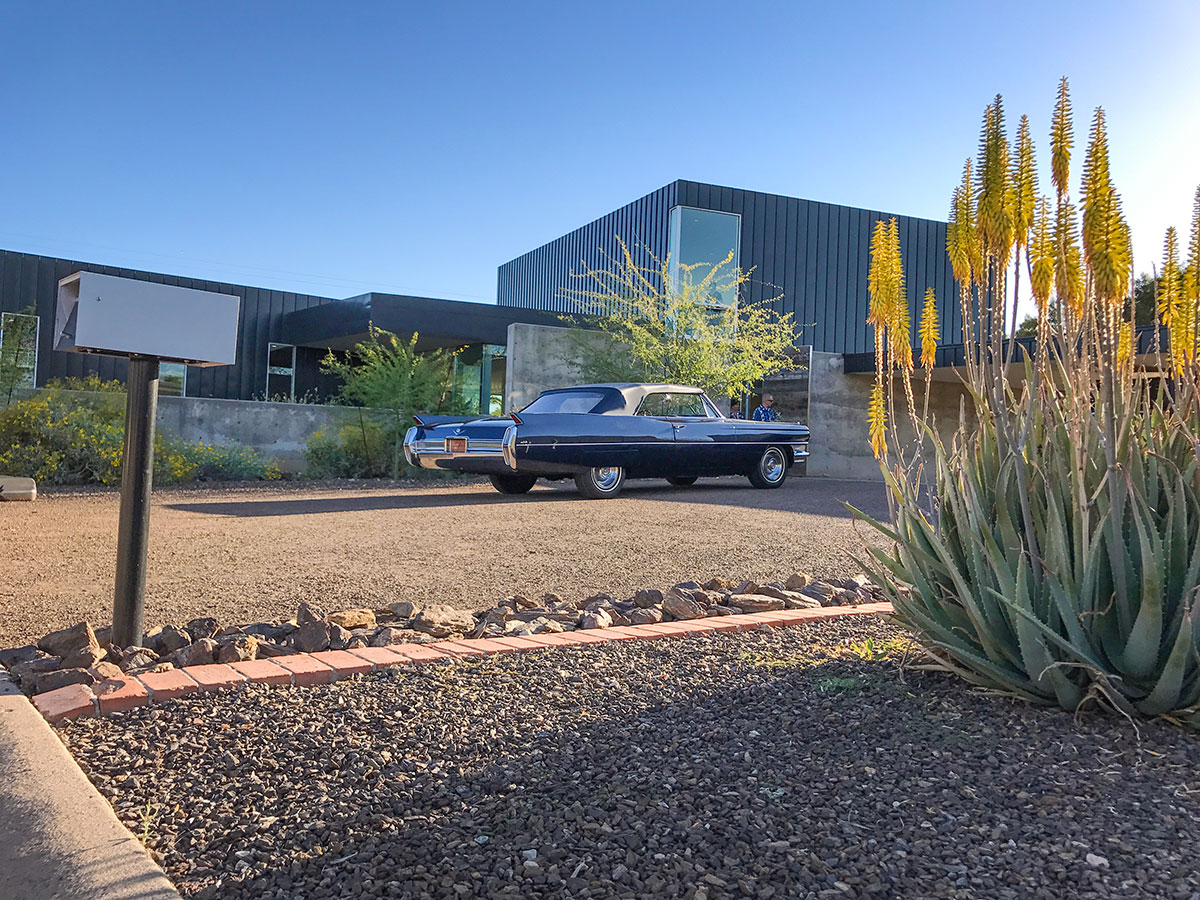 When a remodel on an original Beadle tract home went wrong years ago, the property was condemned and had to be leveled. This posed an opportunity for the next set of land owners to take their time and conceive a brand new build in the middle of this historic setting.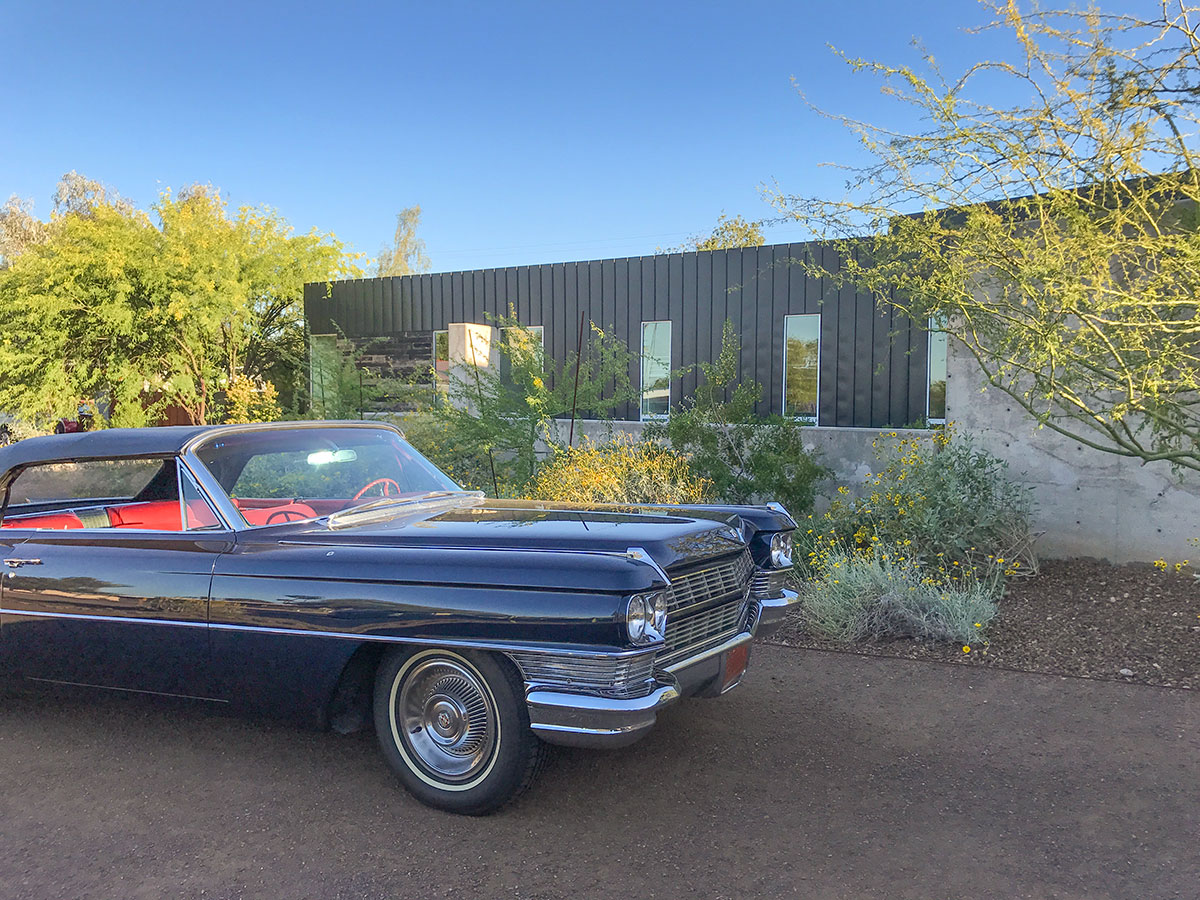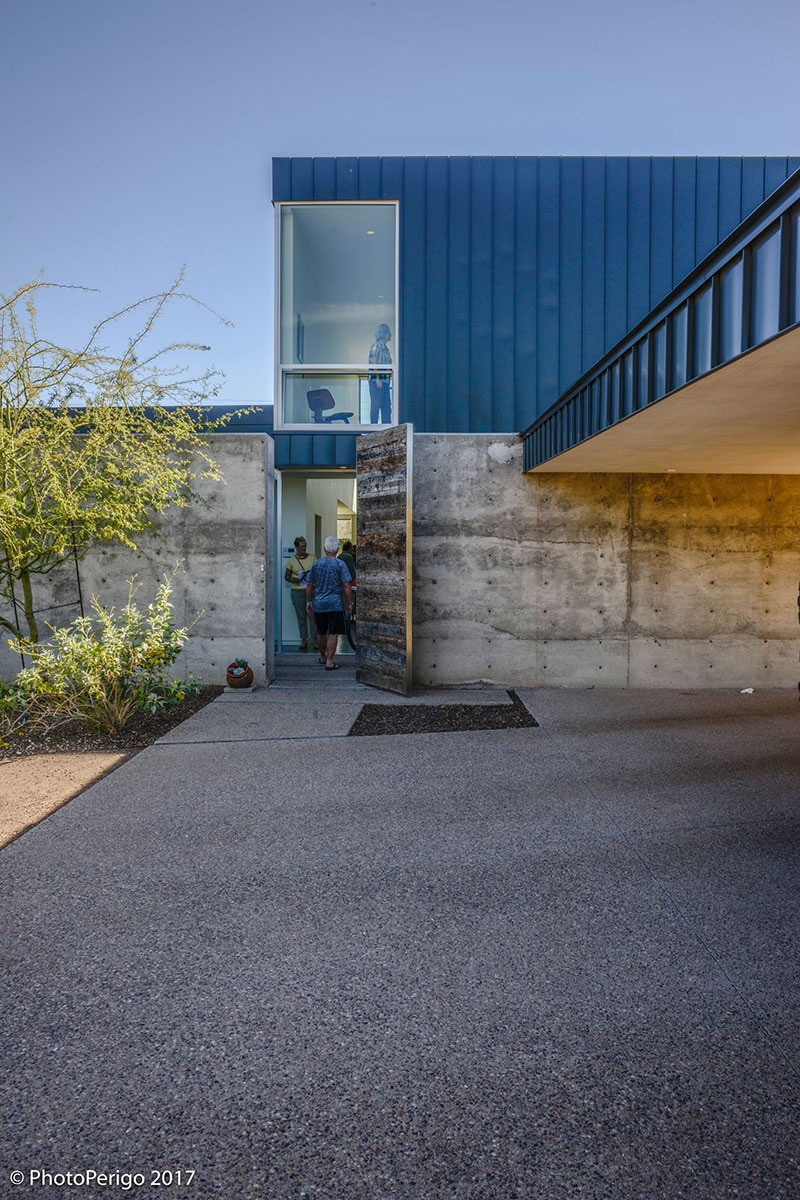 A large privacy door hides a narrow and shady entry court with butterfly garden. Massive concrete walls support the core and a shroud of glass sheaths the exterior.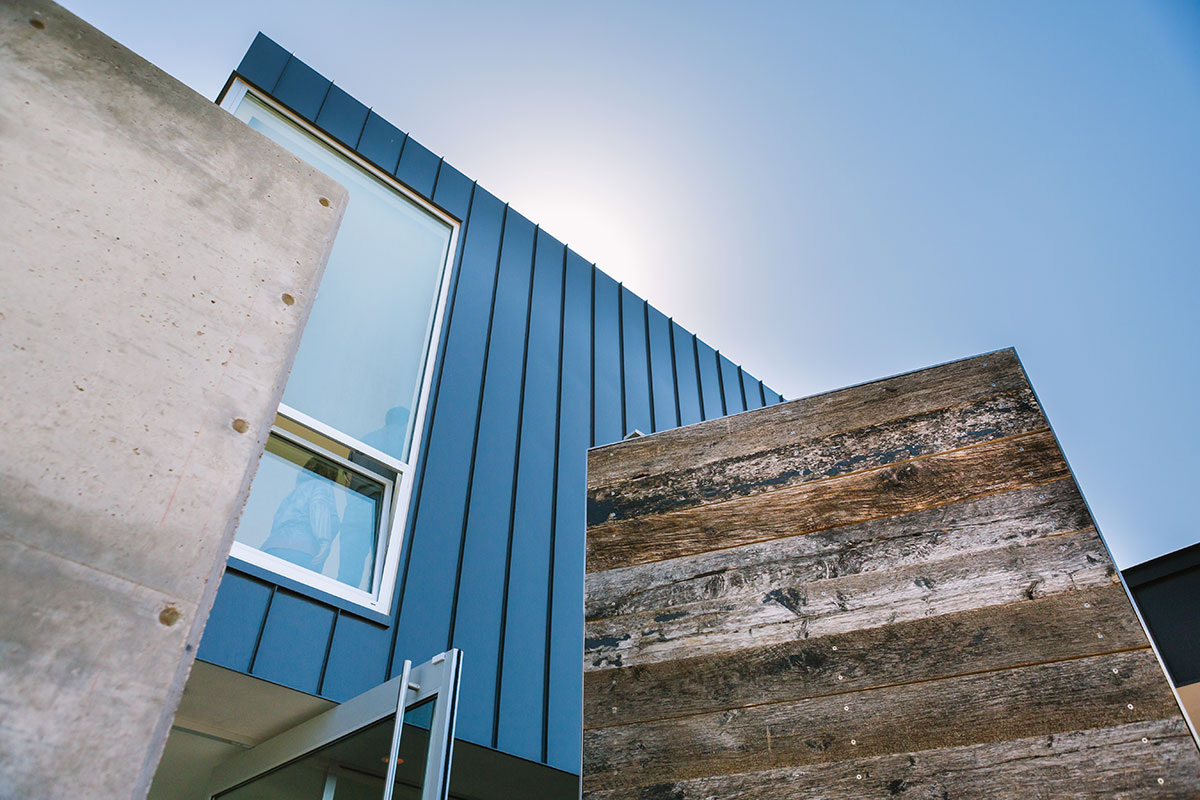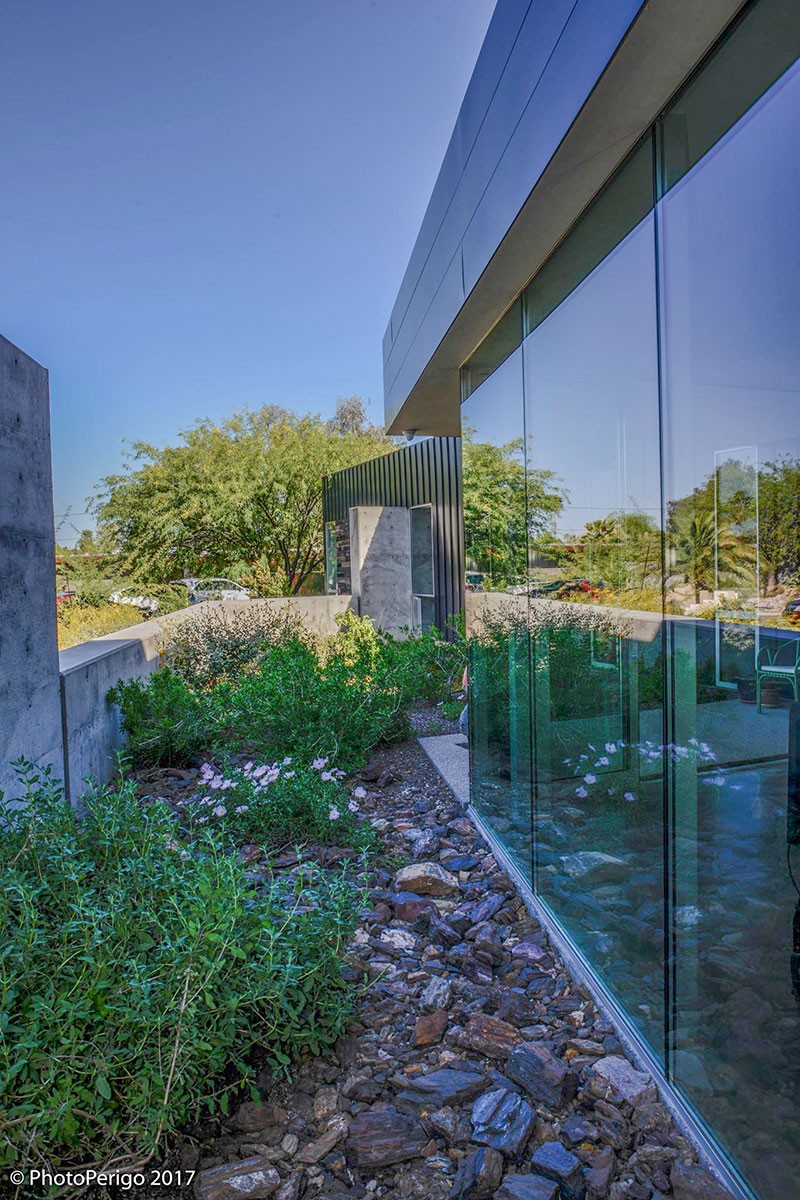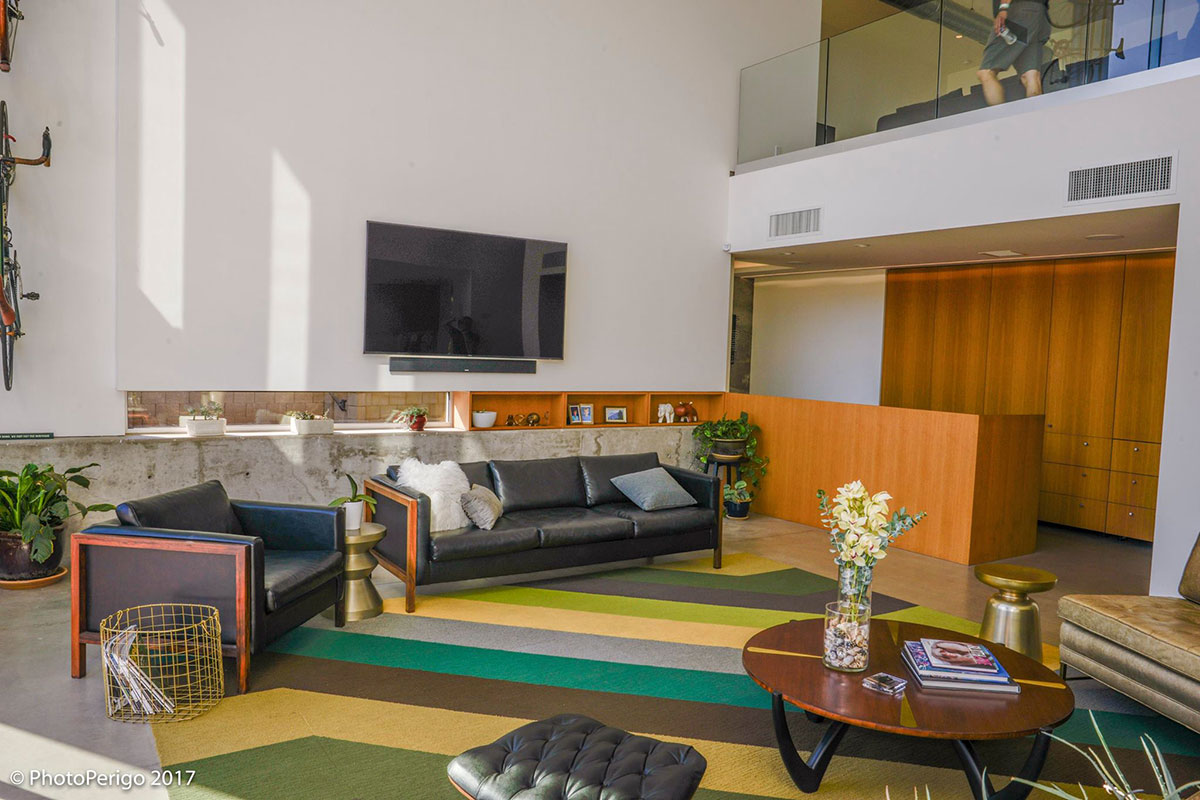 The home office is partially integrated into the great room, keeping everyone casually connected. Each family member has their own closet in the entryway (pets included!) keeping clutter out of sight.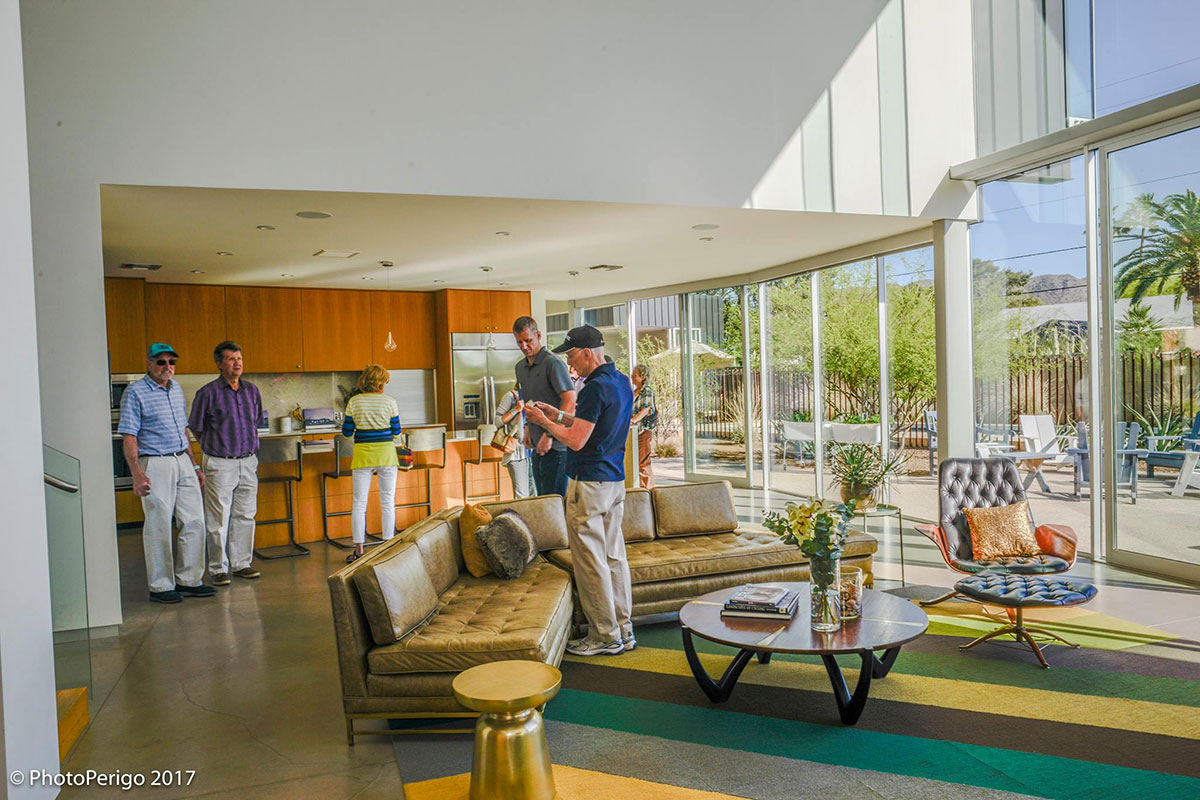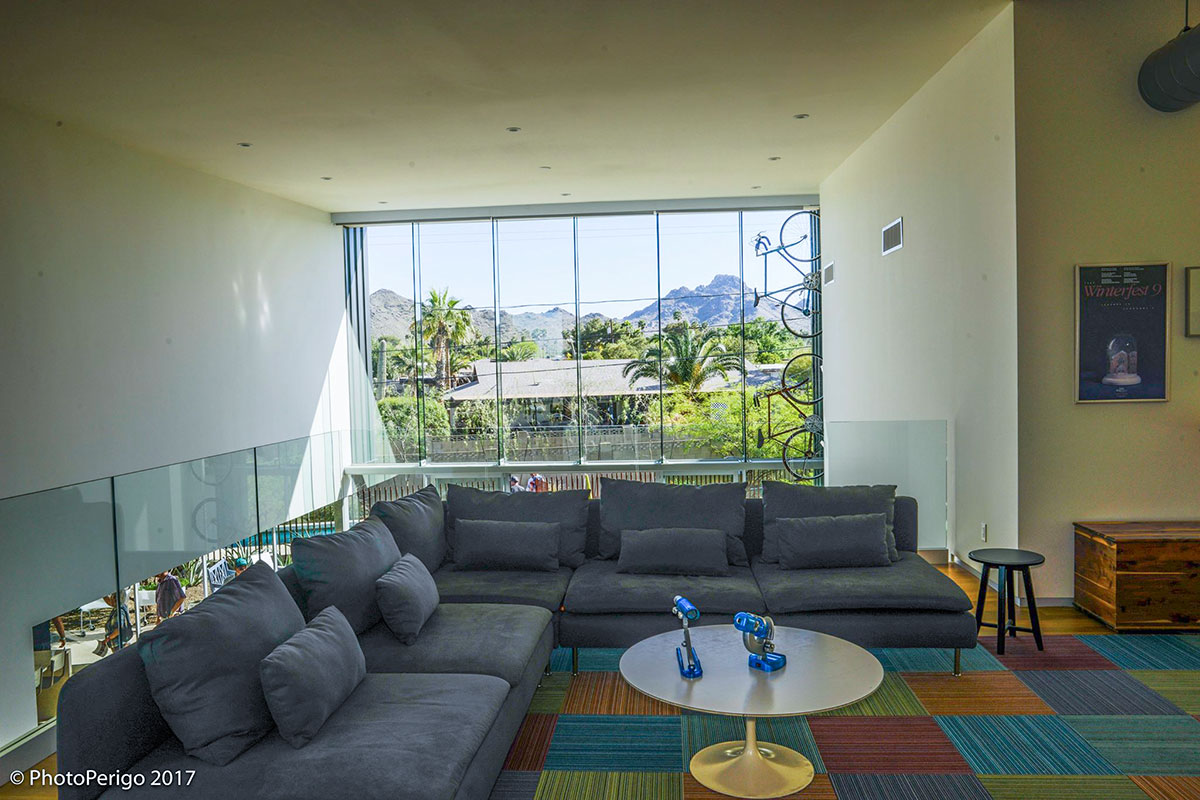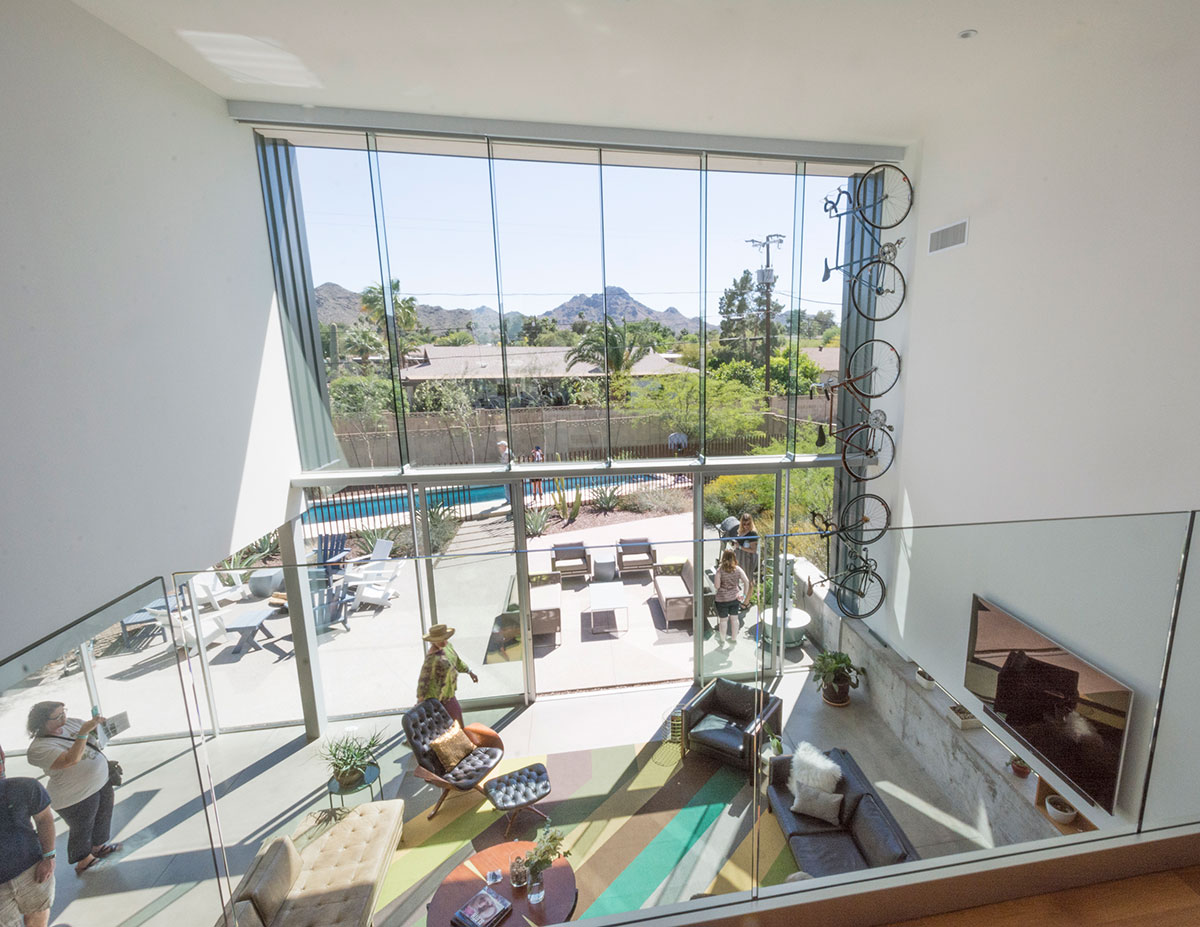 A dramatic expanse of glass captures views of the Phoenix Mountains Preserve from the lofty playroom.