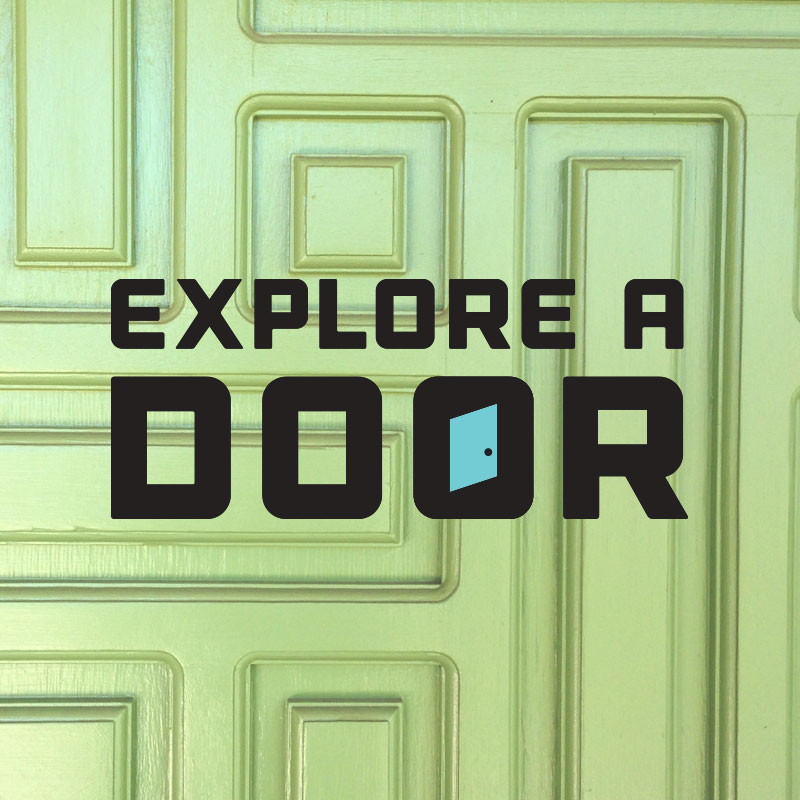 Modern Phoenix Home Tour Wrap-up for 2017
Modern Phoenix Week 2017 Events
Docomomo US National Symposium on Modernism and Climate 2017
Knocking Around Town
get connected
Sign up for news, special events, preservation action alerts, volunteering, and our Annual Home Tour in March of 2018
Modern Marketplace Moved!
After a 14 year run, our beloved message boards have been deactivated. Are you a member of the
Modern Phoenix Marketplace on Facebook
yet? That's where all the action is now! Answer three quick questions when you apply to expedite your membership in this private, lively group for people serious about buying and selling in Central Arizona.
The Beadle Archive
Preservation Progress
AZ Central Critic's Choice
Best Home Tour
2012
+
2013
+
2014
10 Favorite Instagrammers in Arizona
Best Home Tour
Best of Phoenix 2016
Best of Phoenix 2015
Best of Phoenix 2014
Best of Phoenix 2012
Best Modern Architecture Tour 2013
[for docomomo]
Best Modern Phoenix Tour Stop 2013
MEMBER
AZ ADVISOR
MEMBER
FOUNDER