Modern Tucson
Receive advance notice of next year's events!
Tucson Modernism Week 2014
By Alison King
In October 2014 the Tucson Preservation Foundation hosted Tucson Modernism Week in conjunction with the annual docomomo_US Tour Day festivities. The week included educational and entertainment events, a marketplace, celebrations of neon and commercial streetscapes, as well as the highly anticipated annual modern home tour which featured five private homes in the foothills and plain of northern Tucson.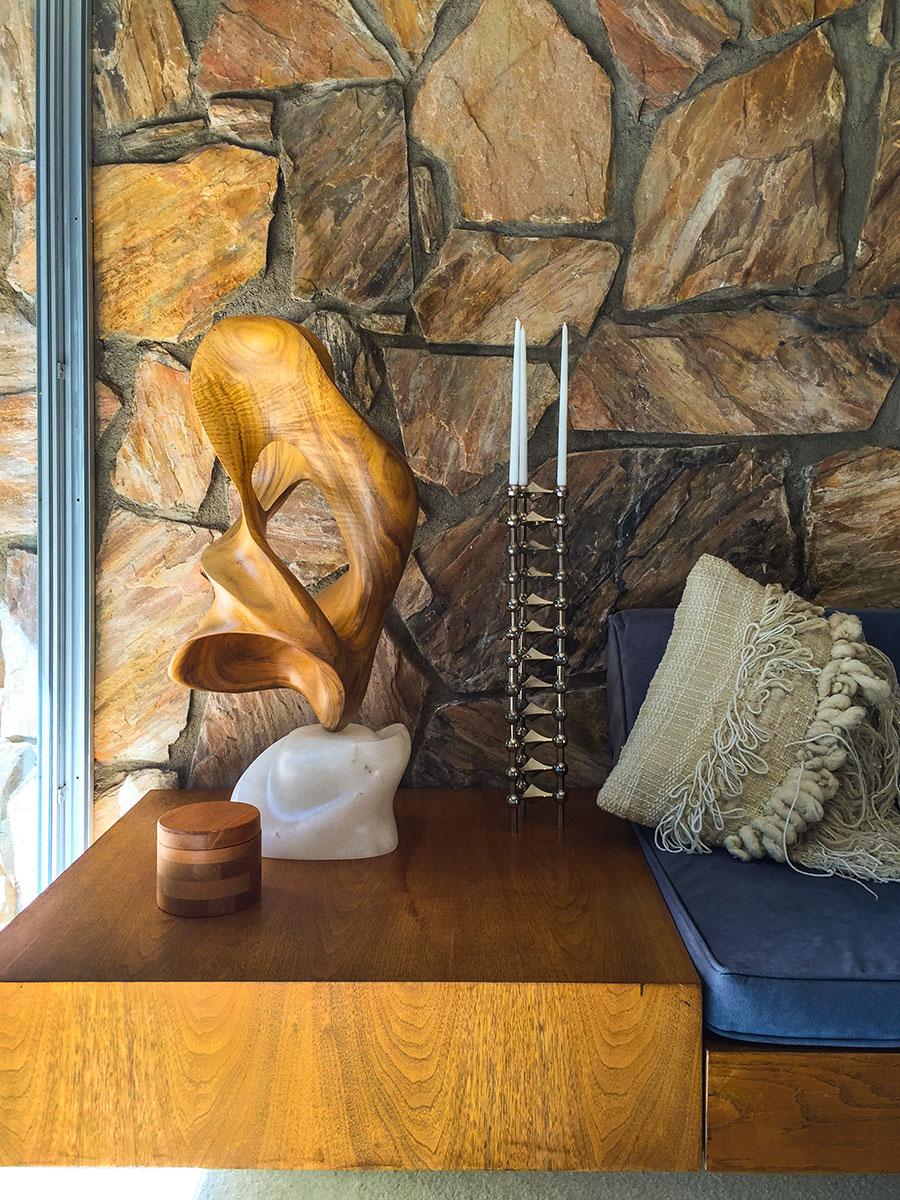 Architectural engineer Dale Birtch's own home was one of the featured properties. This passive solar home was built in 1962 and is warm with redwood construction, native quarried stone, plenty of glass, and vintage furnishings.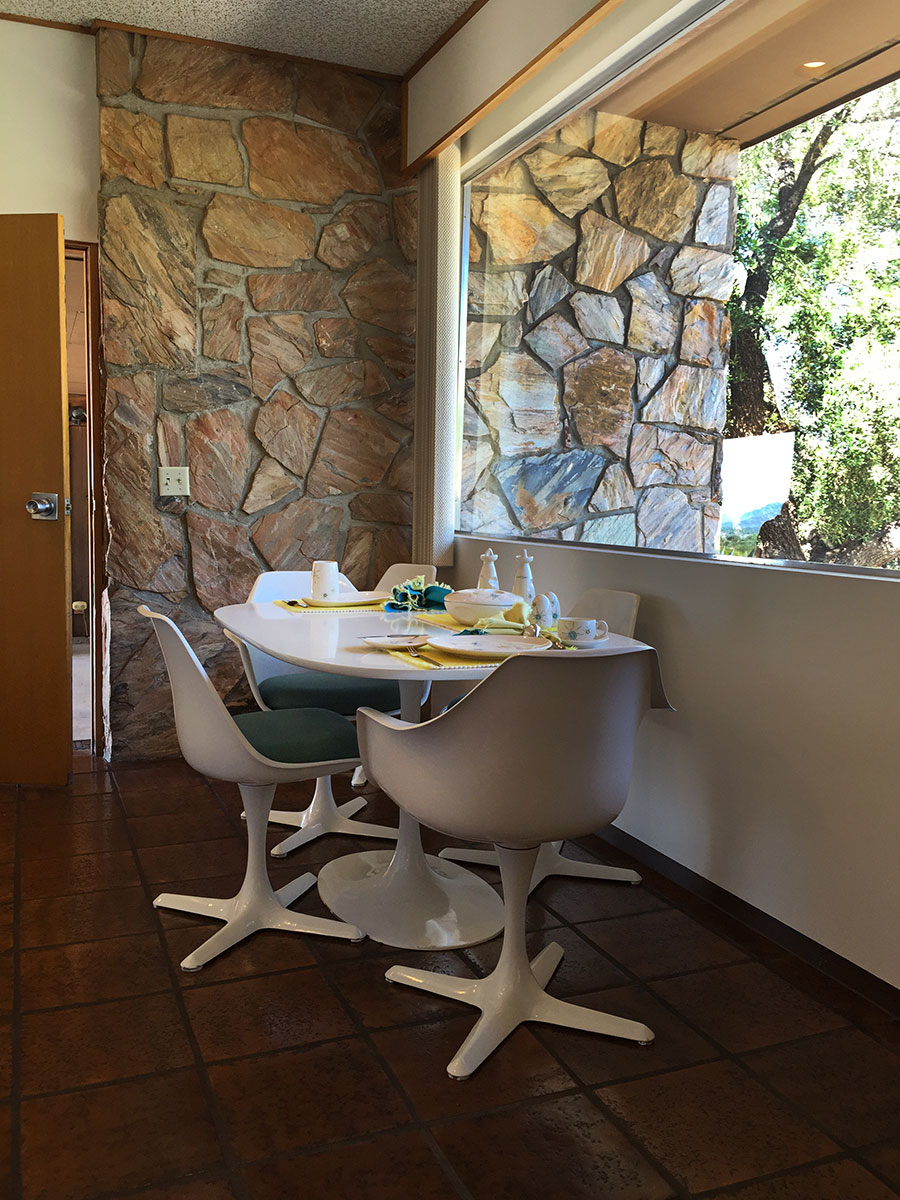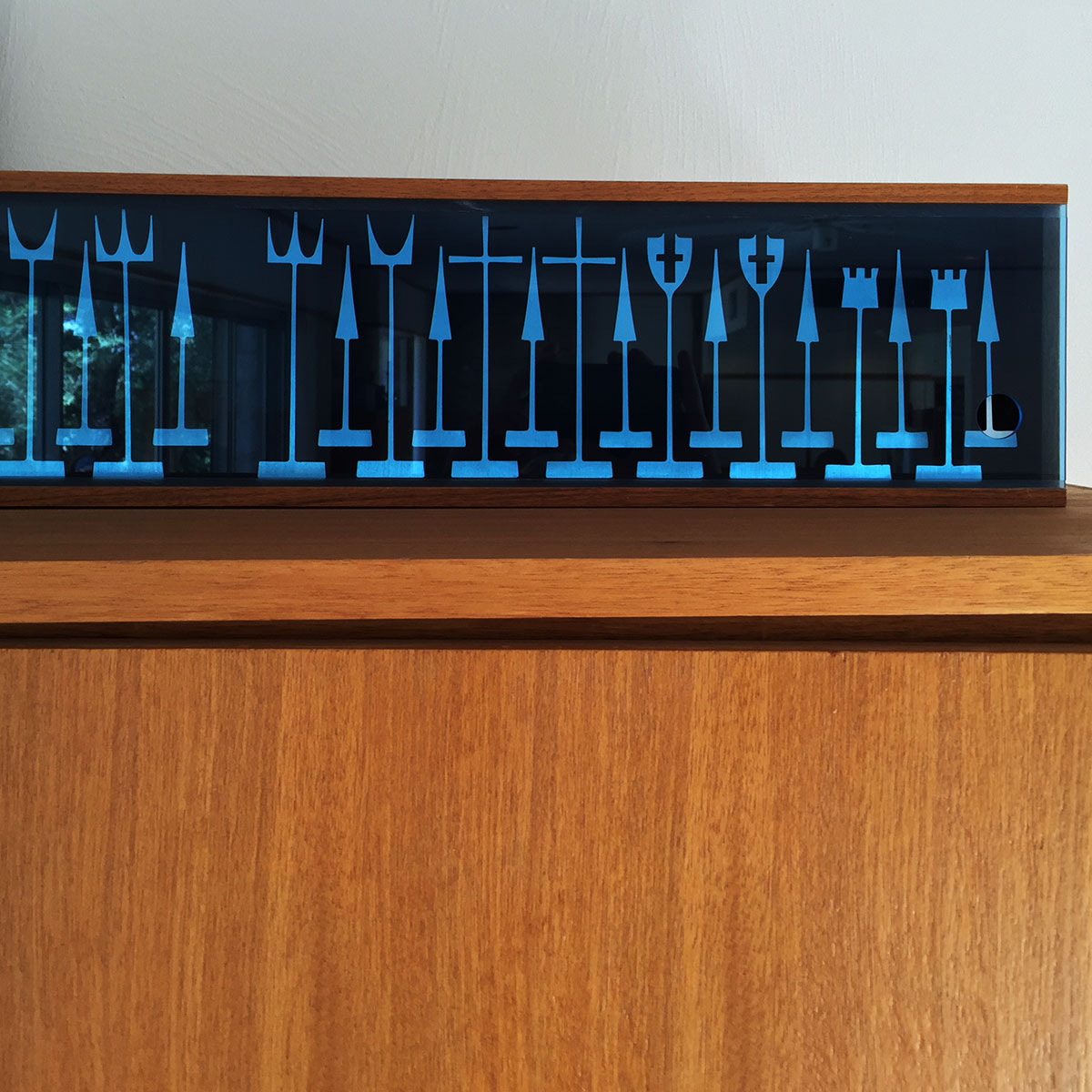 This aluminum chess set was a special edition designed by Austin Cox for Alcoa.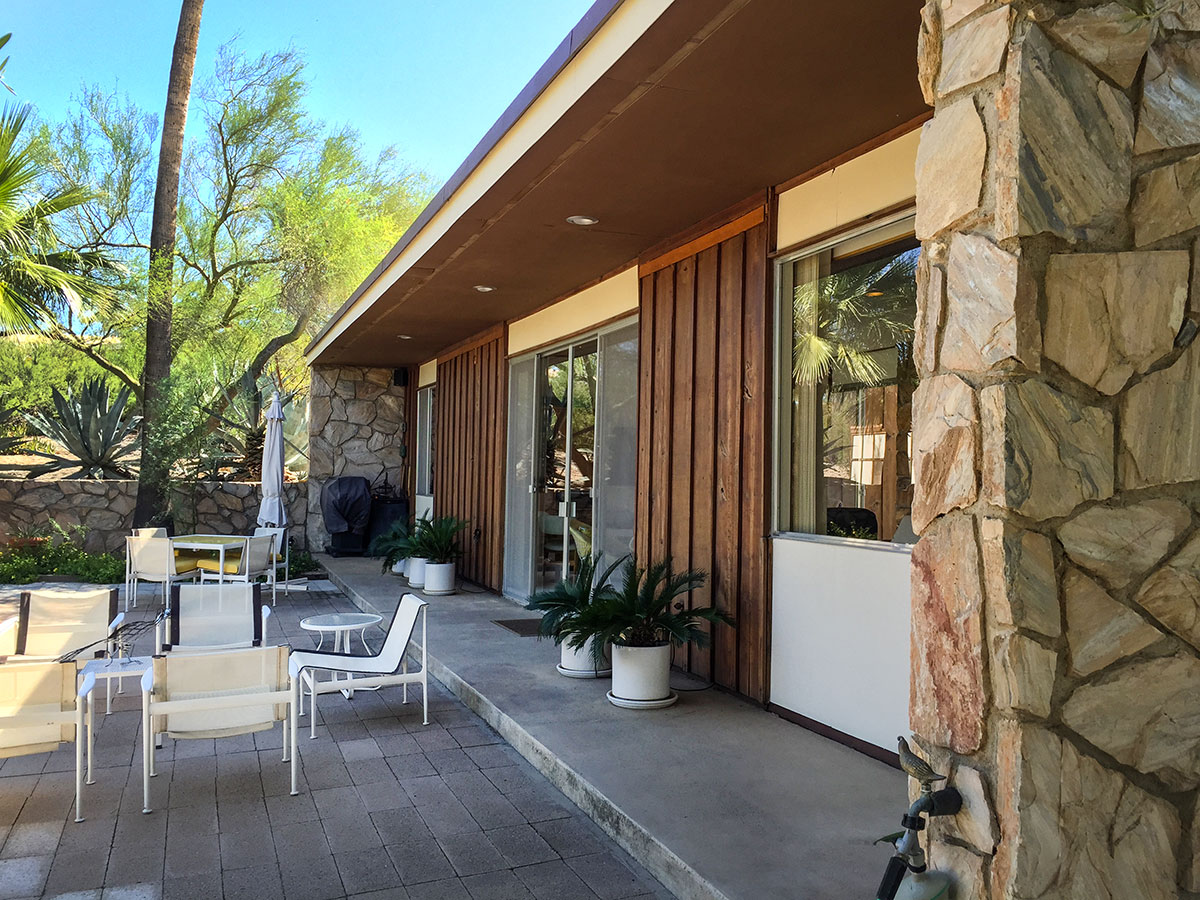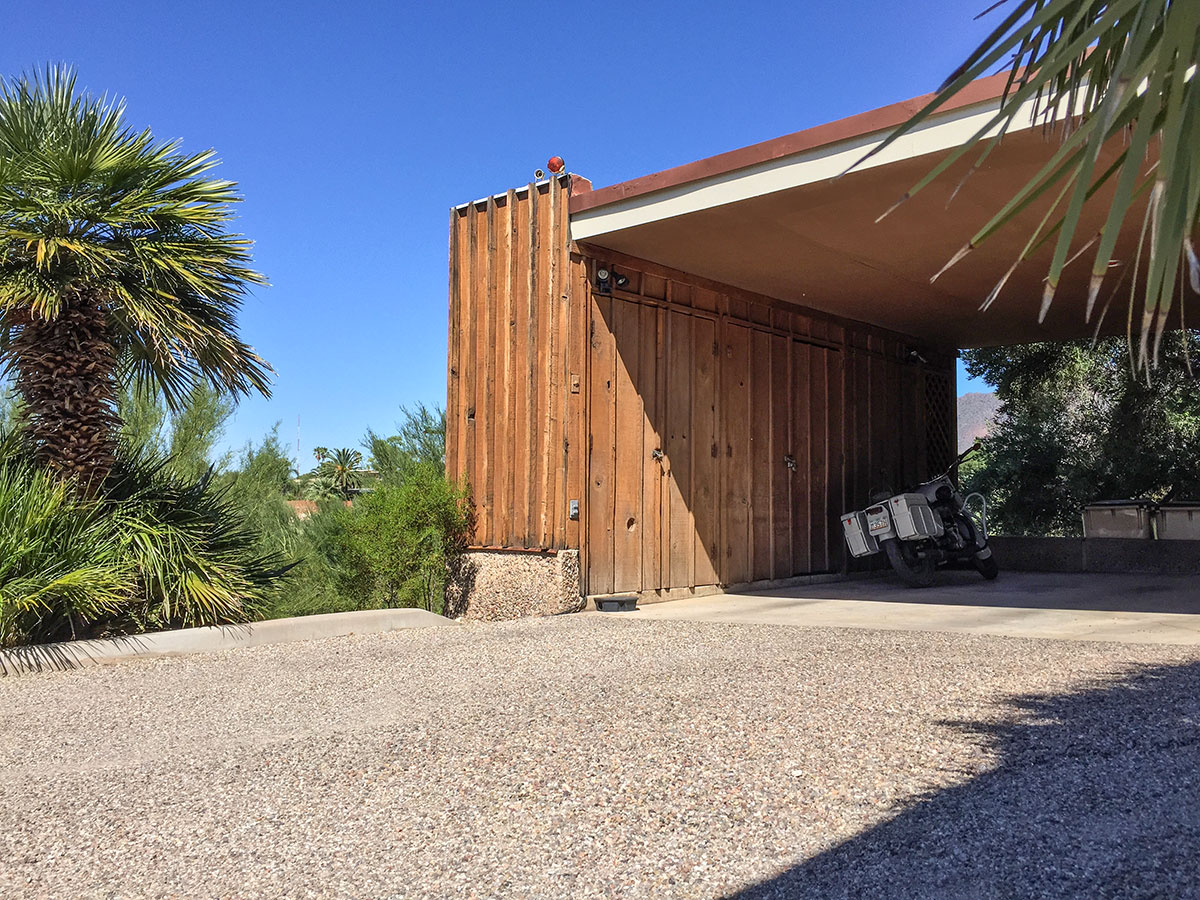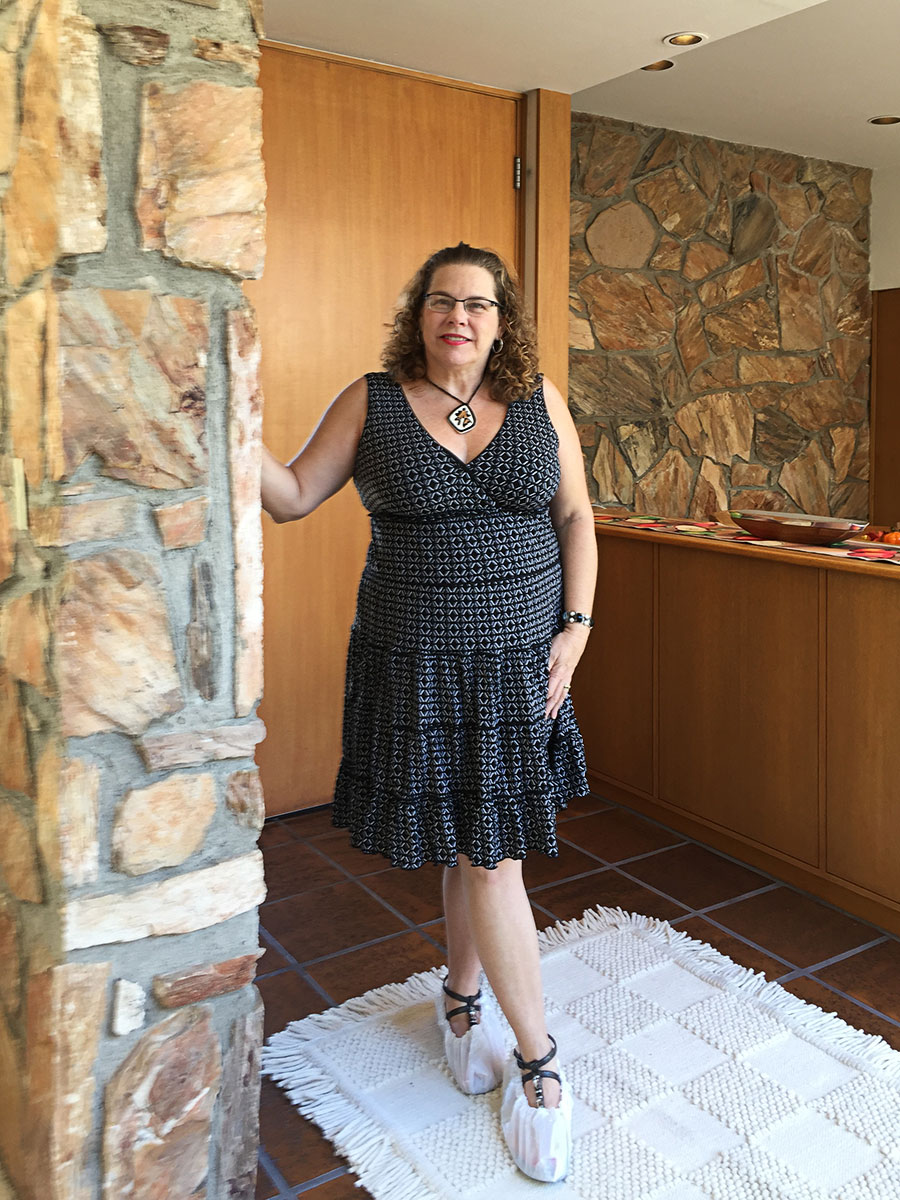 Volunteer June Cahill modeled the latest in bootie coverings while serving at the Birtch house.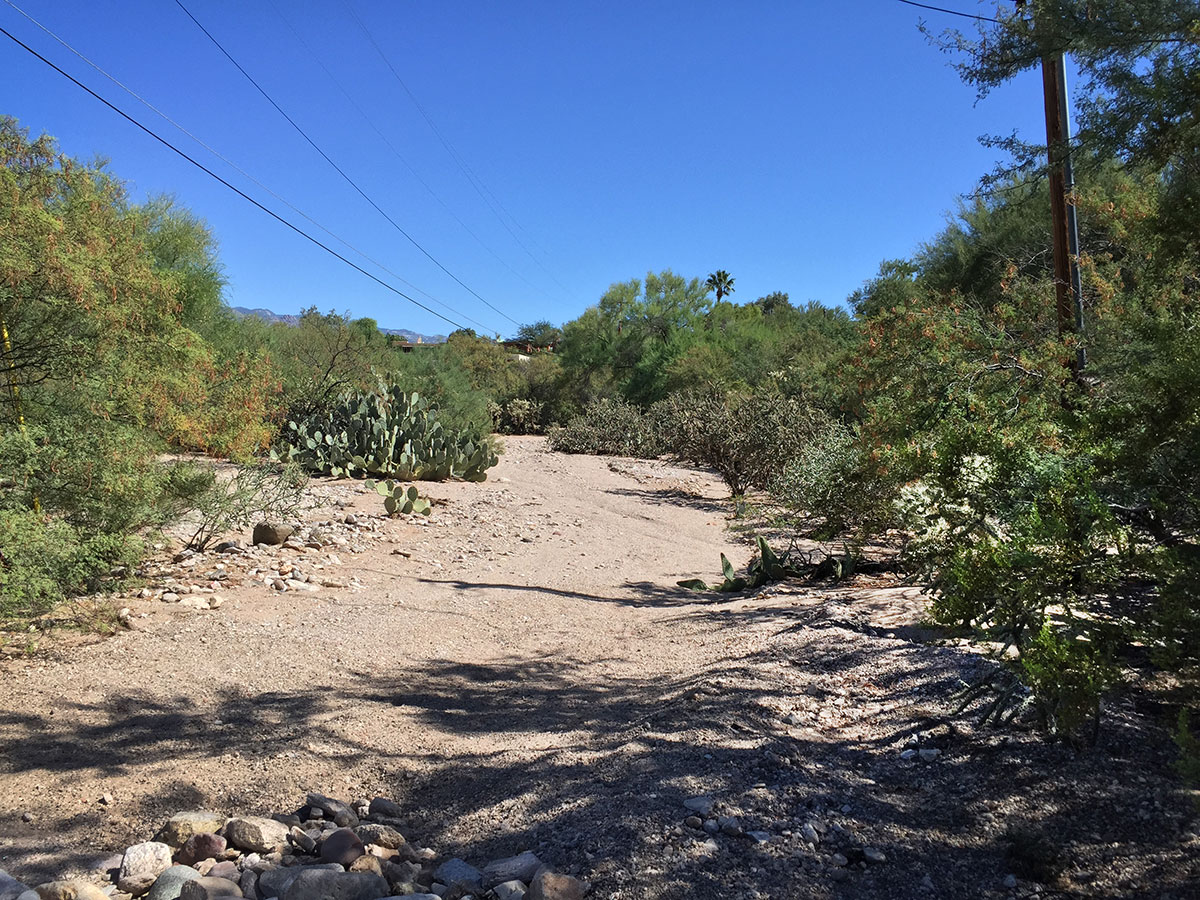 A typical desert wash near the Birtch House in Tucson, Arizona.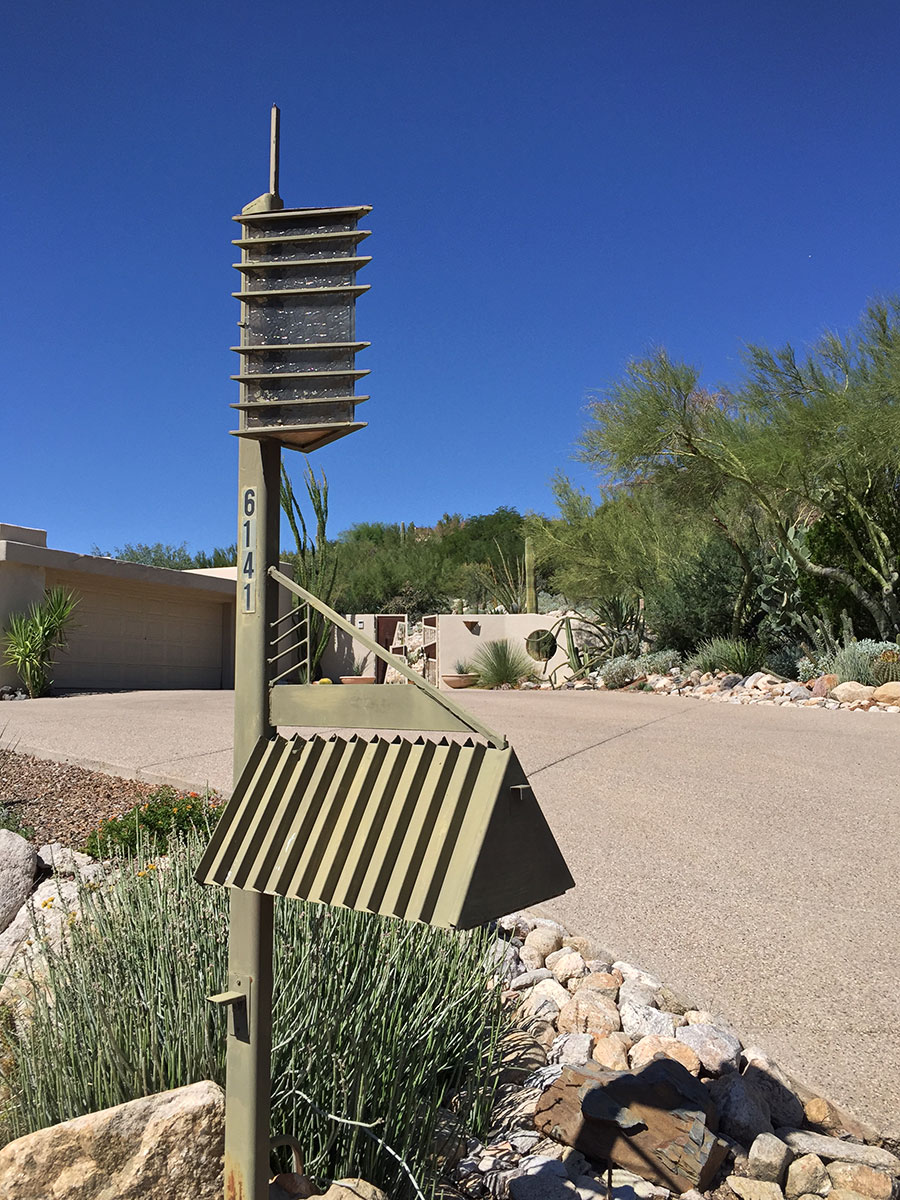 Modern home or not, the entire subdivision in Skyline Bel Air Estates features these amazing custom mailbox and light fixtures. Several streetlamp designs create variety and cultivate a sense of identity in the neighborhood.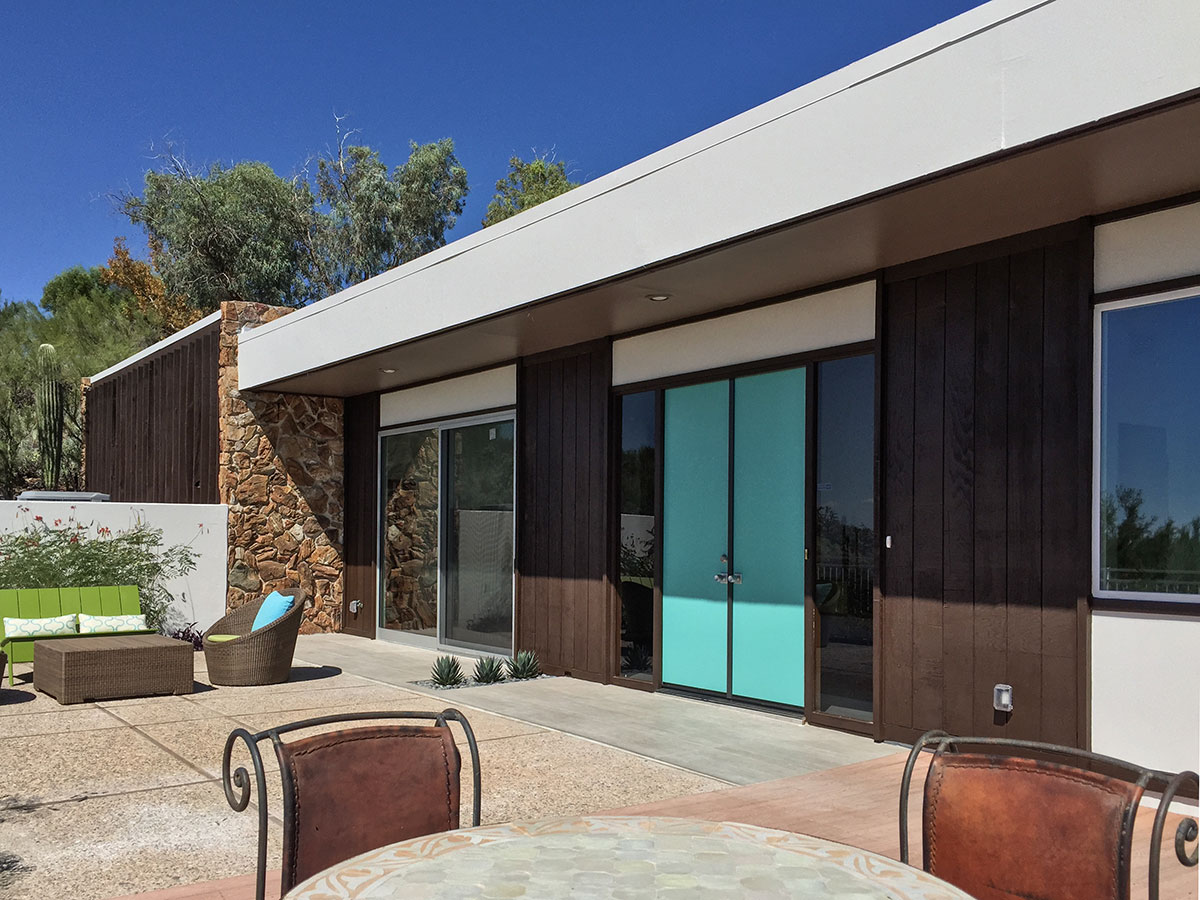 This modestly-sized south-facing home also designed by Dale Birtch in 1968 has spectacular views of the city below and was recently remodeled by Prideaux Designs with the assistance of Repp + McClain Design and Construction. Also made of redwood, rubble stone and stucco, the deep eaves provide ample shade.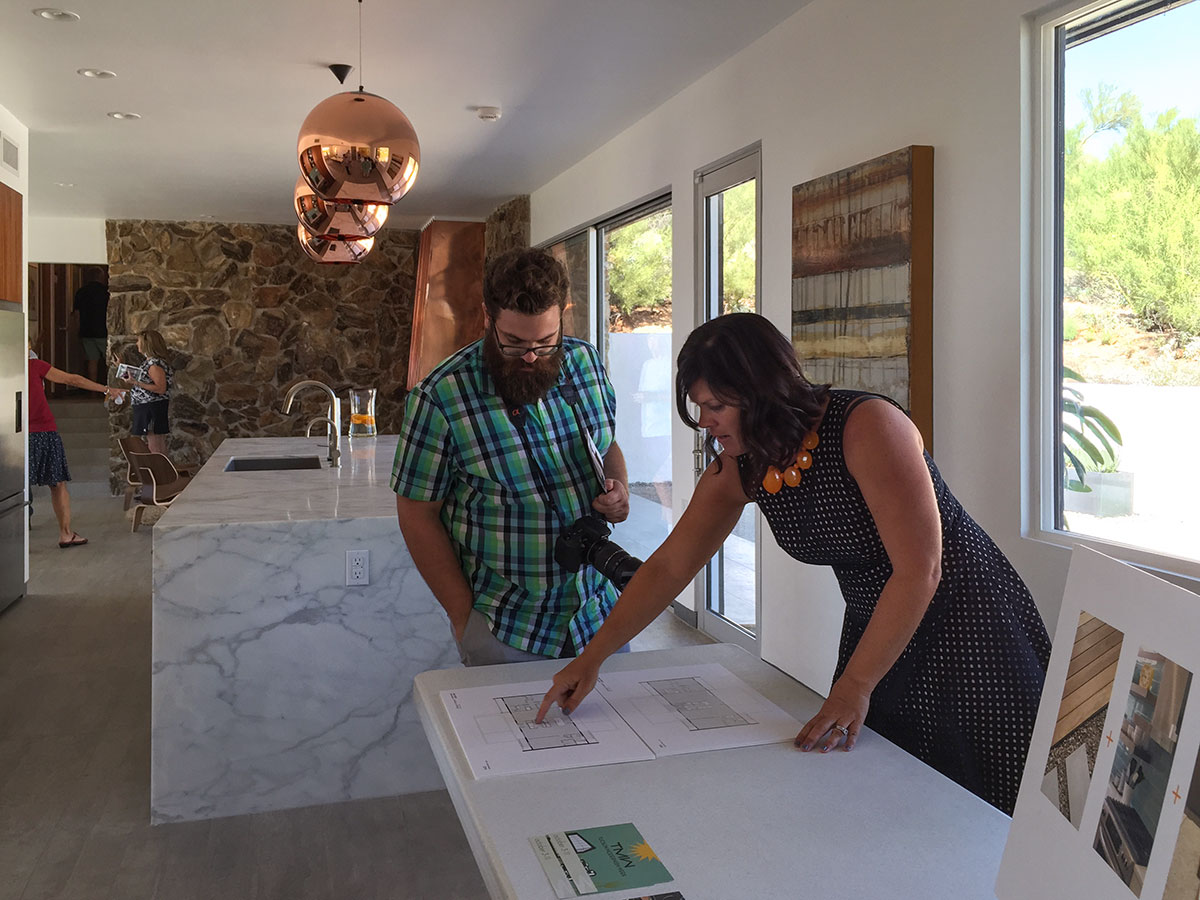 Kathryn Prideaux of Prideaux Designs explained the minimally-invasive remodel to visiting guests.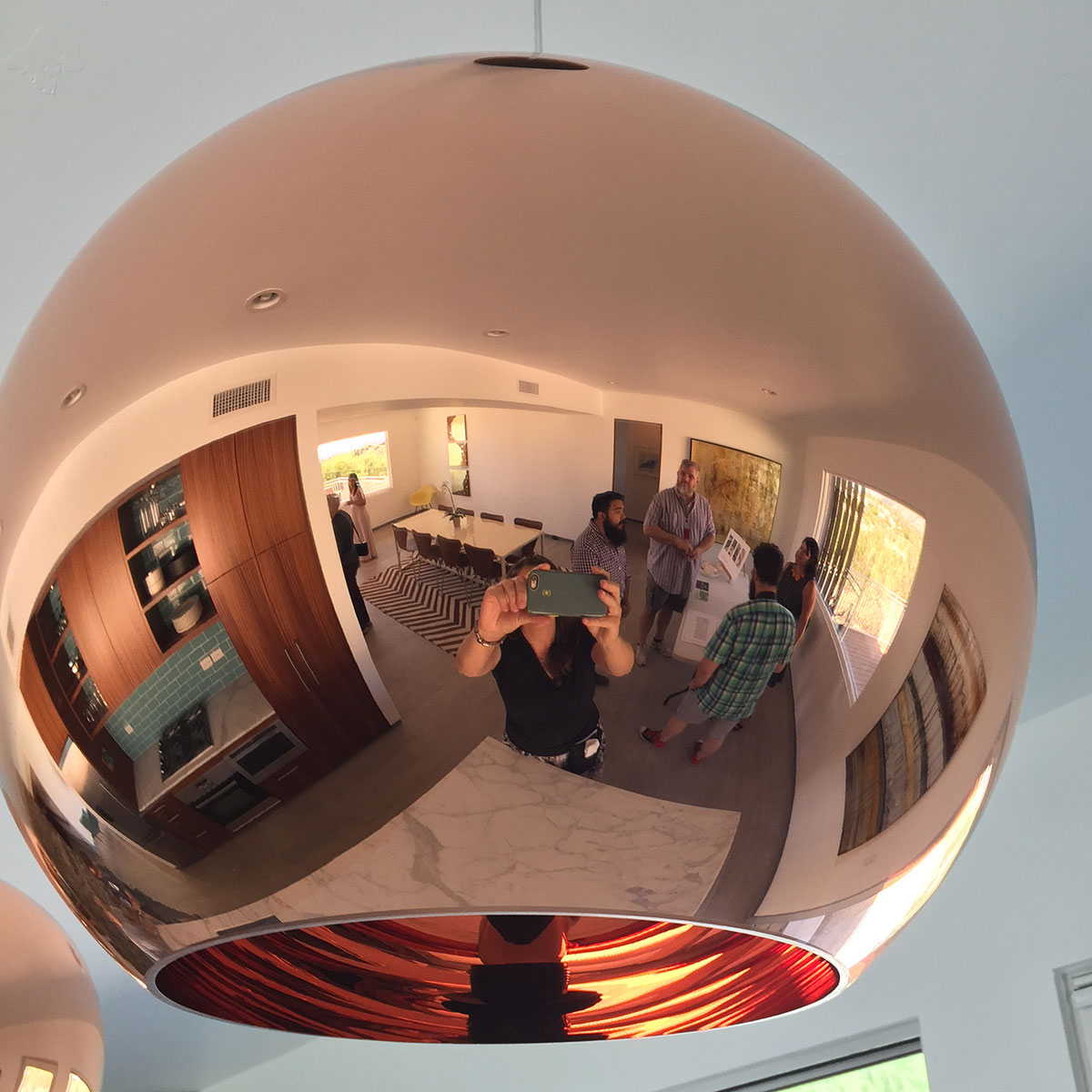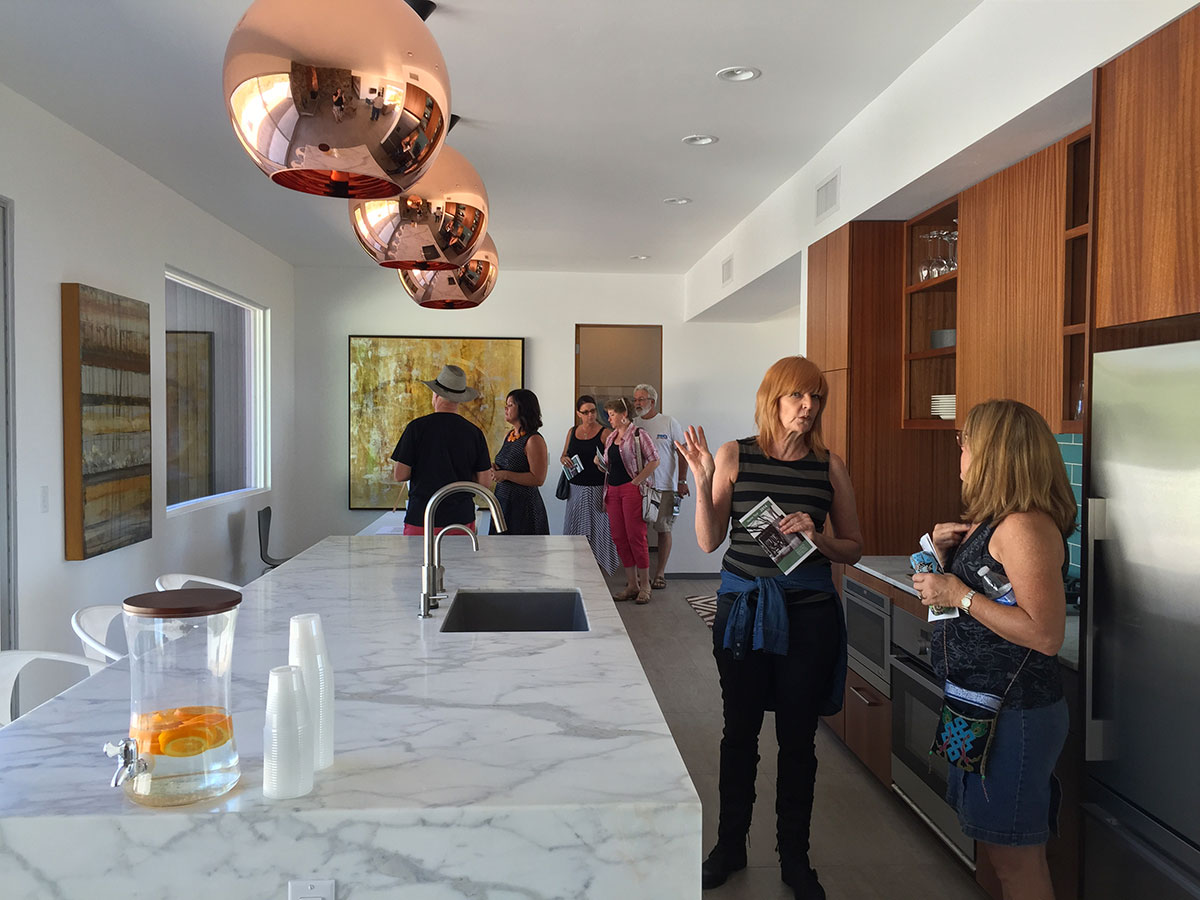 It took dozens of volunteers to run an event like Tucson Modernism Week!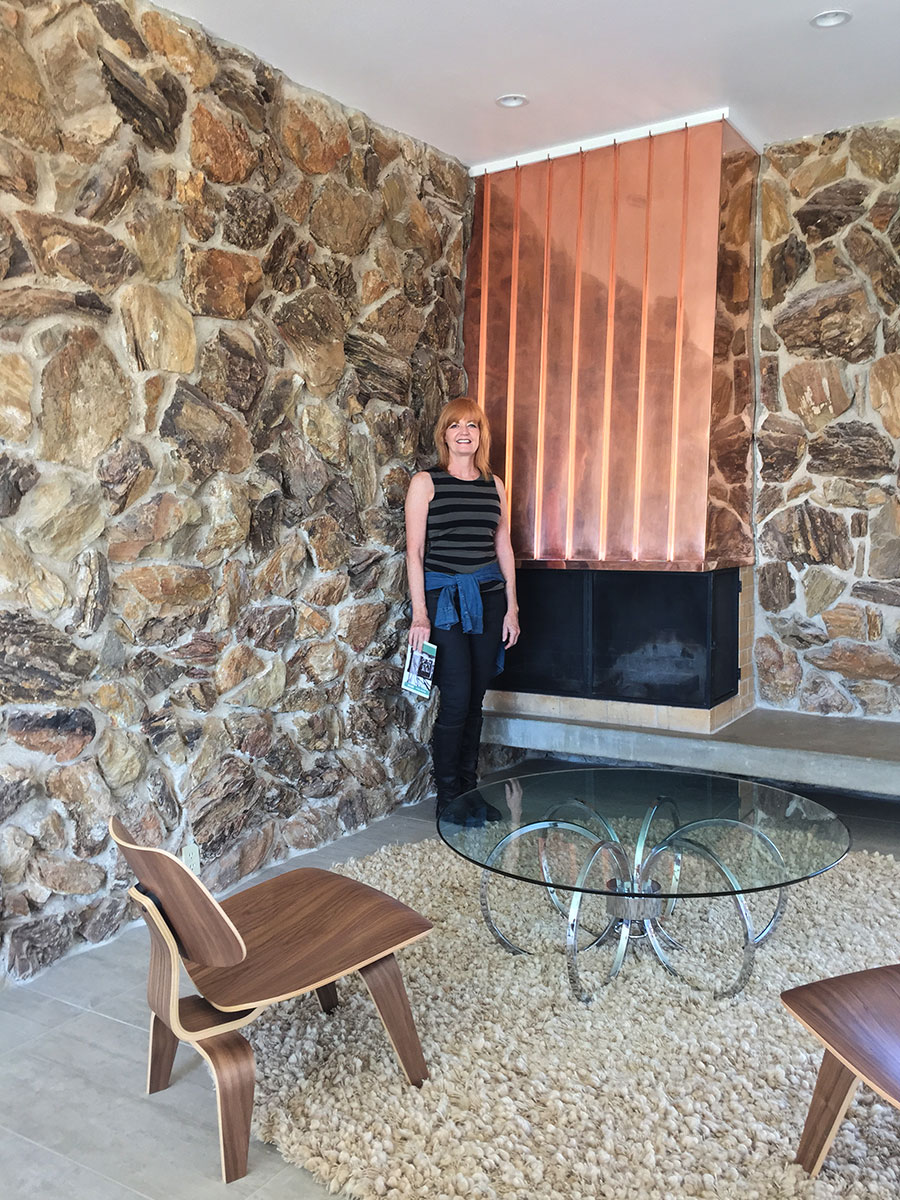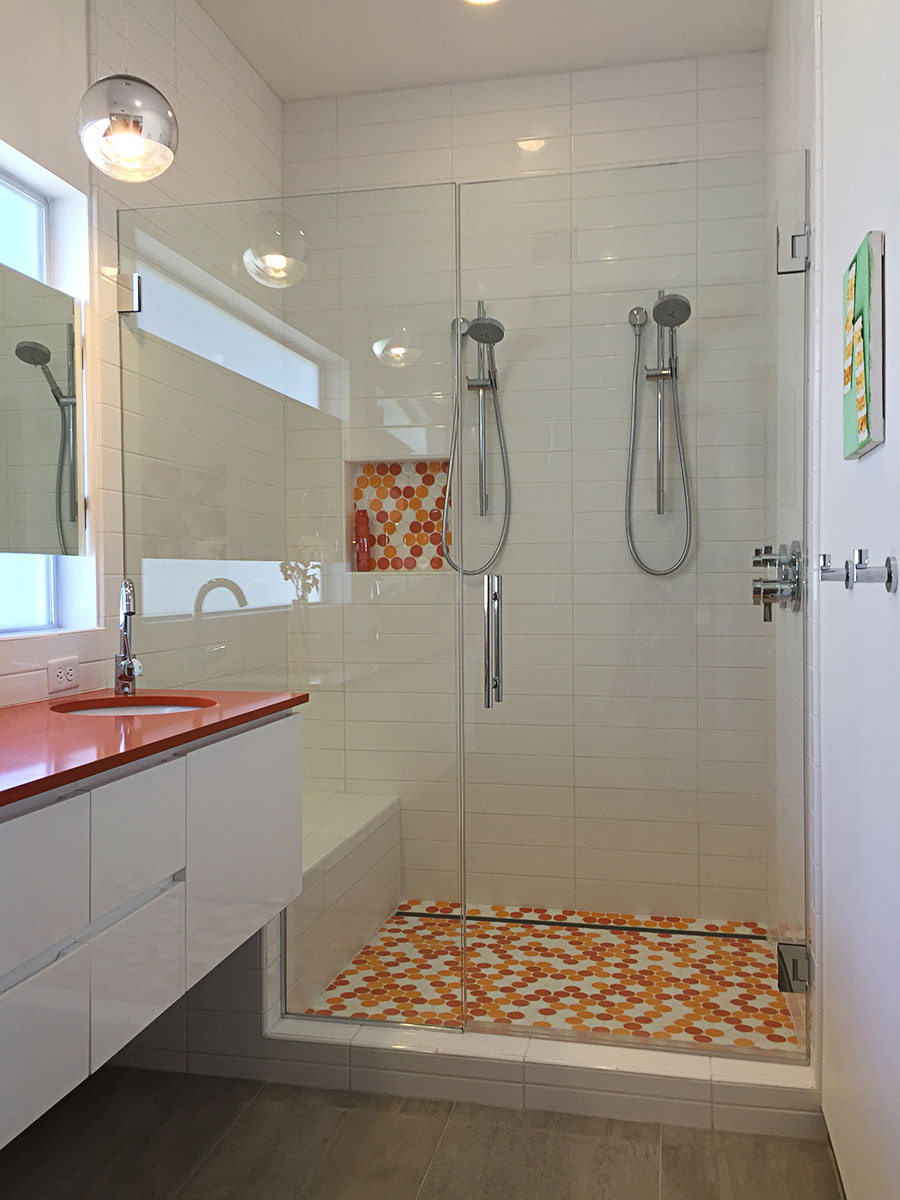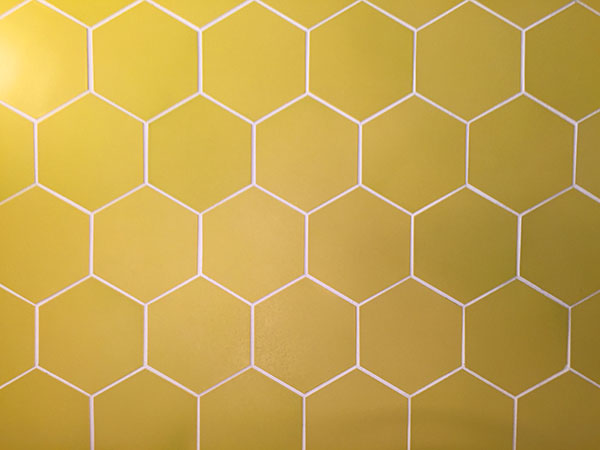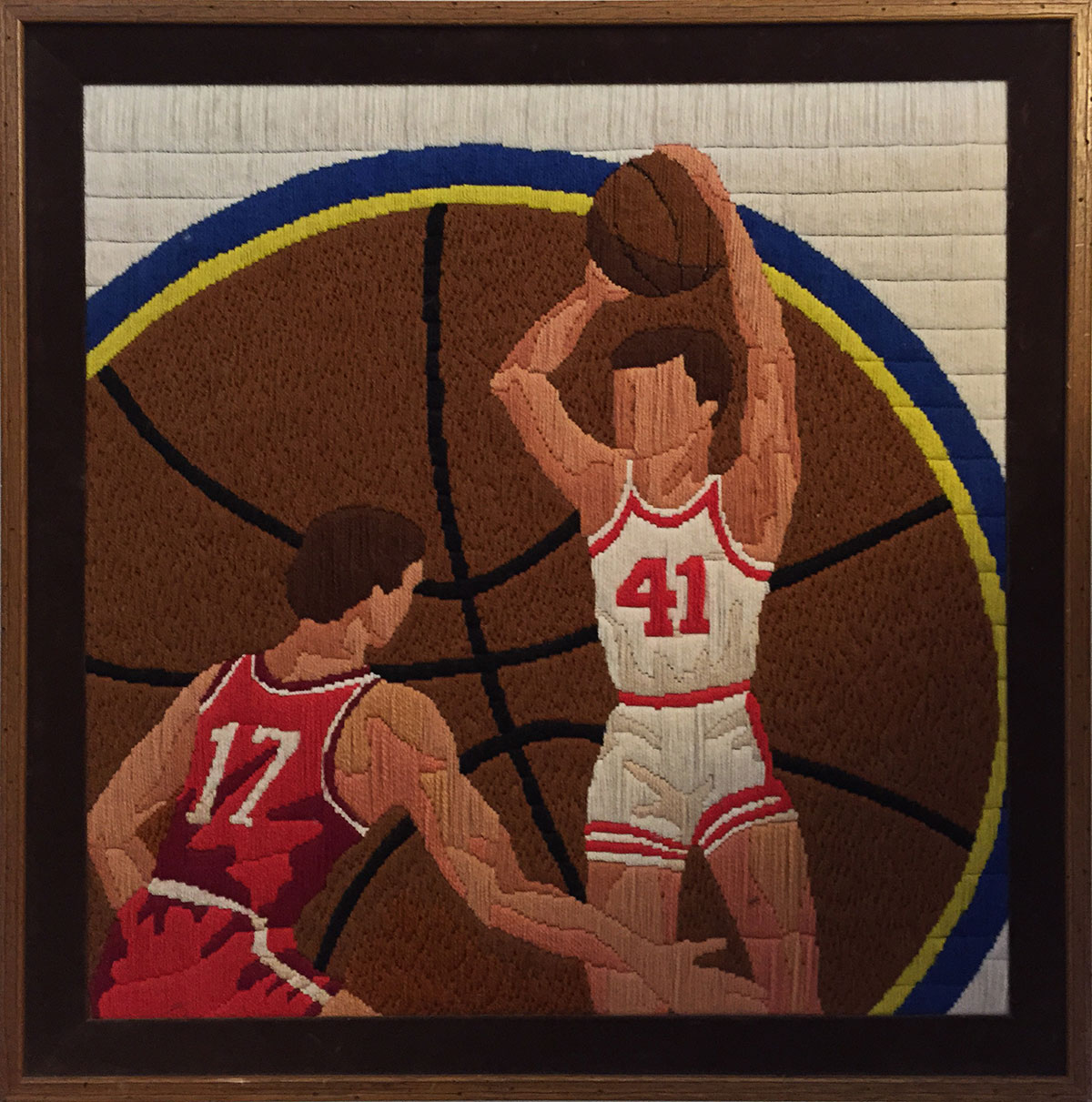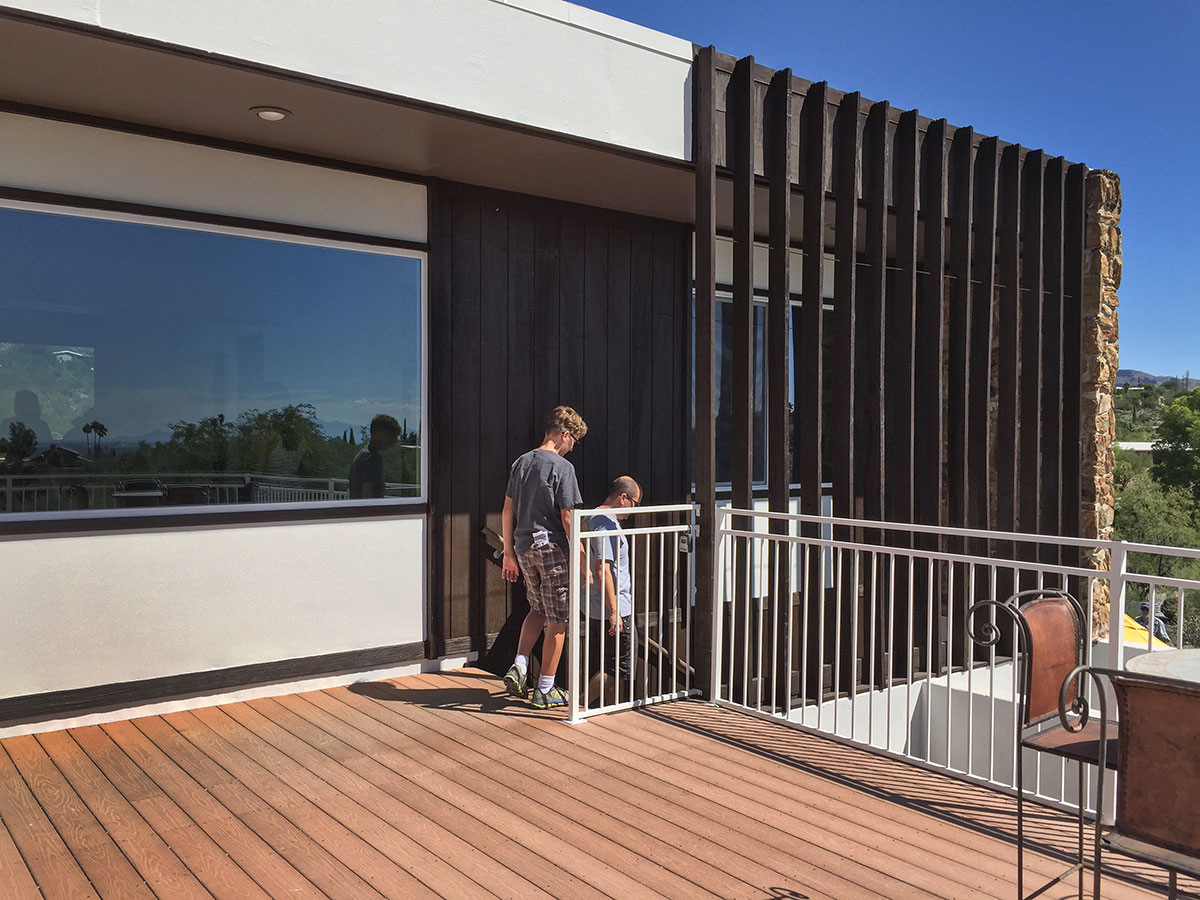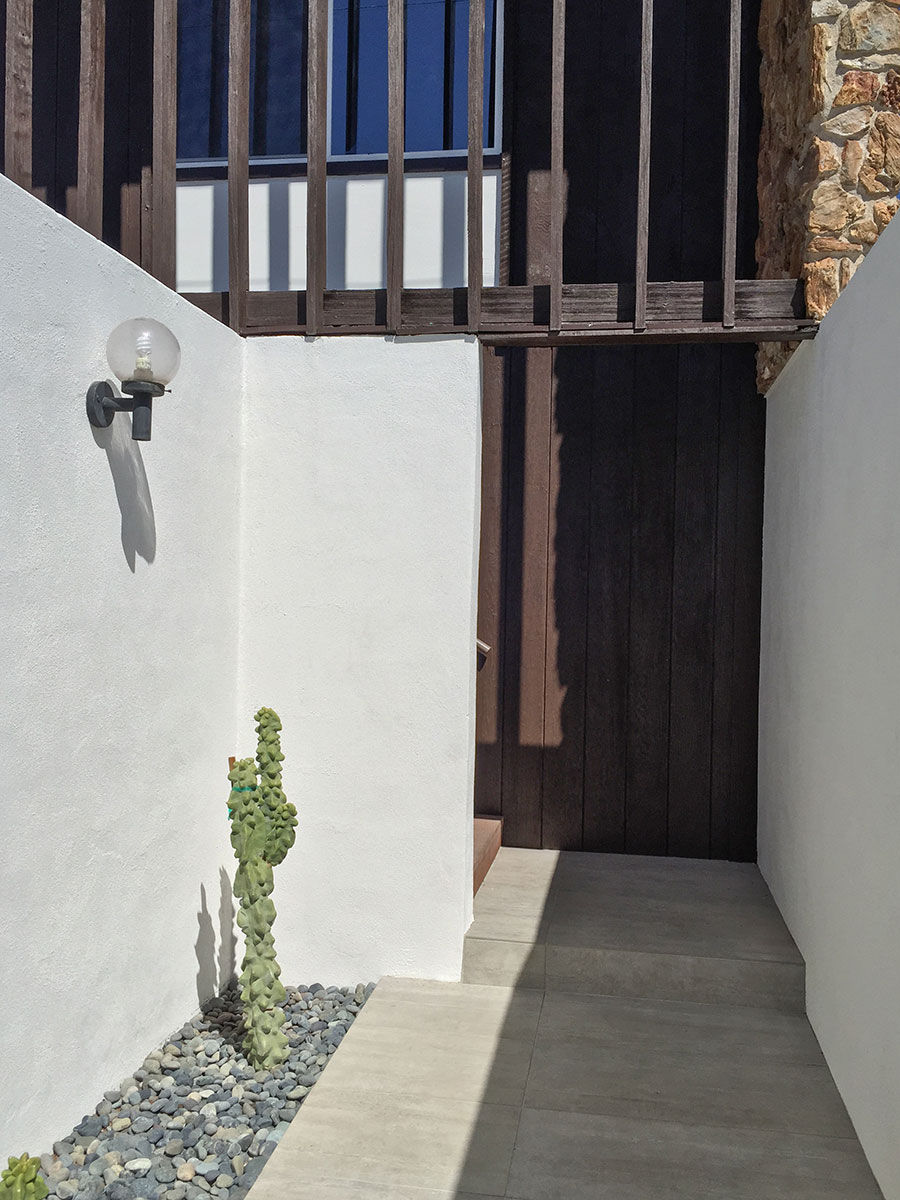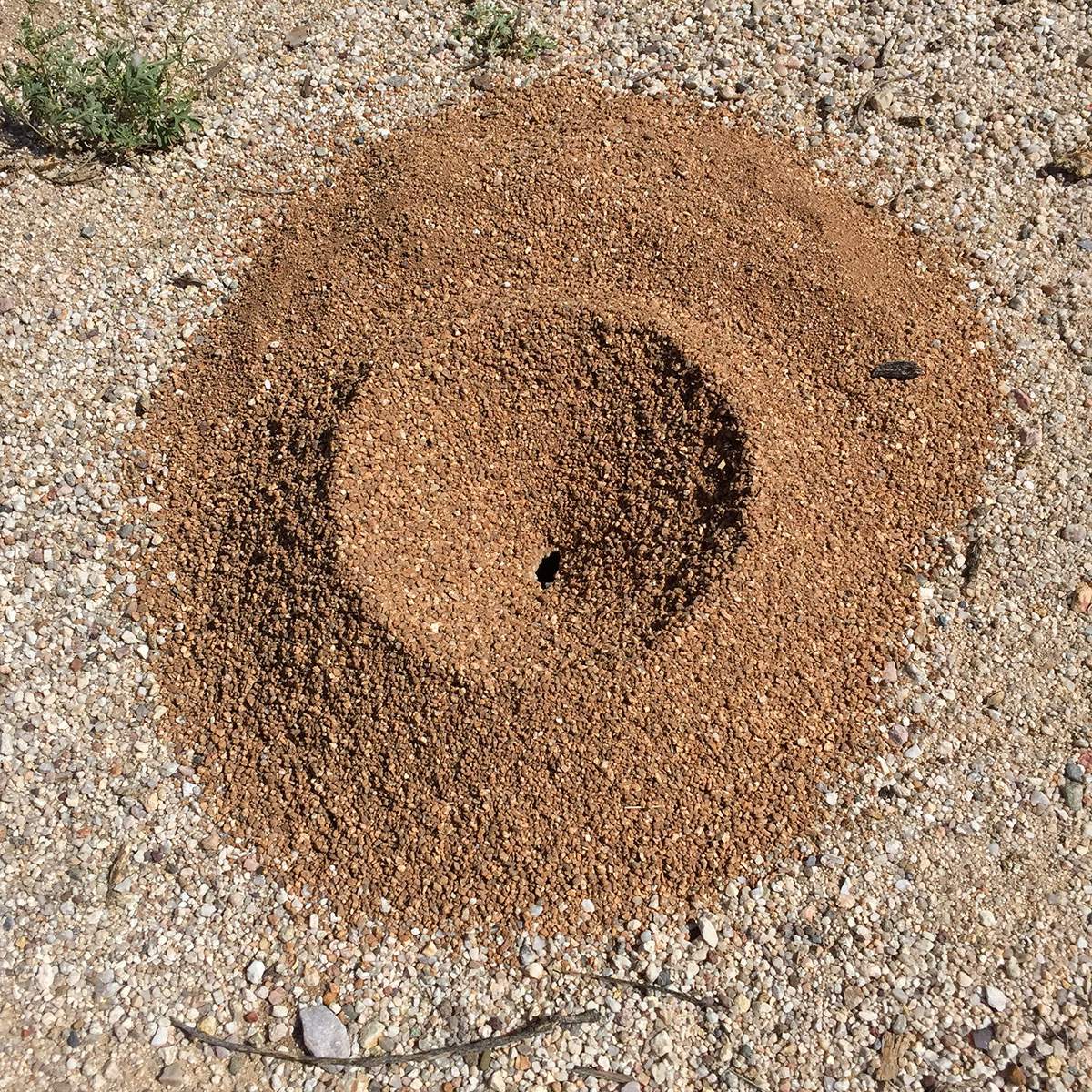 The ultimate desert dwelling greeted guests when entering the Swaim compound.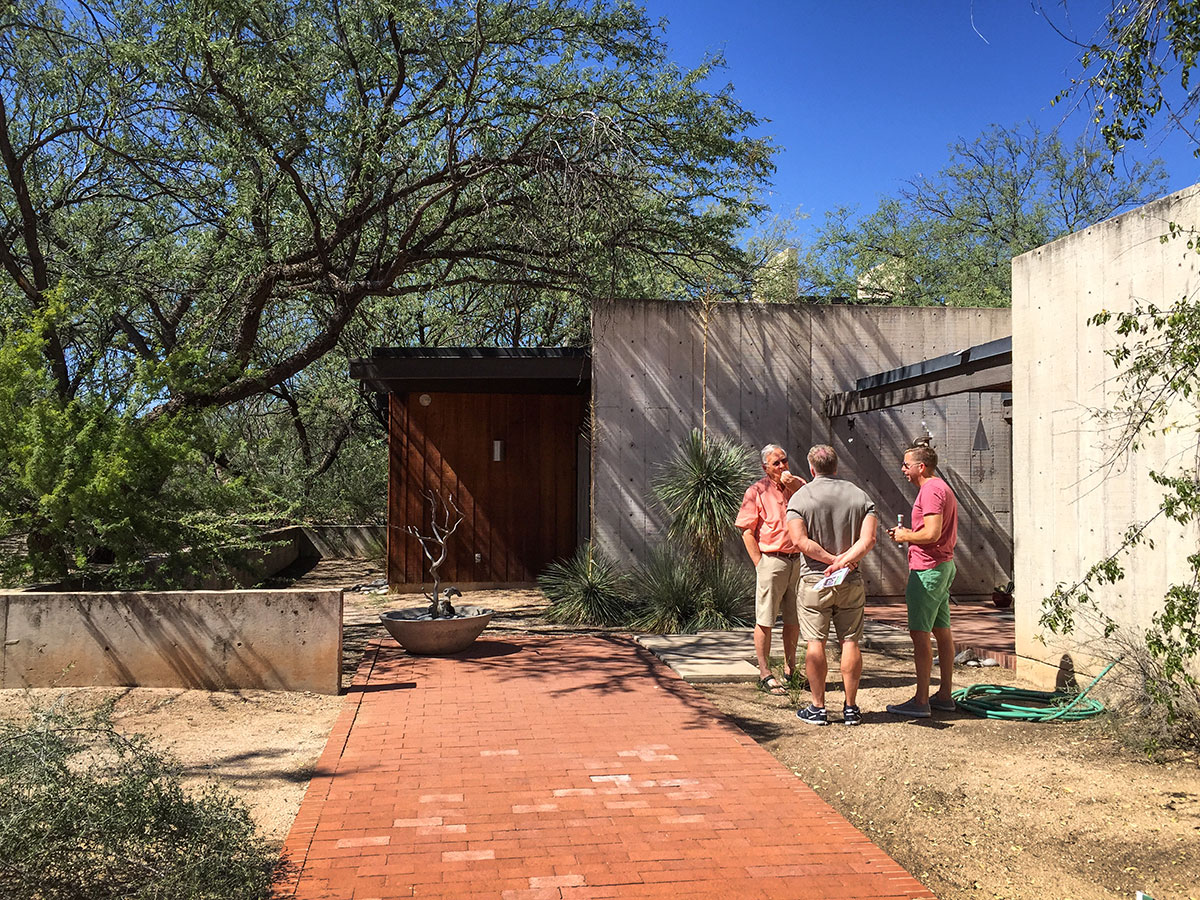 The 1969 home of Robert Swaim is sited in a grove of mesquite trees and was designed in 8X8 cast in place concrete modules.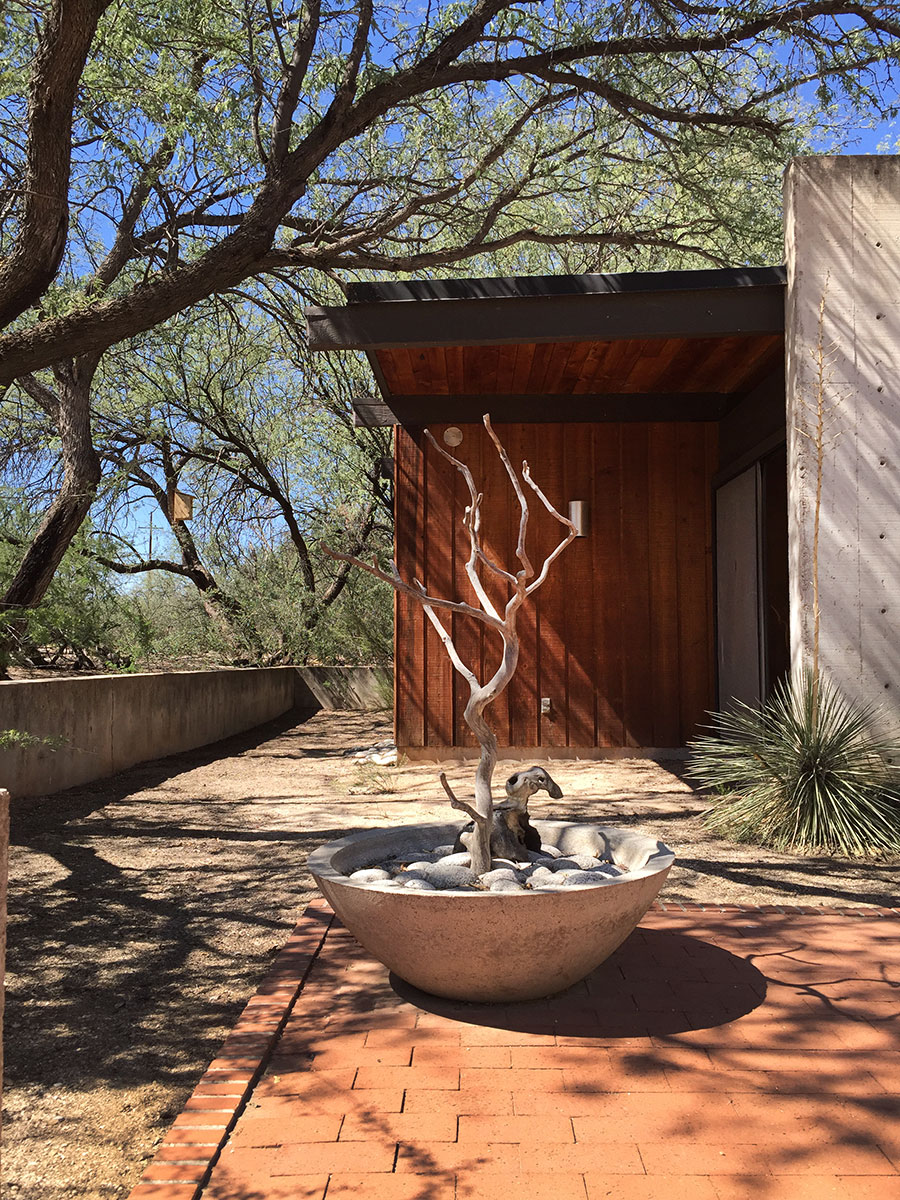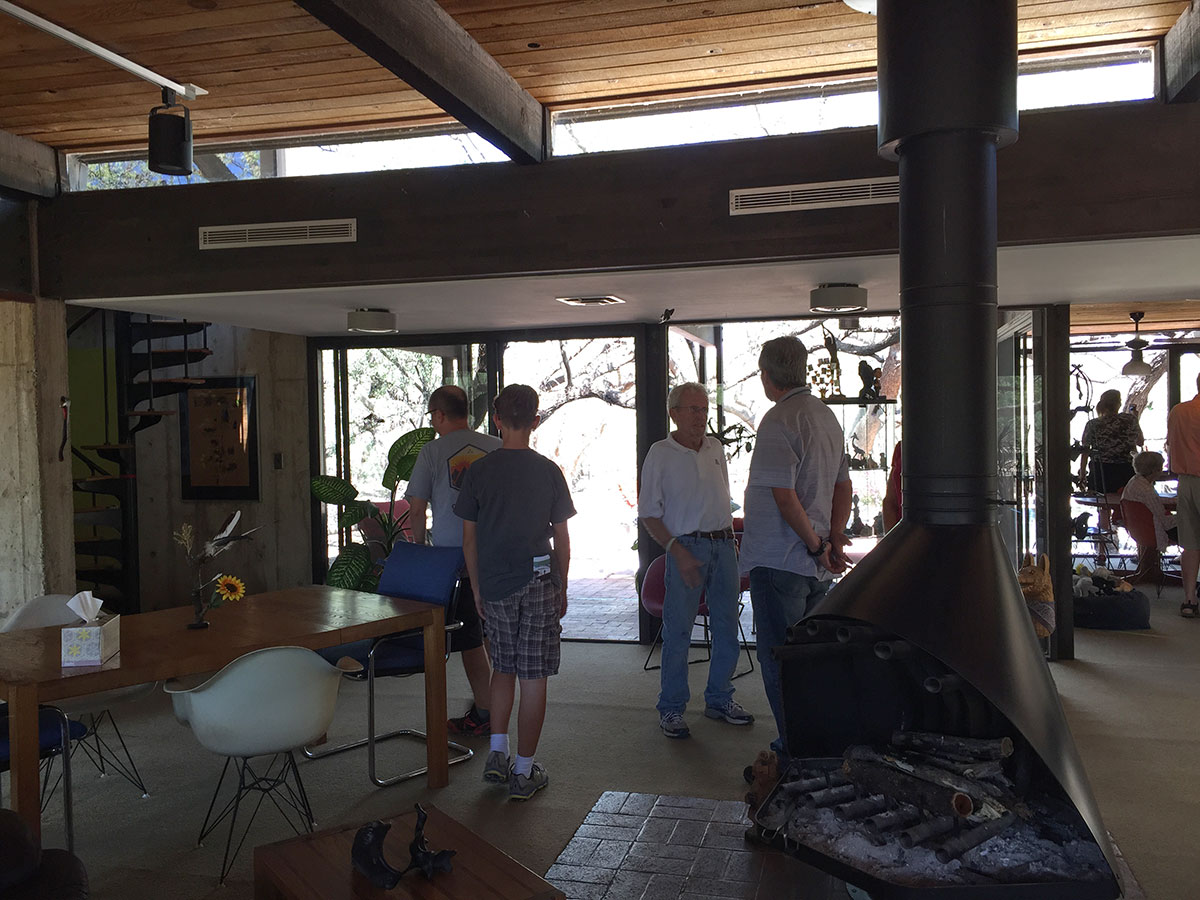 Mr. Swaim was on site to interact with guests and answer questions about construction. He was a featured speaker during Modernism Week.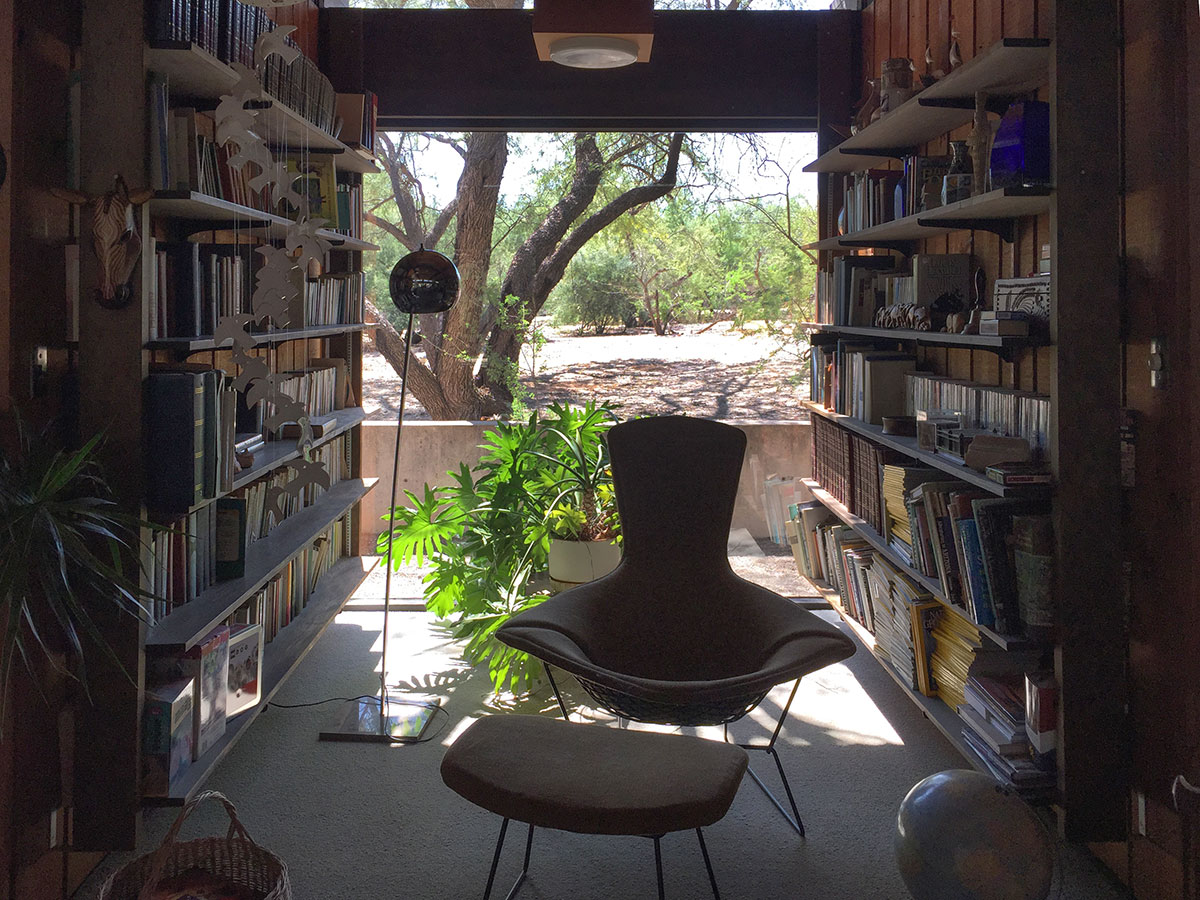 One 8X8 module created an unforgettable reading nook.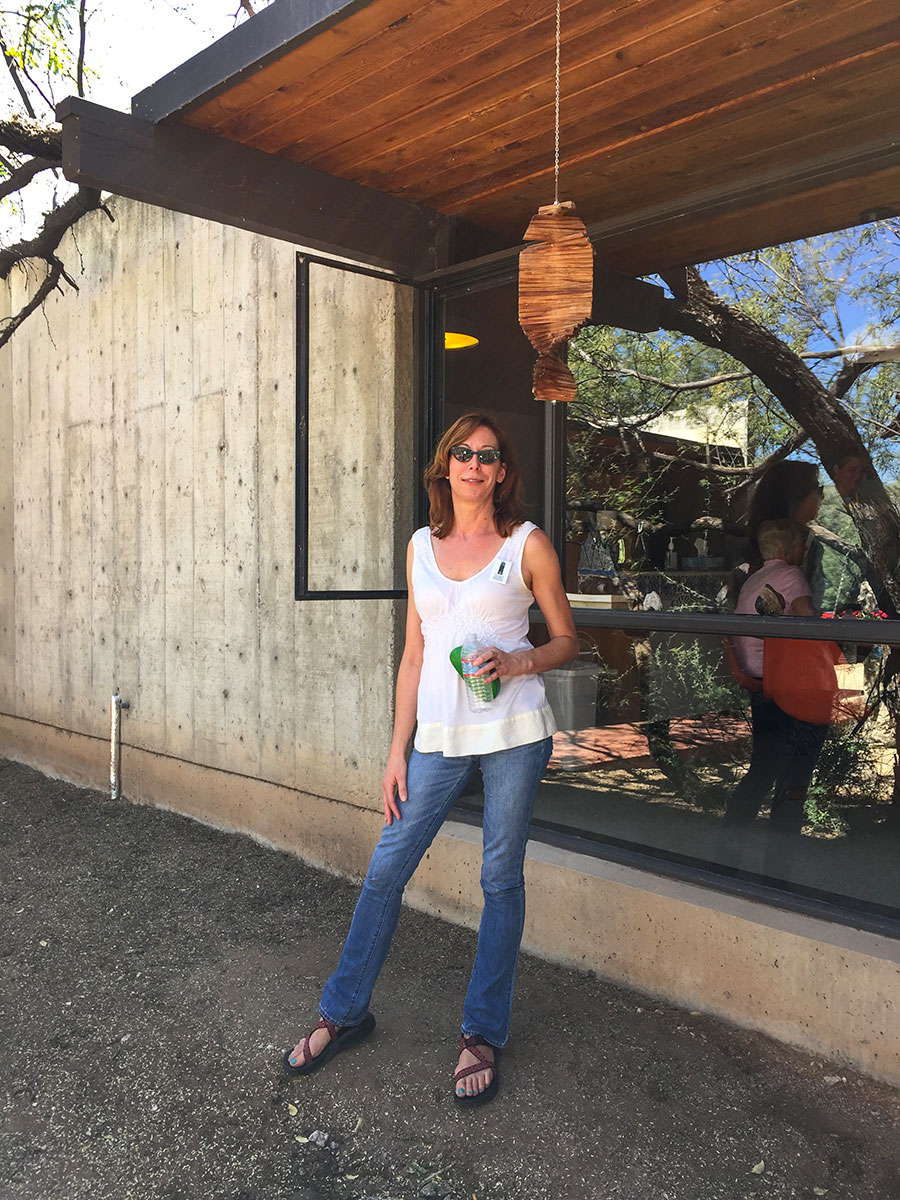 A volunteer hosted guests in the back yard of the Swaim house.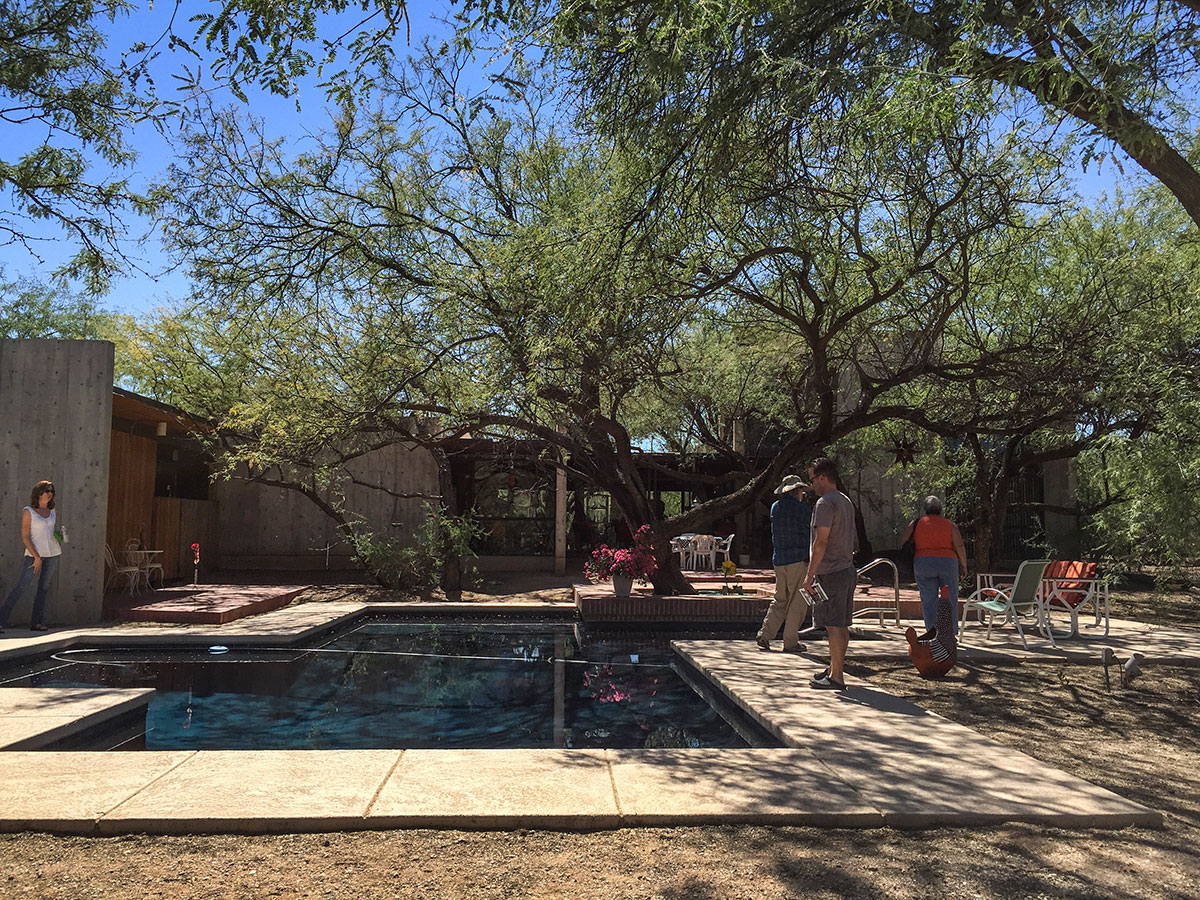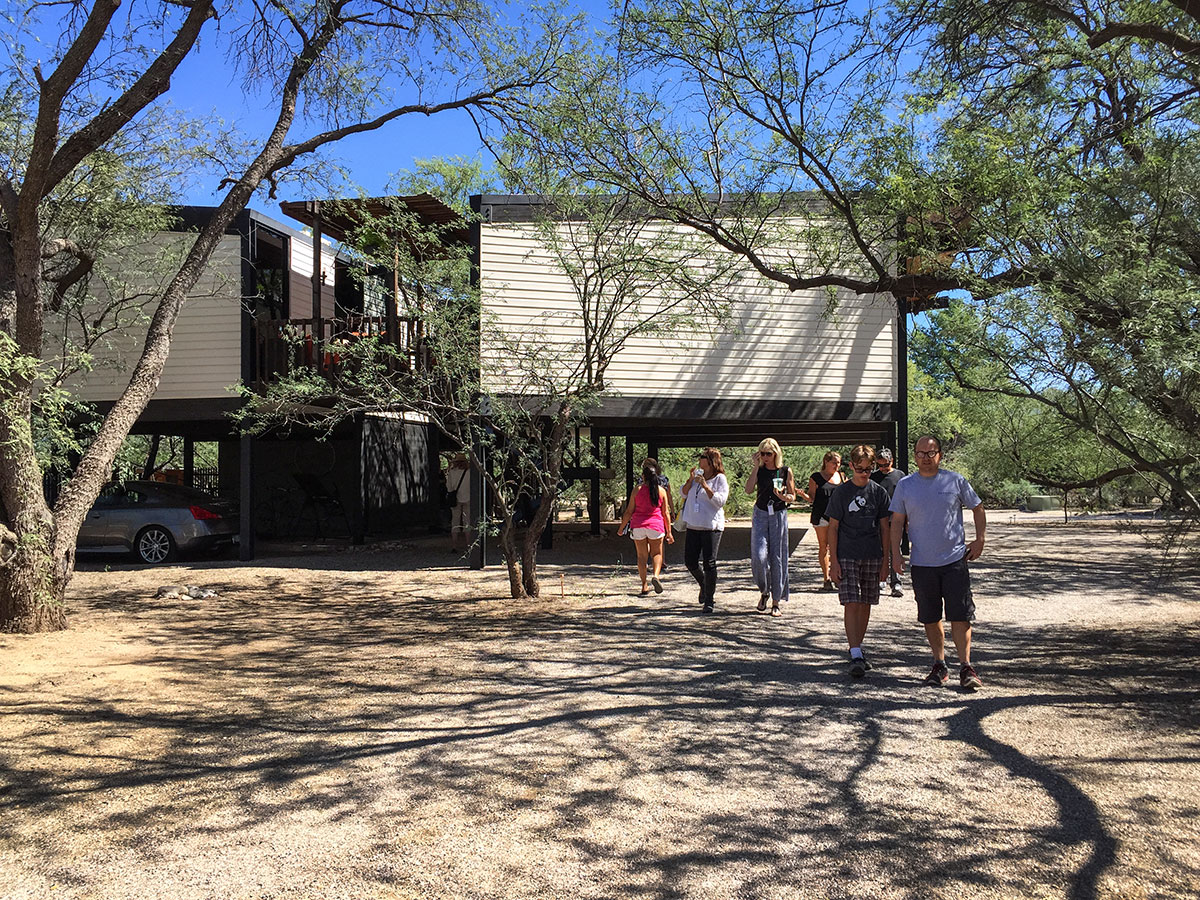 Swaim built an architectural studio on his compound in 1972, nicknamed the "treehouse" for its views of the surrounding bosque. The entire building is raised up on stilts to avoid flooding from the nearby Tanque Verde Wash, which at one point reached a height of three feet!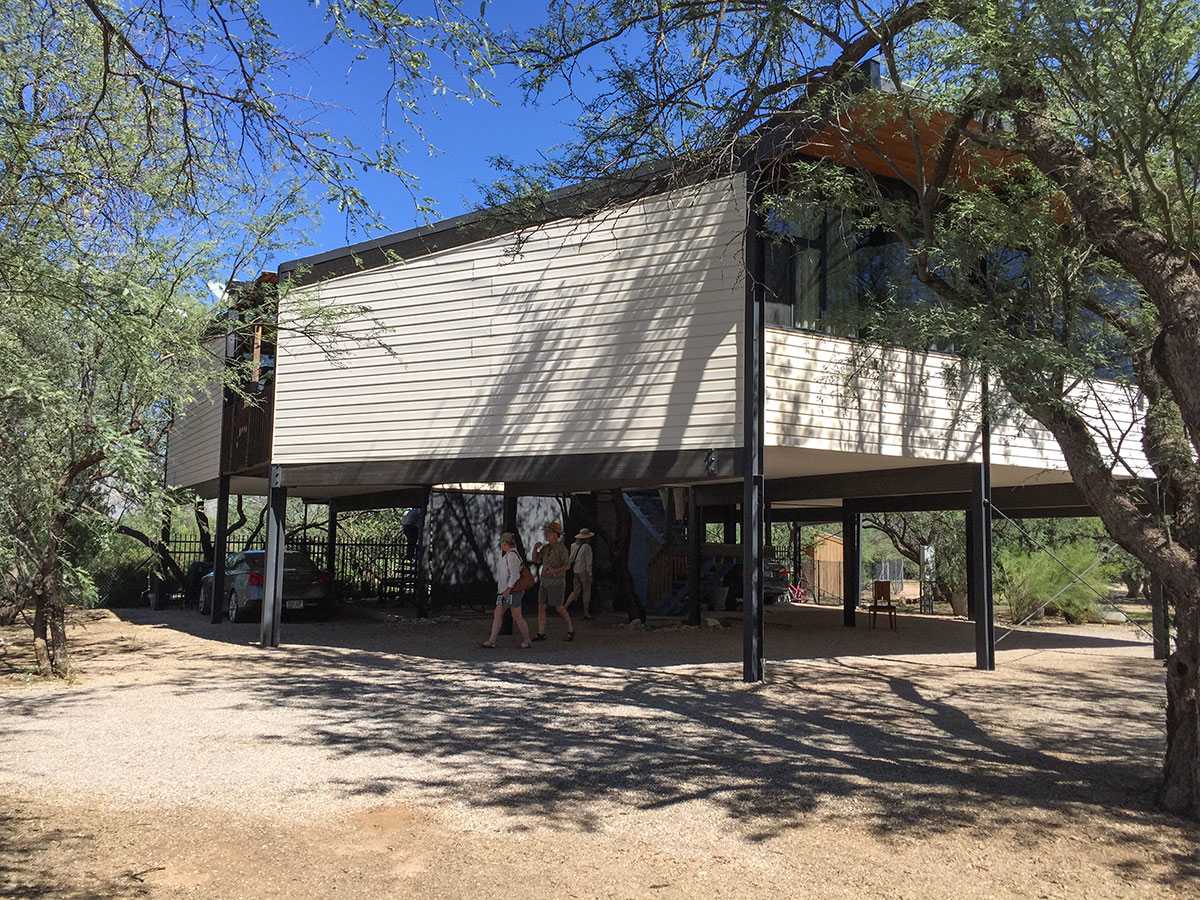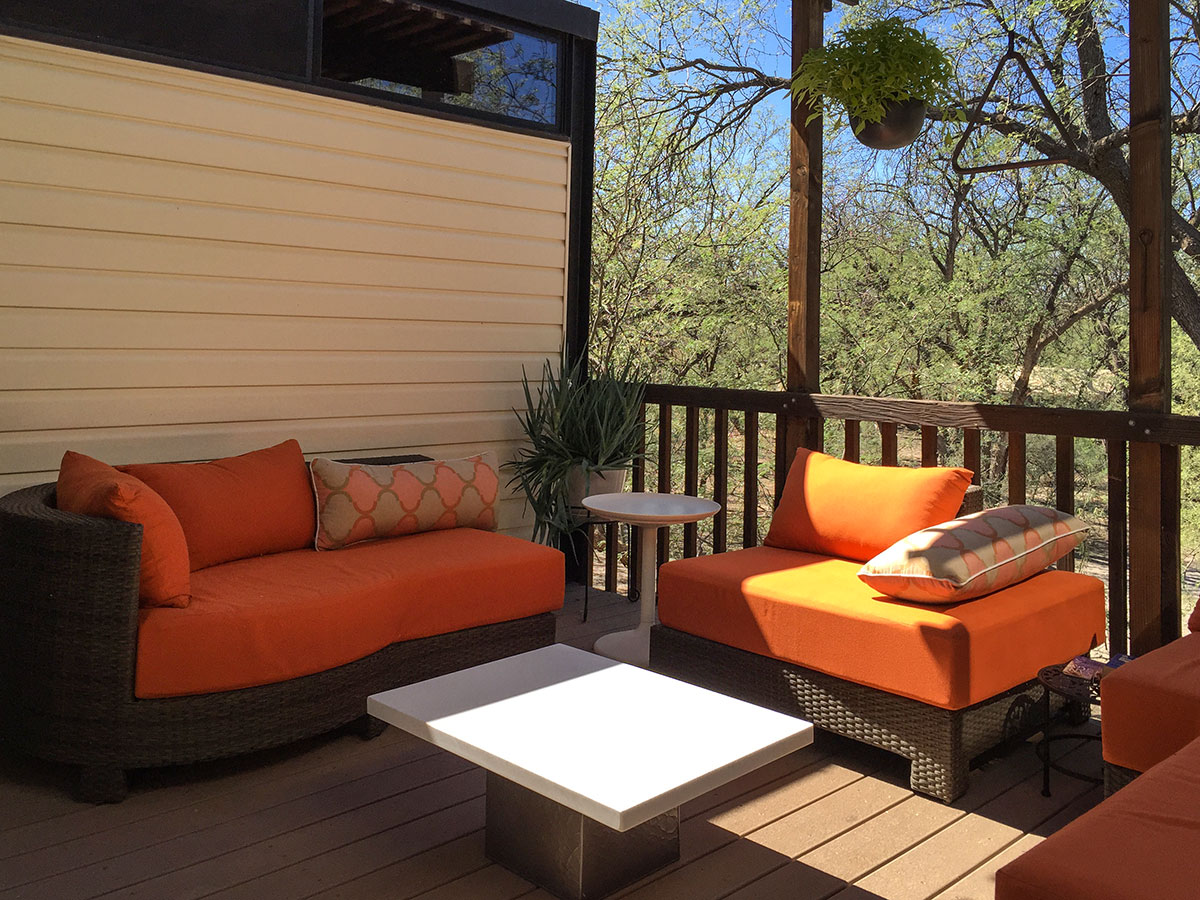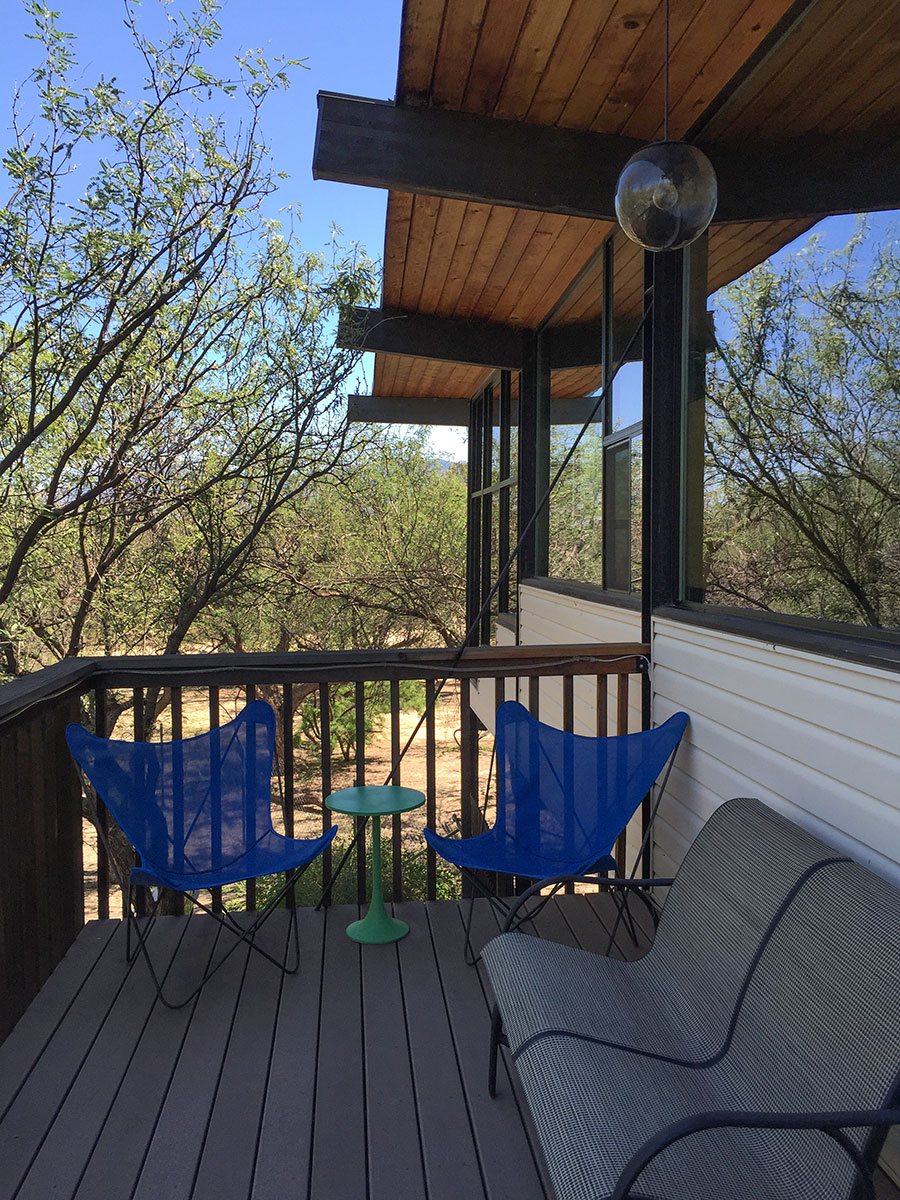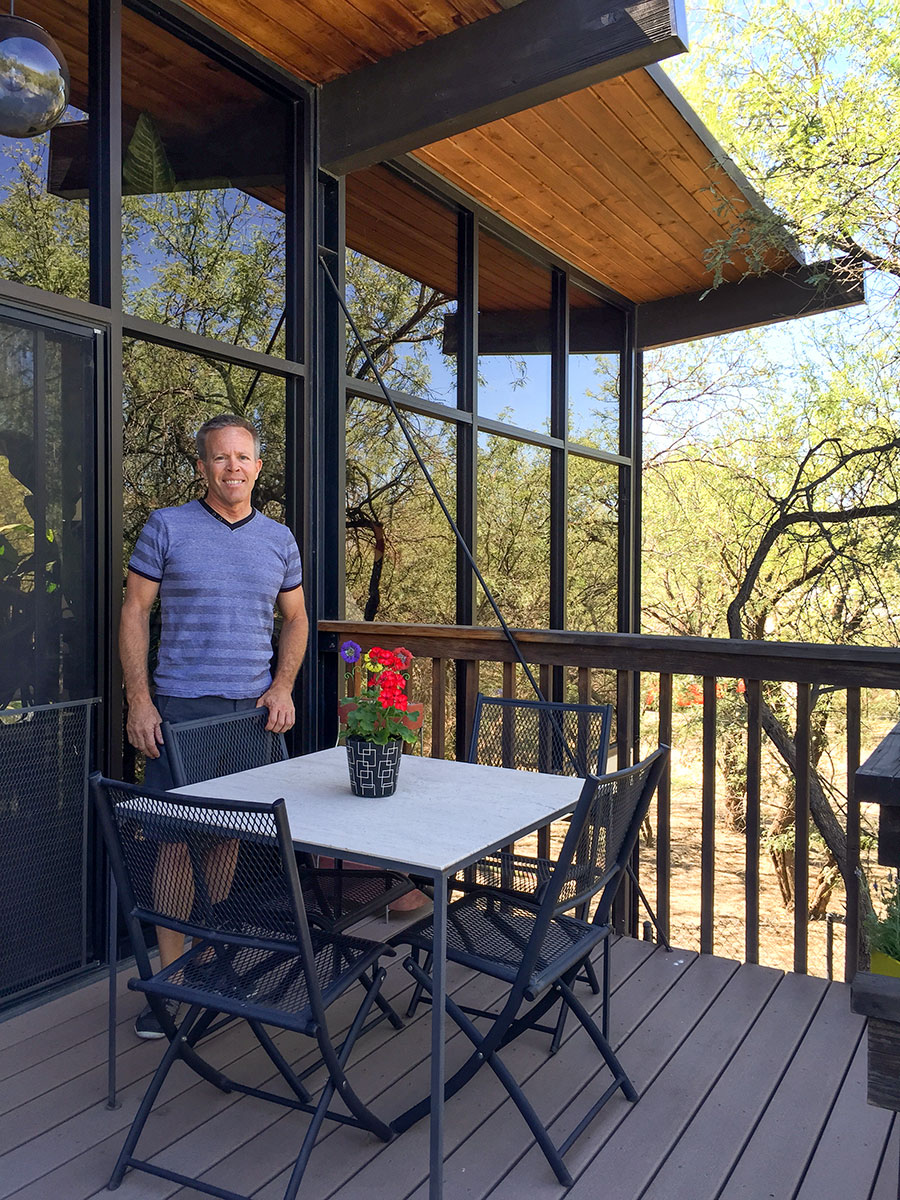 Architect Phillip Swaim, son of Robert Swaim, converted the studio into a home in 1987, and moved his family in in 1993. He was on site to answer questions about living in the treehouse.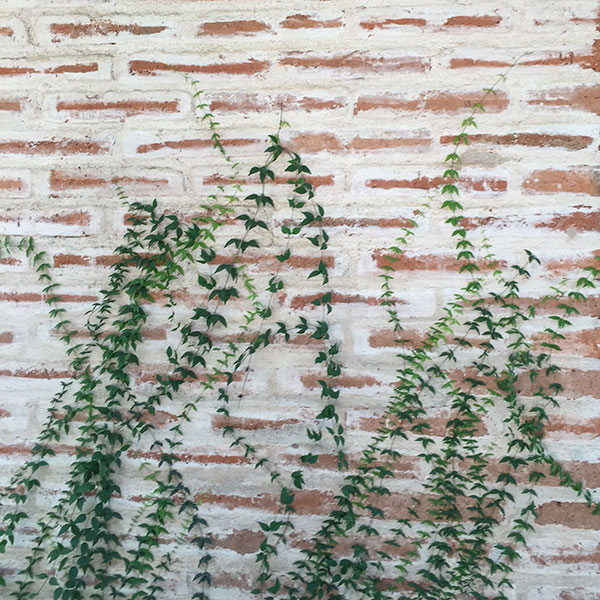 Vines cling to the mortar-washed brick on the 1959 addition to the historic Congden Residence by Arthur Brown in the Fort Lowell neighborhood. Arthur Brown is often credited with bringing modern sensibilities to the Old Pueblo of Tucson.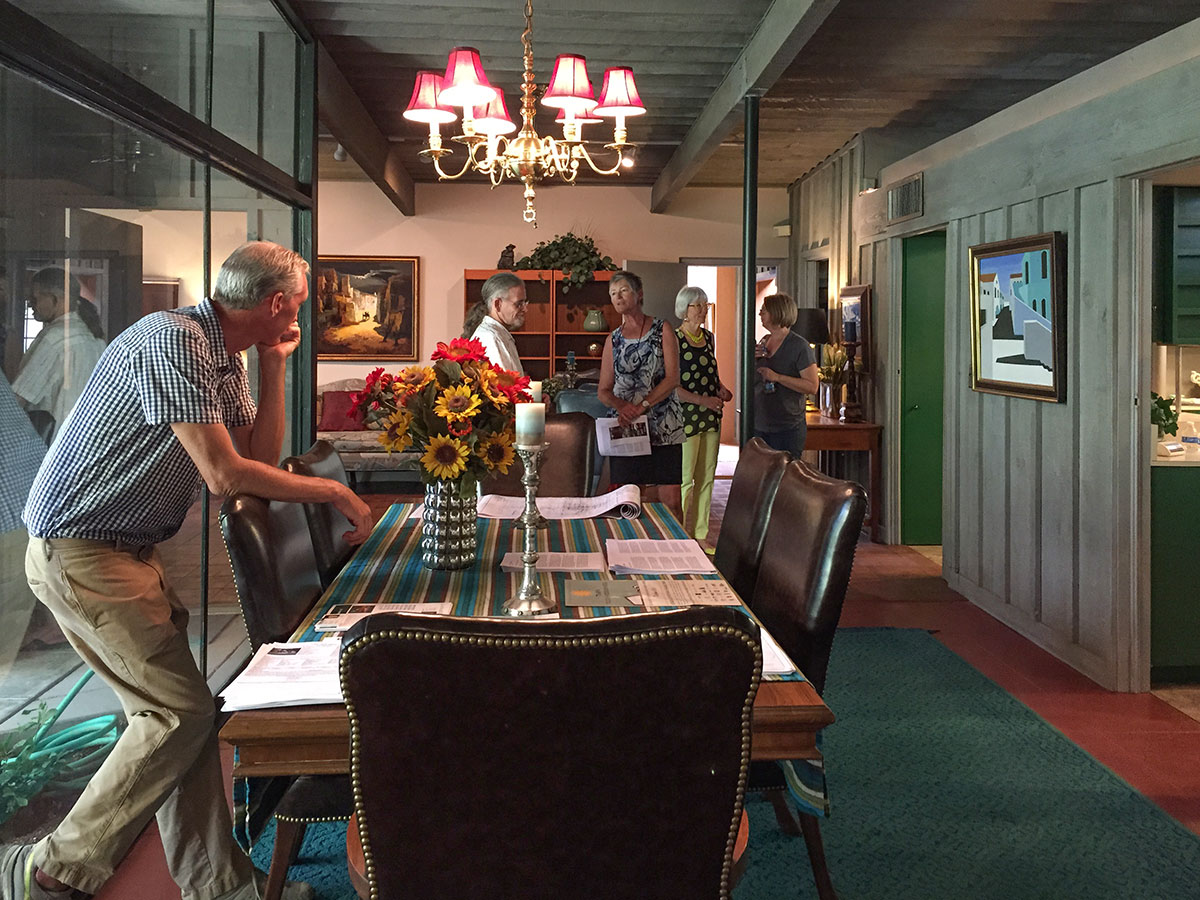 The original core of the home is a two-room adobe structure that Brown sensitively expanded upon with board and batten siding, concrete floors and an unusual lapped board ceiling.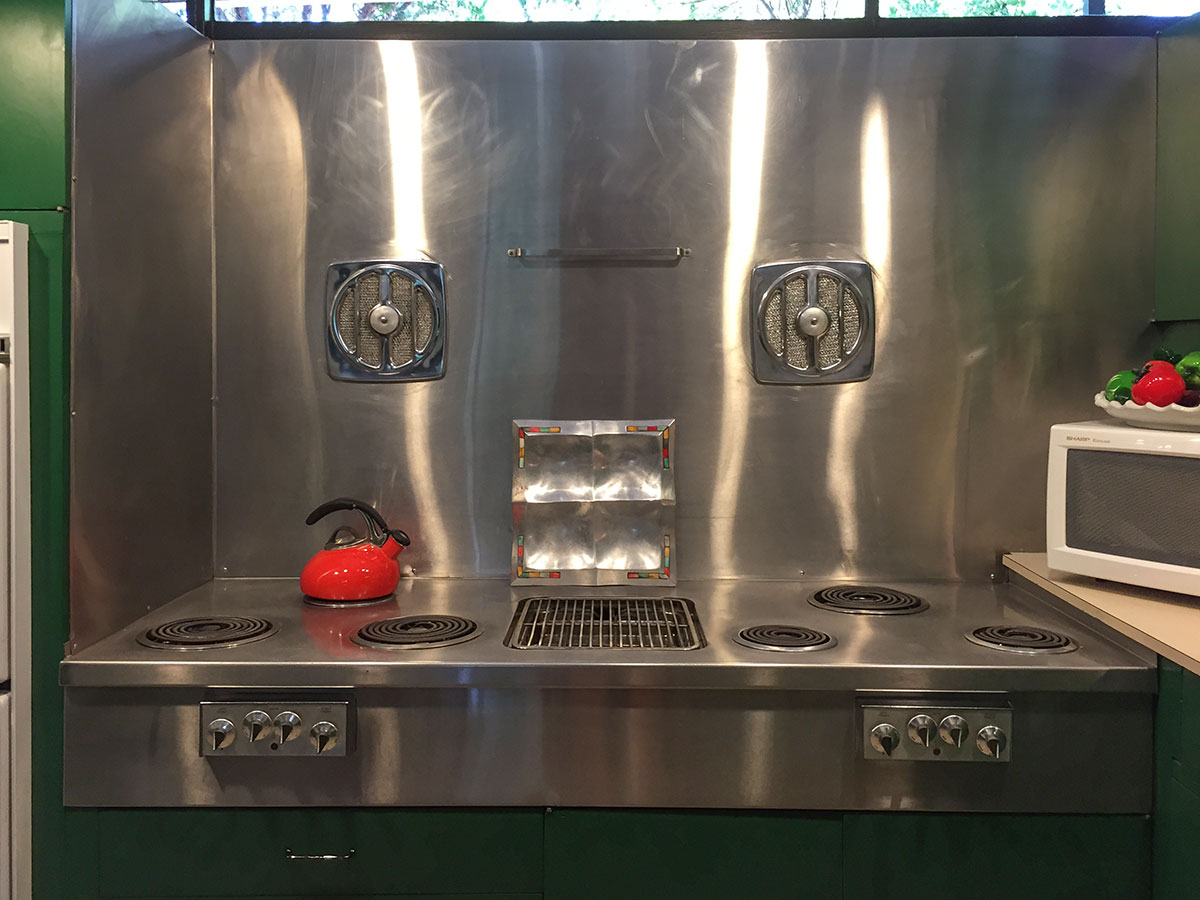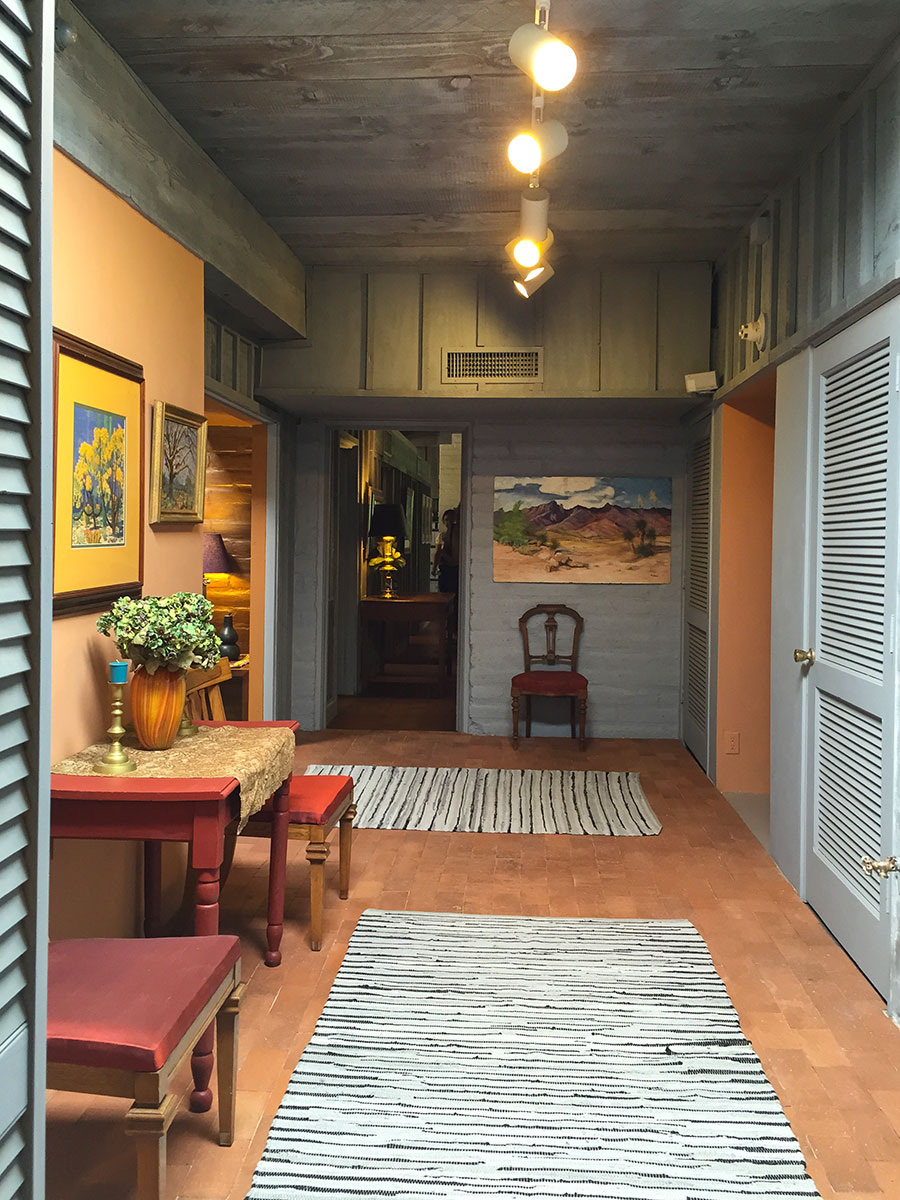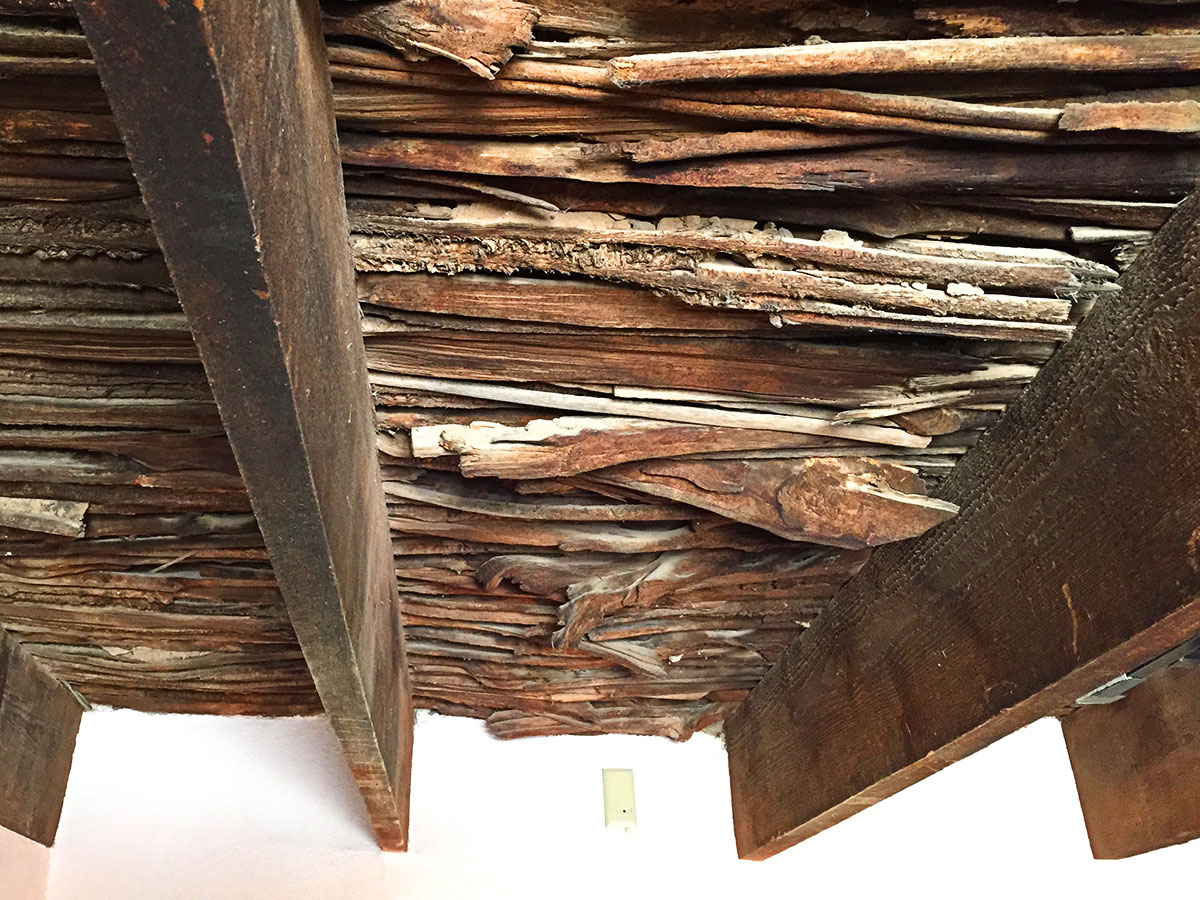 Rustic ceiling construction in the older portion of the home (above) was cleverly reinterpreted in Brown's modern treatment of beams and lapped board ceiling (below).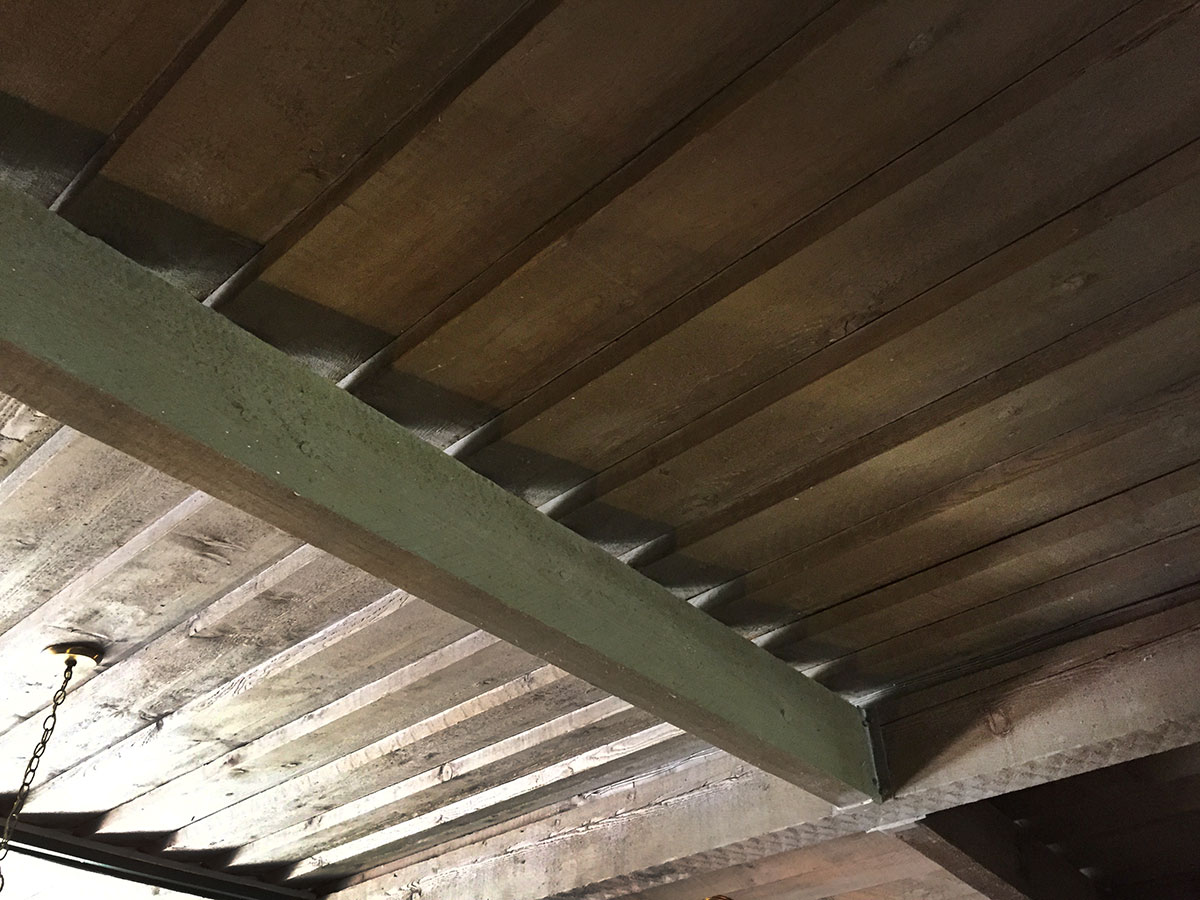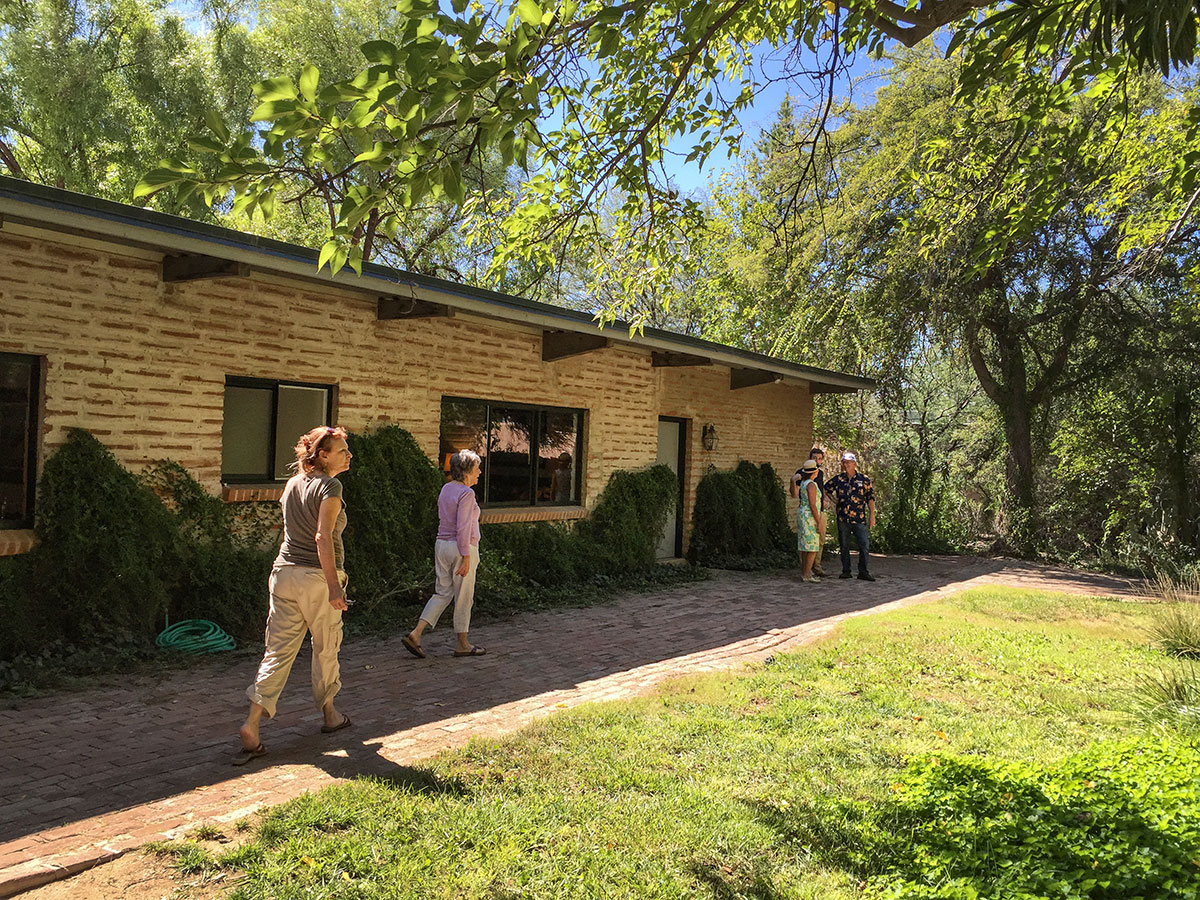 The surrounding gardens are home to hundreds of plant species that thrive in the desert.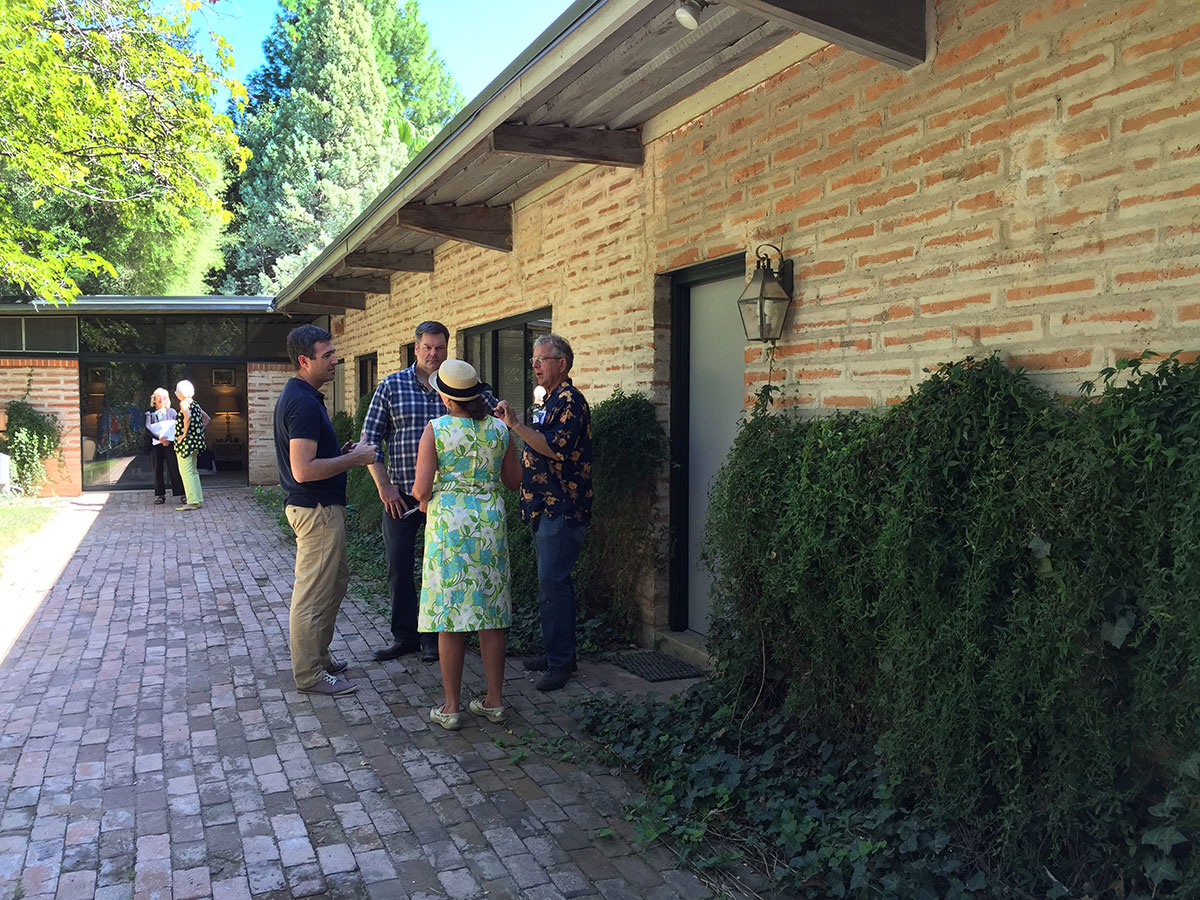 Arizona State Representative for District 2 Demion Clinco (D), President of the Tucson Preservation Foundation and committee member for Tucson Modernism Week, conversed with tourgoers at the Brown property. Clinco and his team of volunteers deserve a huge hand for organizing ten days of remarkable events in Tuscon this year!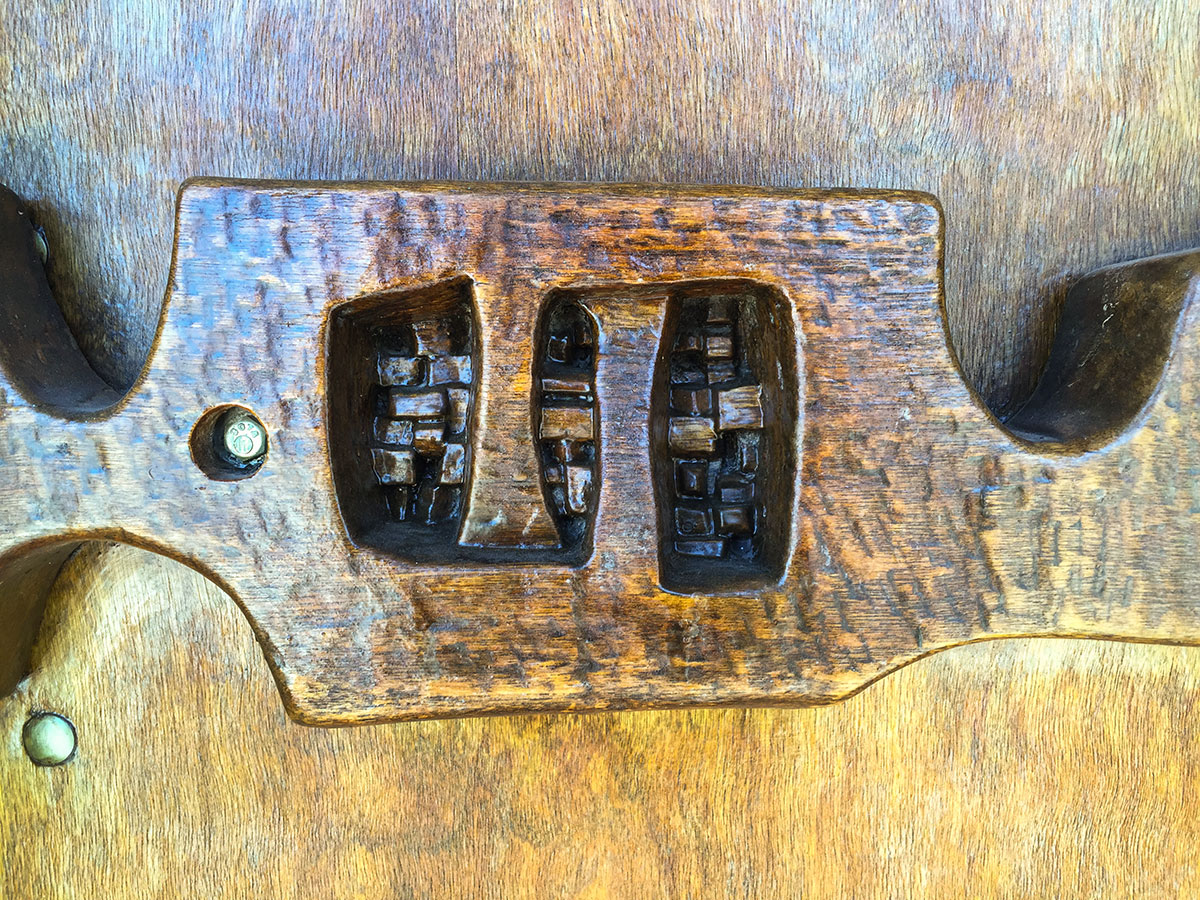 Lectures, films and entertainment events were held citywide. This groovy carved door handle is from the 1970 Unitarian Universalist Church by William Goldblatt AIA on 22nd Street, one of the lecture venues.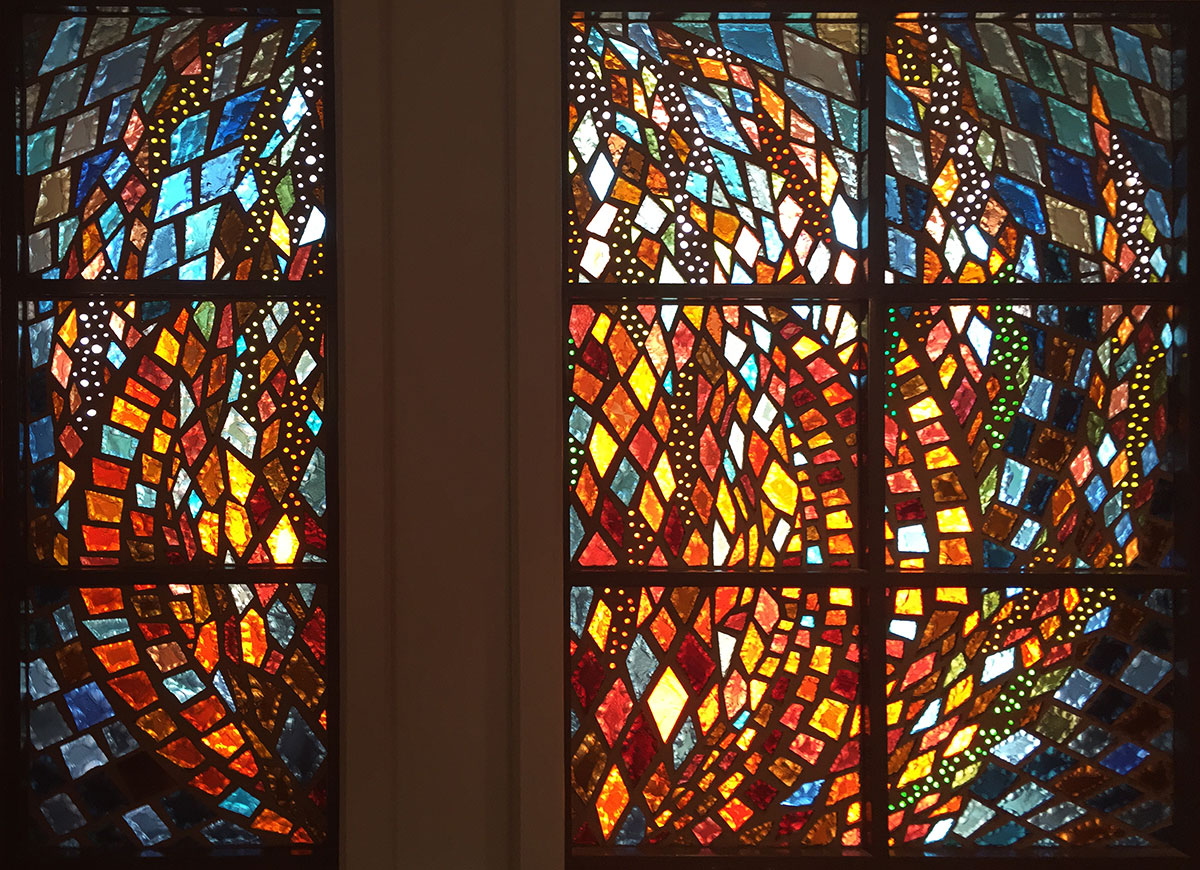 We believe this faceted glass be the work of Scottsdale's Glassart Studio, who completed glass work for some of the state's most stylish churches, highrises, civic buildings, banks and Sky Harbor Airport in the 1960s and 70s.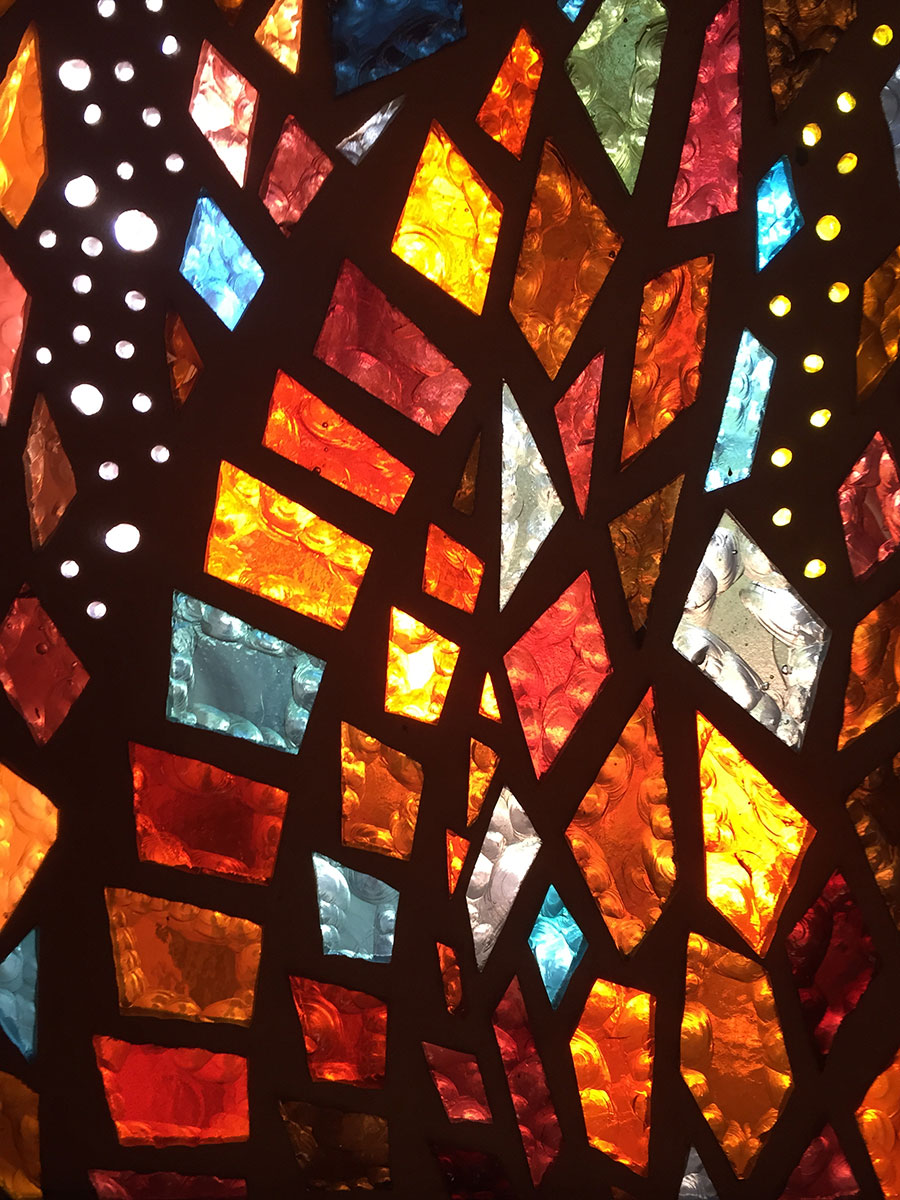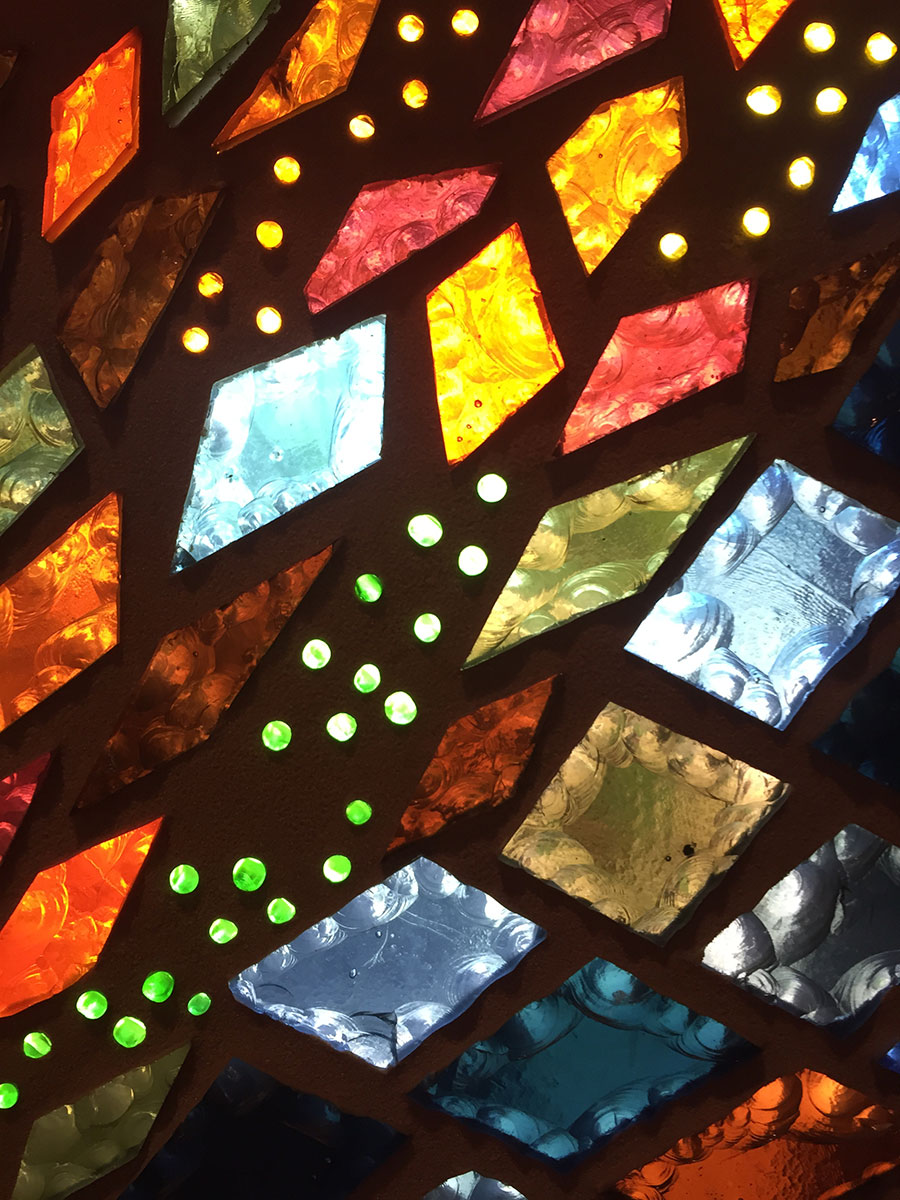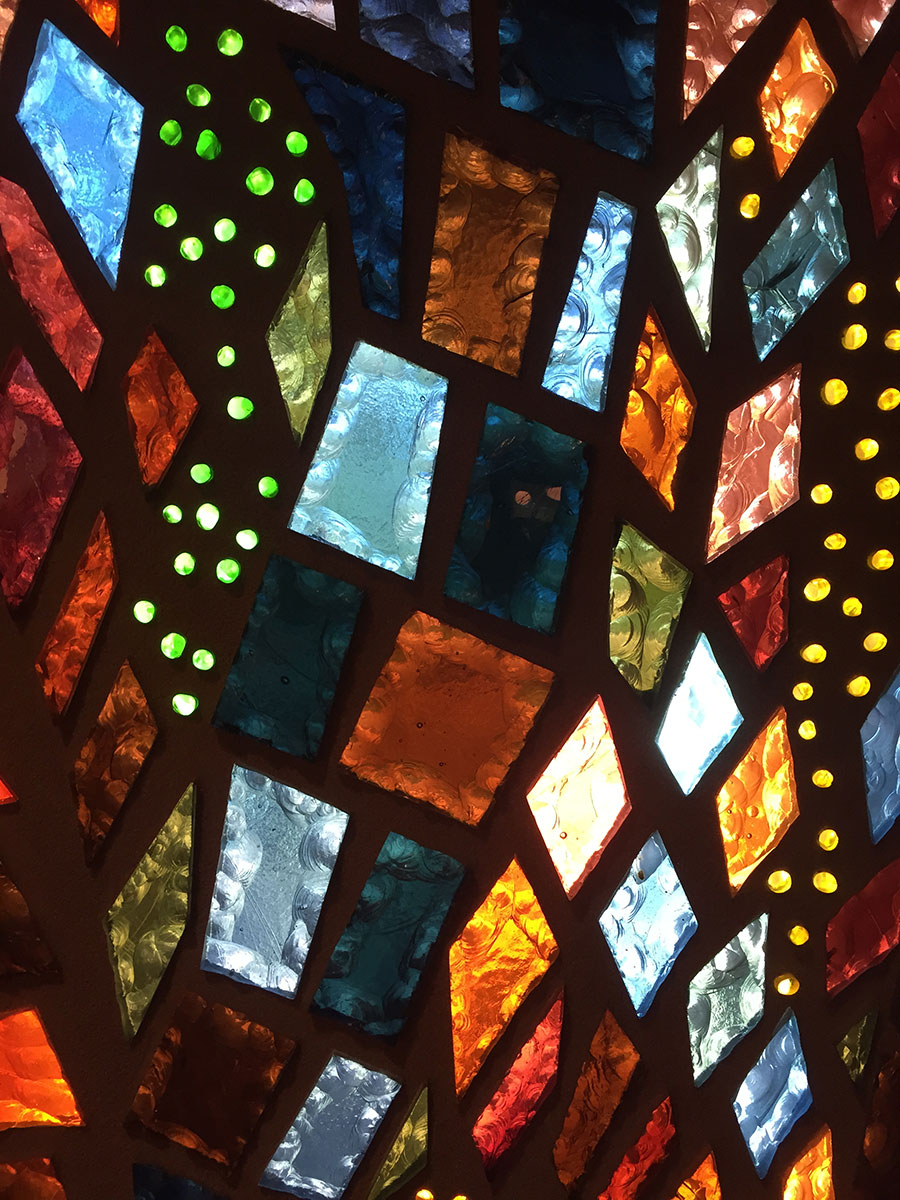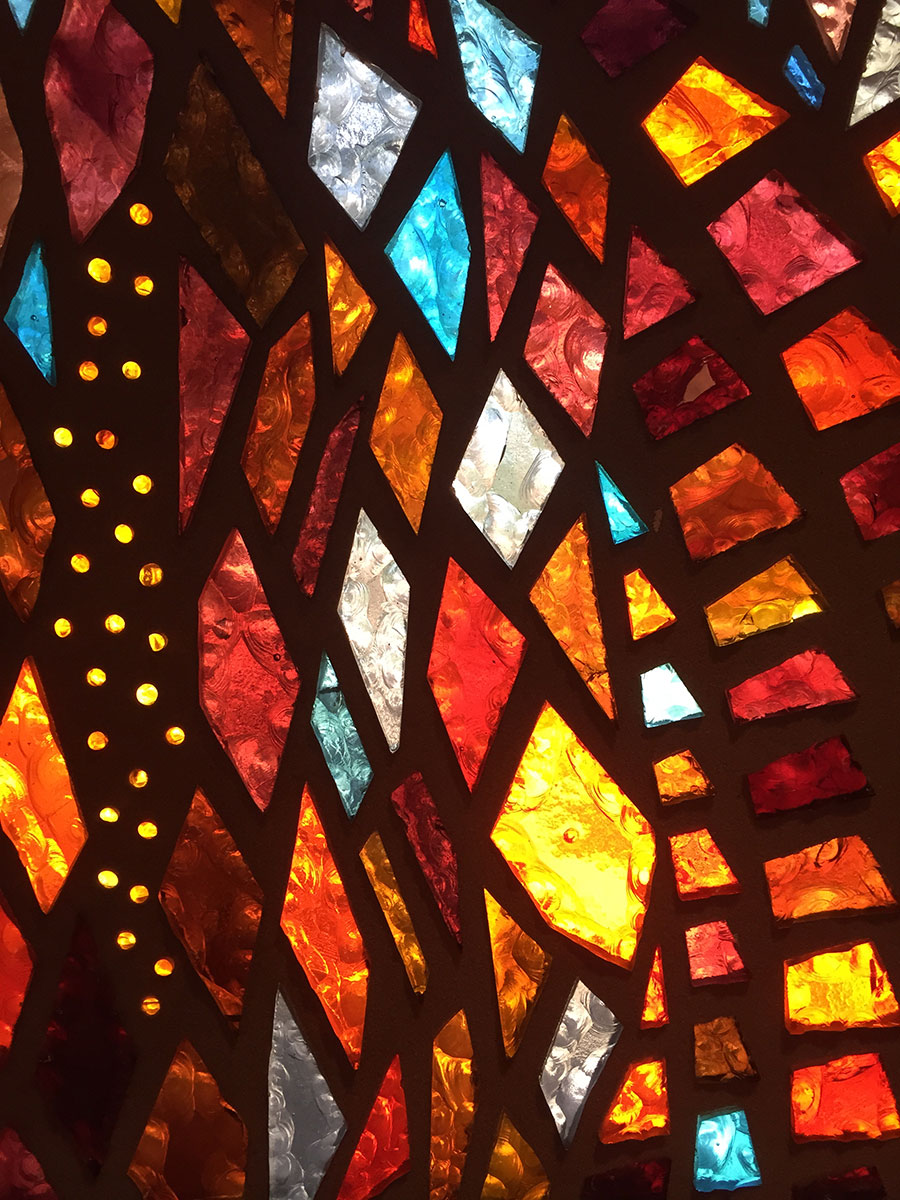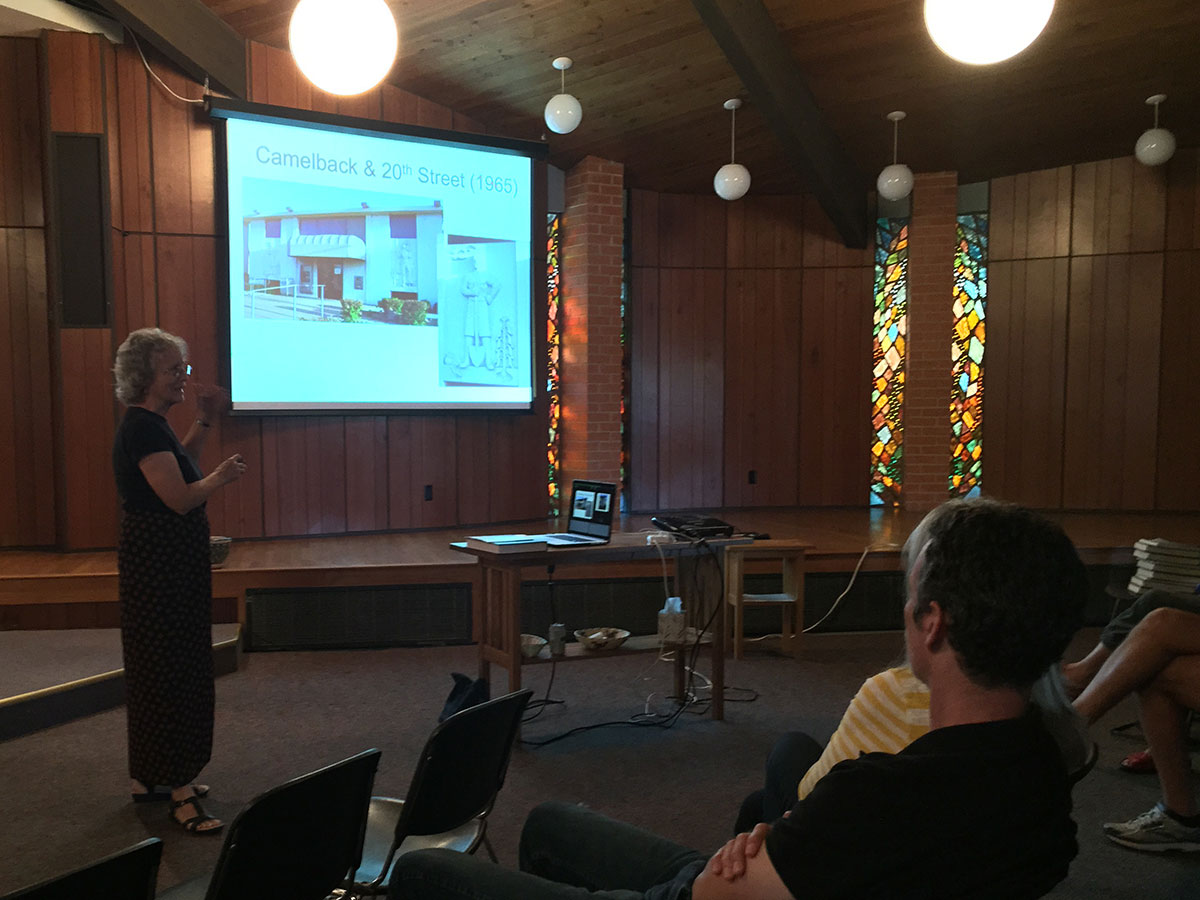 Donna Reiner (above) presented on the architecture of our state's midcentury banks, while Carlos Lozano (below) presented on tiki culture in Arizona. Alison King also presented on Ralph Haver's tract home designs in Terra del Sol just south of 22nd Street. Over 30 different events were held citywide over ten days in October 2014 by the Tucson Historic Preservation Foundation.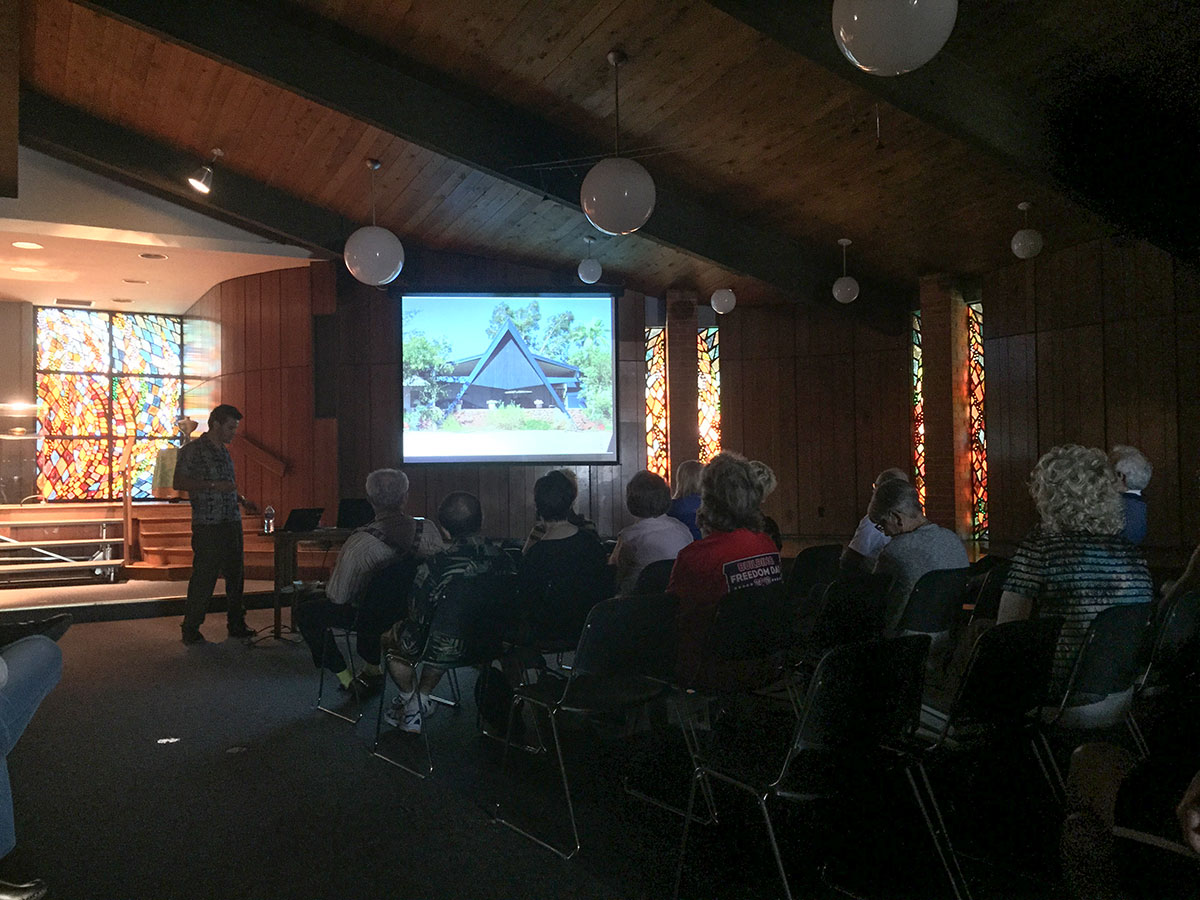 Photos ©2014 Modern Phoenix LLC