Now Viewing
The Vasan/Lobo Residence
The Secrets of Sunnyslope
Modern Phoenix Home Tour 2011
---
---
The Vasan-Lobo Residence
Architect:
Original unknown, remodel by Caroline Lobo, Ph. D (Architect)
Year:
1949
Completion:
100%
Style:
Midcentury Modern/Contemporary
Notes:
This tiny 1949 home has been given new life by building out into the front elevation using rammed earth walls. The solar orientation helps to warm the home in the winter and cool it in the summer. The ground concrete floors resemble the character of terrazzo. Both front and back feature xeriscape.
Contact:
clobo88 @ yahoo.com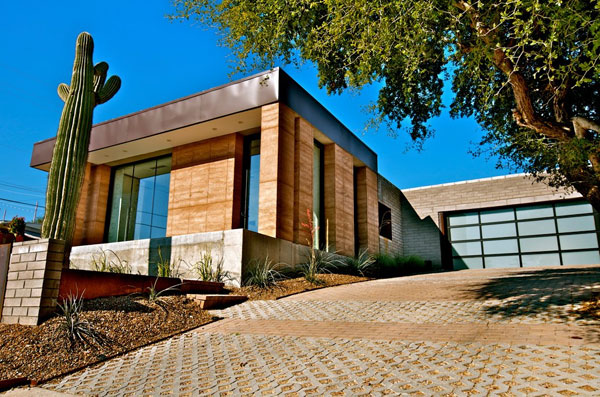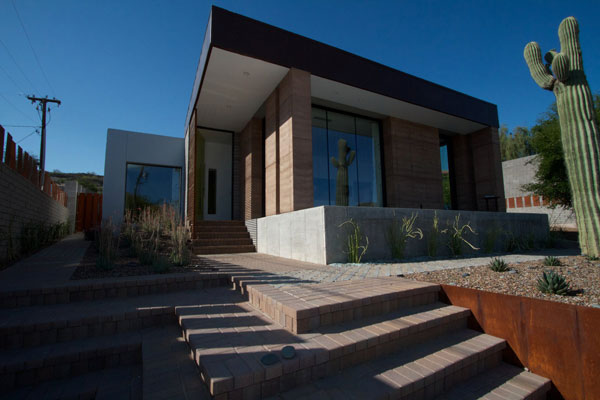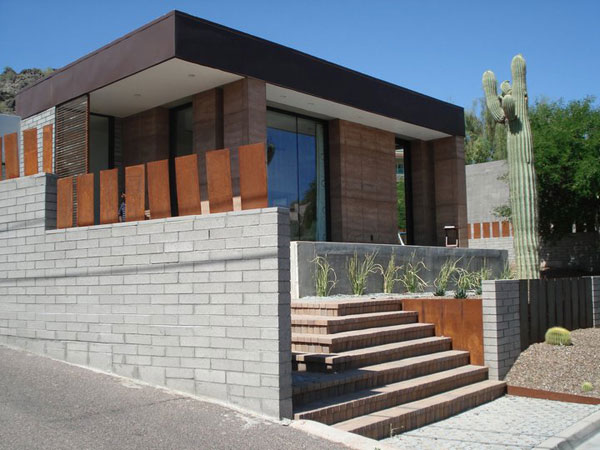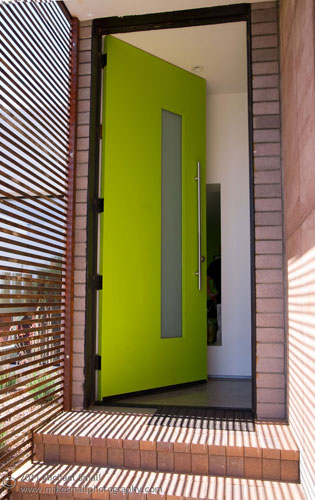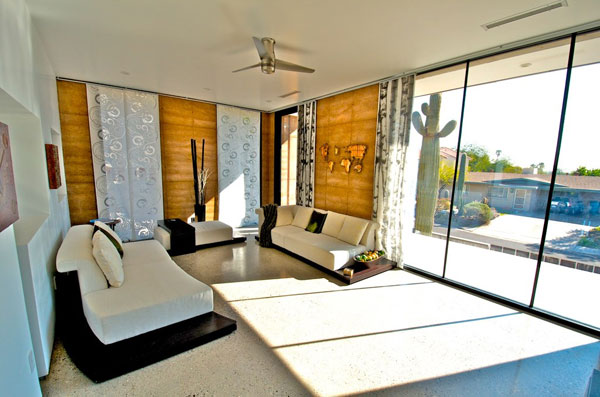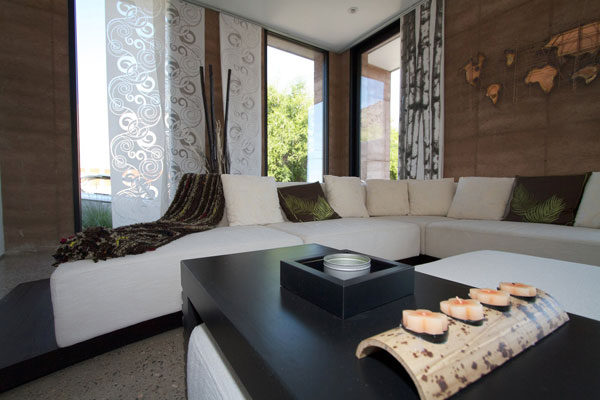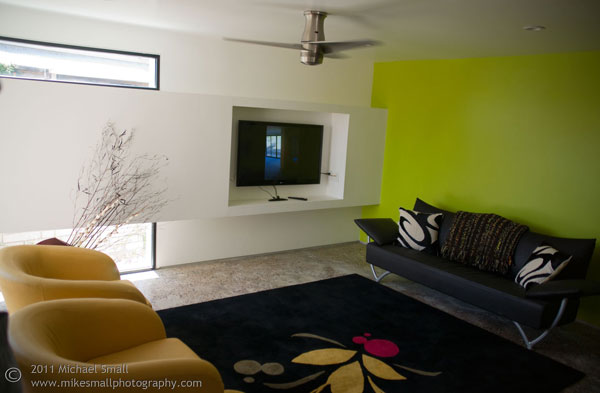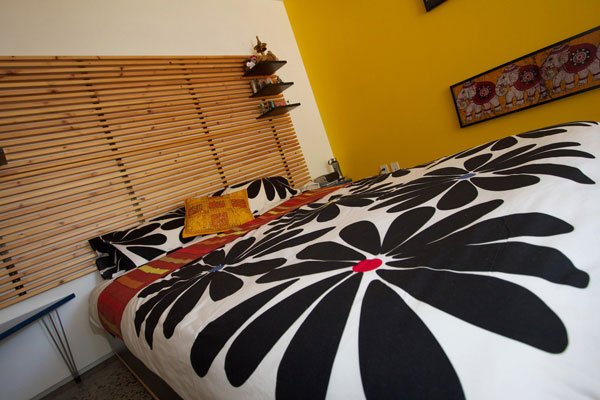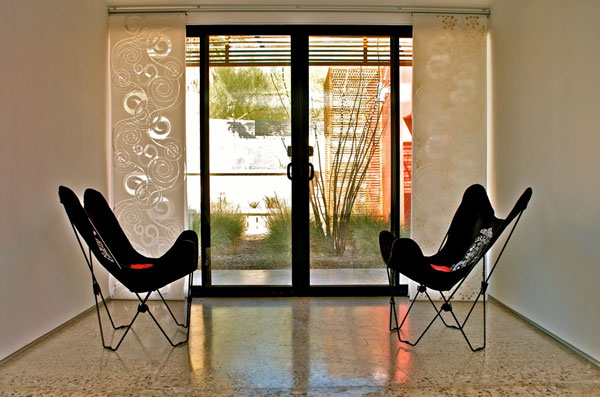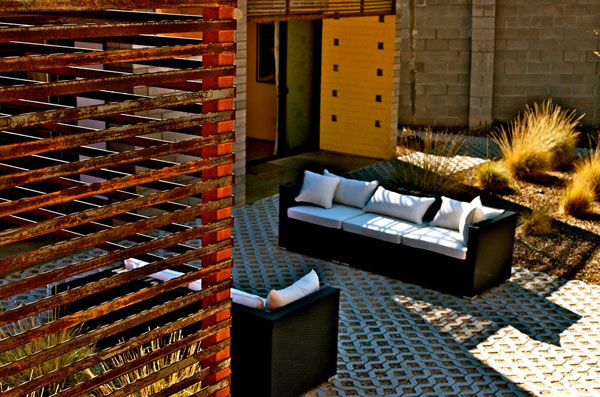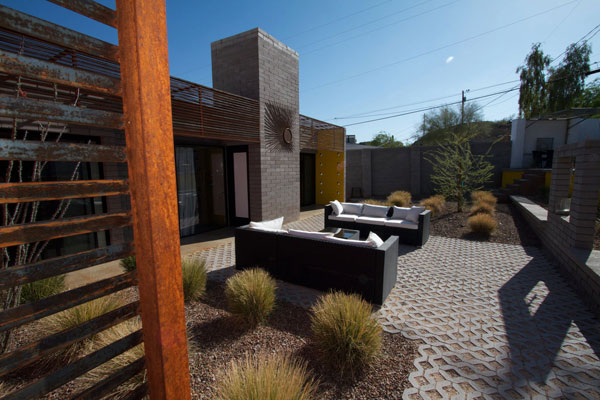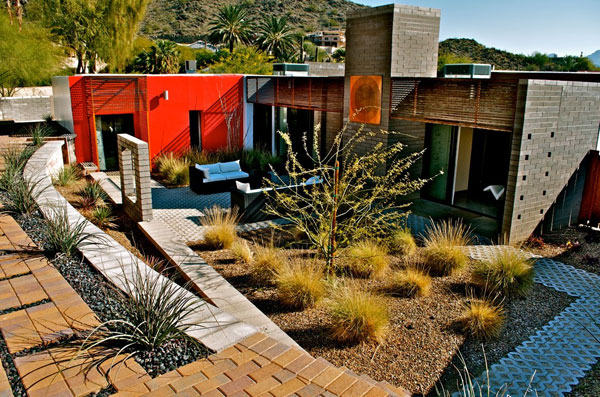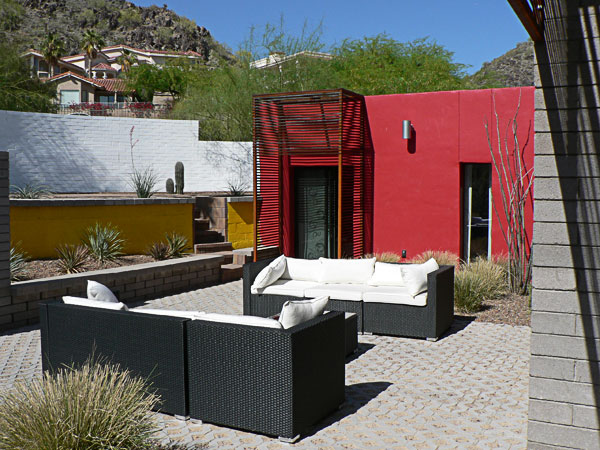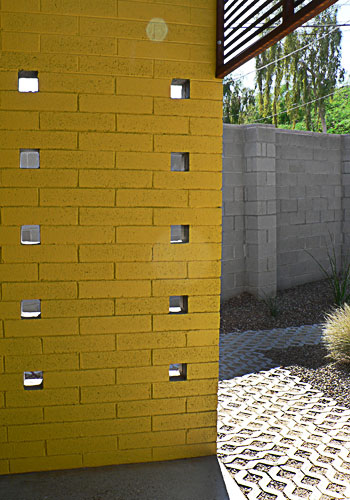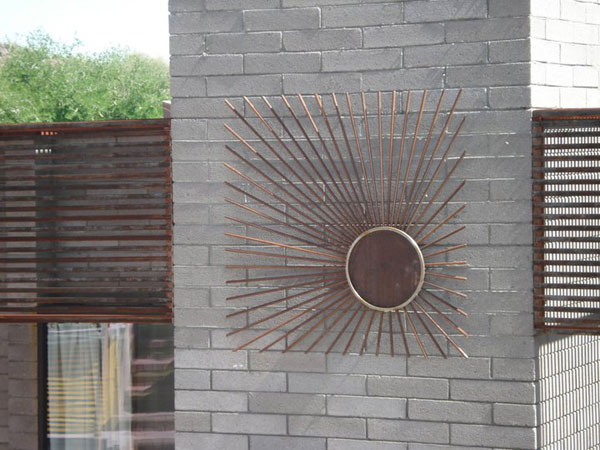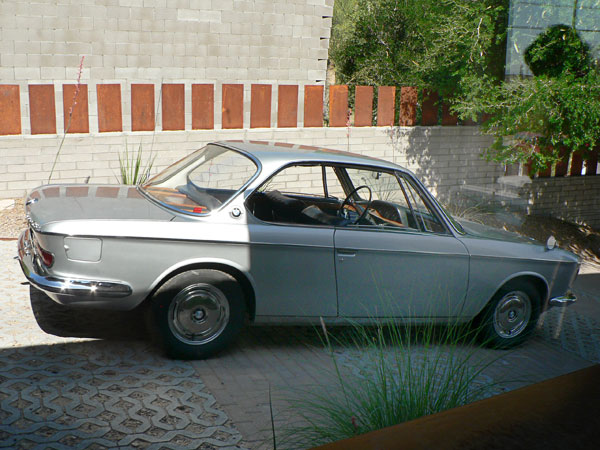 ---
---