Now Viewing
Marlene Imirzian Office
The Secrets of Sunnyslope
Modern Phoenix Home Tour 2011
---
---
The Urban Desert House
Architect:
Marlene Imirzian AIA
Year:
2002
Completion:
100%
Style:
Modern Contemporary
Notes:
This home was an odd lot in
a planned development at the top
of Central Avenue. It creates harmony between the desert mountain terrain and city living with natural ventilation, solar water, and salvaged wood flooring from an old basketball court. Sustainable and recycled materials are used throughout.
Contact:
imirzian-architects.com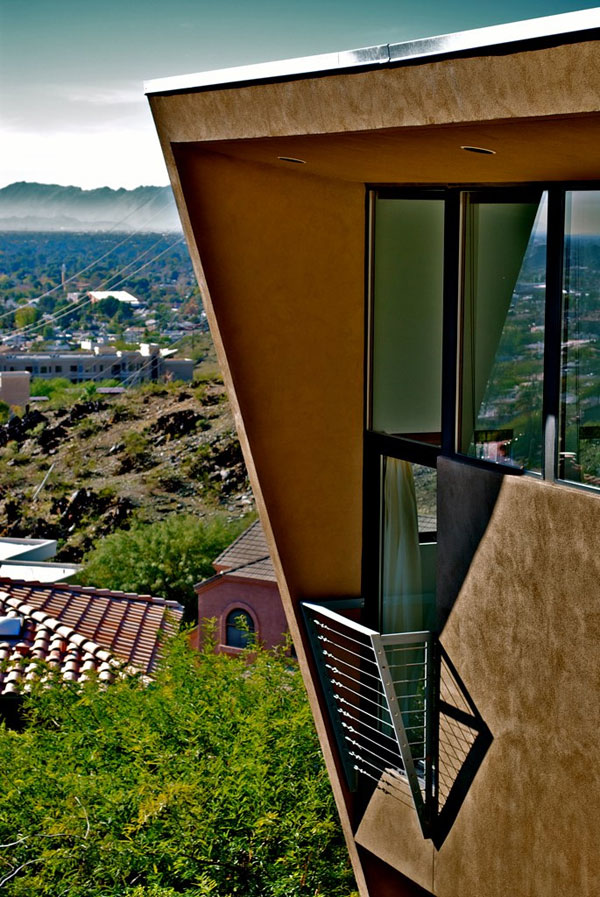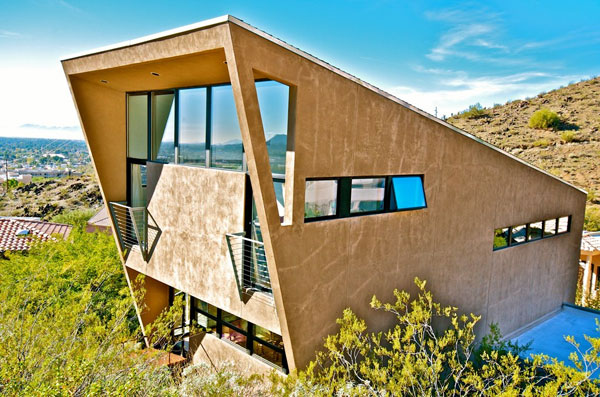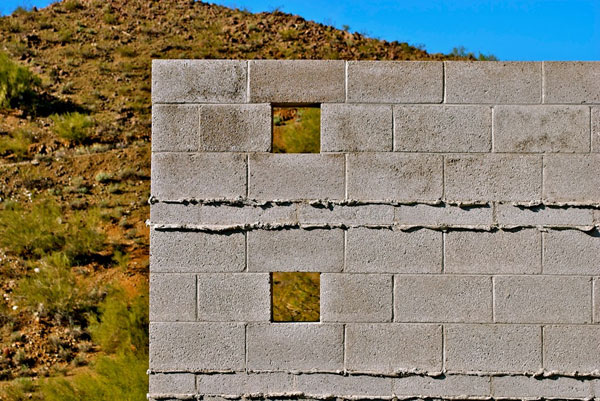 Photos copyright 2011 Aaron Kimberlin
---
---