The Story of Superlite
---
Behind the Scenes at the Superlite Block Manufacturing Plant
In April of 2010 the AIA arranged a private tour of the Superlite facility as part of Architecture Week 2010. The Superlite brand of products was widely used in midcentury architecture and played a large part in the development of the Arizona Look.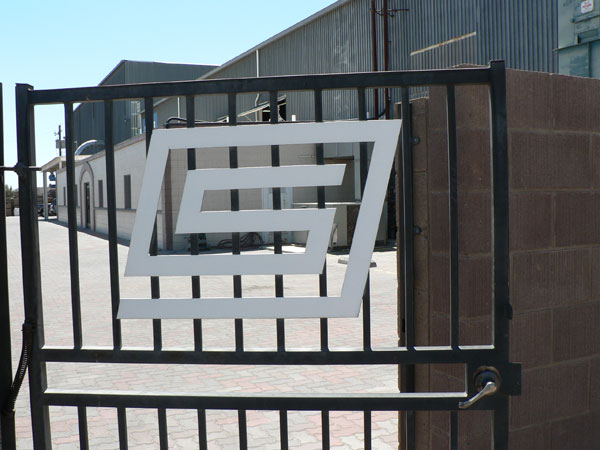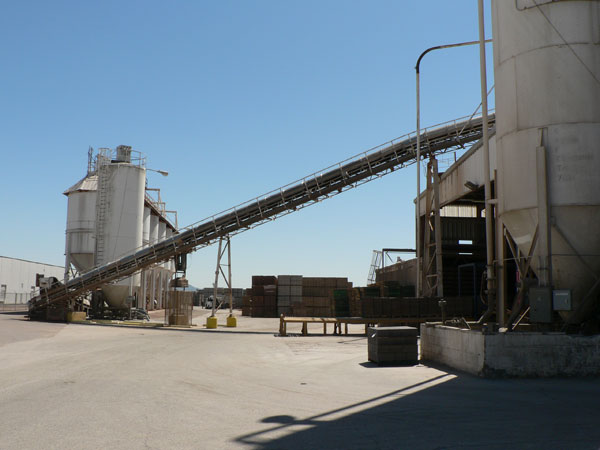 Silos feed the raw materials up into the manufacturing plant.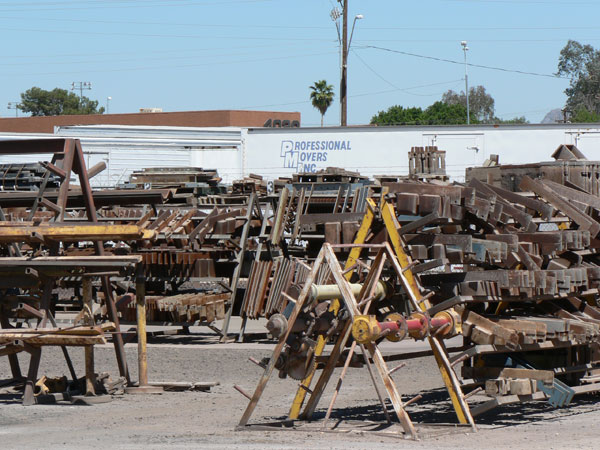 A storage yard of molds not currently being used.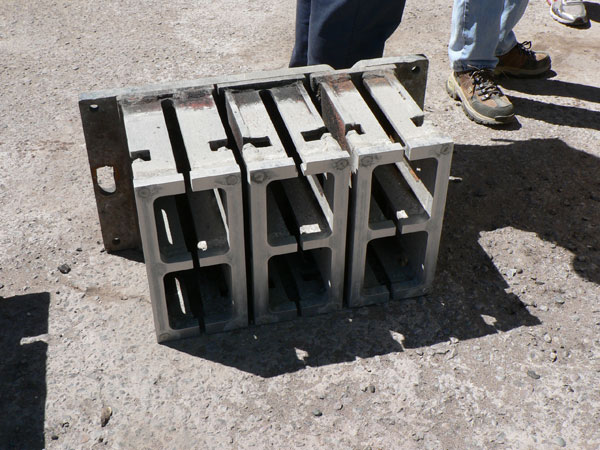 A sample mold.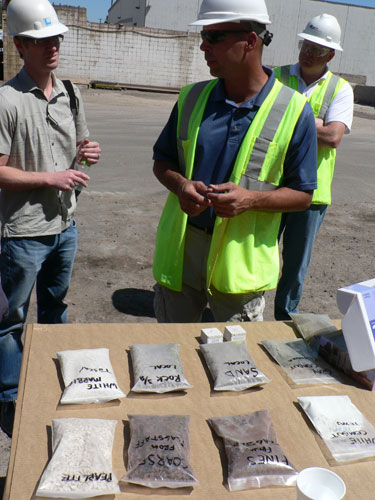 Locally quarried minerals create the Superlite blends.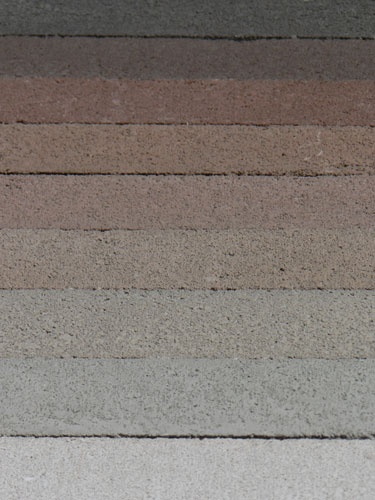 A traditional range of hues in the Superlite line.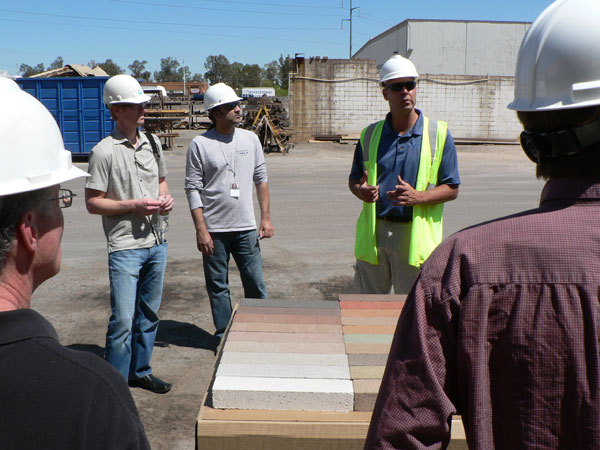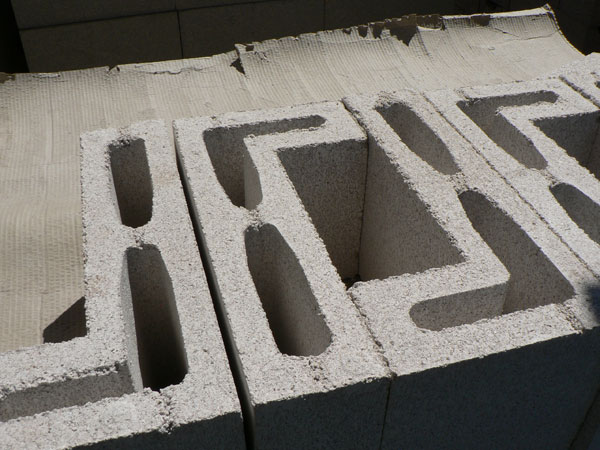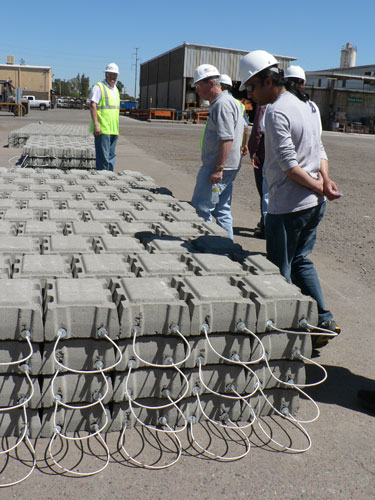 This neat cabling system makes it possible for forklifts to maneuver the heavy blocks with ease.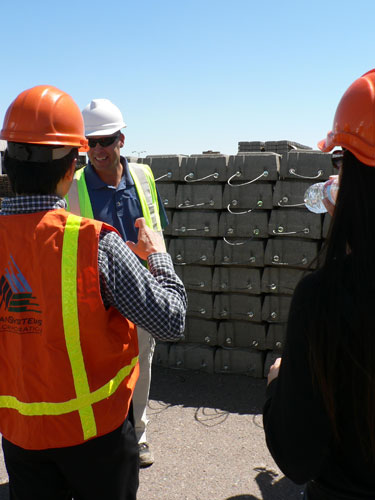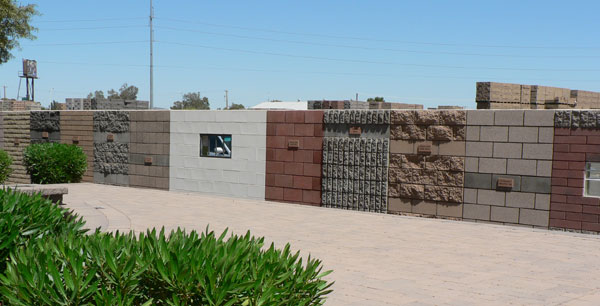 The Superlite demonstration yard shows off the current product line. You'd be hard-pressed to find the classic decorative screen block so ubiquitous in our city.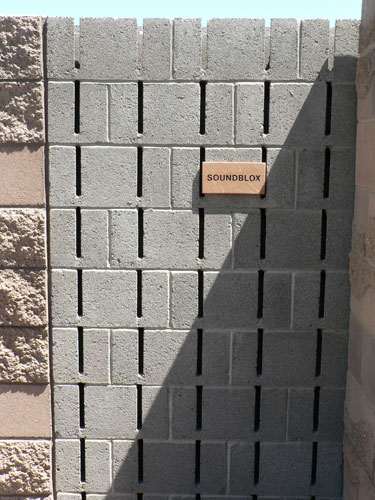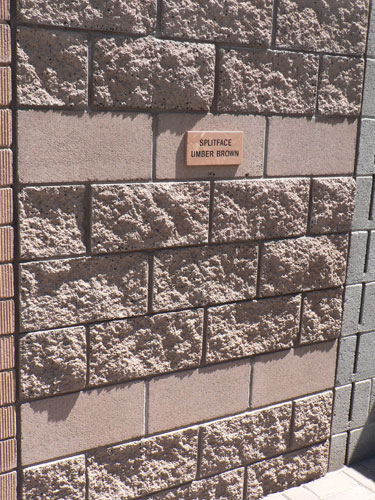 The splitface is made by pressured blades splitting a single molded form into two before firing.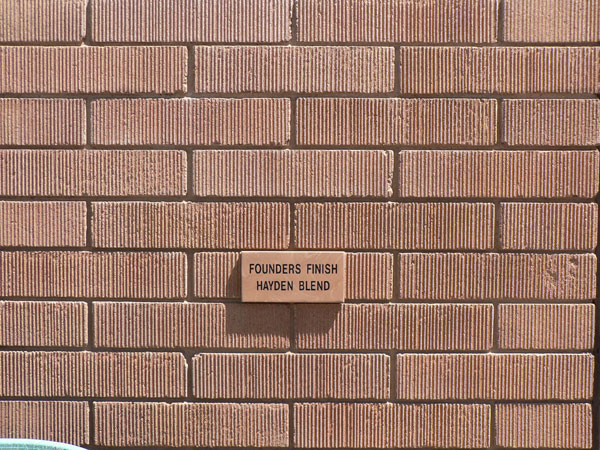 Some classic textures more prevalent in midcentury architecture.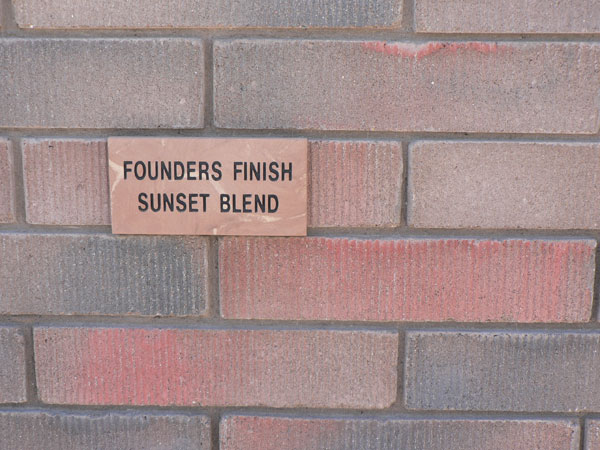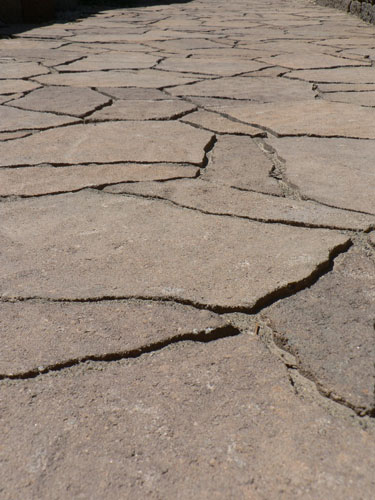 Synthetic flagstone pattern.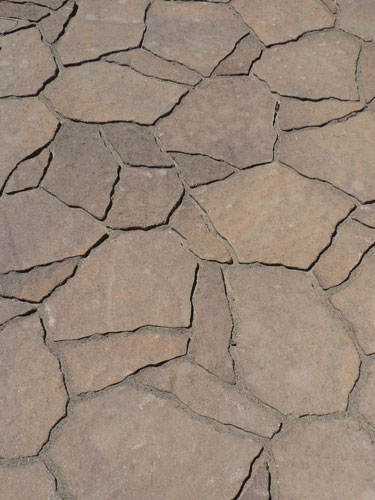 Visit the original vintage Superlite Demonstration Yard
The Story of Superlite