---
IKEA furniture, accessories, fabrics, window treatments, floor coverings, and lighting. Your design should demonstrate the ability of IKEA furnishings to accent vintage furnishings and accommodate one of the four Client Profiles below. Submission deadline is March 7, 2016.

Client Profile 2 Empty nesting in a Beadle Box Room: Hobby room
Client: Francine makes jewelry and Bruce refurbishes vintage transistor radios. They need work surfaces and two chairs, preferably facing each other. Good overhead lighting, possibly articulated, is key. The have six linear feet of vintage books and need lots of storage for their hobbies.
Required Object: Vintage brass bookends
Dimensions: 5" x 7" each

Client Profile 3 Hospitality in a Haver House Room: Guest room
Client: Megan and Pierce stretched their budget to buy their first Haver home, now they want to furnish their guest room in style and on a shoestring for Pierce's sister, a 23-year-old flight attendant who needs a place to crash in Phoenix twice a week.
Required Object: Dimensional bronze and enameled wall hanging
Dimensions: 36" diameter

Client Profile 4 Working from home in style
Room: Home office
Client: Justin and Marco are both realtors who often work from home. They also like to lounge with their laptops or tablets as they browse listings and keep up on design trends. Between the two of them they only need one desktop computer, but also request places to dock all their devices and keep client files out of sight.
Required Object: Dramatic vintage lamp
Dimensions: H 42", Base dia 7", Shade dia 16"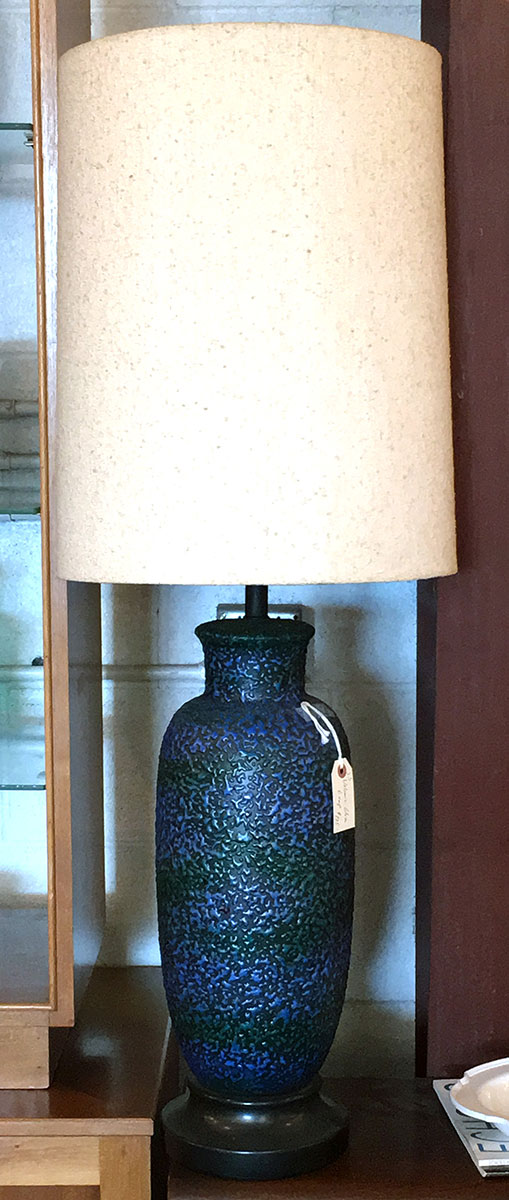 Modern Manor and can be viewed at their retail store located at 716 W Hazelwood St, Phoenix, AZ 85013.


Entry Information
Entries should consist of a digital "Color Board" which includes the following information:
Project Title
Floor plan

Images of IKEA furnishings selected and required object
Renderings / elevations optional
Do not include your name or any identifying information on your Color
Board
Entries must also include a 500 word description identifying your concept and why your design honors the chosen Client Profile also in PDF format.
Entries must be submitted via email in a PDF form to:
***@*****.com (competition is over, see current rules for submission detials). Use "IKEA Student Entry" and your project title as the subject of the email and include your contact information in the body of the message along with the entry PDF attachments. You may combine both the Color Board and the Description as a two-page PDF document. Any entries that do not follow these guidelines will be disqualified.
The Winners

First Place
The first place team with be provided the necessary IKEA furnishings and will build their design in the "Beadle Box" for display during the Modern Marketplace at SMoCA on April 9, 2016. The team will also create a 24" H x 36" W Color Board to showcase at the IKEA store in Tempe during Modern Phoenix Week.

Second, third, and fourth place
Winners will create 24" H x 36" W Color Boards to showcase at the IKEA store in Tempe during Modern Phoenix Week April 1-10, 2016.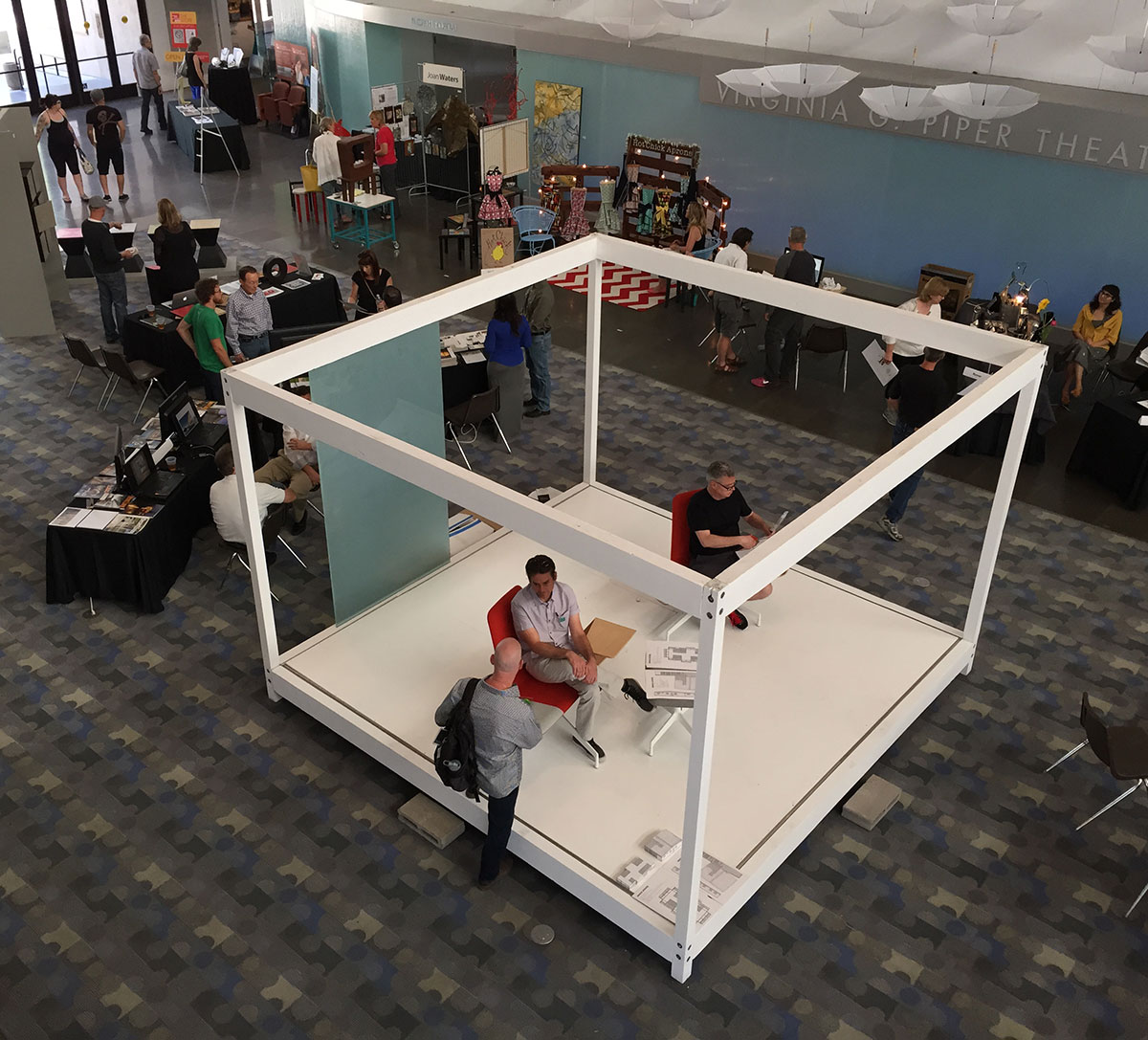 The Beadle Box
The Beadle Box was created as part of the Series on Arizona Architecture exhibit at Arizona State University in 1993 celebrating his work. Measuring 12' X 12' X 8', it is a life size model unit representing his repetitive use of modular space. The Box is now held by the Scottsdale Museum for Contemporary Art (SMoCA). Two of the four sides will be filled to create temporary walls as a backdrop for your design for this competition.
Download a SketchUp file of the Beadle Box here.

Alfred Newman Beadle is one of Arizona's most respected and well-known modern architects who designed over 160 homes and commercial properties between 1955 and 1998. While he dabbled in the Googie style in his early designs for the hospitality industry, he is best known for his Beadle Boxes—sleek and unadorned steel, glass and concrete modules in the International Style that combine into beautiful frameworks for living.

"Elegance is simplicity carried to the extreme," is Beadle's oft-quoted philosophy of design. White laminate was a preferred material for cabinets, with minimal hardware. Common accent colors included black, red and yellow but rarely blue or tertiary hues. While we do not require that the spirit of Beadle's aesthetic be strictly adhered to, plenty of inspiration can be found at beadlearchive.com. For the Haver Home profile #3, you might wish to consult ralphhaver.com as well.


Important Dates
Entries Due: March 7, 2016
Winners Announced: March 14, 2016
Winner Color Boards Due: March 30, 2016
Winner Installation: April 7, 8 and 9, 2016
Modern Phoenix Marketplace: April 9, 2016, 11 am-5pm
Contact Information
For more information contact Rachel Simmons at
rachel@rachelcorrine.com