FUTURISMO! at Studio 3125
Guests celebrated the revolutionary and often-misunderstood early modern movement of Italian Futurism with a talk by SMoCA Docent Deborah Robin at the brand new luxury design showroom in Tempe.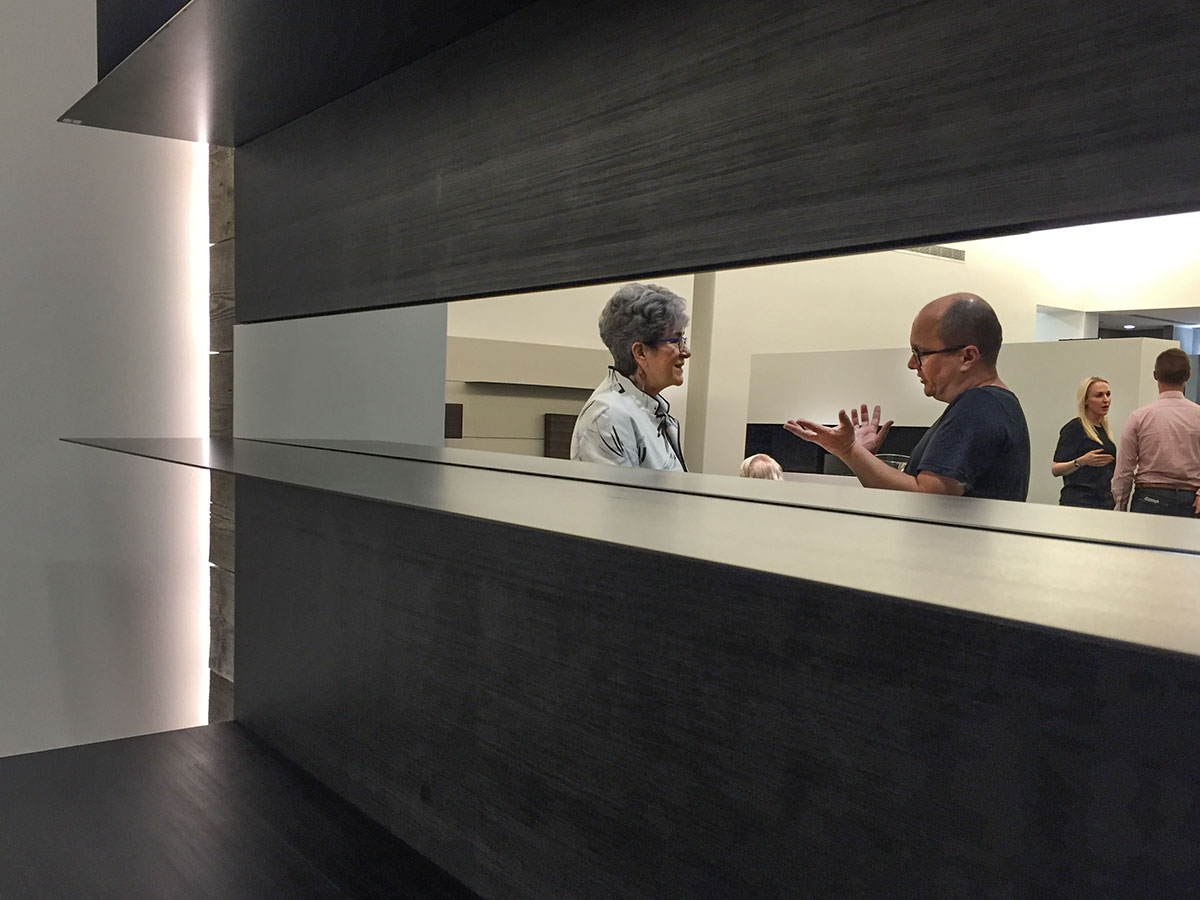 Colleagues Deborah Robin and Matthew King chatted before her talk.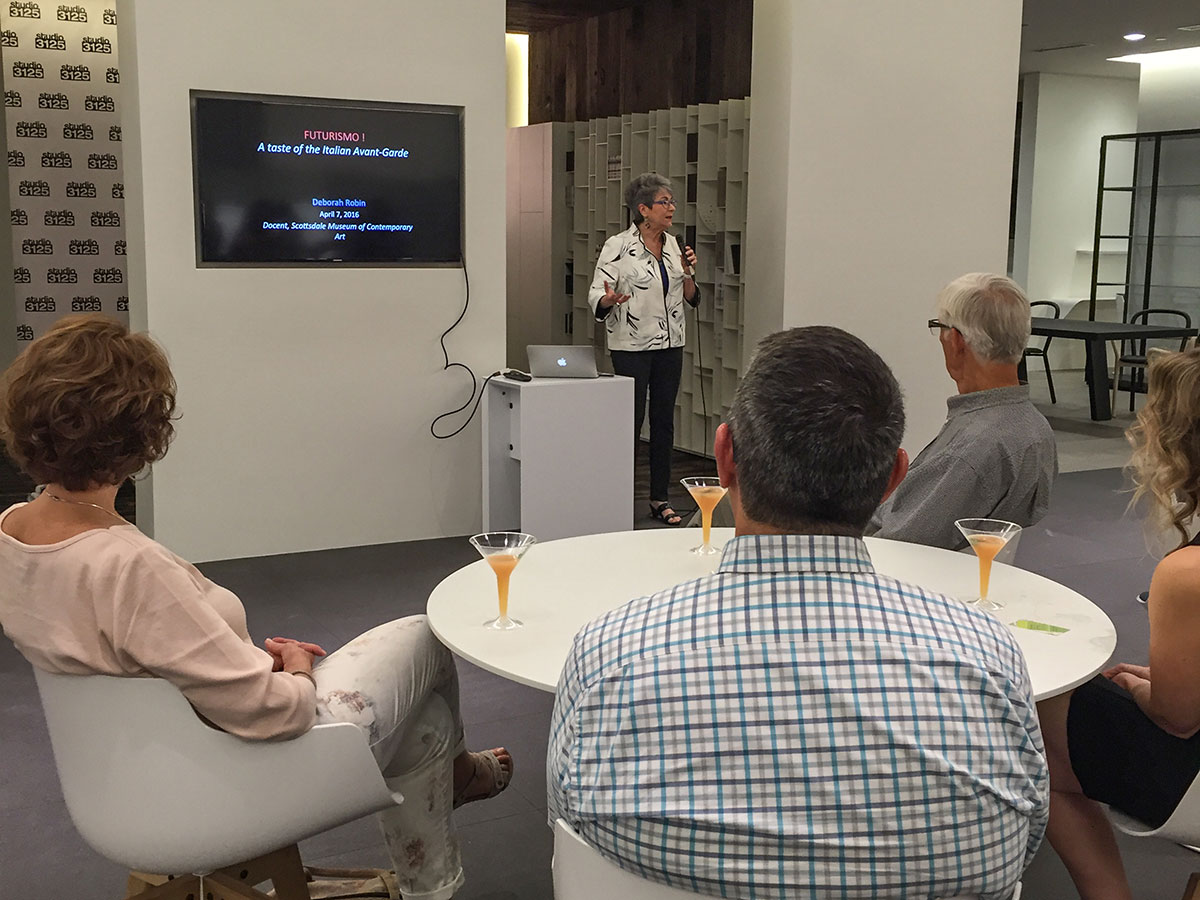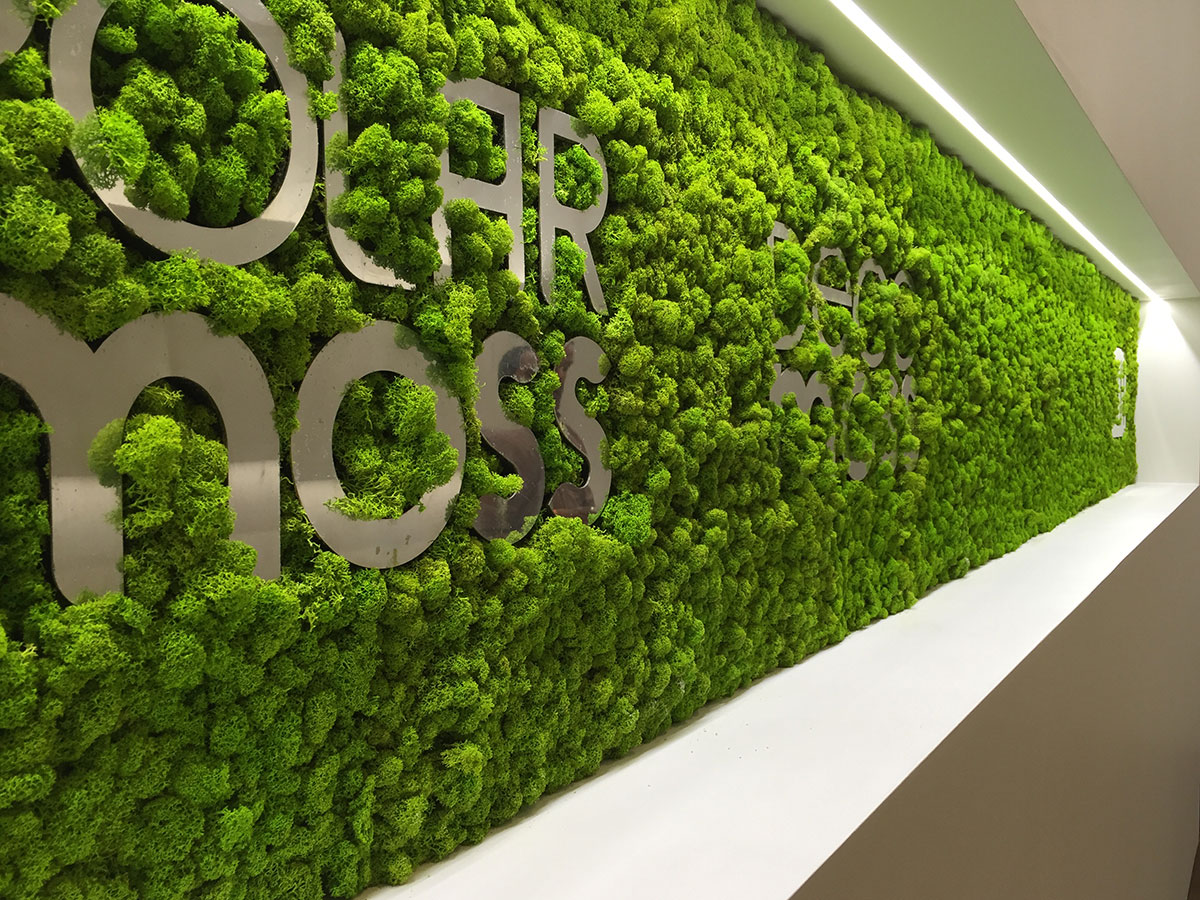 The moss room is a must-see experience!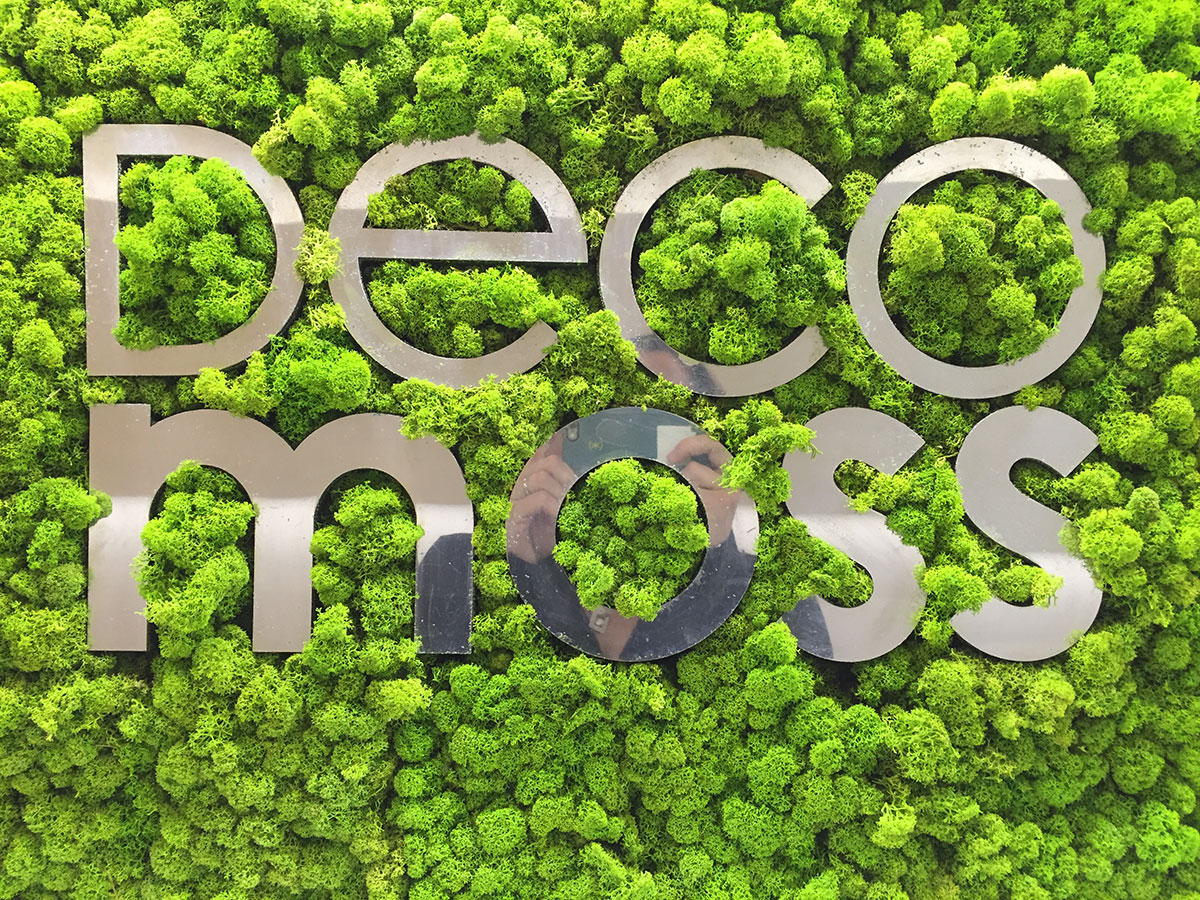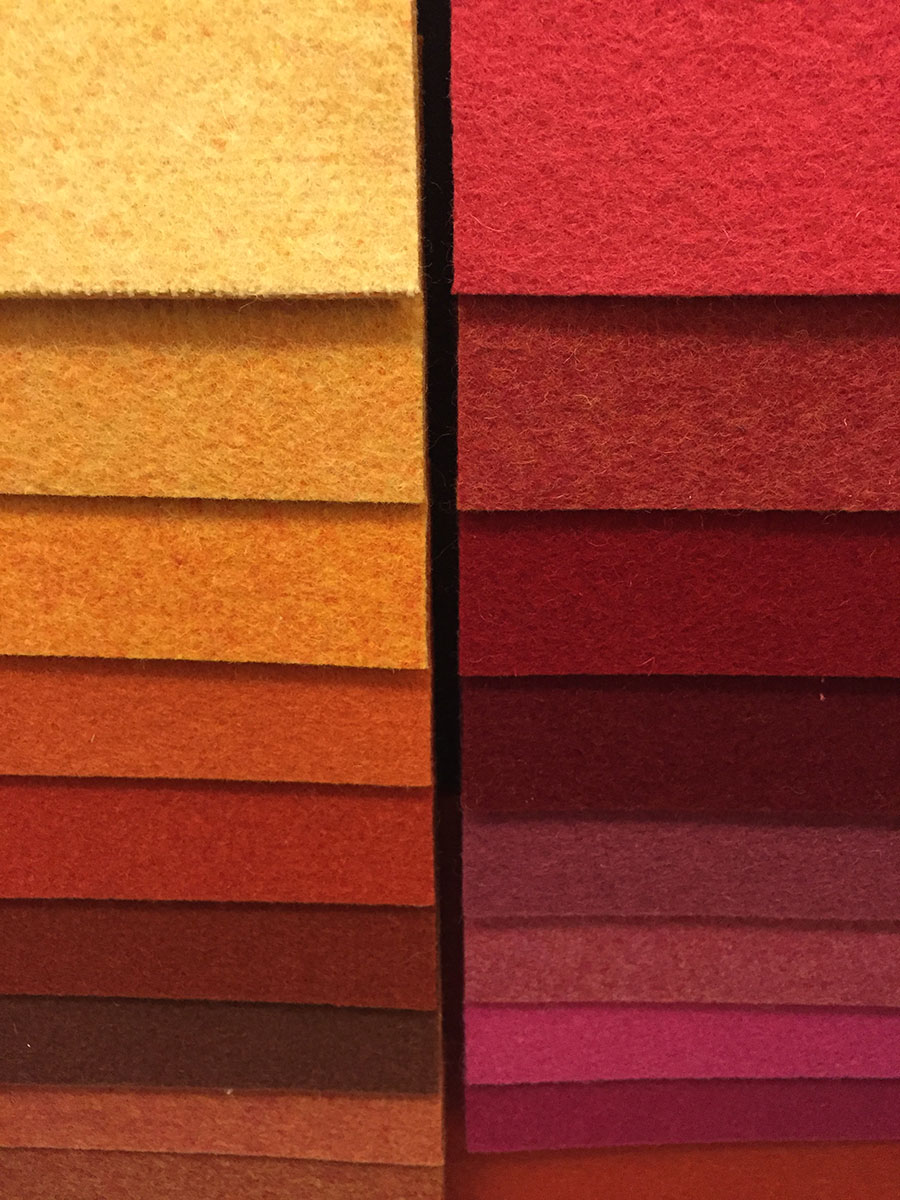 Photos copyright 2016 Modern Phoenix LLC. All rights reserved.