The Fred M. Guirey Residence
4th Street and Missouri Started in 1941 with several phase additions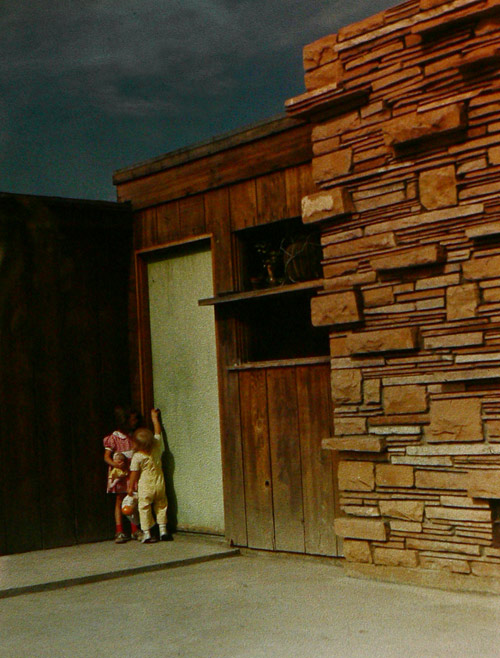 The original entryway was near the massive hearth, which would later become the center of the home.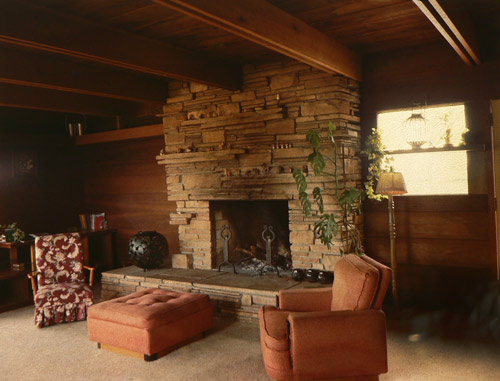 The cabin-like proportions of the home are best felt in the Family Room.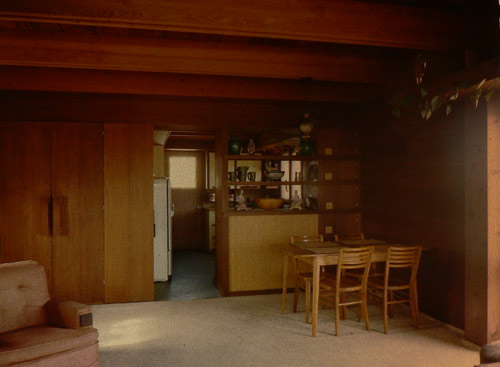 The kitchen was a modest space off the family room.
The guest house out back shows the all-heart redwood off in its virgin glory.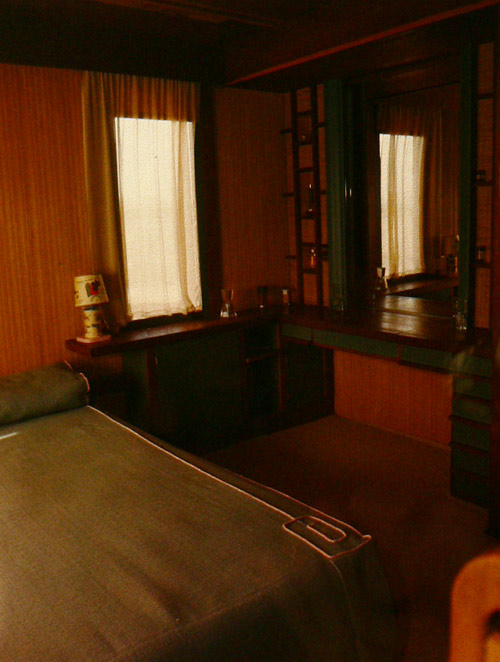 The Master Bedroom with its modest built-in vanity. Mr Guirey designed all the built-ins.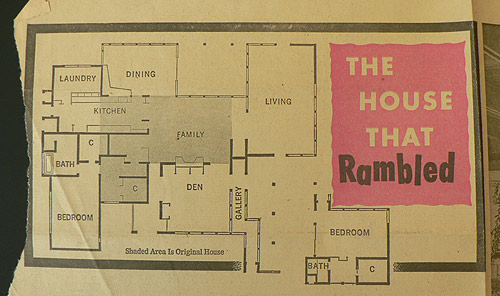 From AZ Republic article
Find out more about Fred Guirey, FAIA