The Frerichs Residence
By Allan and Olsson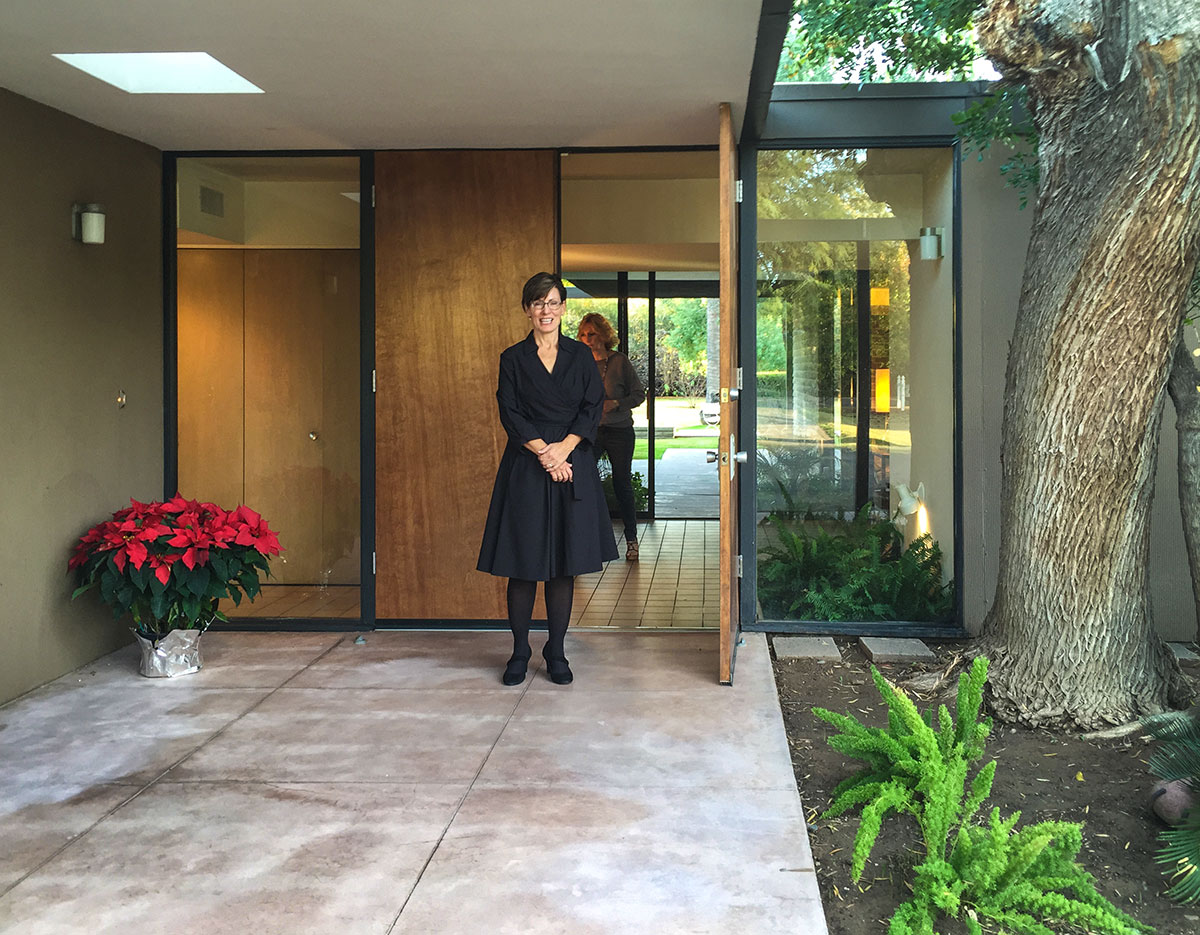 Shelly Dunlop of Homesmart Elite hosted a salon for us in 2014 at this Sunset Magazine Western AIA Award-winning home by George Allan & Hugo Olsson. Readers may be familiar with their iconic
Chapel of the Holy Cross
and the
City Hall in Prescott
. Allan & Olsson once had an office on
Architect's Row in the late 50s,
but it was demolished for a church.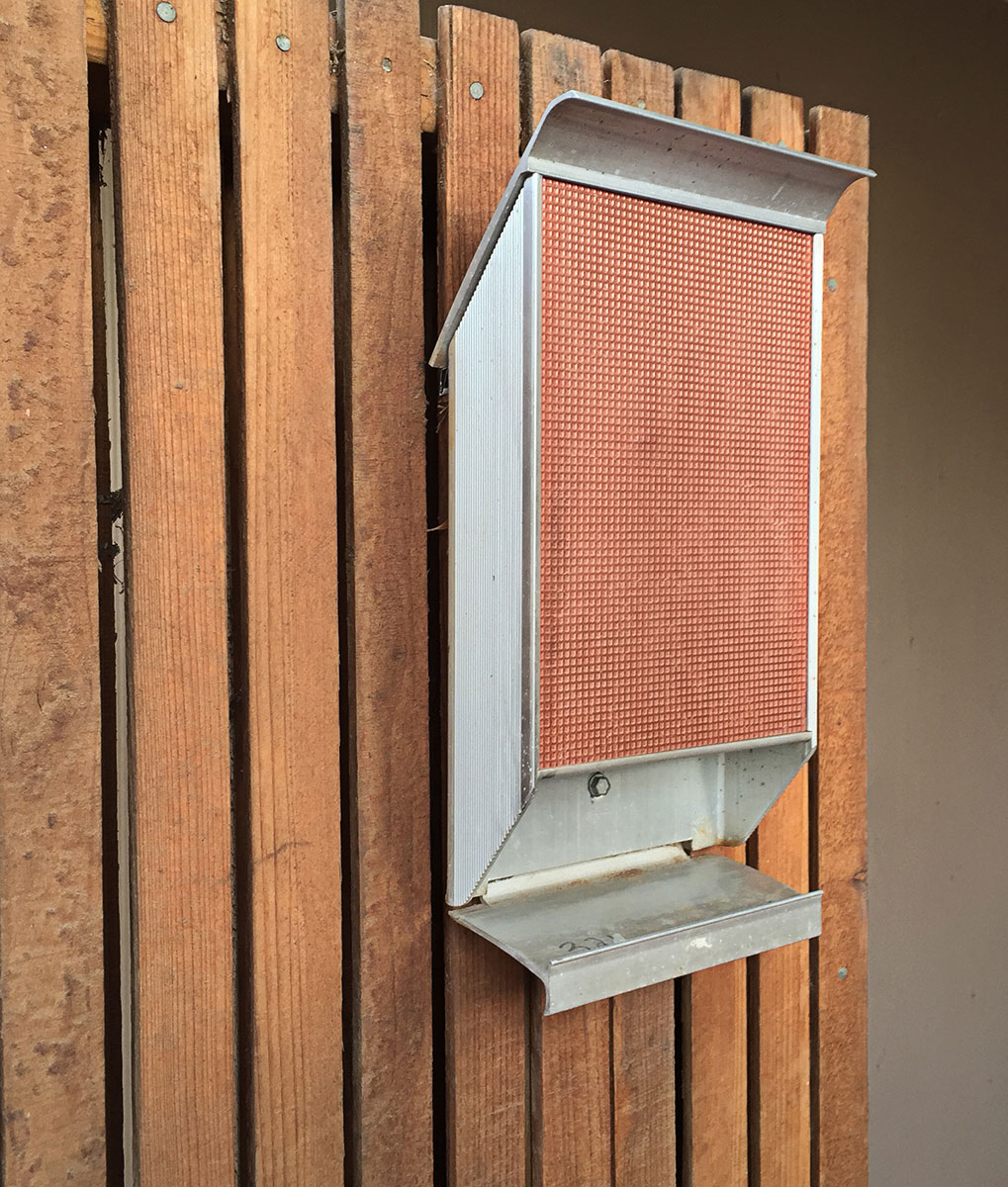 Celebrated Artist Ruth Frerichs and Dr. Frerichs collaborated with Architects George Allen and Hugo Olsson to design this cutting edge Mid Century Modern Home in 1958, built by contractor Paul Senetra.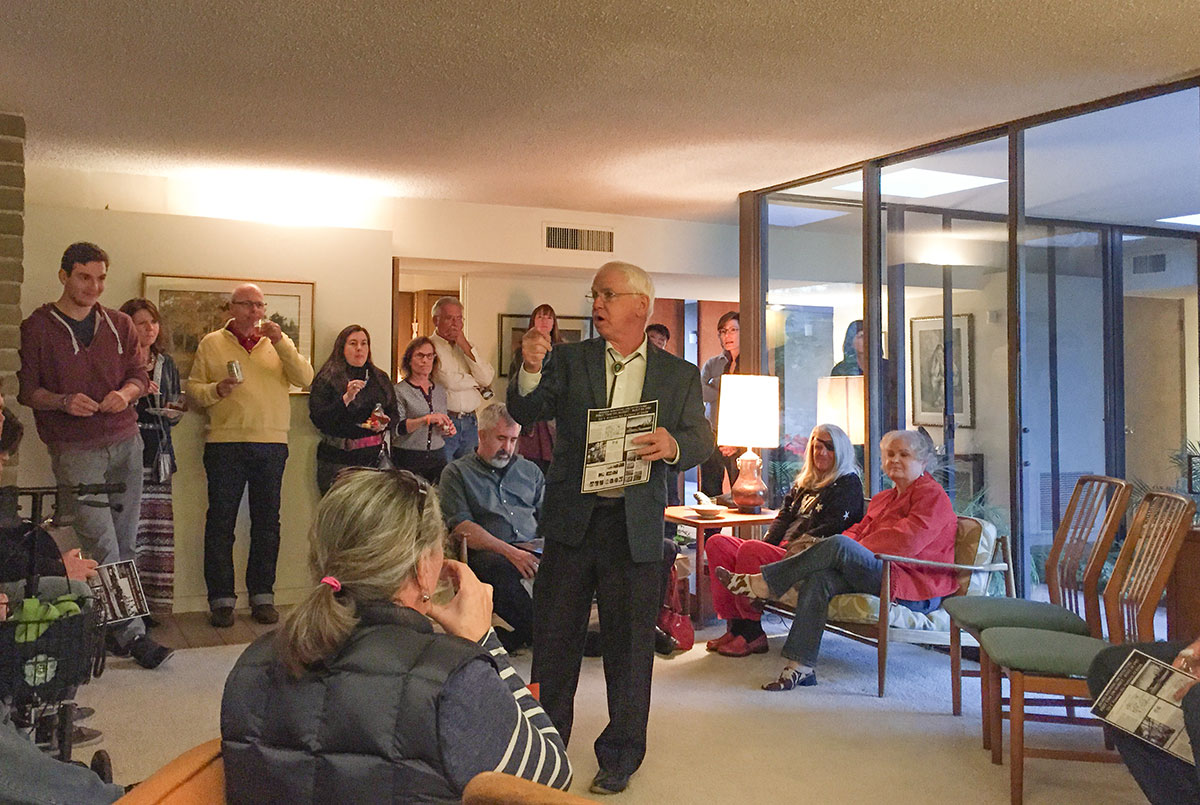 The home was in remarkable time capsule condition. The Frerichs's son presented to our salon and recalled simpler times as a boy growing up in North Phoenix.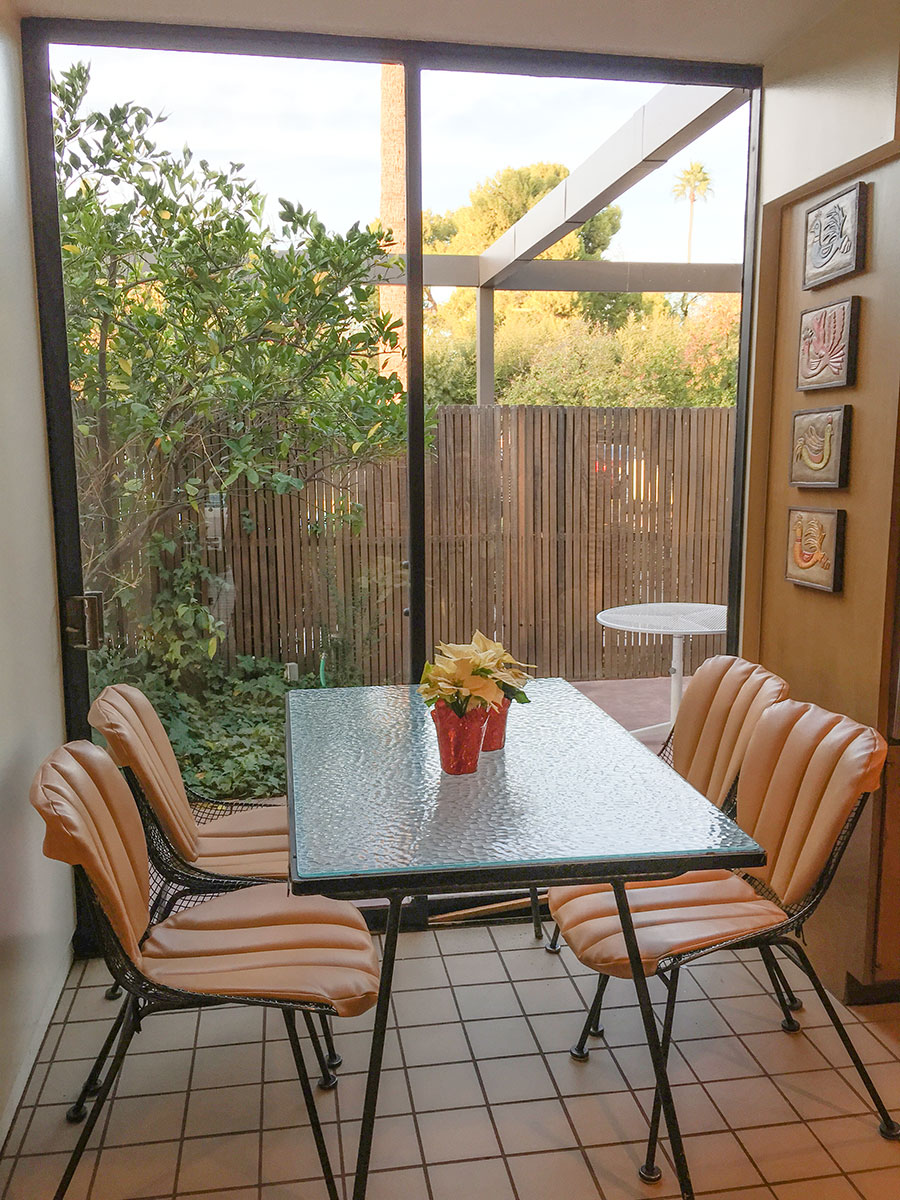 This home stood out among its peers across the country in the early 1960's winning the AIA Western Home Award (from an array of 300 homes). It also won the Design Award of the Ninth Annual Honors Program conducted by the Western Mountain States region of the A.I.A.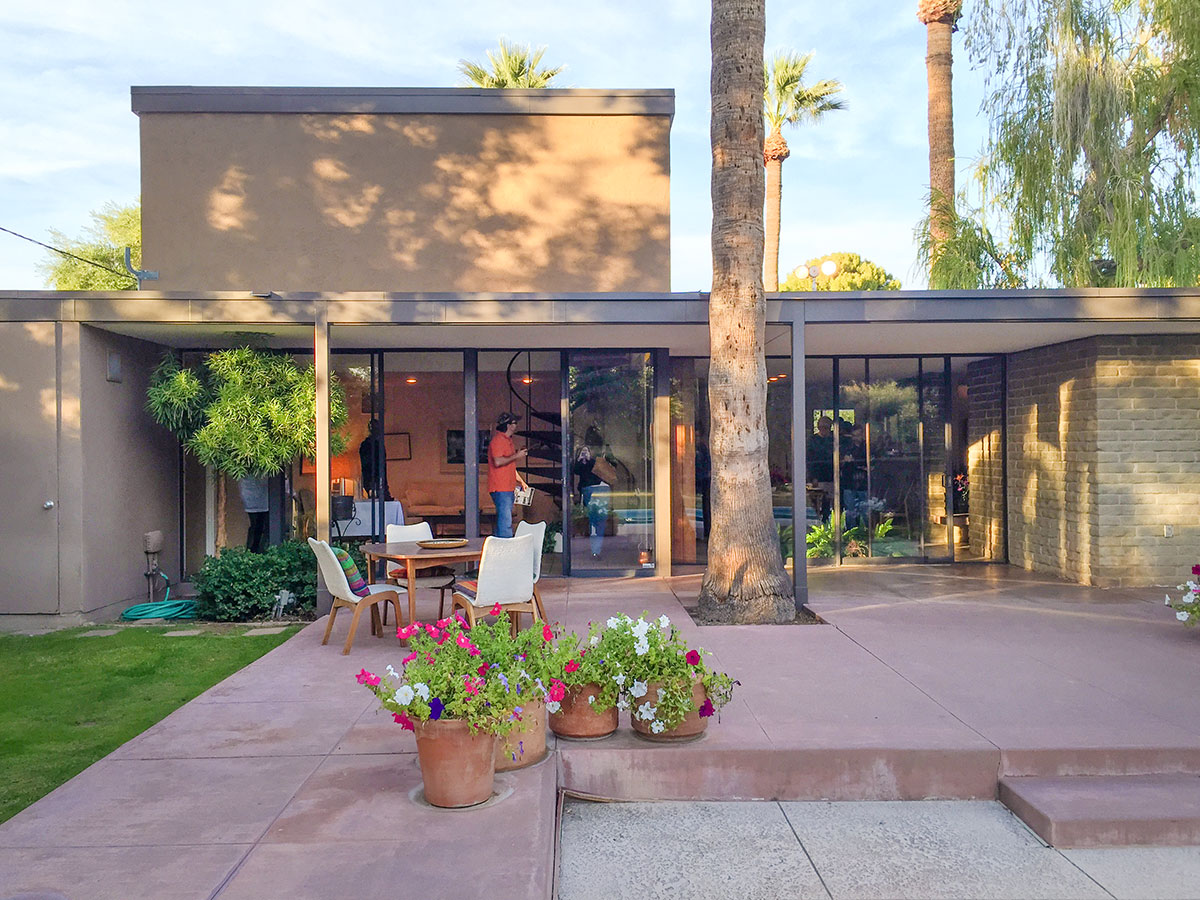 ''A shaded patio matches every room including the kitchen. Floor to ceiling expanses of glass and sliding glass doors are used in lieu of windows.''
Sunset Magazine circa 1961.
The second story hosts Ruth Frerich's north facing art studio.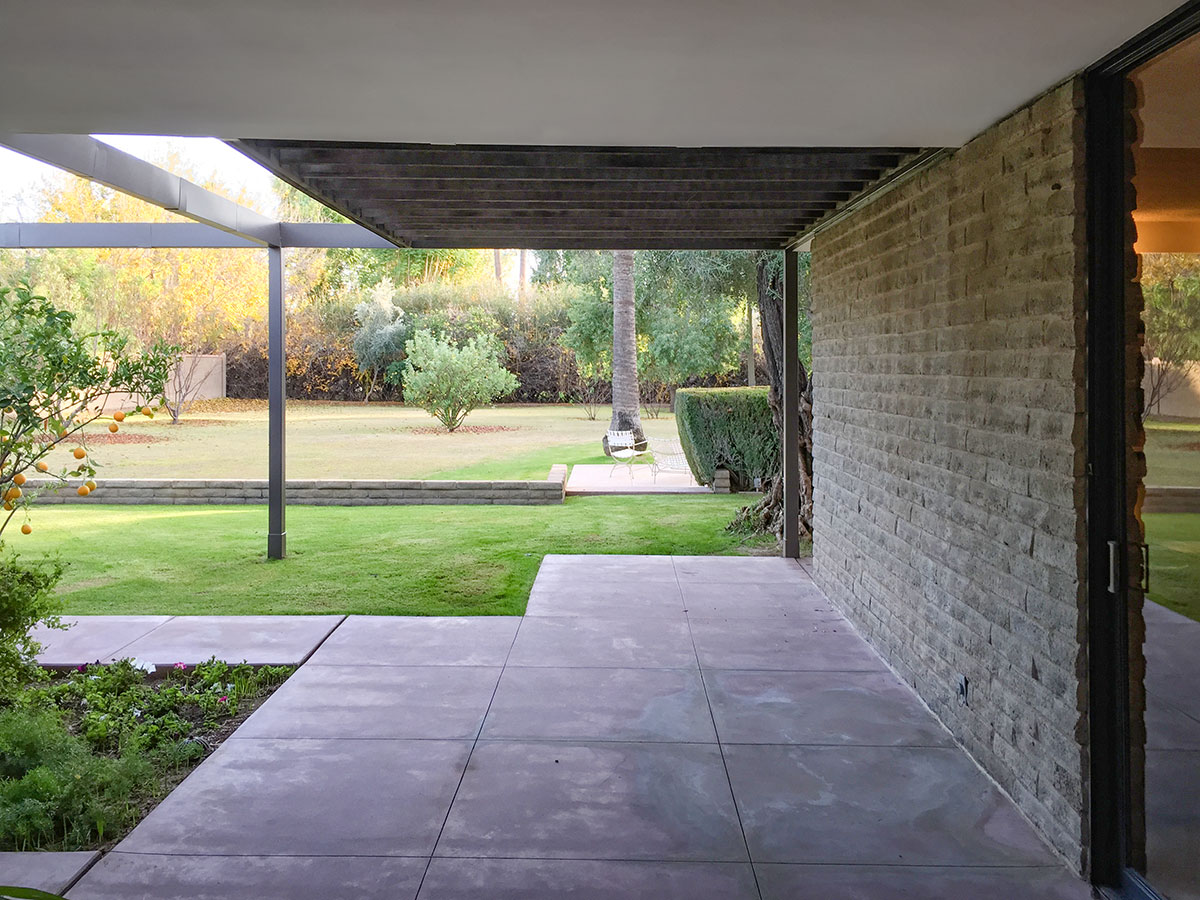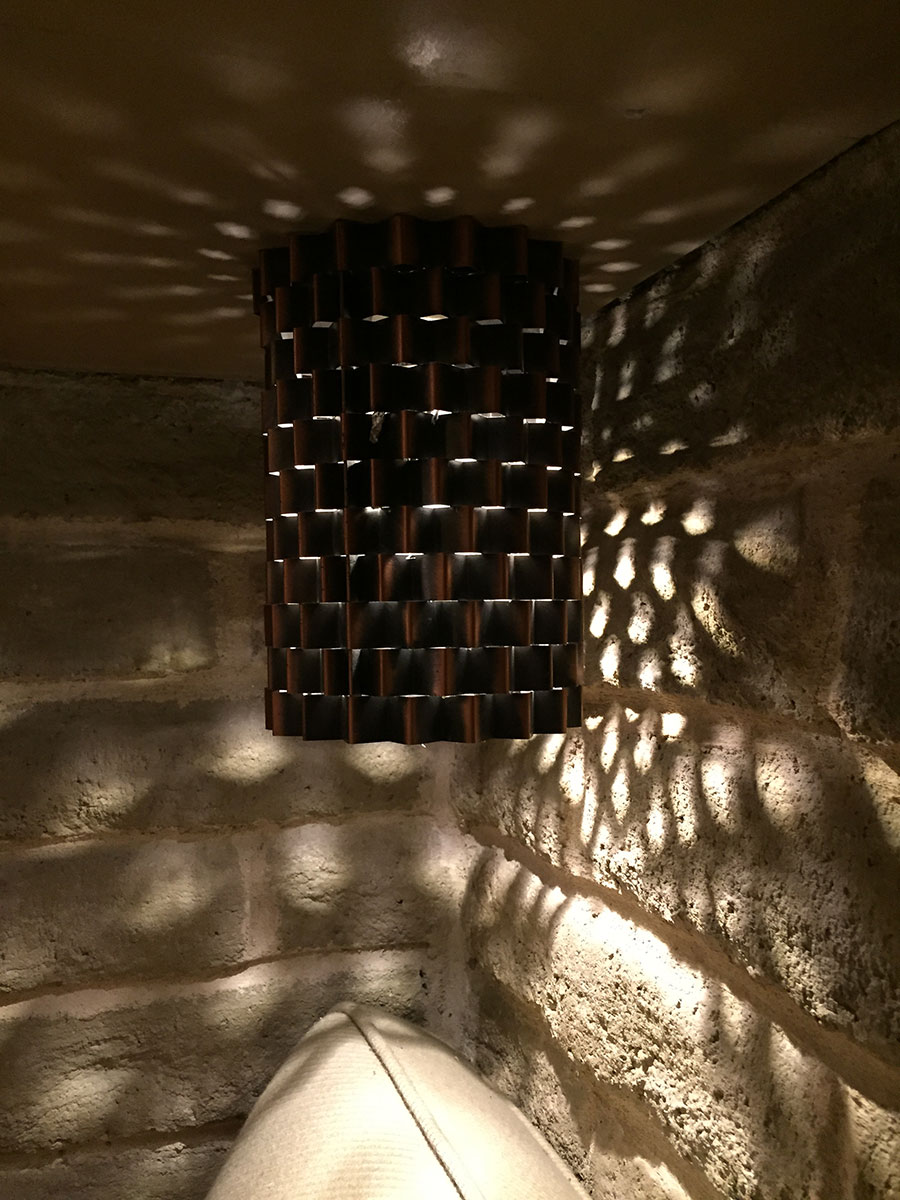 The slump block has lots of character, and these sparkling lamps above the built-in bench in the living room just take the cake!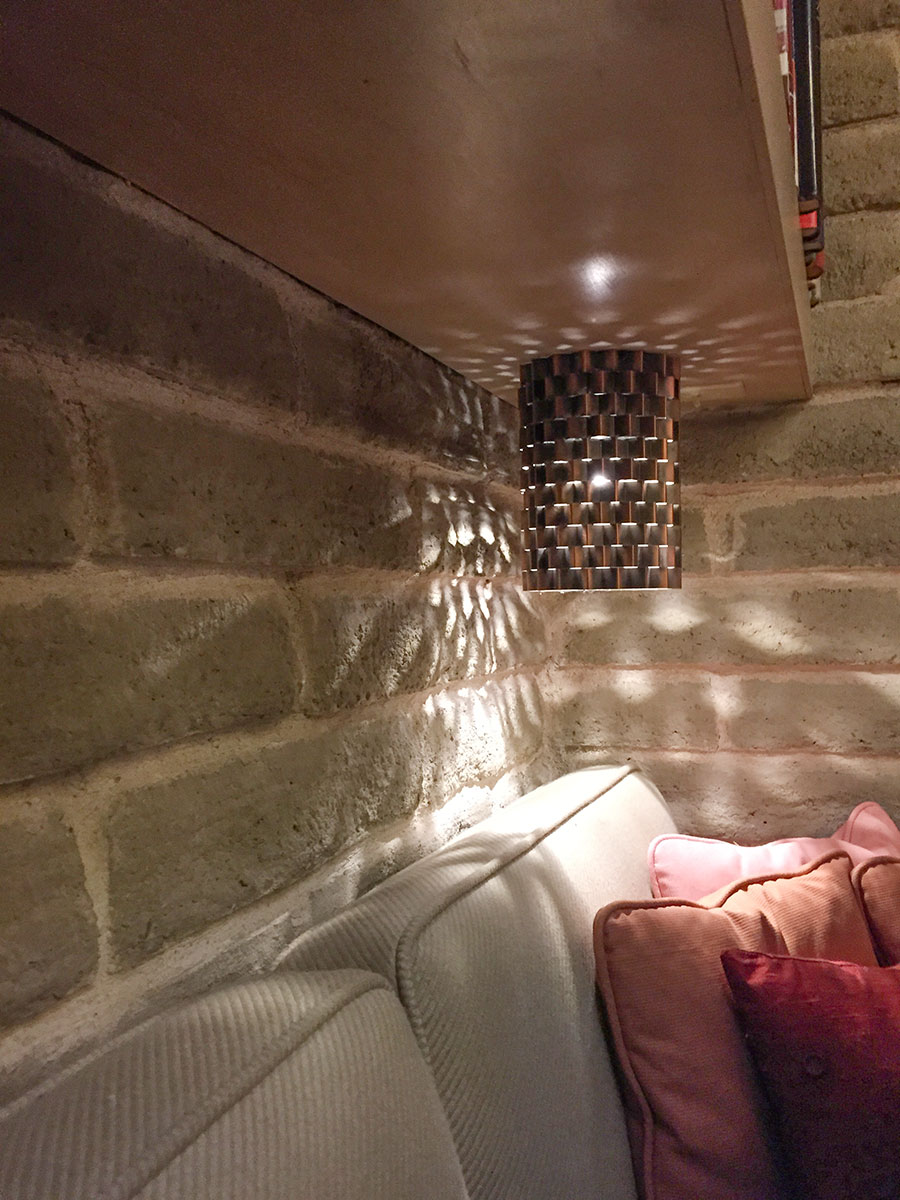 The home was featured on
Curbed in 2014
and
sold for $950,000 in 2015.
Thanks to Shelly and creative realtors like her for sharing modern treasures with our community.
Postscript: This home was scraped to the ground in Summer of 2020.
Here are the beauty shots from
ELS Studios
: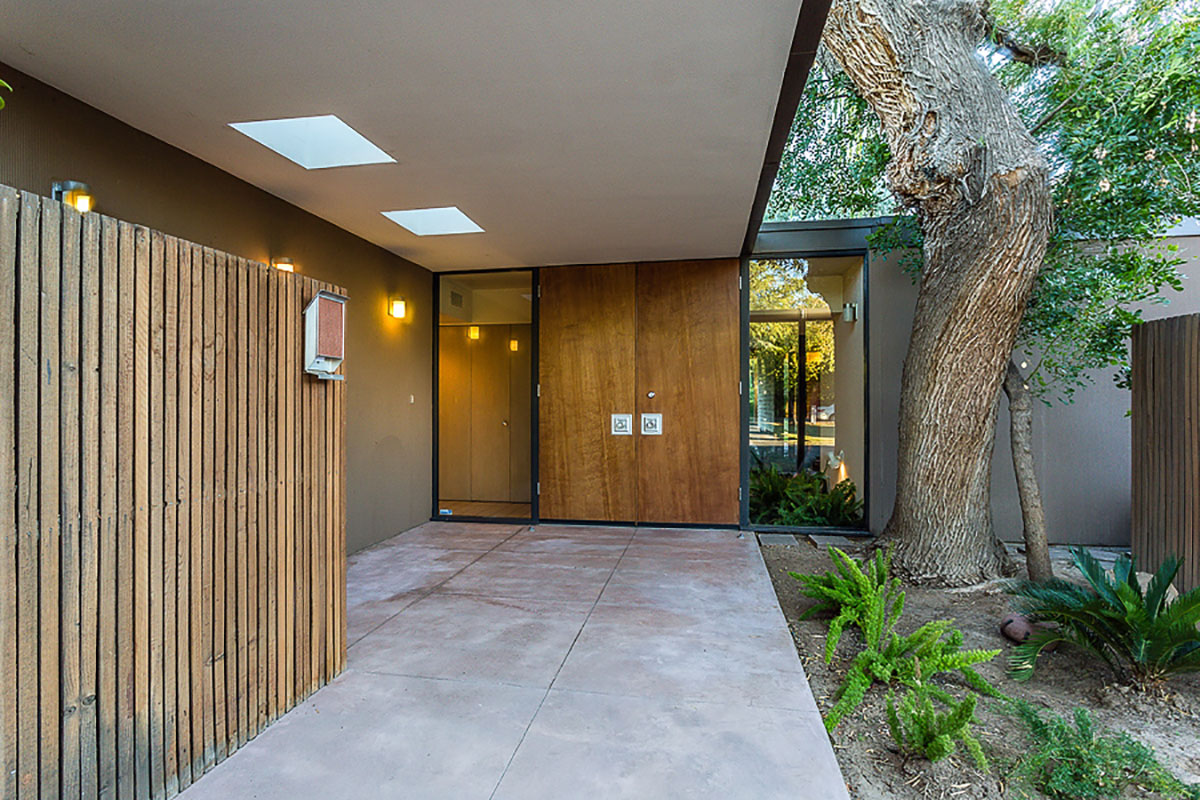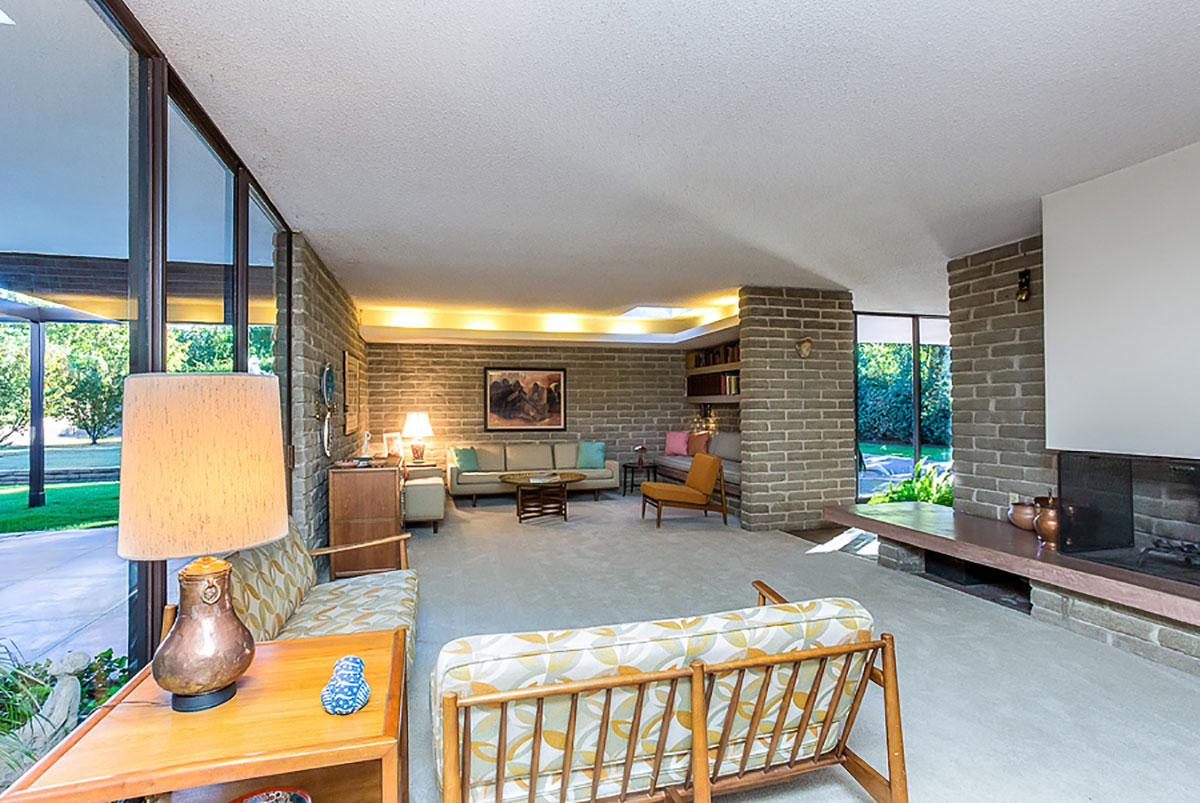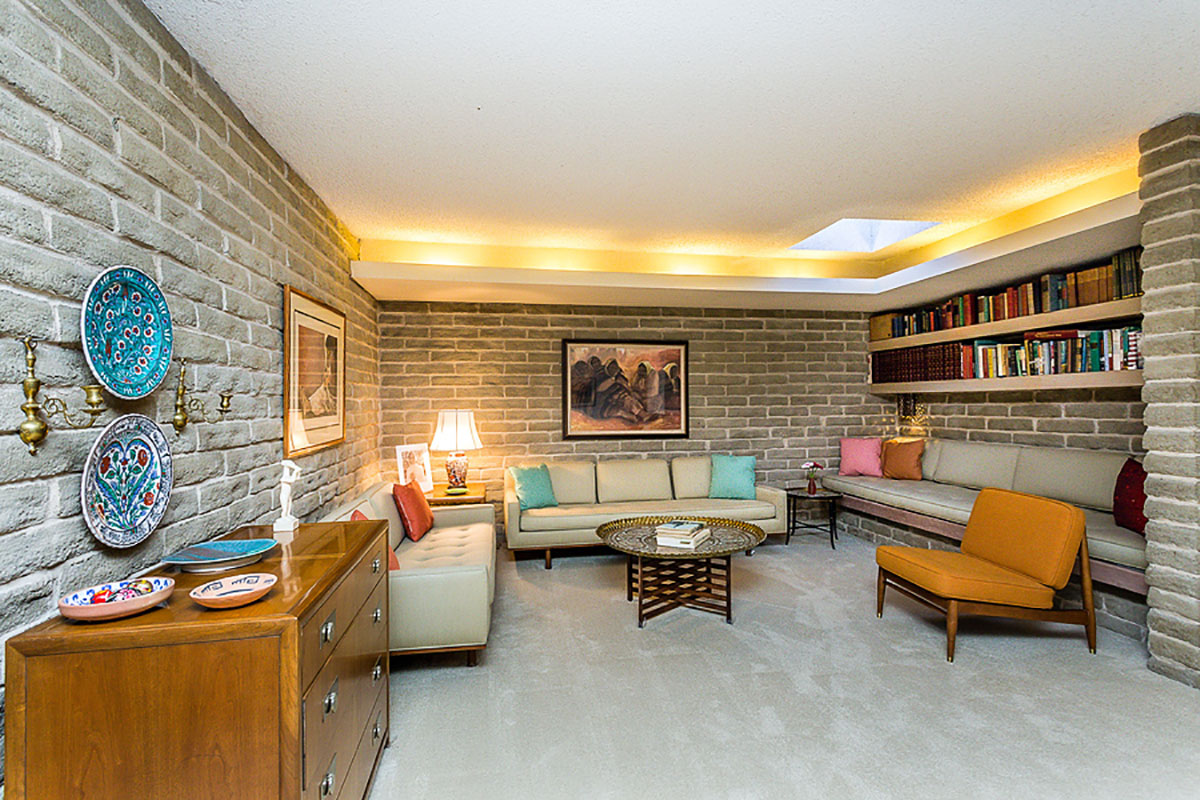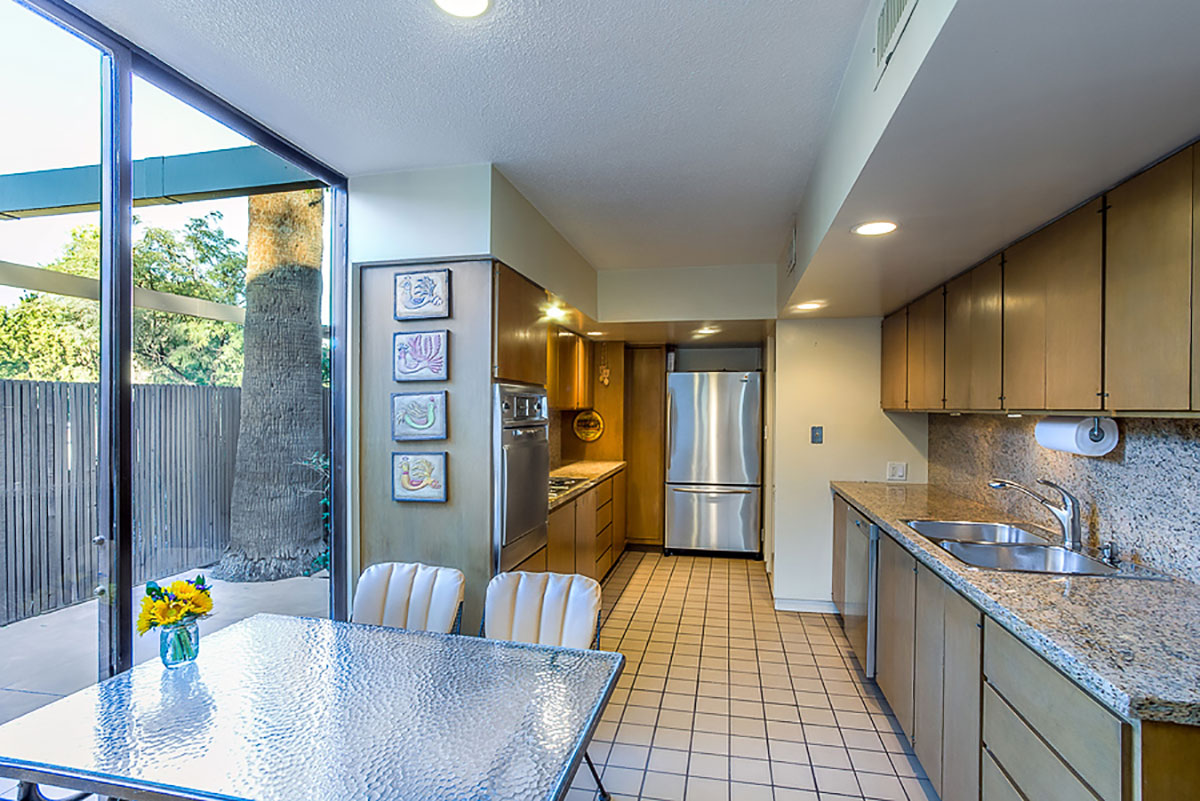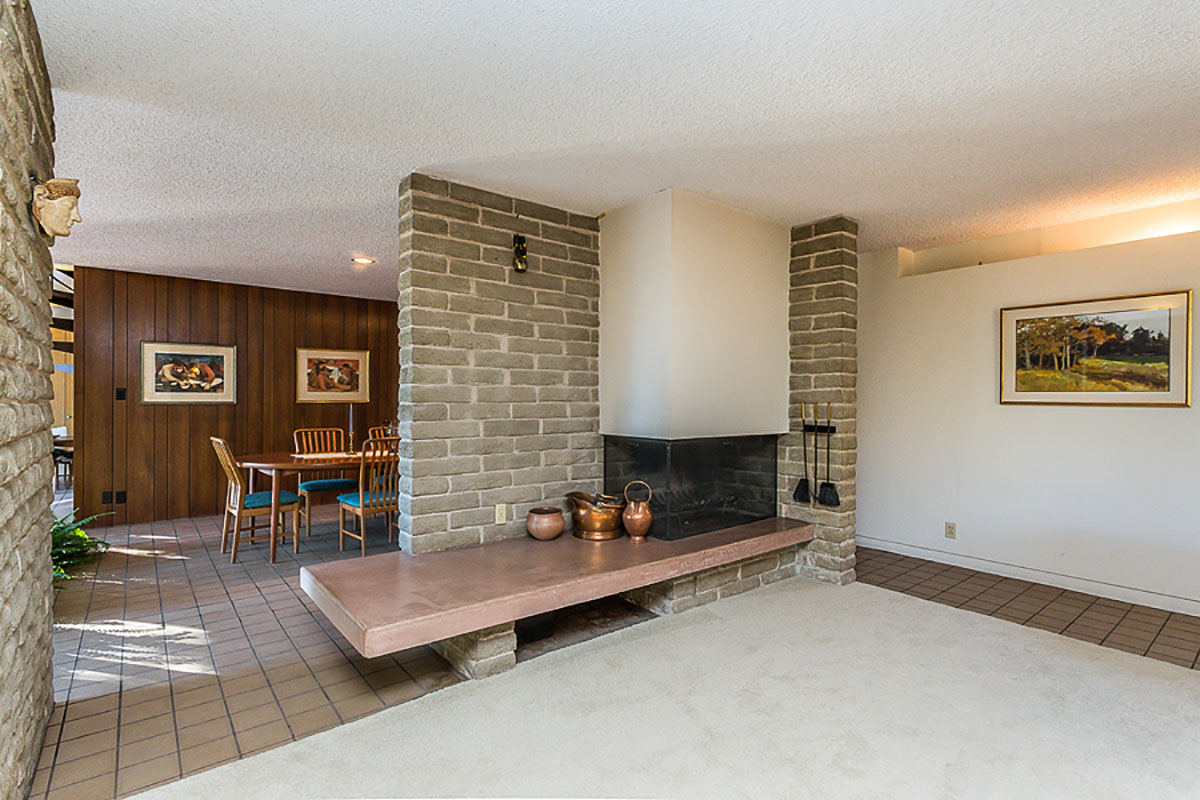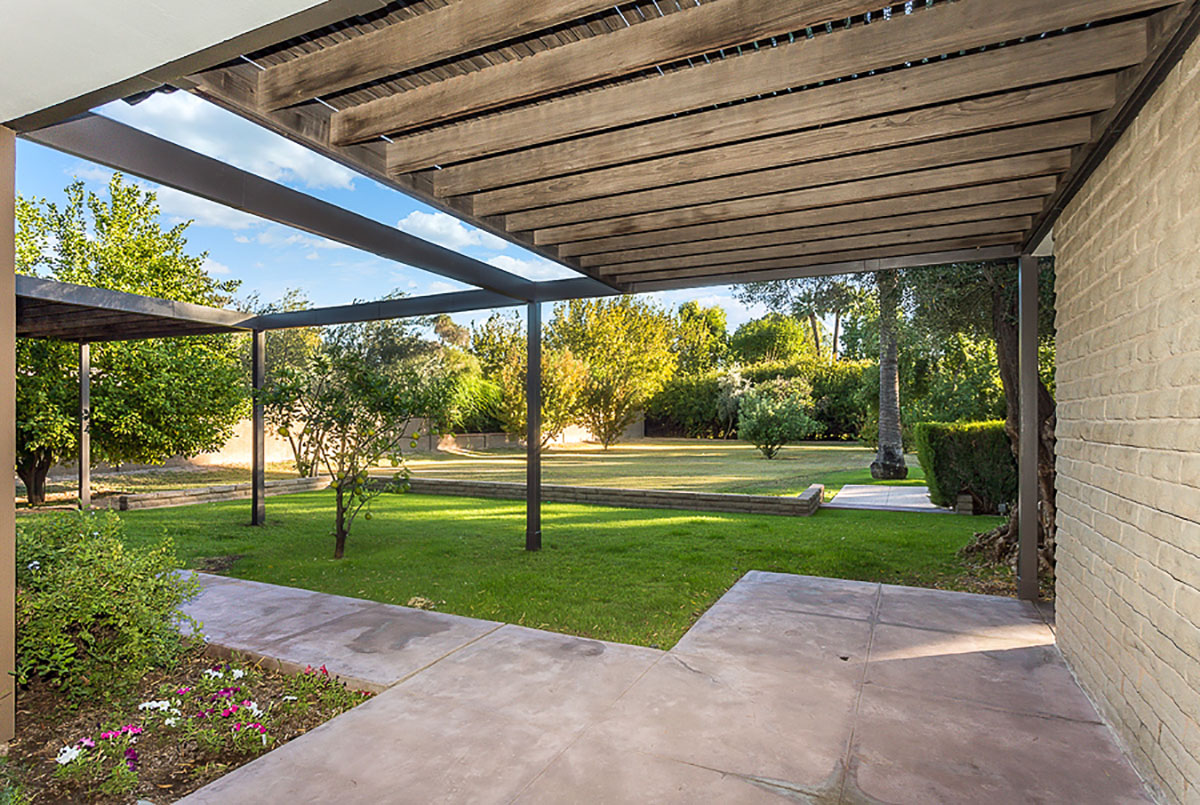 And the anonymous vintage photos: