Now Viewing
Photography by Aaron Kimberlin
The Secrets of Sunnyslope
Modern Phoenix Home Tour 2011
---
---
Photography by Aaron Kimberlin

One of the neatest parts of putting together our annual home tours is getting to preview all the homes months before the crowds arrive. We sent Aaron Kimberlin out to a few of the homes for an exclusive preview to showcase his unique point of view. In the urban desert, it is impossible to not engange the dance of light and shadow, mass and void in architecture. Desert materials such as rammed earth, cinderblock, steel and concrete all provide backdrops to Arizona's stark and sculptural foliage. The best of his photographs can be found here, as well as sprinkled throughout the individual homes above. Thanks, Aaron!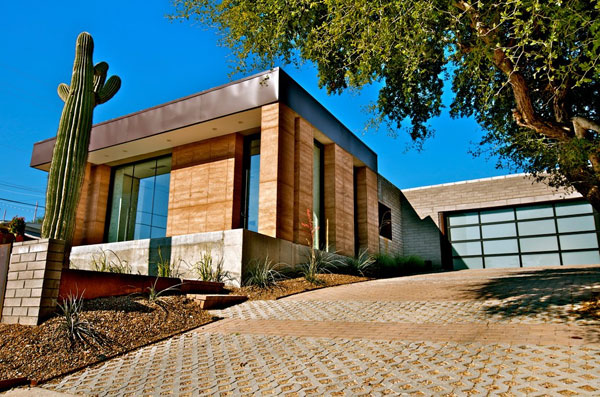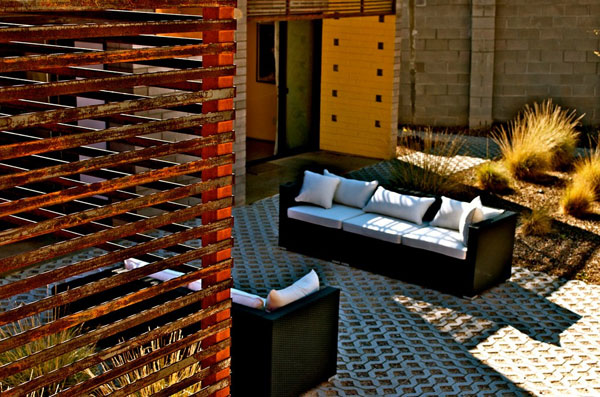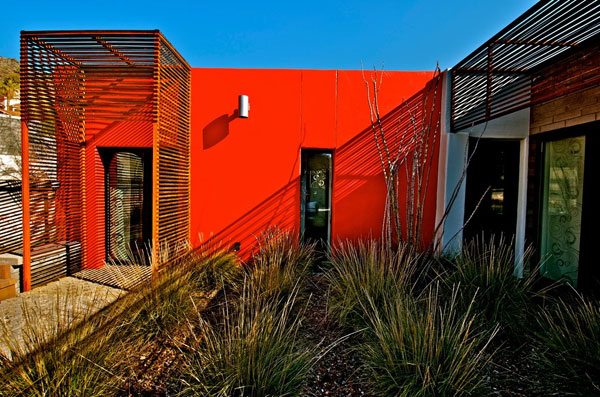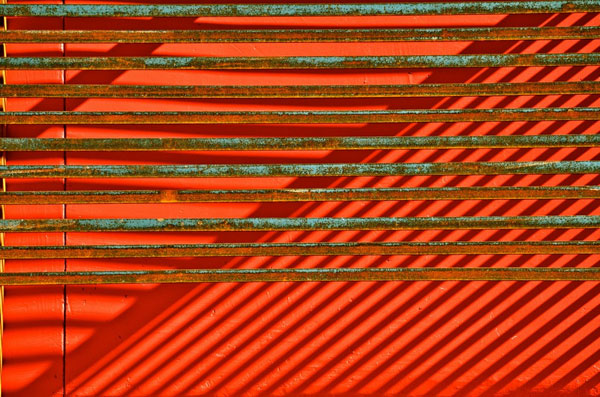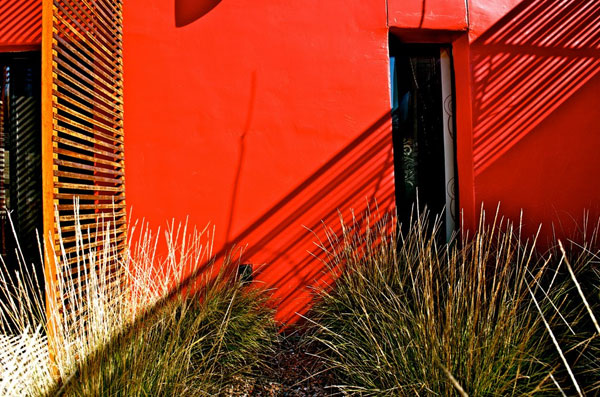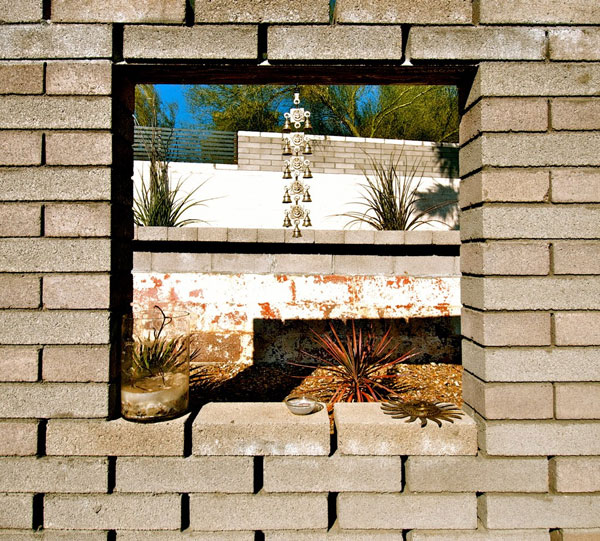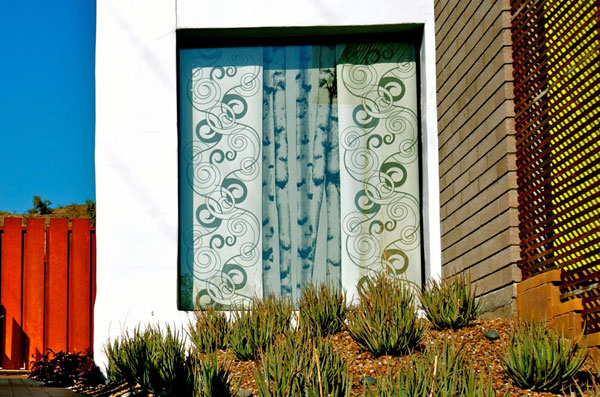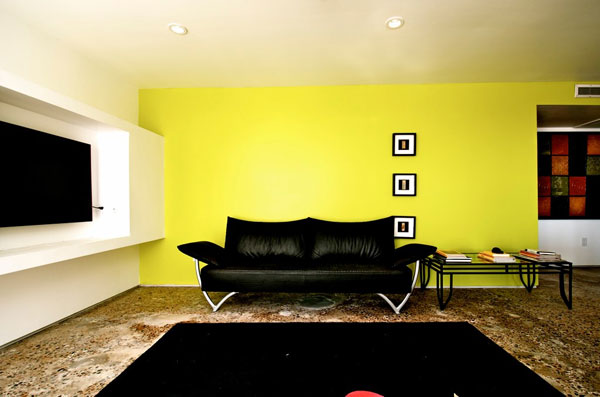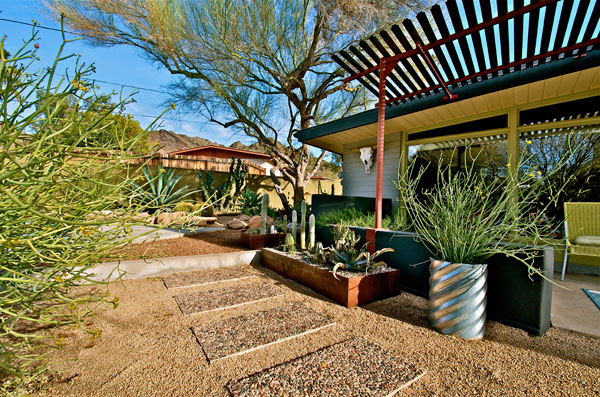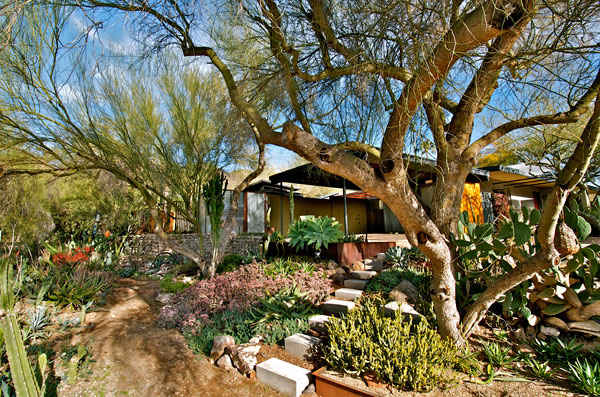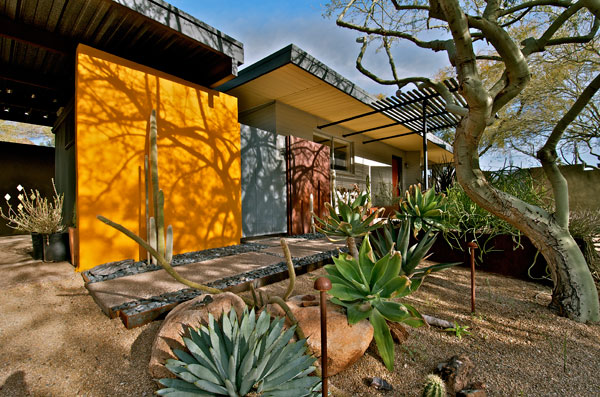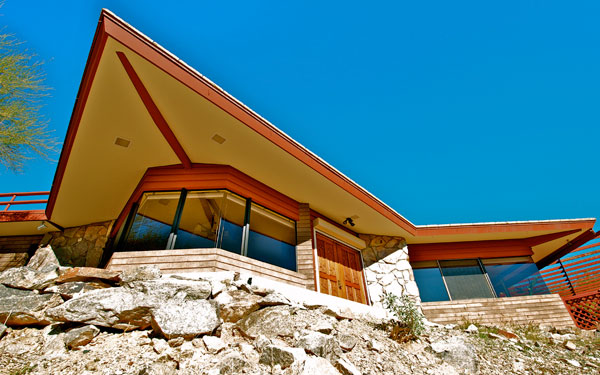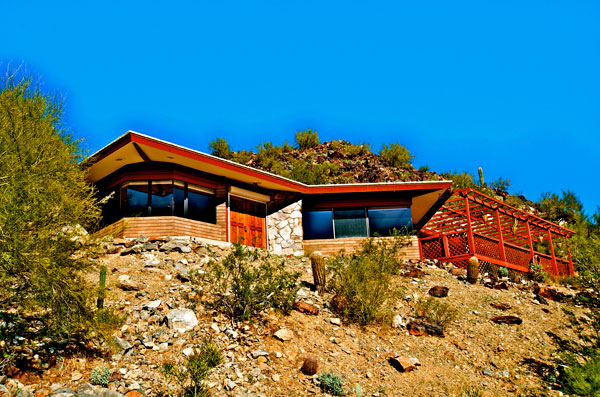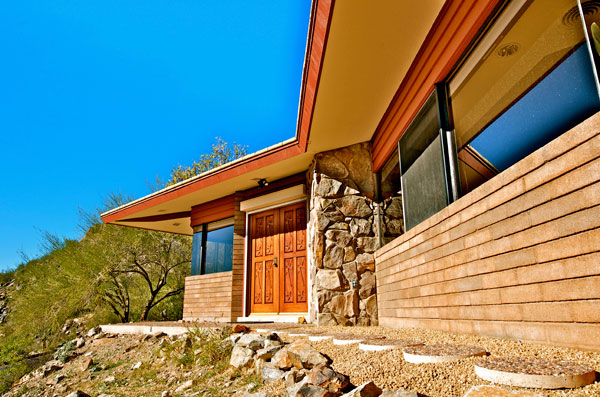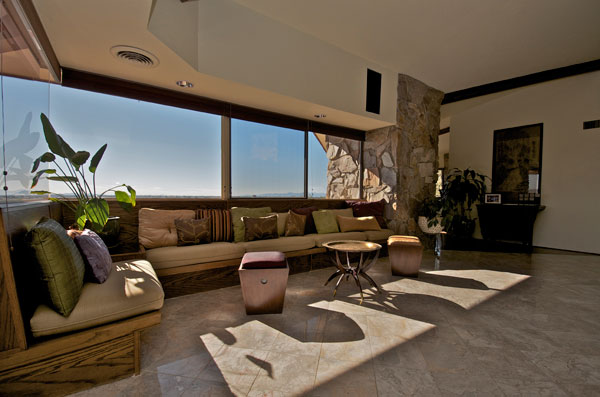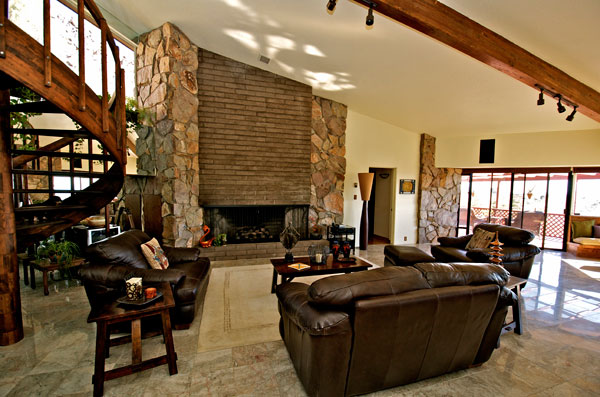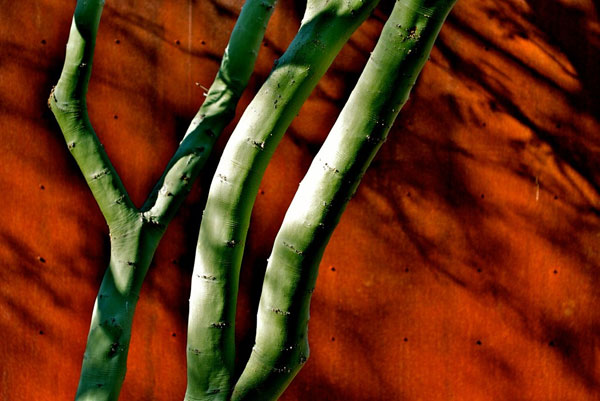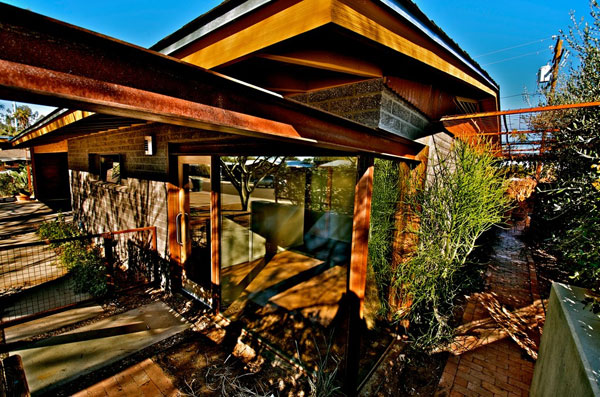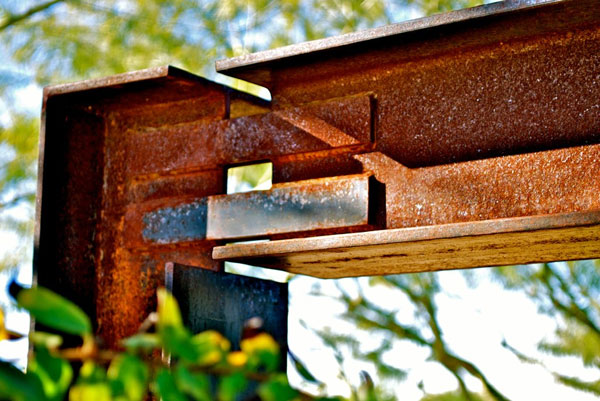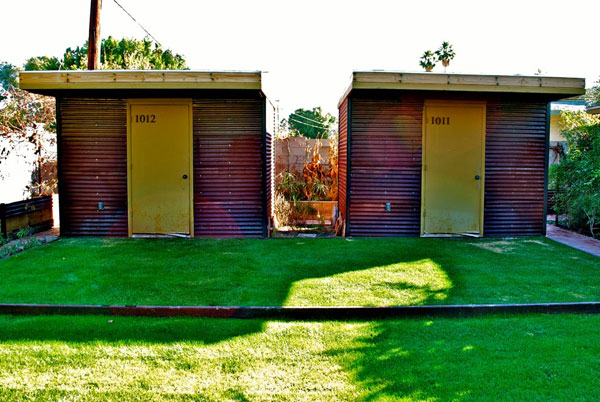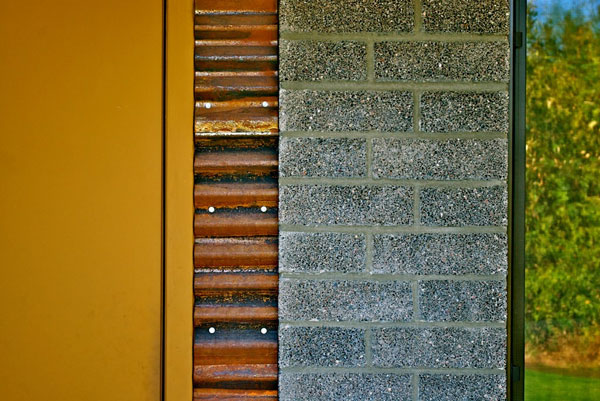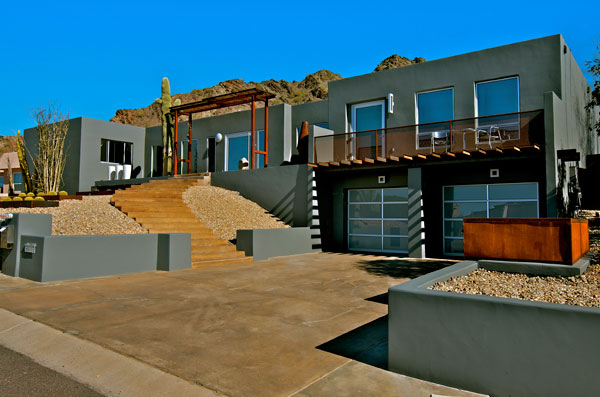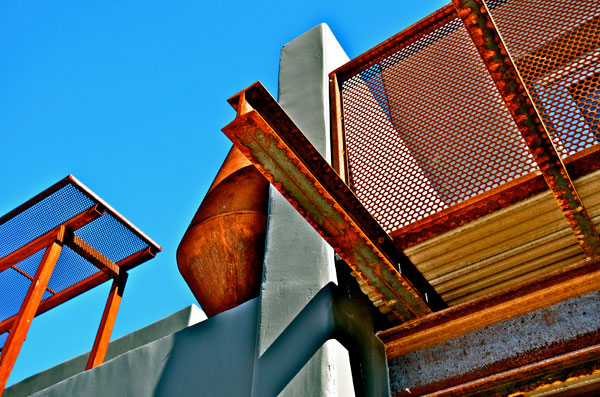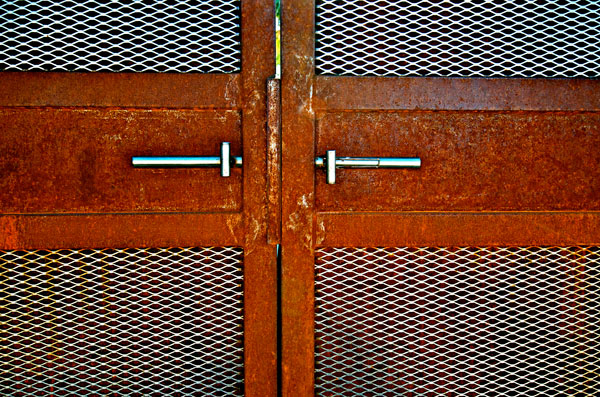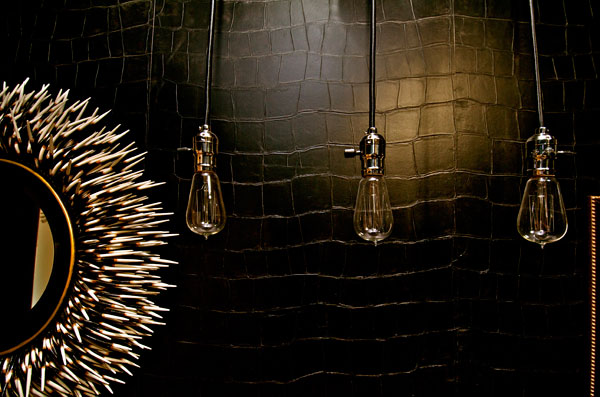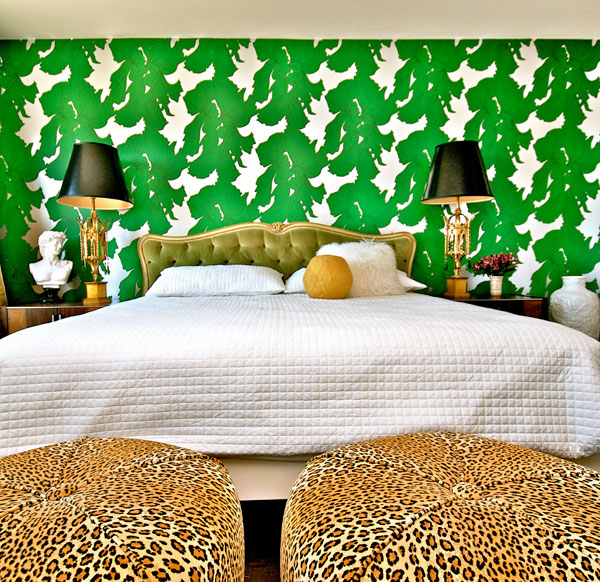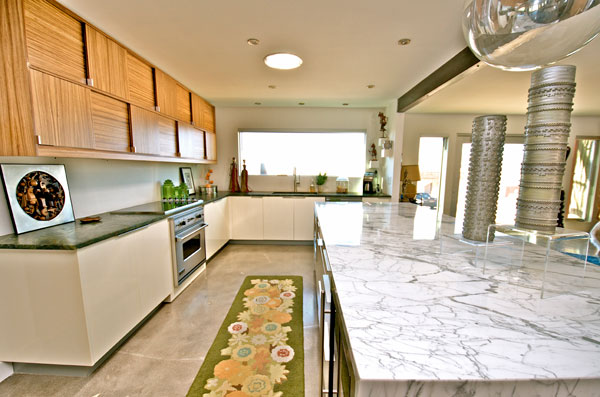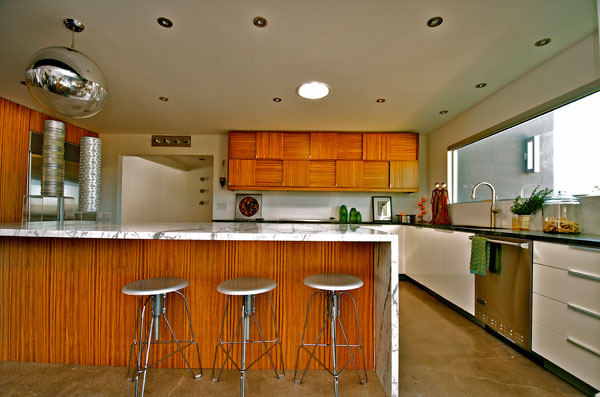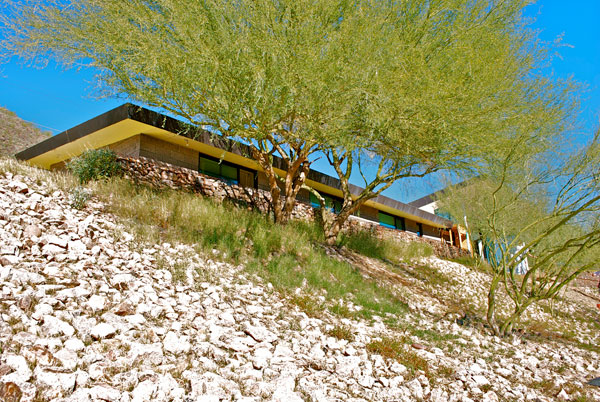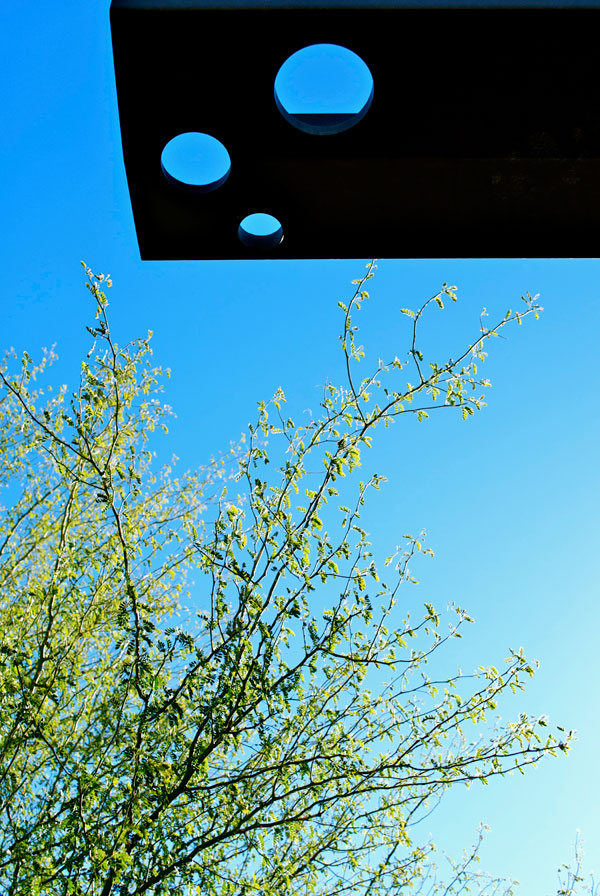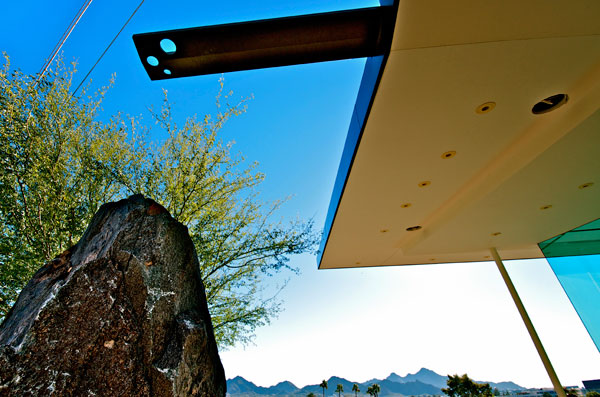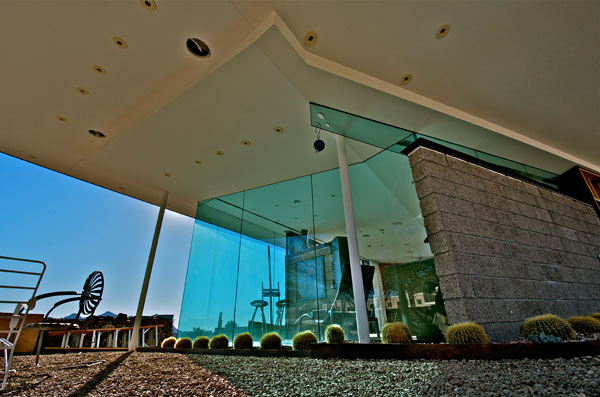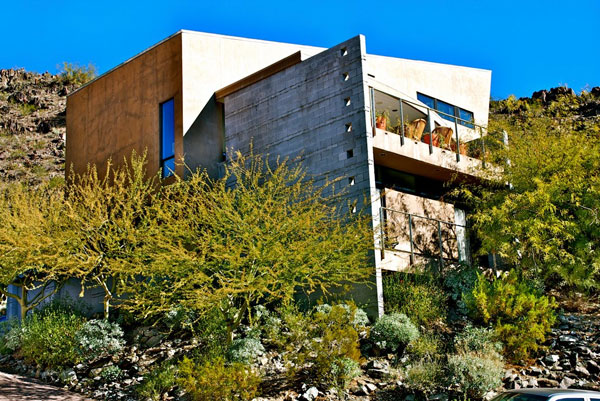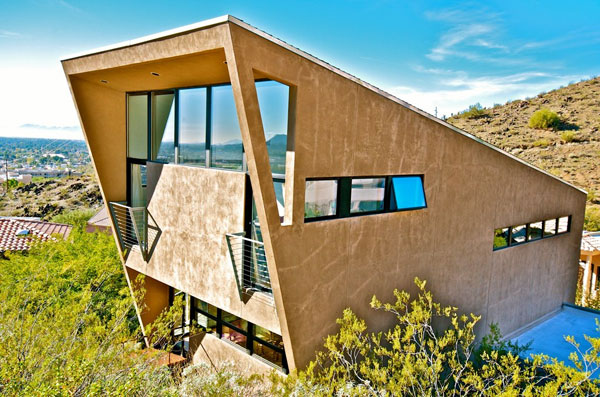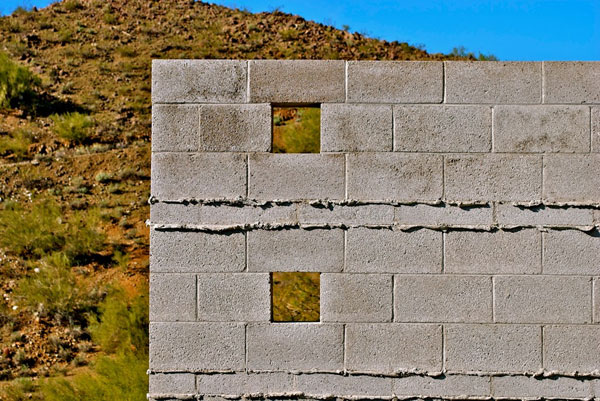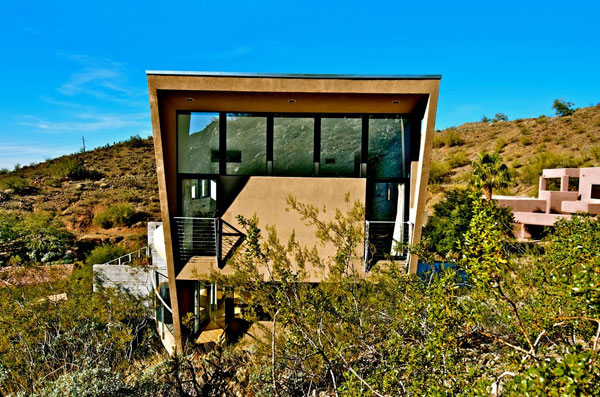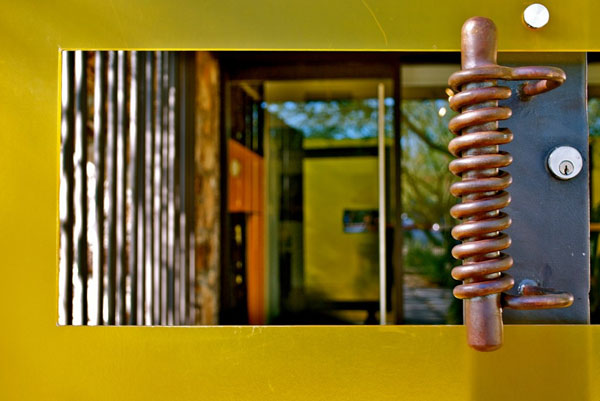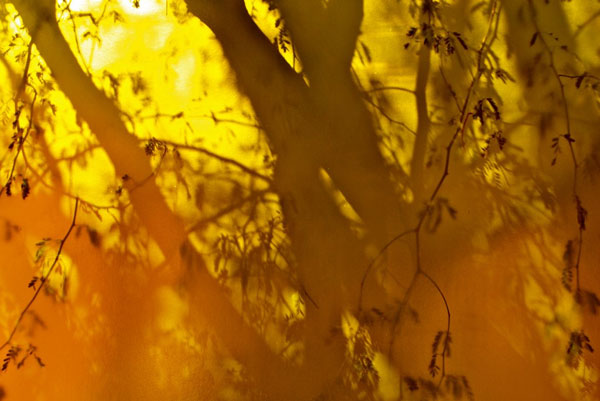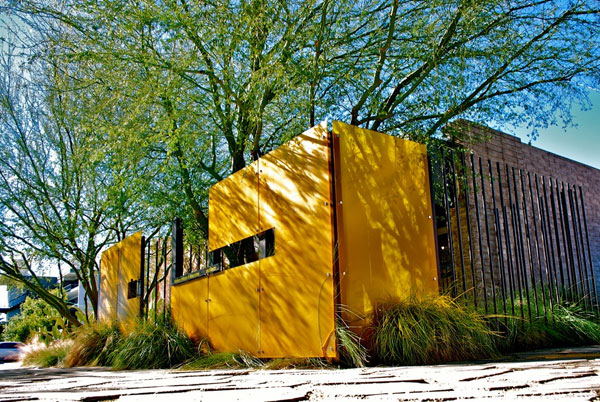 All photos are copyright Aaron Kimberlin 2011, All rights reserved.
---
---