Jane's Walk 2011
On Calle 16, 16th Street between McDowell and Thomas Roads
This year's Jane's Walk was hosted by Taz Loomans and Hugo Medina, and explored the emerging cultural district along Calle 16 (16th Street). The purpose of Jane's Walk (a nationwide phenomenon) is to promote walkable cities and build understanding of the urban fabric.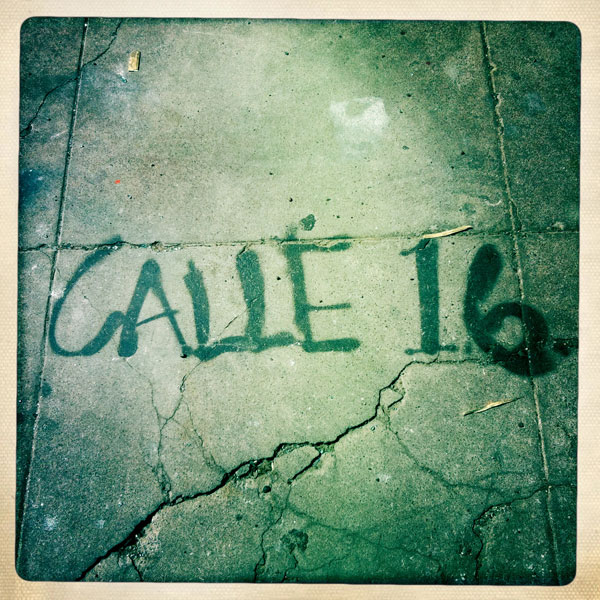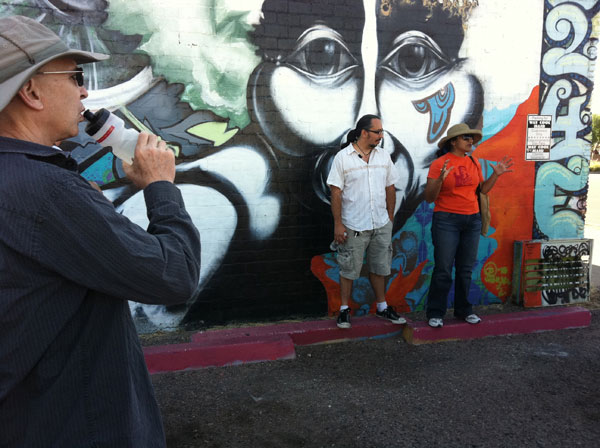 The tour started at Way Cool Hair on McDowell, featuring an enormous mural by Jorael Elliott and Jesus Rodriguez.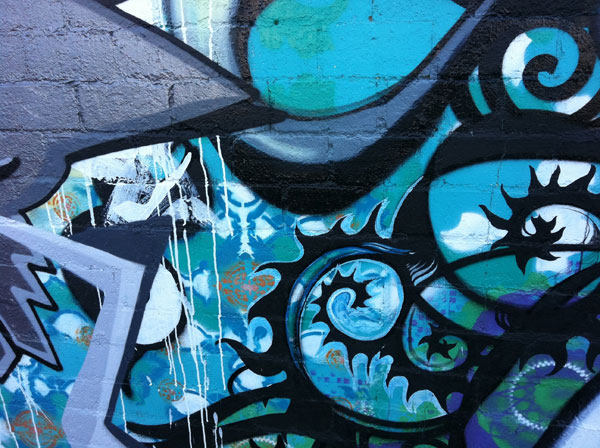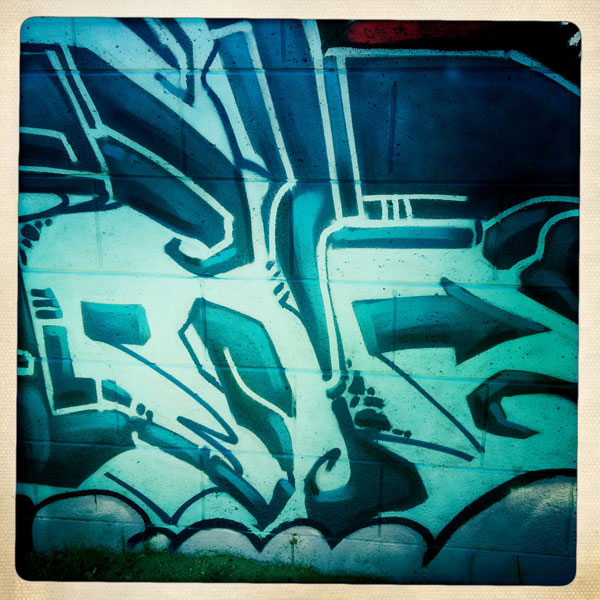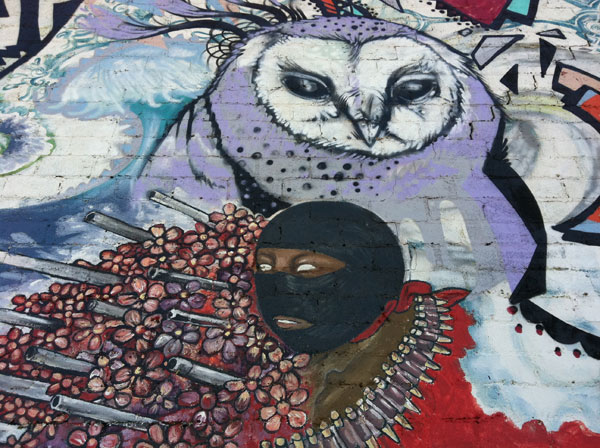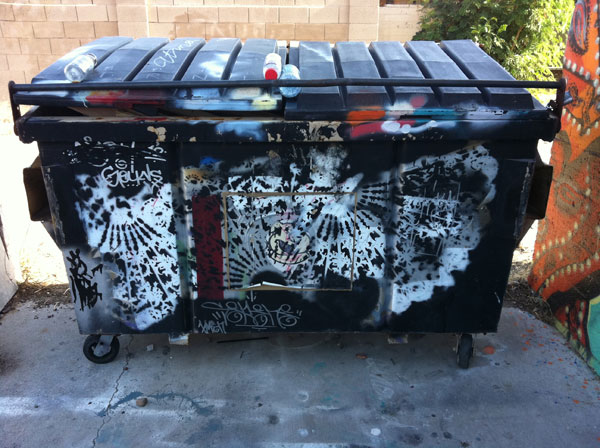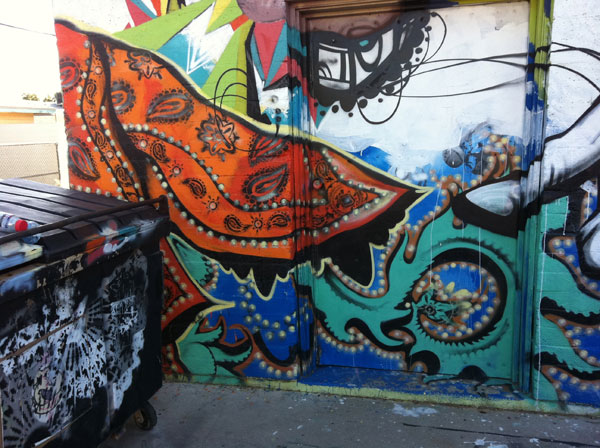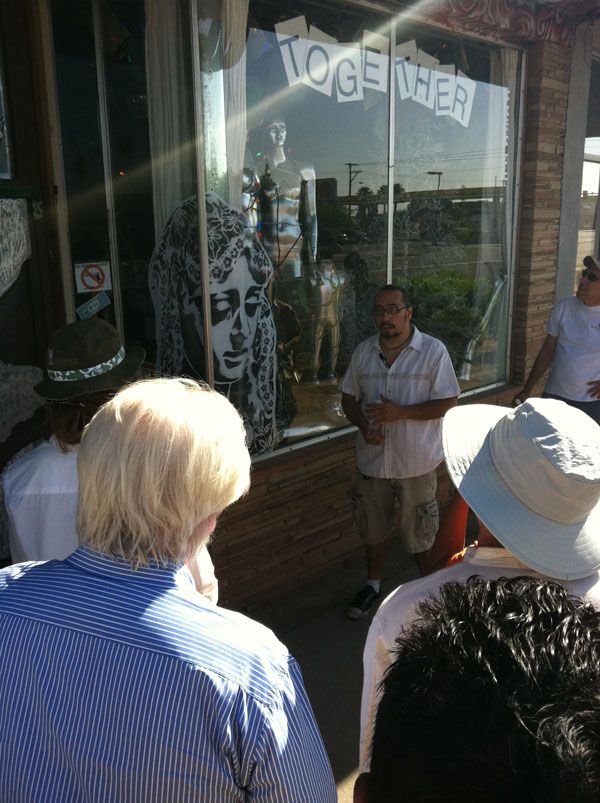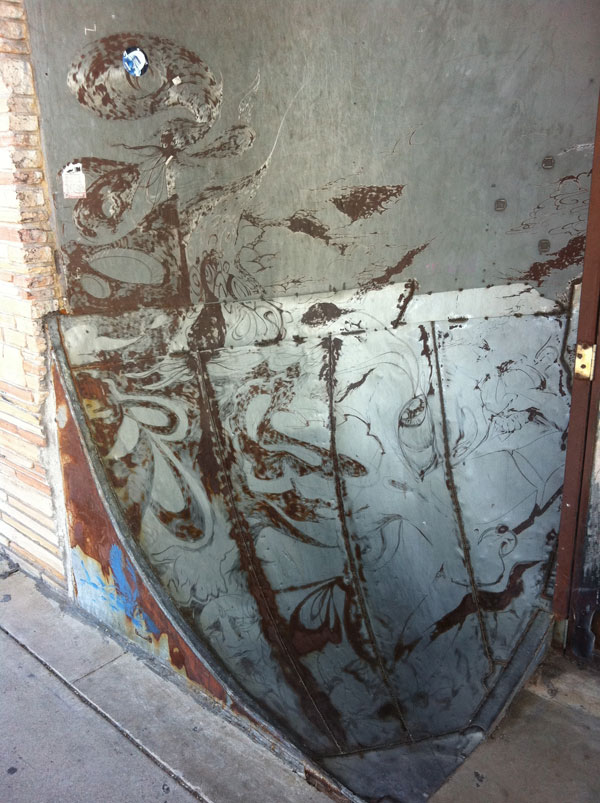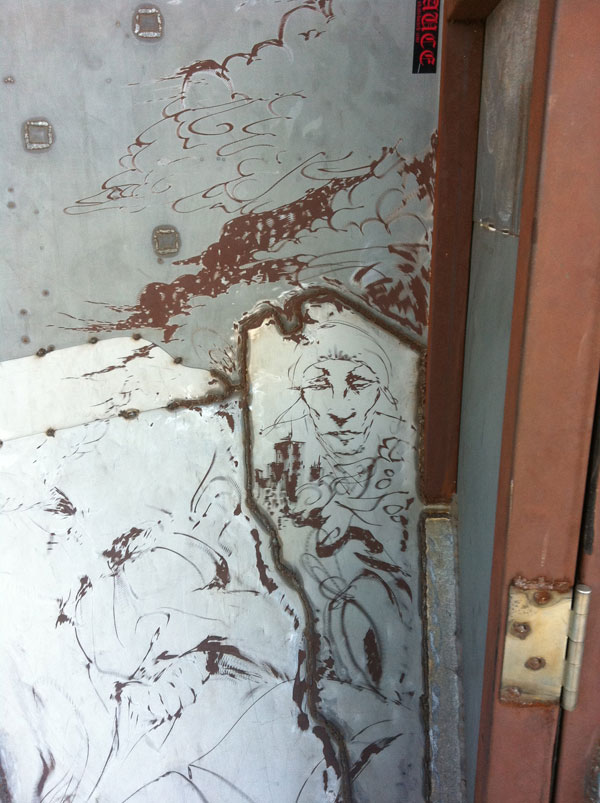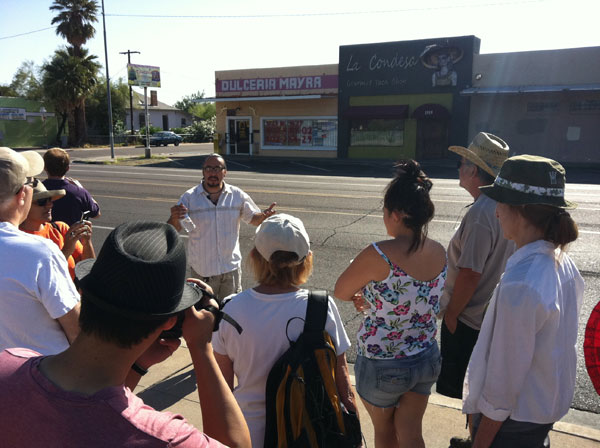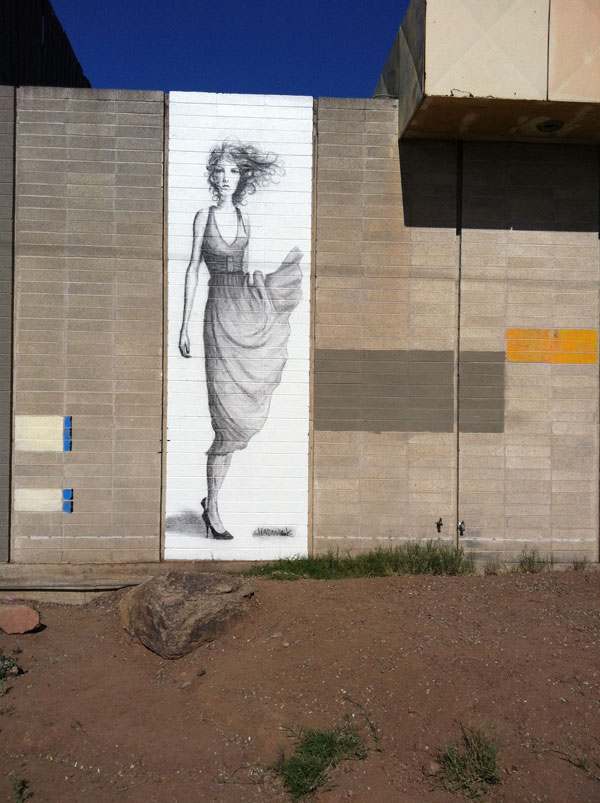 Mural at the Honey Hive by Chadwick.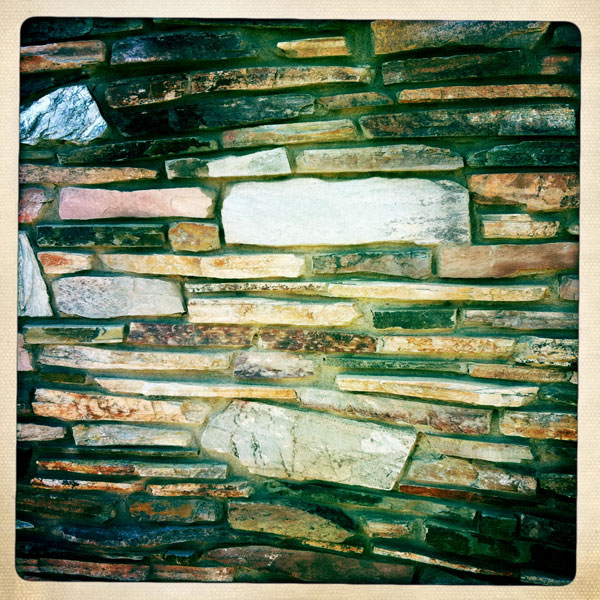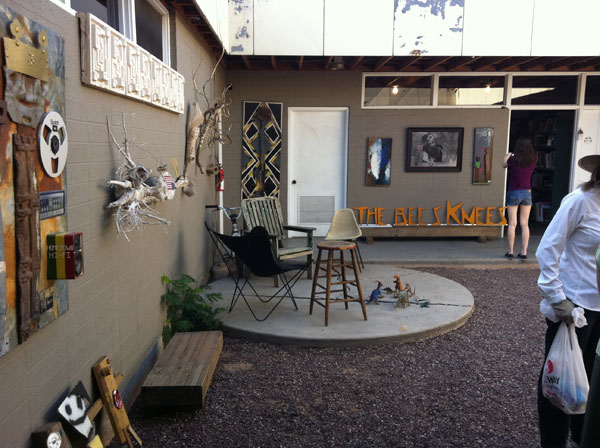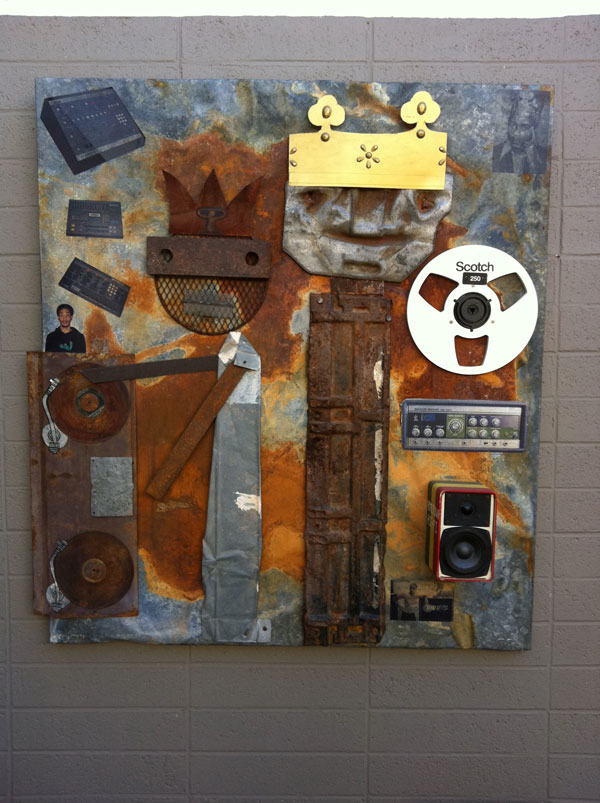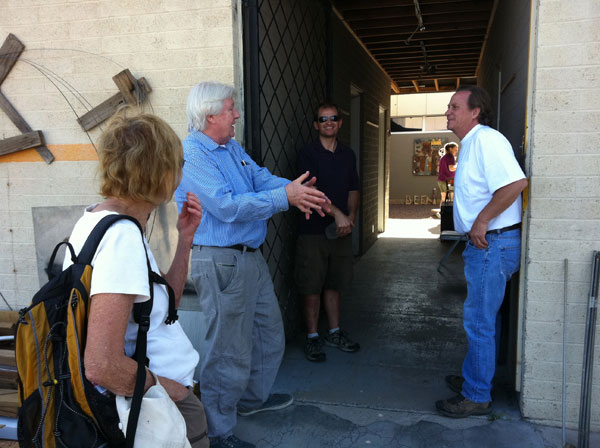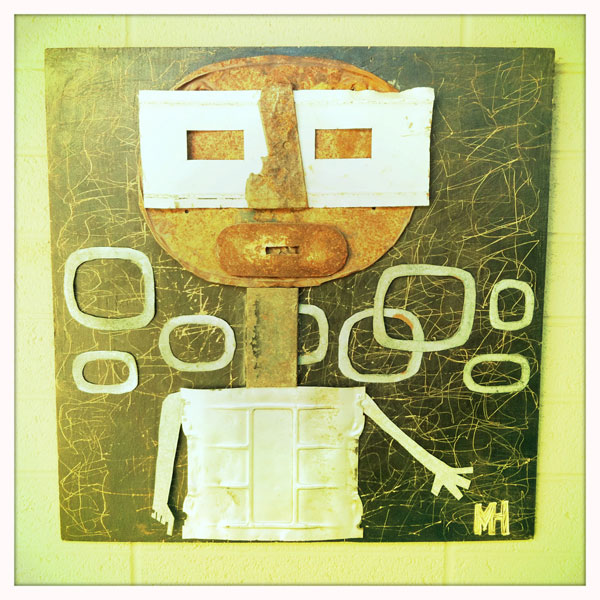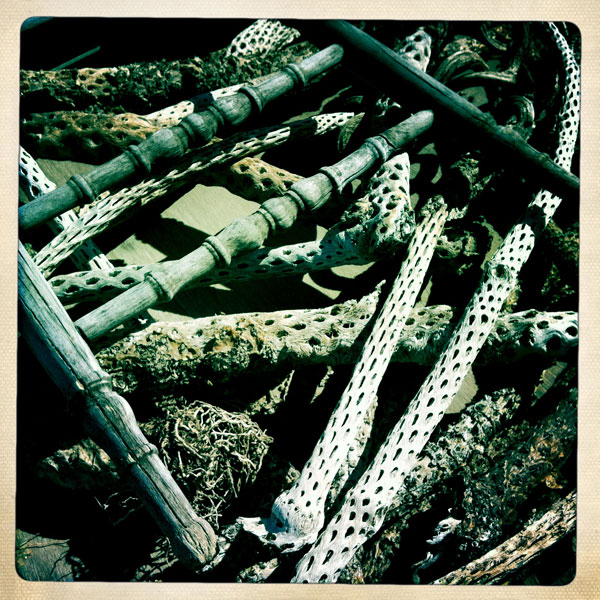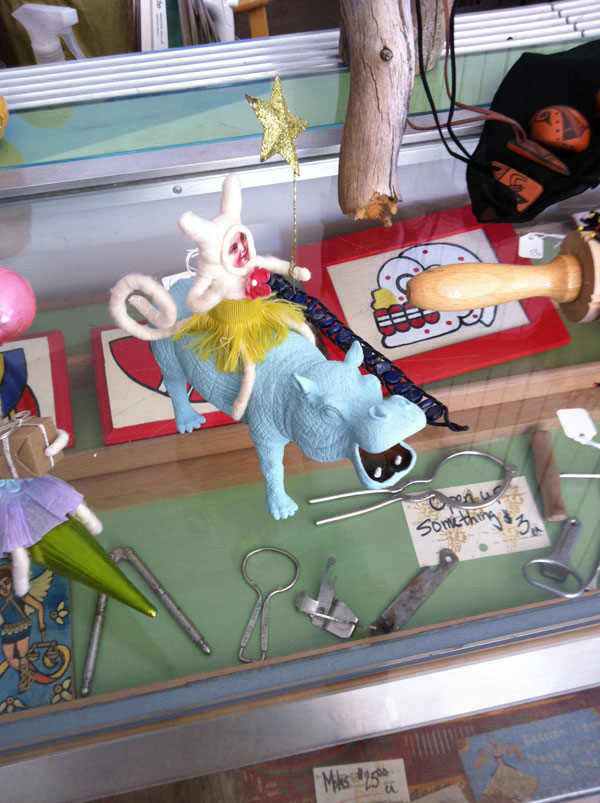 The Bee's Knees.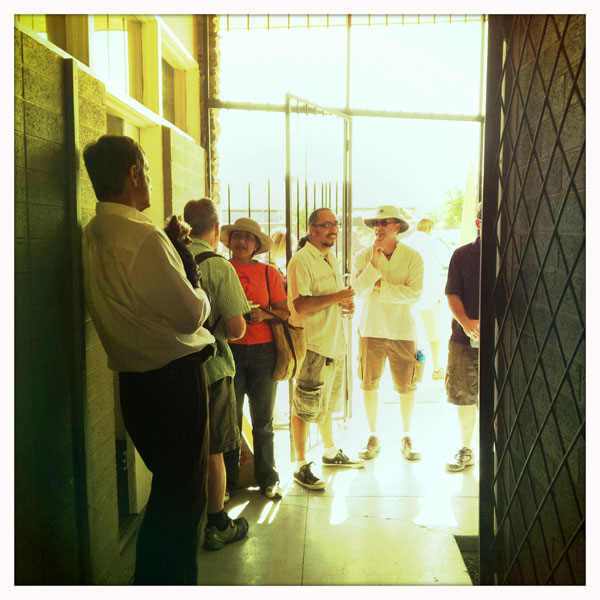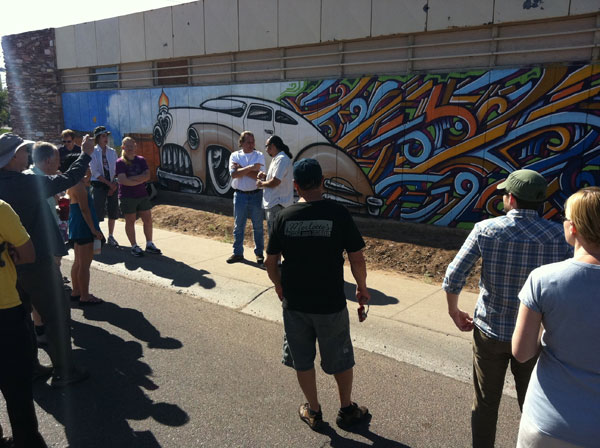 Murals by Lalo Cota and Breeze Marcus.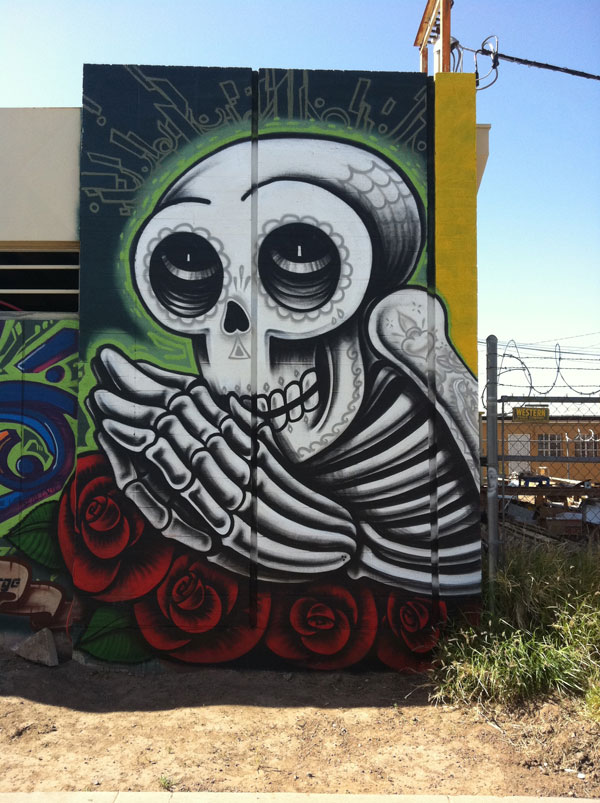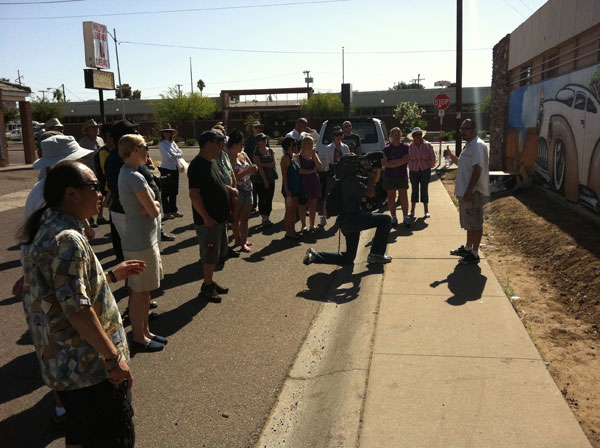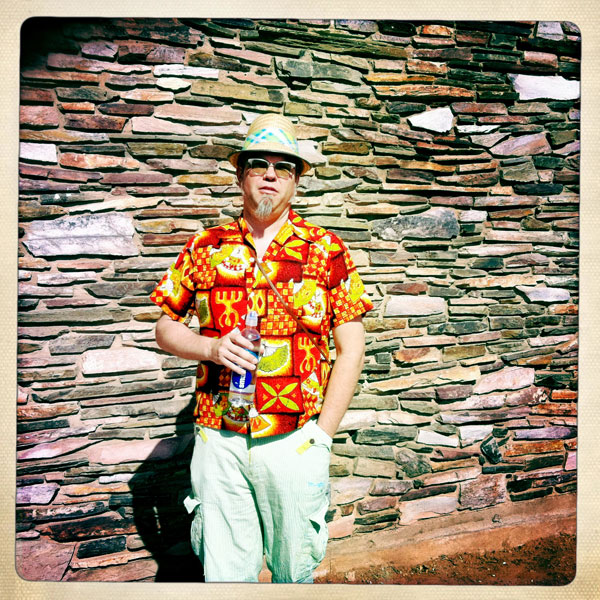 Marshall Shore blends in.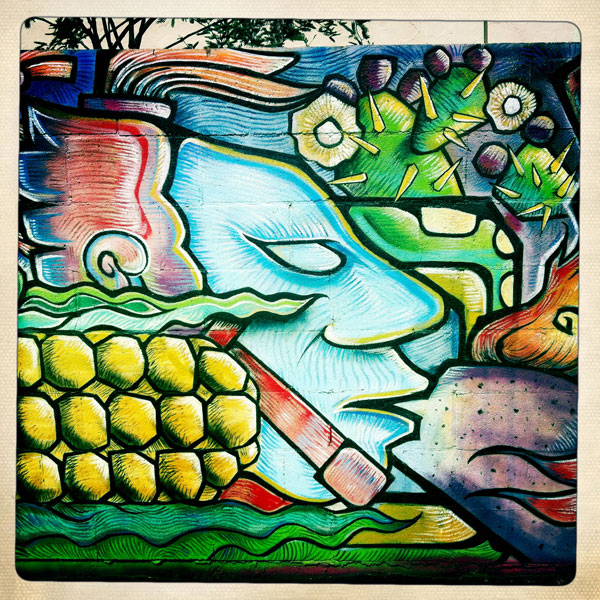 Murals in the parking area of Barrio Cafe.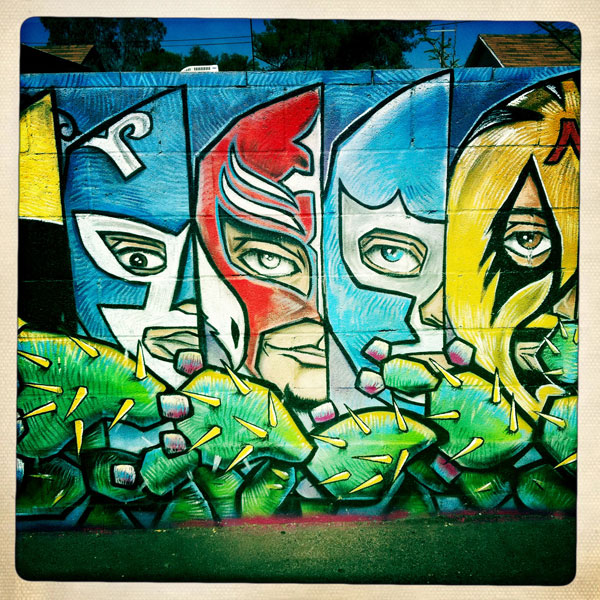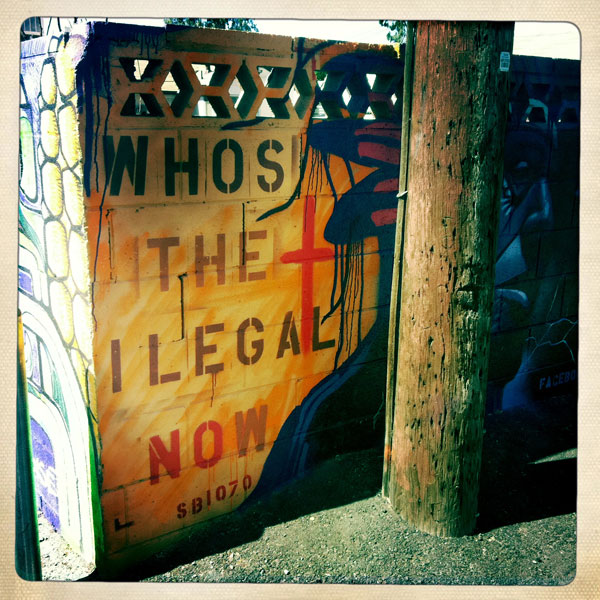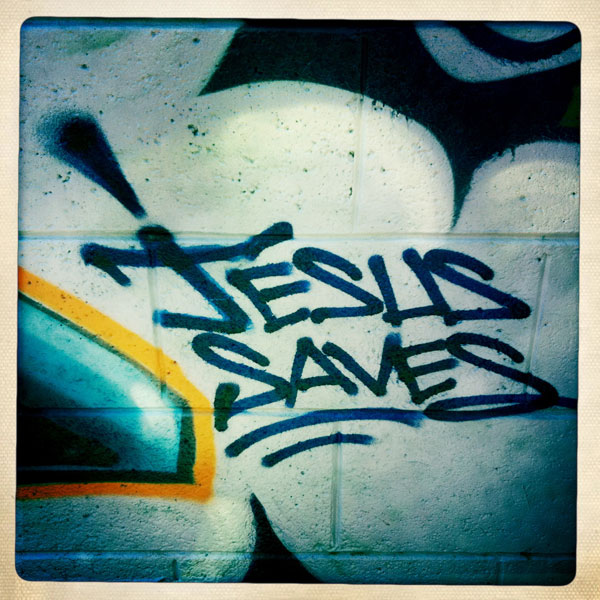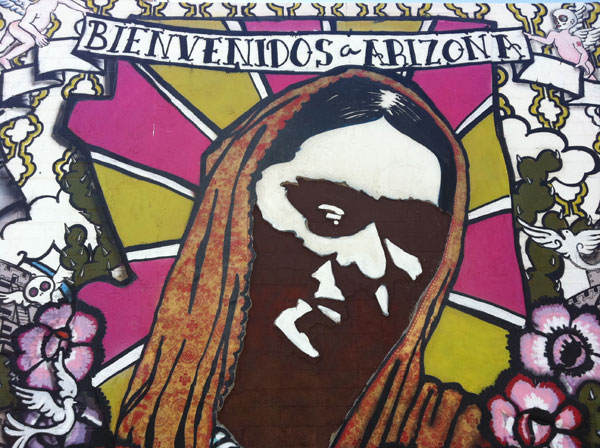 A group mural painted by artists with assistance by community members. The theory is that if the youth and neighbors are involved, they will develop pride of ownership.