2nd Annual Jane's Walk, May 2010
A walking tour of the warehouse district in Phoenix Arizona organized by Yuri Artibise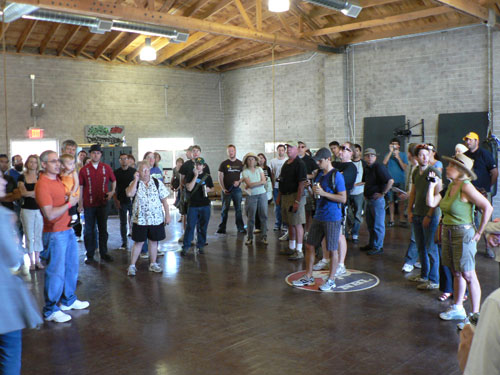 The annual walking exploration of the urban environment began one May morning at the amenZone gym. About 70 urbanites were in attendance. Michael Levine and Angela Paladino of Levine Machine, Inc. led the group through his familiar stomping grounds of the warehouse district in the Presidential Streets of downtown Phoenix.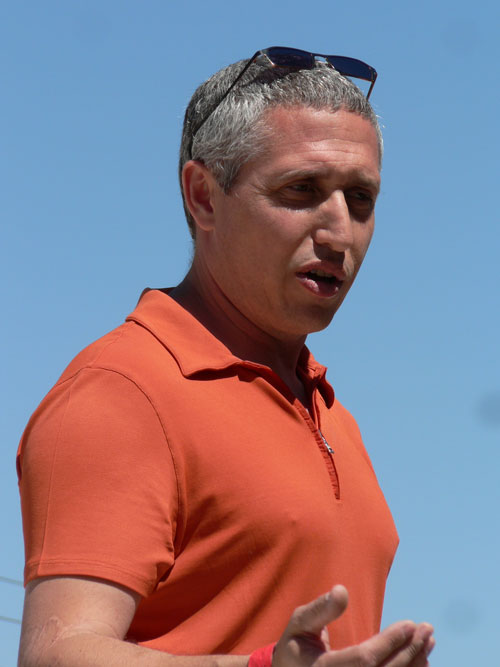 Michael Levine, a fierce advocate for historic preservation of industrial spaces informed the group of issues and politics relating to downtown development. Though his methods are sometimes unconventional, his efforts have earned him recognition through the 2007 Arizona Governor's Heritage Preservation Award Grand Prize.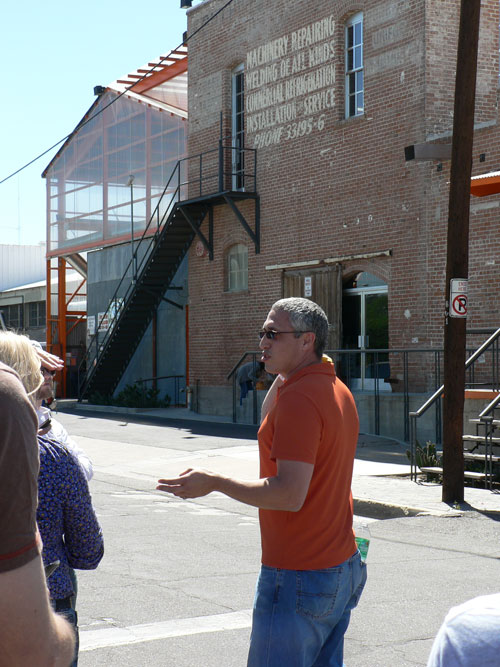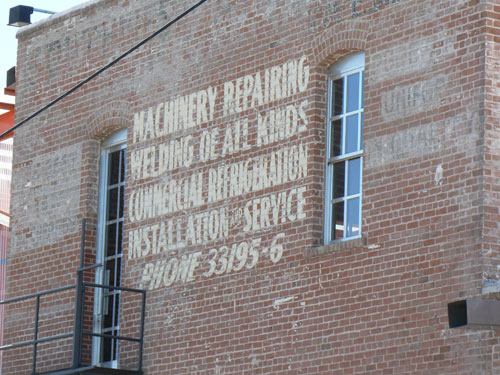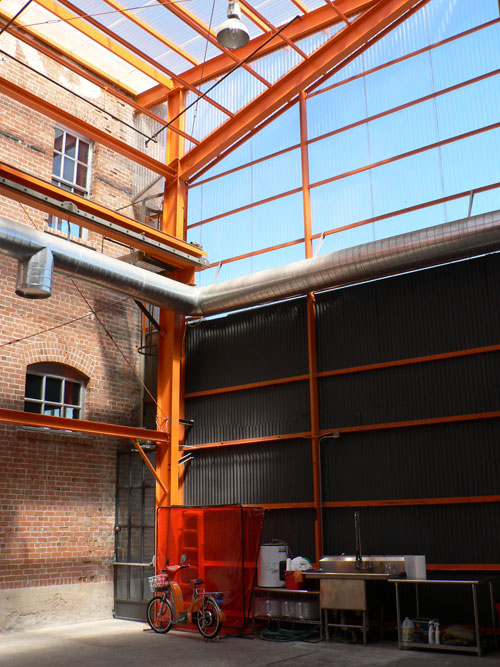 Levine's love for the Phoenix Suns basketball team is evident everywhere, but especially in color.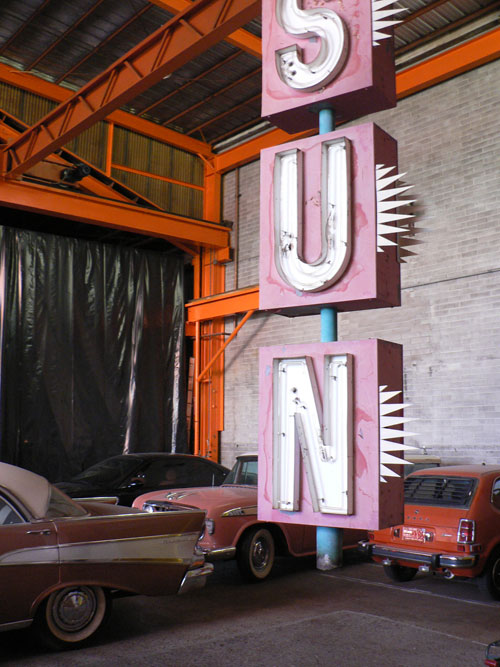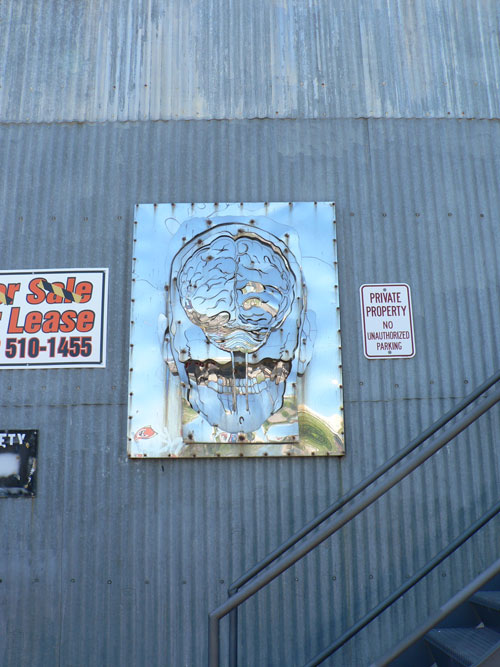 One of Mr. Levine's metal sculptures.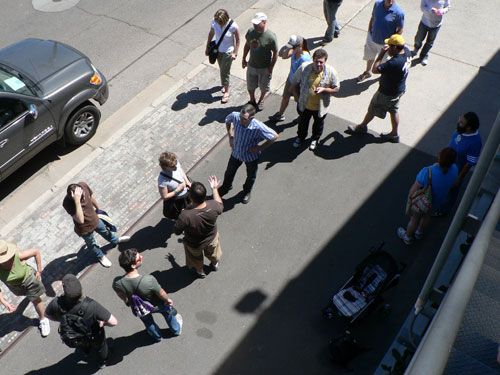 The view from the second floor of Levine Machine, formerly the Southwest Cotton Company.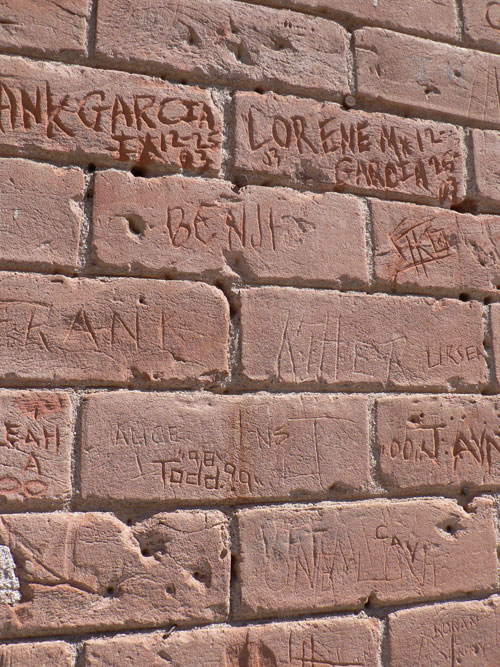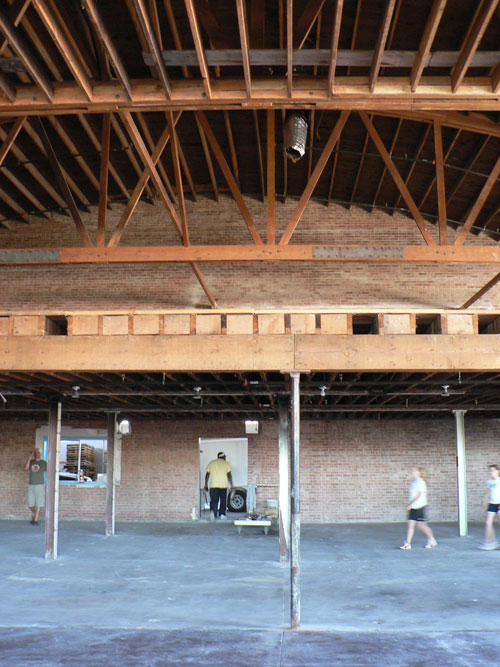 The Neil B. McGinnis Equipment Company and Allis Chalmers Tractor Dealership by architect Gilmore & Varney in 1945. The draftsman was a young Fred Weaver, later of Weaver & Drover.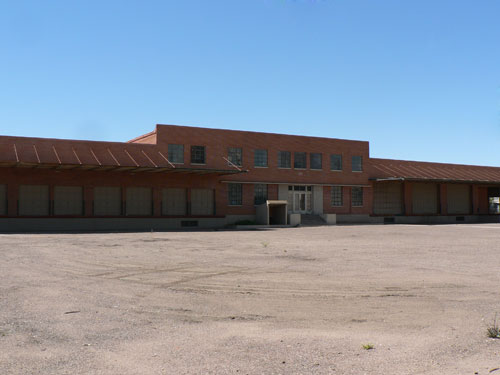 Food distribution warehouse circa 1946 by architects Lescher & Mahoney.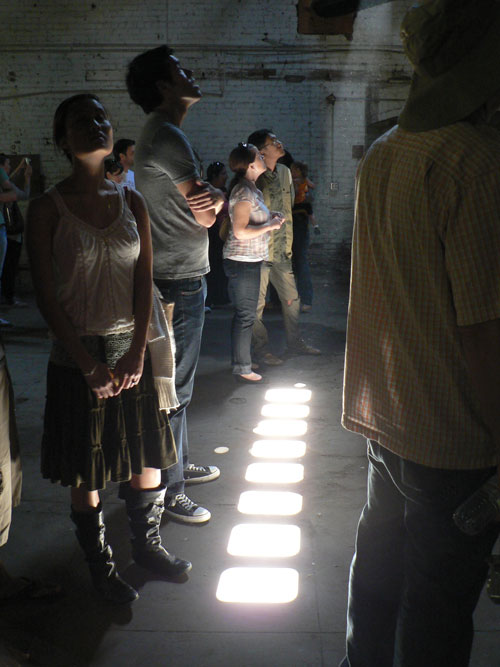 Phoenix Seed & Feed Capitol Warehouse built by Tucson's Goldschmidt's brothers in 1905.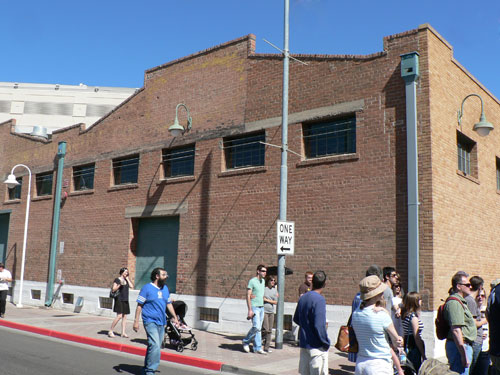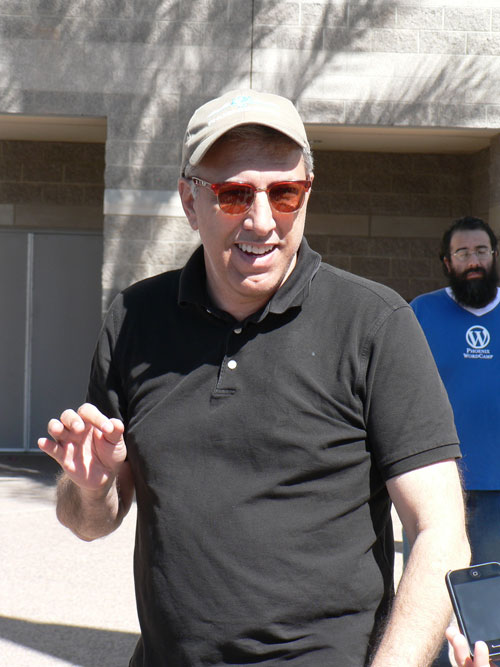 Jim McPherson of The Arizona Preservation Foundation detailed the story behind almost losing downtown's Sun Mercantile building in old Chinatown (yes, Phoenix had a Chinatown!)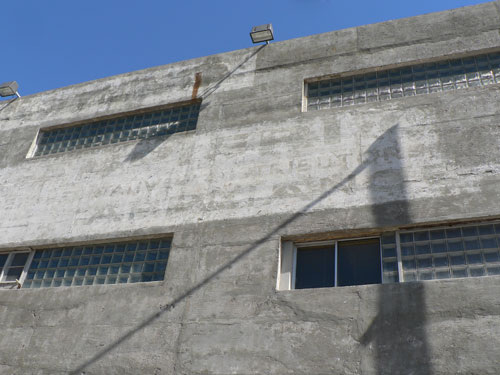 Phoenix Merchandise Mart of 1946 by architect Ed Varney is another of Levine's acquisitions.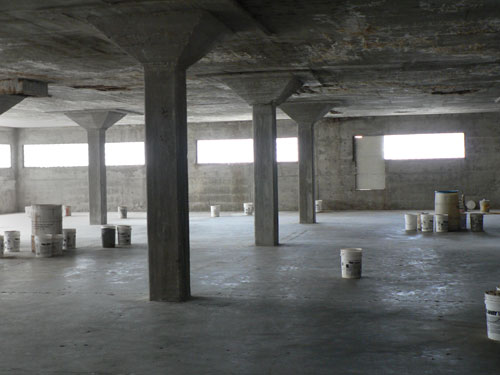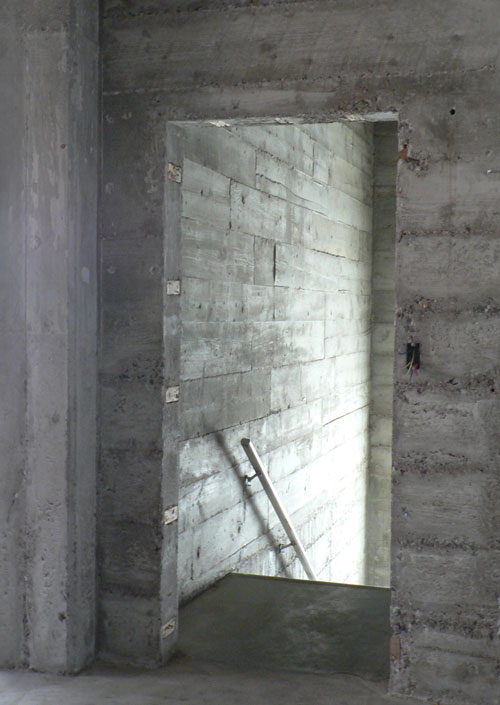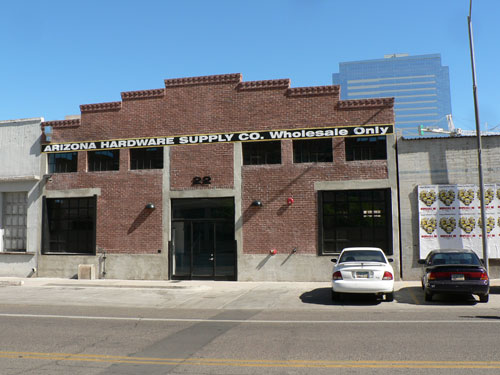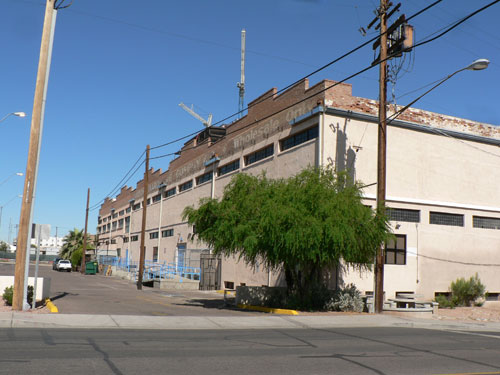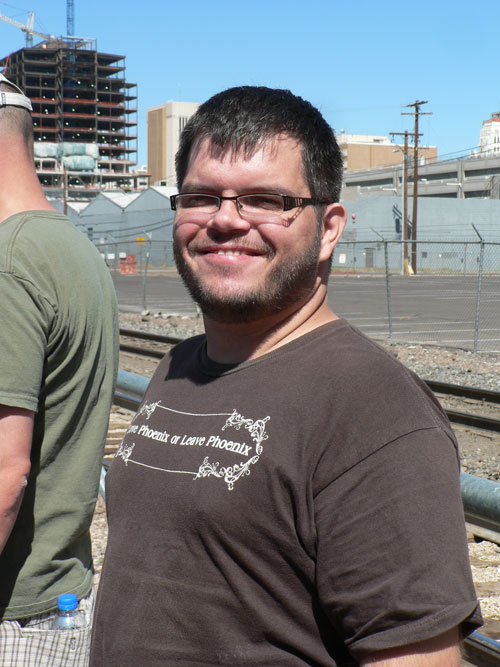 Thank you
Yuri Artibise
for your dedication to exploring urban issues in your adopted hometown of Phoenix! To view the tour route and walk downtown yourself, visit the
Jane's Walk 2010 Map
. To find out about the next Jane's Walk event, visit
www.janeswalkphx.com
.