Conn & Candlin Office aka The Melcher Agency aka Mario Romero
7th Avenue just south of Thomas Road, Phoenix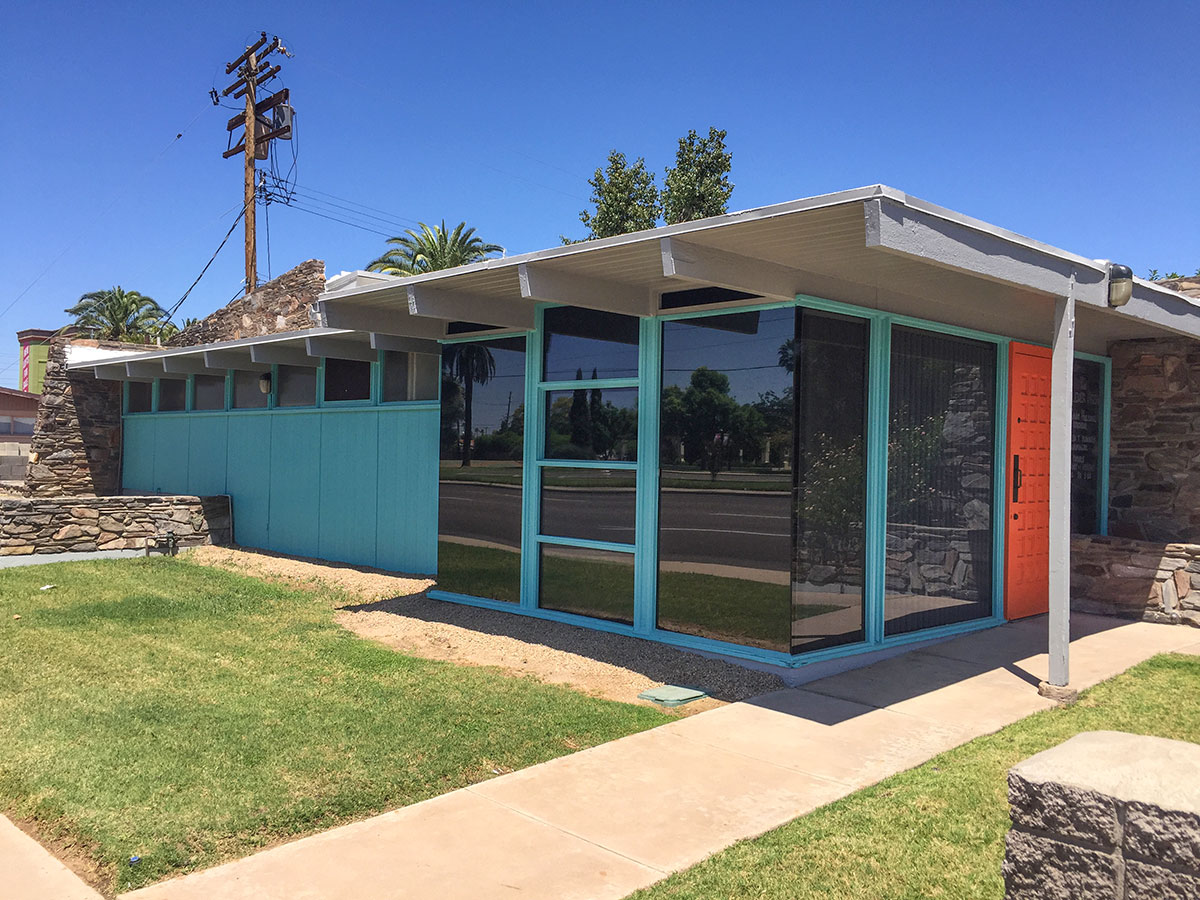 The Conn & Candlin law office was designed by prominent Chinese American architect John Sing Tang.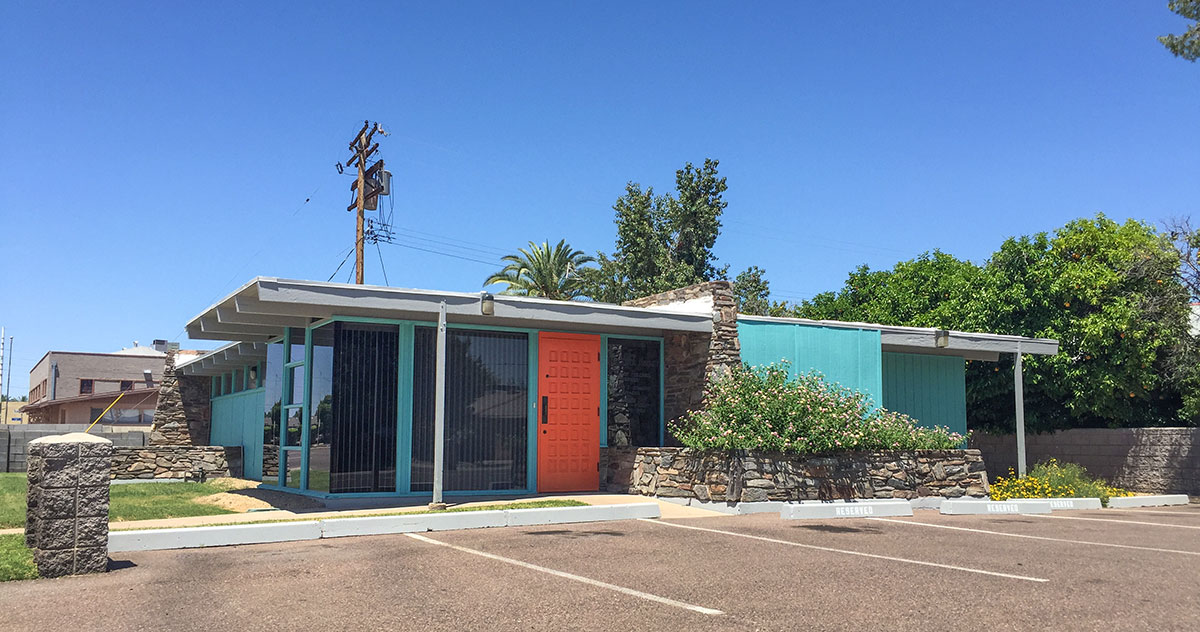 It is currently occupied by historic neighborhood real estate specialist Mario Romero of the Melcher Agency.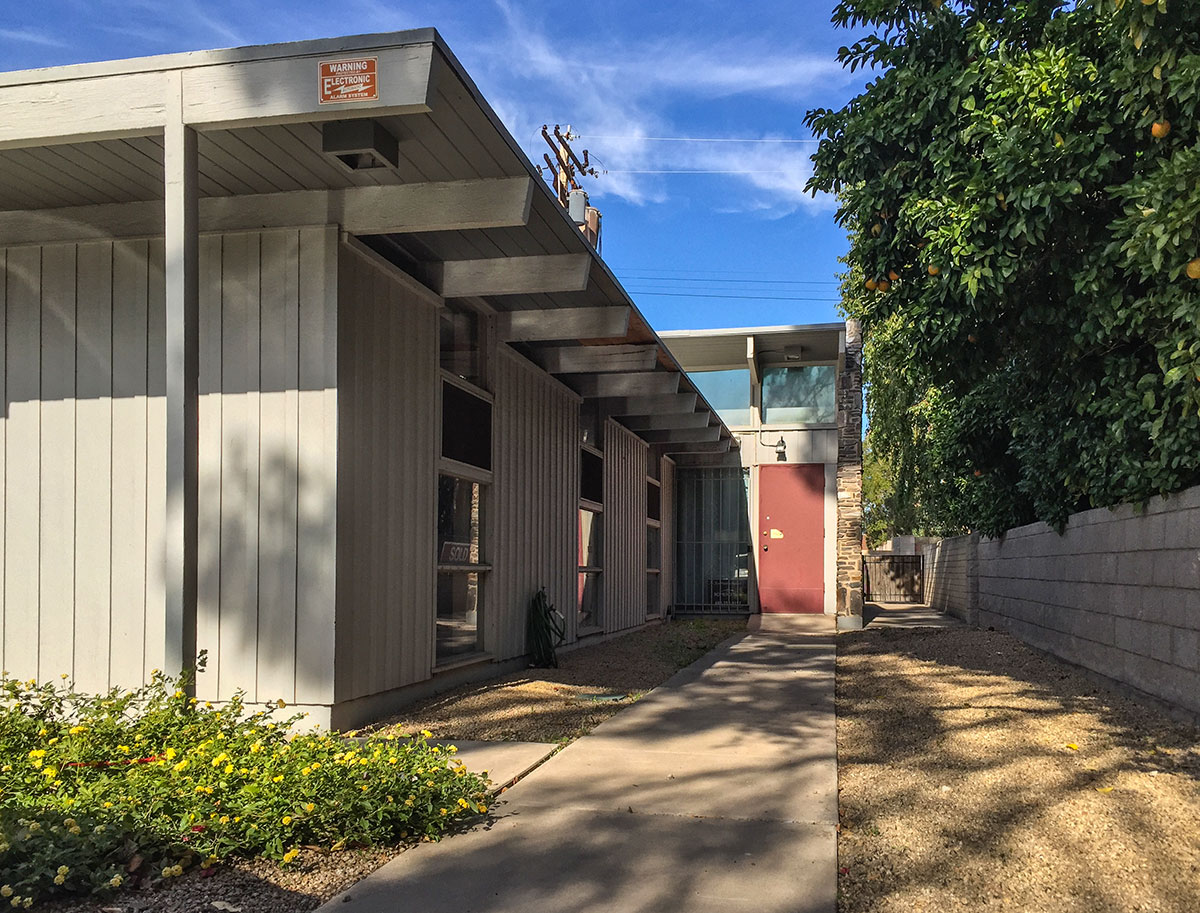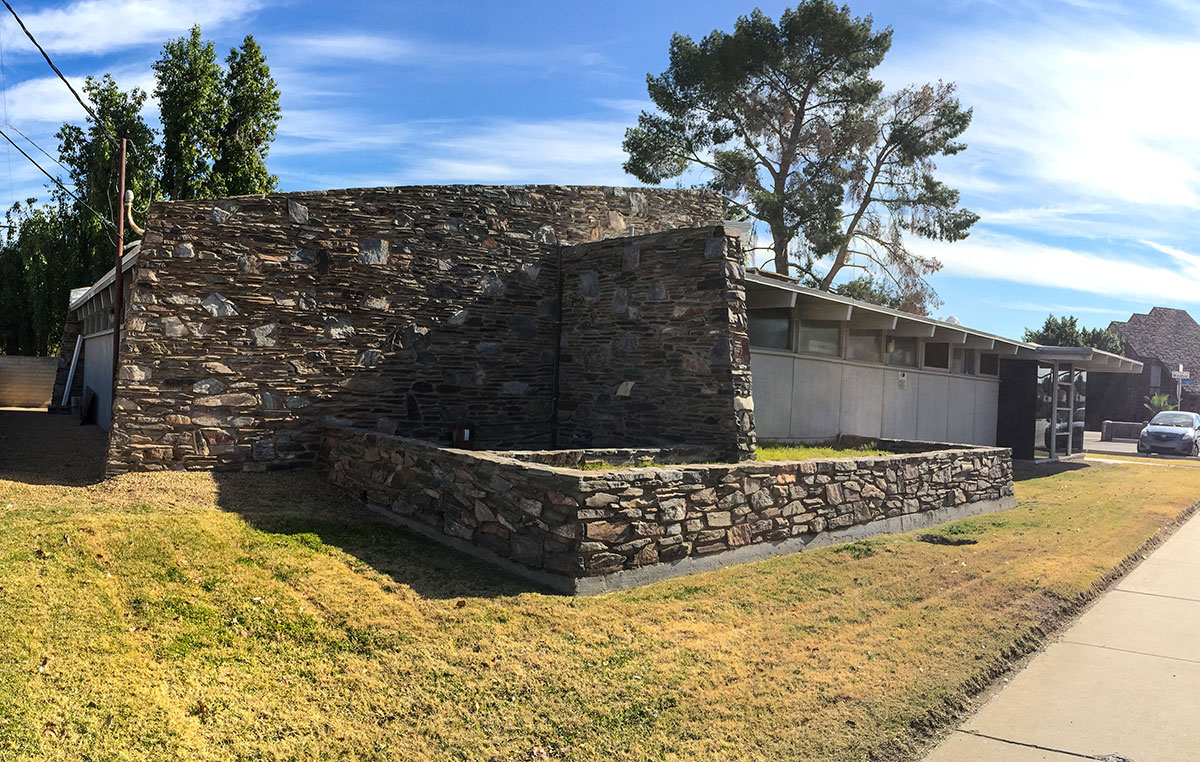 Blueprints show that the surrounding landscape and this fountain area were executed by Haver & Nunn.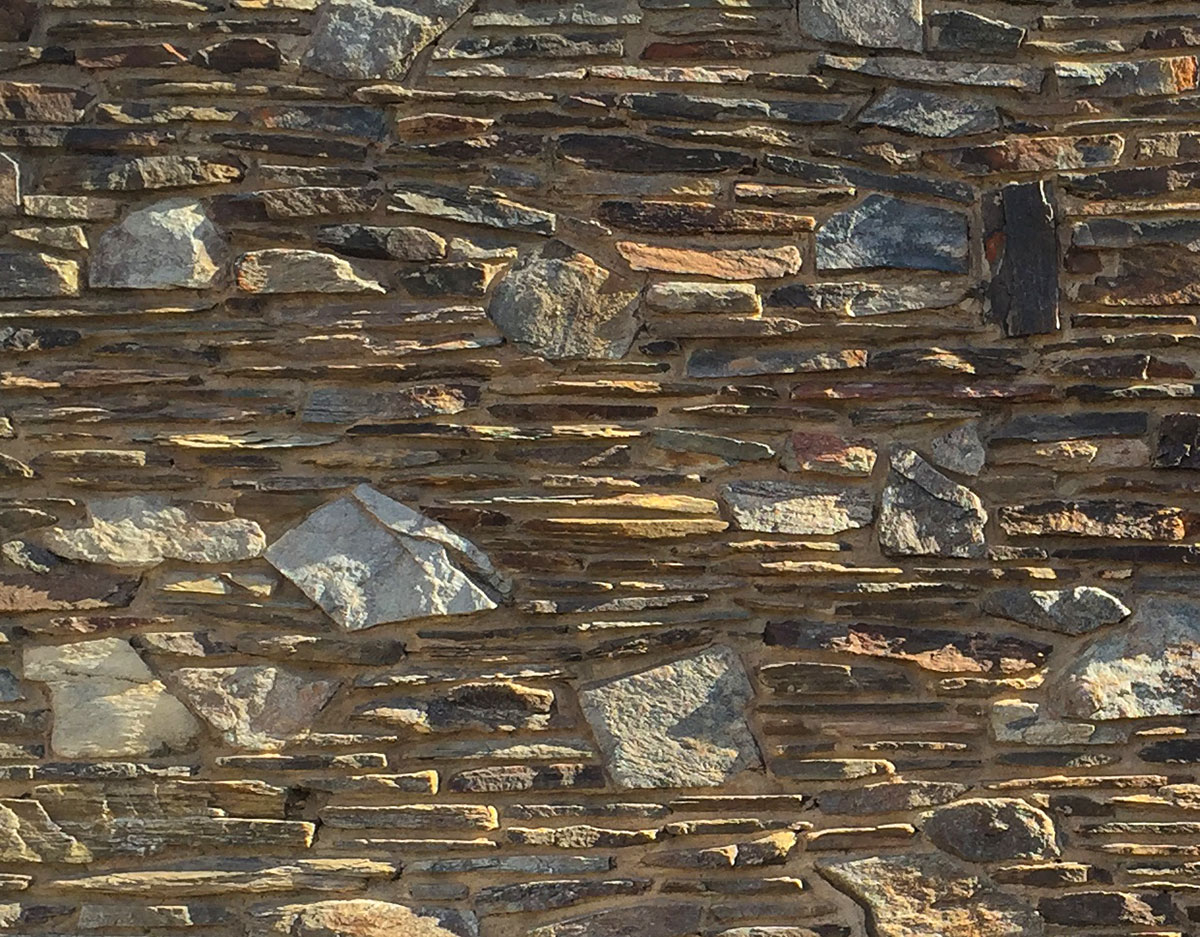 Native Arizona schist makes up the west facing wall.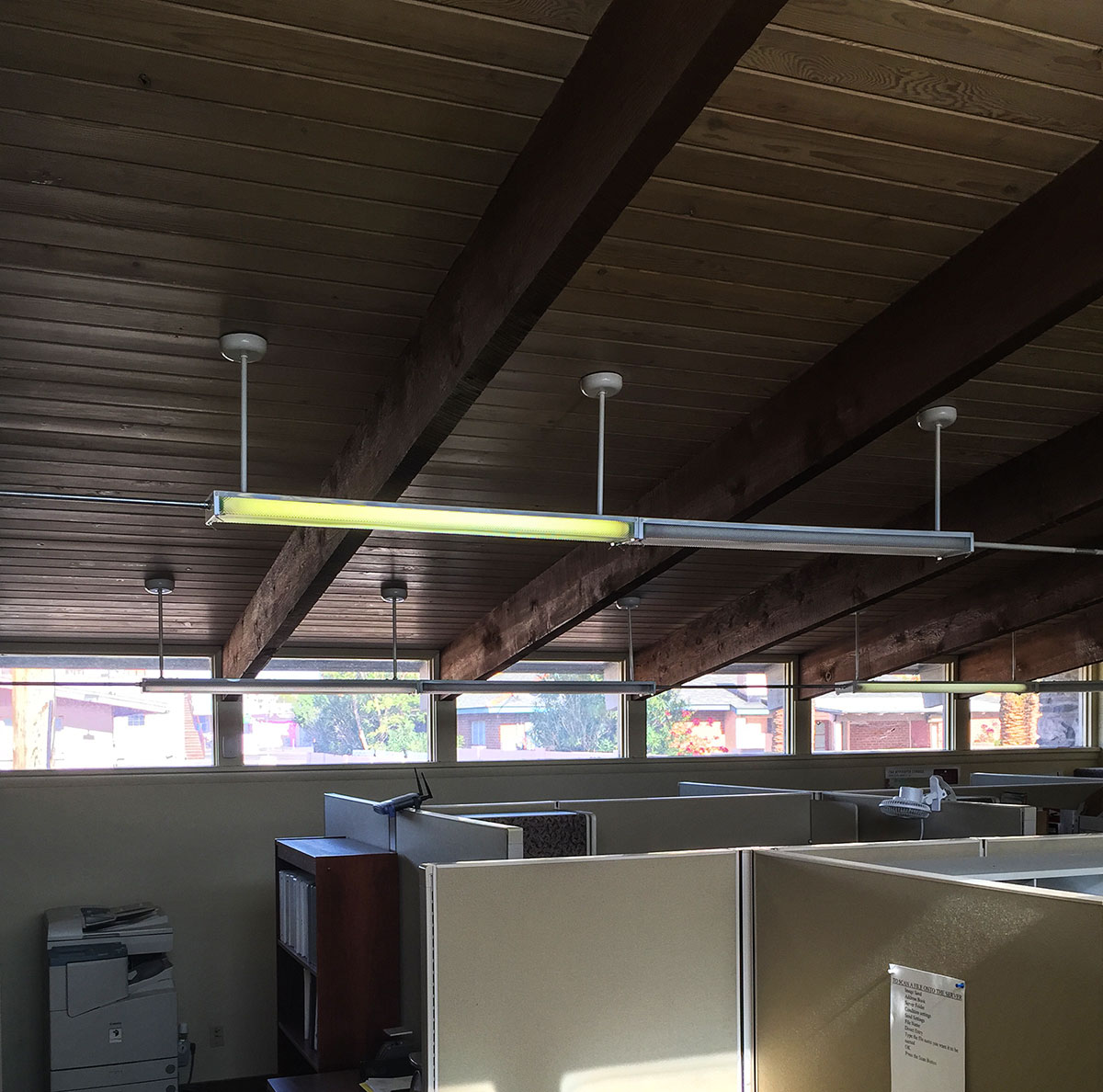 North facing clerestory windows let in light.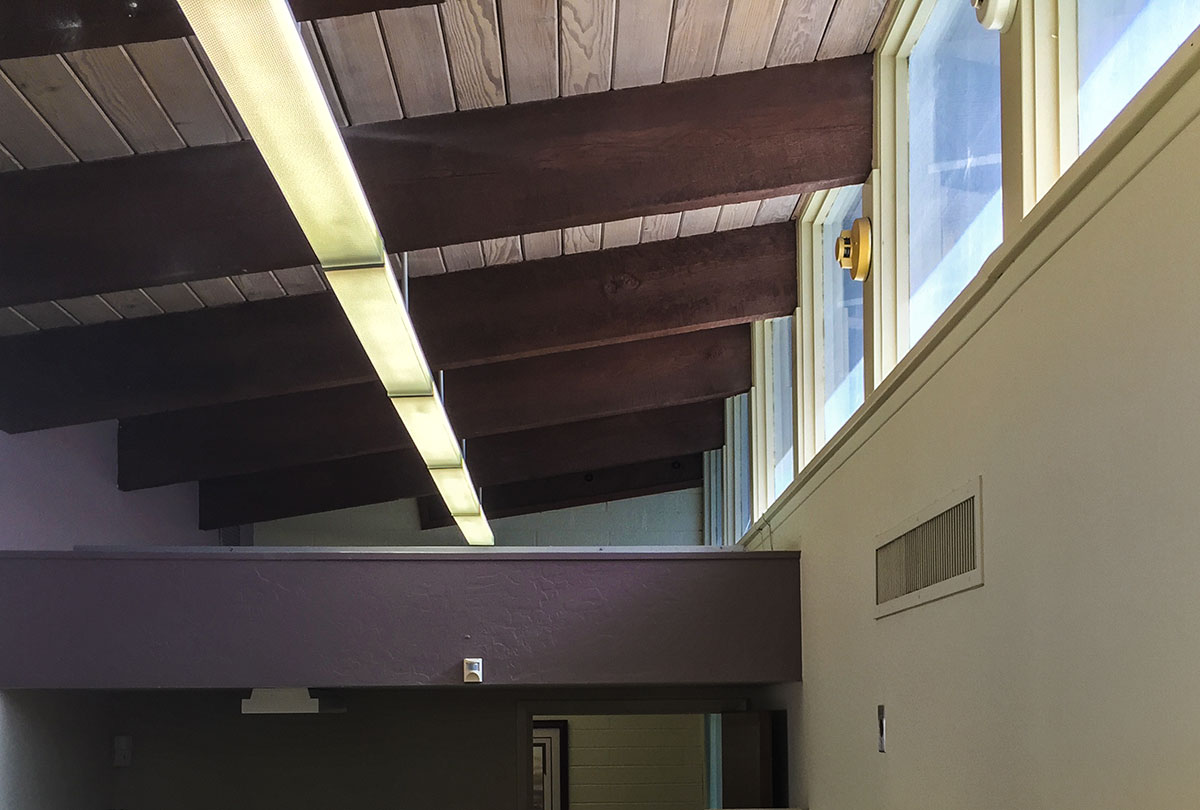 Higher south facing clerestory windows are shaded by the roof.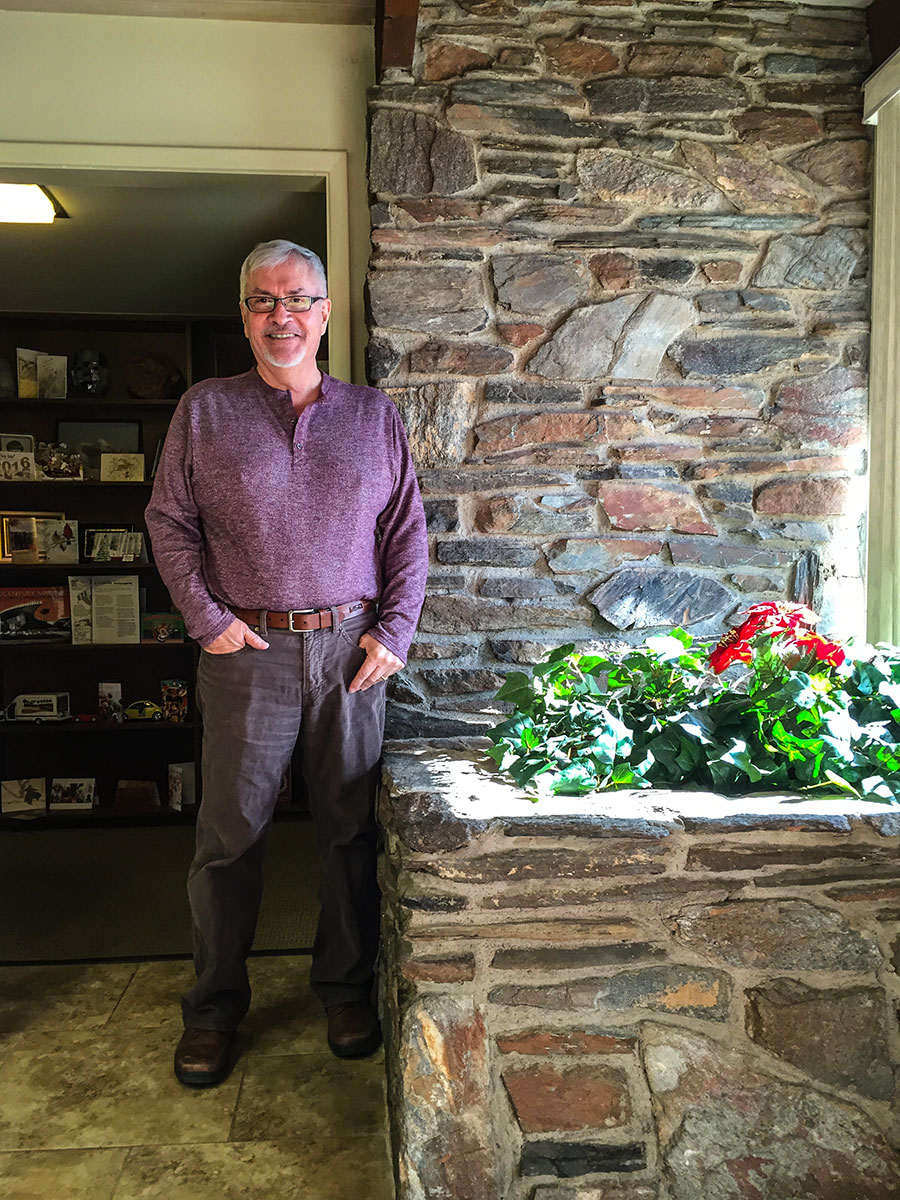 Mario Romero's office is already protected on the City Register by the larger overlay of the Encanto historic district, but he'd like to apply to be on the register as a standalone property.