South Slope of Camelback Mountain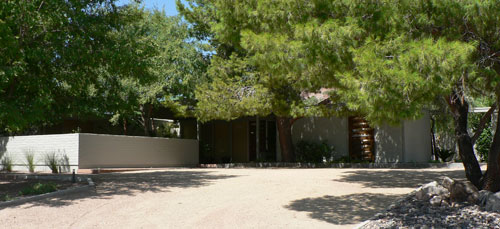 Colachis House
by Al Beadle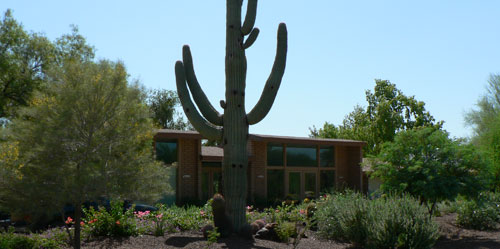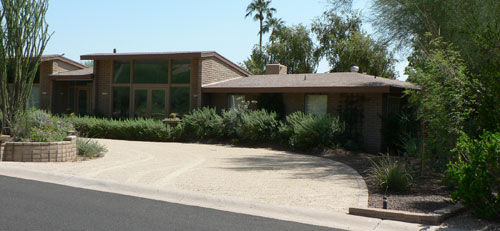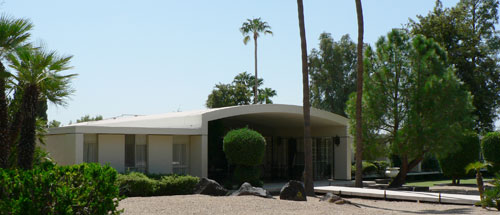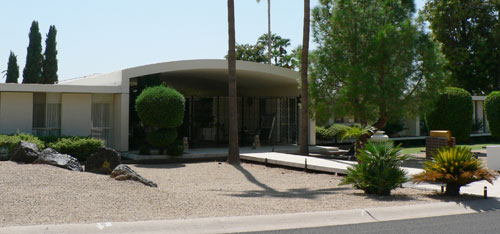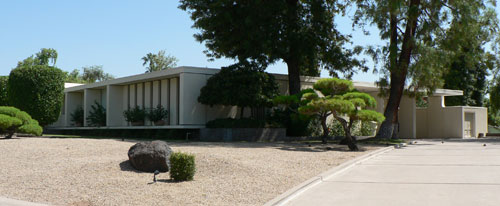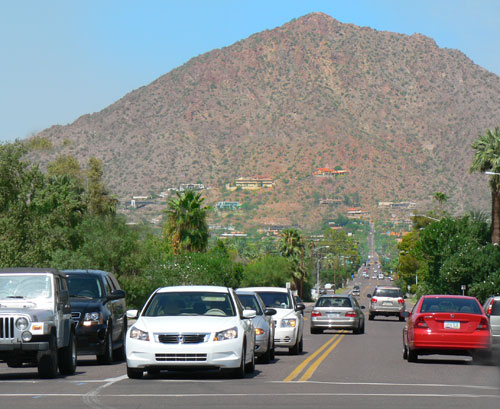 The southern slope of Camelback mountain. This area was once citrus groves.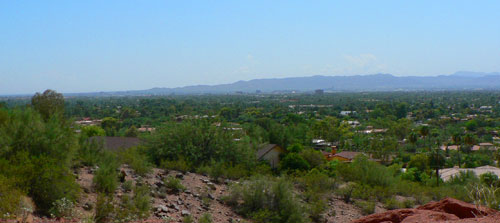 Views of the city are spectacular from Camelback on a clear day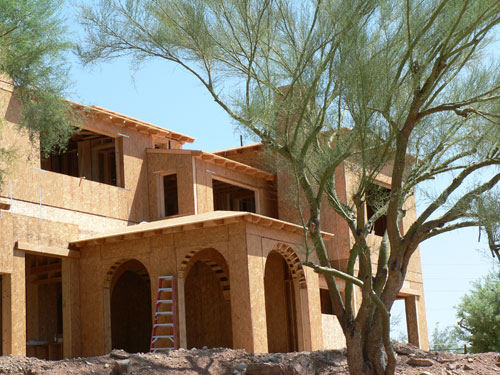 Like many prestigious areas of Phoenix, the Camelback Mountain area has experienced several bulldozings of single-story and split-level homes in favor of European style McMansions. Unlike the garden variety McMansion, these homes are truly enormous and dressed to the nines.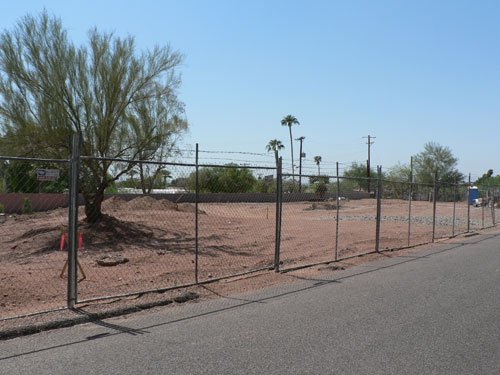 What can YOU do to
stop teardowns of modern homes
in Phoenix?