Contact Design Show at the Icehouse
April 20, 2007
Free to the public Saturday April 21 and Sunday April 22 at 4th Avenue and Jackson in Phoenix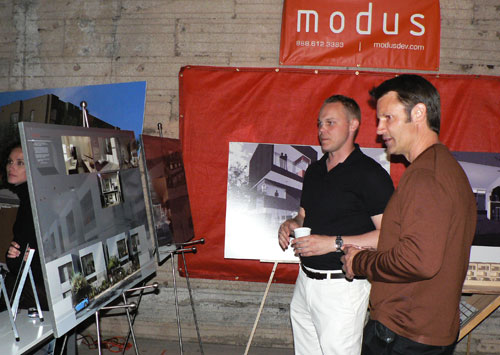 Ed Gorman of modus development shares some plans by [merz] project.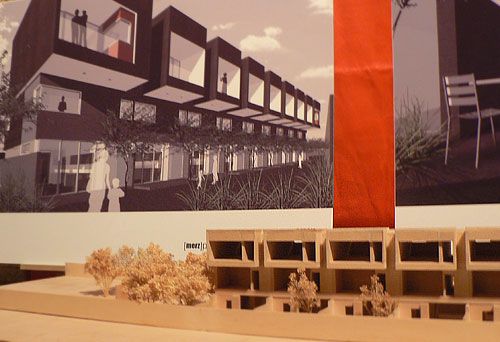 From concept to reality: Array is a Zero Energy community using solar power by modus development and [merz]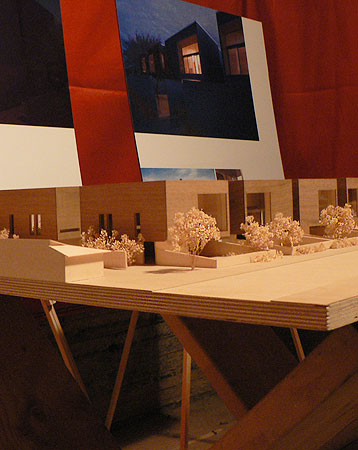 The Galleries at Turney are almost ready to roll!
Cornelia Stumpf of NYLoft.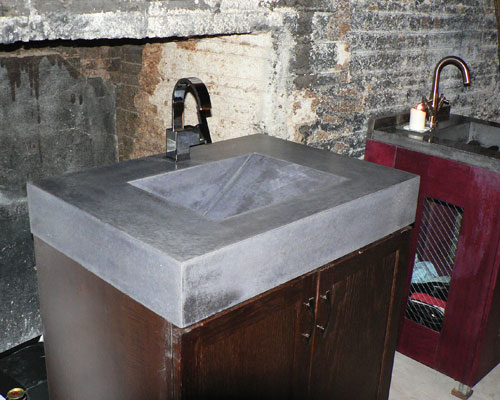 The weathered surfaces at the Icehouse were a perfect textural contrast vs. the clean precast concrete sinks by Concrete Interior Designs.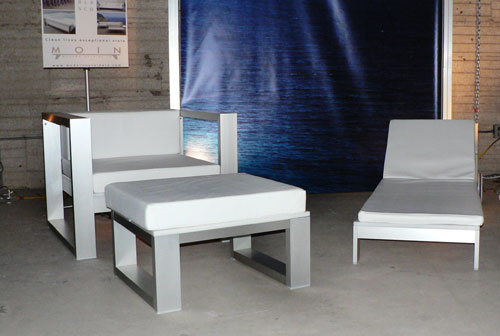 Modern Outside In.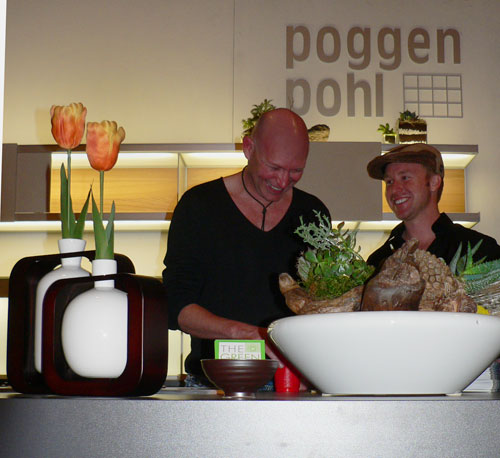 Charlie Ray of The Green Room hangs out at Poggen Pohl.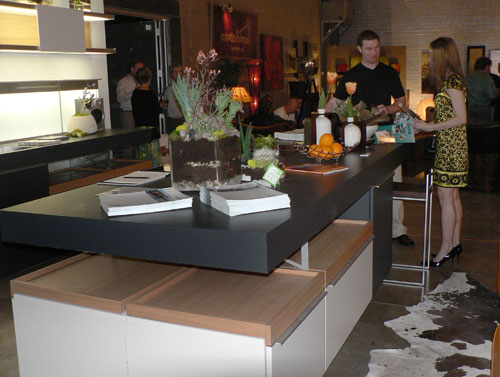 The Poggen Pohl kitchen featuring plants by The Green Room.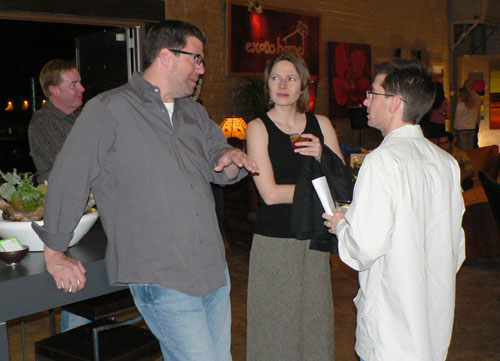 David Heller, Stacy Wolski and Michael Voloudakis chill at the Poggen Pohl kitchen.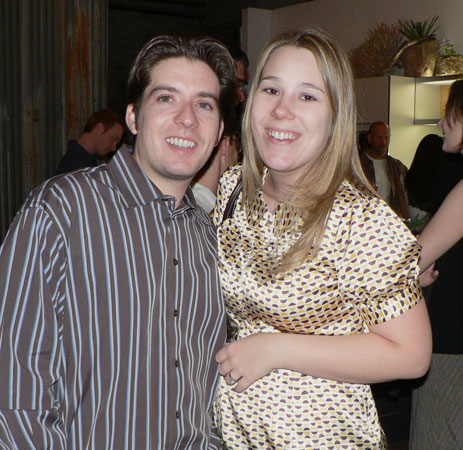 Shawn and Tiffany Danley of niche [find yours]
Jason Gorski of Safari Drive and David Heller check out the Scavolini surfaces.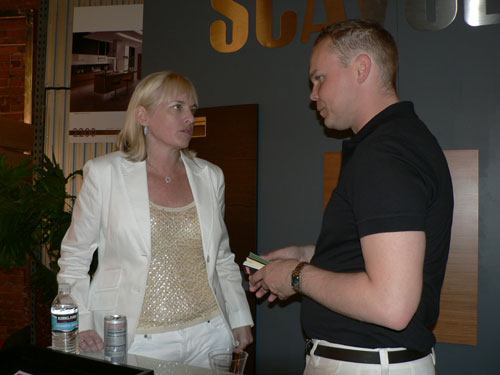 Jason Gorski hangs with Bridget Bresnahan at the Scavolini booth.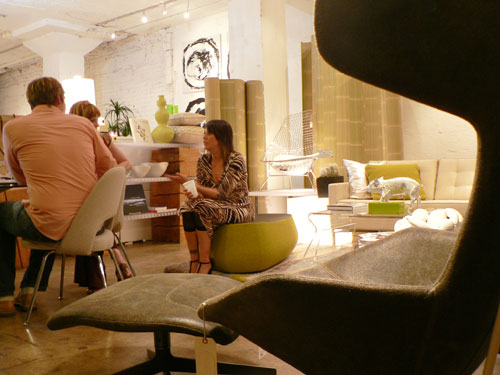 Making herself at haus.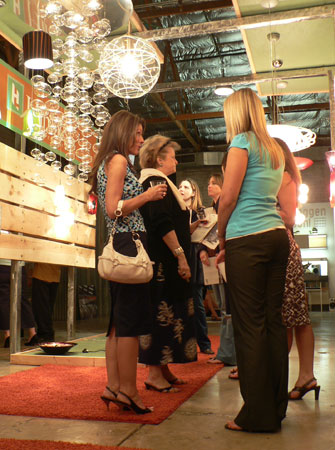 Phoenix mainstay Hinkley's Lighting created a sparkling wonderland of lights for their display.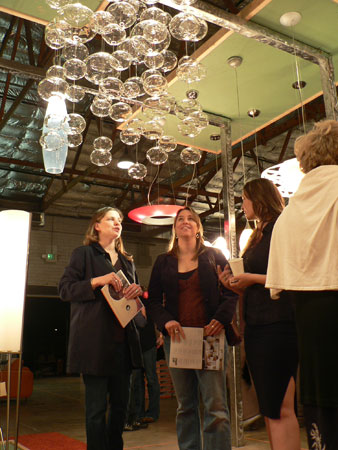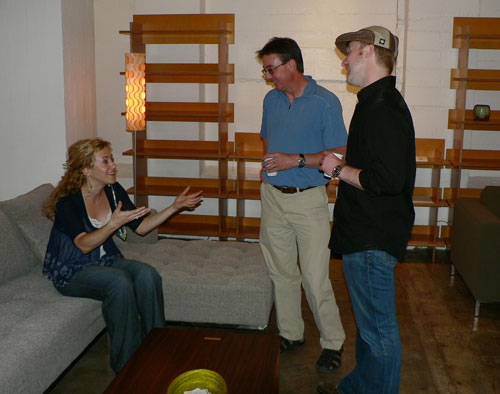 Craig Stoeffel of Layers Furniture and Charlie Ray of The Green Room.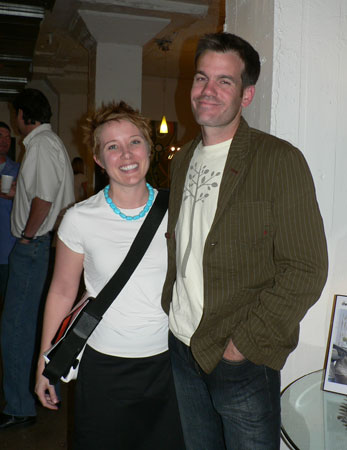 Brett Smith and Tina of Square Peg Furniture.
Its hard to say who has the cuter pixie cut: Tina or Viné?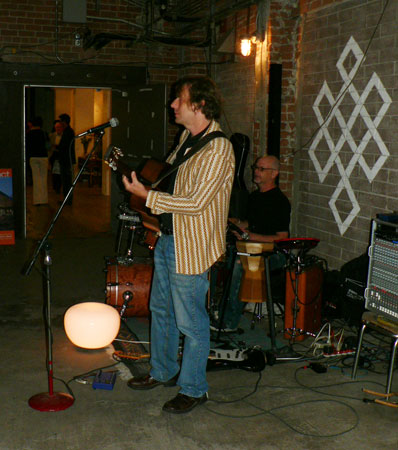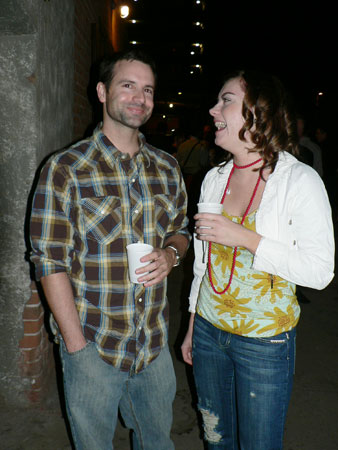 Chelsea Winkel and friend from Pearson Education multimedia division.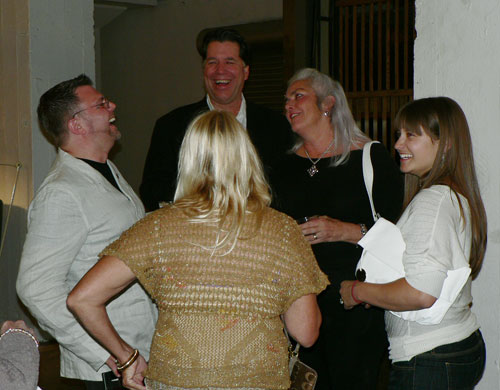 Peter Coneley of Earth to Peter has the good fortune of a permanent space in the Icehouse, and opened up his hardware fabrication studio for the event.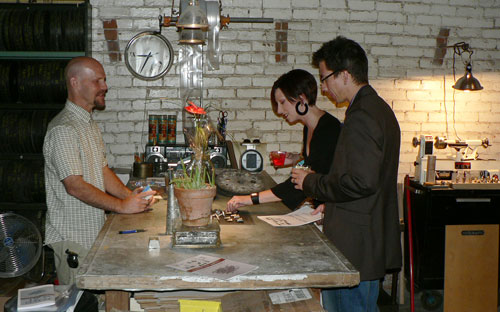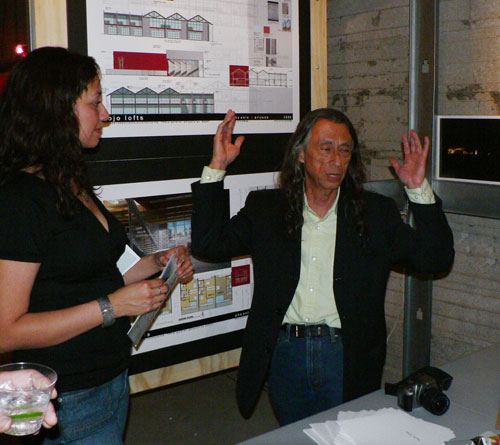 Luis Salazar, designer of Rojo Lofts, explains another one of his Big Ideas!
---