Beadle House in Chino Canyon| 2017
By Alfred Newman Beadle in Palm Springs, CA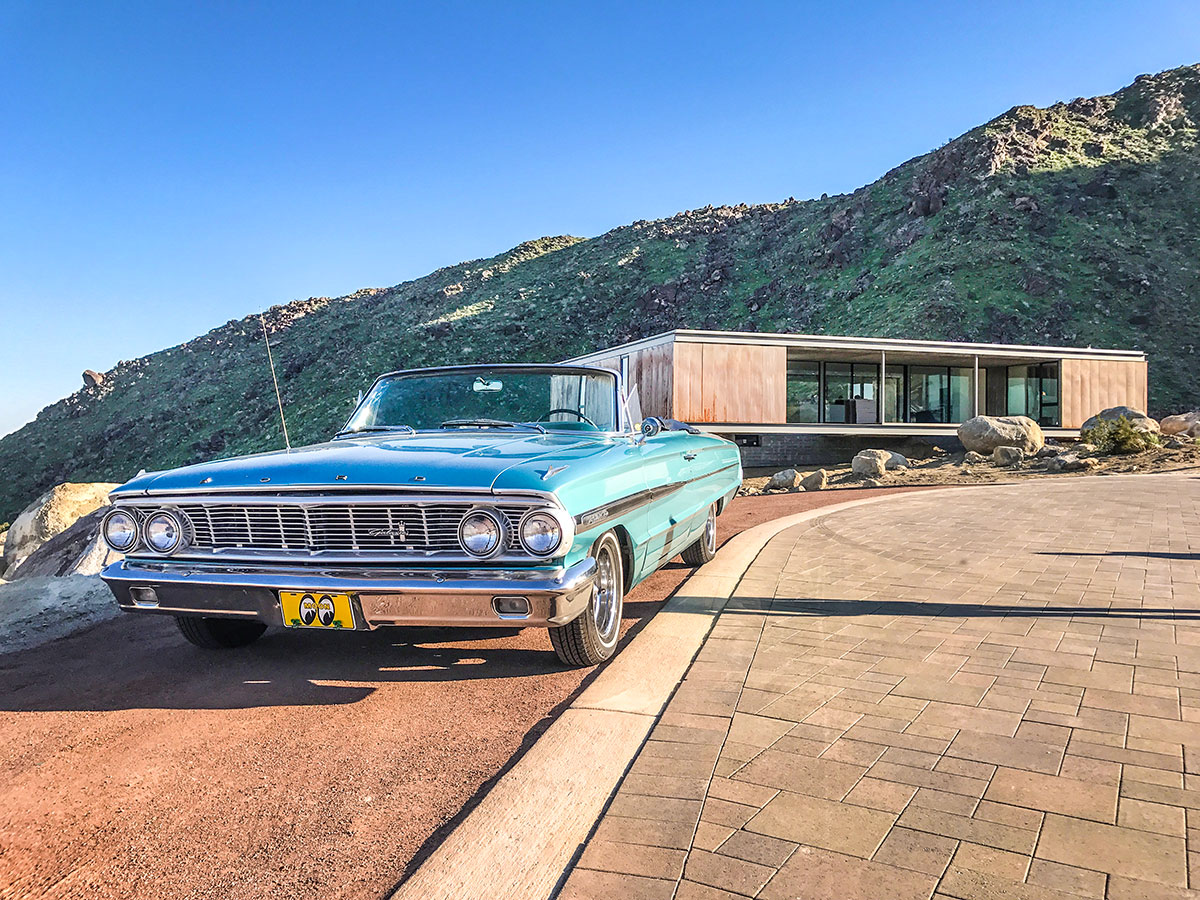 After visiting the Beadle Collection at the
ASU Library and Archives during Modern Phoenix Week 2016
, developer and builder Mike Yankovich of Better Built Inc., approached architect Lance O'Donnell to adapt an unbuilt plan from the collection.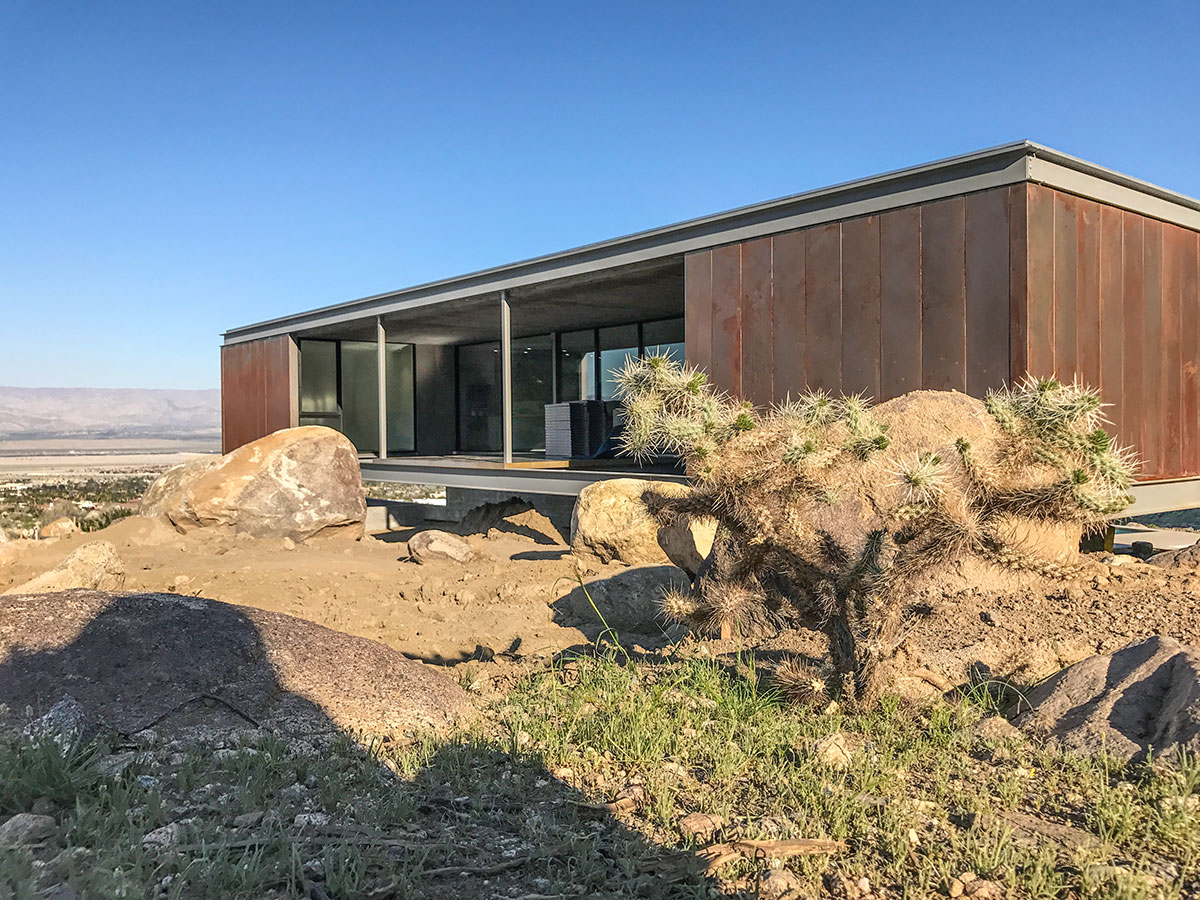 With the blessing of Nancy Beadle and the guidance of Al's colleague Ned Sawyer, the two adapted and constructed the first ever Beadle Box in Palm Springs.
The home was open for tours during Palm Springs Modernism Week 2017, when Beadle's family and friends traveled out to give a talk about his philosophy and design.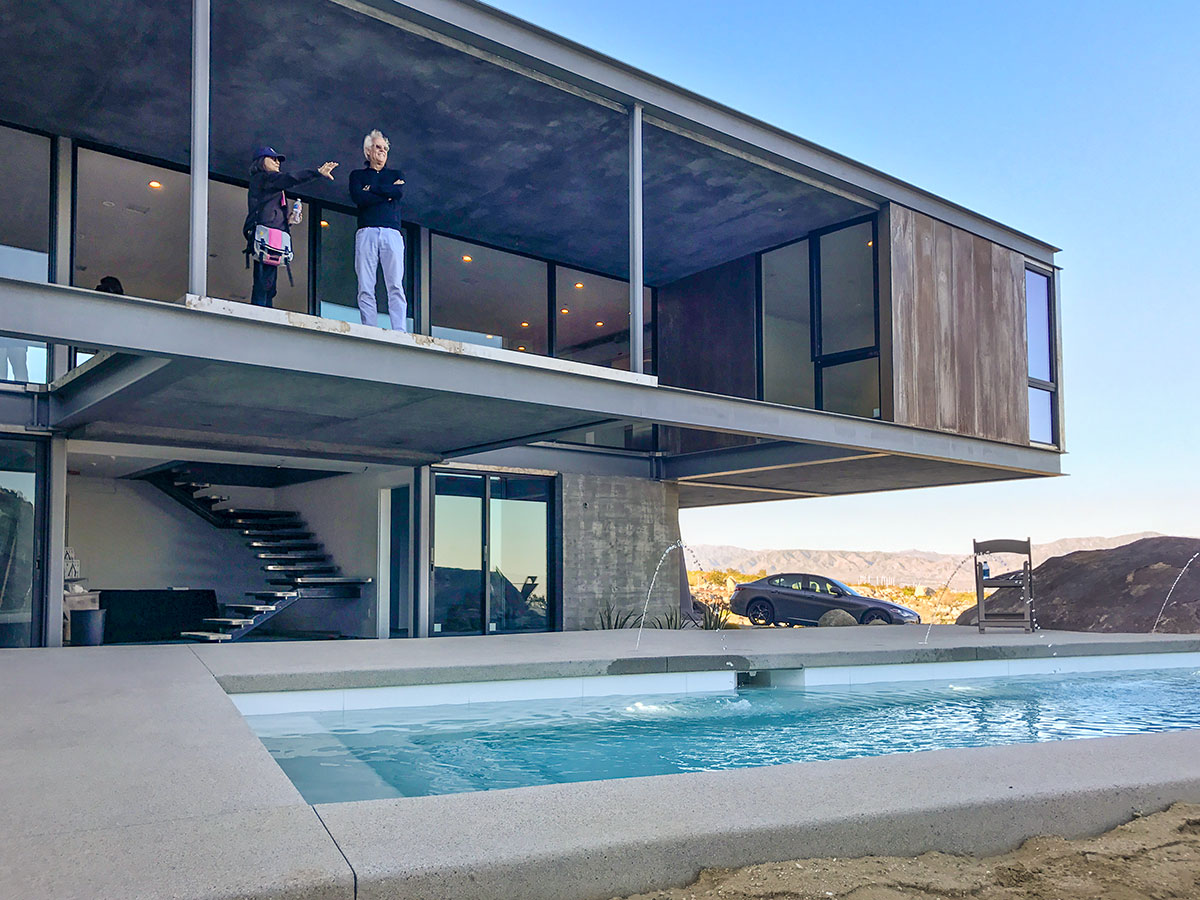 The property wasn't complete but showed promise. Mass-and-void tricks similar to those used on the
Driggs Residence
on the second story create interesting modules of positive and negative space.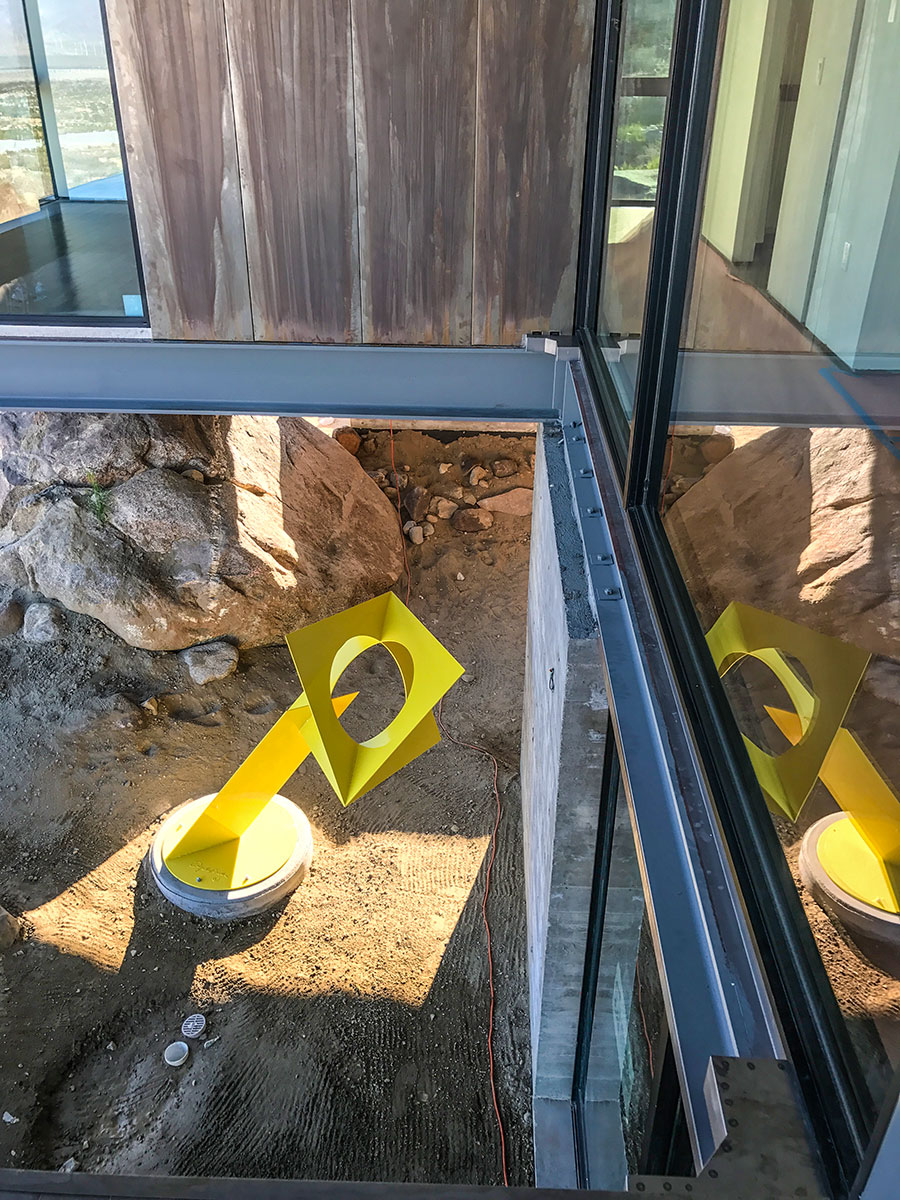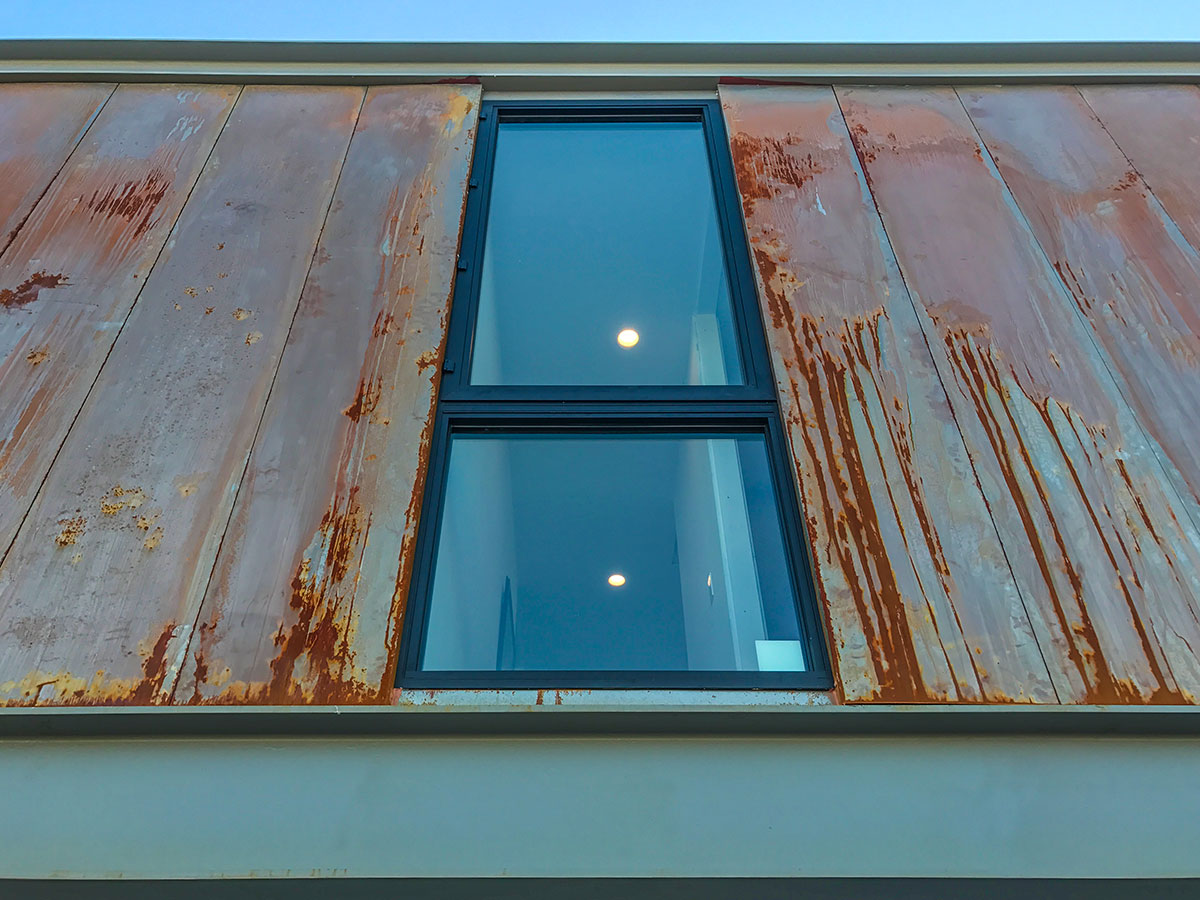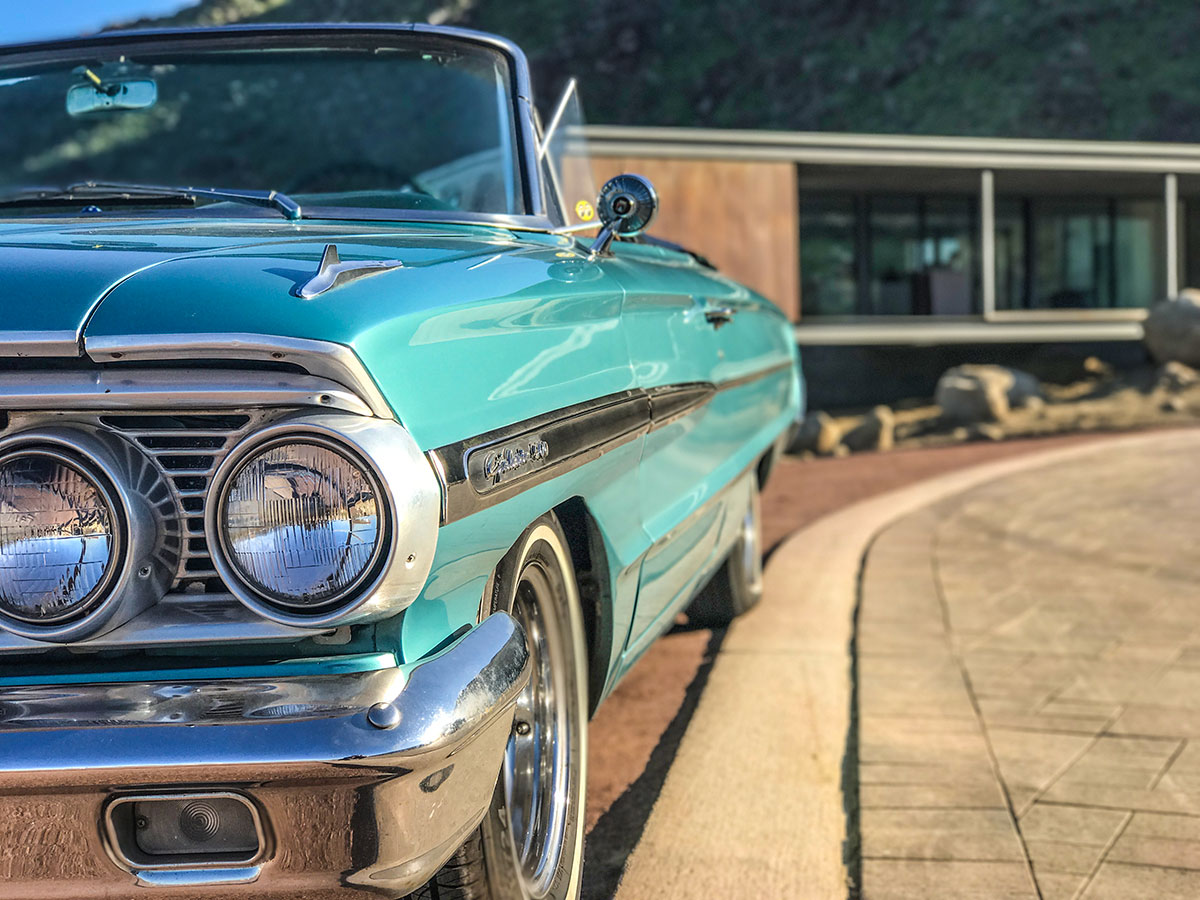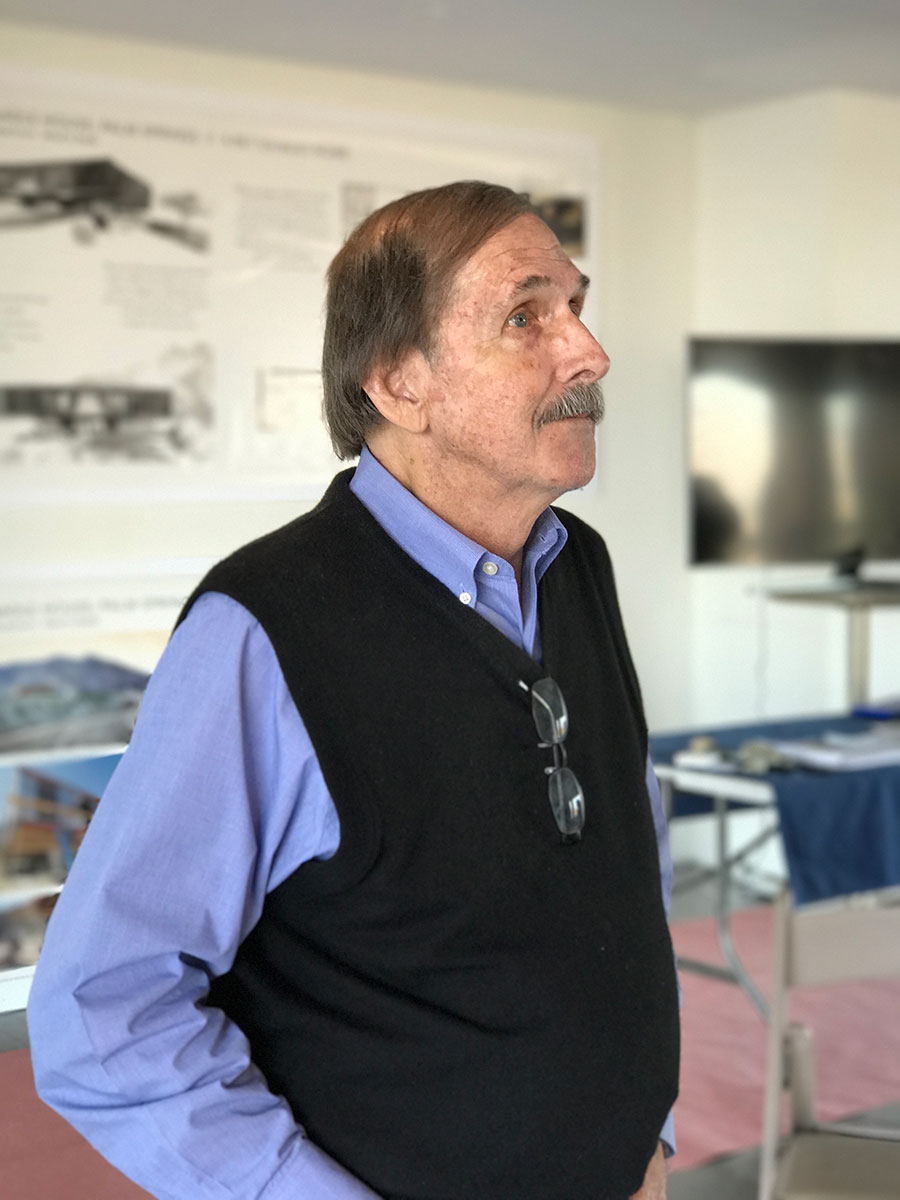 Ned Sawyer consulted on the project.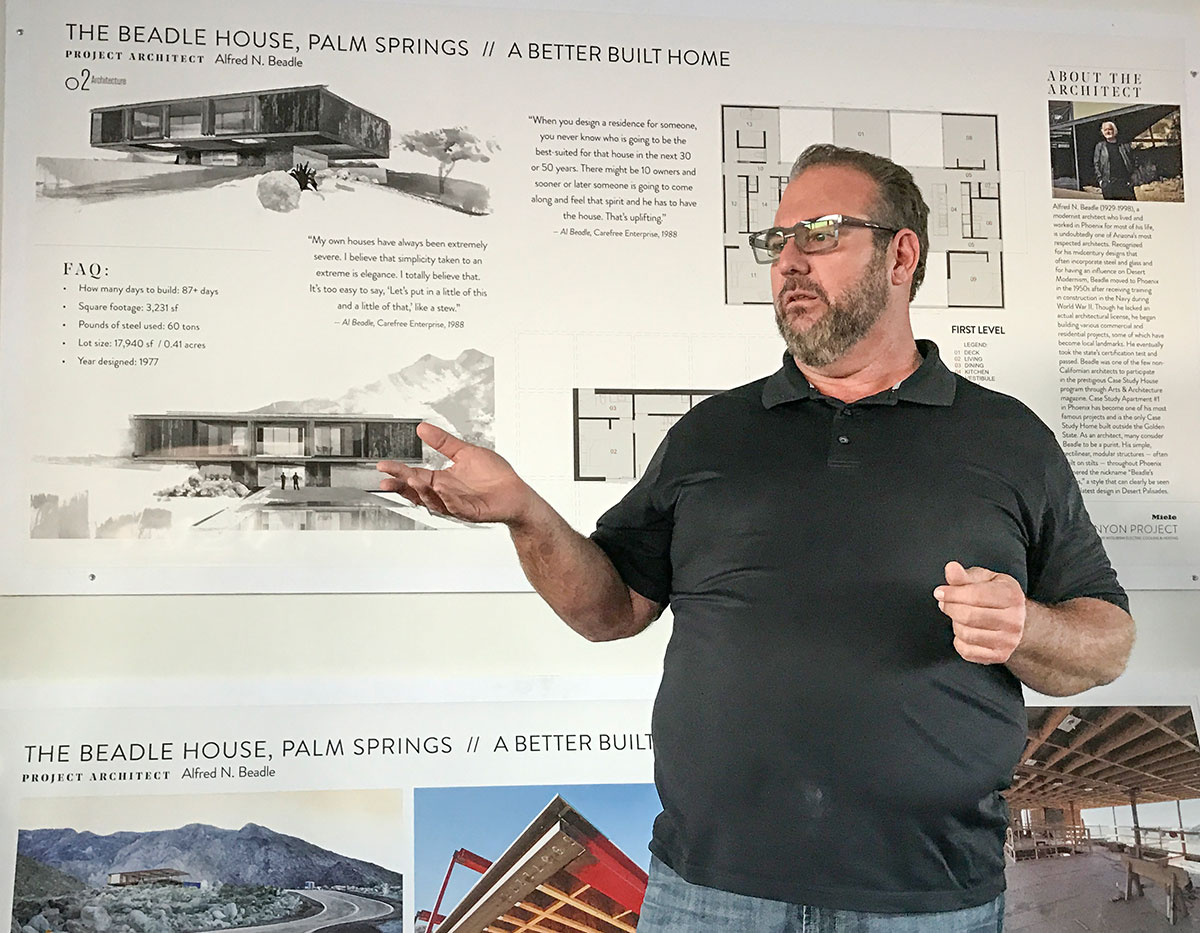 Mike Yankovich was the developer.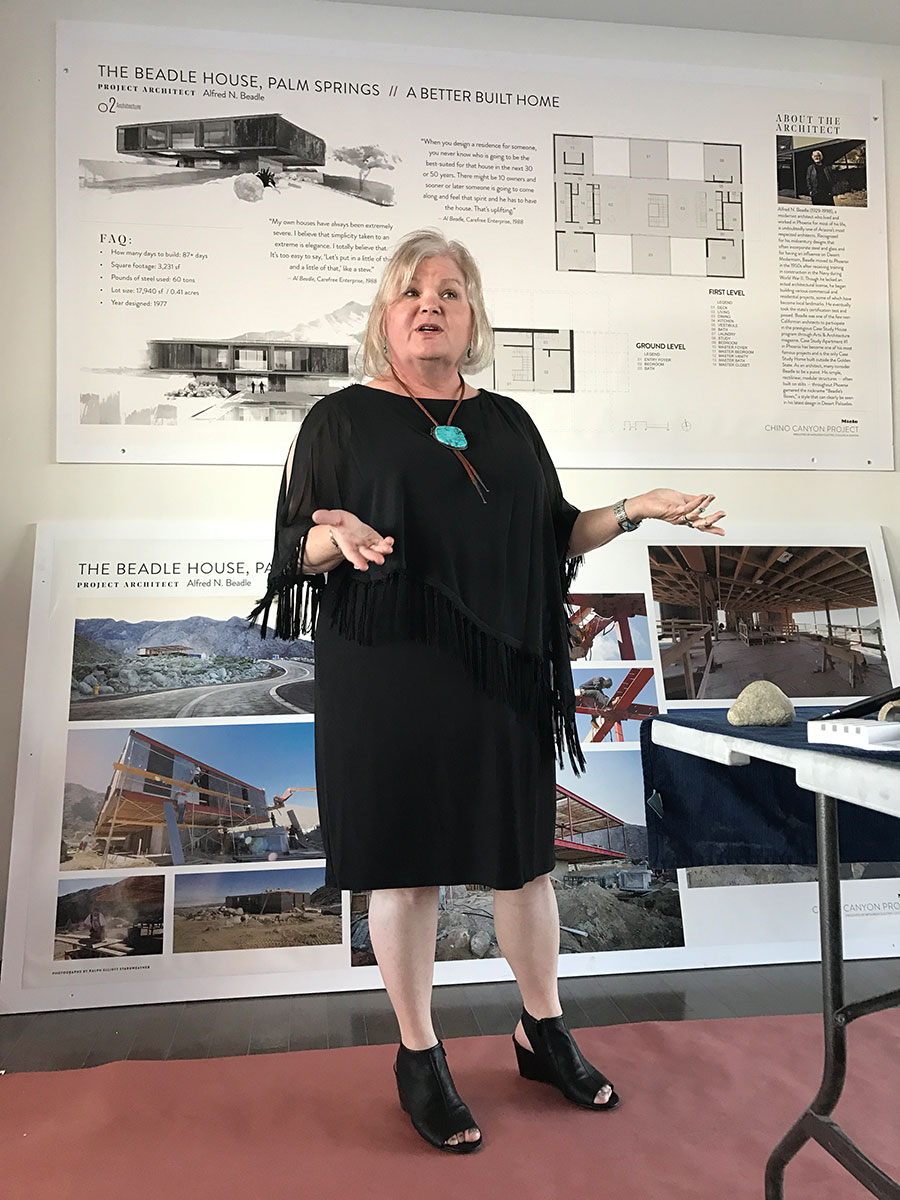 Gerri Beadle gave a talk about her father.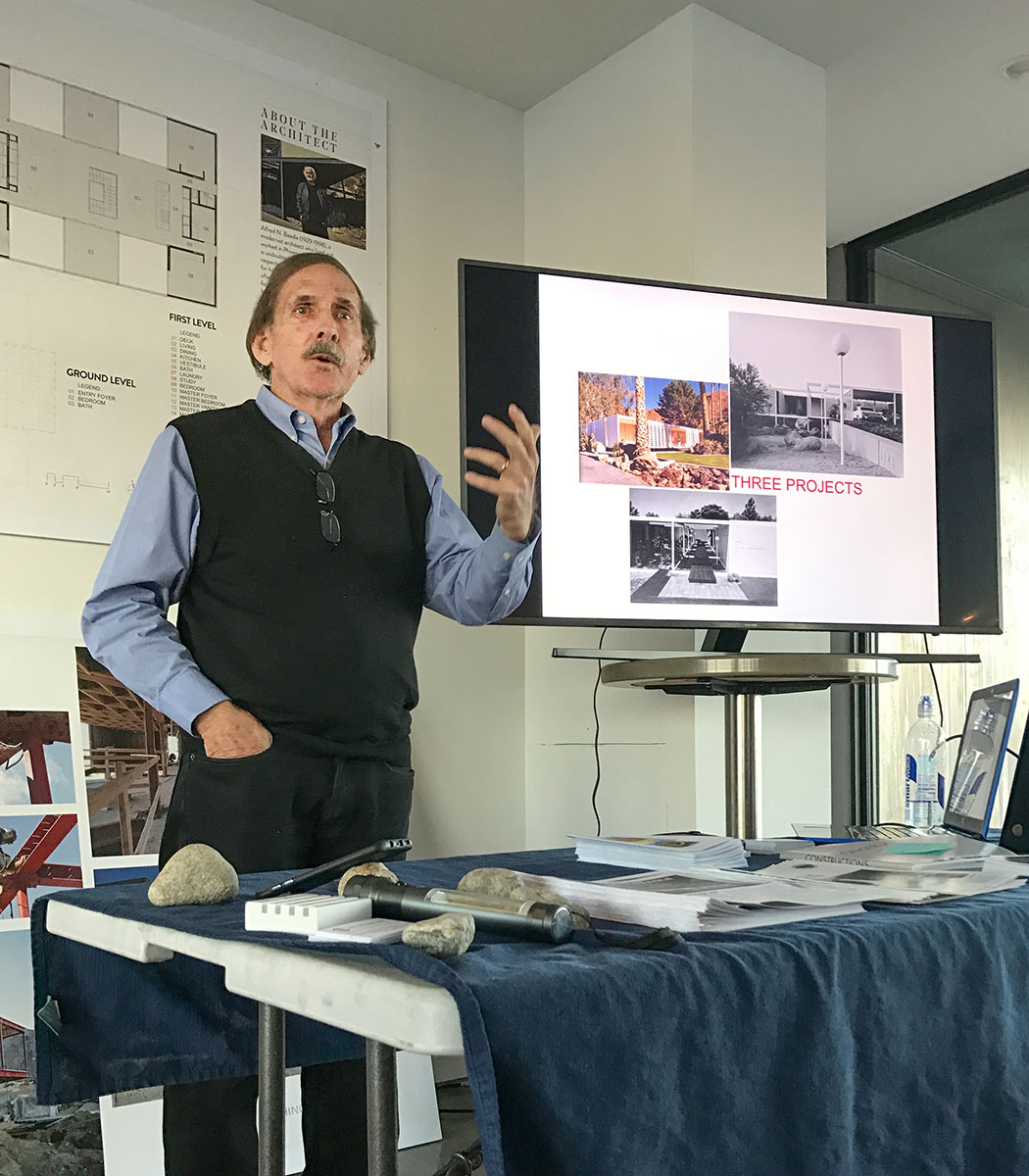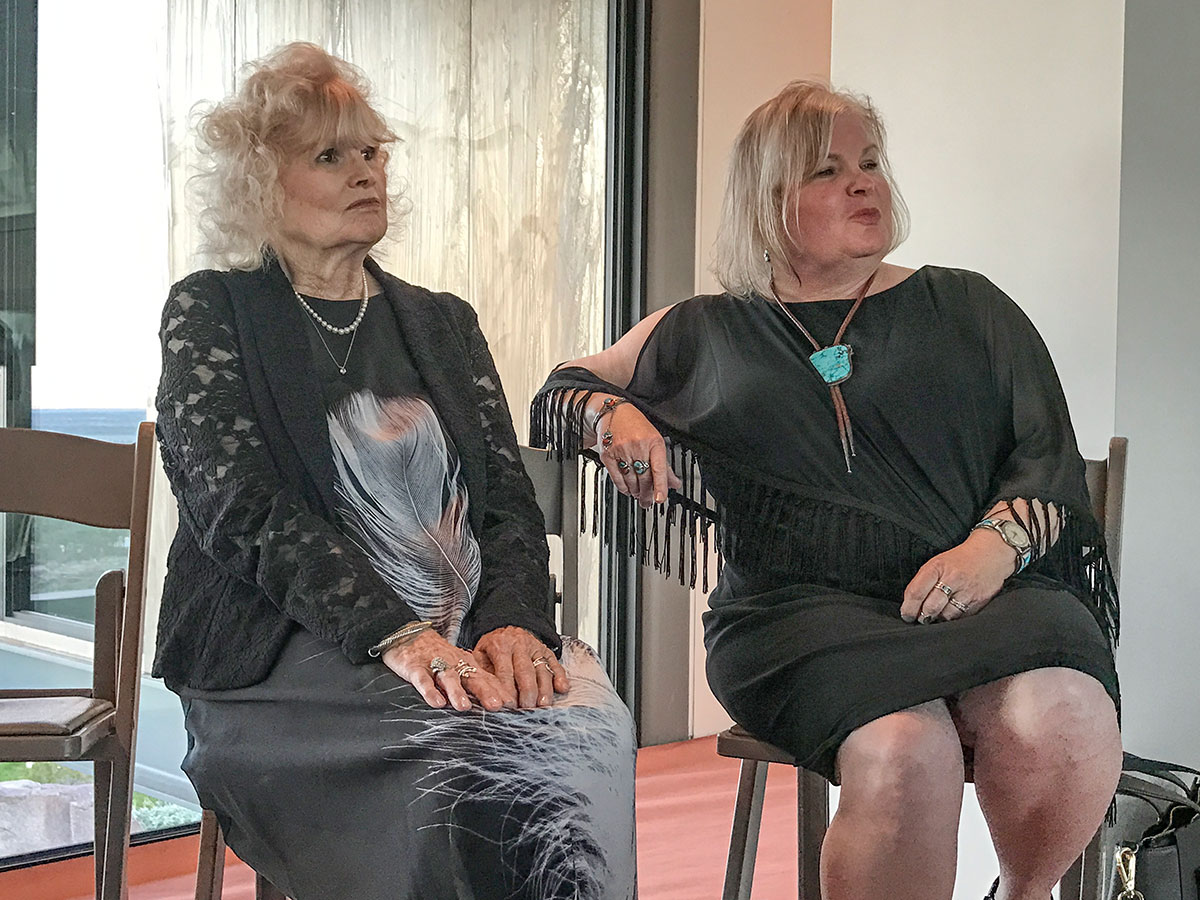 Nancy and Gerri Beadle attended to greet lovers of Beadle Architecture.