The Driggs Residence | 1970
By Alfred Newman Beadle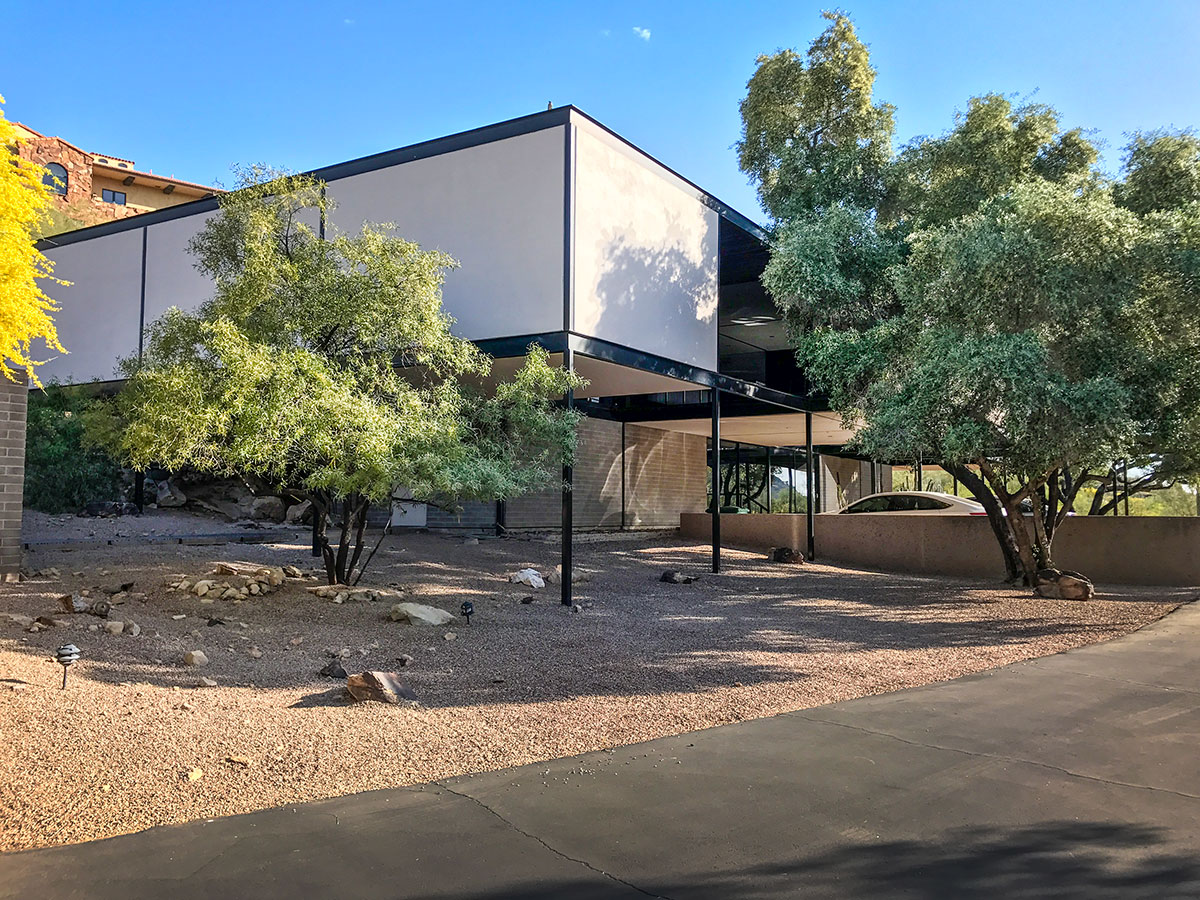 A classic example of Beadle's use of a modular grid with concrete, block, glass and steel.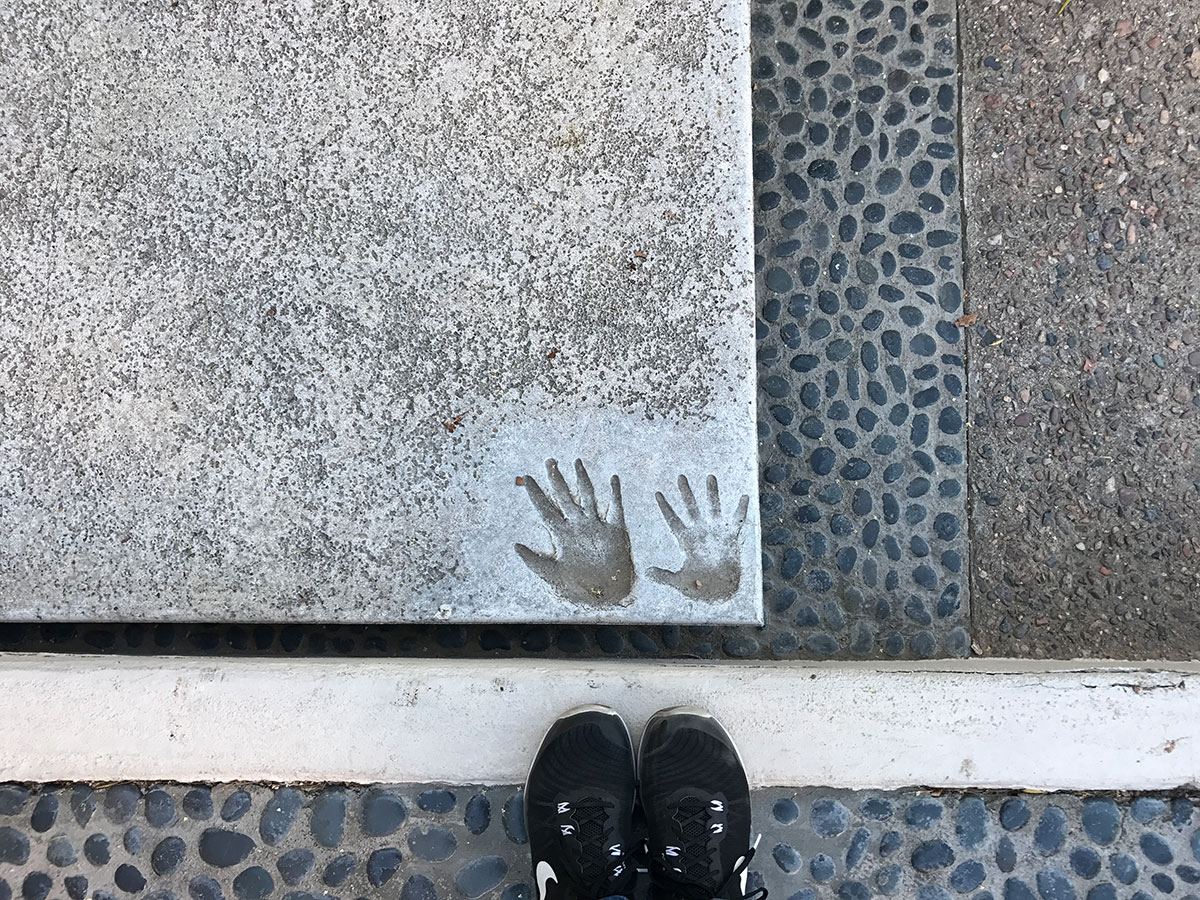 Five varieties of concrete finishes were used in its execution.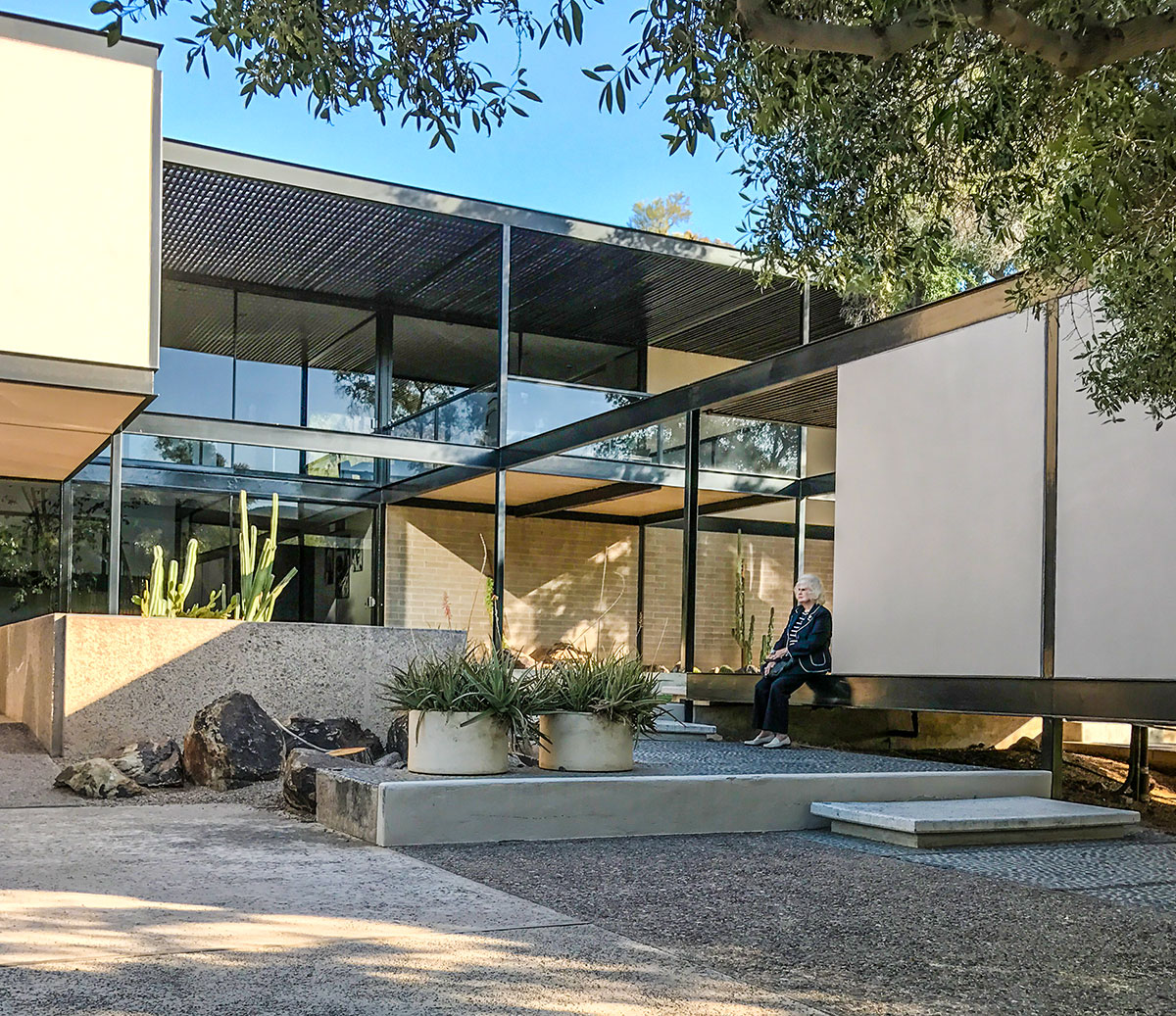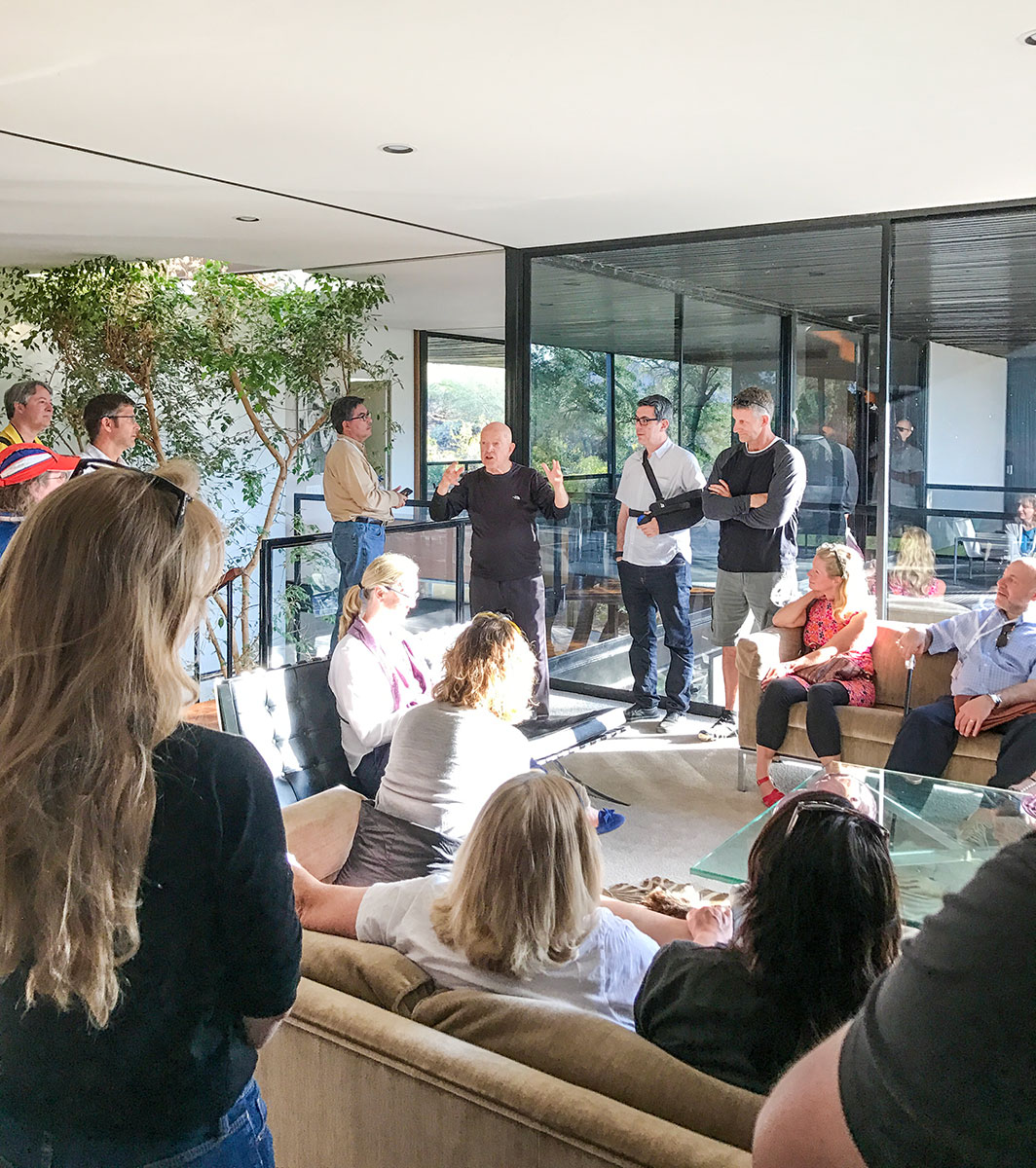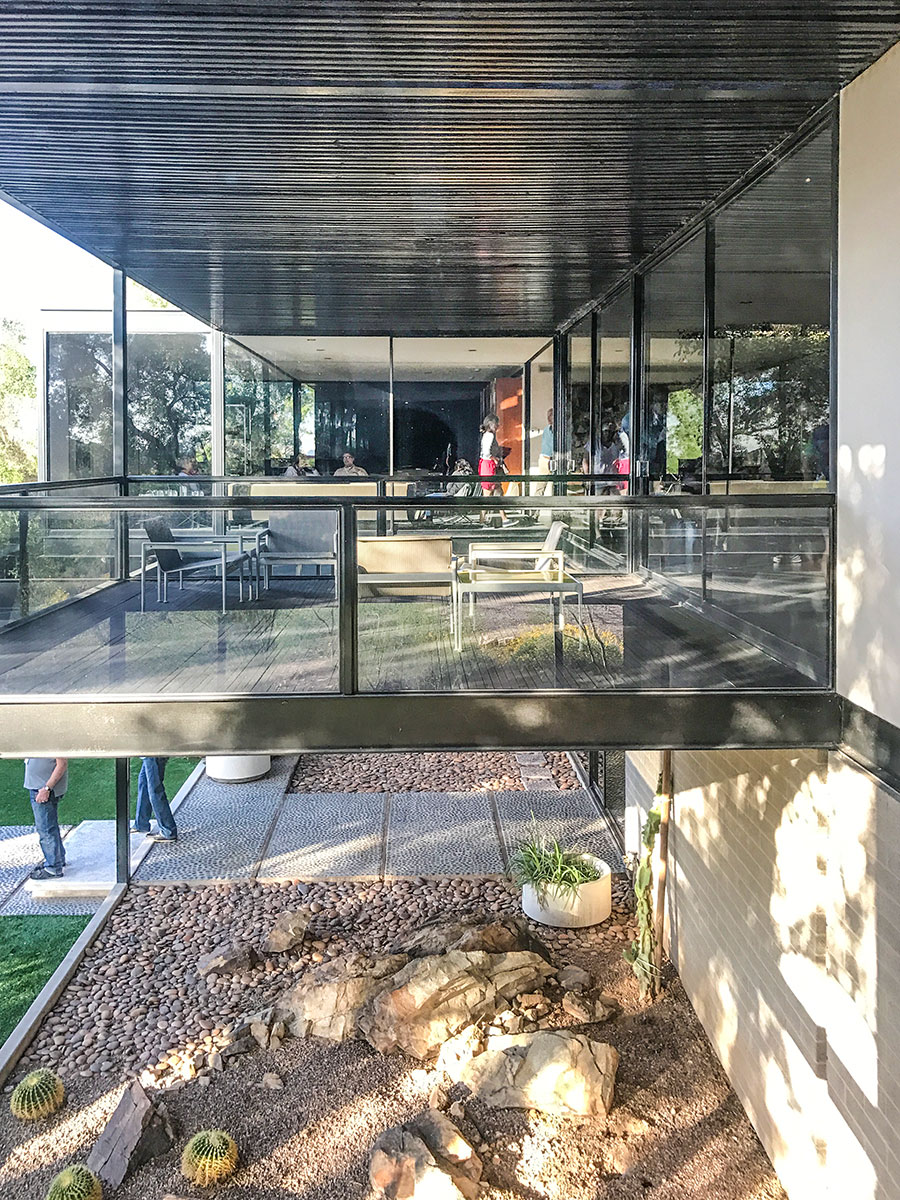 The modular grid is made most effective through the use of mass and void.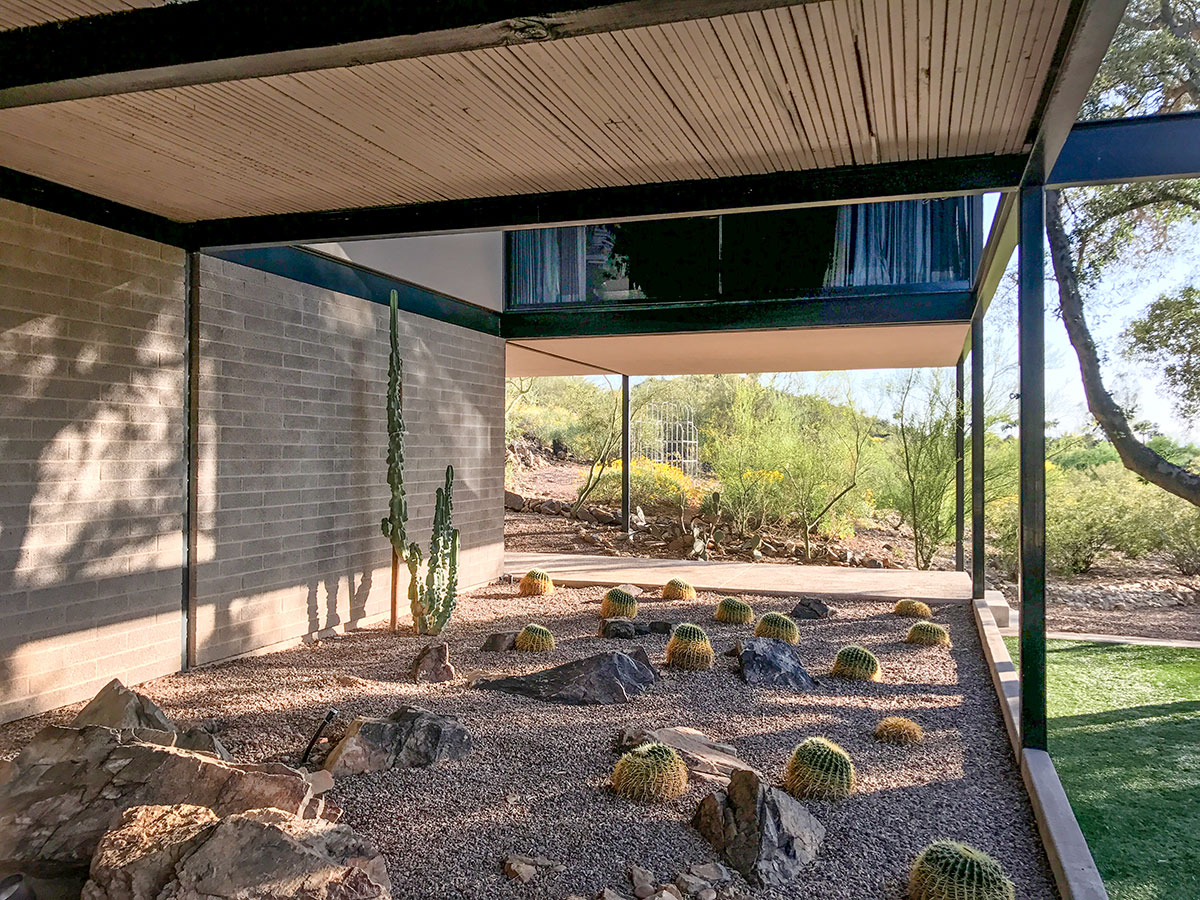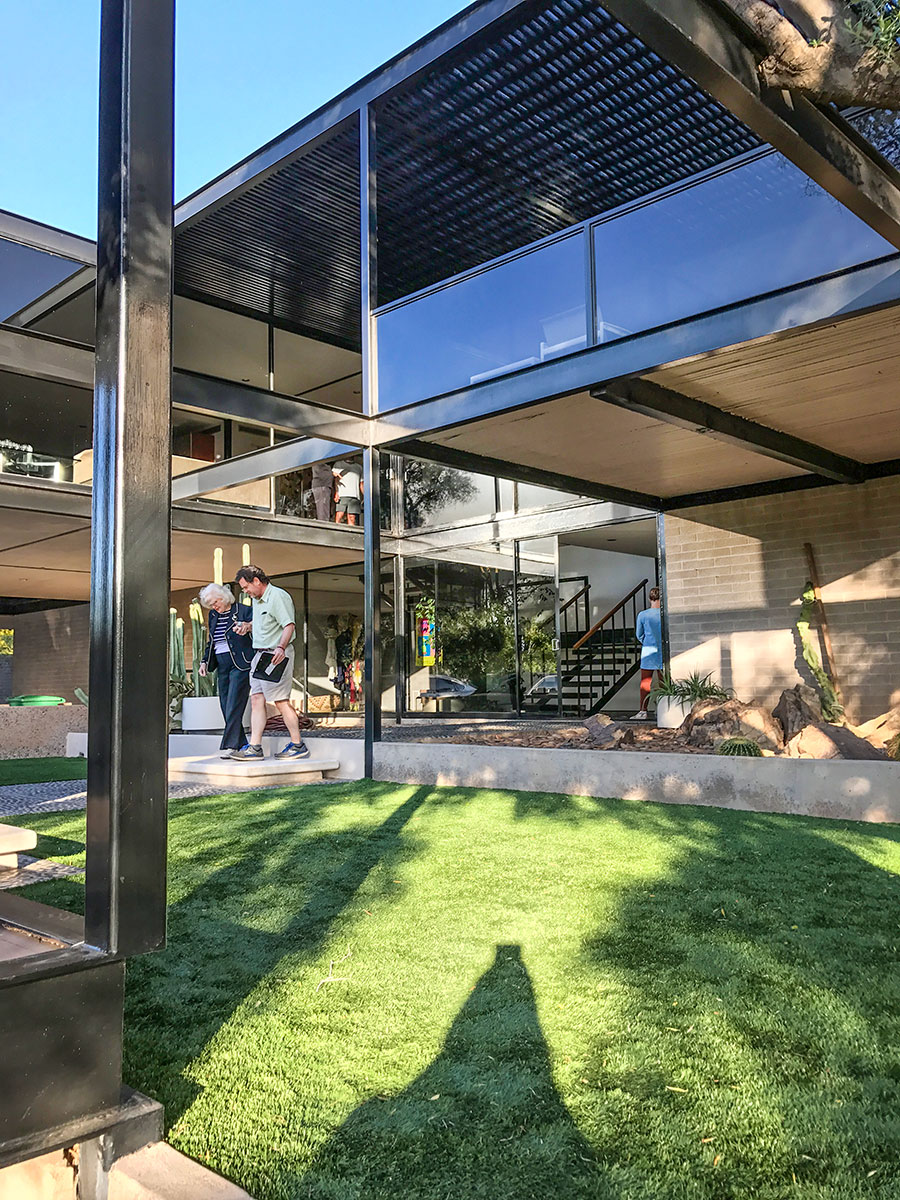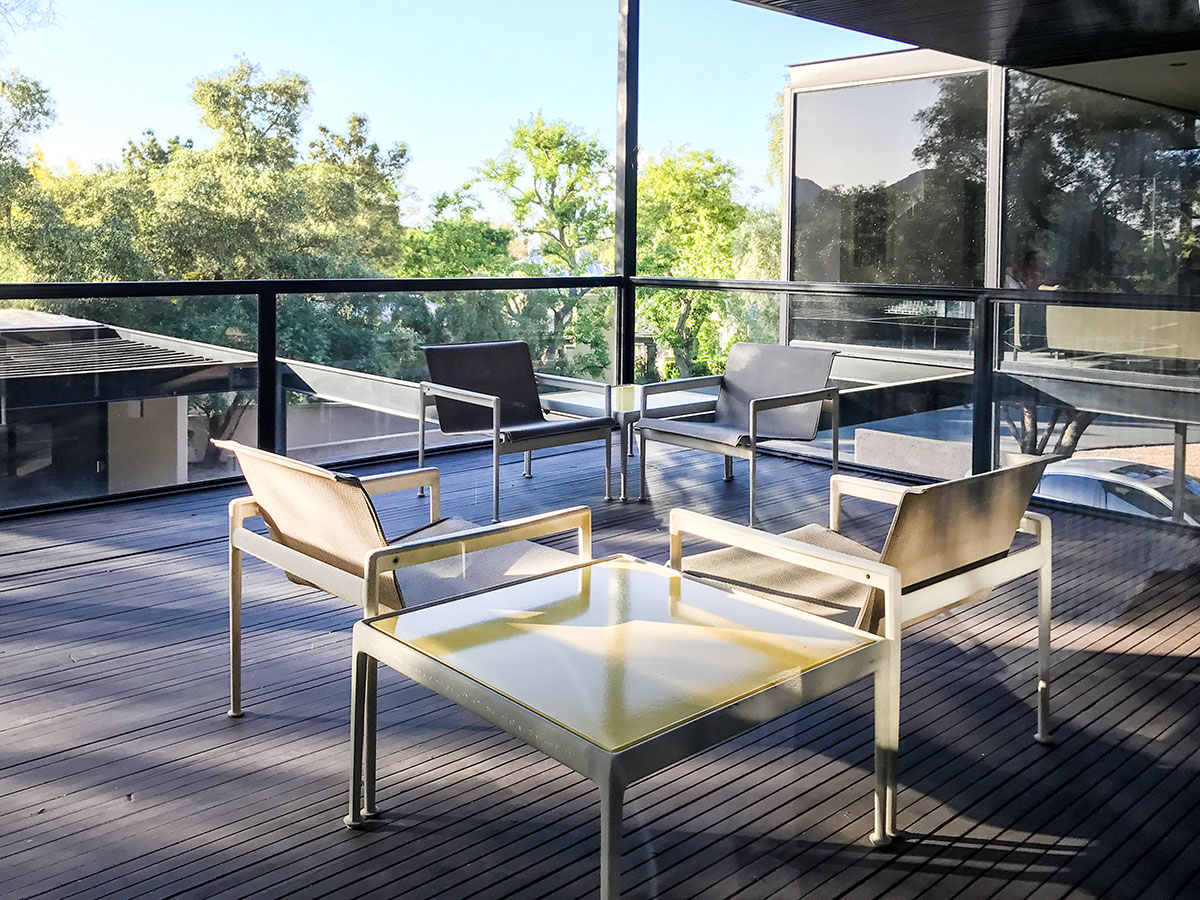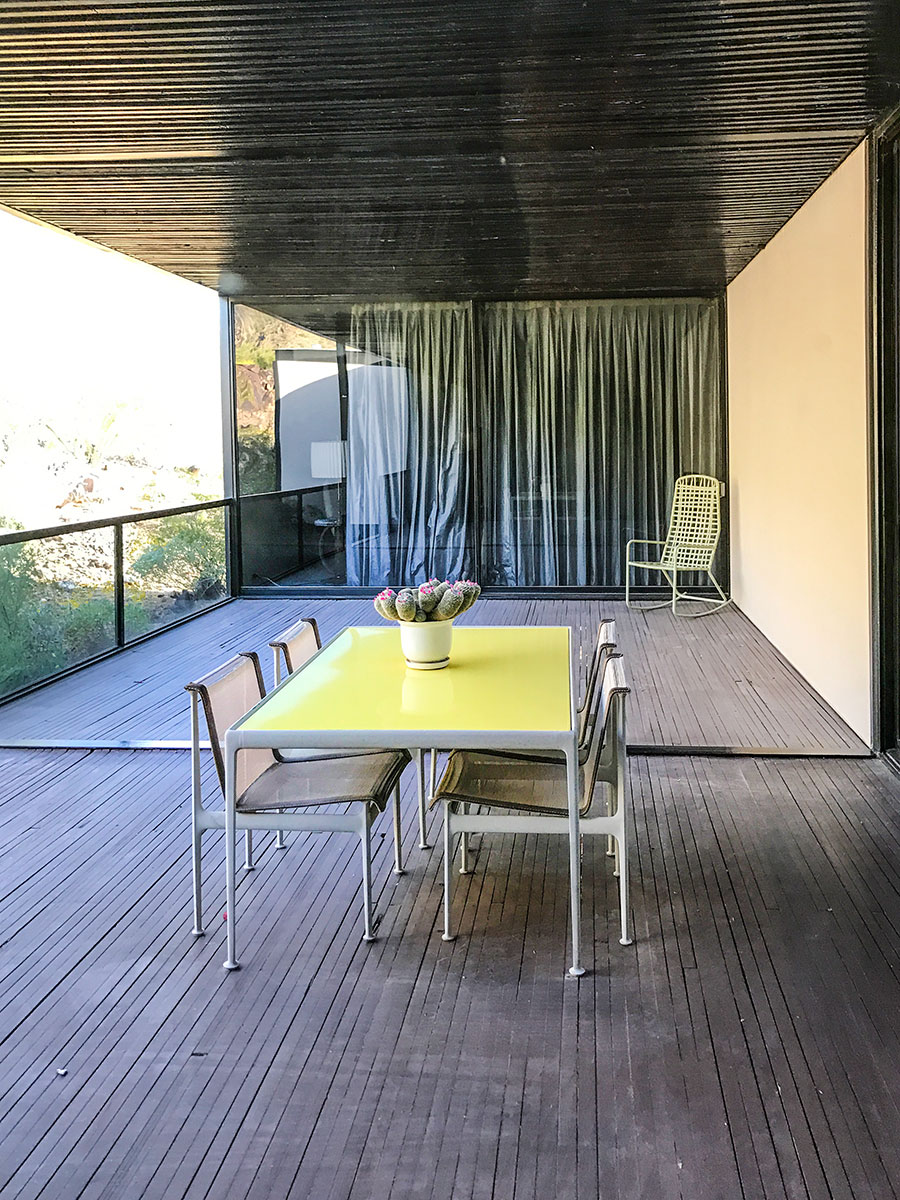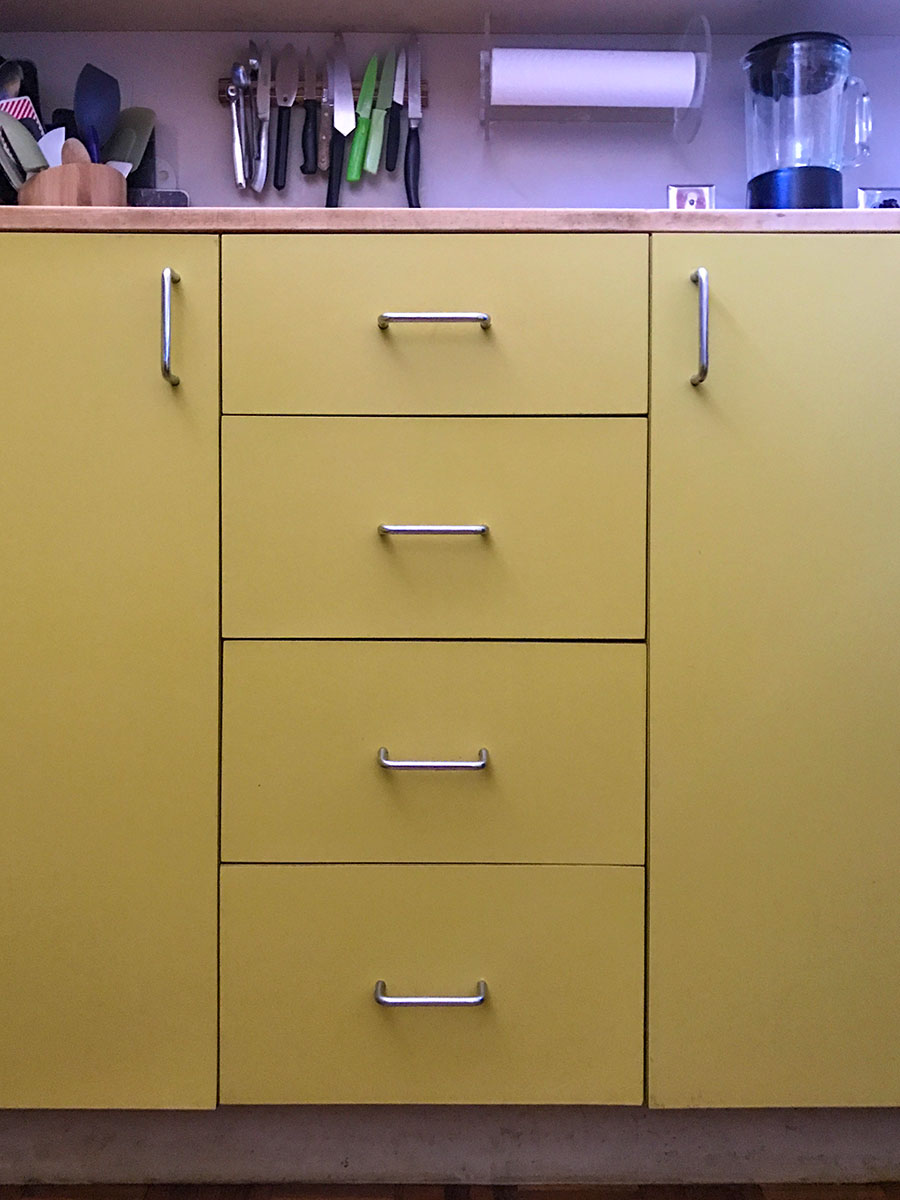 Original laminate cabinetry.
Photos copyright 2017 Modern Phoenix LLC. All rights reserved.