Beadle's Professional Offices aka The P.S. Studios Office
by Alfred Newman Beadle
3002 North 3rd Street
This building originally served as Al Beadle's architectural studio. In defiance of the midrises growing up around it, the building and its twin down the block on Catalina are both recessed underground. The Corbusian cliché of horizontal strip windows is taken to the extreme and adapted for a hotter climate, resulting in a building that barely peers up out of the earth. Beadle used this office to supervise construction of Mountain Bell across the street.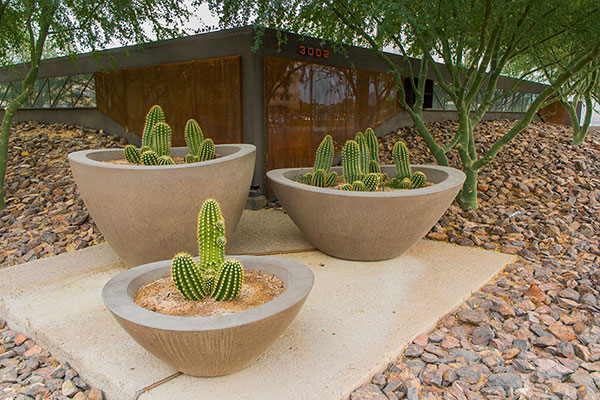 Steel columns are spaced on a 10 foot grid, enabling a modular open plan that can be subdivided at will. The windows are highly reflective in blue-black glass. The diagonal window dividers are purely graphic, and are similar to those used in larger scale at the Wosco Building which is amply bermed on a much larger scale.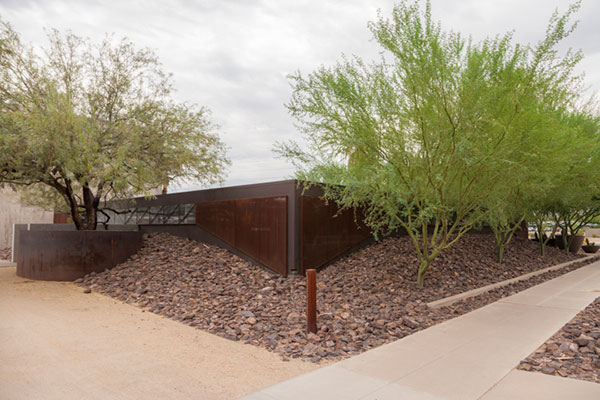 Beadle's professional offices were renovated by The Construction Zone in the 2000s, who added the rusted steel elements, executed the interior design and improved the landscaping. Many of the design details shown here are the work of The Construction Zone, not Al Beadle. It is now occupied by P.S. Studios.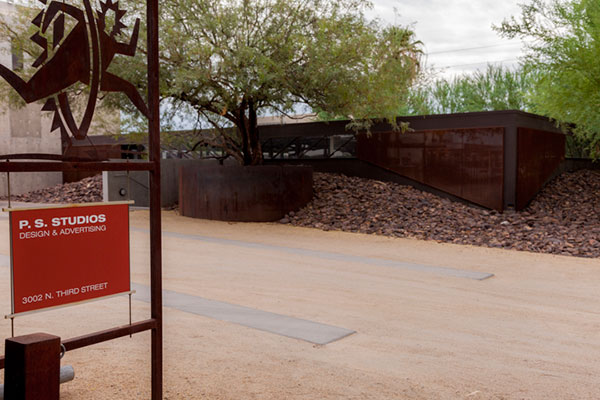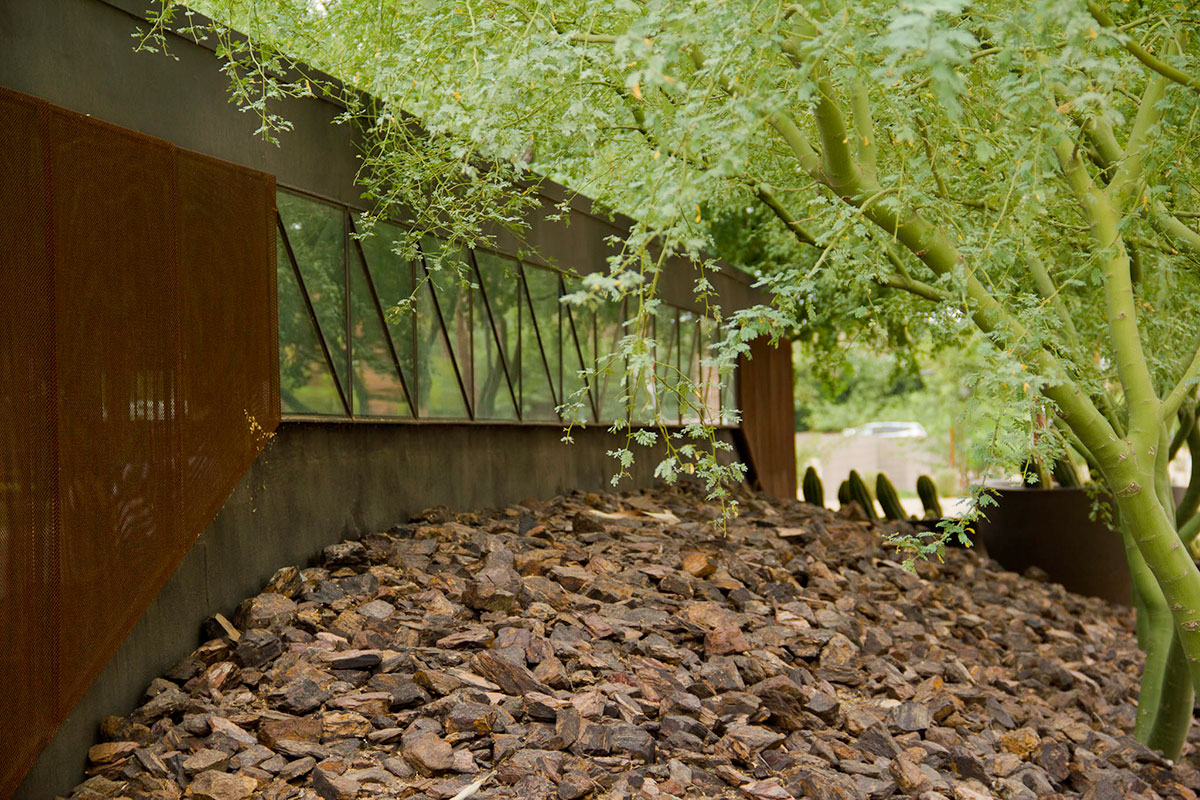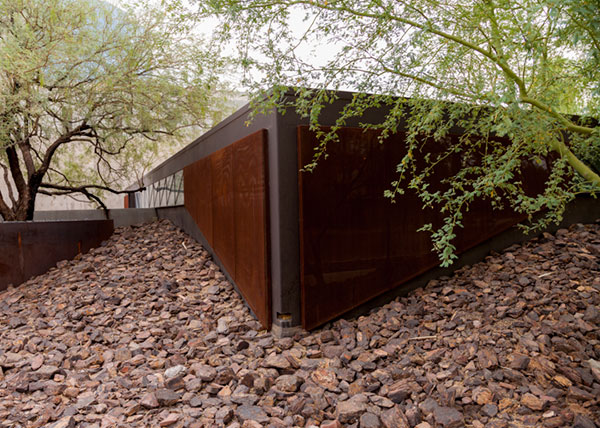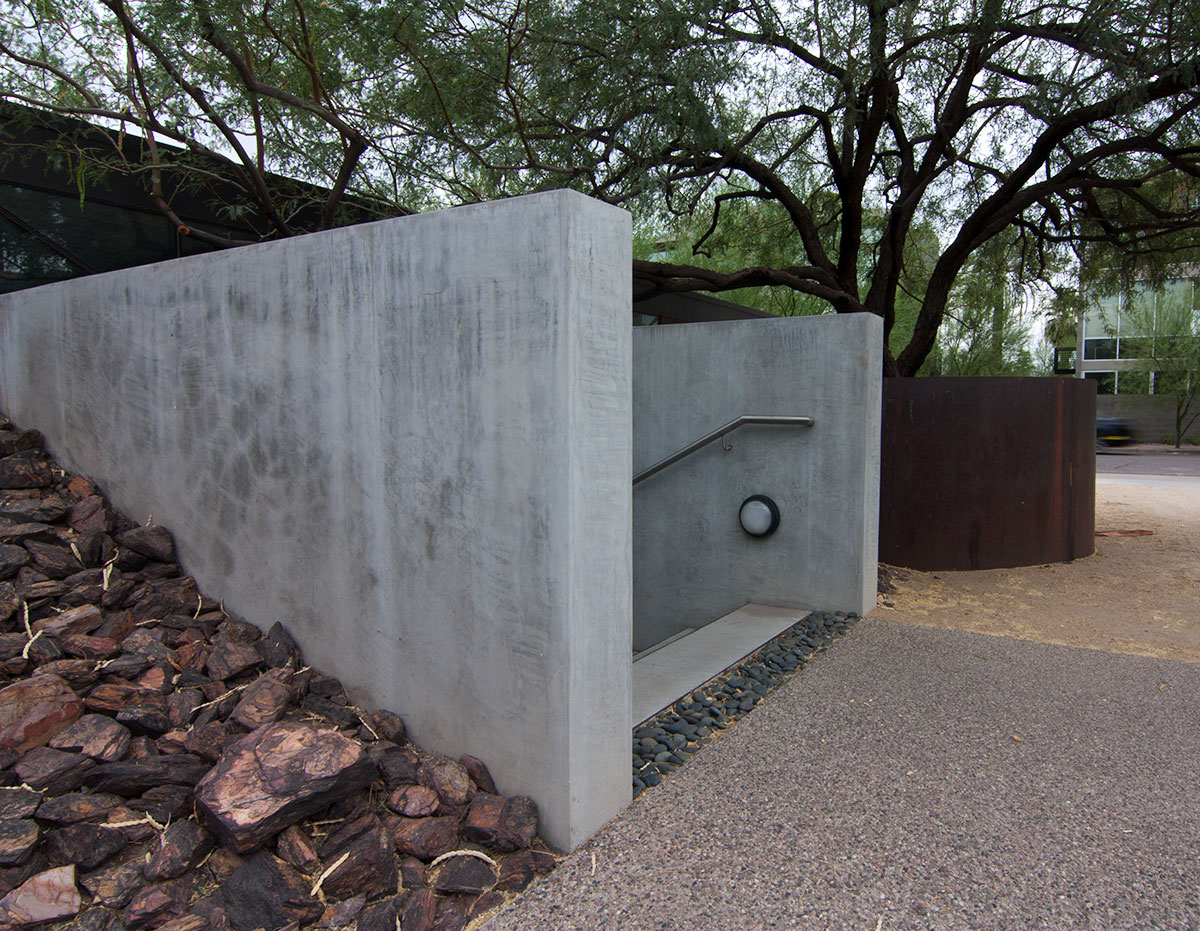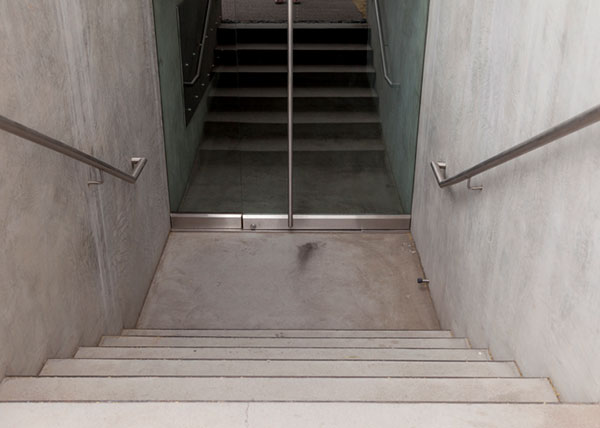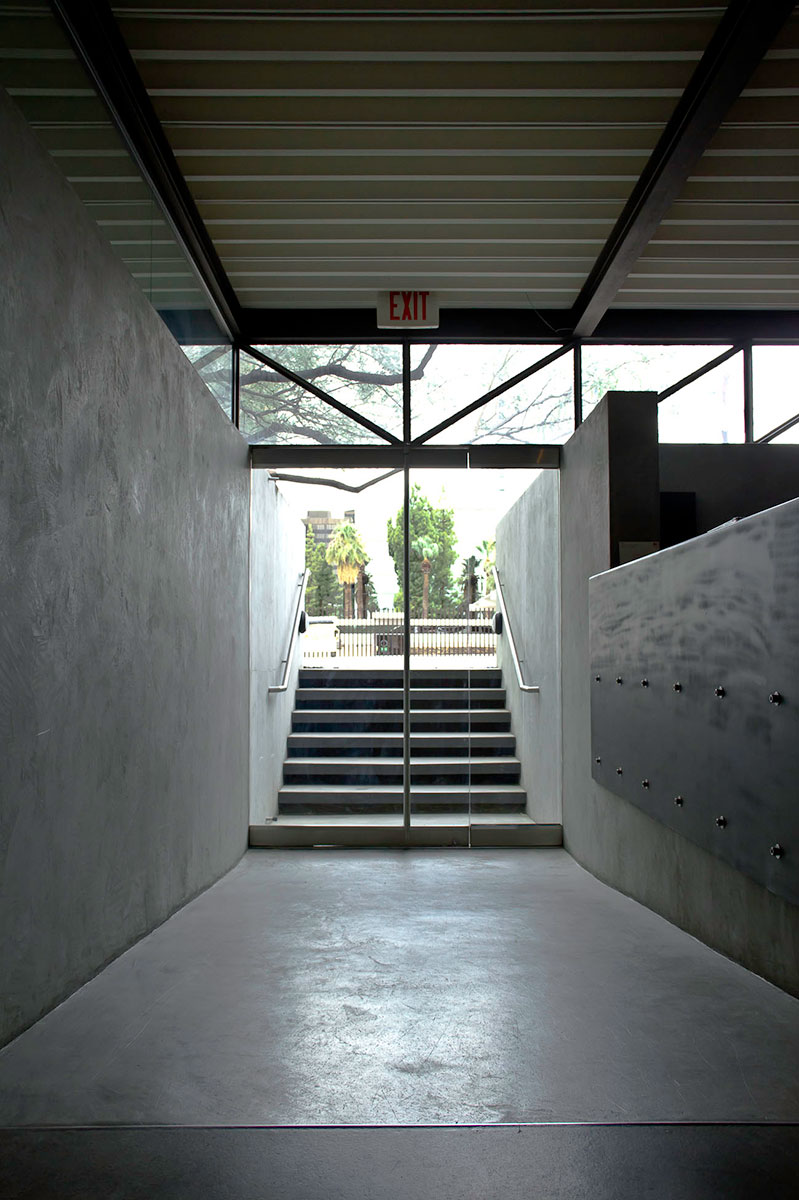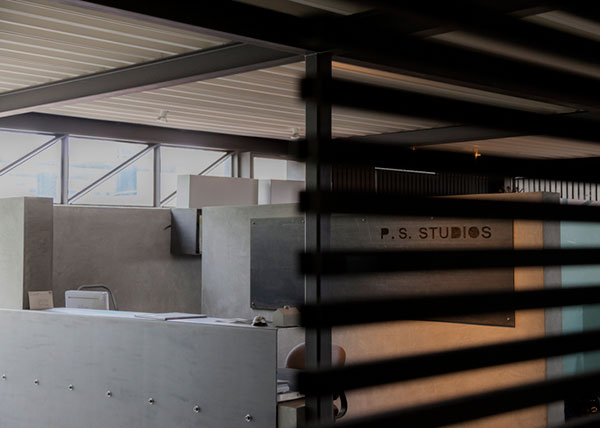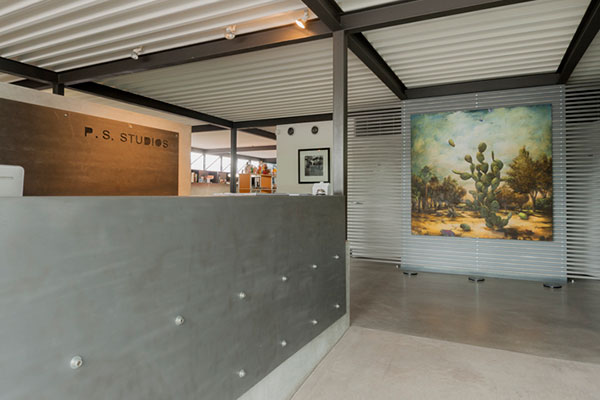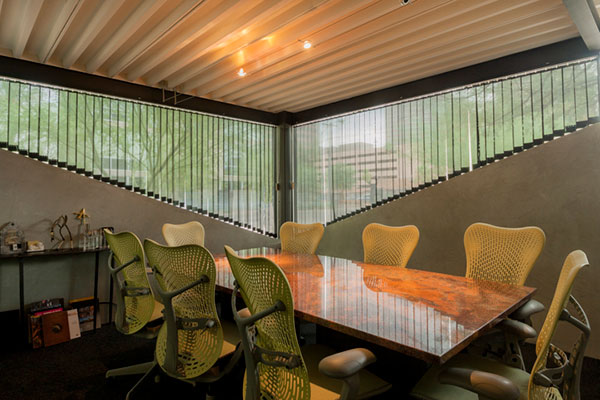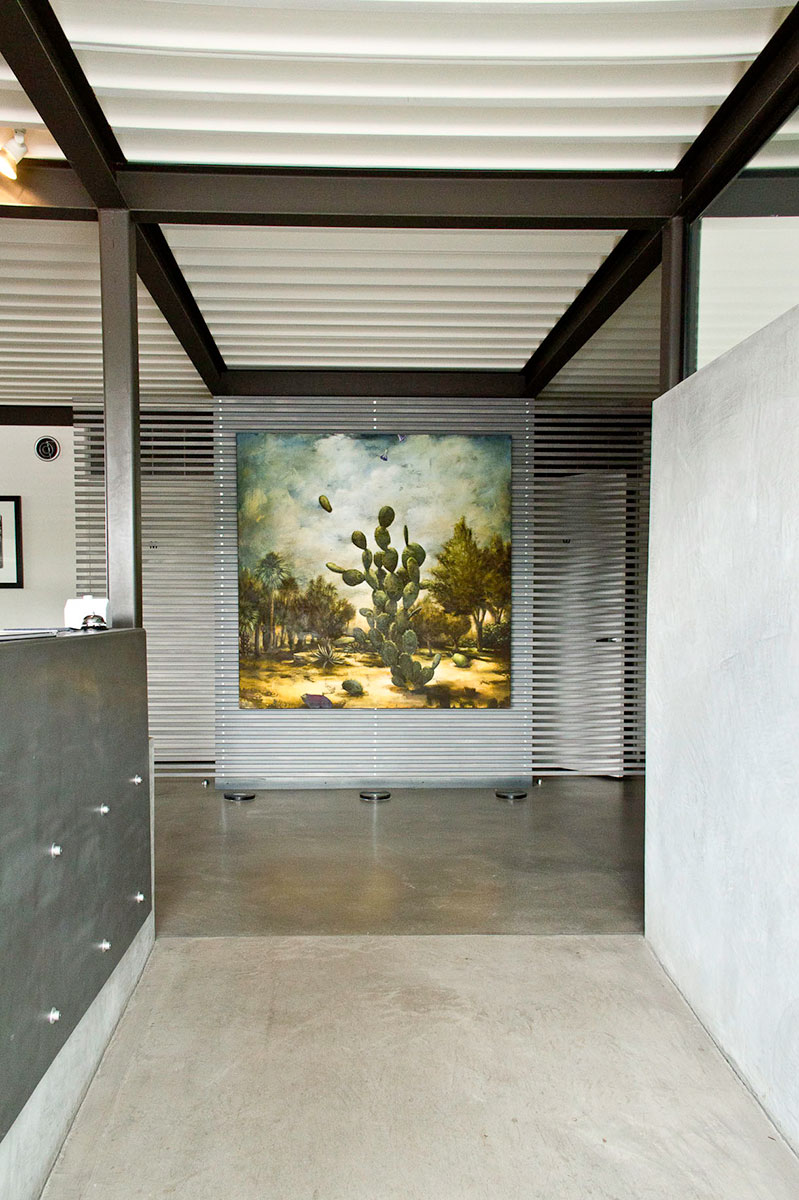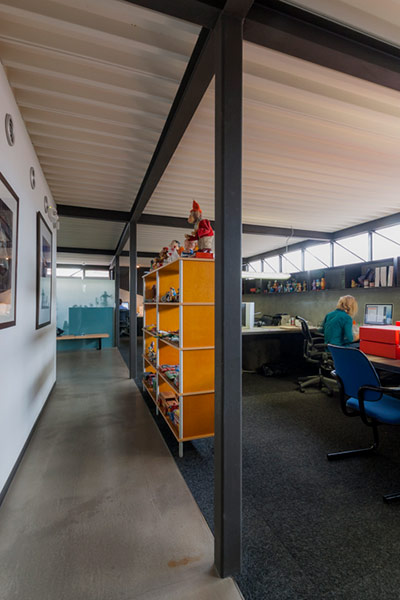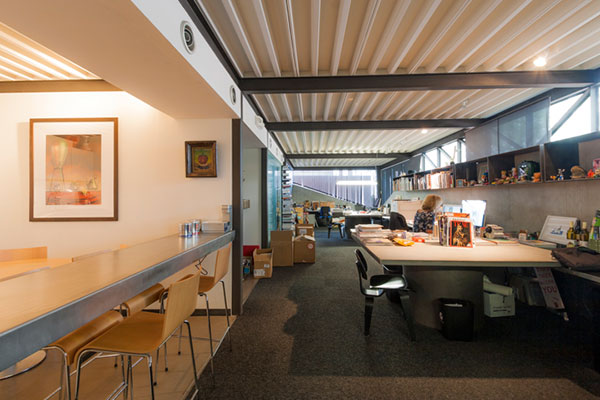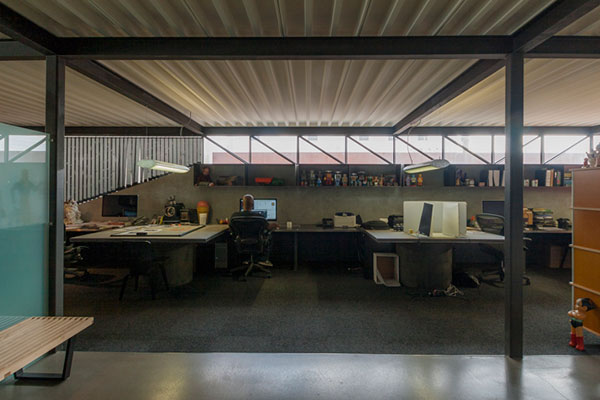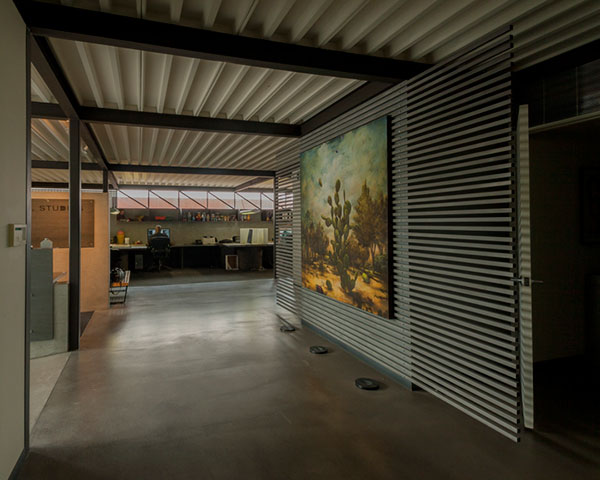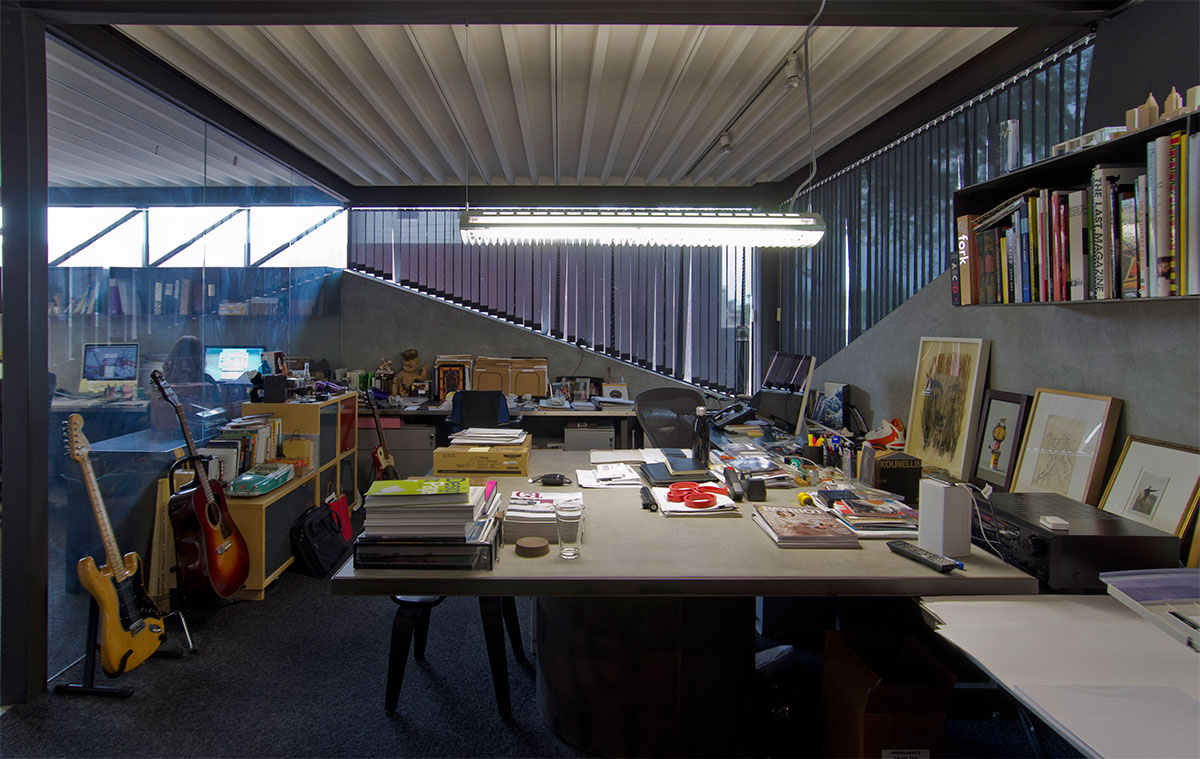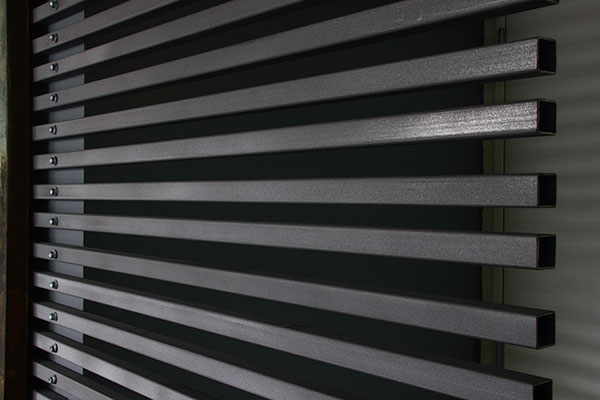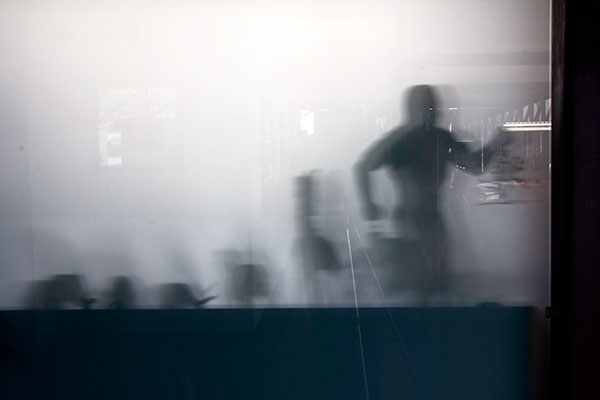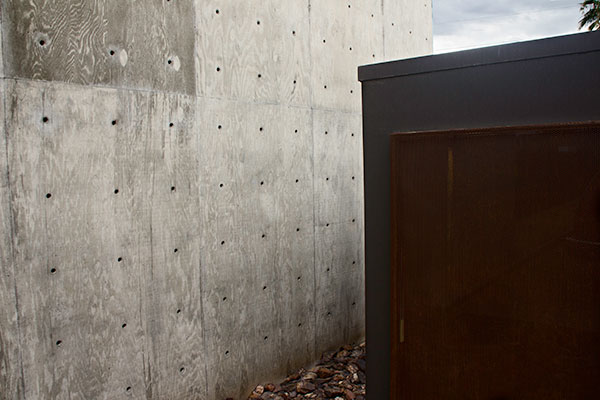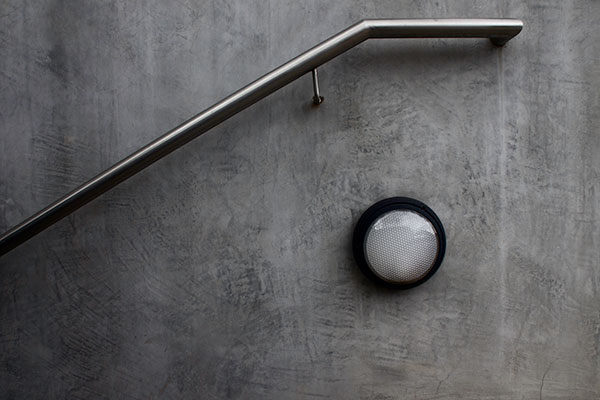 Photos @2013 Sarah Lorimer, Zachary Carraway, Aaron Trujillo, Tina Riddle, and Ricardo Sanchez. Photos were taken as part of an Architectural Photography course at The Art Institute of Phoenix under the direction of Instructor Geoff Reed.