The Smith/Killingsworth House
aka Beadle House #12 Remodeled by Alfred Newman Beadle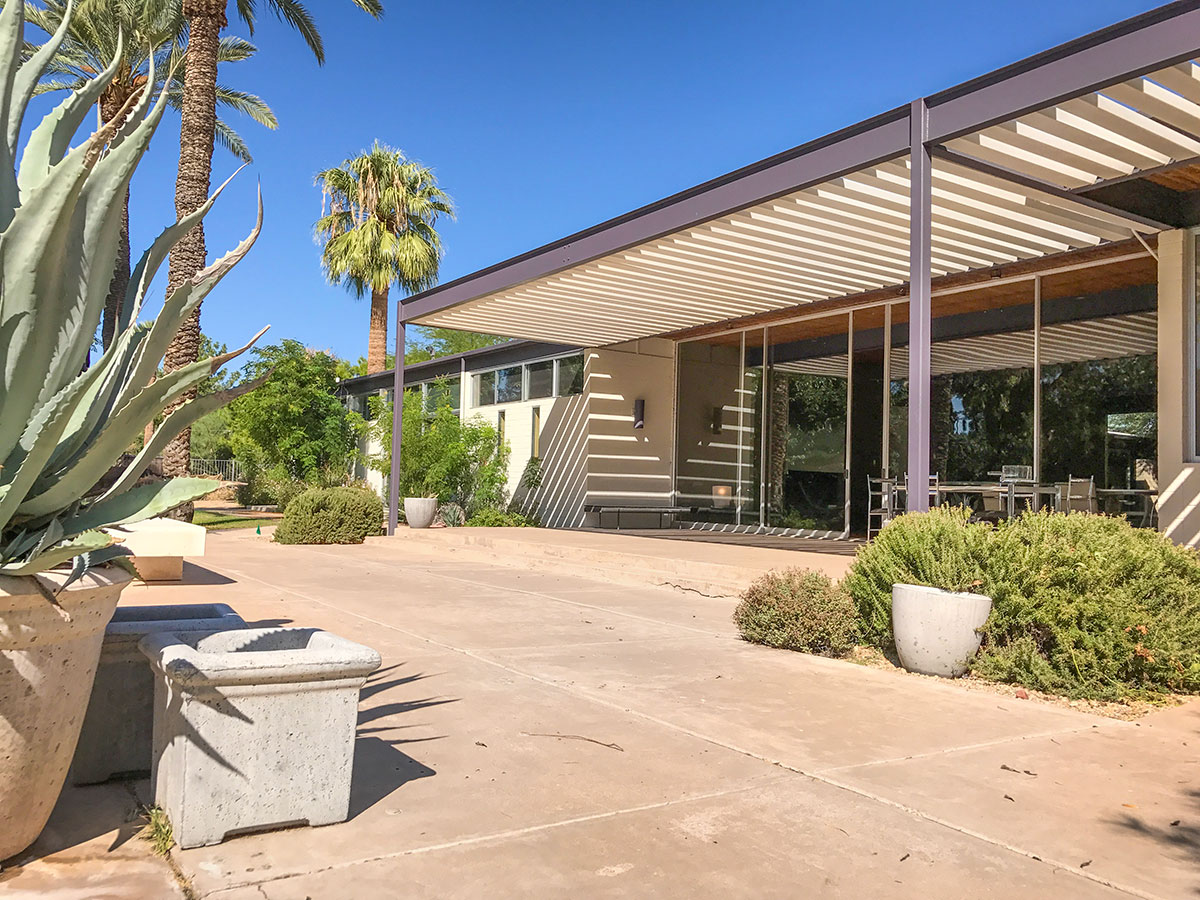 In 1957 - 1960 Waugh Smith of the accomplished California firm Killingsworth, Brady & Smith signed off on plans for a pair of modern homes on Oregon Avenue in the Biltmore area of Phoenix.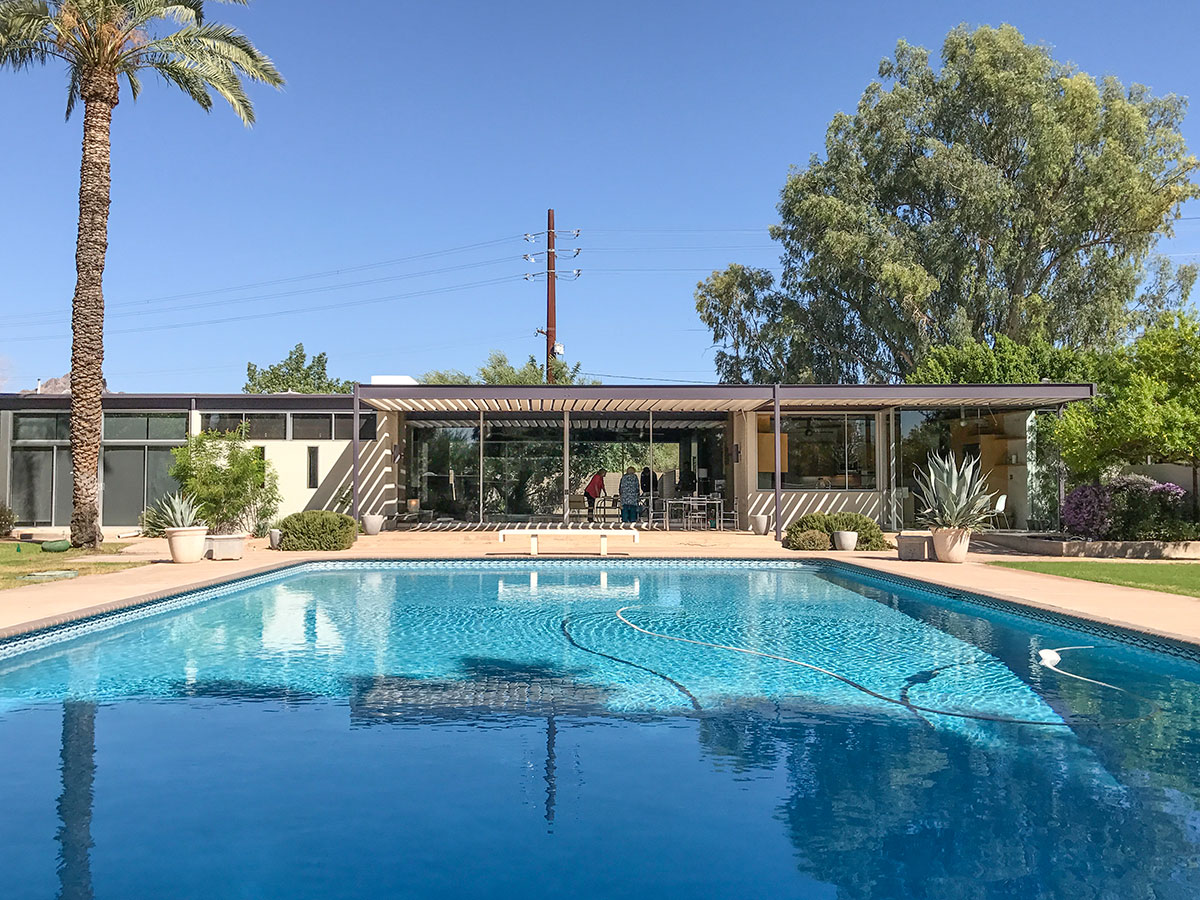 In the mid-60's
Al Beadle and his family
moved in, and he extensively renovated it. They lived there for several years. Beadle built an
architectural studio at the other end of the lot
, which he later converted into a home.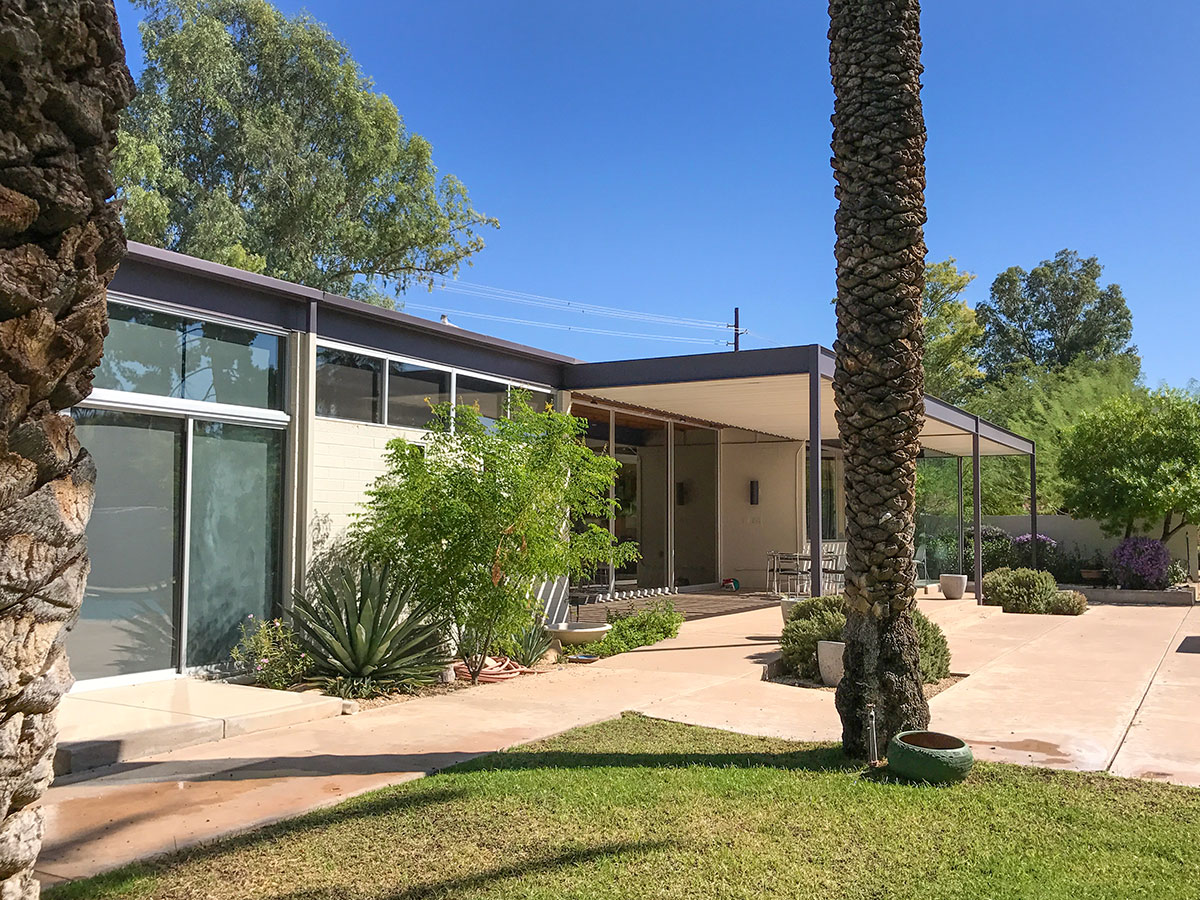 Now in 2018 Beadle House #12 has a new owner and is poised for another renovation.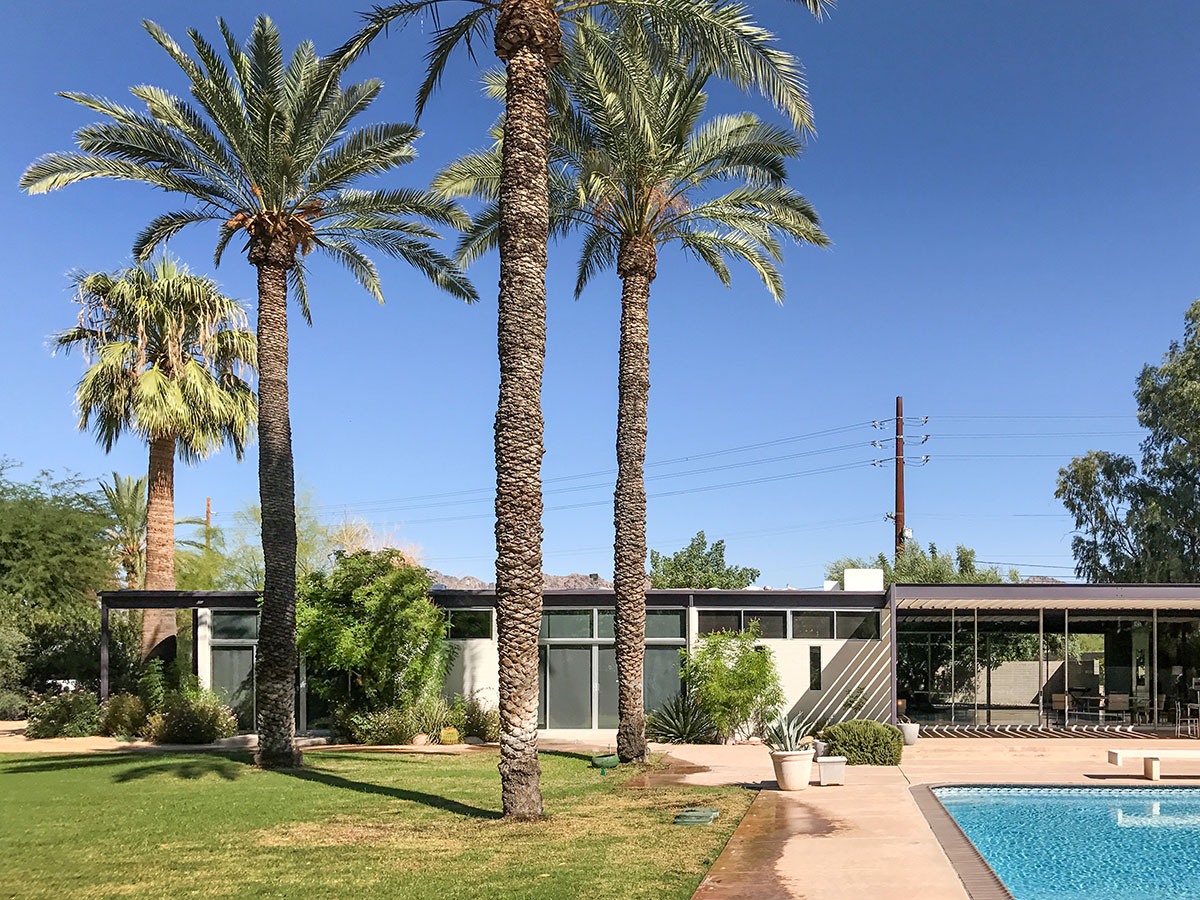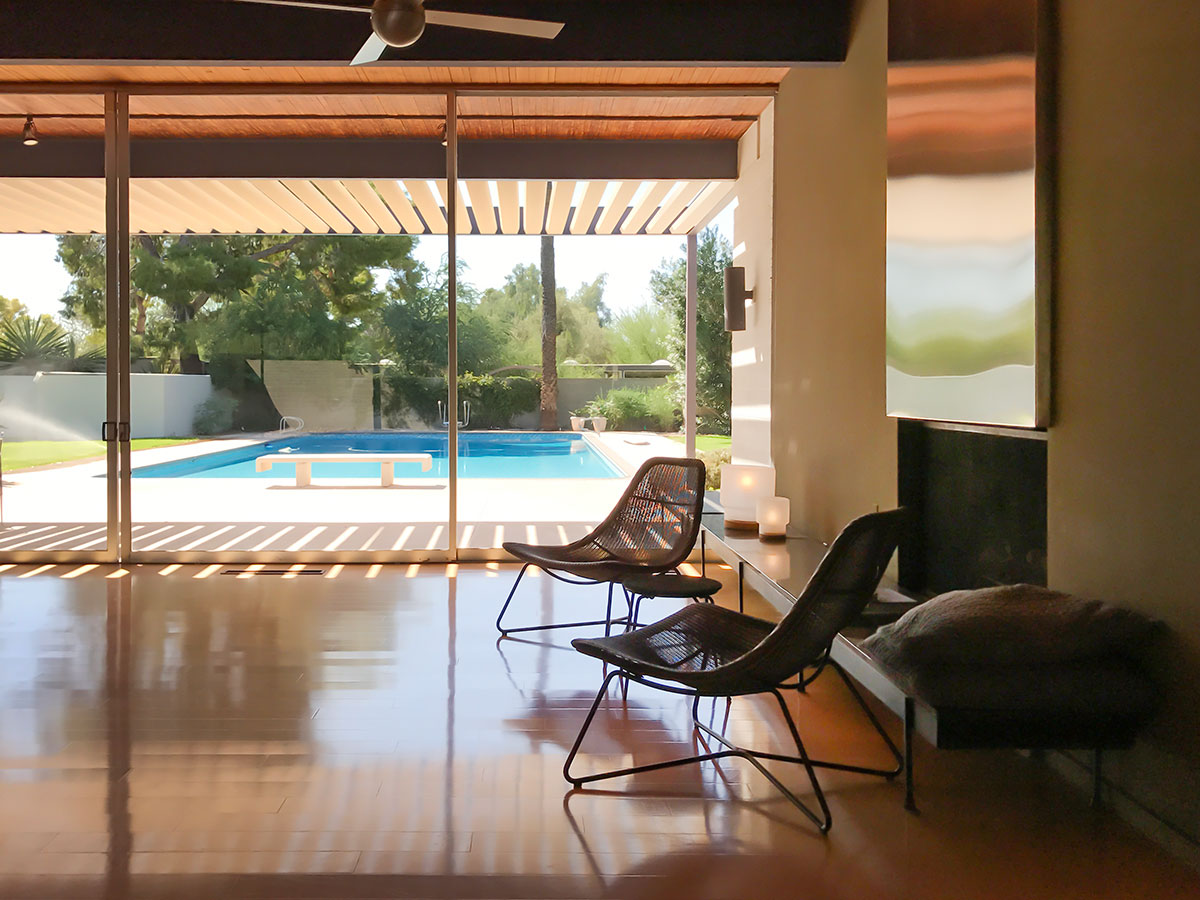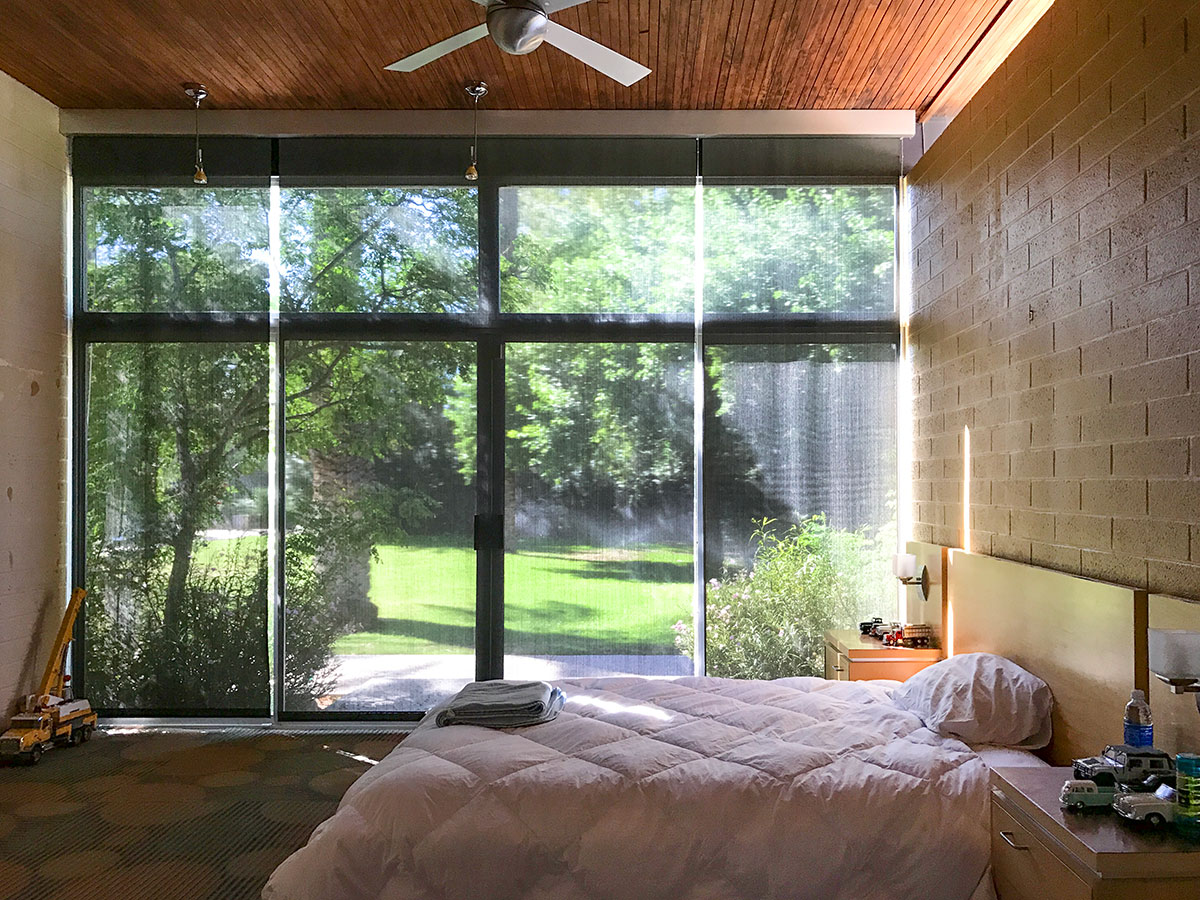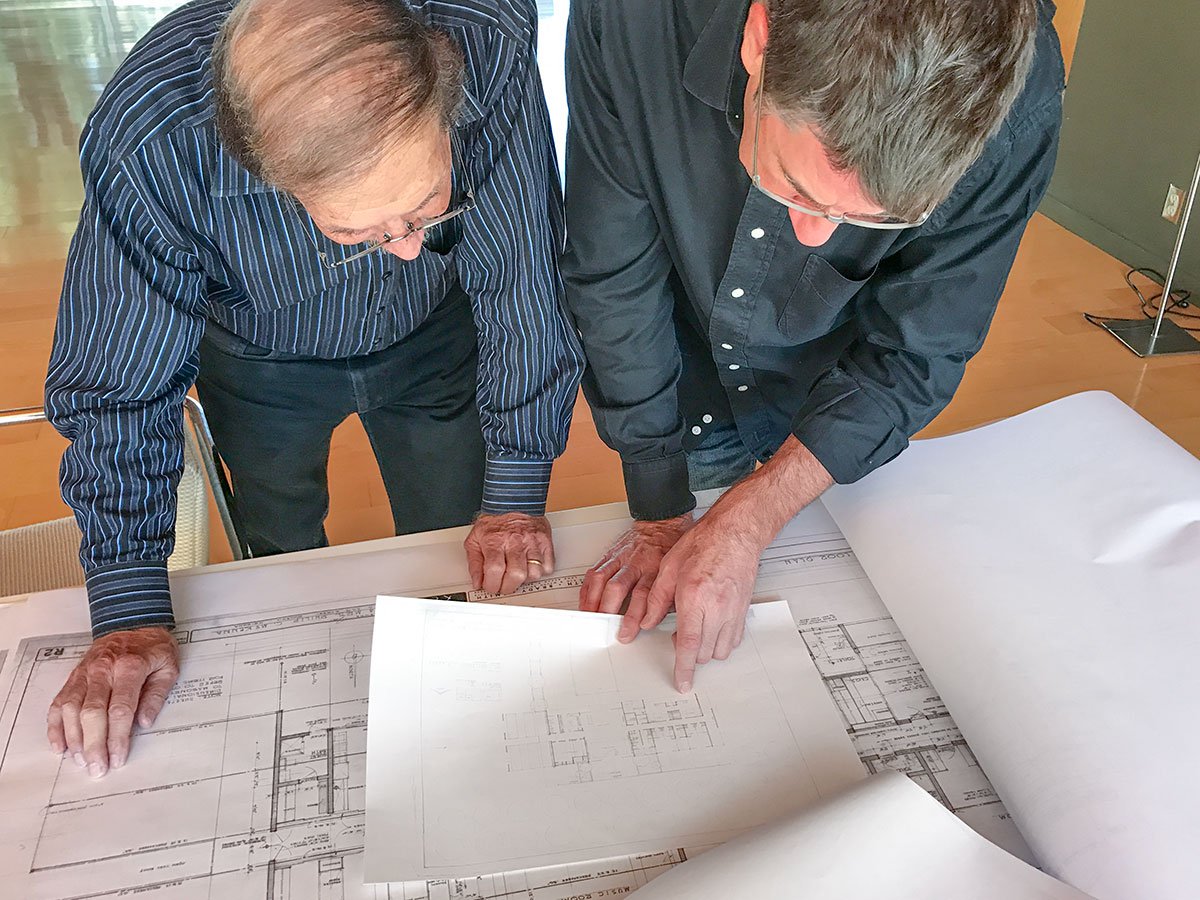 Architect Richard Jensen of WorksBureau consulted with Ned Sawyer and Nancy Beadle in 2016 to help determine which aspects were Smith/Killingsworth's work and which are Beadle additions.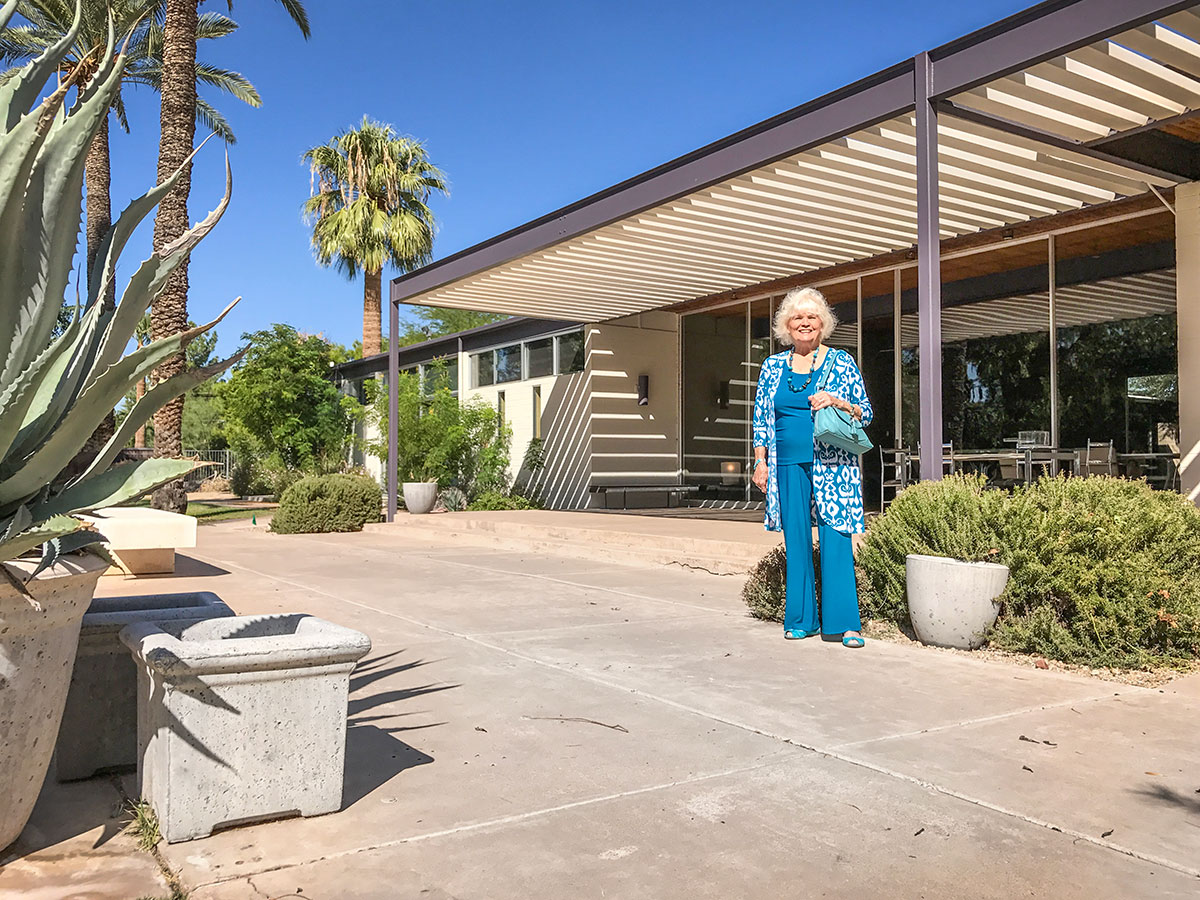 Nancy Beadle enjoyed revisiting the house 50 years after the photo below was taken!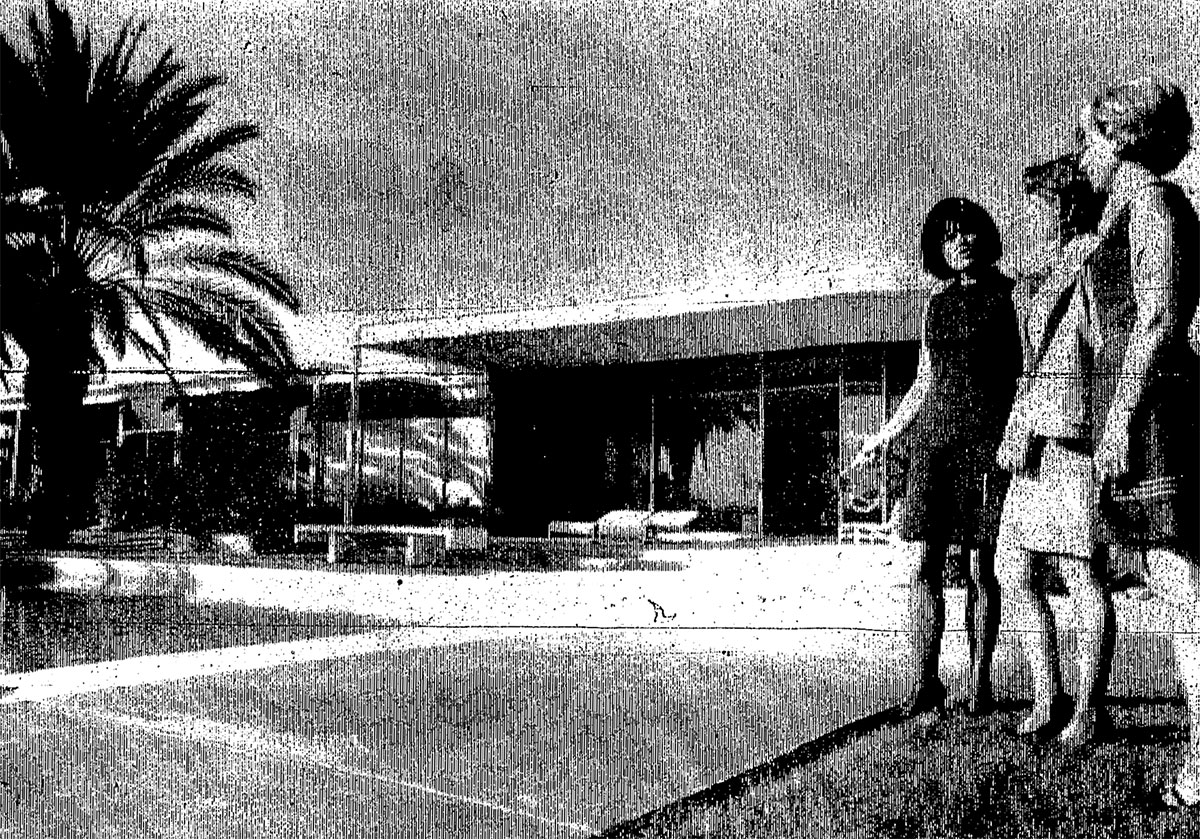 Photo: Arizona Republic